i've meant to post, really…
but lately, i look at the computer and it's the last place i want to be.
i want to be with these people…
…and even though we may not have blustery winds or shut-in blizzards, home feels very much a shelter these days…our calming nest.
perhaps it is the season.
as dickens put it…
happy, happy Christmas, that can win us back to the delusions of our childish days; that can recall to the old man the pleasures of his youth; that can transport the sailor and the traveller, thousands of miles away, back to his own fire-side and his quiet home!
~the pickwick papers, 1836
so, home it is.
with chilly temps (yes, really!), fires and gingerbread houses.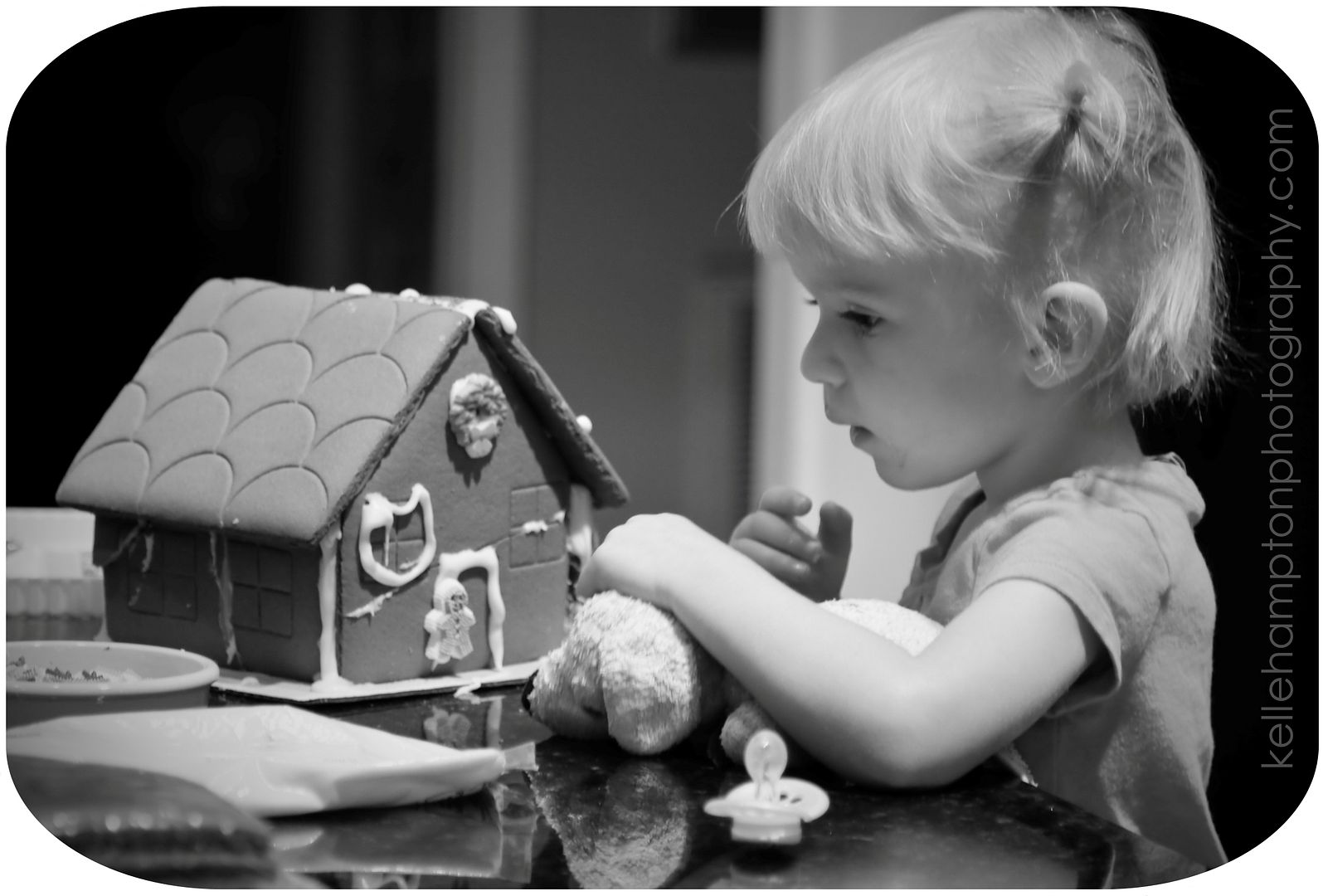 i yearn for simplicity these days…and am truly taking in what life is really all about. or, at least, my attempts at figuring it out and adopting my ever-evolving perception of it…which seems to be more prominent on my mind at the end of a year…a decade, and the beginning of a new one that holds change and yet promise and good things for us. and i keep arriving at these themes of love and simplicity and family and using all the experiences and adventures, both good and bad, to grow and learn and give.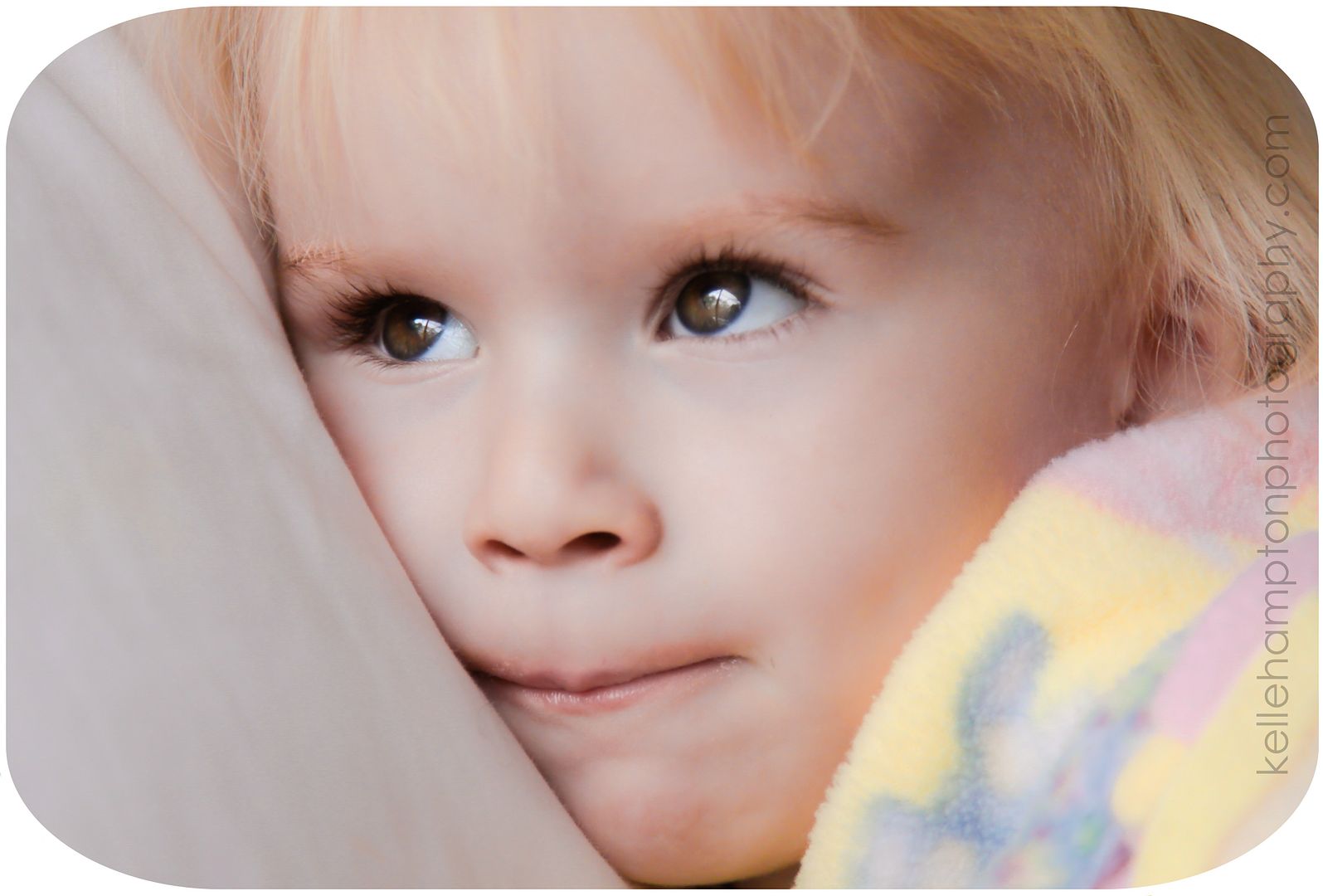 and if i could magically wish for some unrealistic christmas wish, it would be to wake up in a log cabin, deep in some snowy woods far away…with a wood burning stove and cozy quilts and our family burrowed together for a couple weeks with nothing to distract us but perhaps some baking obligations or a board game or rocking a baby to sleep.
i've decided 'terrible twos' is a ridiculous term…there is nothing terrible about it…in fact, i am so loving this new girl she is. this conversational, animated little spirit.
she's loving 'school work'…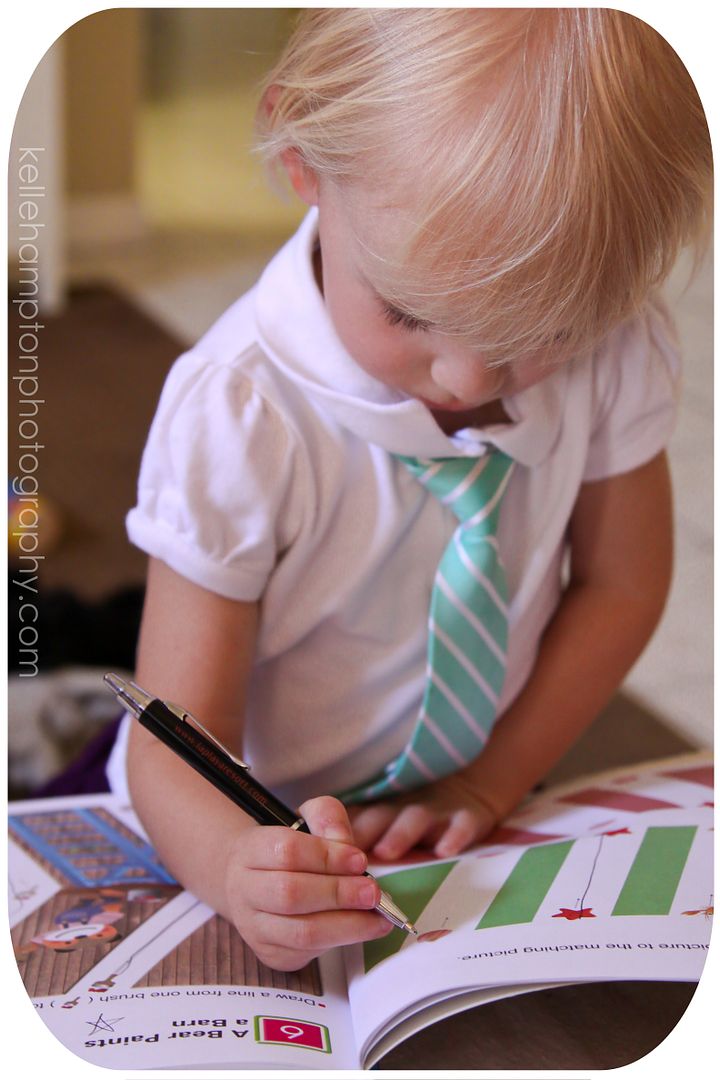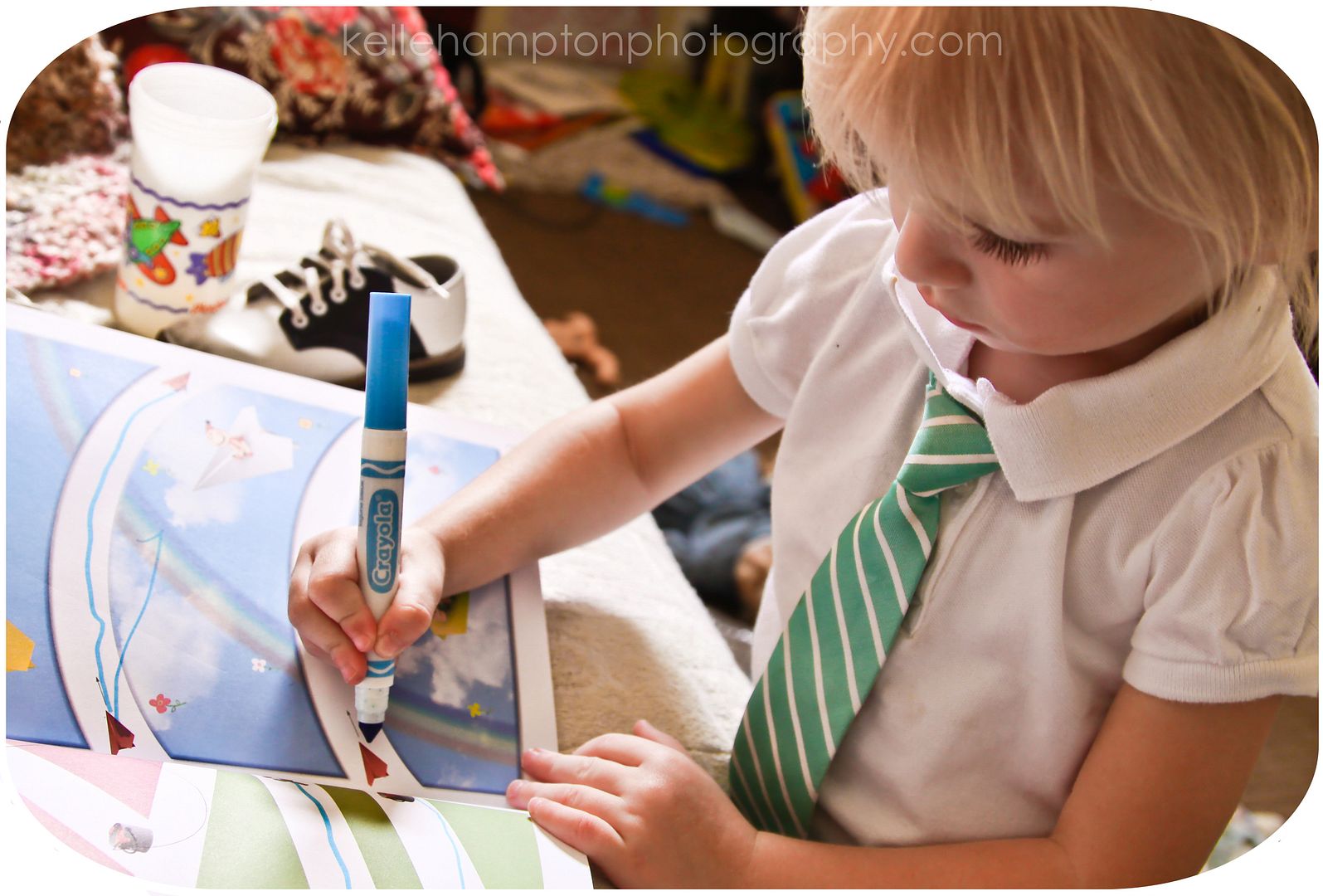 …and beginning to listen to night time stories from big girl books with no pictures…one of those bedtime rituals i've always looked forward to and really thought she was too little to get it until i took a shot at it last week. we bundled under the down comforter in our jammies and opened the hard cover to the delicious smell of new pages in a thick trilogy of mouse adventures…tumtum and nutmeg. and yes, there are some wordier passages and descriptions above her little two-year-old head. but i found her listening…taking it in, repeating phrases and even laughing at appropriate funny parts or dialogue that has allowed me to debut my squeaky mouse voice…a talent i've become quite proud of.
and so we continue each night, reopening the dog-eared page from where we left off the night before and reading until her eyes get heavy…which doesn't take long at all.
and, although i love my picture books, i love the combination of a good story and something better than pictures…the opportunity for her to use her precious imagination.
loving our weather…our family…and the next several days of continuing traditions that will remind our littles someday of all the love our home holds for them.
happy whatever-it-is-you-celebrate. and happy days… ~k


new book spreads: