no news, just a few pics.
…because the daddy is home, and my girl is in love all over with him.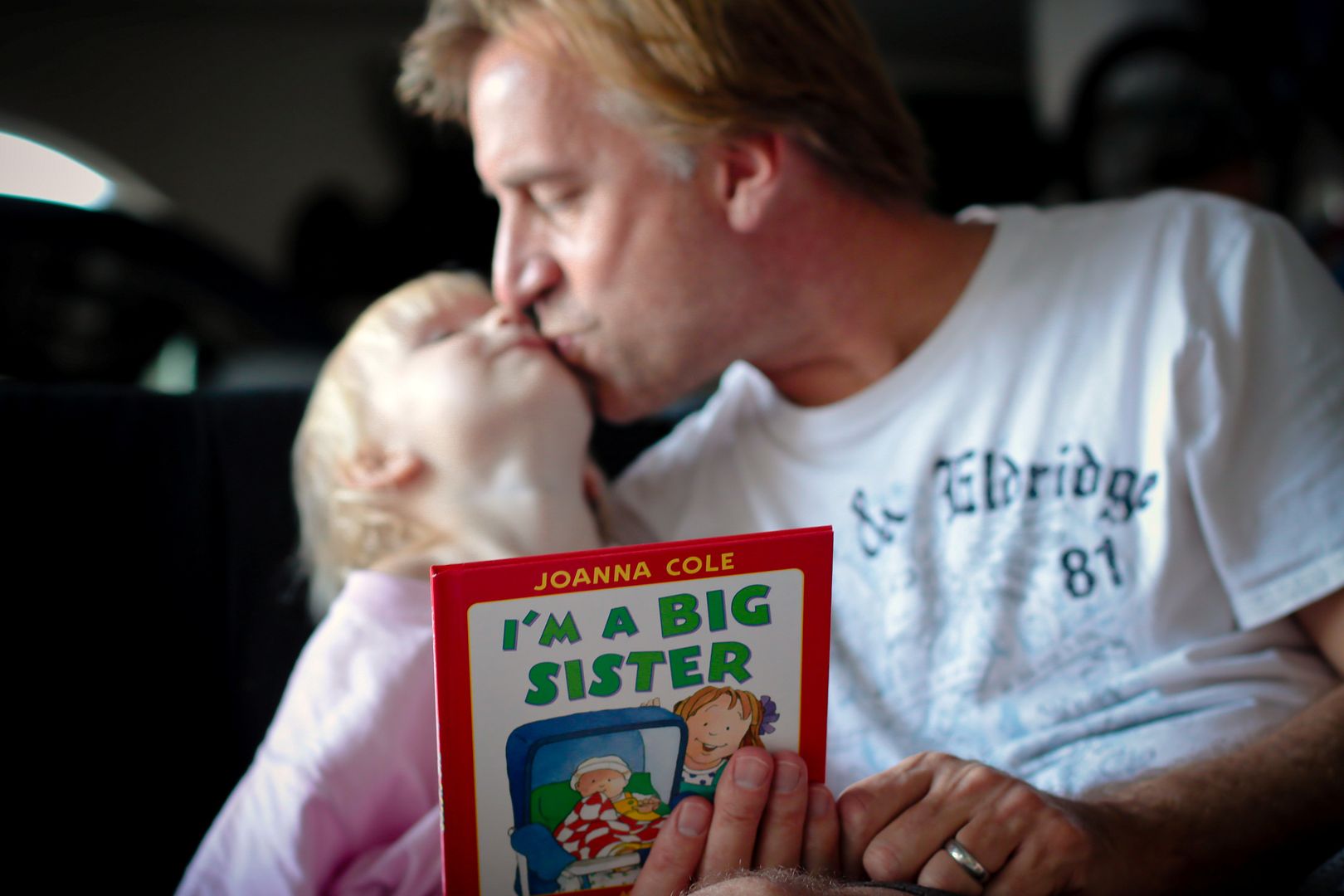 …and we brought this book home from the bookstore today that has since been read to her three times from daddy, twice from mama, once from austyn, and she somehow fanaggled austyn's friend ashford into reading it to her twice.
and enjoying her everythingness today.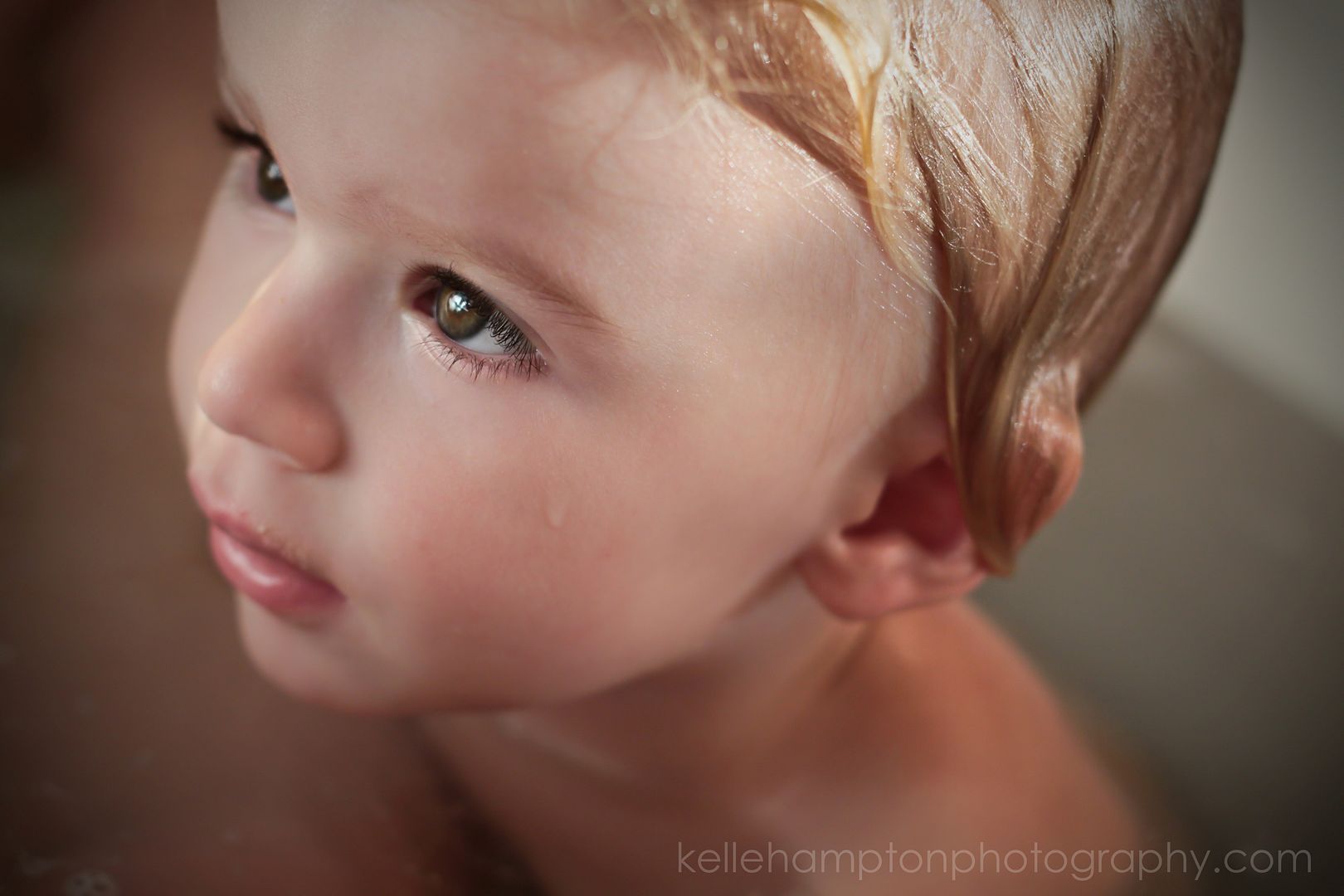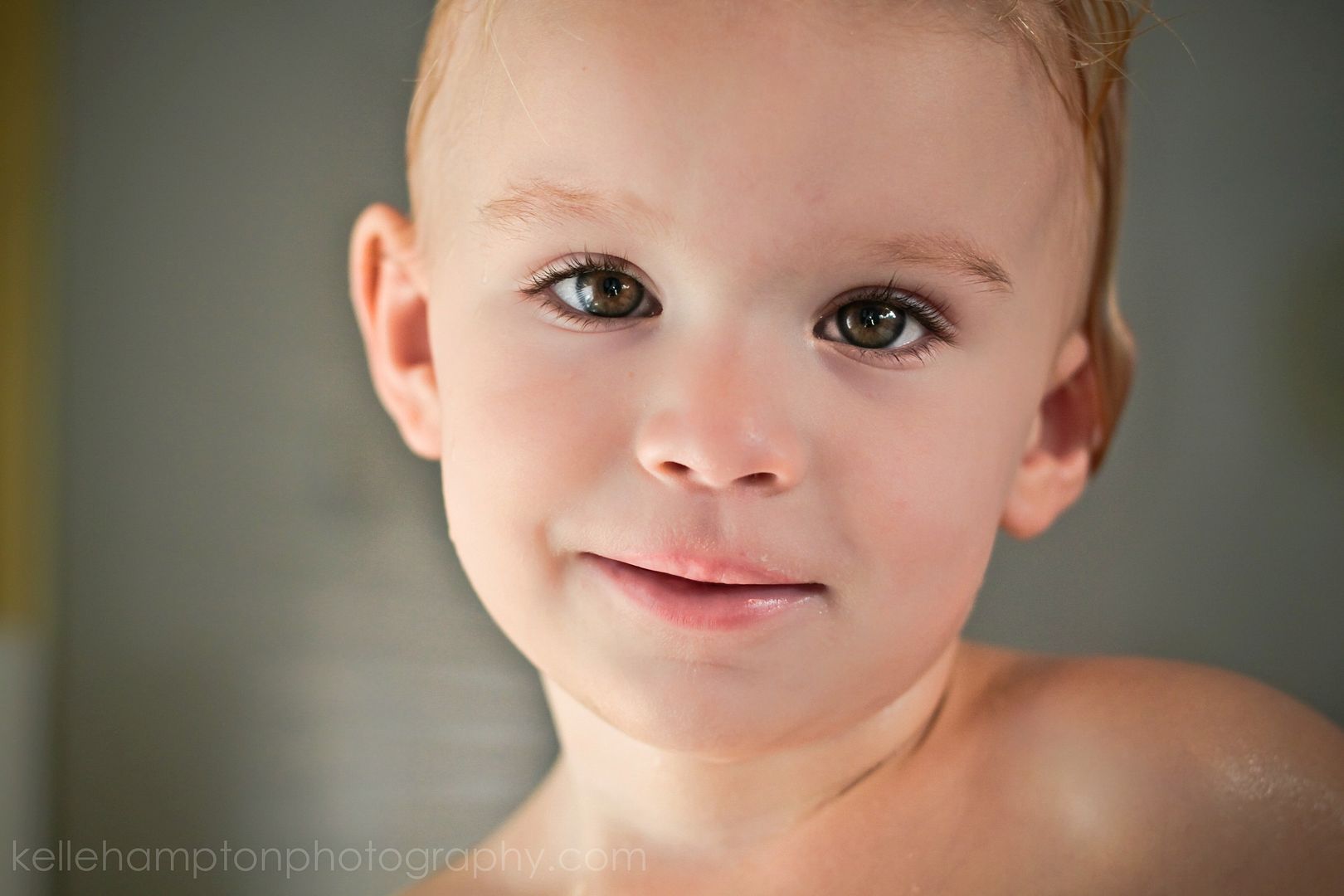 that's all. just a pop-in for some sweet pics.