…we will meet our girl.
contractions started here last night and we are casually sipping coffee and ready to head to the hospital in a couple hours per doctor's orders. i feel calm and peaceful and soaking up my girl who's a kitty today…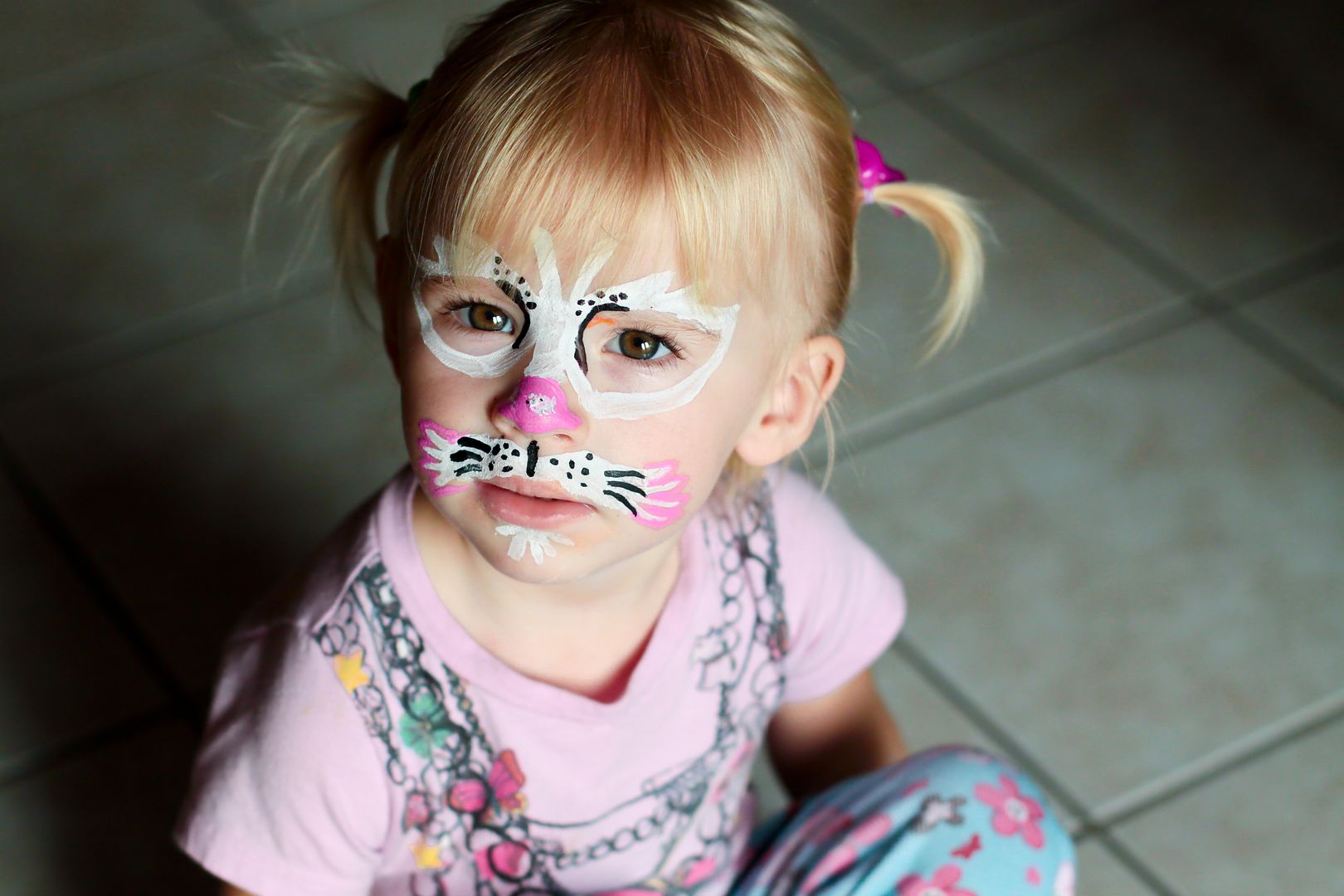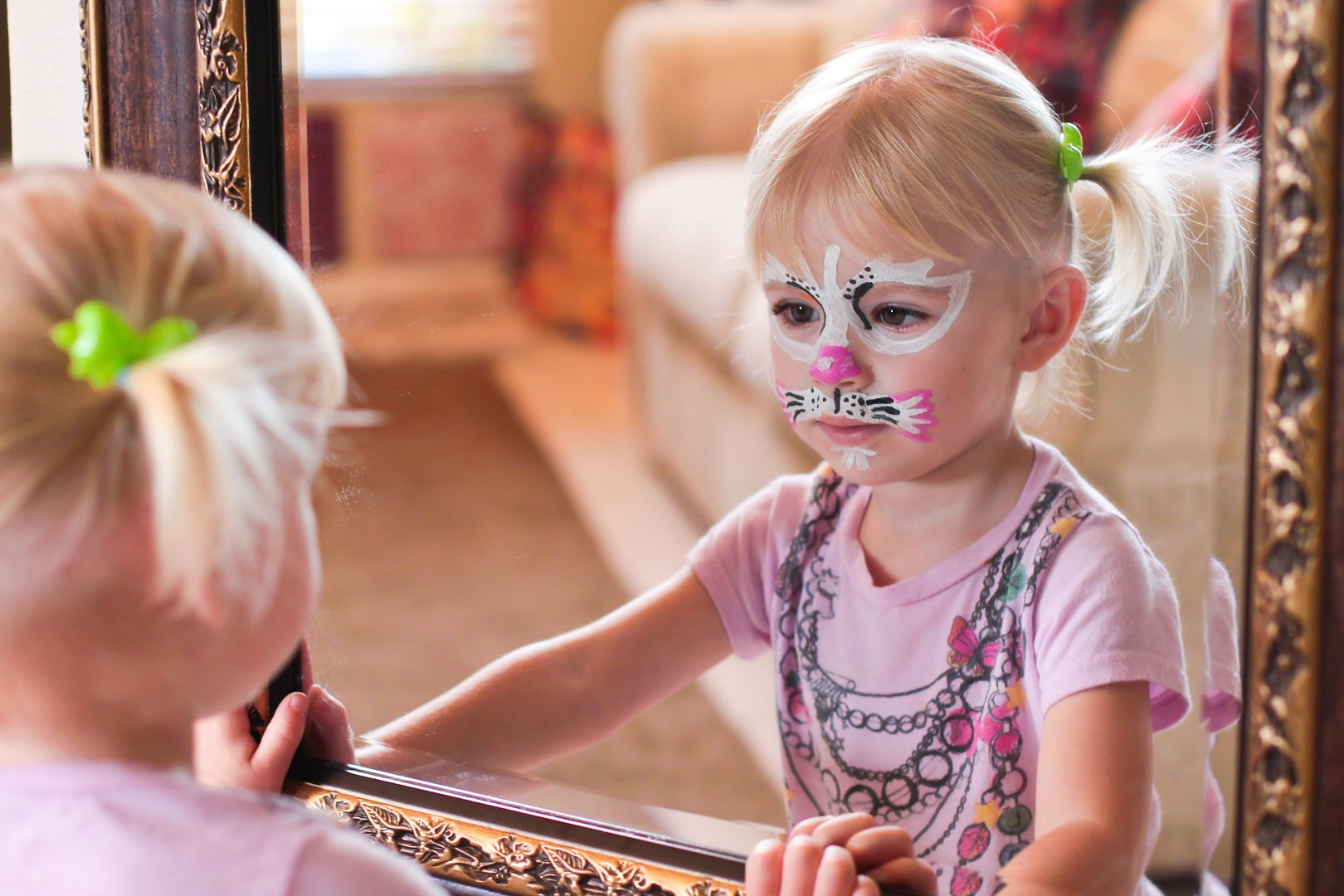 …and a butterfly yesterday.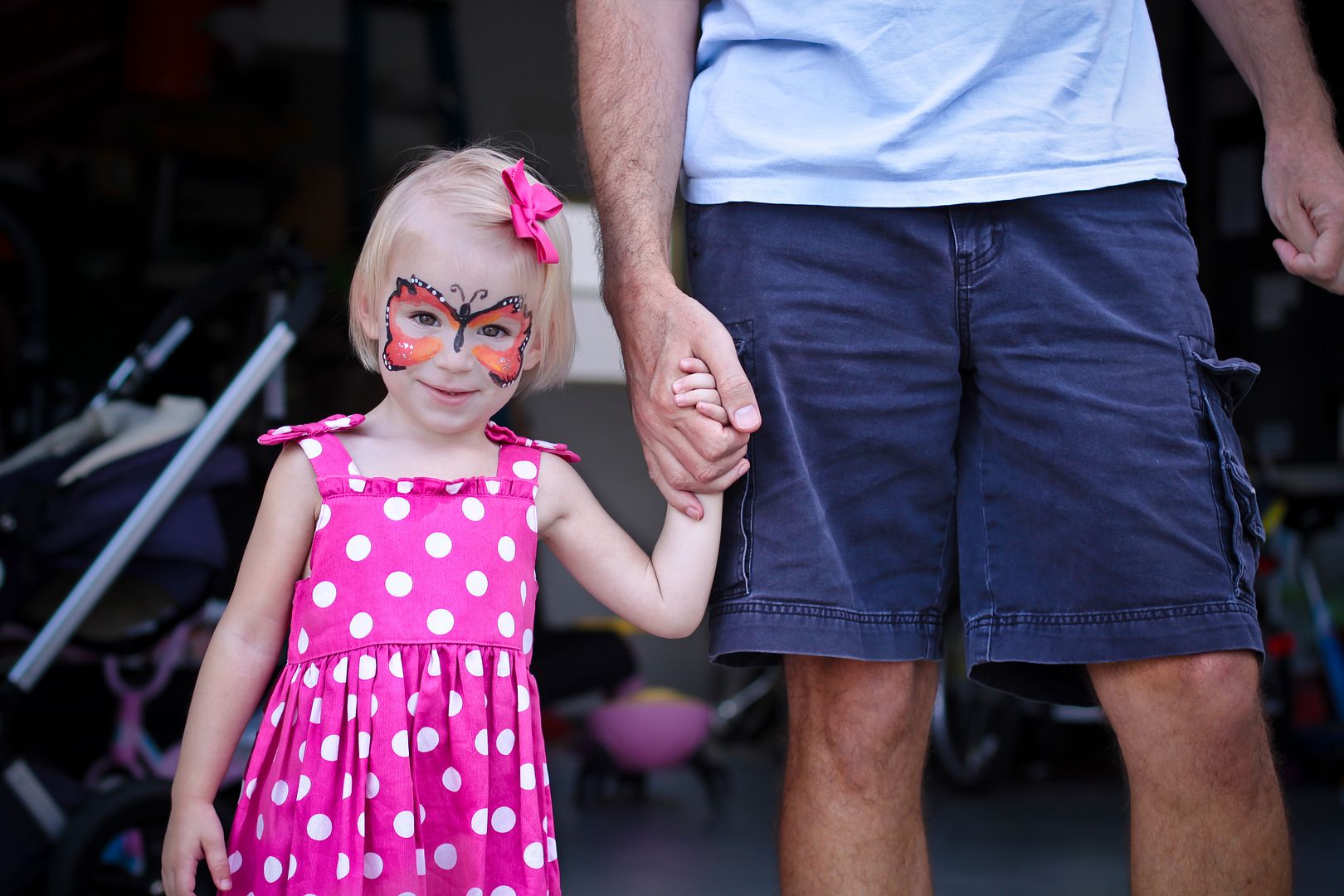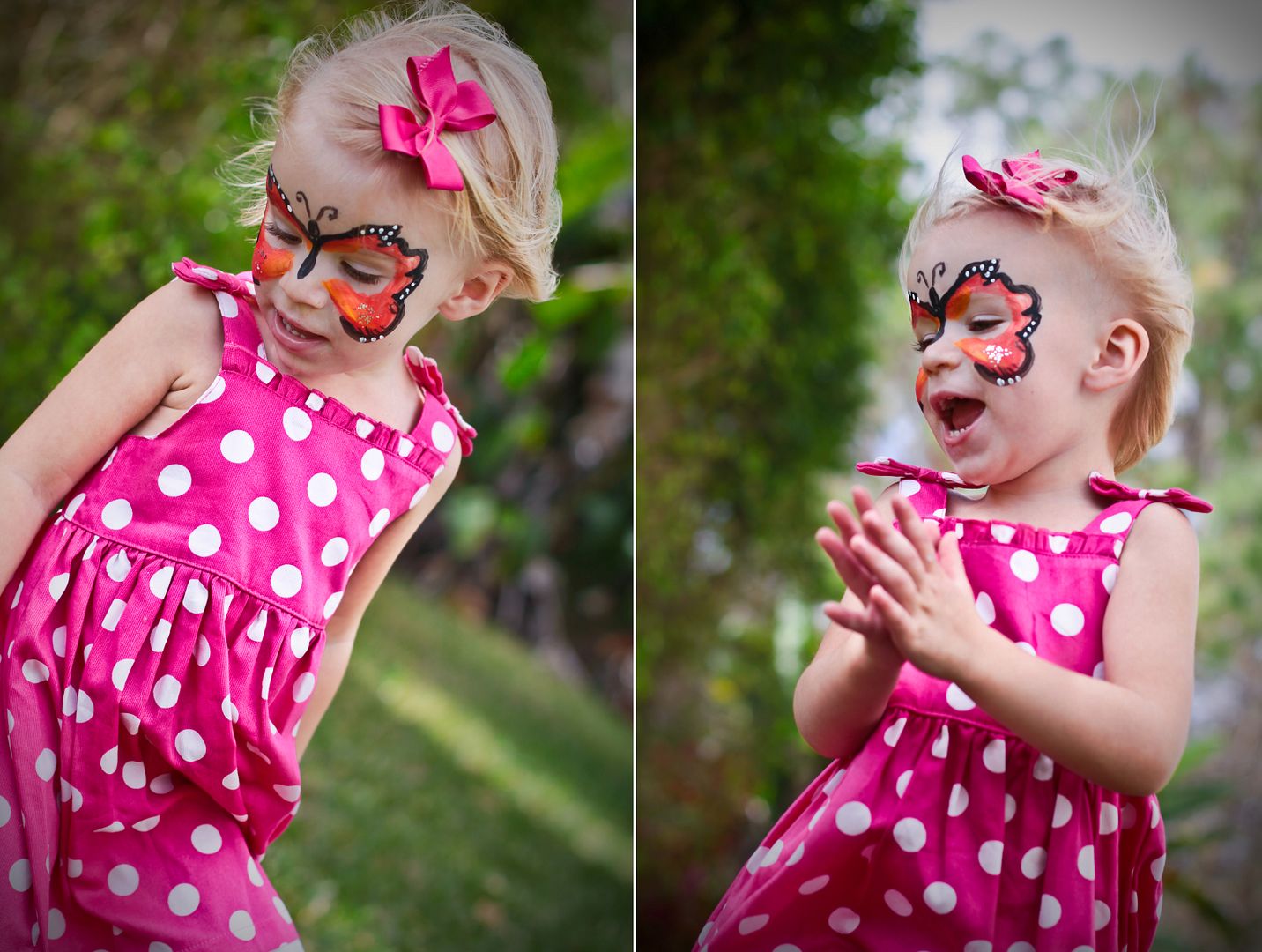 it is amazing to think that today is the day her slippery little body will be placed in my arms, and i will inhale her loveliness…all that i've dreamed of for all these months.
feeling blessed.
oh, today is going to be a beautiful day.