I could go the complete sappy, I'm-gunna-cry route where I wax on about what yesterday really meant–that she's three. That she's taught me so much this past year. That three years actually seperates me from the moment her little self was placed in my outstretched arms and my old heart was replaced with a new one. But I won't…because she's not really three until Tuesday, and that gets its own post. But I will tell you about her party.
Parties are my thing. I thrive on planning them. Used to throw an annual Halloween bash that was hard core and rocked my world during the three months I planned for it. But I don't throw many these days…except when it comes to celebrating the moment they entered my world. Because I can't think of anything better to celebrate so big than a birthday. A Birth Day. The Birth of love and wonder and goodness like no other.
So, we go big. And after months of planning, when it's all unleashed, I cry. I cry watching all the littles arrive…watching my girl's big eyes and shy smile and realization that this is all to celebrate her life. Her day. I cry hearing music and laughter and mamas and kids and knowing that this day celebrates not only the joy she brings to us but the joy our friends bring to her.
With no further ado…a very fabulous Pink Garden Fairy Party for my love, my girl, my sprite, and her very sweet friends.
We ate in the woods. Had a glitter path (fairy dust, of course) leading the littles to a clearing among trees and pink tissue flowers, hanging fairies and pine cones and there, in the midst, sat a flowery table of pink just waiting for their smiles. Oh, I loved watching them arrive…finding their lunches, making their seat selections. And we mamas stood by aching from smiles taking it in…our sweet fairy littles.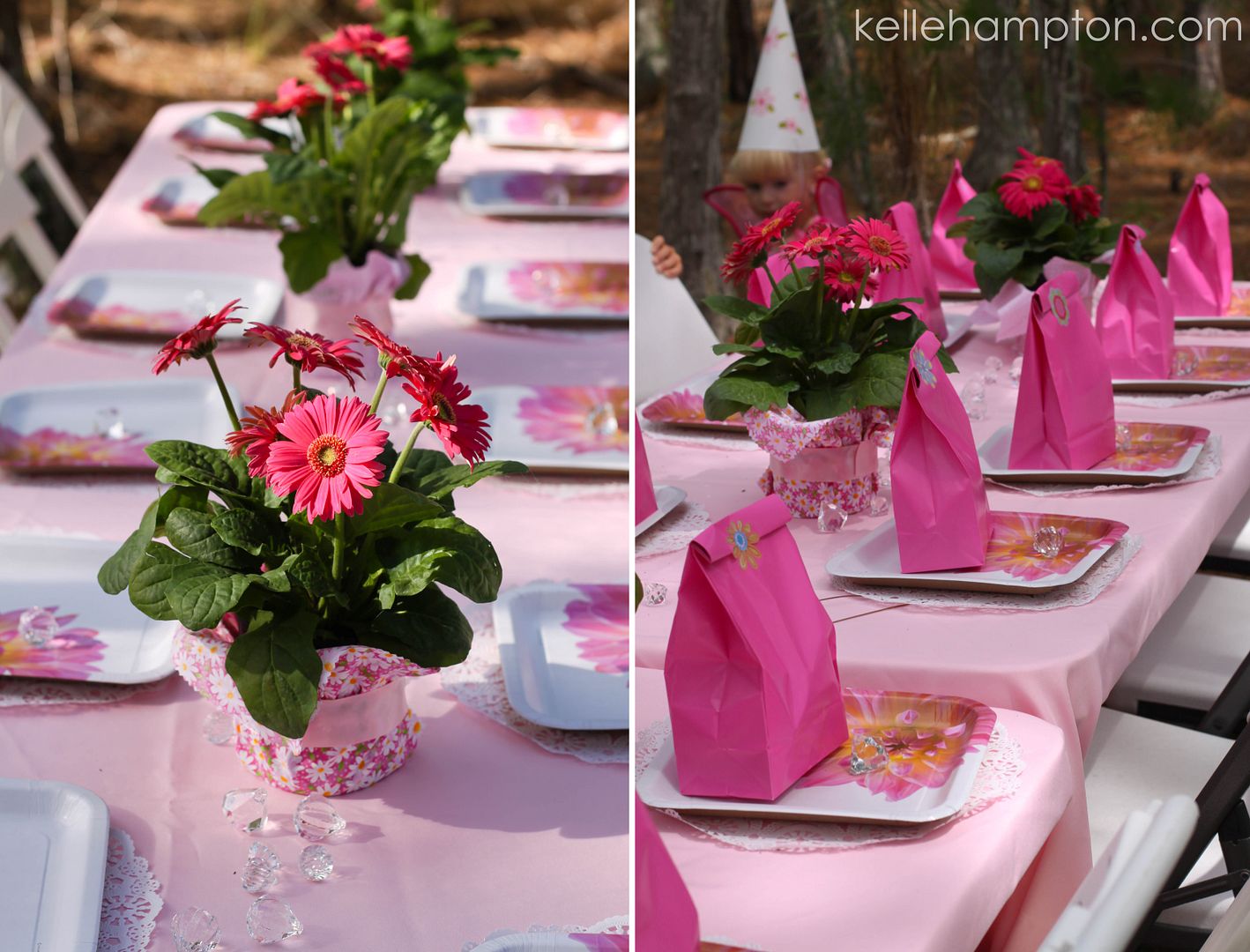 My girlfriend, Rebecca, came down from Indianapolis to be with us this week and be a part of Lainey's party, and she handmade all these little wooden fairies which hung from trees.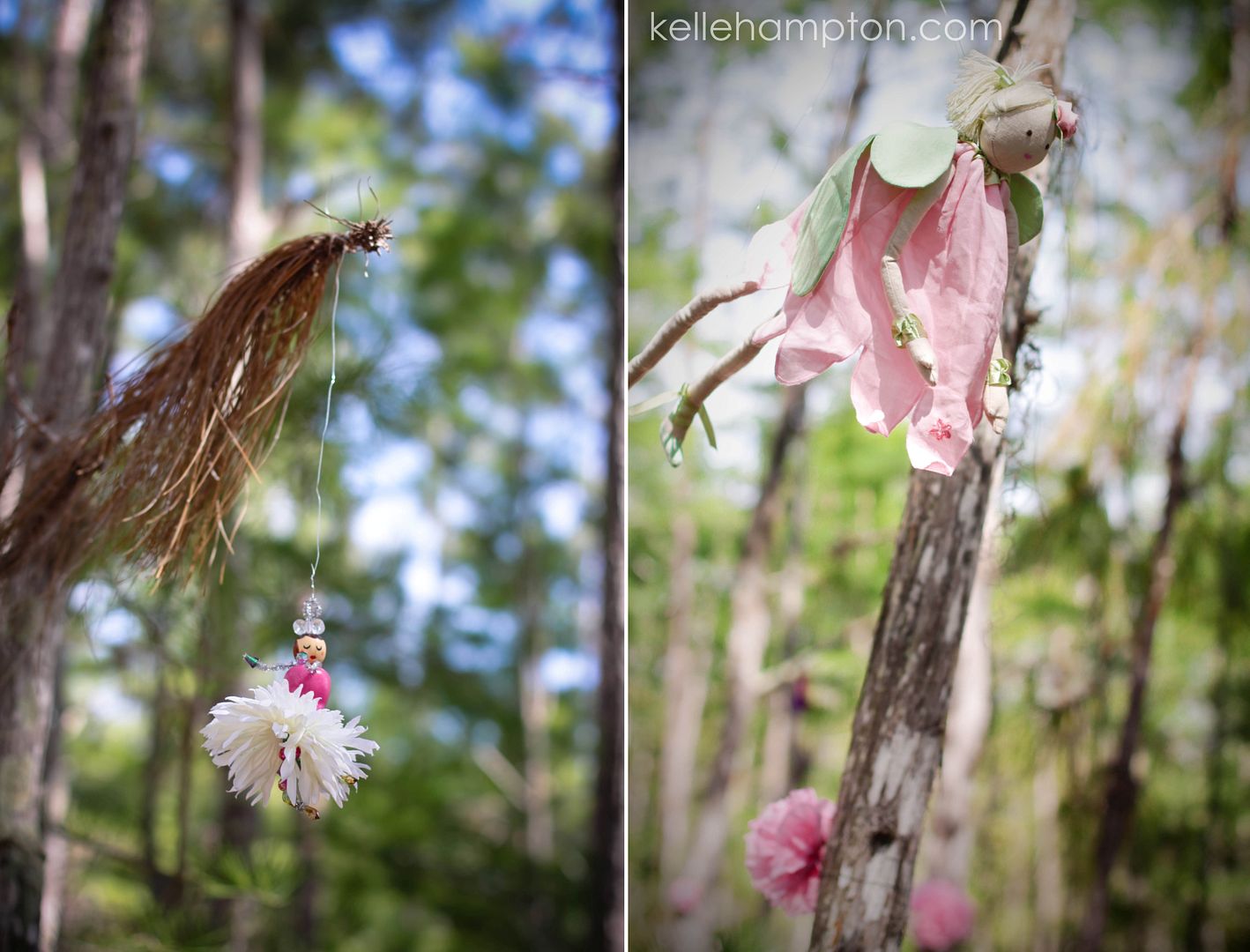 And all our girl fairies found tutus and hats pinned to a clothesline while our boys–or garden gnomes, as we called them–found Peter Pan hats.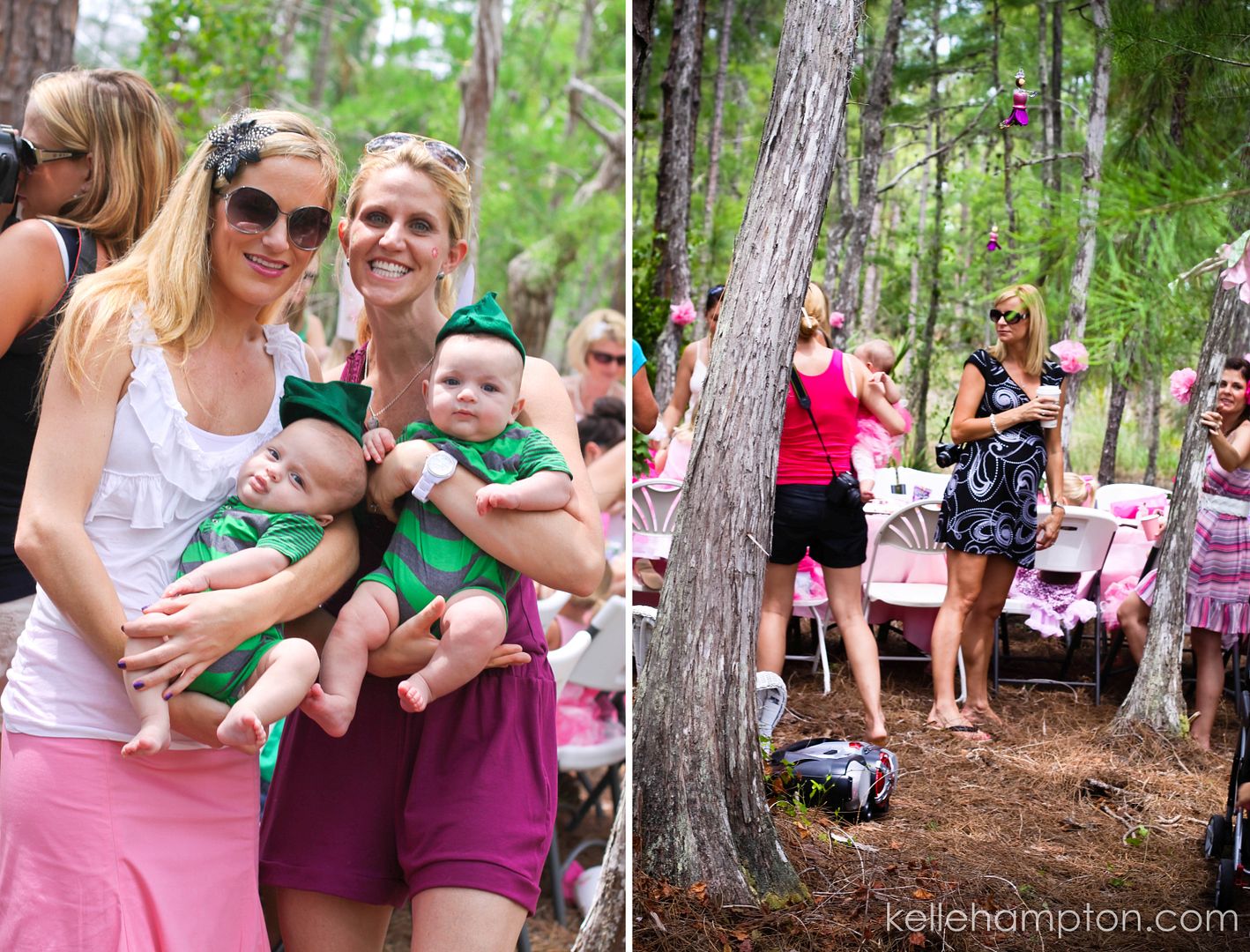 And my girls? Oh, my girls. They made the sweetest pixies ever. And my heart was so happy seeing them together on our special day.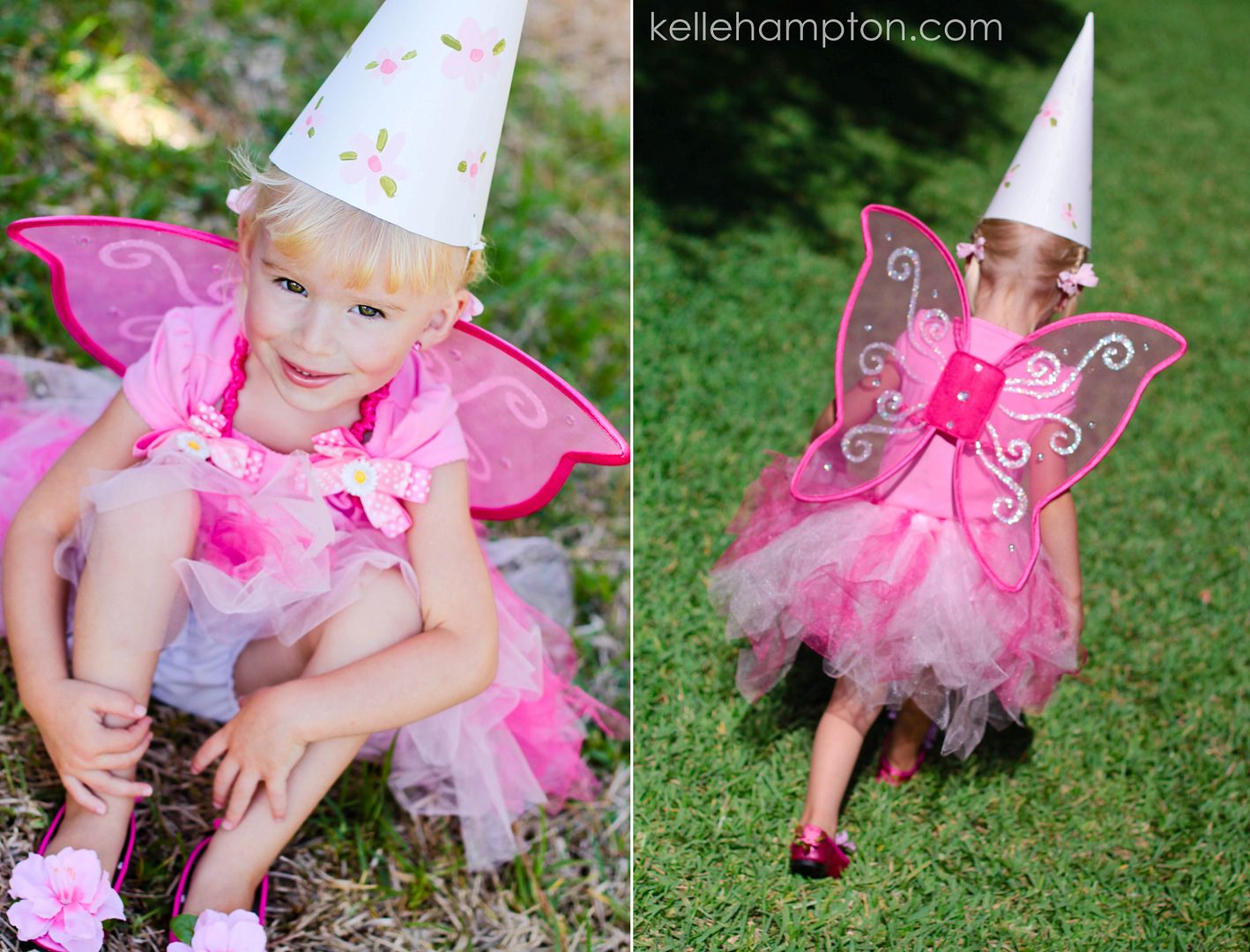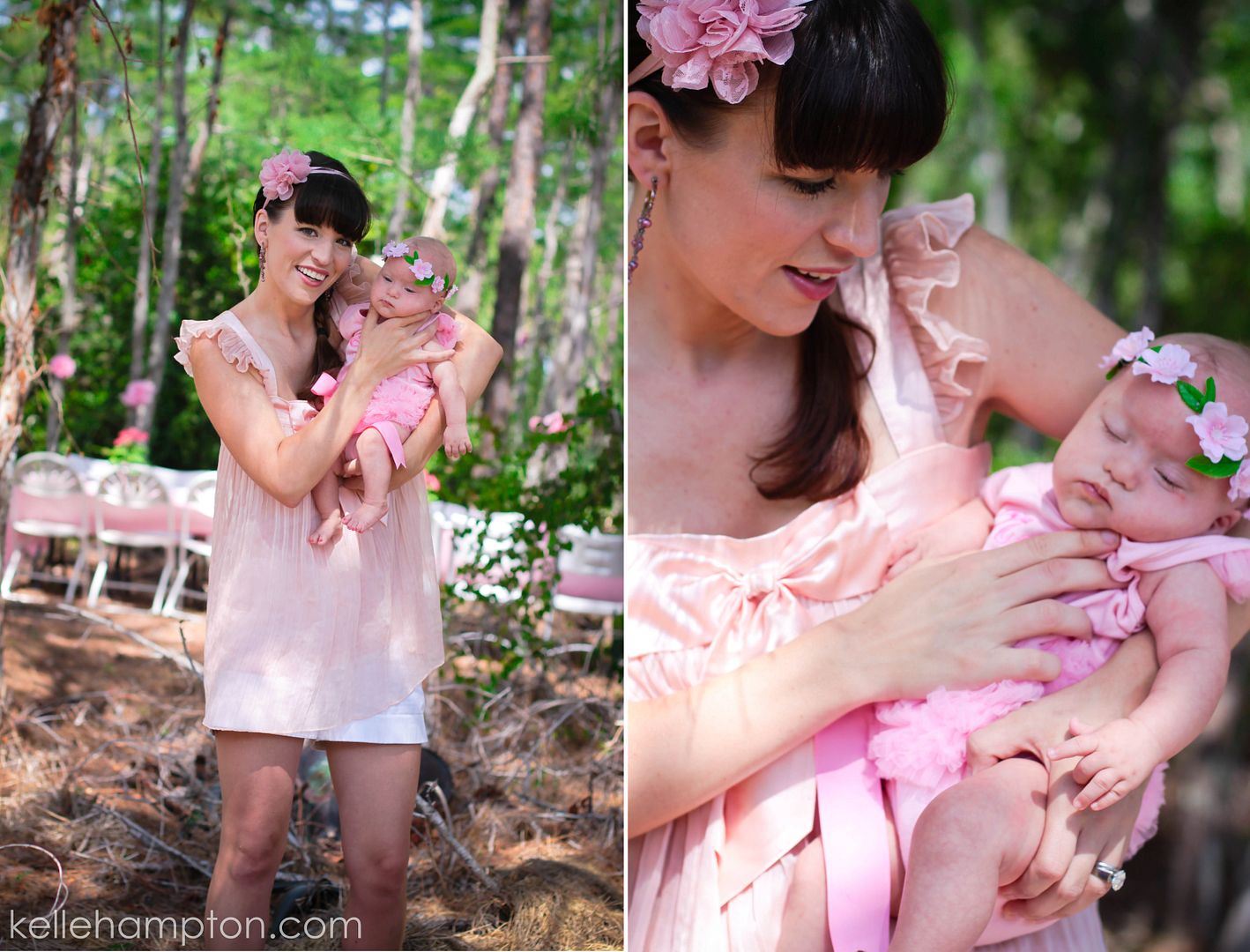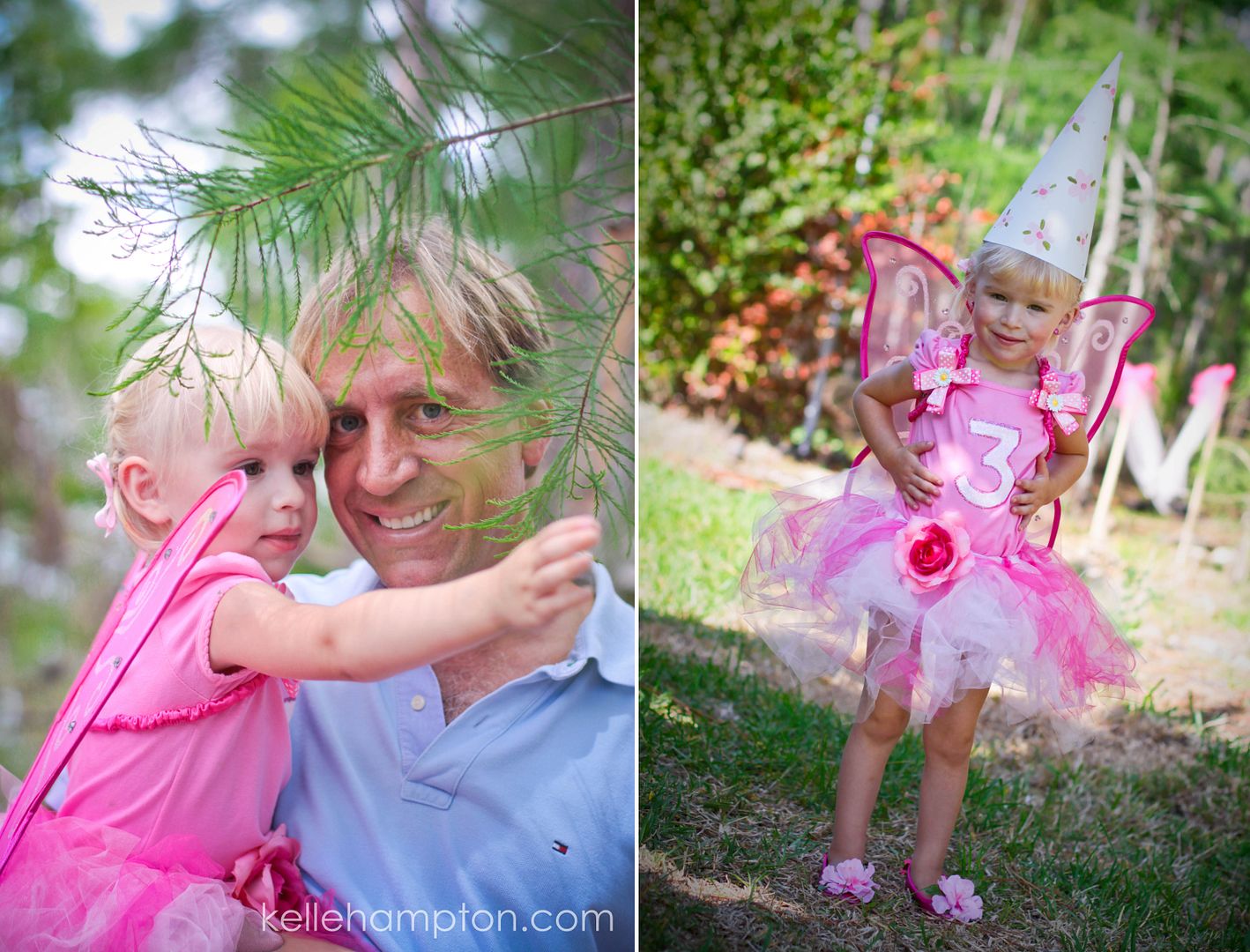 We painted fairy houses and hung them in the trees to dry. And I do believe, Lainey took every party guests' painted house and painted over it again because I saw her at the painting station all of about a hundred times throughout the day and heard a couple kids at the end when they went to pick up their house say, "Hey, someone painted over my house." I said nothing, of course.
And the fairy dust was a big hit too…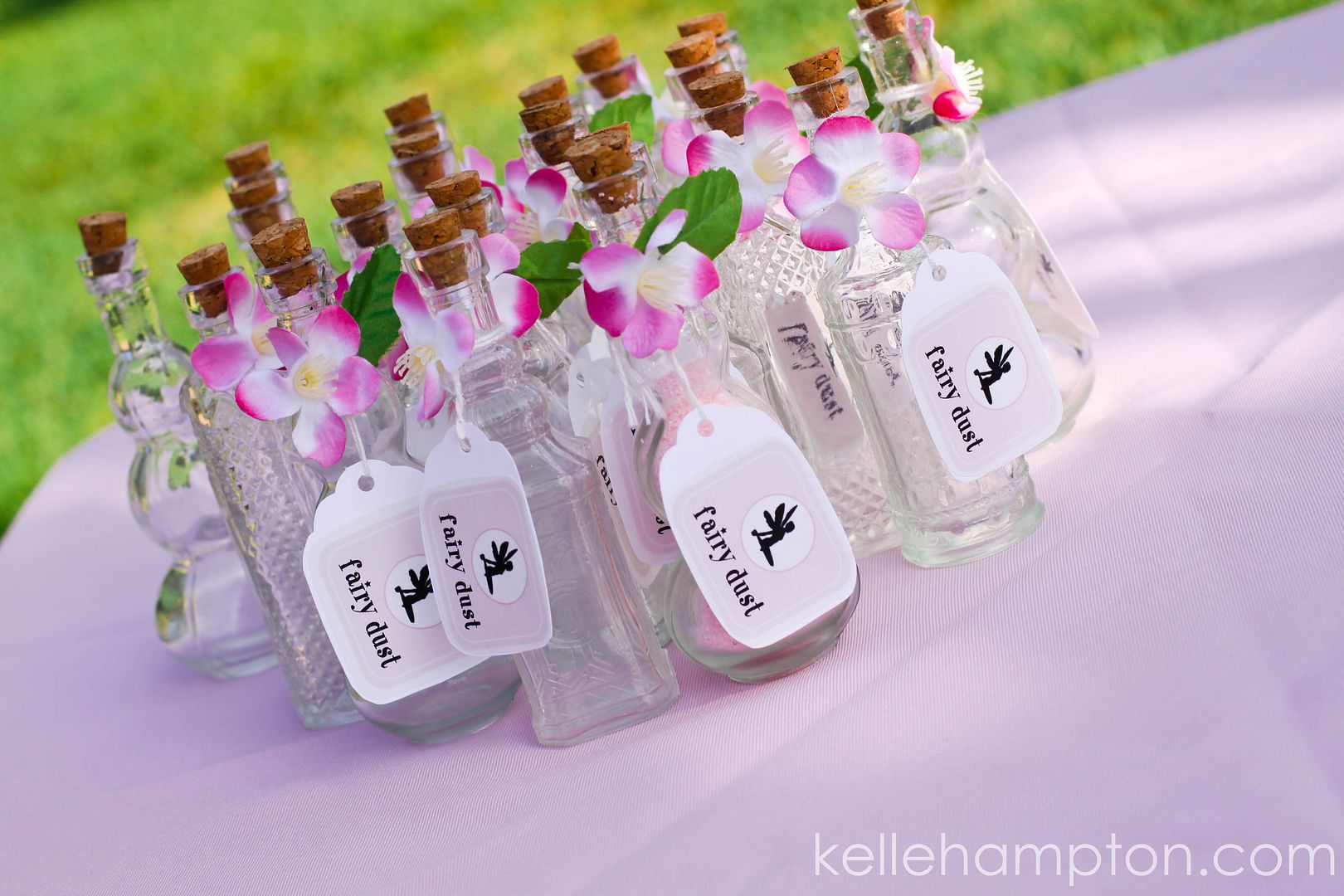 The yard was covered in pink fairy feathers because, of course, those silly fairies arrived in the night bringing lots of birthday wishes for our girl and her friends.
Lots of sweet fairy things to eat…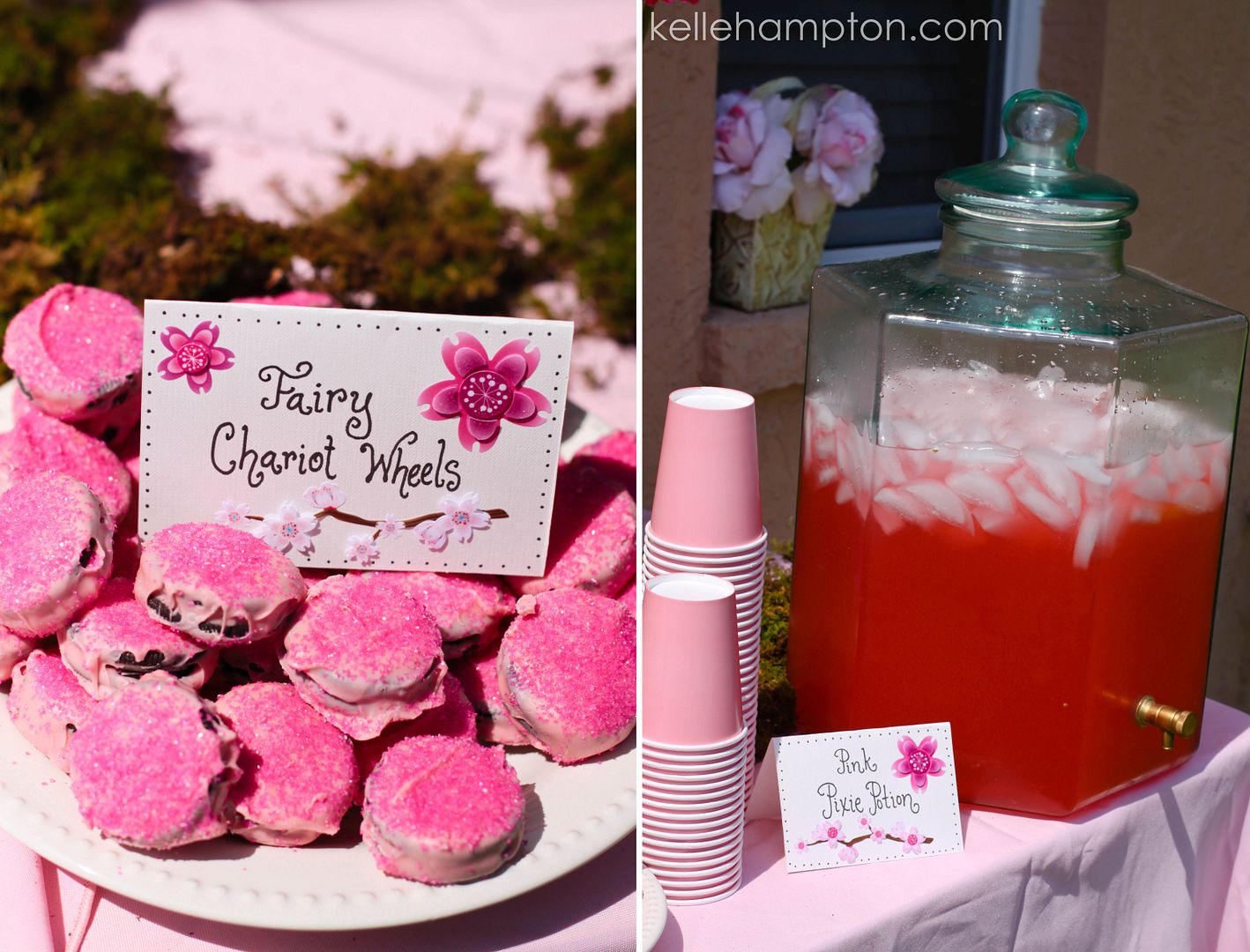 And the most beautiful fairy garden cake ever, made by my dear friend Amy whose cakes not only scream talent and beauty but even more so love because she only does this for friends and she spends hours making sure it's perfect. When she walked in the door the other night with this beauty, my heart flipped and I wanted to cry because it was more than perfect. Thank you, sweet friend.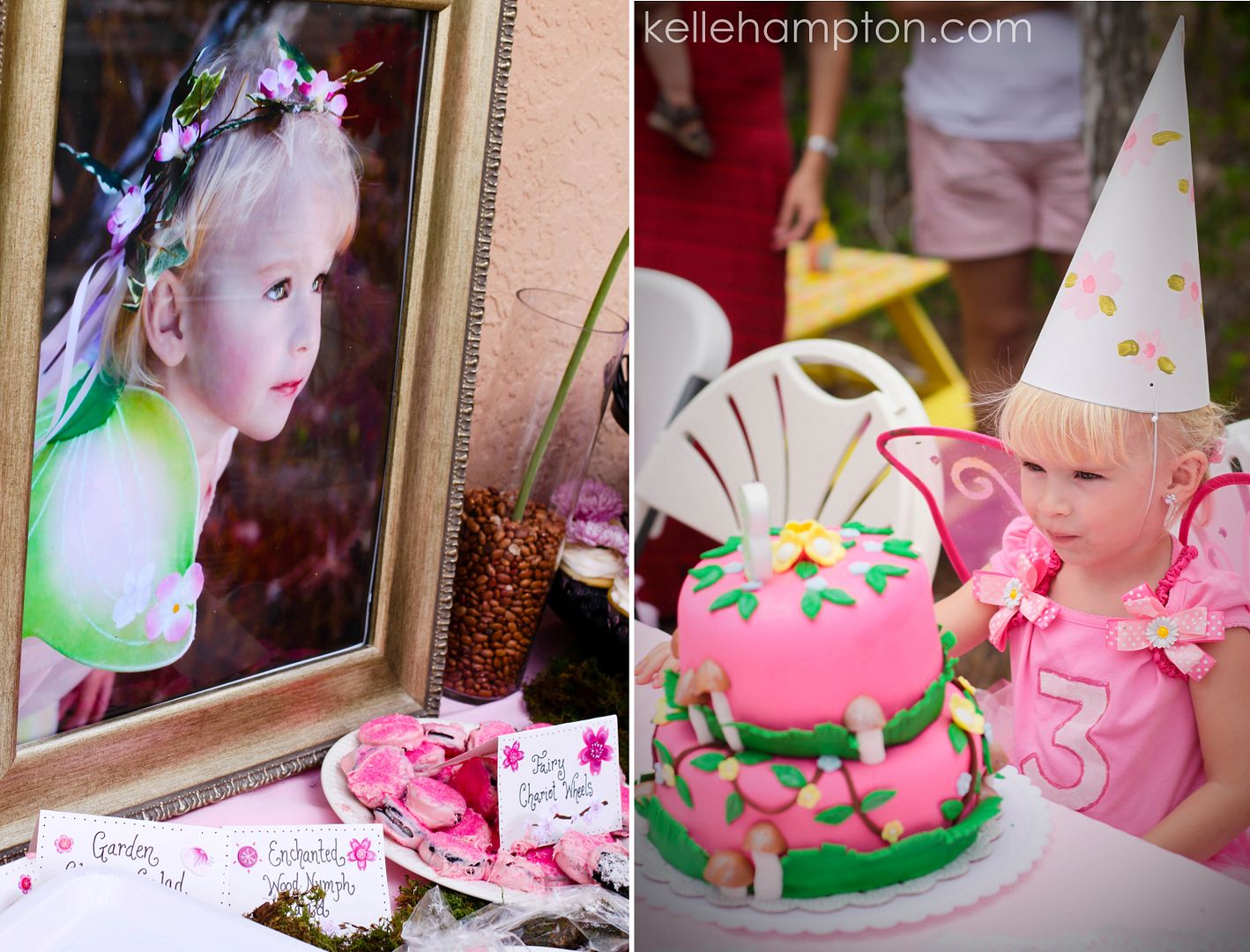 But mostly what I love about these parties? I love the littles. I love watching them take it all in. I love watching them interacting, sharing, loving. I love hearing them laugh and squeal and knowing that we will be doing this for a very long time–taking turns celebrating every year of each of these sweet spirits. I love the celebration and the fact that the feeling of birthday and love and gratitude is so real, you can almost touch it. It really is magic.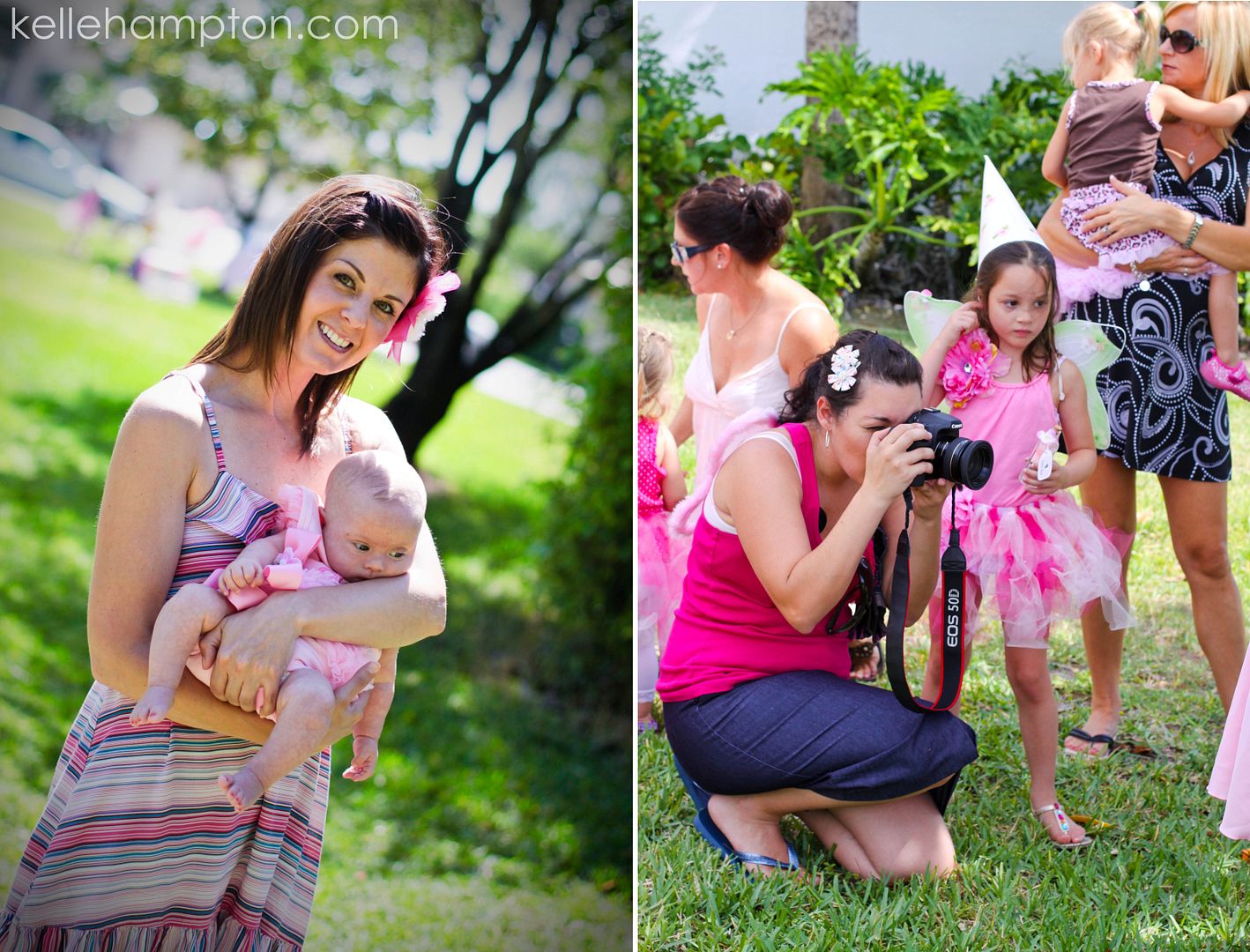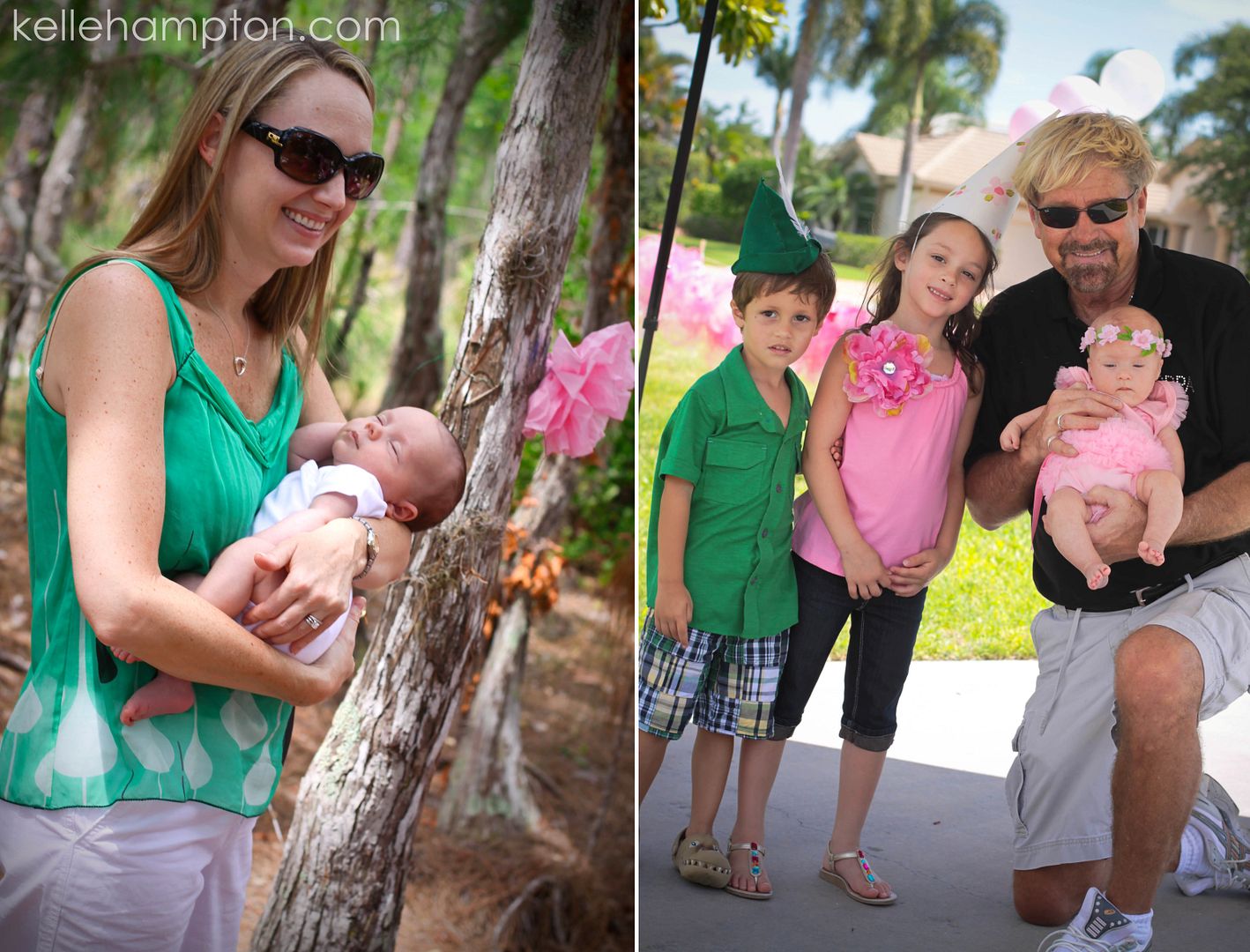 We are so blessed to know these little souls and honored to have them all a part of our lives. They make it all the sweeter.
The littles went home with pails of dirt and seeds to start their own fairy gardens and the mamas went home with some enchanted bubble bath…
And at the end of the day…it was so worth it. Every hour of work, every hot glue gun burn. It just felt so perfect, and my heart was overwhelmed with joy for my girl and the celebration of life. Last year, at Lainey's party, I was pregnant with Nella and didn't know it. And I thought about that yesterday. Thought about how our family was complete then but I didn't even know. But now…after a long year and long stretches of growth and challenges, here we are celebrating life again and we are so complete. I felt…happy.
My girl is turning three…
…and what joy this past year has brought.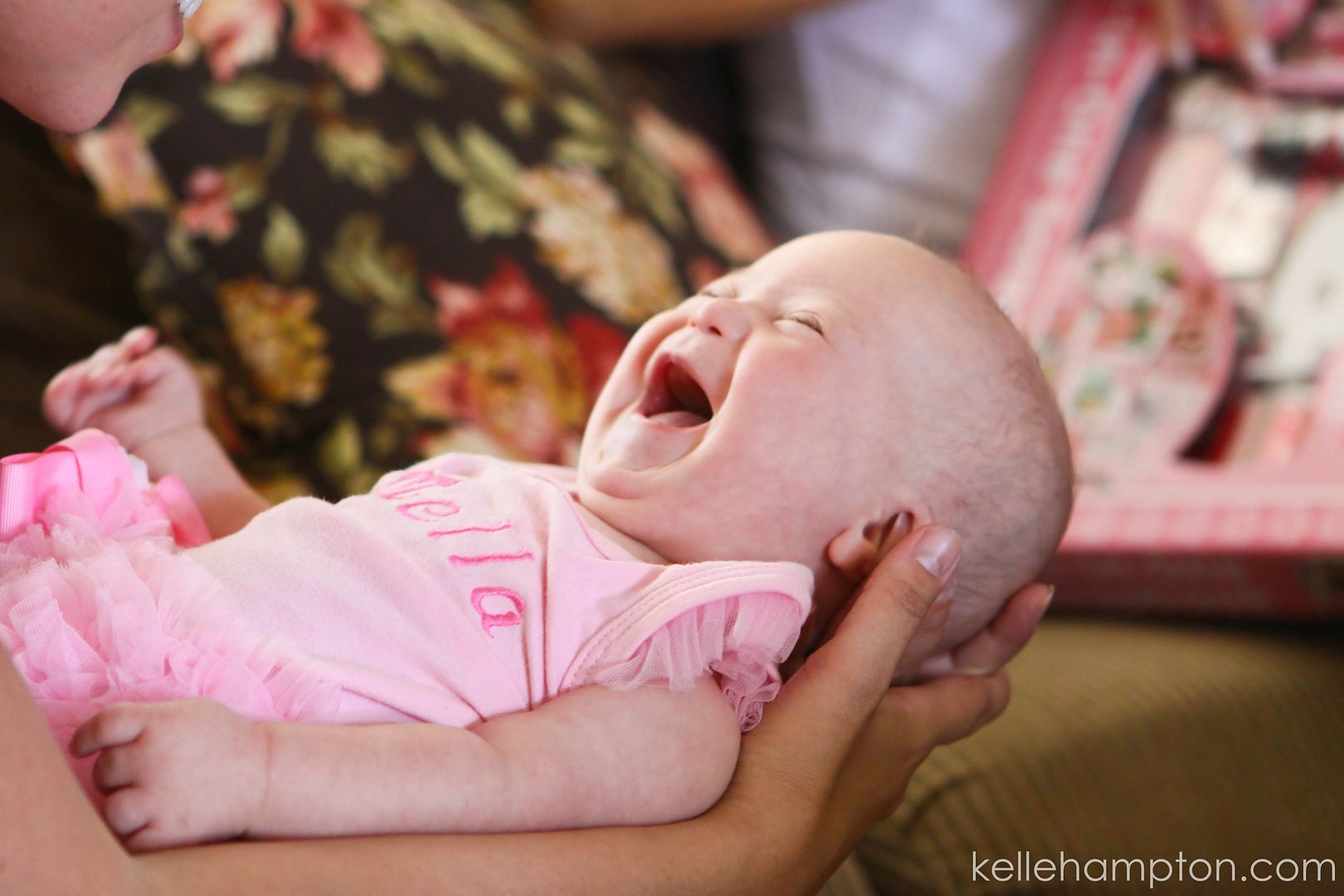 And so we celebrated. With my girl and her really fabulous party.
Happy Birthday, you beautiful, lively little sprite.
And more to come this week from my first real night out in over a year and from the day my sweet girl turns three.
Celebrating life…and celebrating it as big and beautiful as we can.