I love mornings.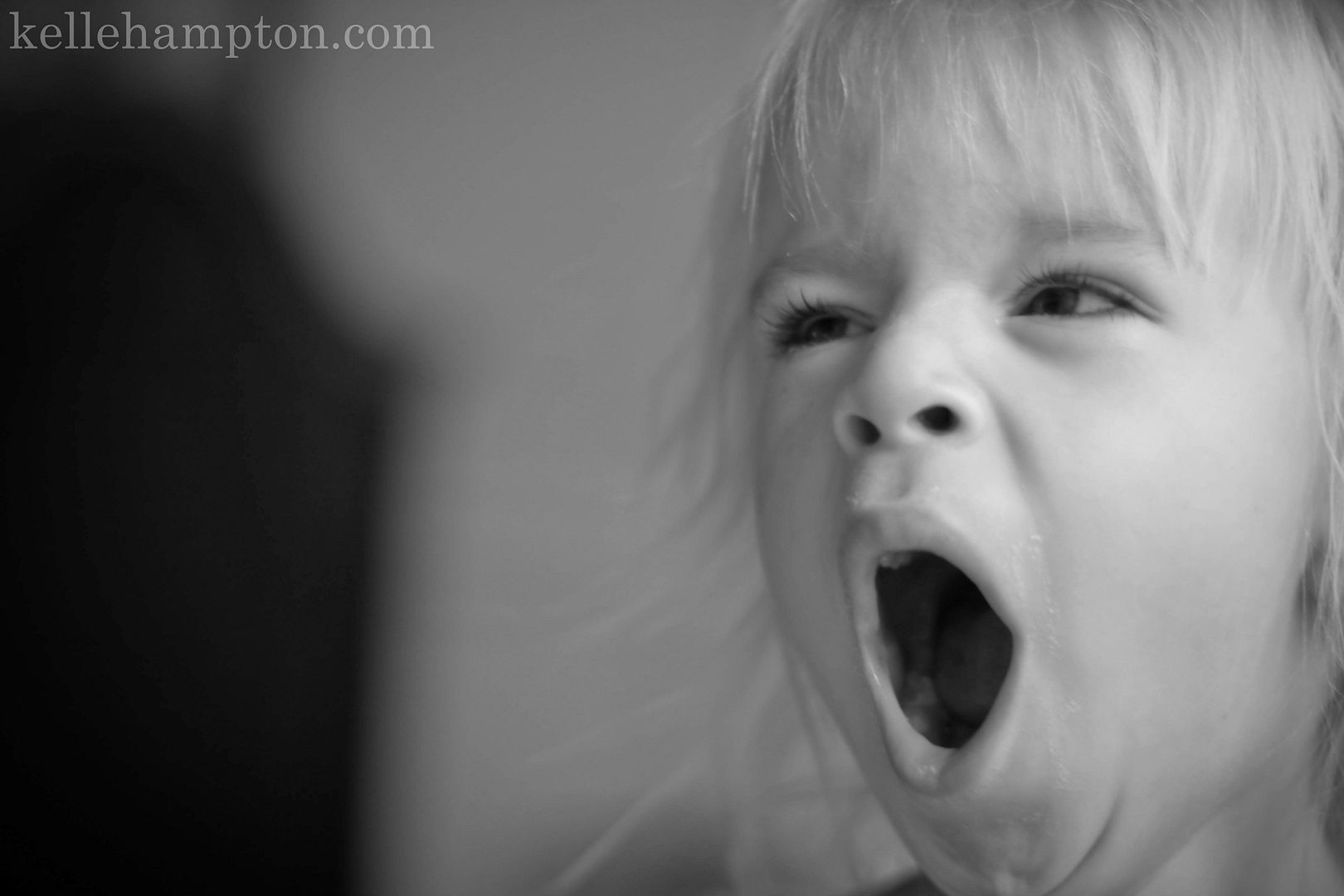 I love the way my big girl wakes up with a crusty face and a head of crazed spun sugar.
I like the way it is quiet, and there is no need for toys or t.v. because waking up is a process, and my girls like to work their way into it.
I like the magic of the eastern sun that seeps its way into my girls' room and the way they casually soak up its warmth on the bed.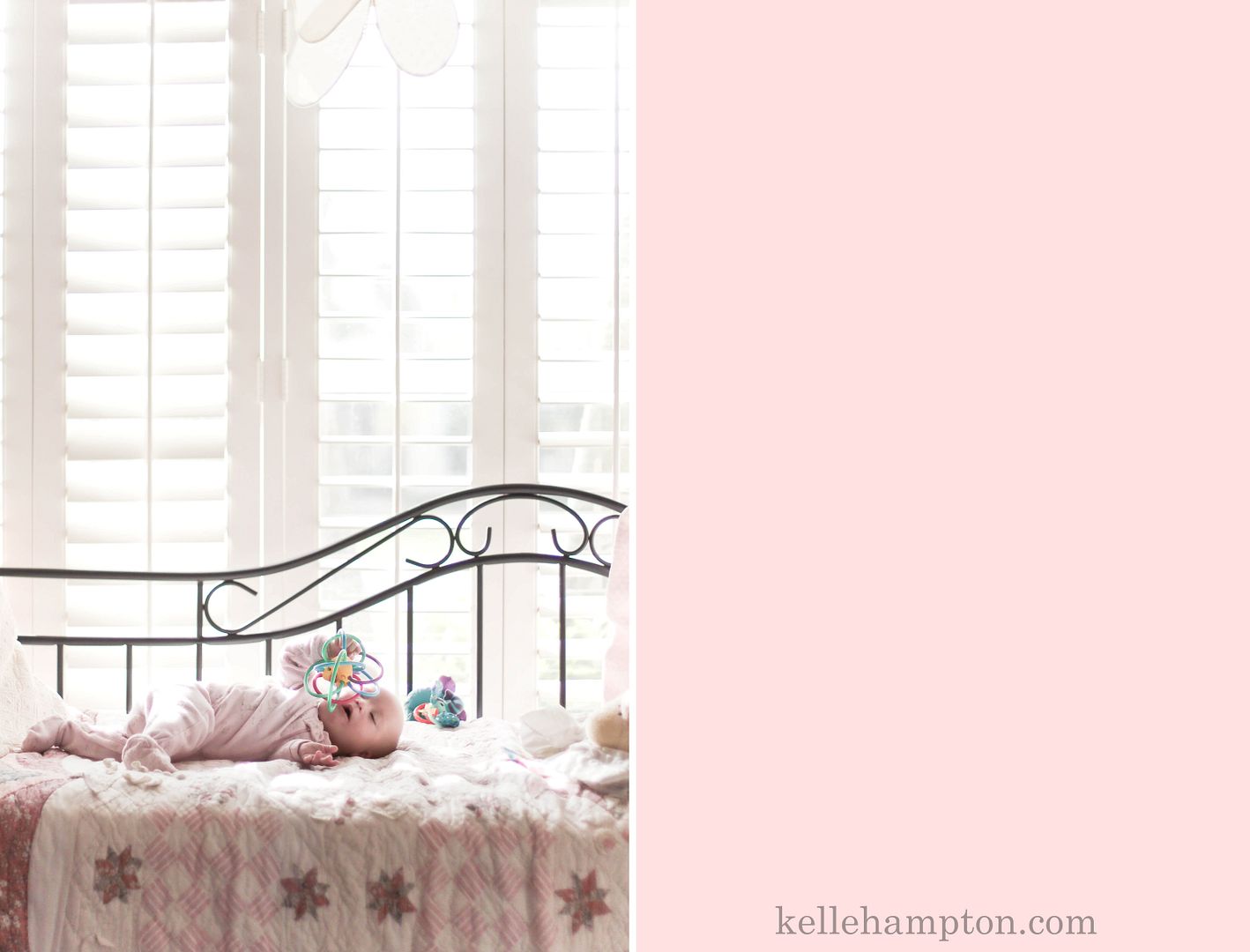 I like to hear the hum of the coffee pot, the way it gurgles and coughs as the rich black drink trickles into the heavy pot. I like the sound of its stream as the pot fills up my cup and the way the cream swirls its way through it until my coffee is golden and churned.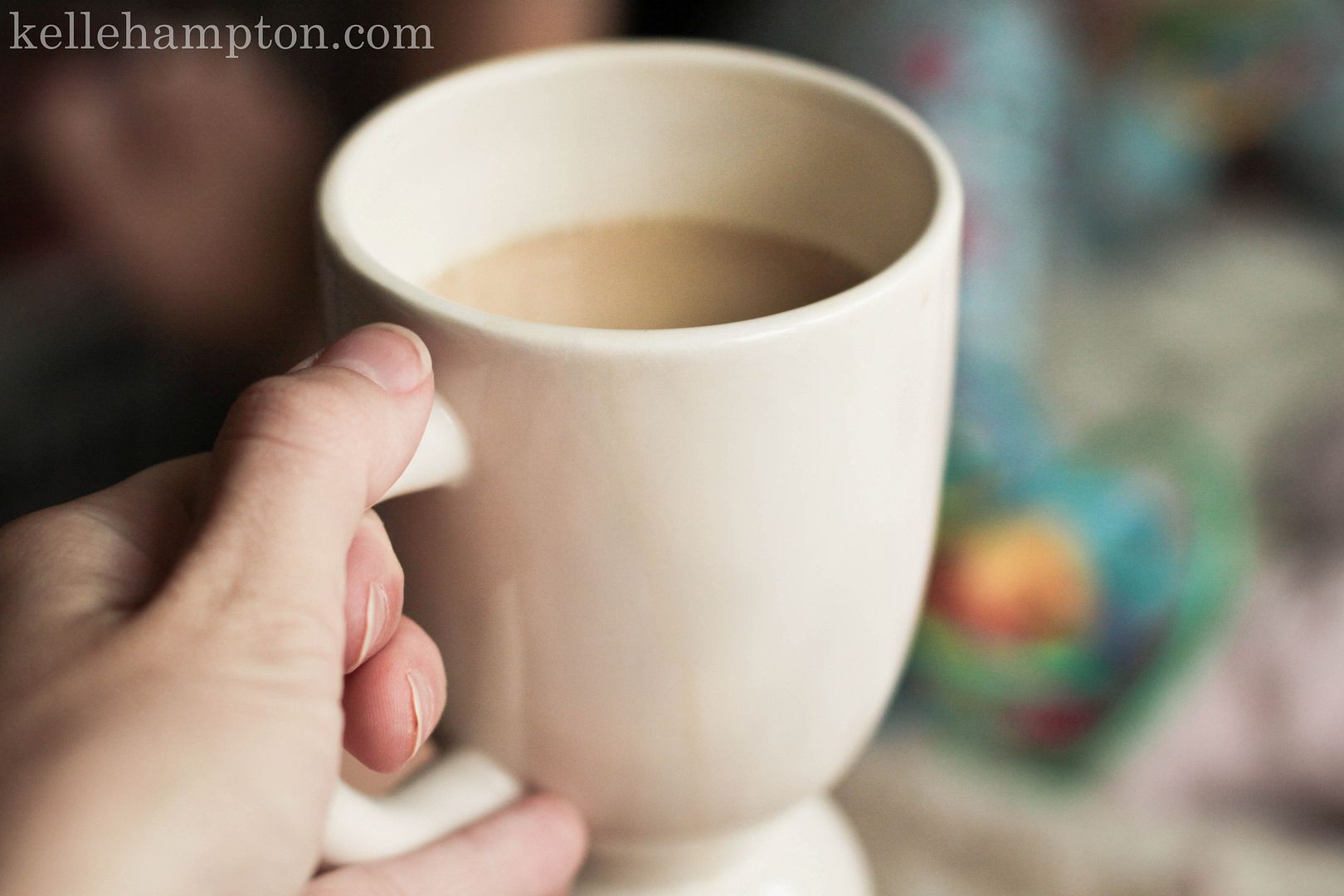 I like the way the morning sun melts Nella into an easy calm. My warm little kitten.
Mornings are somber and slow. We putter and pause and pass the time slowly, drinking it up, sip by sip.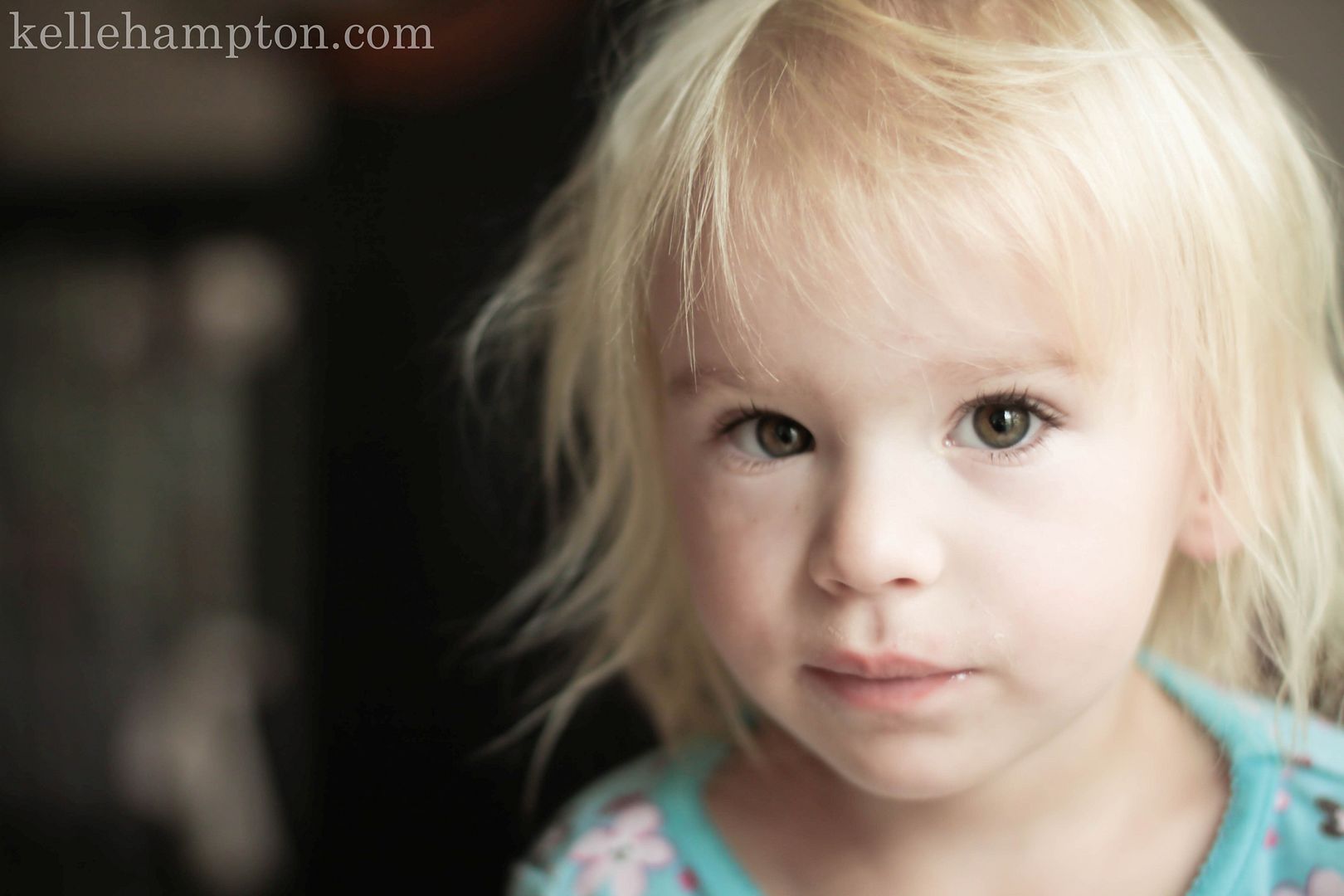 And every night, I look forward to going to bed because it will soon be followed by another joyous morning.
And, behold…the return of the pouty lip.