My Sweet Girls,
When the night is dark and the stars slip out of slumber,
When the moon hangs bright and the sun sets to sleep,
When the city settles and the streets are quiet and babies just like you are being kissed and loved and snuggled…
There is magic.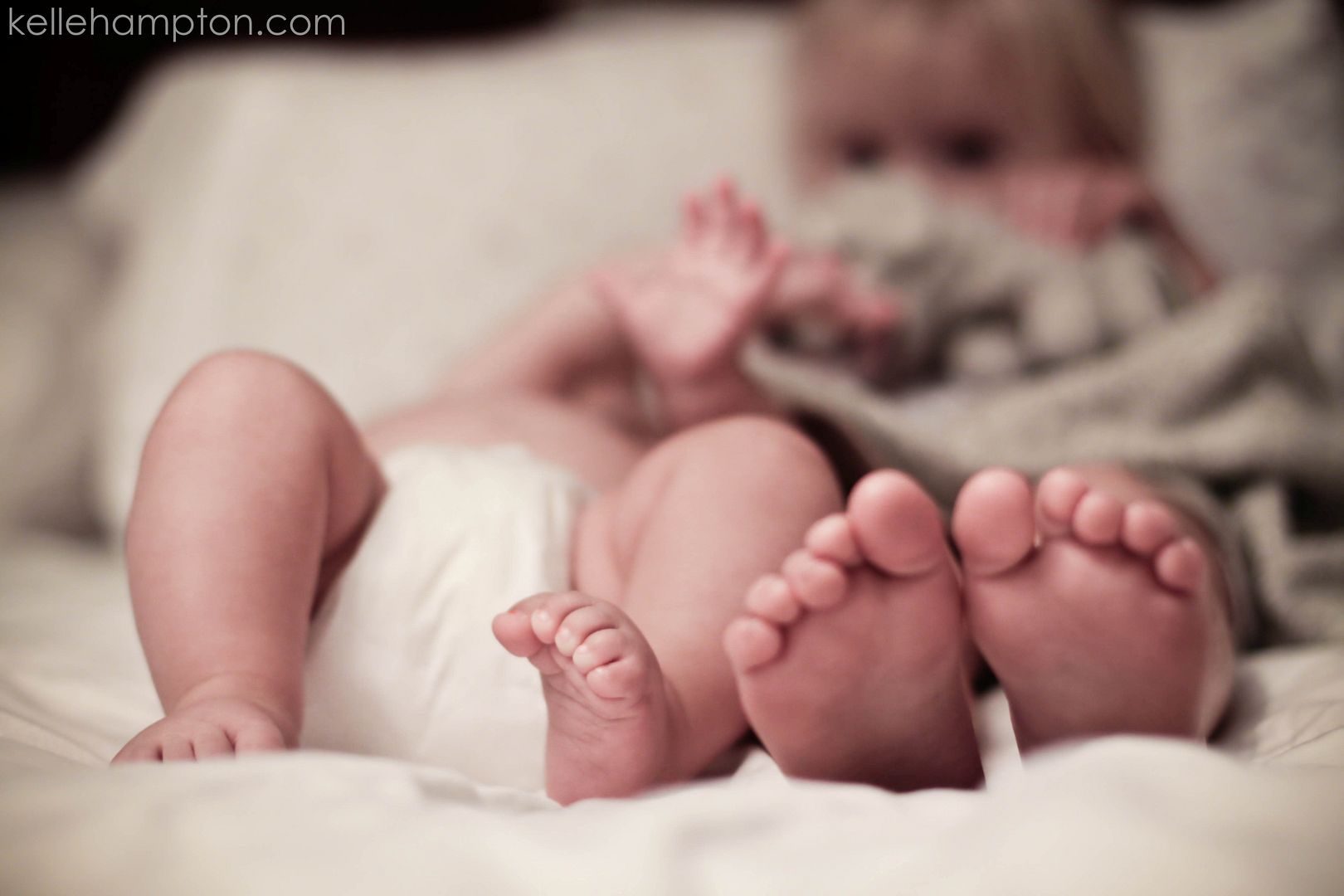 When the coming and going of the day is long gone and all that is left is you, my loves…you to drink in with your sleepy bodies and little eyes that look deeply into my soul and soothe all the stresses away…when night welcomes us all to the security of the big bed where we stretch out and surrender to the beauty of all that is us…all is right with the world.
You blink and yawn, fan your fingers and kick your legs…consuming every last bit of the day's energy lest it go to waste.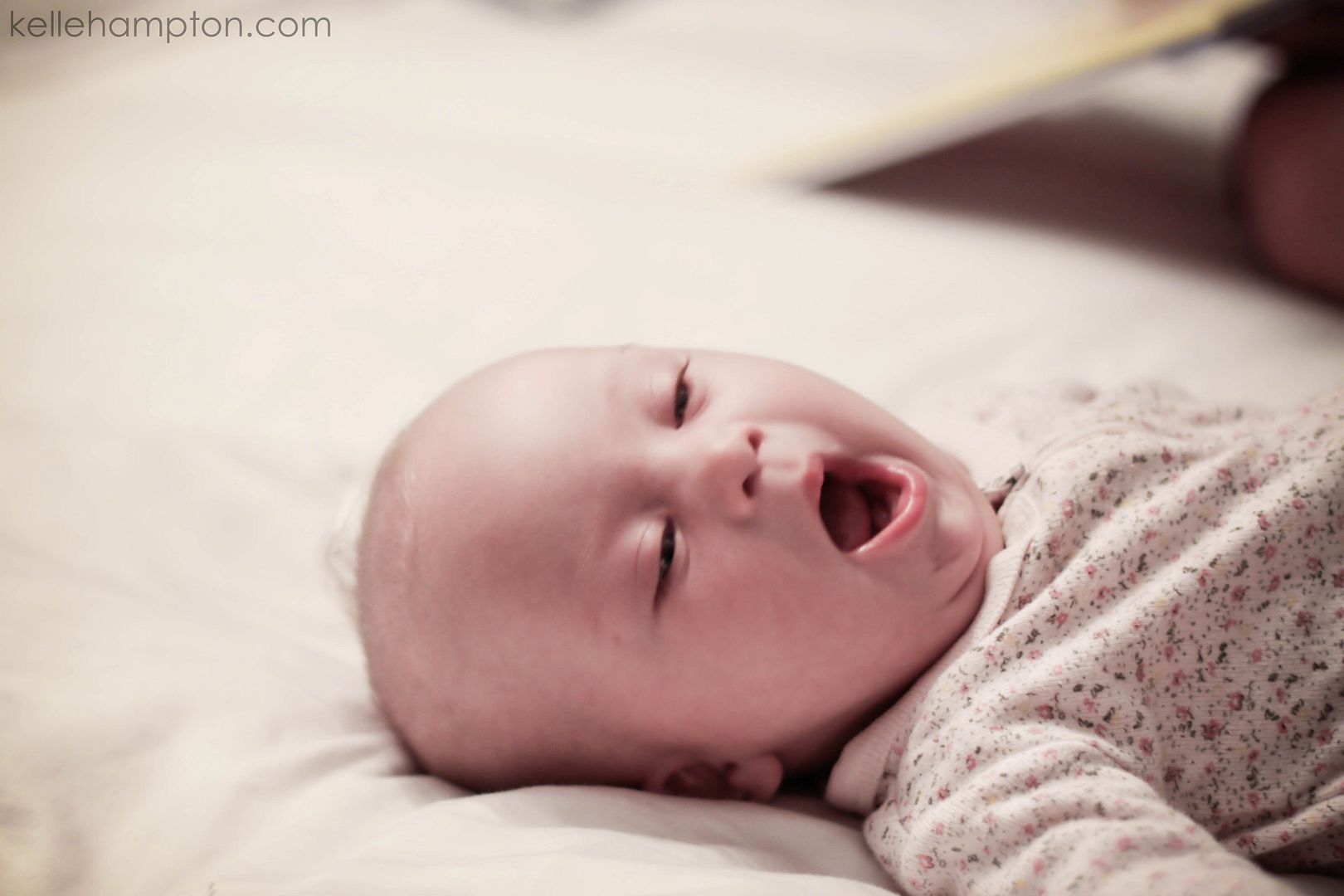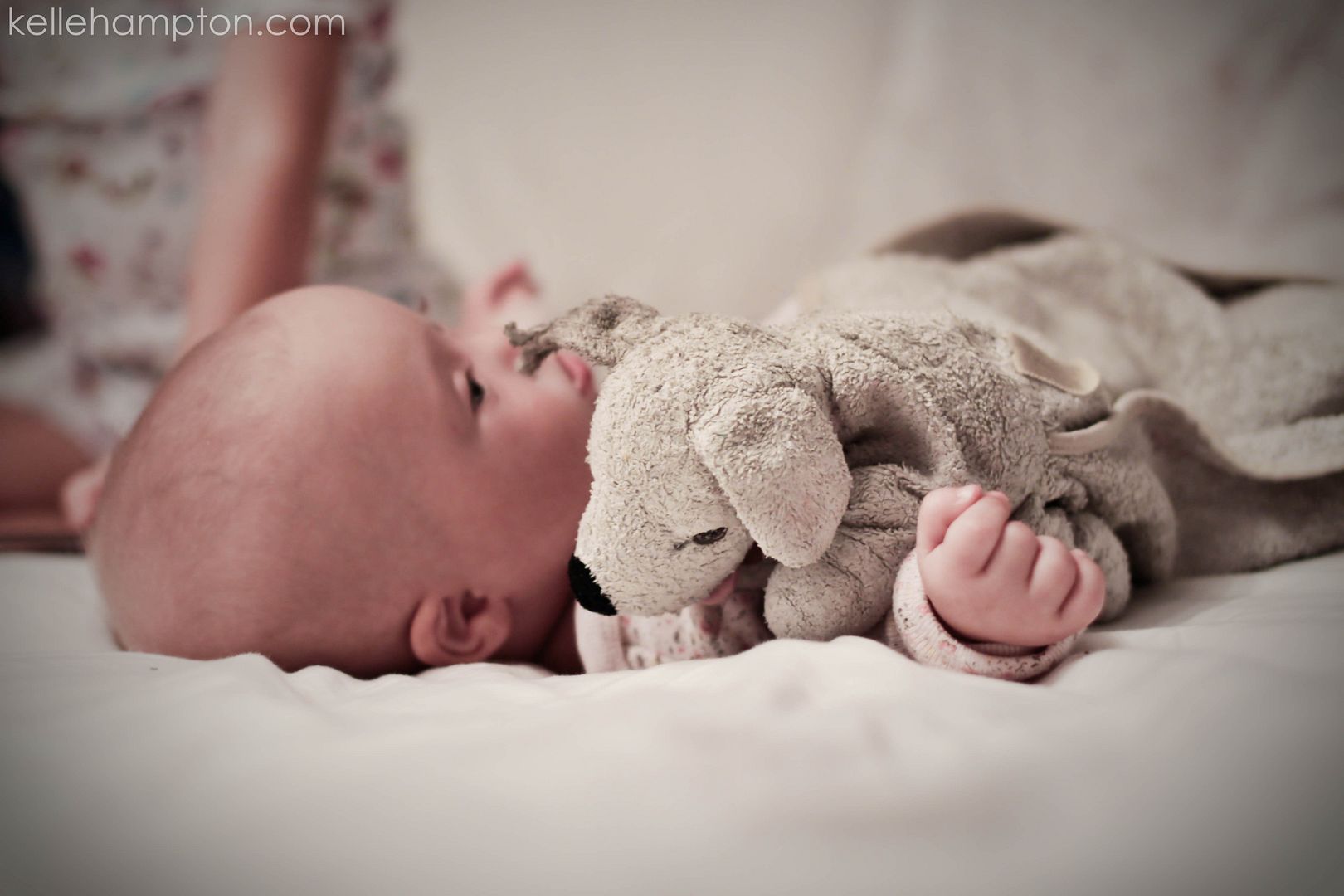 You whisper made-up words to the stories we've read to you many nights from this same bed…except tonight, you sing them–softly and sweetly–as little sister intently listens.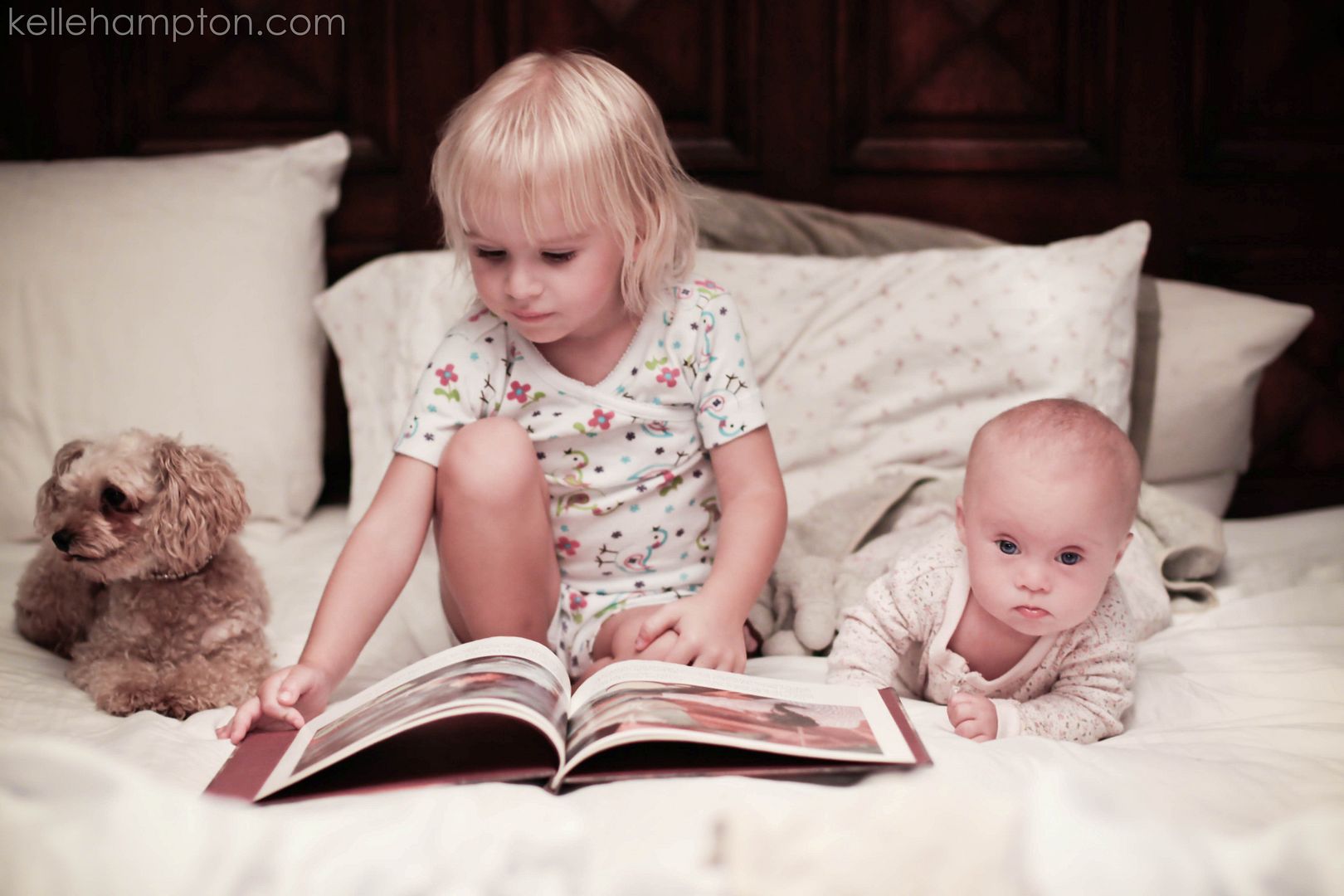 And, once again I attempt to put words to just how much I love you both…
At night I am reminded of just how little being little lasts. For it seems just yesterday both of you were swaddled against me, tiny and grasping my skin in the dark. It seems just yesterday we slept sandwiched together on your first night in our home…when Mama woke up in the night to feed you and hot, happy tears rolled down my cheeks for just how blessed I felt.
But you grow. We grow. And on nights like this I drink you in. Your littleness. The scuffed feet of your soft worn jammies. The way your lashes scoop and curl and make feathered little cups when your eyes are closed. The way your lips beg me to kiss them. The way your hands lie open until I lie my finger in them and you–even in your sleep–close your fist and grasp on. I know you know I'm here.
The enchanting sleepytime rituals we share are gifts I cherish so. Yes, there is magic in the night. I love you both so very much my sweet little fireflies. Sweet dreams, Baby Girls.