…electric.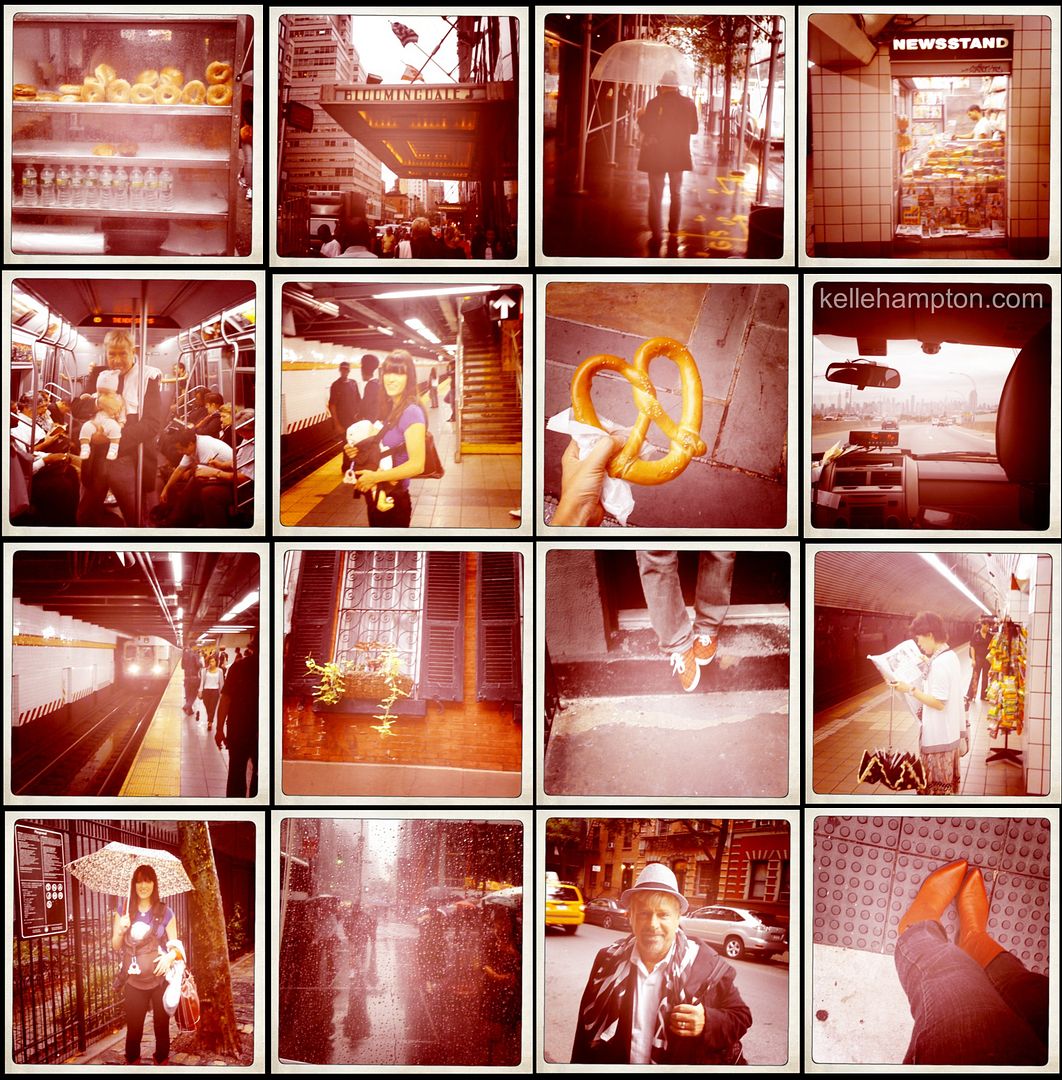 More to come, but the hipstamatic run down of this amazing city and all that I love in it is as follows…
Hot bagels from street carts, store fronts, the charm of rain-spattered streets, subway newsstands, Nella ridin' the E train like a true city baby, managing the streets and trains and cabs with a baby, hot pretzels from corner stands, the skyline from the taxi, the rumble of a coming train, city window boxes, my dad's newly acquired NY style (red plaid shoes!), people watching, peeking through gate posts at kids playing at a city park, walking with the view from our clear umbrella, my dad's NY style take two (a hat!), and my red boots which proved they truly were made for walkin'.
Home, snuggled, family complete but much more to share from our beautiful travels.
Let me just say NY had me at 'Hello.'
Oh, New York, I'm in love.
To be Continued.