I am an eternal optimist, but I like to think, as a good persuasive argument paying recognition to an antithesis confirms even more the intended point, my optimistic philosophy is likewise strengthened when I give room for what can sometimes be a disheartening reality. I try to balance my self-reflection somewhere between laziness and annoying hyperstimulation, so I hope this comes out as I intend…somewhere in the comfortable waters of "I'm treading, I'm figuring this out, I'm doing what works for me."
I see the good and talk about the good and my outlook fits me like a well-tailored suit, allowing me to use my strengths and yet paving the way for growth from the not-so-pretty times. Likewise, I know and love and respect others with different philosophies and have had discerning moments of clarity from their sometimes more dismal perspectives. Because sometimes life is hard and reality does suck and ignoring that fact does not give room for the progress and production that can come from those moments.
While progress comes most naturally for me from expressing gratitude and painting strokes of vibrant color where I can, when more painful moments come–and they do–I want to pay appropriate attention to what they can teach me. Sometimes when anxiety or discomfort or that throat-constricting sadness arrives, I want to heave it along like a hot potato that doesn't belong amongst the yellows and ceruleans I aim to create. But gray has a beauty all in its own. Gray is purposeful too, and while I may instinctively attempt to quickly fold it and stash it away, I am learning to first run my hands along its threads and find the beauty in cold and calm as well as warm and spirited.
With that unnecessarily long disclaimer, I think it is only fair I pull out the gray I folded up earlier this week and let it have its moment too.
My dad tried to keep it from me, but he finally felt he needed to share a rough week he had at work last week. He spent every day visiting a 50-year-old woman who had come to the hospital from a group home, and her health slowly deteriorated until she died on Friday. She was alone and incoherent. She had Down syndrome. My dad said he spent an inordinate amount of time with her. She became a favorite and he spent many hours sitting with her, talking with her, even though she did not understand. He gave her a stuffed animal. But still, she was only 50. Alone, unresponsive, and she did not make it.
And here's the deal. Life expectancy still scares the hell out of me. I know things have changed and individuals with Down syndrome are living much longer now. I am hopeful, and today is really all that matters–and today is good–but somewhere there is a part of us that hopes every day that, no matter what, our kids will outlive us. It's a parent's greatest unwritten plea. And knowing that I have scientific data that increases the likelihood that I will hold her hand before she holds mine made me really, really sad this past weekend.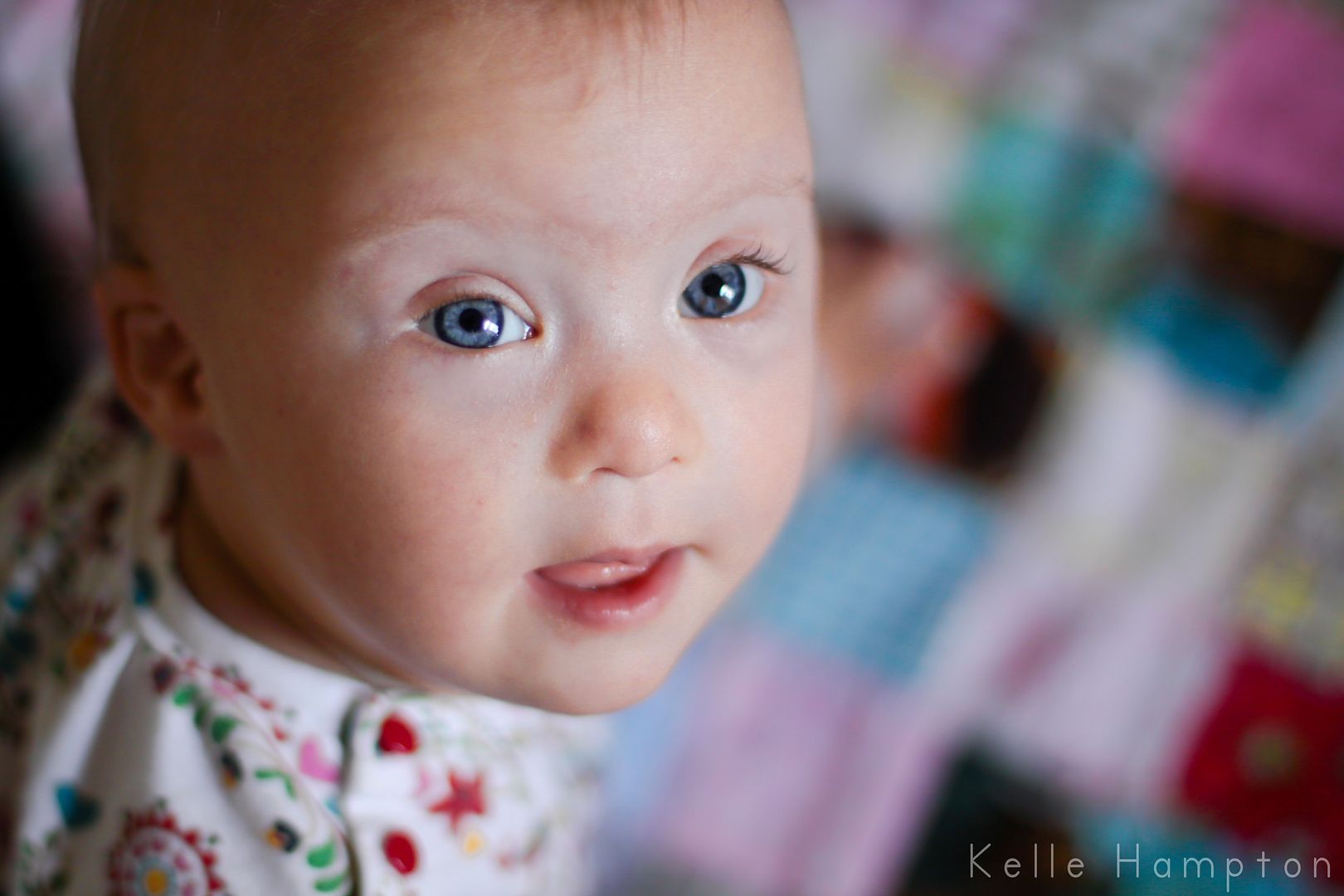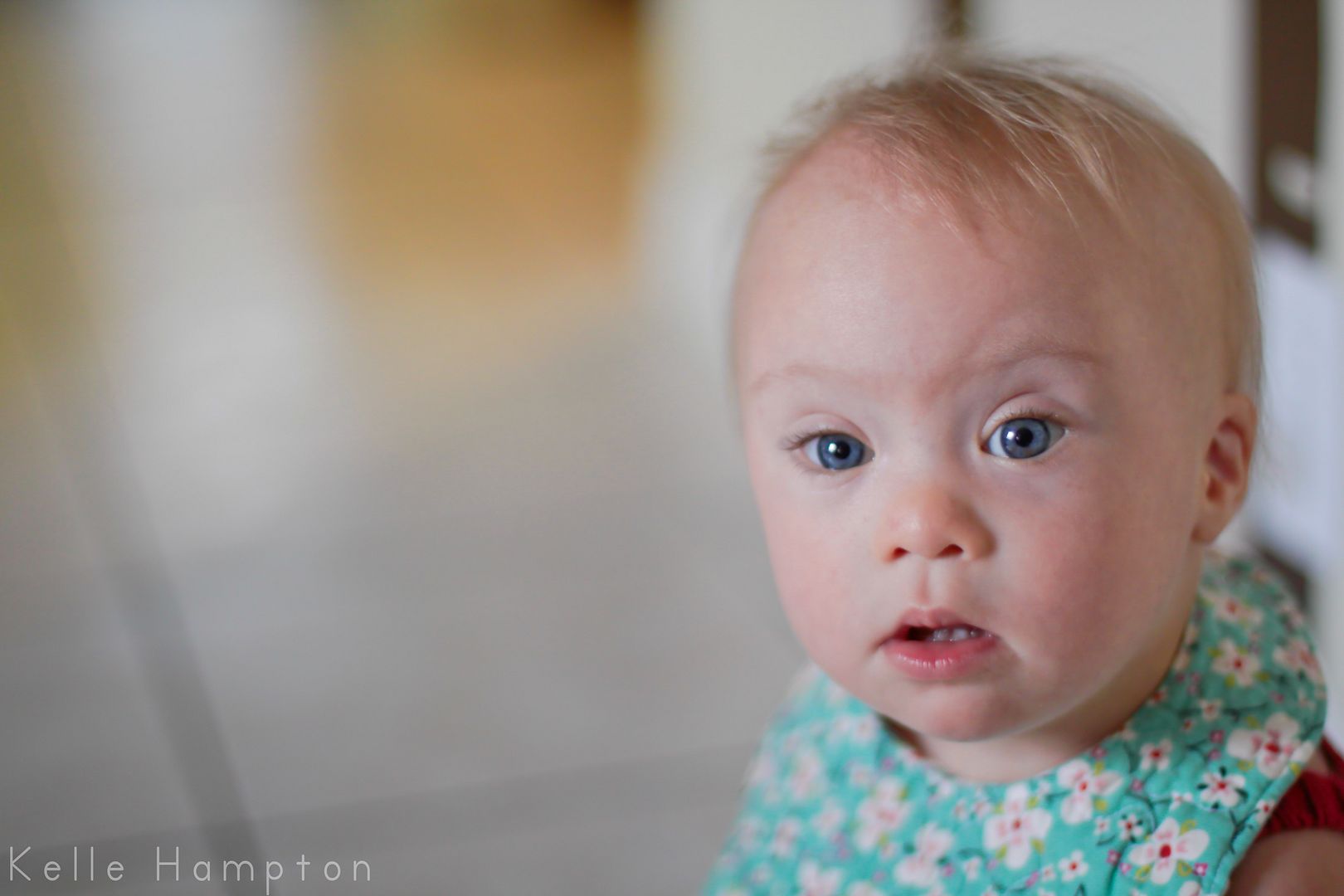 I held the hot potato, I felt the burns, I cried and used it to fuel me. I am at peace now and am grateful for our very beautiful right now. I will not dwell on tomorrow, for it is unknown and filled with voids. Today is quite the contrary. Today is good. And I write not for sympathy or to ignite a discussion of optimism vs. pessimism but simply to slap a valid antithesis among "enjoying the small things." It makes the small things even better.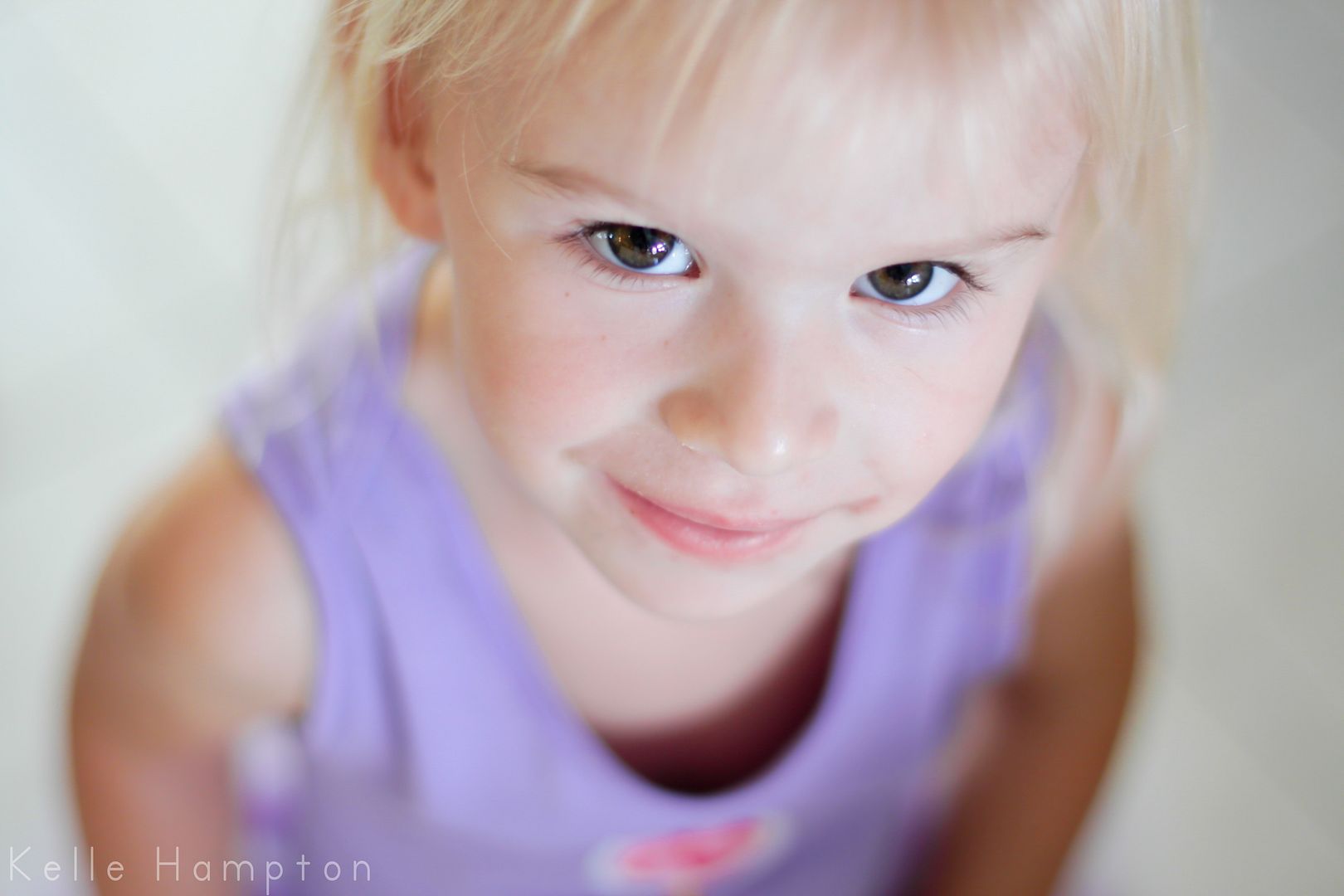 Which is why I'm completely geeked about my spontaneous decision to redo my bathroom this weekend on a very tight budget. The challenge thrills me. And while I actually considered painting the walls a languid gray–because gray is good too–I have settled for a vibrant, crazy aubergine. To thine own self be true.
Life is sometimes hard. Reality sometimes sucks. But most of the time? Most of the time, it's amazing.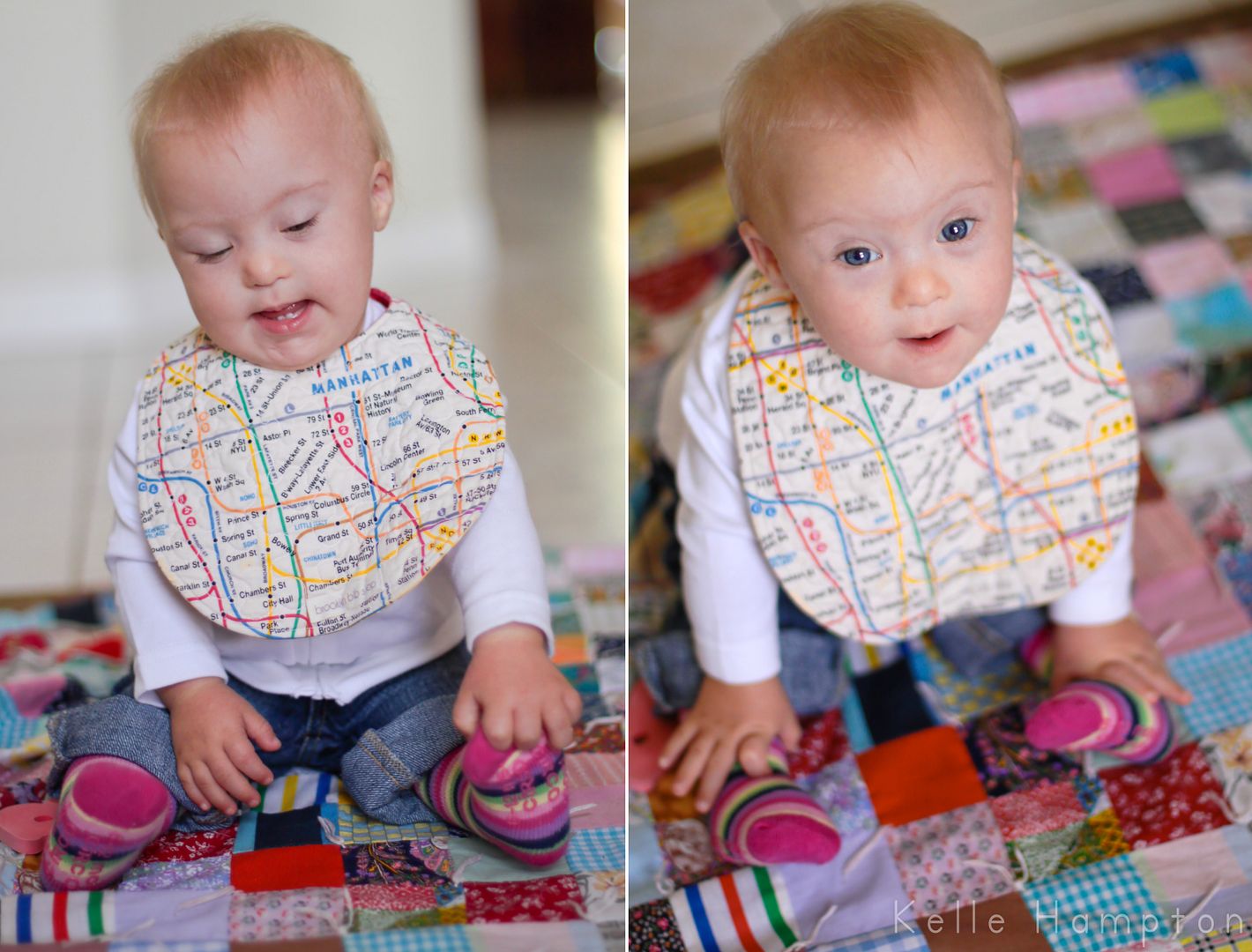 Like these wicked cute reversible bibs? Brooklyn Bib Shop is giving away a quilted bib/burp cloth set to a random commenter on today's post. But wait…
With the yin and yang of discomfort and joy, I want to know more. While I've made peace with my gray this week and am finding joy in a can of Inkberry #73RB, tell me briefly…what's your "gray" this week, be it large or small…and what little happy is bringing you color?