I am tired and full and thankful.
Both girls have thick, sleep-depriving coughs that turn heads when we're out, so we've been staying in as much as possible. Lots of fires and quilts and movies and, consequently, one happy mama.
The run-down is simple.
Annual Thanksgiving Pajama Breakfast with our friends Matt & Dede at our house.
Hot coffee and blueberry pancakes, a morning fire and mimosas that got refilled more than they should.

See those little dots on the wall? That's blueberry juice from a pancake that exploded.

And then happy morning seamlessly shifted into happy afternoon…
With kitchen prepping…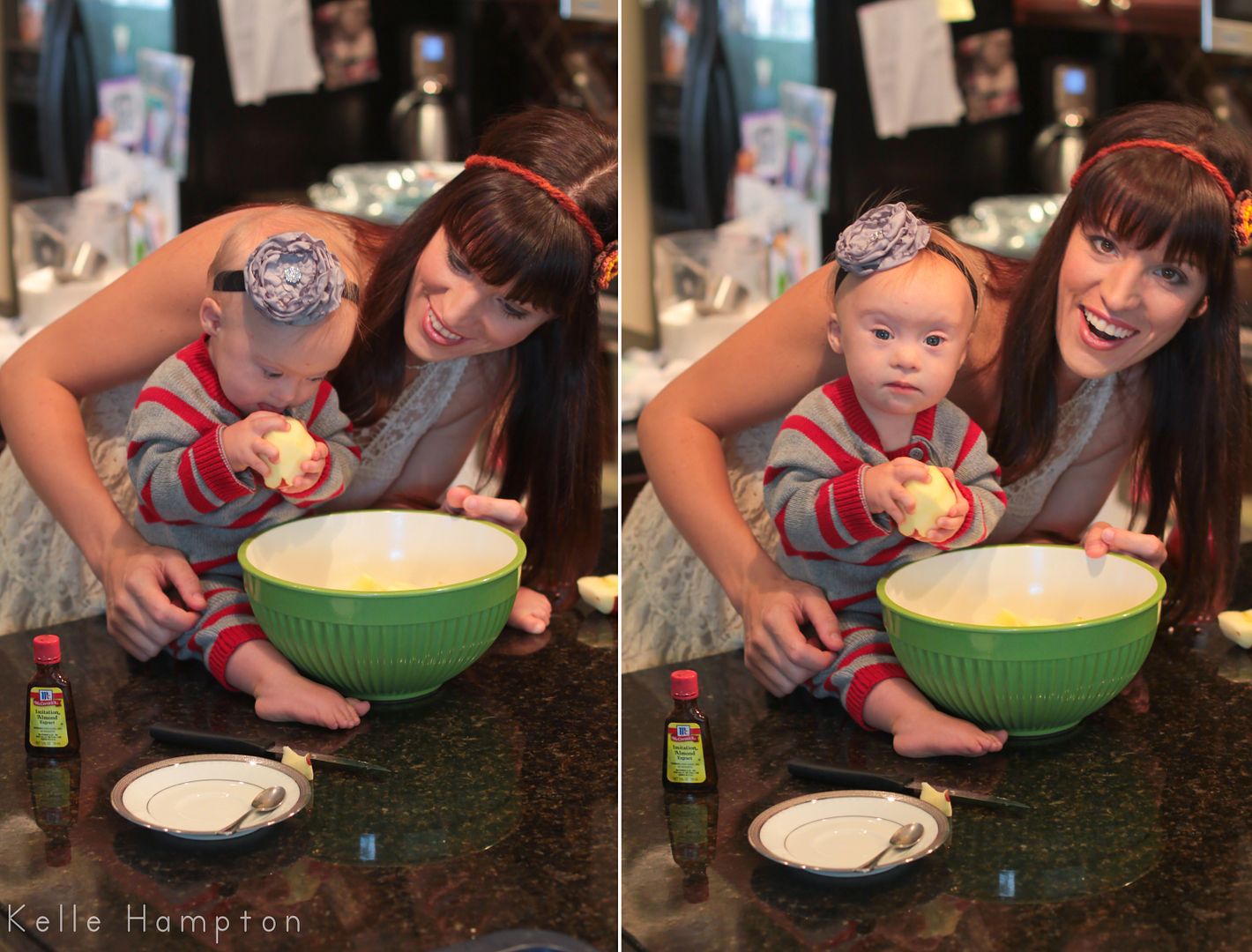 The arrival of ones we love…
And Cheers to a rich, happy day.
He did read the Wikipedia pages, by the way, and everyone is now a Thanksgiving scholar. Thank you, Brett.
My glass says it all, Baby.
One of our sponsors, Pip and Bean capes is having a Black Friday sale, 15% off until midnight Monday, use code "pipblackfriday2010" at checkout.
And Black Friday is the perfect time to introduce our new Sponsor, Sticks and Stones, featuring beautiful original keepsake art created upon order from alphabet photography. They've been featured on Oprah, Martha Stewart and Rachel Ray! Check 'em out.
We love ours! (and Lainey loves spotting the letters!)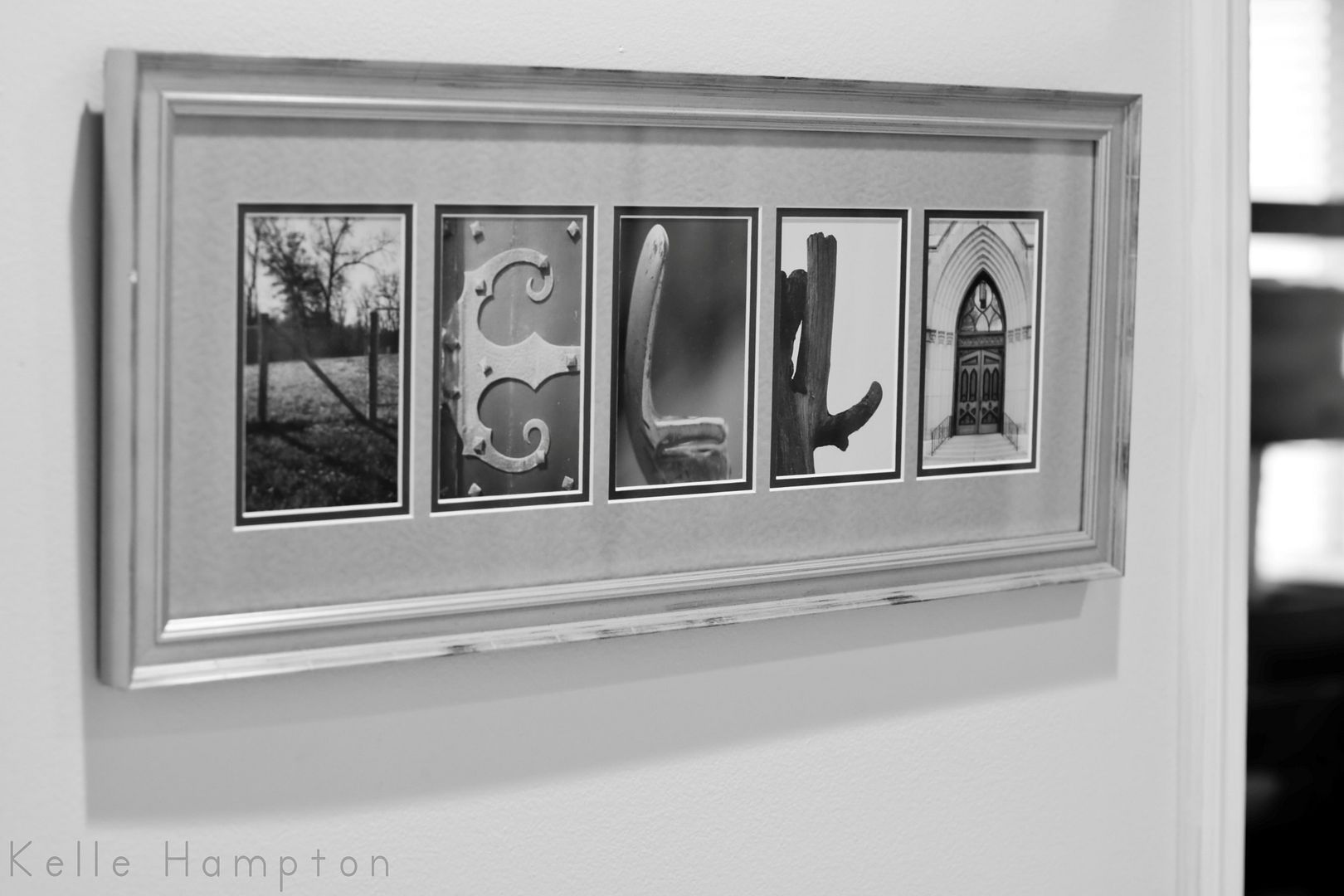 For a limited time, Sticks and Stones is offering buy one, get one 50% off as well as free shipping. And they are giving away one keepsake up to a $200 value. "Like" Sticks and Stones on Facebook HERE (if you have a Facebook), and mention in your comment that you did. Giveaway winner will be announced Monday.
Guess what we did tonight?
Yup. Tree is up and fire is crackling. Movie is a' rollin'…more to come.
Happy Holiday Weekending!