Barely dipping our toes into the January pool, and we are enjoying calm sunshine and a renewing breeze that is currently sweeping through the open doors and windows as I type. A lawn mower hums its song in the distance, and the temperature shift from inside to outside is unrecognizable as we escape outside, barefoot, several times a day to skip, bike, hoola-hoop and retreat back inside for coloring, babydolls, Go Fish.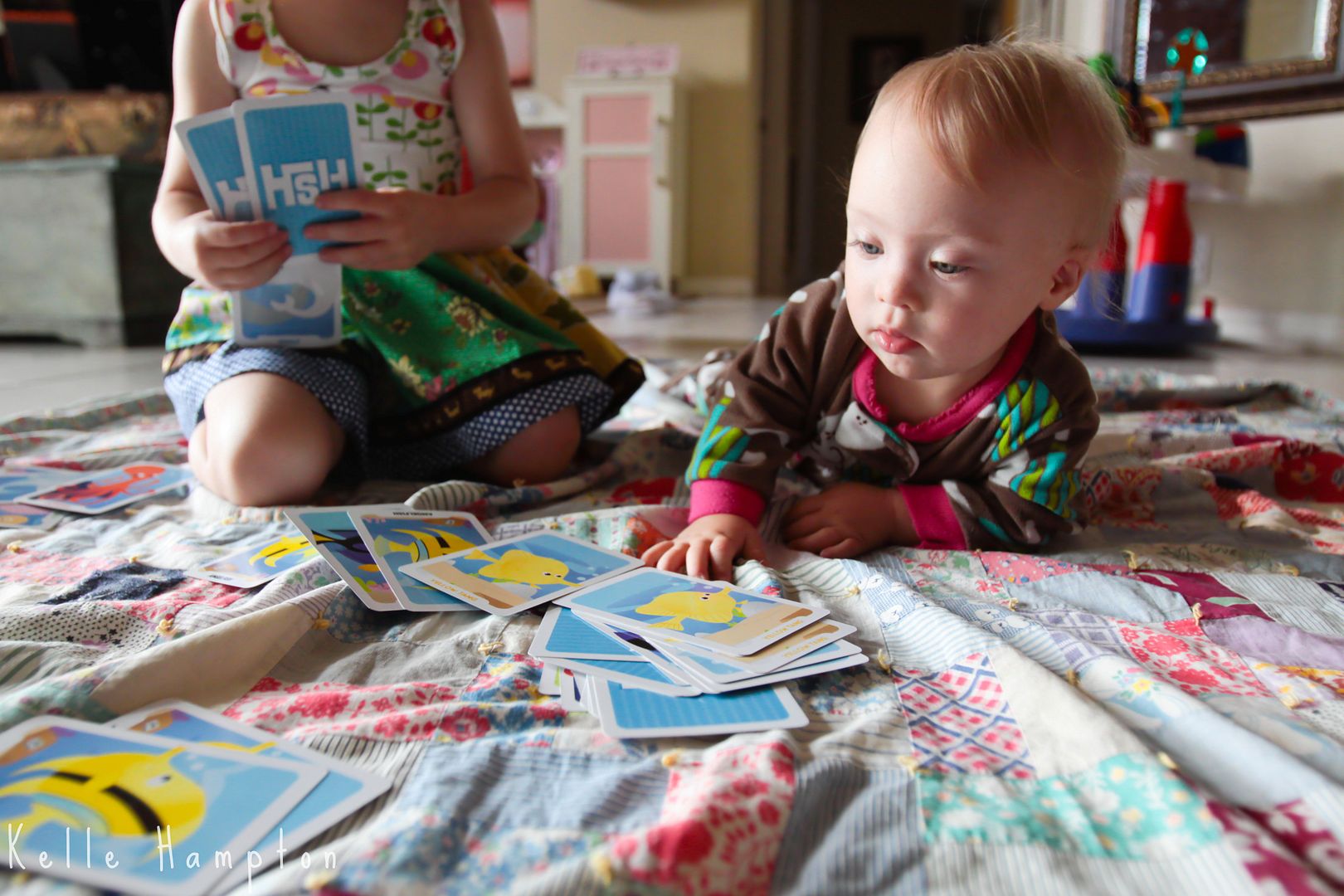 It is good, this prolonged southern warmth that varies only on a small range throughout the calendar, and yet I wonder if subconsciously, I crave more dramatic season shifts and perhaps that's why I celebrate the unveiling of new holiday tchotchke in the dollar bin at Target as if it's the first drop of color veining up maple leaves in fall or the inaugural debut of snow in December.
I like the tchotchke. My kids like the tchotchke. And it's sort of an unspoken vow of mine that somewhere in our house forevermore, there shall be hints of the next celebration around the bend. Spring chicks on tea towels, conversation hearts in candy dishes, obnoxious blinking snowmen on front lawns.
Love happens to be around the next bend, although it dwells pretty consistently around these parts. Regardless…
Let there be crafts.
Ever try making crafts in bed? Neither had we. But it was grand. A sleeping baby edged on one end of the bed and a mess of paper heart scraps on the other.

Easy Heart Mobile requires ribbon covered wire hanger, fish line, a needle and construction paper hearts. Sew hearts on fish line (Lainey did it with little help) and tie strands onto hanger. Voila.


Ours now hangs in the playroom. Free love for the taking.
So this is coming in the mail today.

And I'm this excited about it.
She's excited too.
…because when it comes, I'll save it for tonight when I'll hole up in the bedroom with a cold beer and twelve months of memories snuggled between the binding of my girl's book, and I'll relive it slowly, page by page.
See the book HERE. And more info on how I make the books in my Photography FAQ HERE.
I still can't believe it's almost been the enormous breadth of an entire year since she slipped into our lives, so dramatically and yet so purposefully, clearing muddled spaces we didn't realize existed.

Nella's first tea party in the side yard yesterday. Lainey insisted she wear a hat. It didn't stay on for long. However, she did manage to handle a tea cup like a true queen.
And now she's here, gaining more speed every day. Her little scoot 'n drag is looking more and more like a crawl and always lands her in the same place.
You're so totally busted, Nella.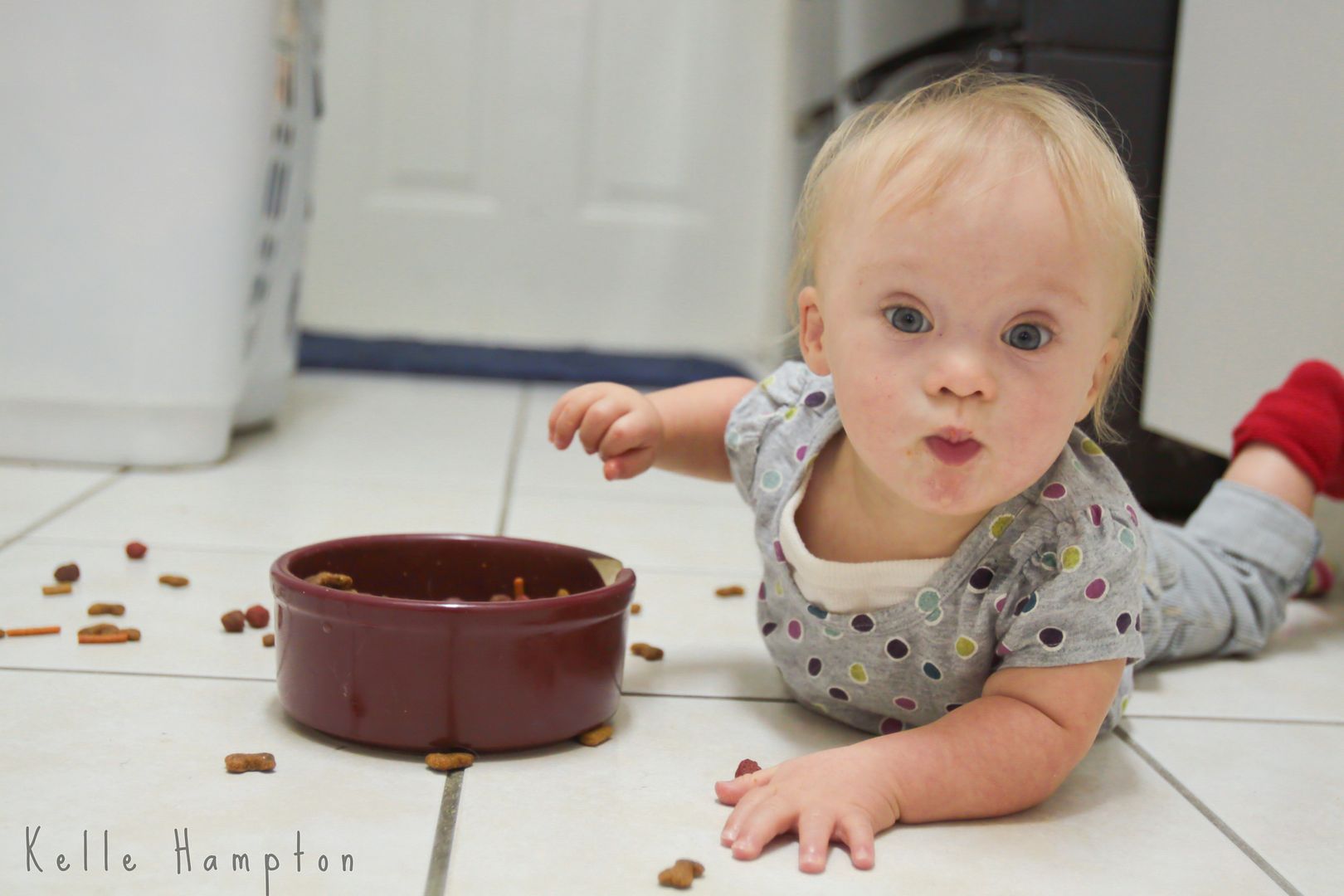 These days, when I'm not nursing a baby with one hand or pulling out stuck ponytail holders or organizing closets or jumping up in the air while my kid takes a picture, I'm working on Nella's party.
Inexpensive can be transformed into much loveliness with a tiny bit of effort and a lot of time in Target dollar aisles.

Frames, Target dollar bin, spraypainted.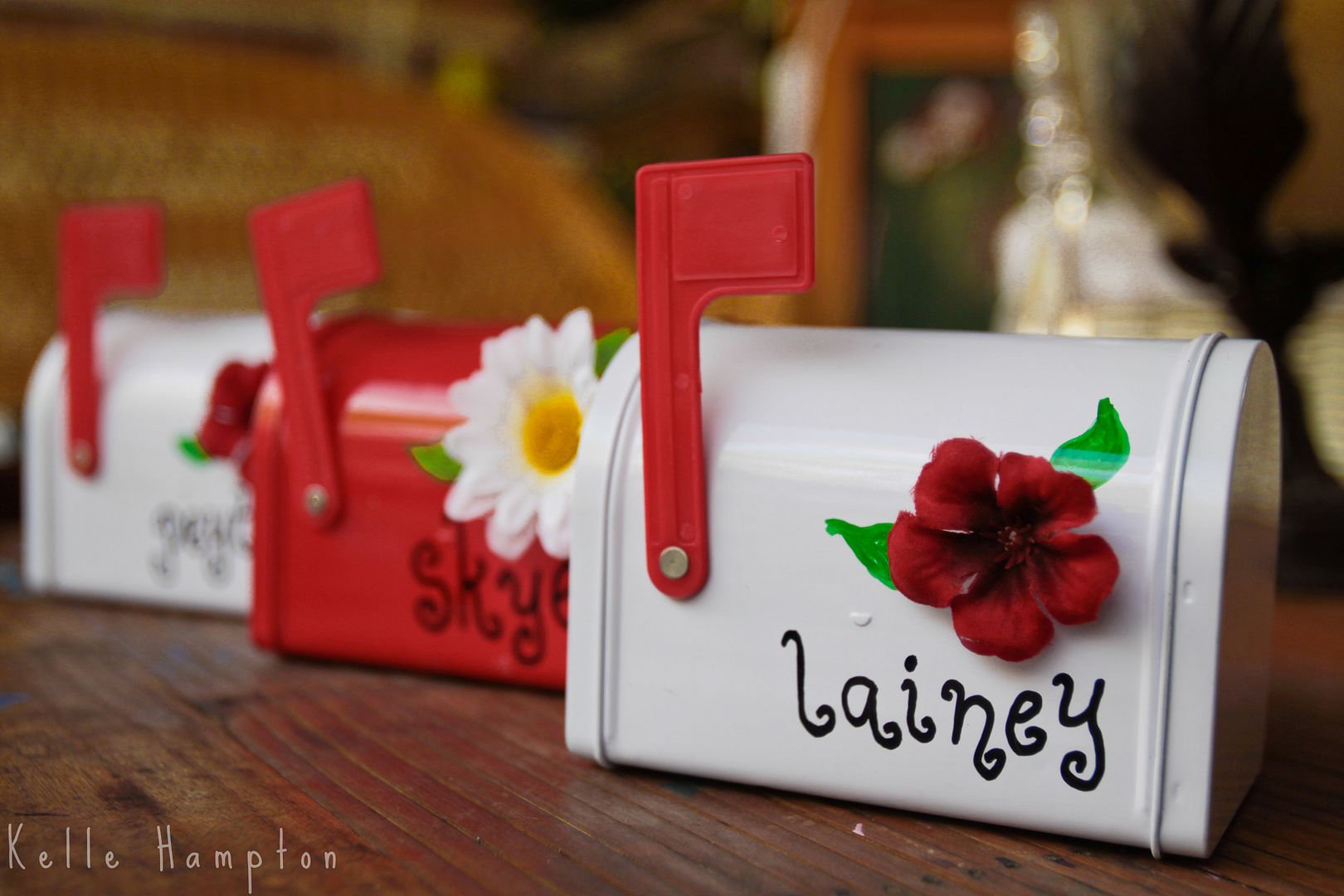 Mailboxes, Target dollar bin, hot glued with blooms.

And the girls dig helping with the planning even though it usually involves more mess, more time, more frustration. I chant "just let her help, let her help, let her help" right about the time the ribbon is unraveled and the mailboxes have been adorned with Hello Kitty stickers that take an hour and half a bottle of mineral spirits to remove.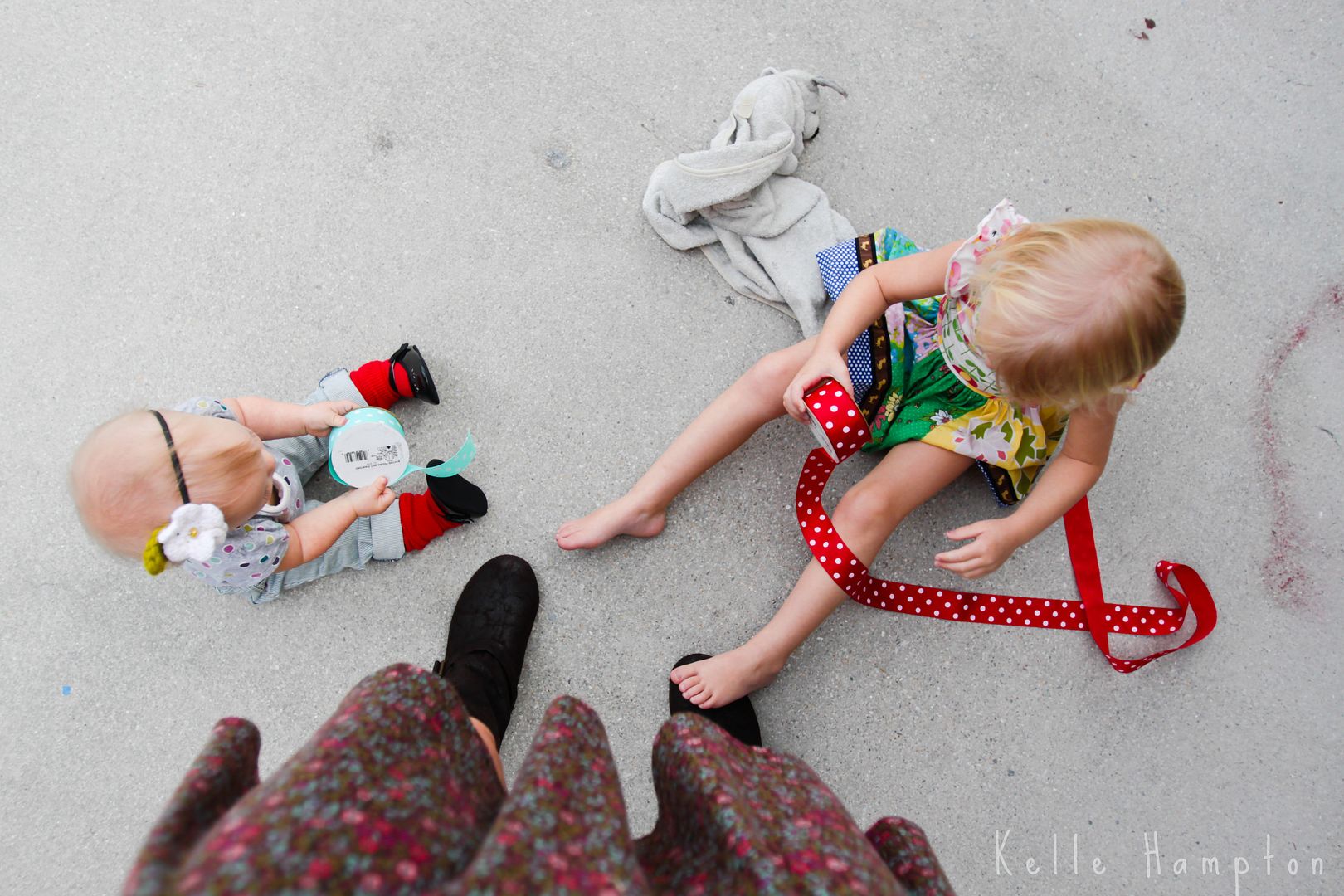 Other than that, we're groovin' to the sounds of rumbling lawn mowers and the chattering birds y'all northerners sent down to us. We'll take good care of them before we send them back in about, uh, four more months.
And one of these days, I'll actually make it to the post office to send my mama her belated gift. I hate going to the Post Office.

Necklace, Lisa Leonard Designs.
She's gonna love it.
So there you be. Uneventful, but rich.
Check out mama blogging tips from Yahoo, check out this adorable McDonalds commercial I fell in love with, and check out some of my favorites from the incredibly insightful and amusing bucket lists you left on the last comments:
* Refinish the antique claw foot table that's been in my parents' barn since before I was born. ~Kristy
* Watch both my autistic sons graduate from college. ~Betsi
(this next one totally made me laugh)
* Go to Salzberg, dress in costume like Maria VonTrapp every day, live the Sound of Music tour (also, find a friend who is willing to put up with this or who is willing to drink enough to be able to put up with this). ~T Nelson
* Take a blanket, basket, my two dogs and my family to a park – any old park. Spread it all out on the grass – and stay there until it either becomes to chilly to enjoy it – or it's just simply time to return home. ~Tee
* Donate my "power suits & dresses" to dressforsuccess.org. ~TRB Holt
* Become a professional photographer & leave this working-for-douche bag-dentists behind. I need to be my own boss; to hell with this! ~Sarah (okay that one made me laugh too)
* Zip Line through the Costa Rican rainforest. ~AussieMum
* Be part of a Flash Mob. ~Roksalanna
* Work on a house for Habitat for Humanity. ~Jill Carilli
* Do an airstream camper trip to yellowstone with my peeps. ~Farmgirl Paints
* Take a boudoir picture-stretch marks and all. ~Moosefan
* Visit the David Sheldrick Wildlife Trust in Nairobi Kenya, where i'm sure to fall head over heels in love with all the elephant babes being fostered there. ~Just Jen

Thank you so much for sharing!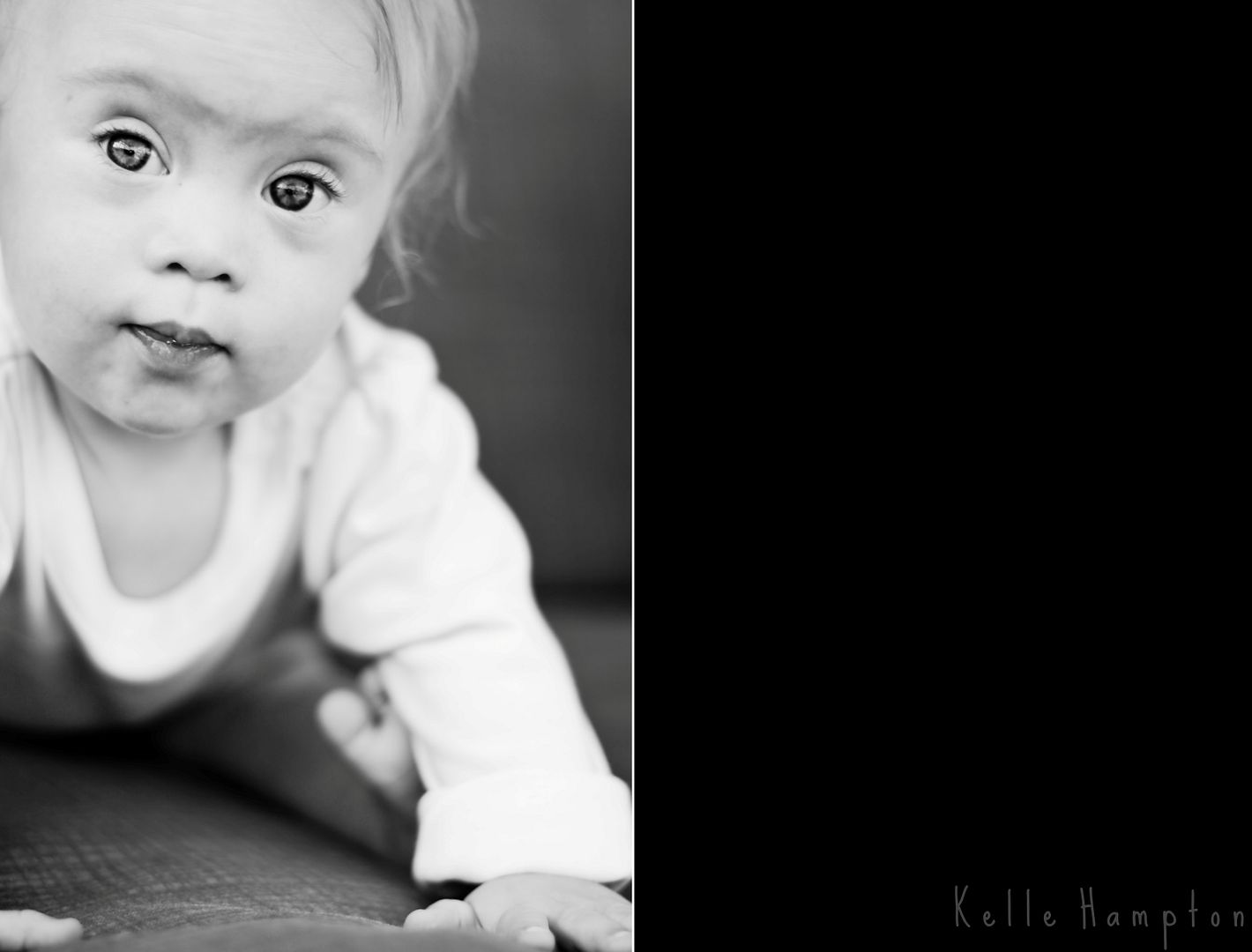 Happy Midweek!