So I saw a link on Facebook this morning that led to a book with my name on it, and I had to laugh. I didn't know it was out there yet–there, of course, being the vast land of Internet Kingdom. But there it was, so I wanted to share it with you.
From the horse's mouth (and I do have big teeth)…
A memoir about perspective and finding beauty in the unexpected: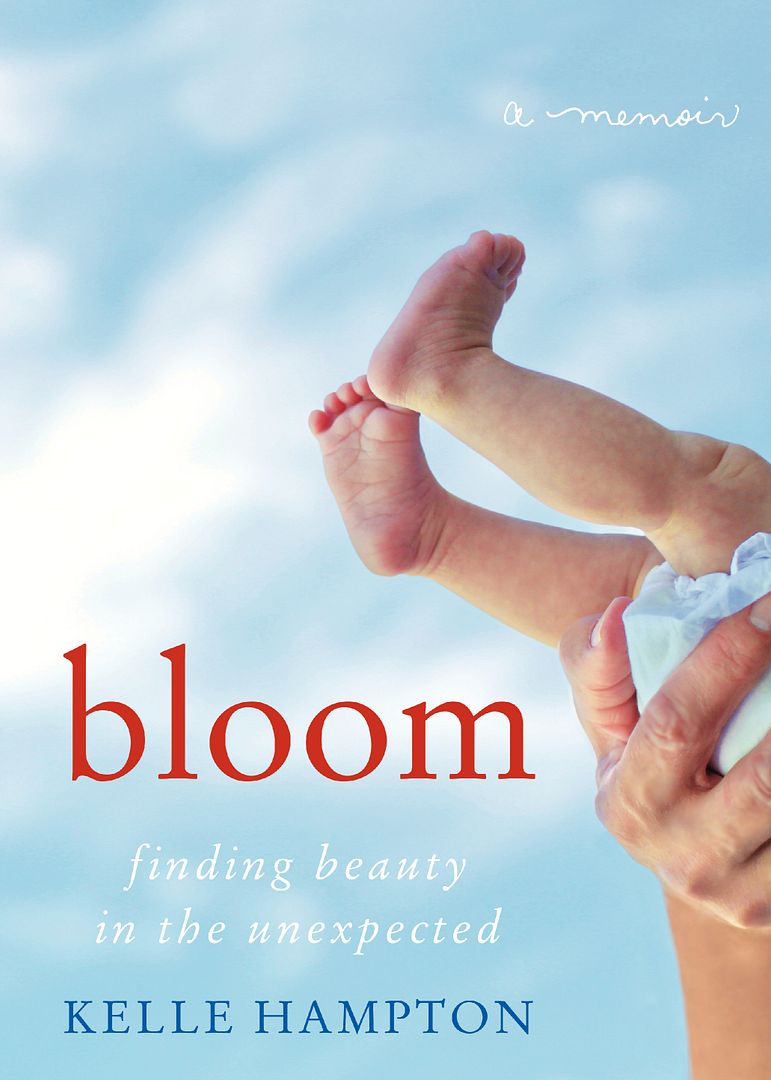 Bloom will be available in April, 2012 from William Morrow, an imprint of HarperCollins. We have lots of fun to entertain us until then. Like sisters who dump old Christmas cards in our front entrance and play with them all morning.
I'll keep you posted when it gets closer, but I do want to thank all of you for sharing our journey. It makes it extra special, and this book truly wouldn't be possible without you. Surreal, really. So, thank you. That is all.
Order a copy, pre-sale, at any of the following links: Amazon, Barnes and Noble, Books a Million, and Indiebound.