This post is another Hallmark sponsored post. I am being paid by Hallmark to write it, but all writing, ideas and opinions are mine. Thankfully, Hallmark and I share the same idea–that little moments are to be celebrated and that good people, good efforts and good intentions deserve a spotlight. See Hallmark Life is a Special Occasion for more details, like them on Facebook, and/or sign up for their e-mail messages HERE.
There are three things in life I really, really like: babies, fall and holidays. And if you have a baby on a holiday in the fall–well, hallelujah. You can call it a day.




I don't know exactly what it is about fall. I mean, summer's so live-it-up with its bathing suits and lemonade stands and late night barbecues, spring is renewing, winter has the whole Christmas thing going for it, but fall…fall is home.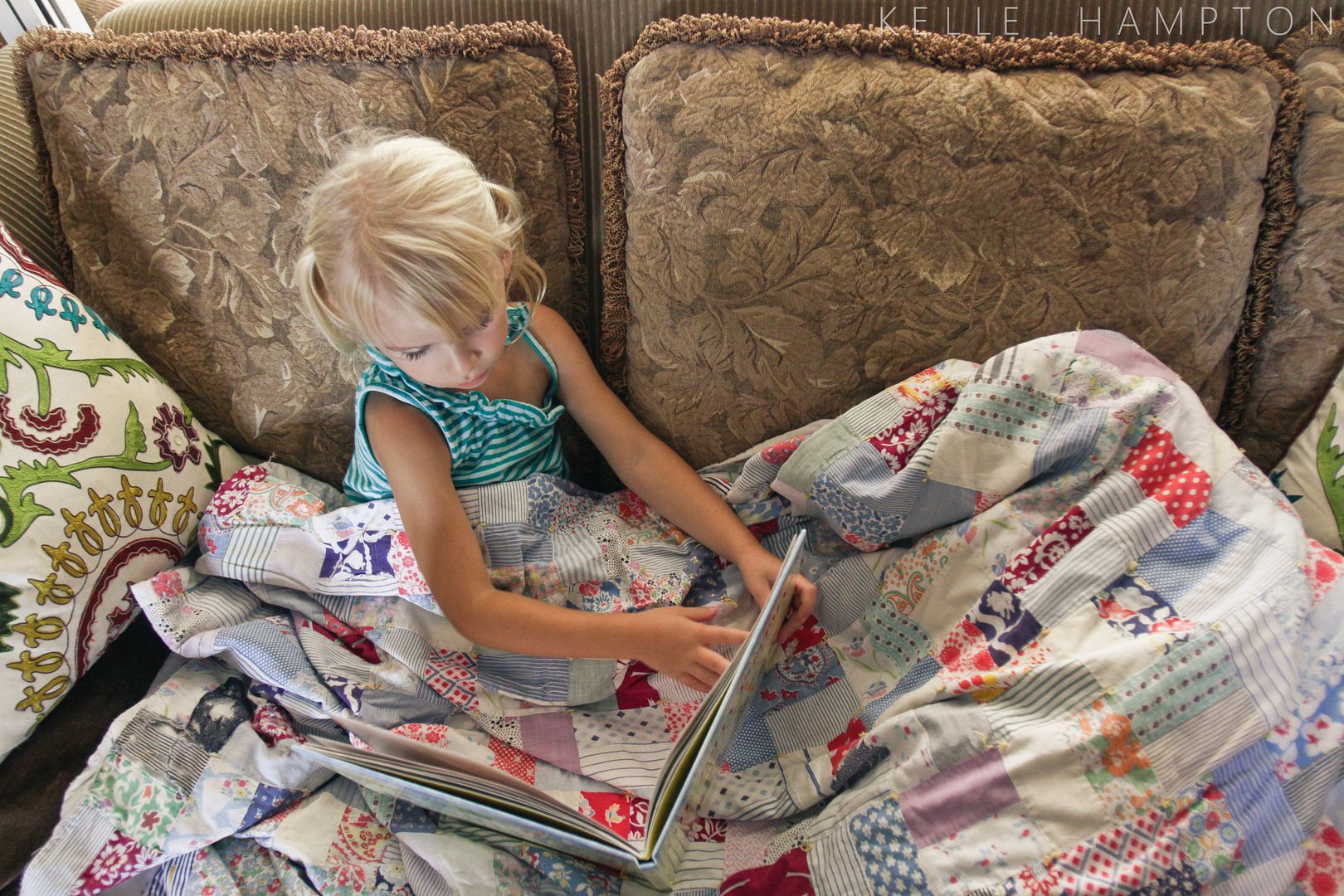 The thing is, I'm raising my kids at a latitude that doesn't include so much of my childhood fall associations. No leaf piles, no scarlet maples, no chilly football games with steam that rises from my hot cider cup. And that is exactly why it's even more important for me to bring it. I enjoy a good challenge. And, as it has been in other areas of my life, I find out what really matters when I have to work a little harder to create my intended outcome.
It isn't leaves and temperature drops and cold rosy cheeks at a football game that make fall what it is. It is the grounding rituals of tradition, the return to the foundation of what matters most…our home, our family, our stories.




It did't hit me until I had my own kids–the impact of all the traditions my parents created for us. For all the times I returned back home–even long after I had grown up and moved on–and relied on my past for the good feelings of seasons and family…I now hold the torch.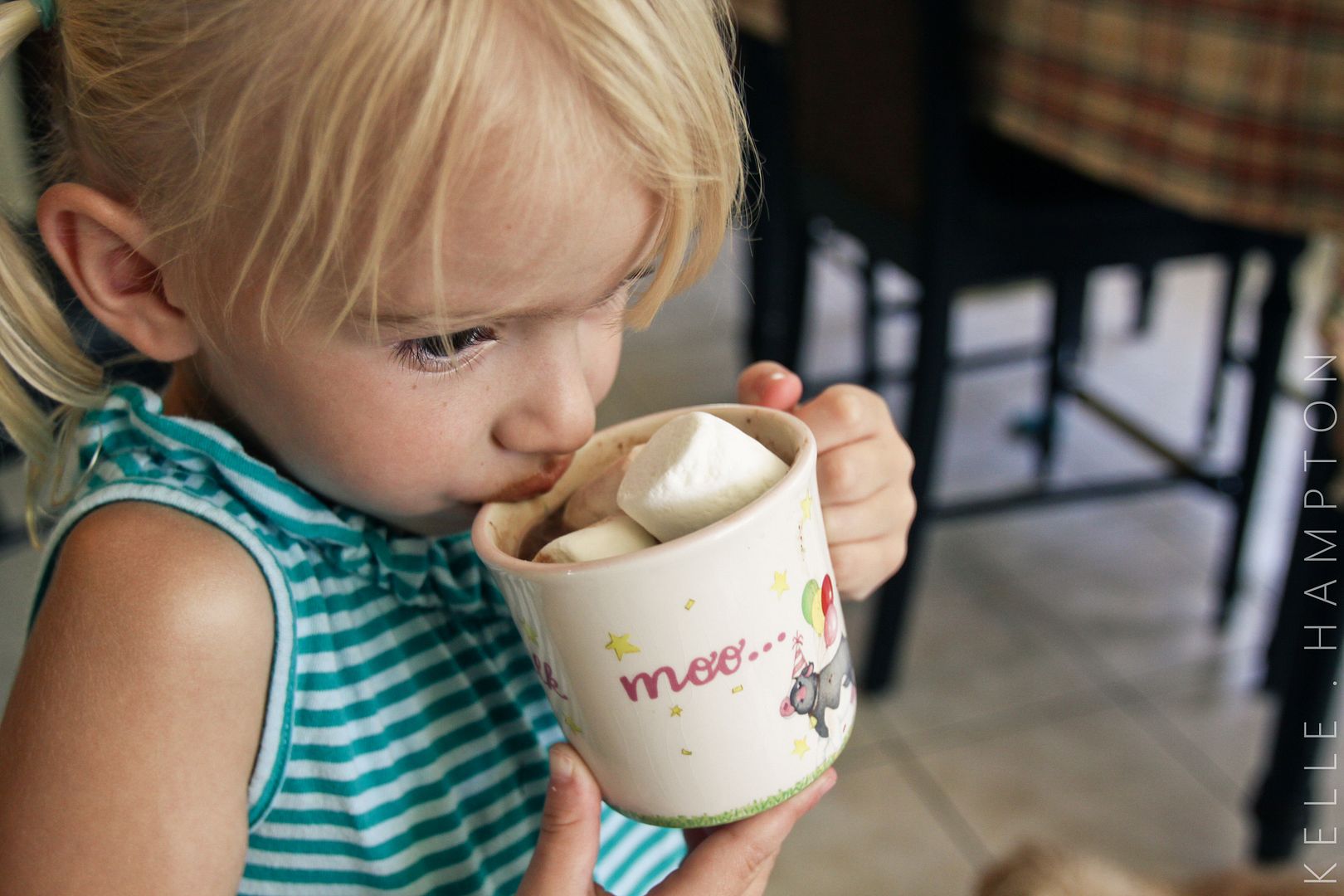 The story my kids will tell someday depends on me. I am writing their book, and I want their childhood chapters full of traditions and stories and memories of the comforts of home.
When my siblings and I get together, it isn't long before we're recalling childhood memories. And, out of all the painful ones we could tell of the divorce years, you know what we remember? We remember holidays. My mom's cinnamon rolls. My dad's creative ideas for Halloween costumes. Having company. Cider mills. Trips to Greenfield Village.
And I think about that a lot. What will my kids remember? If it's measured by present enthusiasm, I'd say Lainey will remember decorating the house for Halloween. Because she ran into the kitchen today, excitedly out of breath and smiling. She carried a mummy candy dish she found in the garage. "We have to decorate the house," she announced, "because Halloween's coming this soon." And she demonstrated just how soon by holding up her thumb and forefinger with a tiny space between them.
I hope my kids will remember the way our kitchen smelled in October when their hard work of measuring and stirring paid off with rising pumpkin bread that seeped a preview scent through the oven.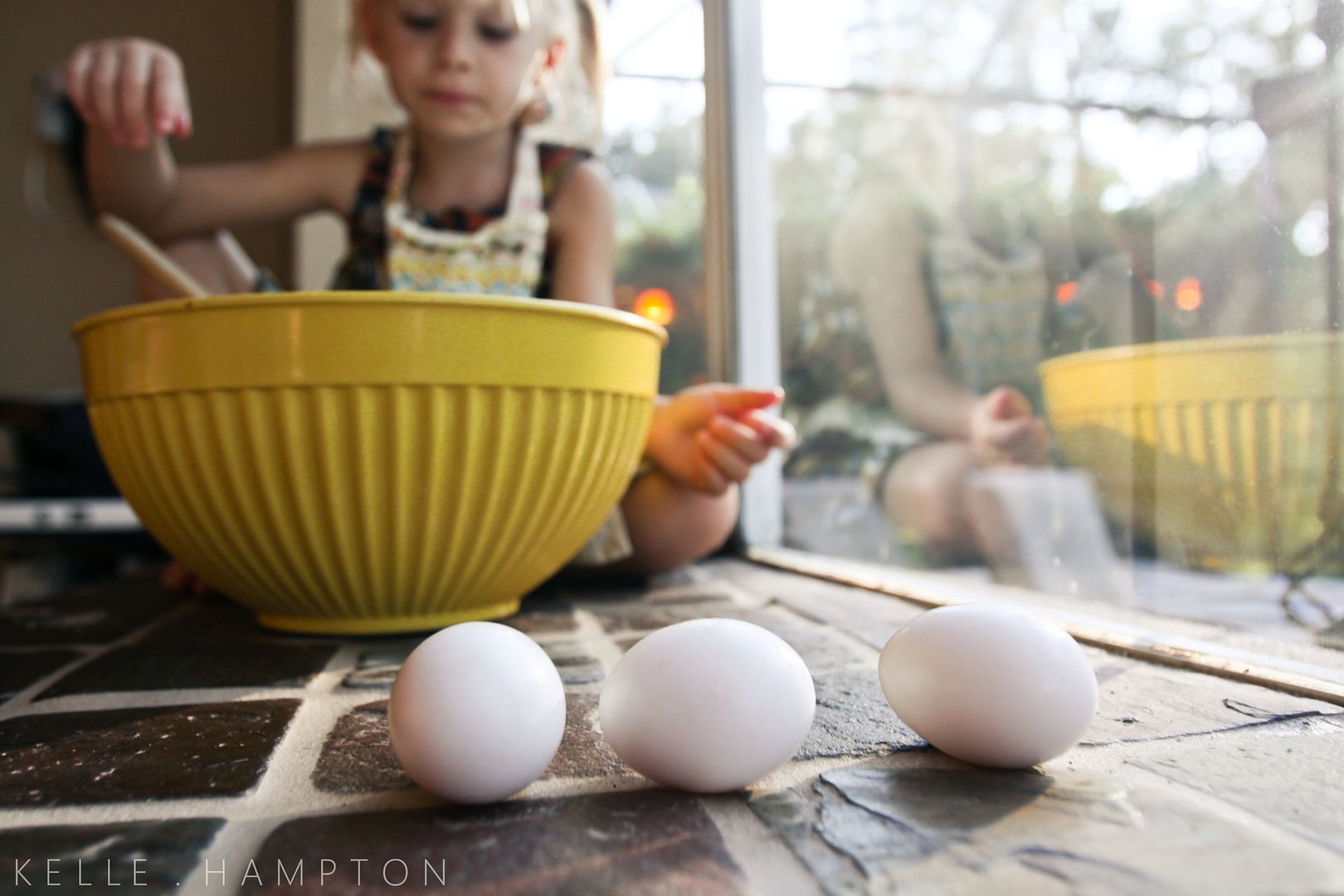 I hope they will remember how I let them make messes.
…how the inside of a pumpkin feels.
…how slimy seeds transform to something good and crunchy.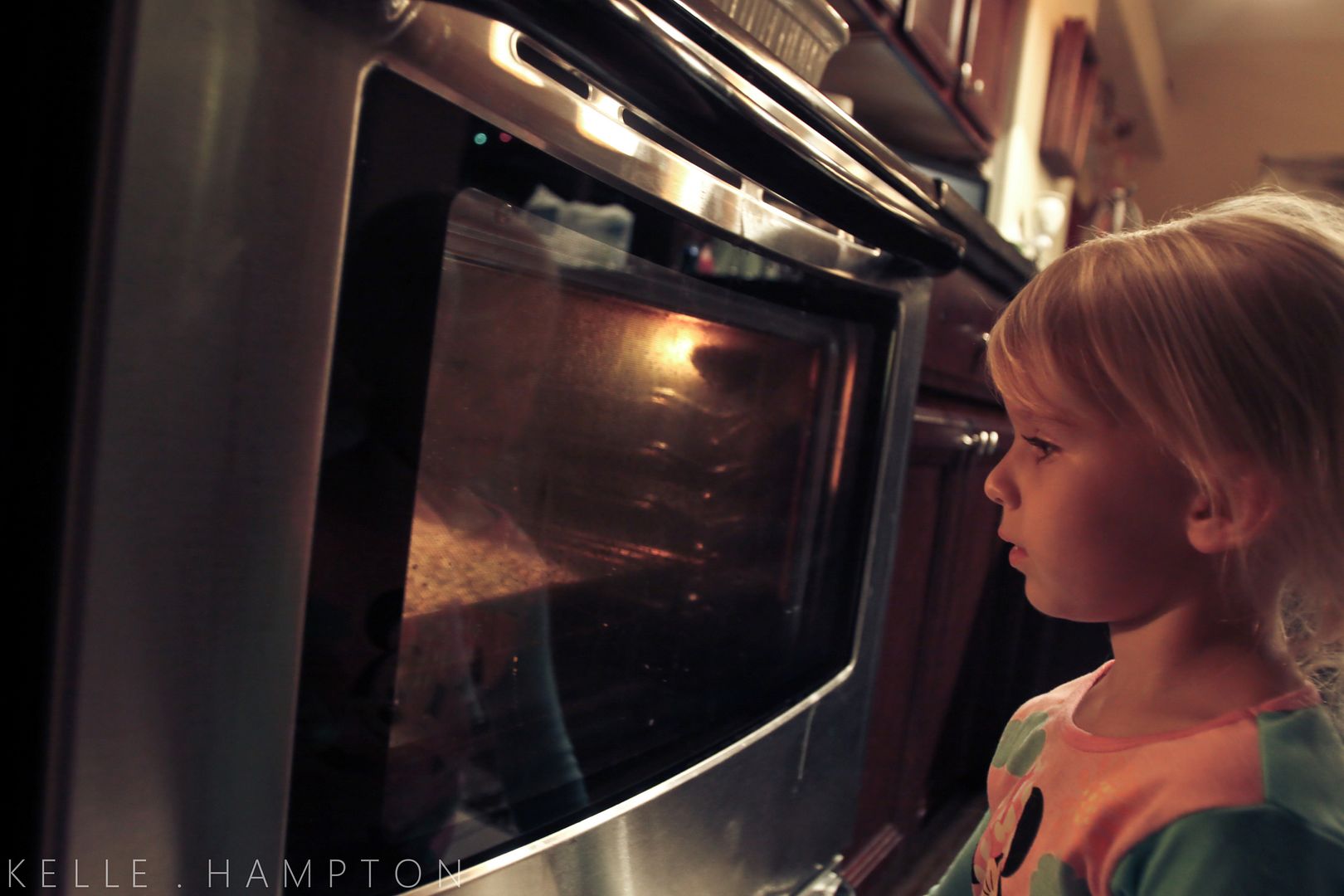 It might seem silly, all the extra work. I mean, for God's sake, our pumpkin patch is practically a movie set erected in the middle of a simple field behind a church. But sometimes I think that makes it even more special. It's called making lemonade. And I dig that.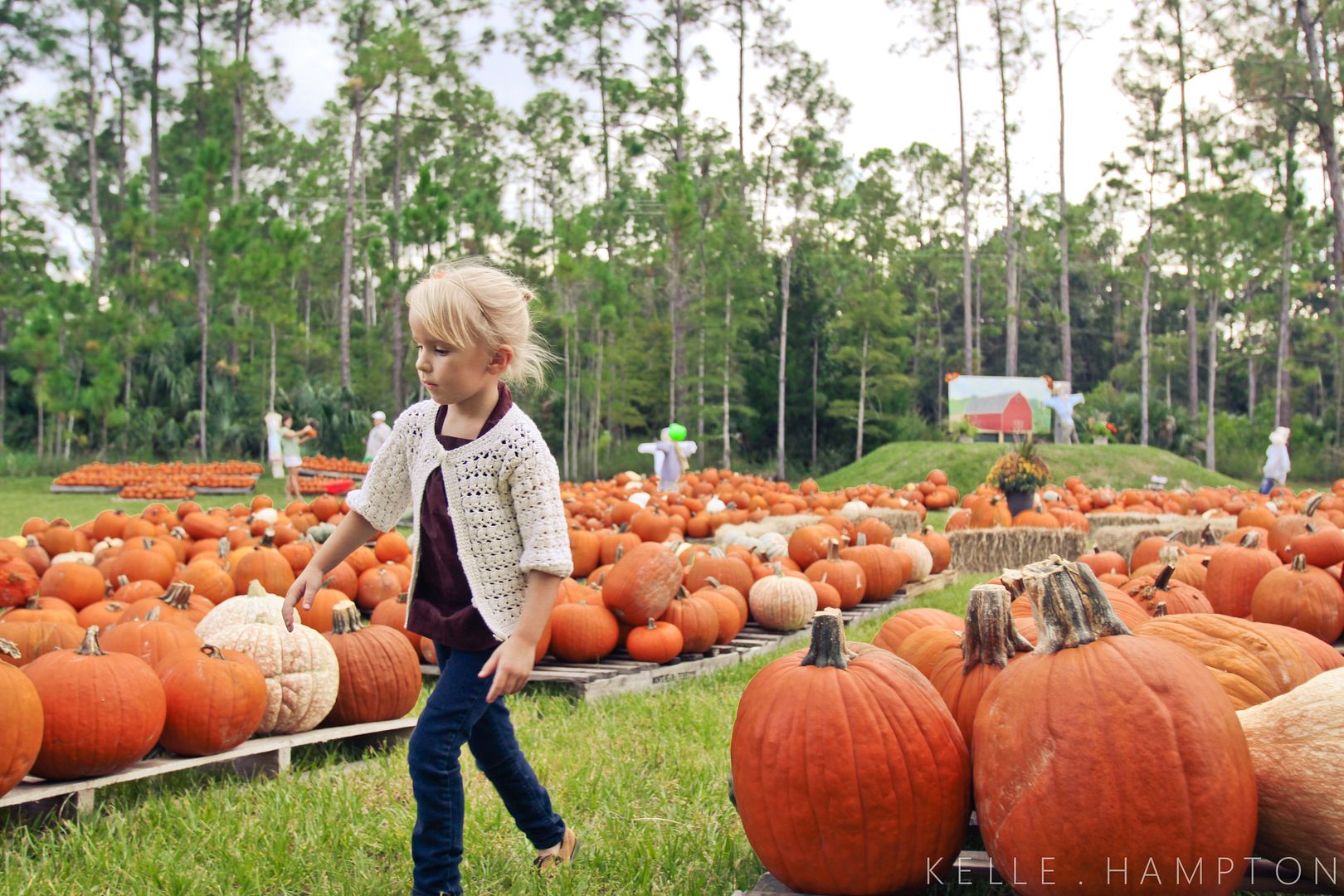 I love the challenge of creating seasons my kids will remember. And I had to smile this weekend when I found an old dress I had long forgotten, hidden in my closet. It's brown and orange, cozy and warm. I was so excited to find it, I pulled it out and squealed. Lainey, behind me, smiled and said, "Mama, are are you excited because that dress looks like fall?"
And right there, I felt I did my job as a fall-loving, celebration-creating mom. She gets it. My little Florida cracker understands fall because I make efforts to deliberately deliver season changes when they don't come naturally for us. And I think that's what I love so much about fall. I feel my power as a mom more–that honor of writing the pages of their childhood. With cozy nights and candles, baking and gift-making, setting the table for holiday meals, and planning–always planning for more opportunites to be together. With neighbors, with friends, with family.
In Naples, Florida–34.5 degrees north of the Equator–we are making fall memories.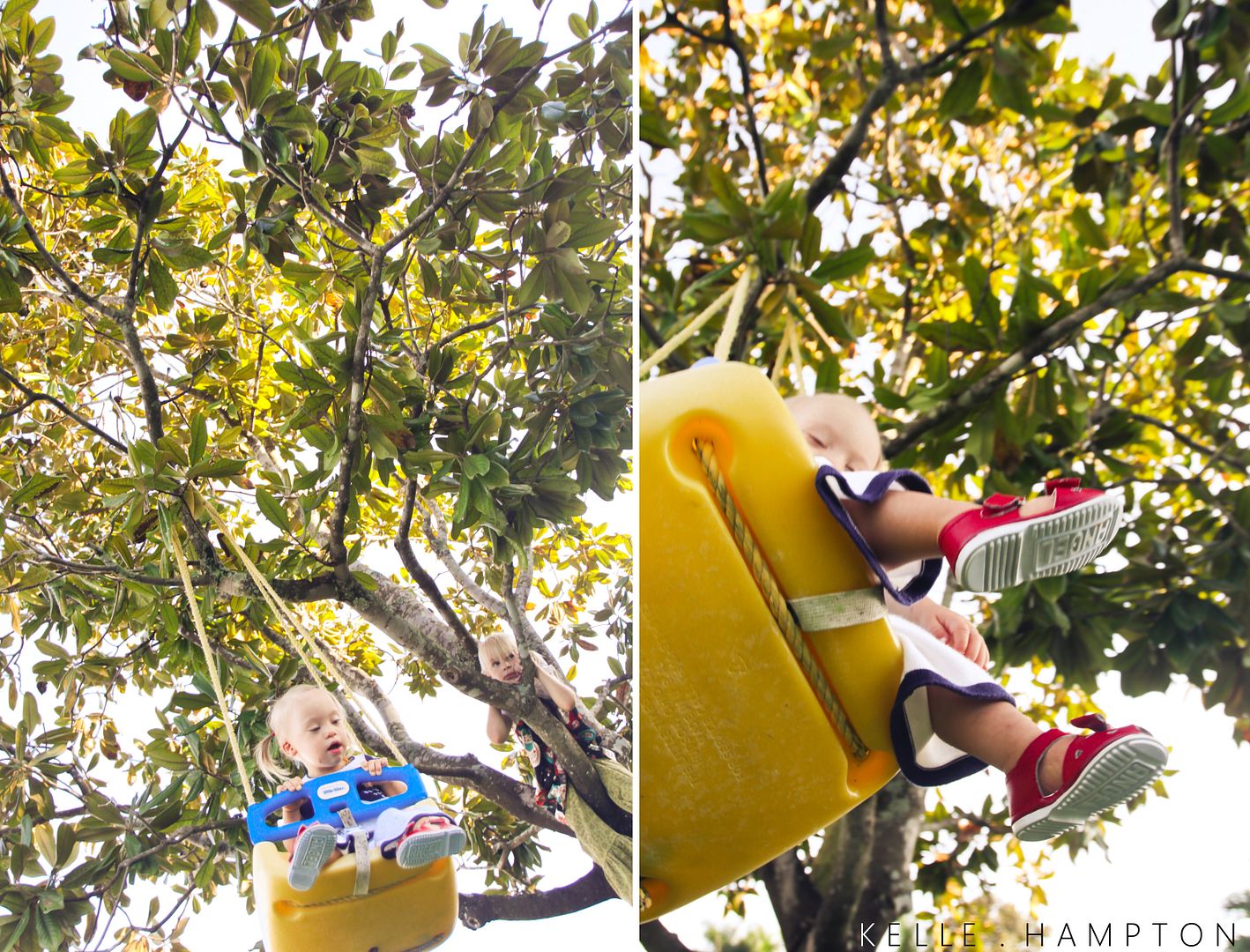 And I am so excited about the coming months. Blank pages–that's what they are. I will fill them with good things. Things my girls will remember.
I am looking forward to our first fire in the fireplace, choosing which neighbor we'll ding-dong-ditch in our attempt to leave candy at their doorstep, more crafting, more baking, soups and bread, and the magic of Halloween night.
What's your favorite fall tradition? Hallmark and I would love to know. Bring it.