My day today can best be expressed by a scene played out by Giselle, Nella's Doll.
Act II, Giselle's Picture Frame Demise, Scene I:
Why is it so funny when I find dolls in compromising positions, dolls without heads, dolls with bodies facing the opposite way as their heads, or dolls whose hair has been recentently butchered by a pair of kindergarden Fiskars?
The latter happened around 10:00 this morning, the evidence of blond synthetic curls strewn across the 6-foot span from Lainey's bed to the hallway. When I found her, guilty, holding the butchered doll head in her hand, I wanted to tell her she needs to ask me before ever taking scissors to anything in our house again. But instead, I found myself so completely impressed by her shearing skills, I gasped. Seriously, Sister can cut hair. A little mousse and some hairspray, some skinny jeans and a rocker tee and I'd so walk out the door with that cut. Joan Jett, baby.
In my head, I high-fived her and booked an appointment for my next trim. And then I told her that despite her mad scissor skills, she needs to ask me before ever taking scissors to anything in our house again.
Today, it was–well, long. Nella's still not herself, and Lainey was feeling very experimental in the making-art-in-the-home arena. And by art, I mean messes. My patience was thin–present but spotty on delivery. I had work to do, Nella wanted to be held all day, there were messes, there were tears, there was the constant motion of one step forward and three steps back.
I did what I know best. If you can't beat 'em, join 'em, so I made messes with my kids.
Enter Craftastic Monday mantle art. We don't have the best mantle in terms of elegance and architecture, but we do have a fireplace in Florida and for that, I'm happy. I've had the same display for a few years now, and I wanted something more colorful, maybe even a little kitschy this year. I found a tiny picture in the Garnet Hill catalogue the other night, of a snowman collage that inspired me. I happened to have an old frame with an ugly store bought picture in it, so we flipped the picture over, painted the mat board black, and Lainey helped me create a little snowman out of cotton batting, felt, buttons and sticks (for arms).
We added three small terra cotta pots (painted) and three Styrofoam floral cones which we covered with thick white yarn and buttons.
The result: something more fun and colorful for our mantle. Still needs some kind of scalloped garland, but for now it will do.
*****
My favorite weekend moments?
Craft Bazaar. Don't get too excited. My friend had this idea that the Christmas craft bazaars she frequented with her mom as a child could be found down here. So she searched the papers, asked some friends and eventually practically crashed her car to read a roadside sign announcing a local craft bazaar. We came. We saw.
And I have to say, it wasn't so bad. While perhaps not as craftastic as the midwestern barn-raising events of her past, a local church delivered just fine. My scores? A vintage red velvet romper for Nella–for a boy but nothing a Peter Pan collar, some white tights and black patent leather Mary Janes can't fix–and a beautiful embroidered itty bitty tablecloth, just the size I was looking for to cover Lainey's little table for Thanksgiving dinner. And matching napkins, to boot. Thank you, Craft Bazaar.
Farmer's Market. I don't know what took me so long to check it out. It's literally up the street but, like similar disappointments comparing Midwestern past times with our not-so-hot representations, I didn't think I'd be impressed. I was wrong.
And I've got some handmade soap-on-a-roap and a fragrant bundle of fresh basil to prove it.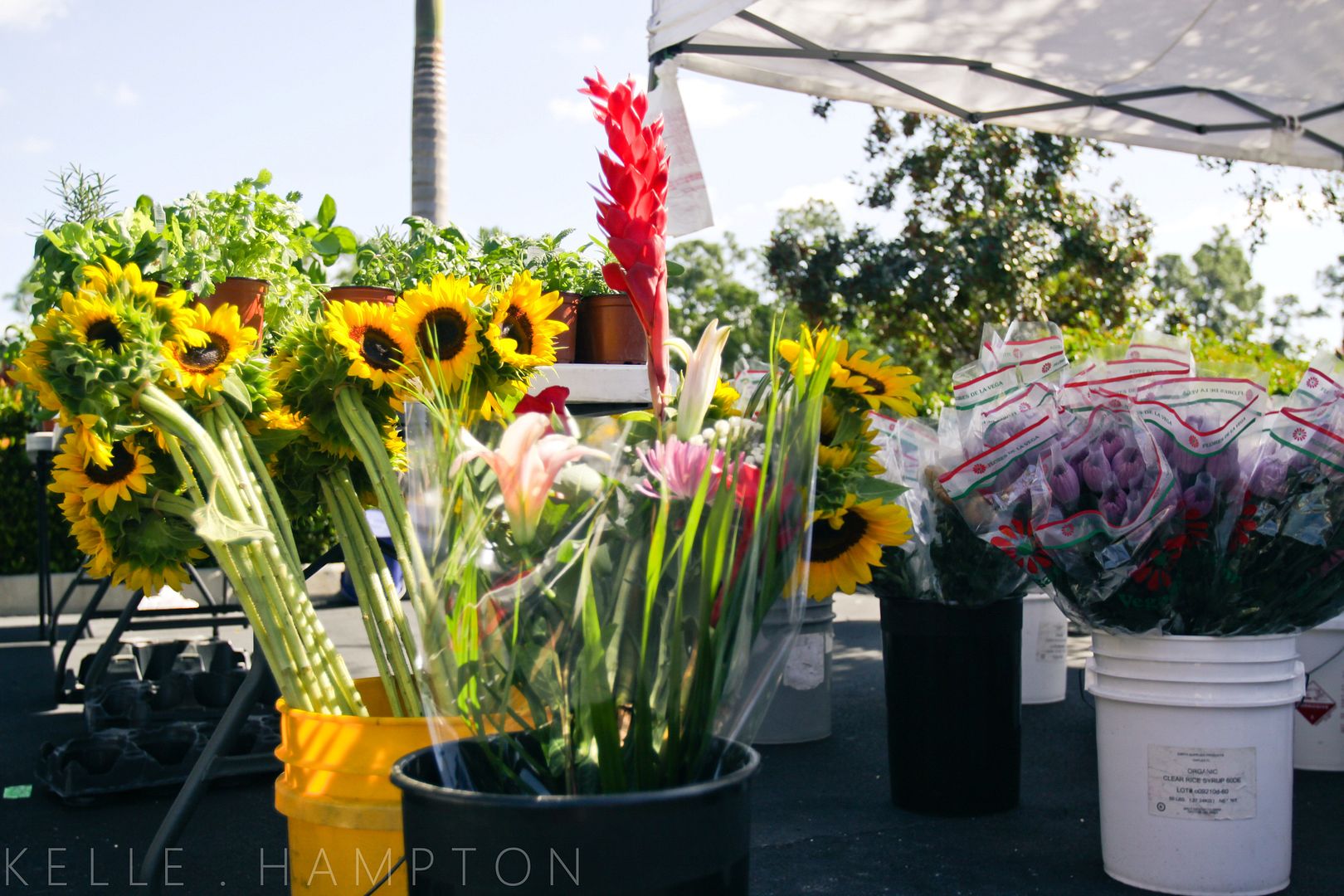 Outdoor Fire. Beside the crackle and glow of an outdoor fire Saturday night, we roasted marshmallows and kissed on our babies.
It was a little bit wonderful.
*****
And today? It had its shining moments as well.
Like walking in to find my girls…"making stuff," as Lainey says.
Or watching Nella try on my shoes.
I'll save my "this day blows" for the times it's really true.
Besides, that photo of Giselle and the picture frame? She didn't really die. She was just being dramatic.
*****


Giveaway Winners:
Comment #110, songskatesang: I am so sorry that she is sick… she and I would be good company right now. I have a sore throat and tired body that isn't quite gone yet, but it makes me slow down and gives me time to read about my lovely bloggy friends. Hugs to you sweet Nella. Feel better soon! And oh Lainey, Nella is so blessed that you sing to her. What a wonderful and perfect big sister.
Comment #31, Elise: I envy your fireplace, and love Lainey's yellow hat!
Congratulations! Please e-mail your contact info to [email protected], and you'll be Arbonne shopping soon!
*****

Mamalode returns this month in sponsorship. If you haven't been acquainted yet–Friends, meet Mamalode; Mamalode, meet Friends. There. You've been introduced. And, if we weren't in Blogland, Mamalode would offer you a seat, pour you a drink and in no time you'd feel at home…inspired. Because that's how Mamalode is. Yes, a subscription to this thought-provoking publication would be a great holiday gift (check it out!). You can also like Mamalode on Facebook and follow them on line every day for free–inspiring stories, meaty essays, and truths that will validate and empower your motherhood journey. One new "liker" will be winning a free year's subscription to Mamalode and a back issue with a familiar little face on the cover (winner announced in Wednesday's post).
Like 'em, and share the love.
*****
Act III, The Long Day Ends, Scene 4:
Line-dried sheets, open windows, sleepy girls…Good night.
I'll be back tomorrow with a Hallmark sponsored post.