Last week's return home initiated a jolting change of pace. I hate to say it, but I'm busy. The last few nights, I've debated whether to stay up and knock things off my list or head to bed to make me clear-headed for tomorrow. Sleep usually wins, and I thank myself the next morning.
There are a lot of projects on my plate right now, but they are all important. They make me happy, and I'm not willing to give any of them up. I have learned so many times before not to stress–everything always works out. Jobs get finished, things get done.
Yesterday was nuts. The to-do list on the side of my keyboard began with a bulleted list and grew by the hour with scribbled add-ons and reminder notes. And so I did the only thing I knew to do–I walked away to spend an hour with my kids, the most effective motivation stimulant I know.
We took an afternoon bubble bath.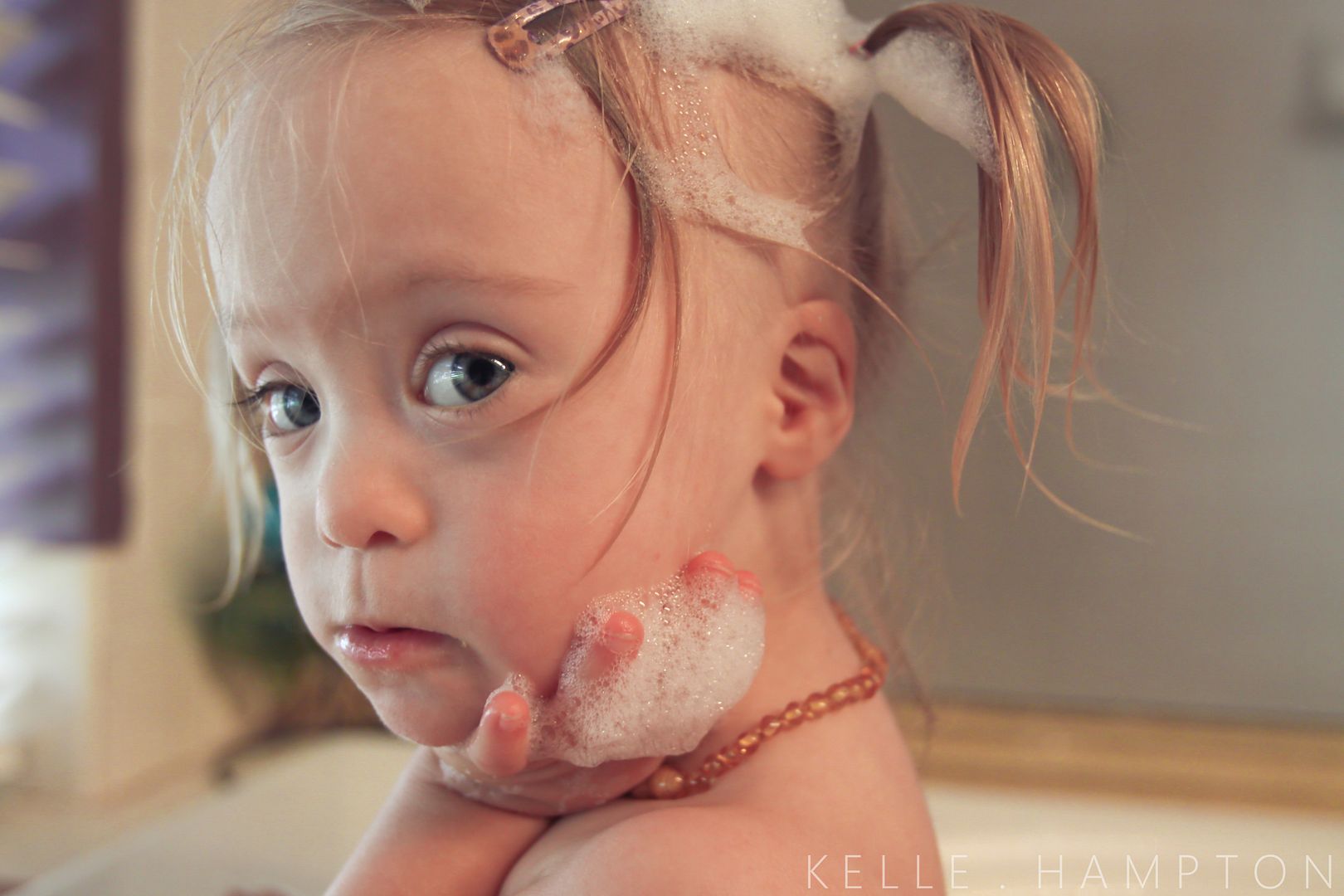 Followed by a walk to the mountains.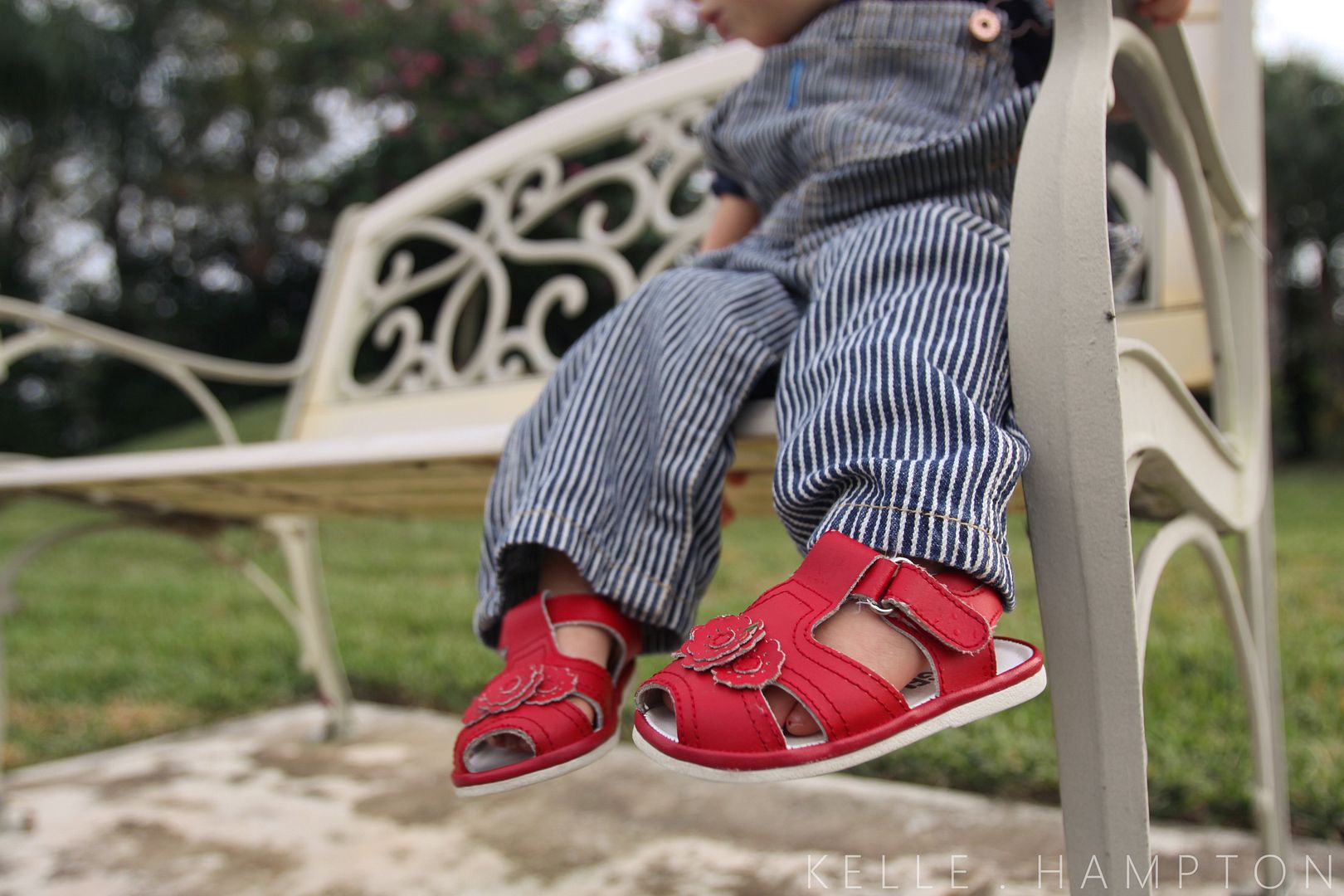 That one hour–that renewing break of stepping away from the list and into what matters most–replenished my balance and settled my uneasiness. Sometimes that's all it takes.
Lainey's been "babysitting" Poppa's puppy, and it hasn't left her arms in two days.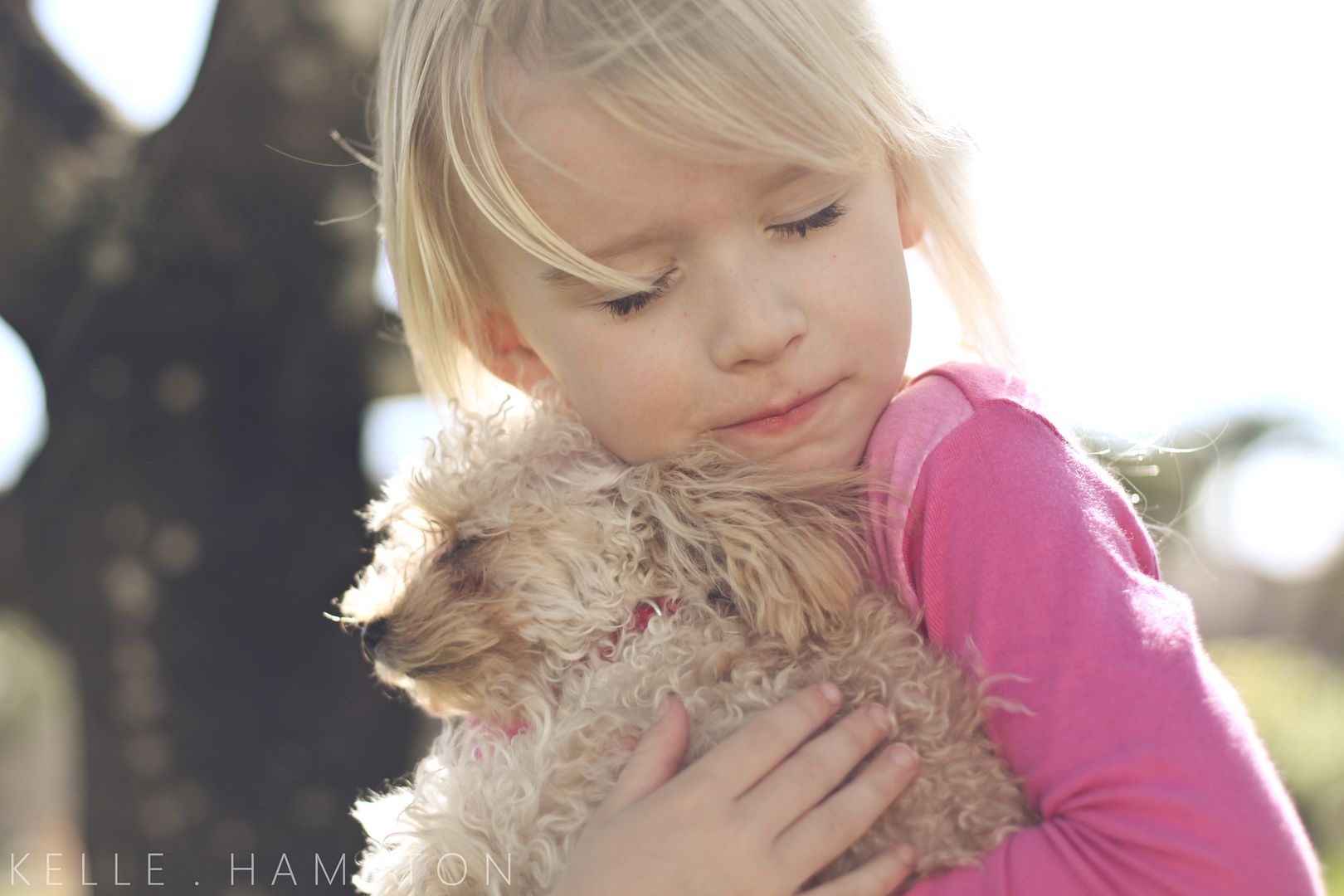 *****
We are once again humbled and inspired by the momentum of generosity for Nella's 2 for 2 Fund. Thank you, sincerely, for your comments, for sharing, for giving. We (you!) raised $20,000 in 24 hours. Less than two weeks to go…let's keep it moving.
*****
And finally, a fun Thursday giveaway. I have a few galley copies left of Bloom. What's a galley, you ask? A galley is a pre-publication press copy that gets printed before a book's final edits and release. It's not as pretty as the real thing (the hardback "real" book will have over 100 full color photos printed throughout), but it's the story which is the most important part.
Three commenters on this post will be mailed a galley copy of Bloom: Finding Beauty in the Unexpected, and I'll write a little note in it for you. Nella read through it and approved it for release, so we're all good now. It's a go.
Pre-order a copy of Bloom at Amazon, Barnes & Noble, Indiebound or Books A Million.
We did this last year and I loved it, so tell me…if you had to focus on one word for 2012, what would it be?
Mine? Contentment. No matter what we are doing, how busy we are, what we have or don't have…I will be content in the moment.