Our Weekend:
We are well now, our house thoroughly disinfected by my germ conscious husband. Besides predicting weather patterns and diagnosing ailments, Brett happens to dabble in germ-spreading prevention as well. I'm going to be kind and call it a "hobby," although there are a few other terms that come to mind by which I'd like to refer to it.
Appropriately timed for a good home cleanse, we've enjoyed a nice cool front which has prompted open doors and windows and a steady current of germ-sweeping airflow. We spent more time outdoors this weekend, the medley of blue sky, filtered sunlight and cool, crisp air reminiscent of early spring days up north.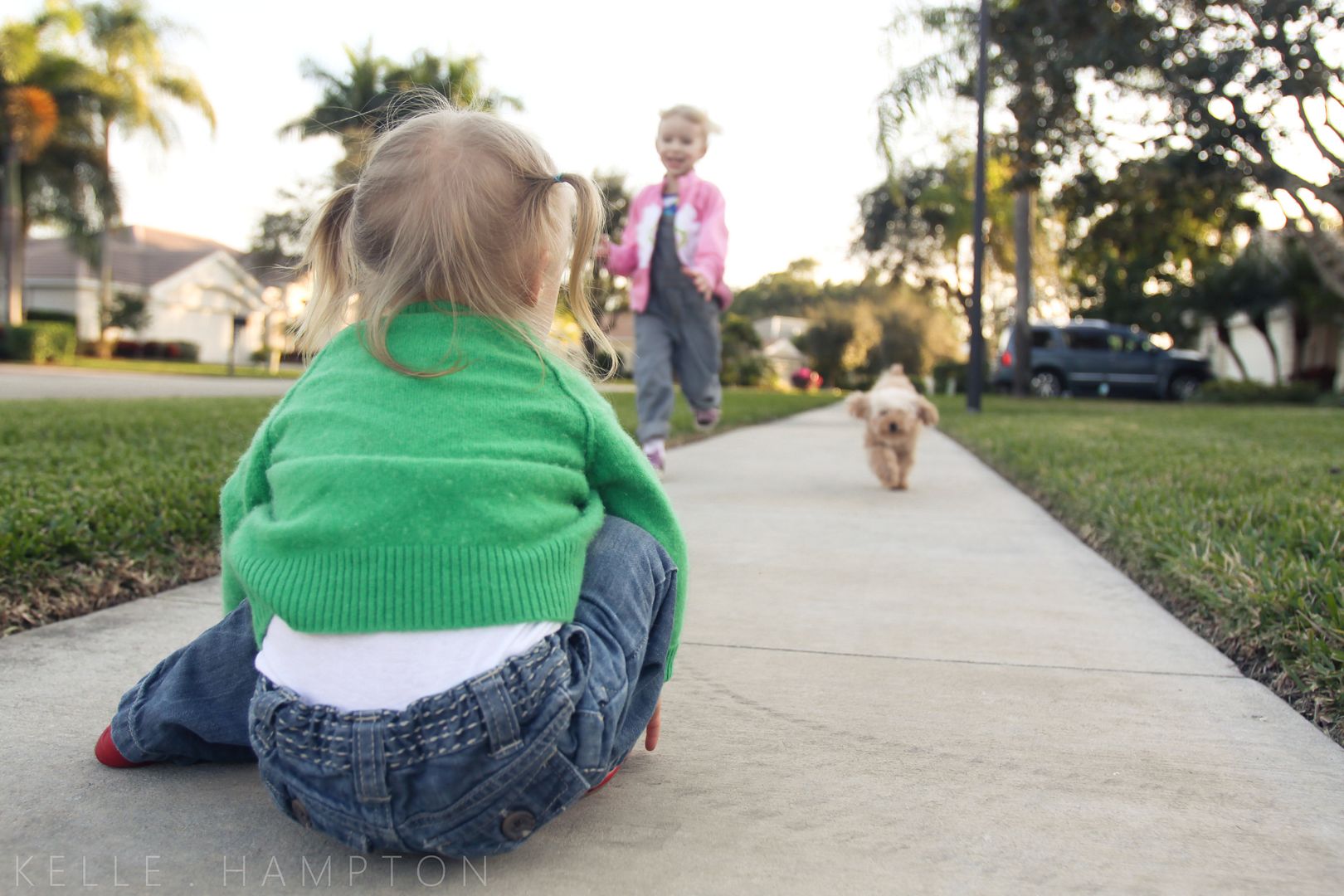 I like the layers of tank top-plus-sweater-plus-jacket that shifted throughout the day this weekend. And socks–seriously. I can never find a pair of matching socks for my kids. Ever. We get by on sandals and bare feet so much down here, when socks are actually a necessity, I just start digging to the back of drawers and the bottom of laundry baskets praying I'll find two socks–matching and appropriate size total bonuses.
*****
Saturday evening, we celebrated Heidi's baby who will debut in less than a couple of months. I love seeing my friend so happy. She is anticipating this little tag-a-long with such beautifully expressed enthusiasm, and it felt so good to share it in an evening of maternal praise.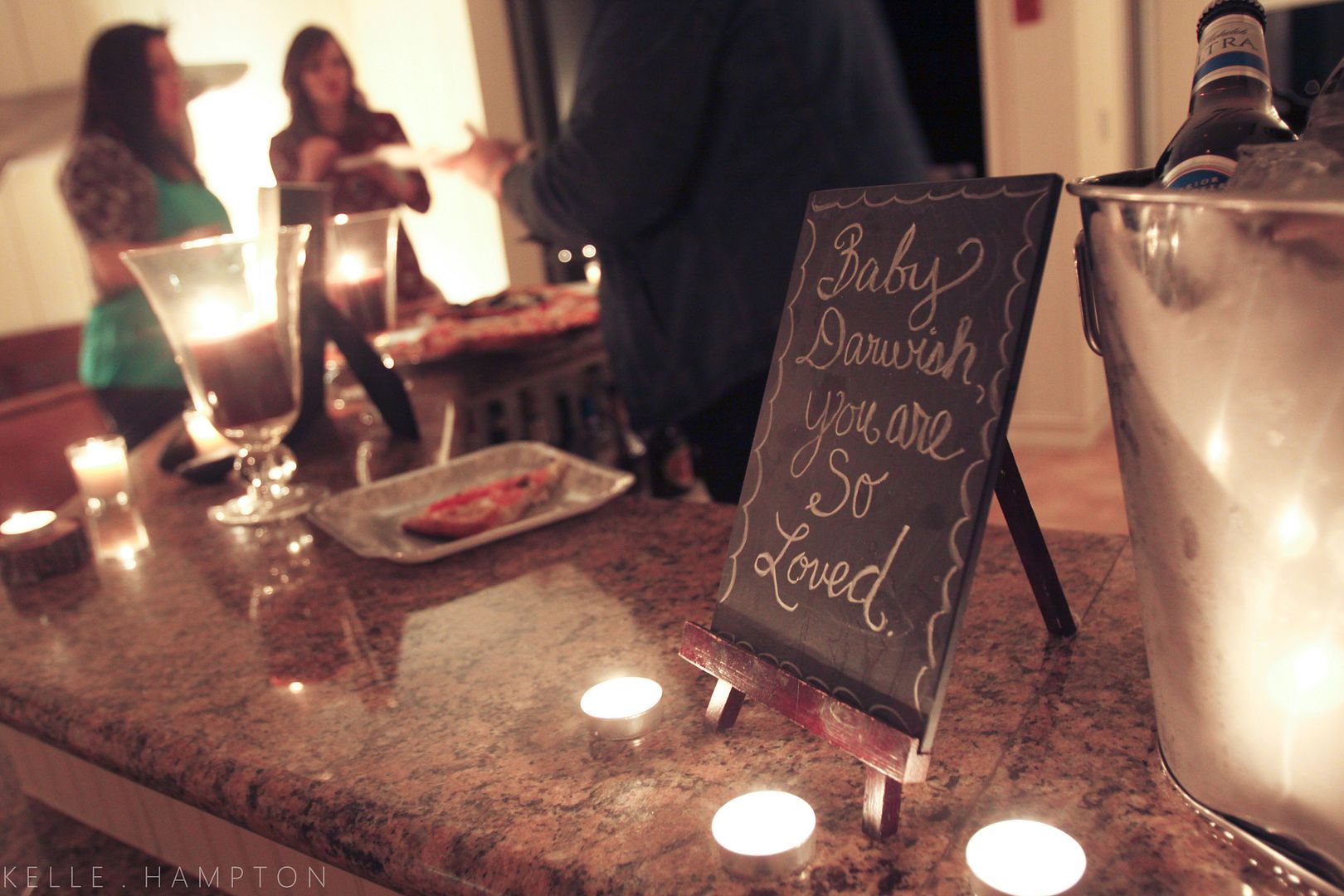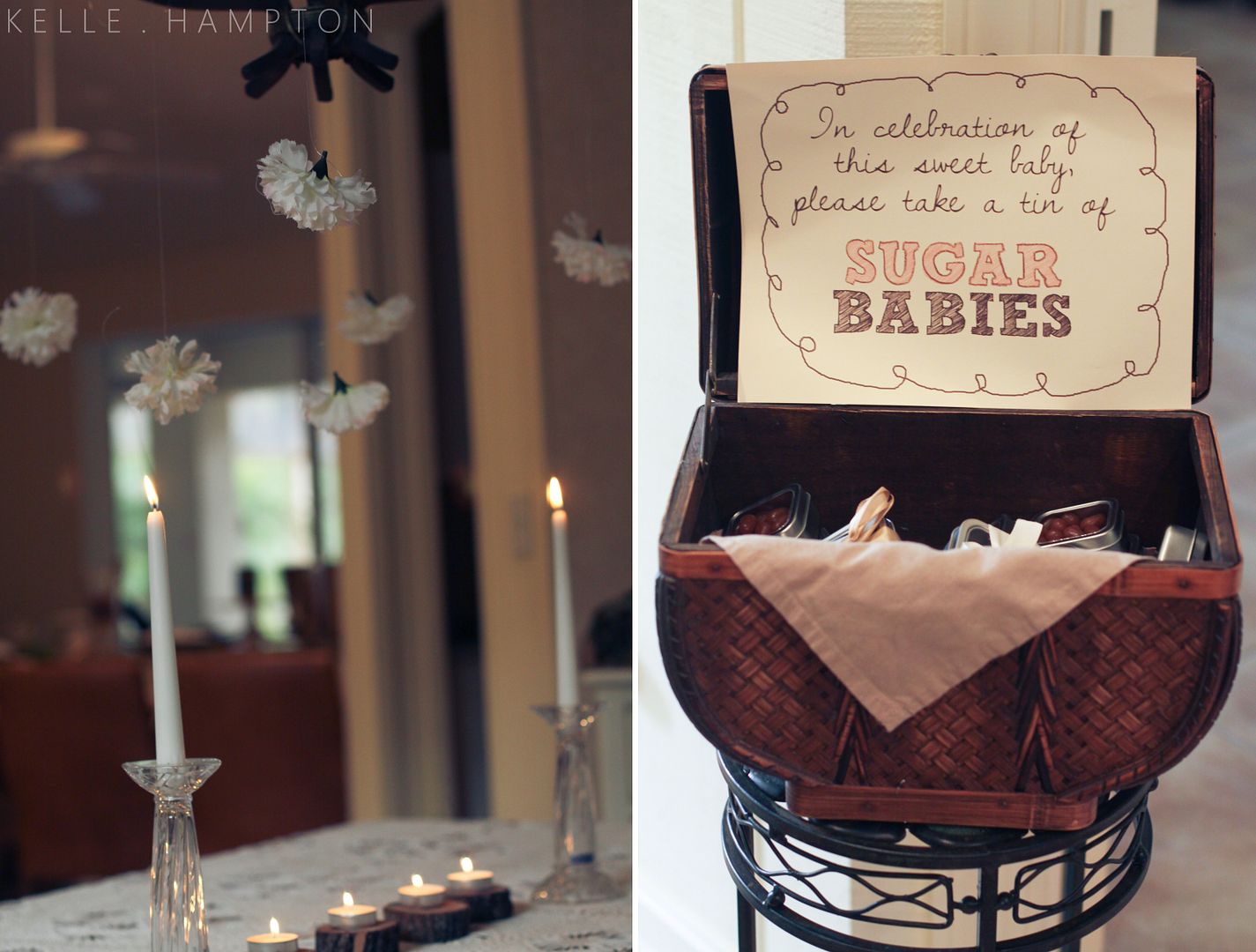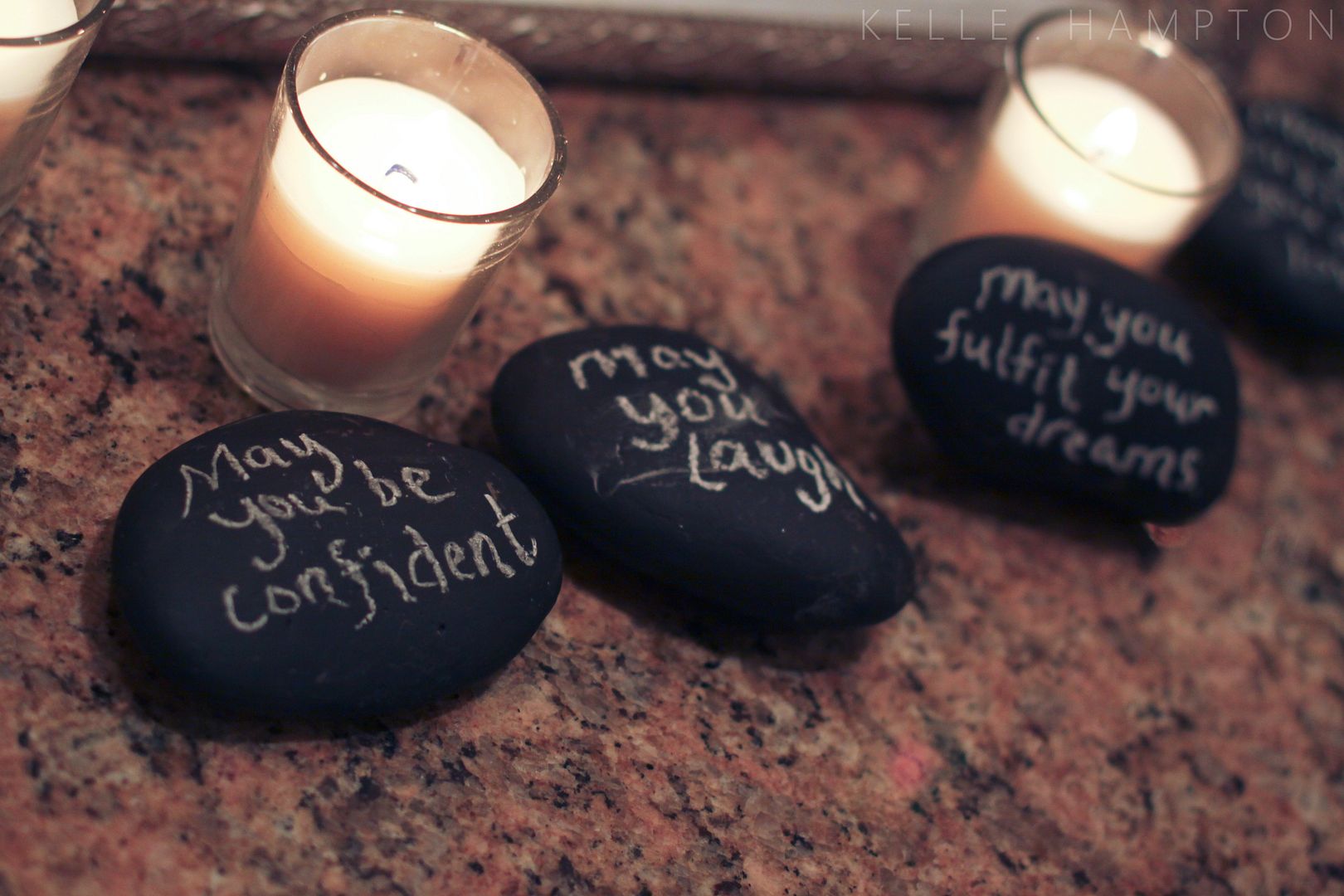 Our friend Wylie made homemade pizzas which were out of this world
I am so thankful for my friend, a constant support and continued source of laughter. And babies? Oh, we know how to celebrate babies round here. This one is no different–infinitely loved.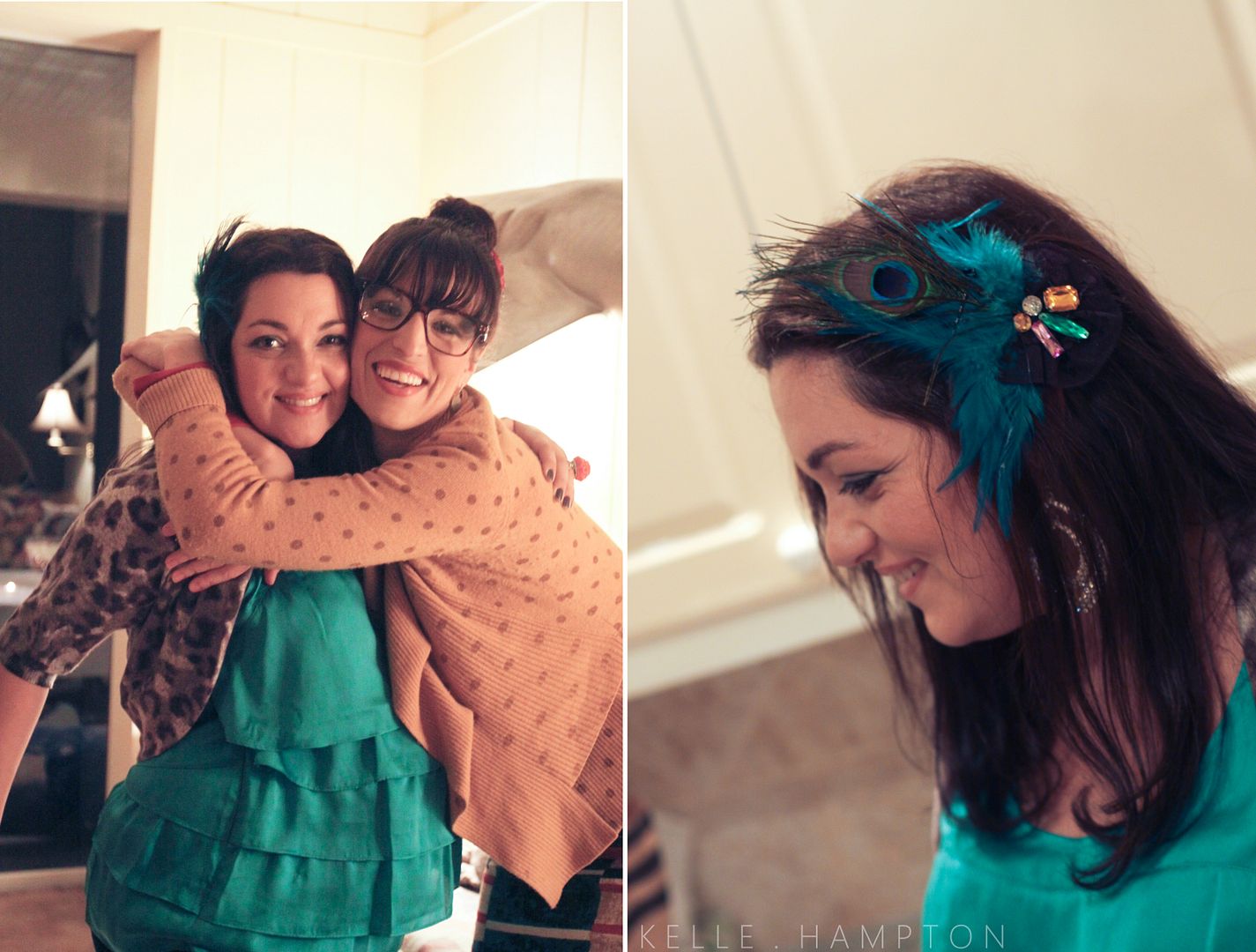 Shower attendees taking turns wearing my fake very refective glasses.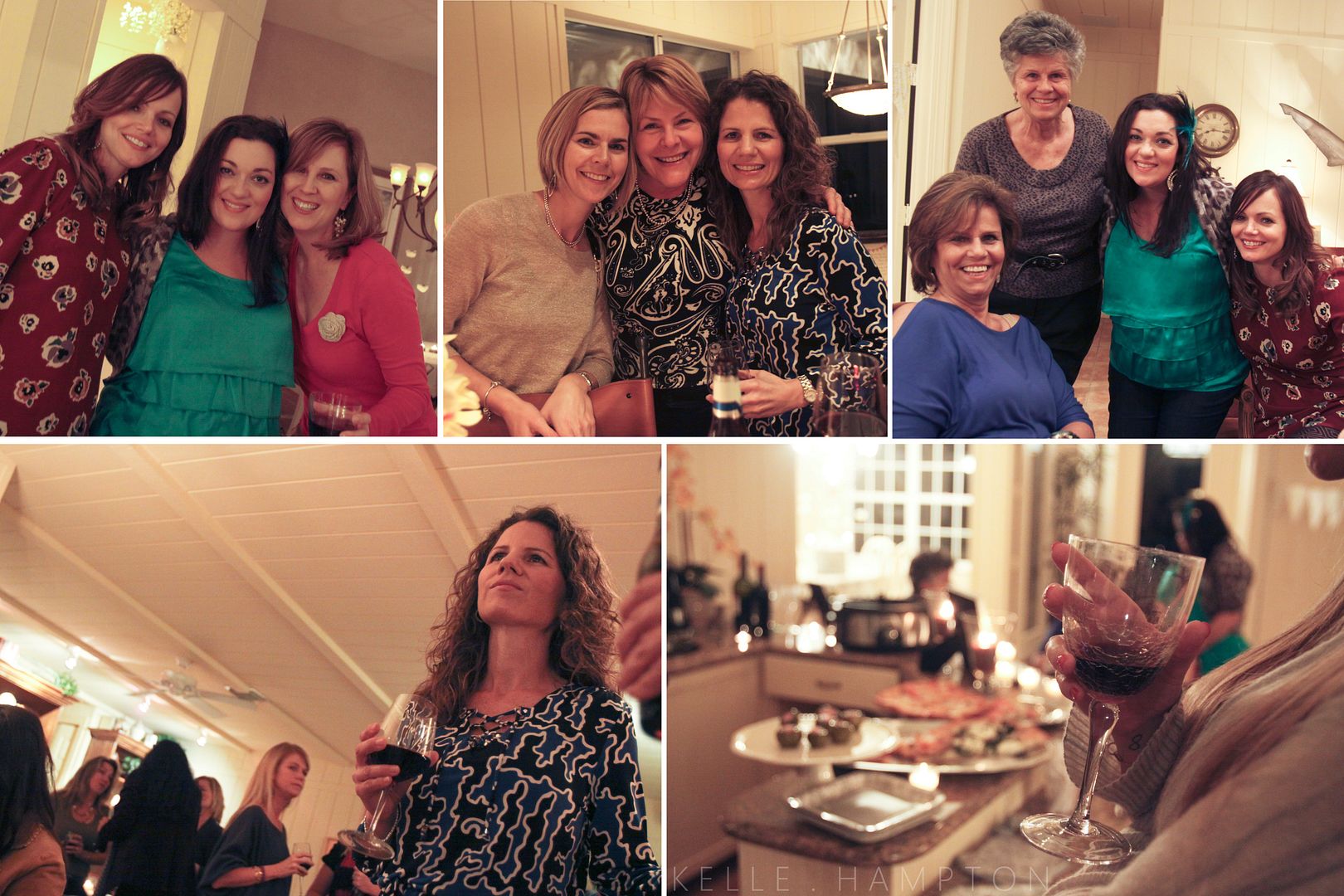 And because my friend is super human, not only did she go to bed late after the shower, but she hauled her bump out the next night for karaoke. Sang and danced a pregnant jig. And my oh my, did we ever have fun last night.
*****
It's funny, here I was packing up my Christmas tree last week, hesitant to close shop because I was sad to let go of celebration, and yet January has done nothing so far but call for more of it. Babies and birthdays and friends and all the little things that continue to unfold all year long, inviting little bits of fanfare, toasts of gratitude, occasions for togetherness and remembrance.
Dancing to celebrate another year.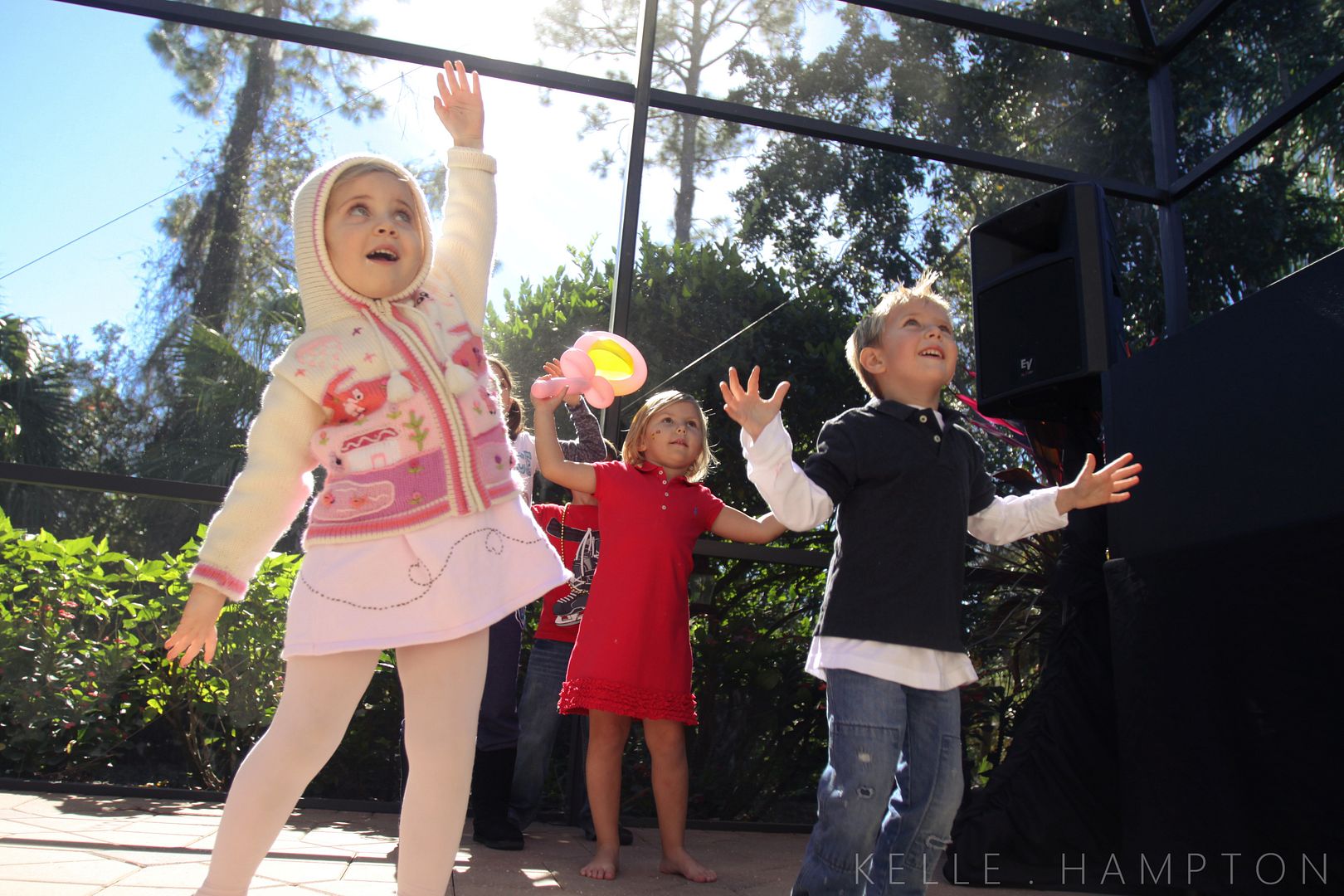 Happy Birthday, Cash & Rocco!

Welcoming new babies.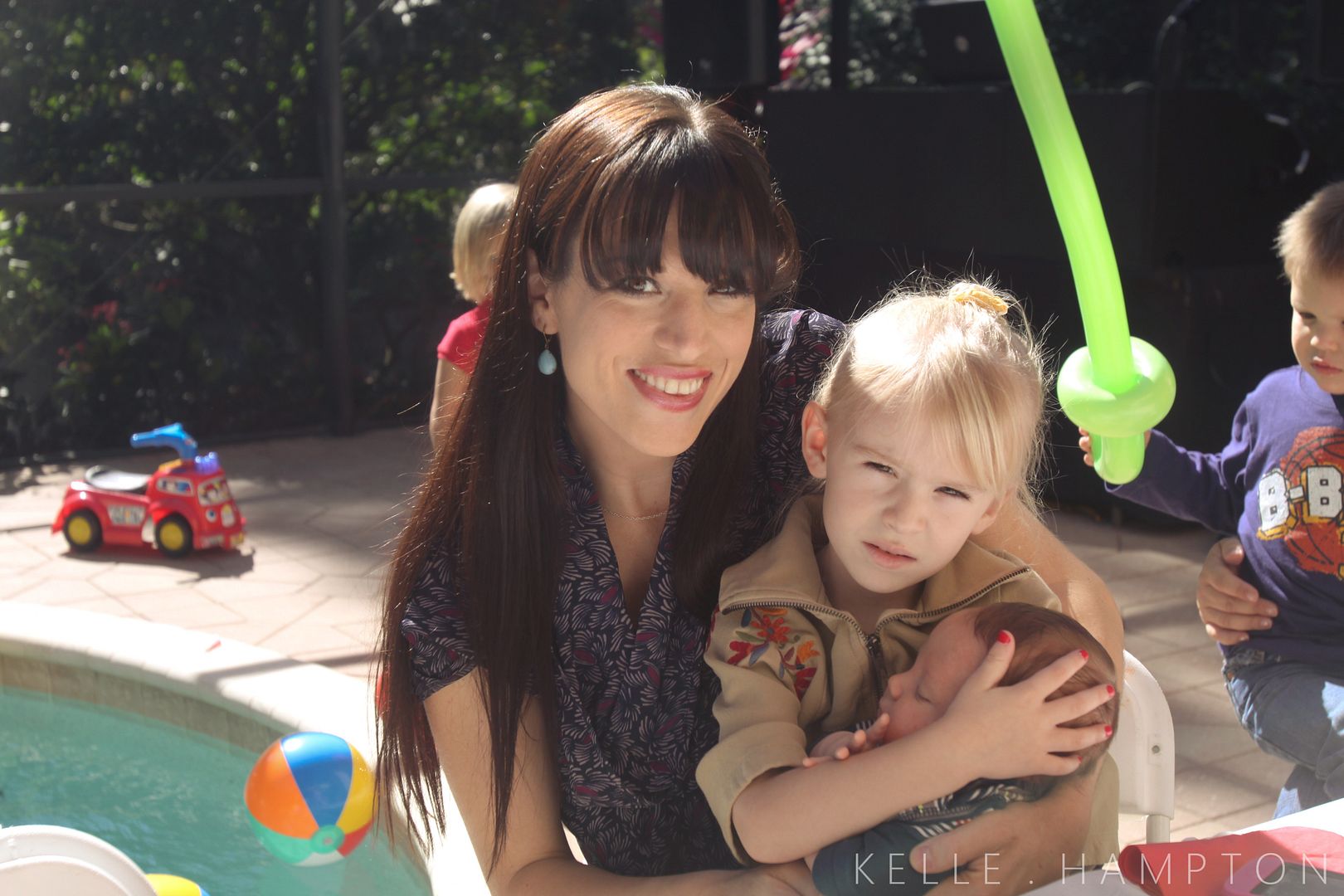 Lainey gave up face painting, balloon art, dancing and a slew of her friends to hold Baby Ethan at the birthday party. It's her favorite place to be–holding a baby. I may be raising an introvert, but Sister's like her mama when it comes to the babies.

We visited my birthday buddy, Baby Sage, today. She is yummy.
And I noticed even more this weekend, my big sister girl has some precious nurturing qualities.
This morning, I wrapped Nella in a towel and set her down while I drained the tub after her bath. Of course she escaped the towel shackles as I heard her palms slap the tile down the hallway a second later and saw a wet footprint trail out the bathroom door. By the time I cleaned up and headed to find her, she was fully dressed–diaper, shirt, pants–and all properly done. Lainey was smiling. "I dressed her," she proudly confessed.
*****
Our girl turns two in less than a week–hard to believe.
Nella's shirt, Tea Collection, half price clearance now

Things have been a little crazy this month and I'm traveling for the first time by myself next week for a couple days, so we moved her party to February. This weekend will be special though, and her day will no doubt receive its deserving honor. Tonight, I watched a short segment on NBC Nightly News about a gorgeous little boy with Down syndrome who is being featured in Target and Nordstrom ads and how, while this is deservedly getting attention, really it's no big deal–just exactly as it should be. This isn't the first time a child with special needs has been included in a major ad, and it definitely isn't the last time. But I still smiled and cried watching it. I just feel so entirely grateful to be a part of this–to have two children who are different, beautiful and bright. To raise a child with special needs during an age when all the hard work of other families is being recognized. Life wouldn't have been the same for us thirty years ago and it won't be the same thirty years from now if together we continue to broaden our perspective. I am thankful for the message of acceptance and inclusion–a way that has been paved for our family by so many other families before us. And I am encouraged to continue the fight for more. Please keep the message spreading and help us reach our goal of 2 for 2. Final countdown and a little more than $40,000 to go.
*****
There's a winter sale going on over at our Dashing Bee sponsor. Remember, Dashing Bee is an online consignment shop for baby and kid gear. I had fun making some favorite picks from the shop tonight to throw a few outfits together. Everything you see is currently for sale on their site and, better yet…incredibly affordable.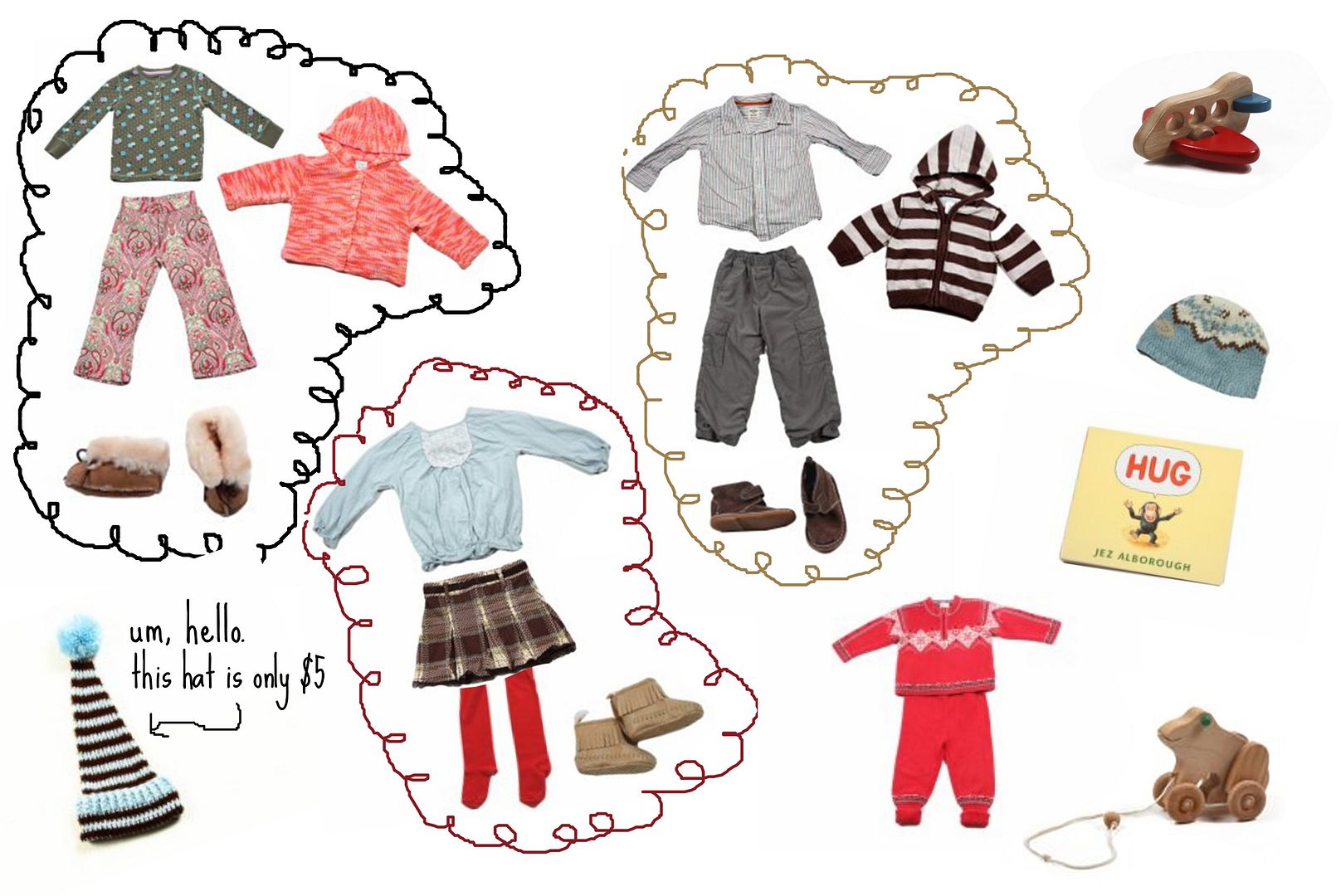 All winter items and shoes are 20% off now. Use Code WINTER20 at checkout for your discount.
Happy Shopping.
*****
I'll be stopping by more frequently this week with some special posts. Until then, we'll be enjoyin'. Hope you will too.