Tonight we gathered under periwinkle skies for a beach sunset to honor 3-21. On the twenty-first day of the third month, we celebrate three copies of the twenty-first chromosome along with thousands of other families across the globe who share our journey. We were joined by many others who came to celebrate, lying blankets that overlapped other blankets on the sand like giant circles in a Venn Diagram so that somewhere in the middle there was common ground–a place that united us all, regardless of our differences.
We passed shovels to babies who scraped sand and filled buckets. We exchanged stories of where we grew up. We watched as both big kids and little kids chased seagulls and braved the still-chilly water of the gulf.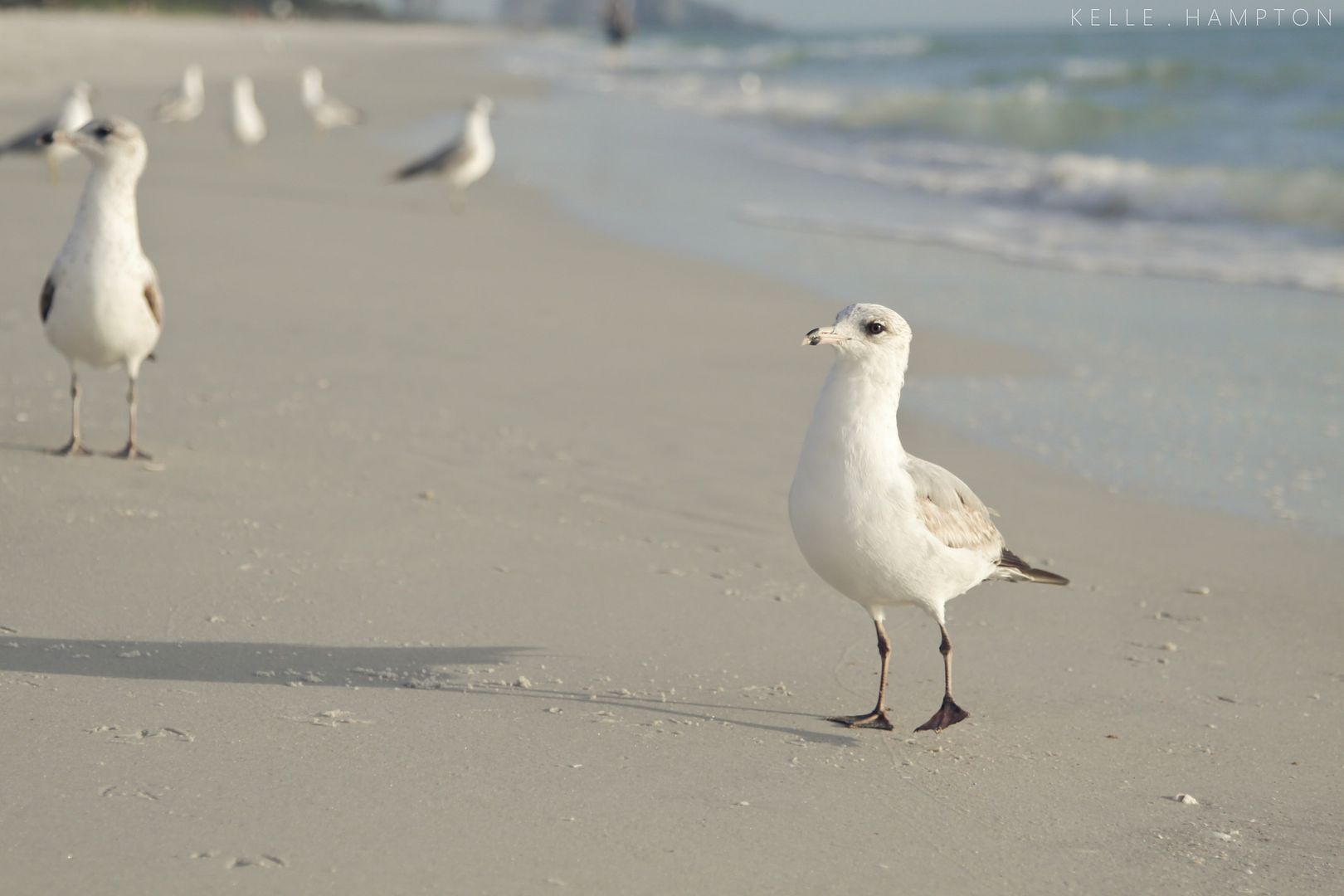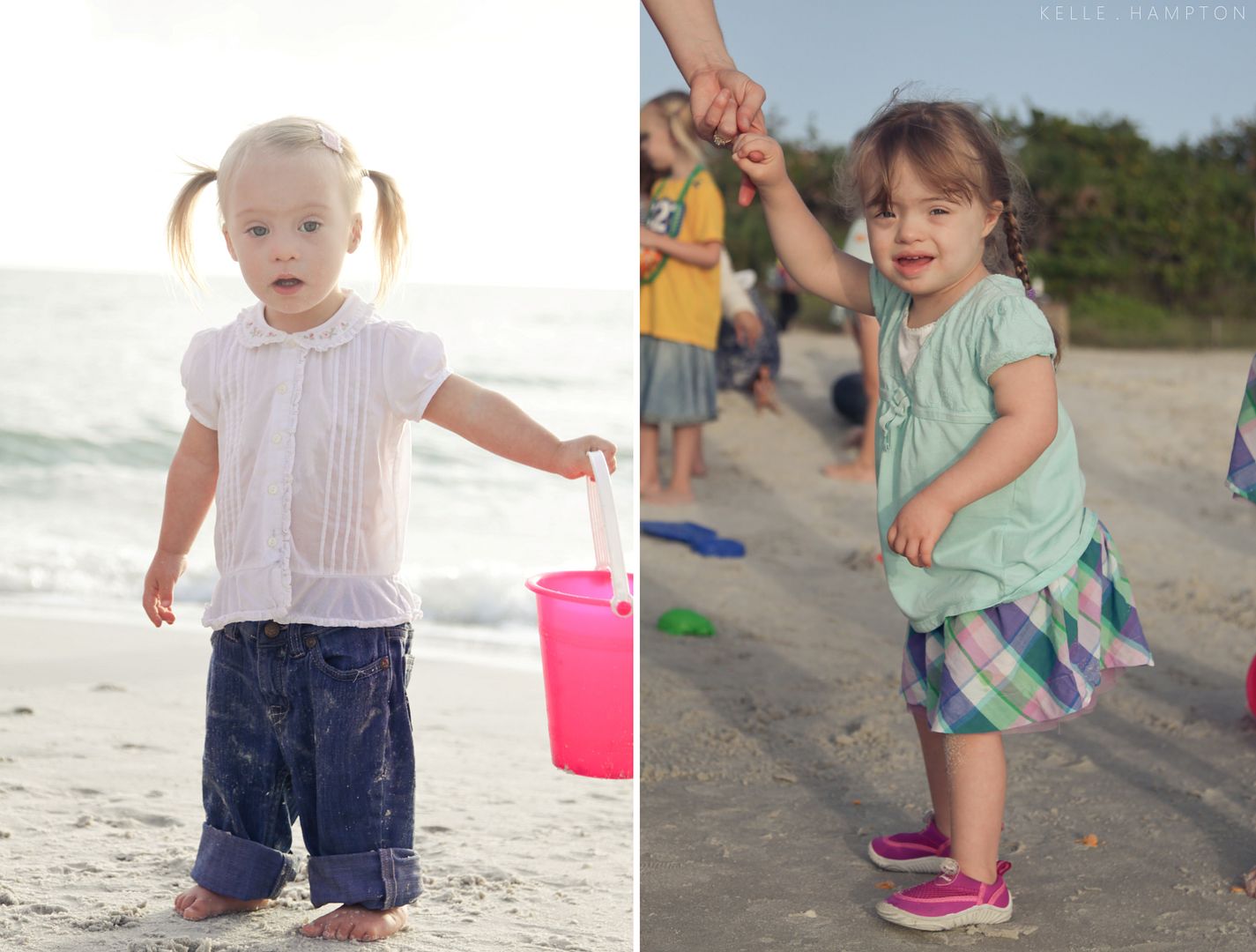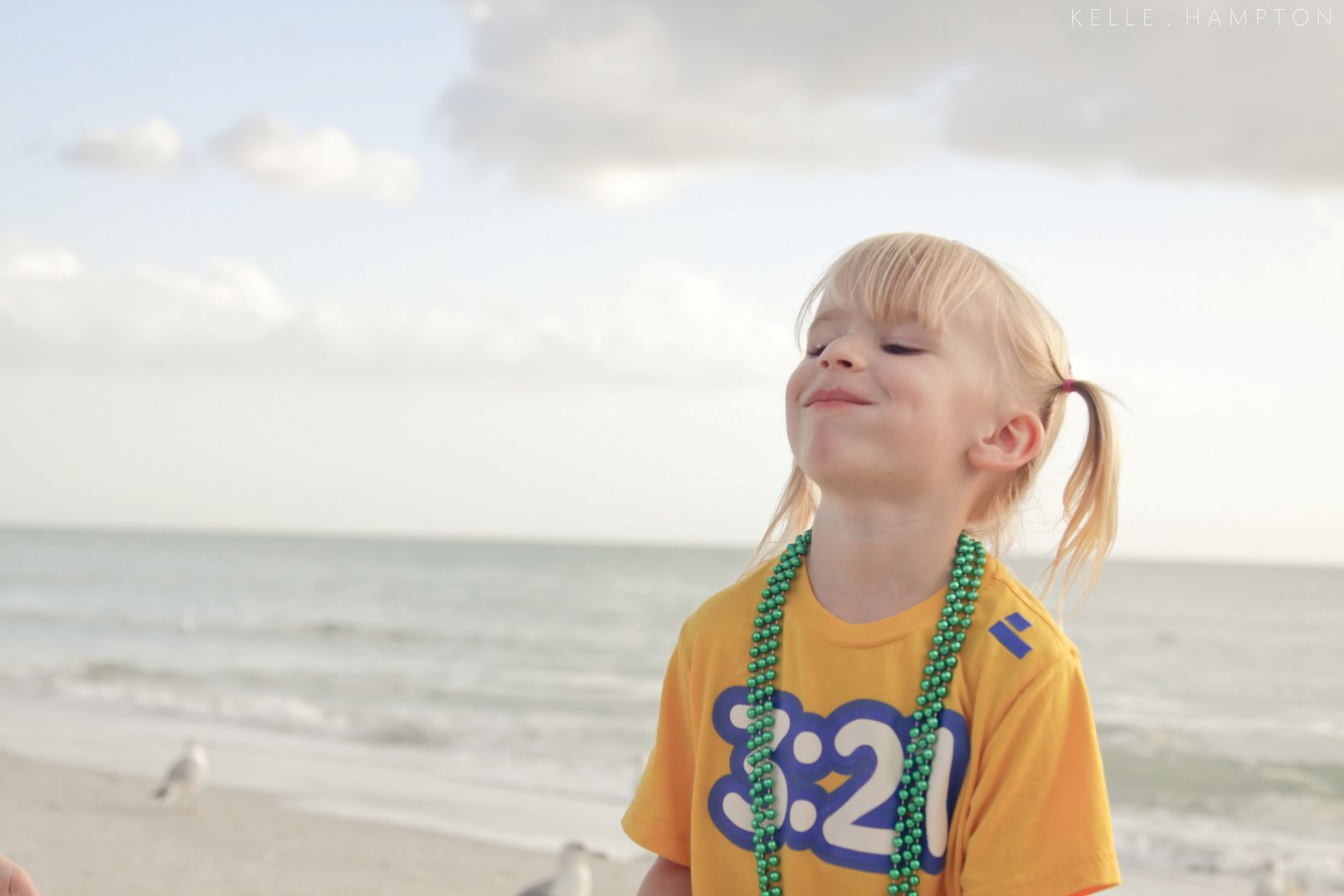 Unlike two years ago when we spent this same evening on the beach, there was no ceremony tonight–no tears, no prayer, no speech. The meaning of this day was fully present in the unspoken.
I've been thinking about this post all day–how I want to represent awareness today, what I want readers to understand. I could give you a lot of facts and figures. I could talk about important major headlines in the news right now like prenatal testing and abortion politics. I could tell you about inclusion and its importance in the education of all children. These are all critical topics–things I read about, things I care about, some of which I'm still figuring out.
But what I express best is what's on my mind right now.
Right now, I am thinking that Down syndrome is the best thing that ever happened to our family.
It is amazing what can happen when you open your eyes to the world around you. It is amazing to be afraid–to feel it, to acknowledge it, to face it head on. And oh, Good Lord, is it ever amazing to be transformed by love in a way that awakens parts of you that needed to come alive.
I think about a lot more now–what kind of person I want to be, how challenges make us grow, how the world is changing, how we need to be reminded that we cannot control everything and if we could, how predictable and flat our world would be. I am so much more aware of beauty. Of people. Of unique differences that make our world rich and interesting.
I want to be a great mom. I want to be strong and amazing. I want my children to be strong and amazing. I think we're headed in the right direction, and Down syndrome is teaching us a lot about that path.
A few months ago, out of the blue, Brett asked me "Hey babe, will Nella be smart?"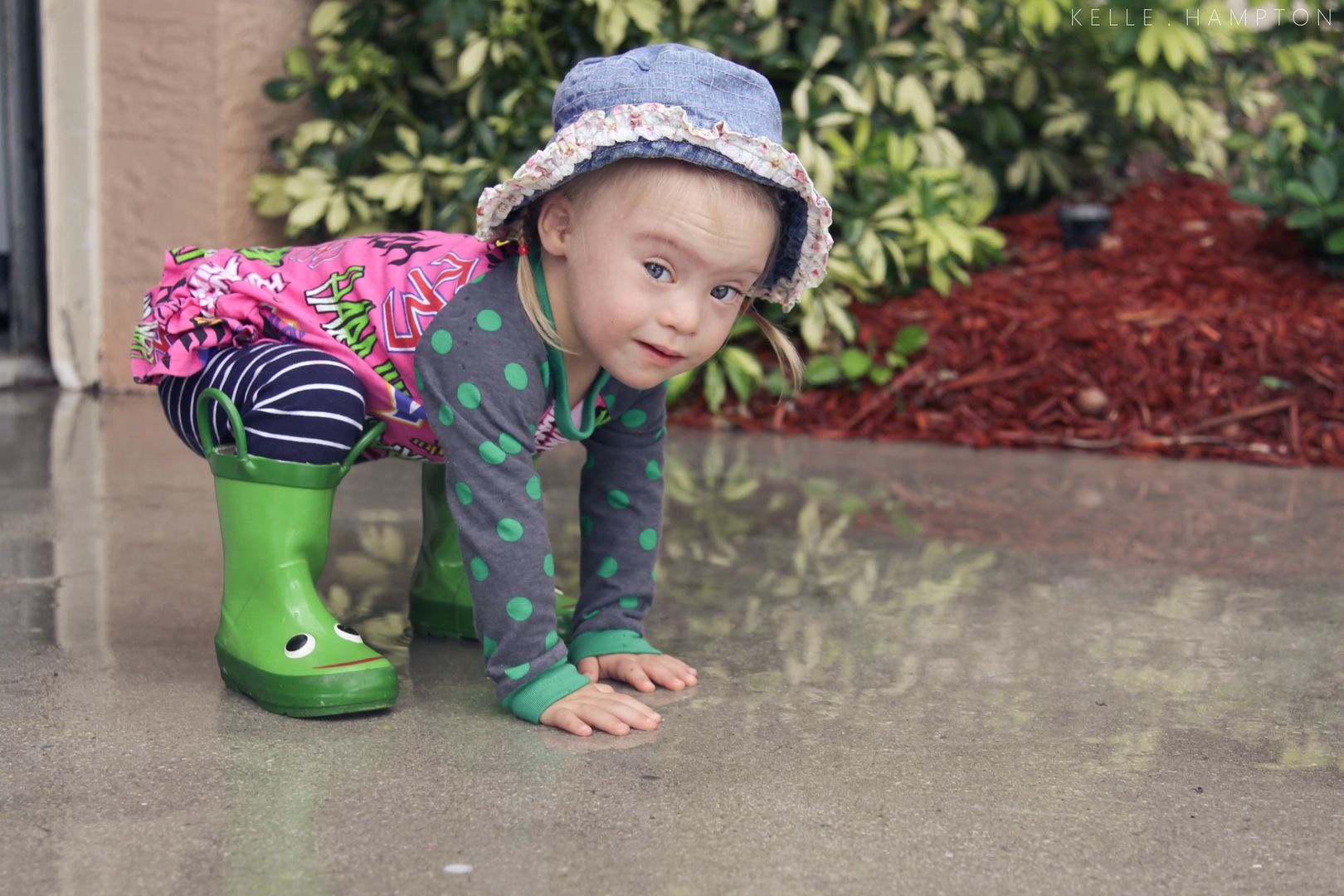 These questions always catch me off guard. Brett's so very go-with-the-flow and doesn't really have a lot to say about Down syndrome. He's always said "Let her show us who she is" and he's pretty unphased by any information I present. Between the two of us, I'm definitely more the research girl. He says Nella's a better teacher than books, and he's right. But I wanted to address the situation appropriately.
He must have sensed my confusion as he quickly followed with, "I'm totally okay if she isn't smart. I just want to know…could she be smart?"
I formulated my response thoughtfully. "Babe, I will never say what the future holds because I will never put limits on my child. I think she's brilliant, but she might not be able to show it quite like Lainey does." Feeling the need to maybe soften the blow or prepare him a little more, I continued. "Adults with Down syndrome generally have a child-like mentality, Brett. You know that, right?"
He stopped and thought for a moment. "You mean, when she's older, it will be like we still have a kid, right?"
I braced myself for sorrow. "Well, kind of," I answered.
And I waited.
He raised his head and his eyes met mine. He was beaming, smiling, excited.
And, with tears, he finally said, "That is so awesome."
*****
Tonight I am grateful for what we are learning. I am inspired by the way challenges are shaping us. I am fueled by any remaining fear and sadness. I am motivated to see people for who they are inside–for what they have to offer rather than what they are lacking or how they are different. I hope you are learning this with me.
In explaining to Lainey our celebration tonight, I expounded on the deeper meaning of today. "Remember how Nella has Down syndrome?" I asked. She repeated the term "Down syndrome" and quickly connected it to our Buddy Walk last year and Nella's therapy visits. We went on to talk about a lot of other things that make people beautiful and unique as well. "We're all different in a lot of ways but we all like a lot of the same things too," I reminded her. I then initiated a list of all the things that make us unique and awesome. "Some kids have wheelchairs, some kids have blond hair, some kids run fast, some kids run slow, some kids have brown skin, some kids have blue eyes, some kids know how to read, some kids don't, some kids talk differently, some kids are short, some kids are tall…" and when I came to the part where "some kids have Down syndrome," Lainey smiled and took ever.
"Just like some kids wear green shirts and some kids wear blue shirts, right Mama?" she asked.
My eyes pooled with tears and I hugged her. "You're right, baby." I answered.
Thank you again for coming here.
Yes, there are more challenges. But tonight, what do I want you to be aware of? Well, I hope you see it like my wise 4-year-old daughter.
The world is rich with unique differences. Some people wear blue shirts. Some people wear green shirts.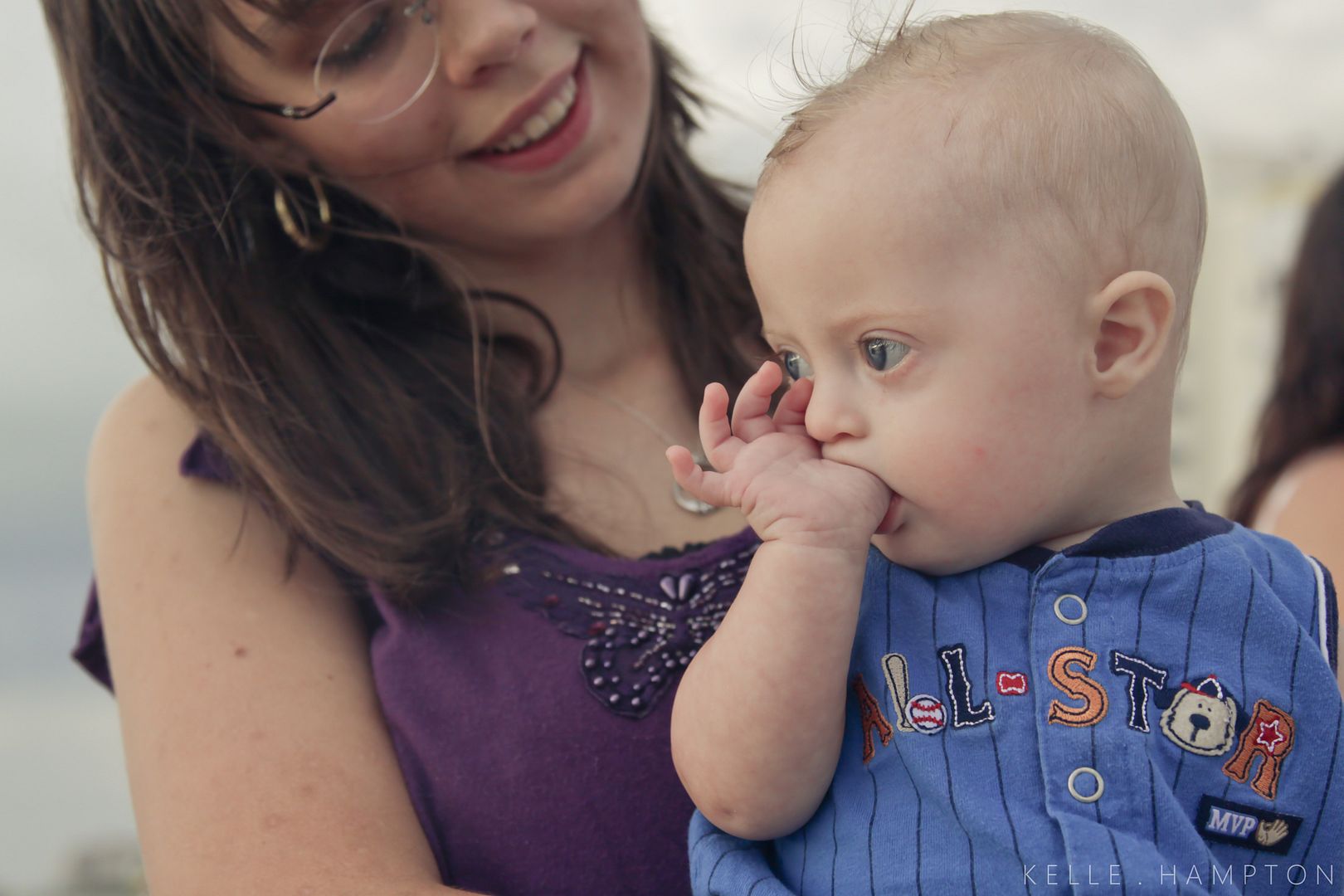 Happy World Down Syndrome Awareness Day.
To learn more about Down syndrome and the many accomplishments of individuals with Down syndrome please visit ndss.org.
If you are pregnant and have a new diagnosis or you know someone close to you who is expecting a child with Down syndrome, visit downsyndromepregnancy.org for a wealth of helpful and assuring information.