It is uncharacteristic of me to have suitcases unpacked the day after a trip. It is even more uncharacteristic of me to have the clothes washed, folded and put away. But being away for three weeks made the return home seem feel so good that I'm appreciating every little thing about our home so much more. I've spent the last two rainy days tending to our house. Cleaning, folding, lighting candles, finding places for the little treasures I picked up along our travels.
I'm inspired to tackle some small home projects like new paint this summer, but I'm also feeling more settled in contentment about the older, worn edges of our home for which I've always had an improvement plan.
This is where we come home.
I hope my girls grow up with memories of adventure–favorite travel stories and vivid descriptions of road trips and camping and landmark exploration that they will recall at the Thanksgiving table years from now. But what they'll remember most is the foundation of home–the substance of all the morning routines, family meals, creative afternoons, bedtime rituals, kitchen gatherings and lazy Sundays that cushion the excitement of outside adventure.
Appropriately, Lainey and I read Let's Go Home before bed tonight (by Cynthia Rylant–a must-have for a child's library). My favorite line is on the very first page: "…no matter the kind of house, it is the living inside that makes it wonderful, what happens in each room that makes it marvelous to those who live there."
After 4,000 miles on the road, tonight I am loving the living inside our home–what's happening in each room that makes it marvelous to us.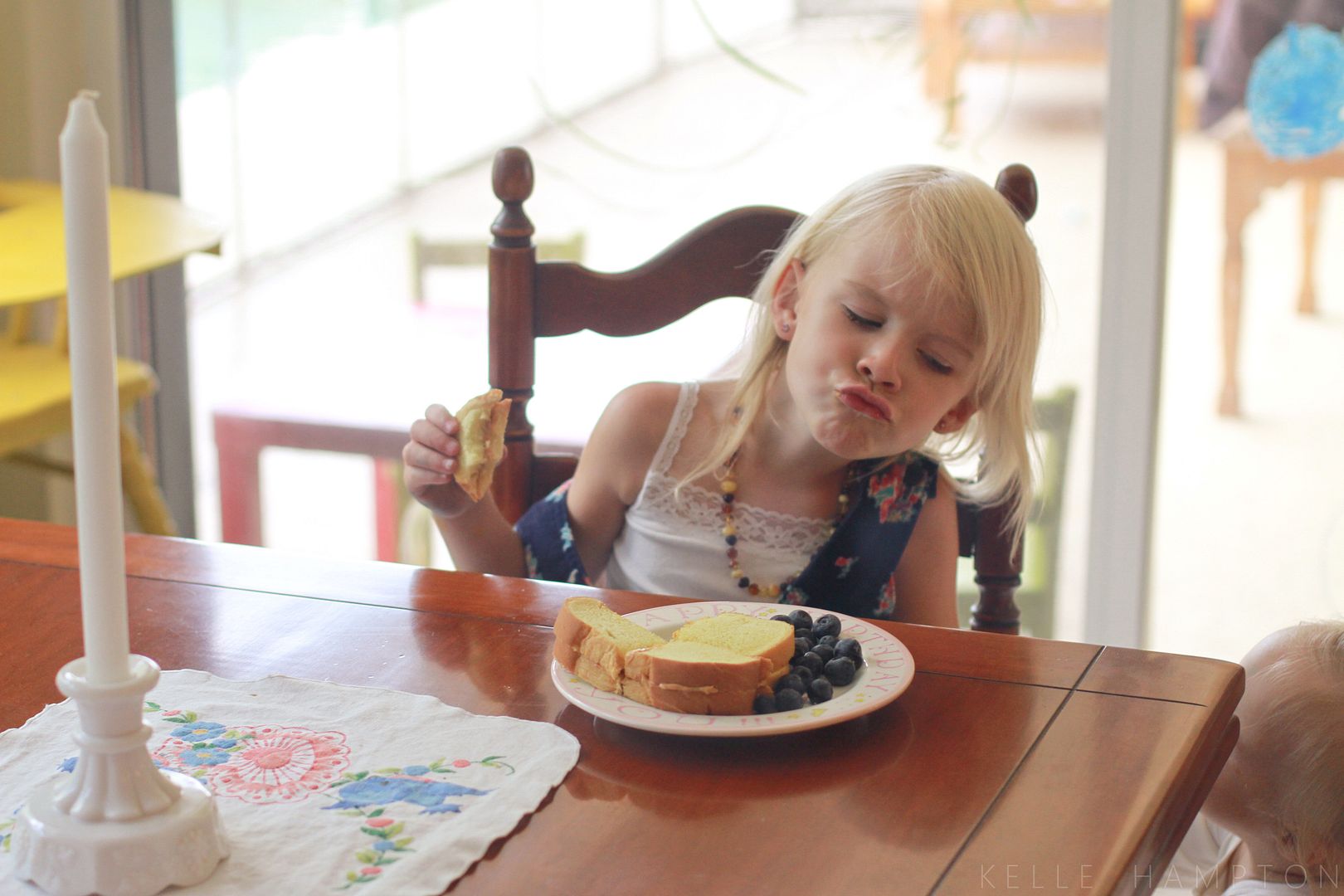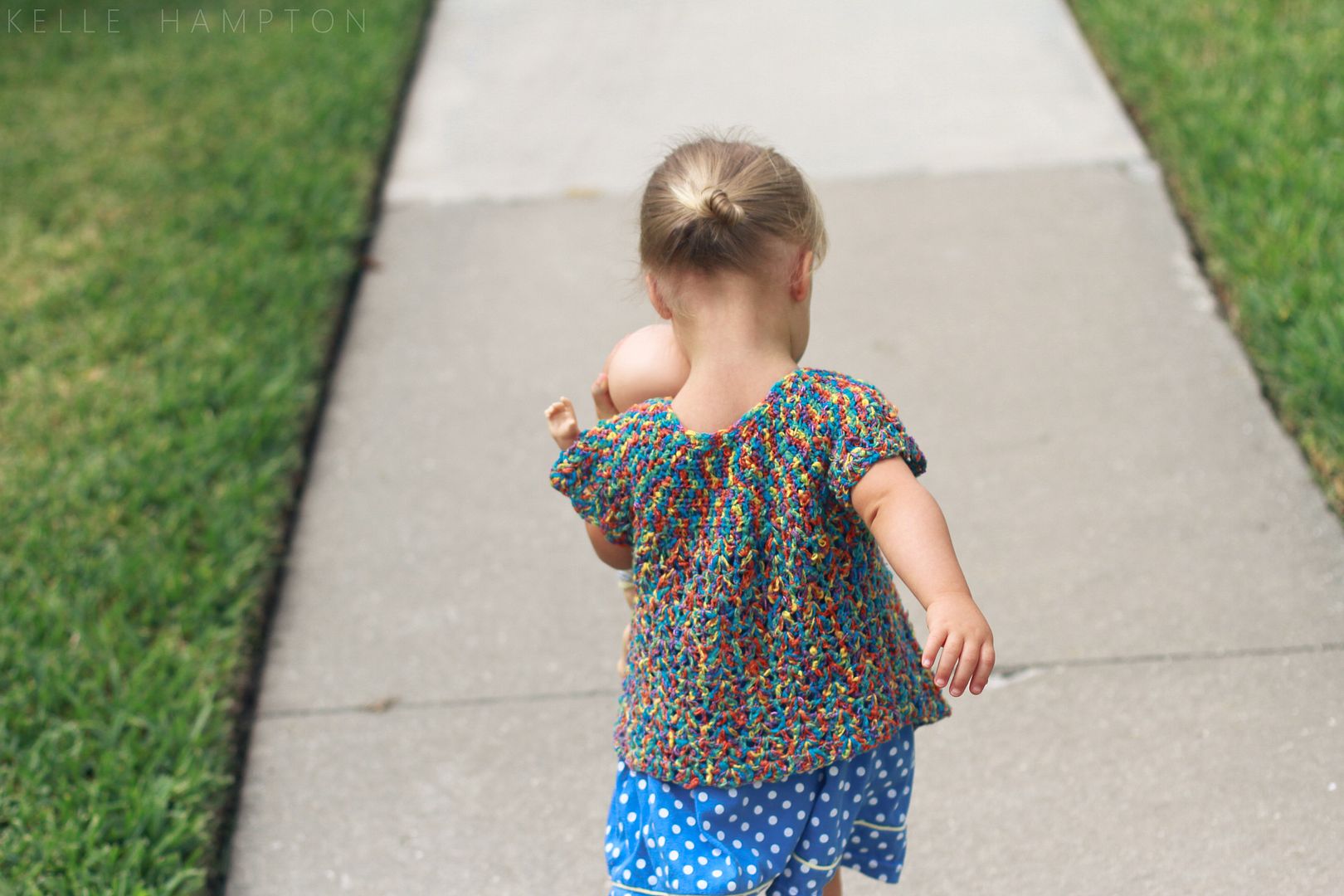 Nella pushes her baby in a stroller only a couple yards before she can't bear to let the baby go unheld another minute. She always ends up ditching the stroller and walking away, baby in arms. A baby-wearing proponent, for sure.

The best part about travel is the fulfilment of adventure and the comfort that comes from the last statement…"Let's Go Home."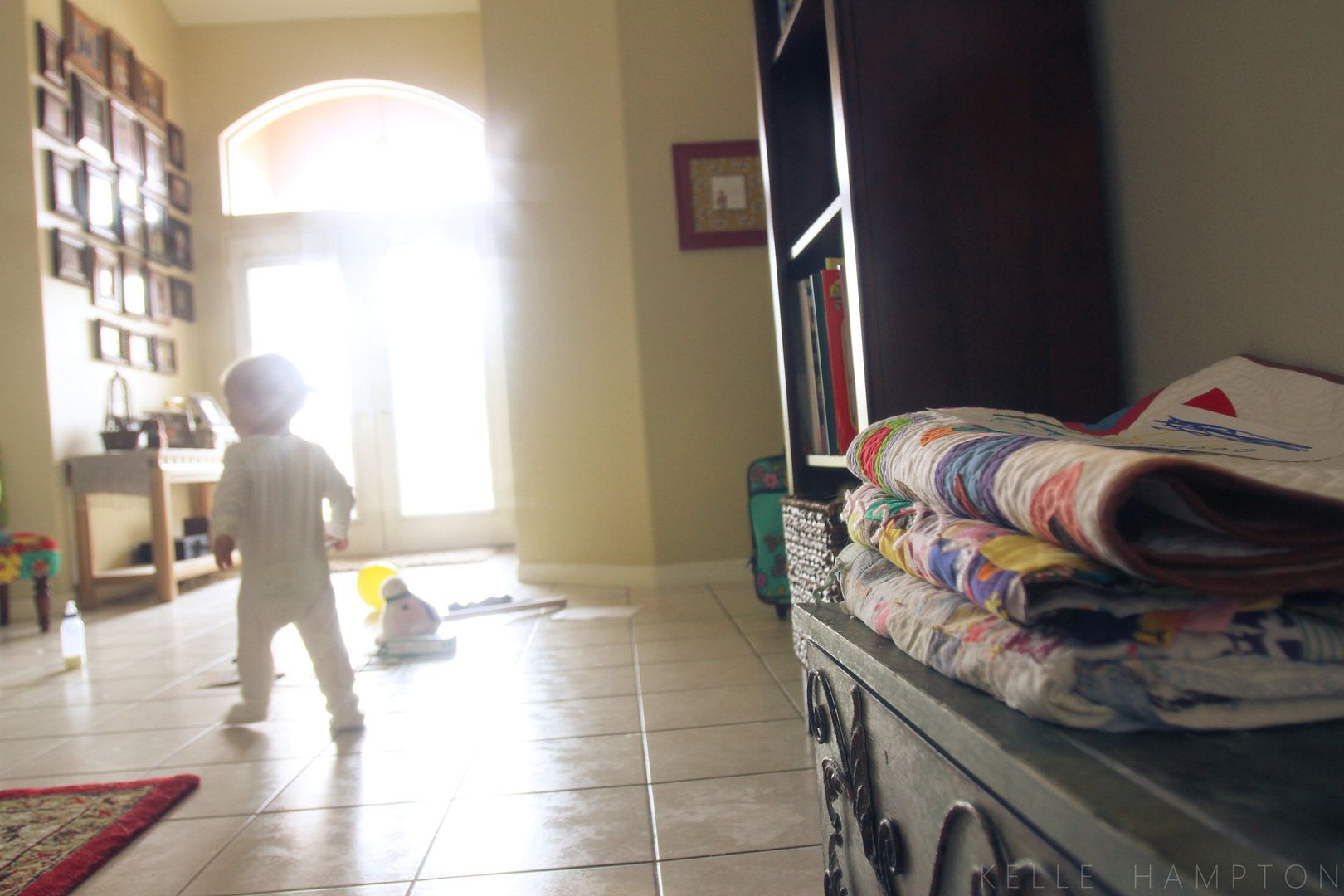 *****
I wanted to make mention of a talented seamstress making some fabulous hats, a few which I took on vacation and loved. Piper and Paisley offers a wide variety of hat styles and patterns great for on-the-go moms or anyone who loves accessories.

Wearing the Gillian Hat in Chicago

Wearing the Golden Yellow Slouch Hat in Michigan
Use code "etst10" for 10% off your order. One randomly selected commenter from this post will receive a free hat, a gift from Piper and Paisley.
Tell me…what do you love most about your home?
I love the the light that pours in our front doors in the morning, the worn wood floors in Nella's room, and the way the island and counter stools in our kitchen beg for people to come sit and talk to you while you cook.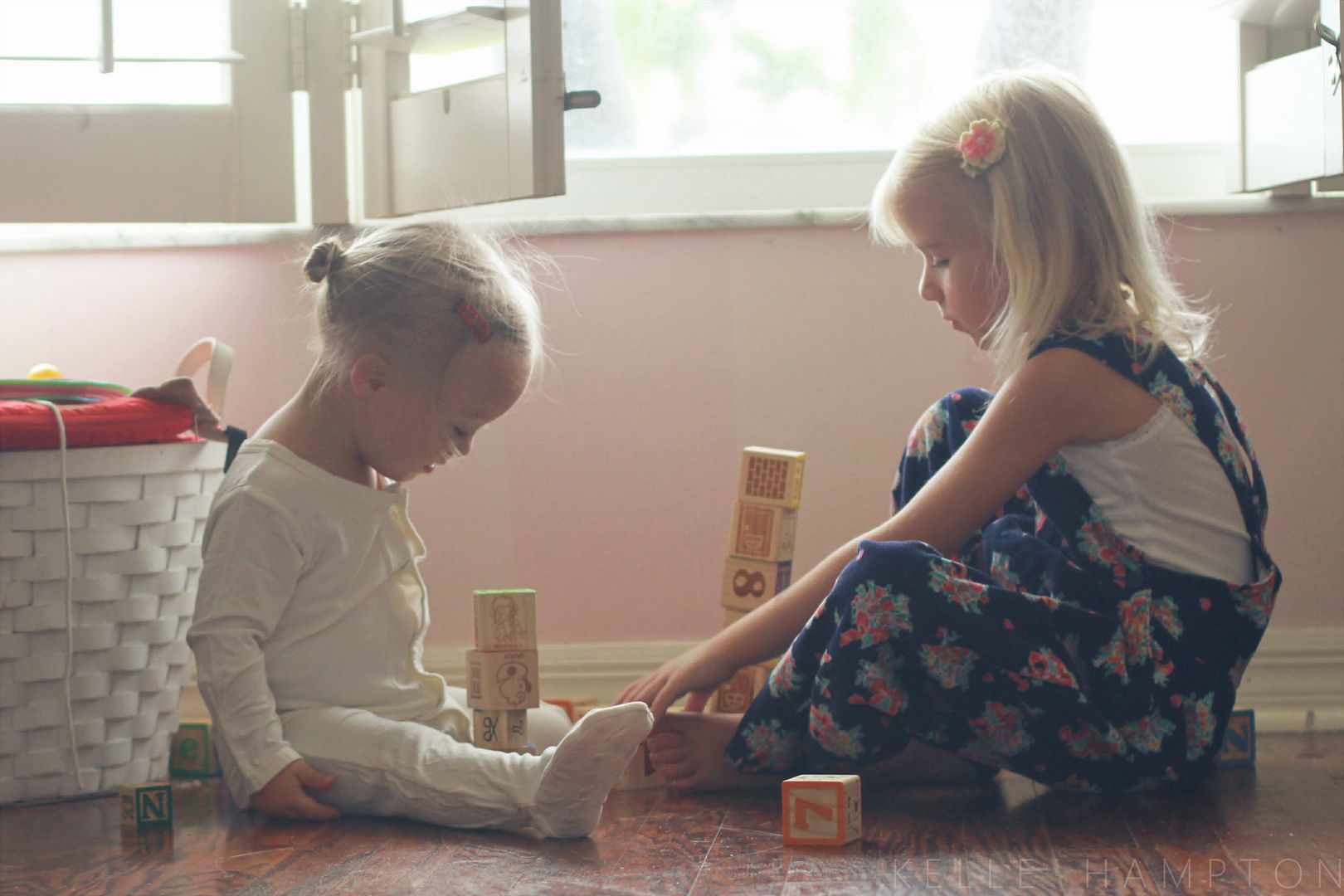 I'll be back tomorrow evening for Hallmark post.