We chose home this weekend. Out of all the balls that begged to be juggled, we made the unanimous decision to make home our priority. Together we folded laundry, put away clutter, washed windows and mopped floors, leading up to this wonderful crescendo of entertaining friends Saturday evening.
That whole home environment mind/reality connection is astonishing. I wasn't overwhelmed in the least bit with busy schedules or never ending to-do lists because things felt so much more balanced, simply with the presence of clean carpets, toys in their places, polished counters, linen closets stocked with fresh folded towels, and candles and music that whispered All is Well.
We have exclaimed every variation of "Holy Crap, our house is so clean!" numerous times because it's been a while since every room has been spotless at the same time. This weekend we sat and waited, willing neighbors to come knock on our door, requesting an egg or a ladder or a can of chicken broth because we so wanted to invite them in while we fetched what they lacked. We needed to make up for all those times they showed up while we embarrassingly shoved toys aside and watched them stand next to our laundry-covered couch while we simultaneously searched for a can of chicken broth (which we didn't have) and prayed they didn't notice the wrinkled granny panties on top of Laundry's peak.
Neighbors, neighbors. We have chicken broth. Come by and grab a can. Marvel at our clean house.
This weekend…enjoying:
Sophie Love. She is a lovely dog. Calm and loyal and as low-maintenance as a dog can be. The older she gets, the more I cherish these pictures.
Curly. She sits in the sink while I curl her hair. She is still and patient.
She looks at herself in the mirror afterwards and says "Pretty."
Beach Sunset. Being pregnant, I've been especially unappreciative of Florida's weather lately. I miss a true fall. I want to slap my dad when he calls and tells me about fires at night and stocking up the wood pile for the next few months. Some years I'm really good at making the best of what I miss most about the Midwest, but this year it's been tough.
Last night, Florida bitch-slapped me…hard.
I'm going to both enjoy what we have and create what we don't have. It's my specialty. How silly of me to have forgotten.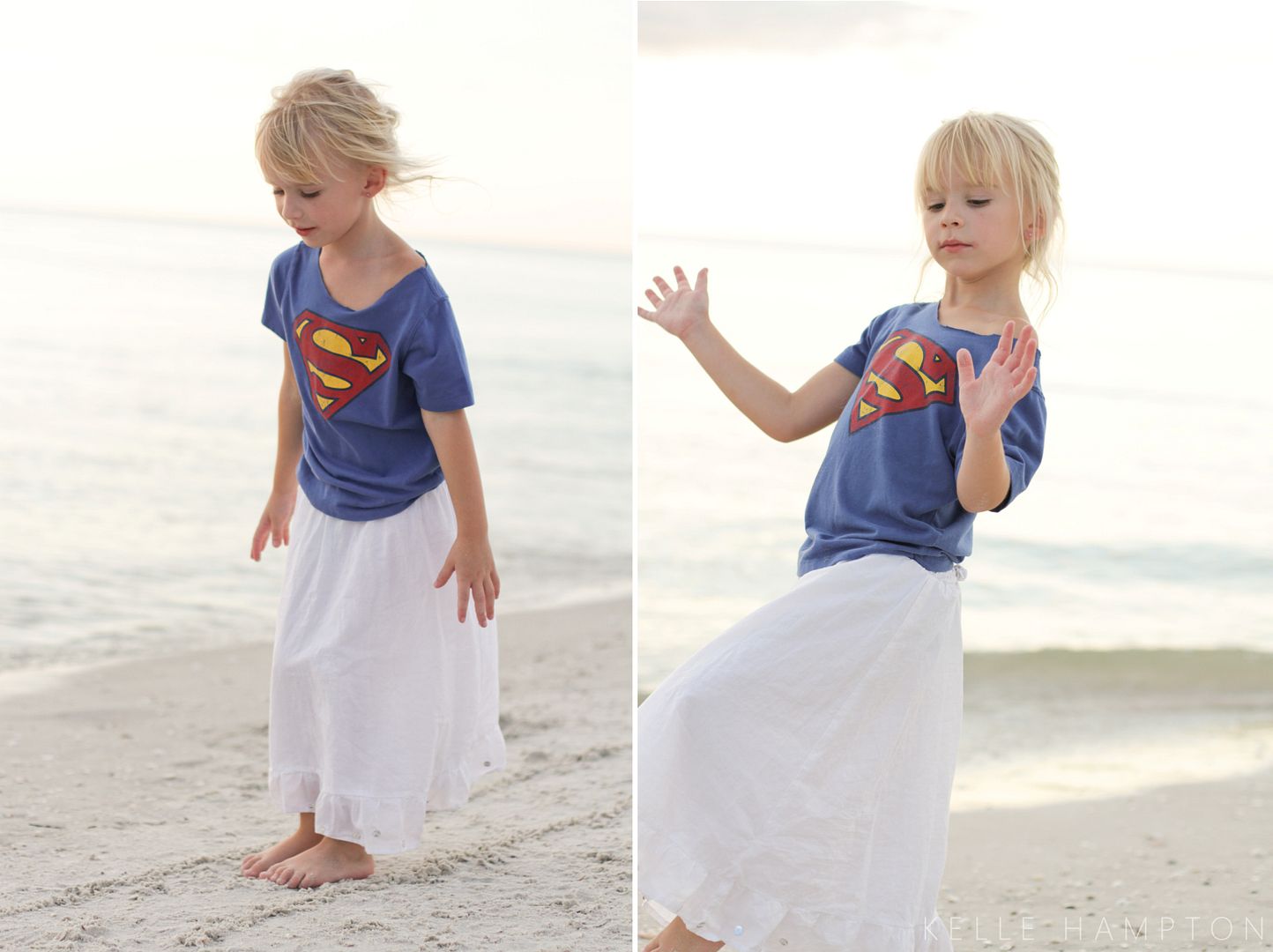 The picture on the right slays me. It's my kid being a little bit weird. I freaking love a little bit weird.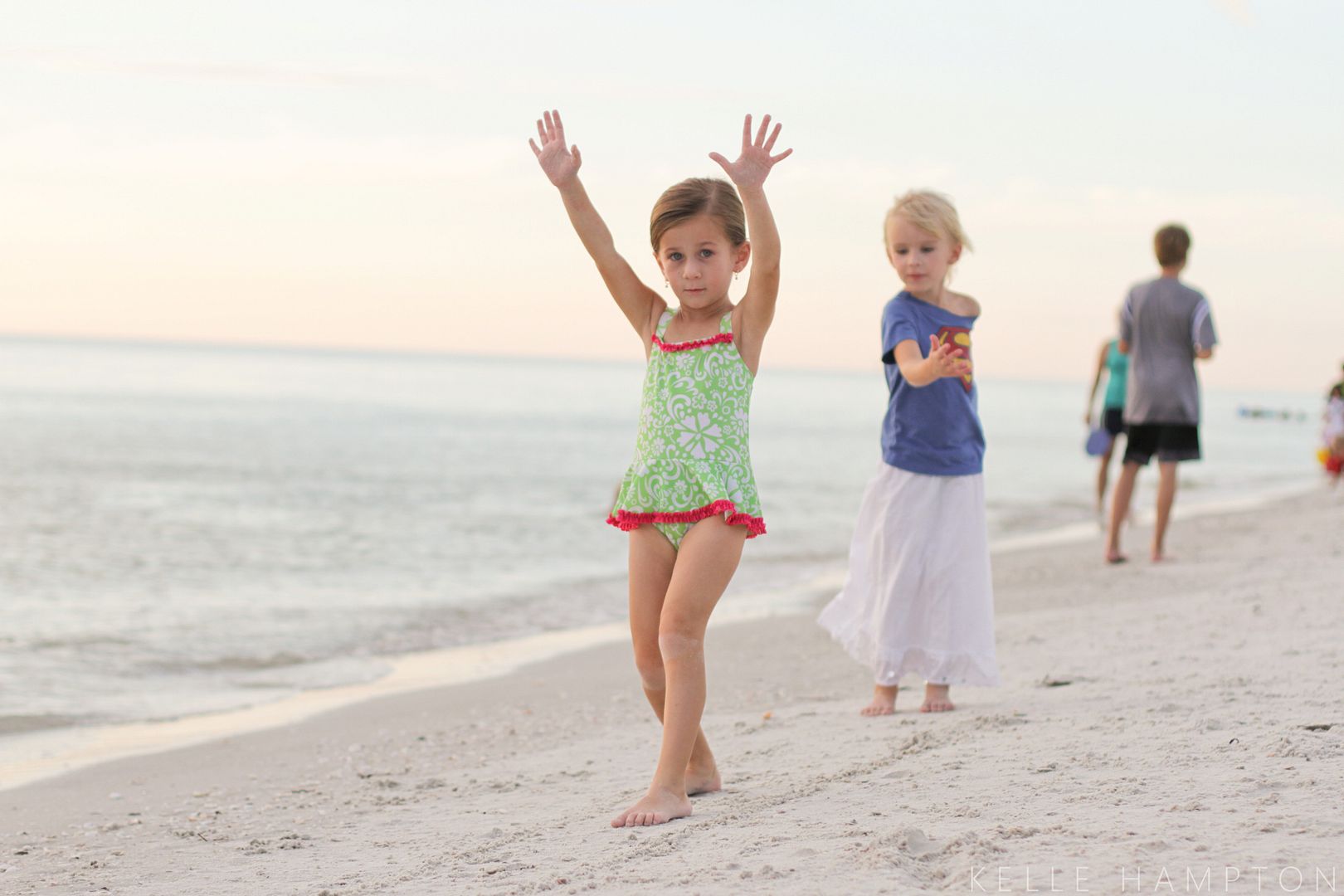 Walking the sand balance beam. We had to announce them as Gabby Douglas and Jordan Wieber. They had some serious routines, and Lainey's little friend Aleena? Dude, Sister doesn't mess around on the sand balance beam. Holy focus. Sand balance beams are not pretend.
This weekend, we officially welcomed fall. At home with our clean floors and candles and at the beach with our golden sunset and foamy shore line.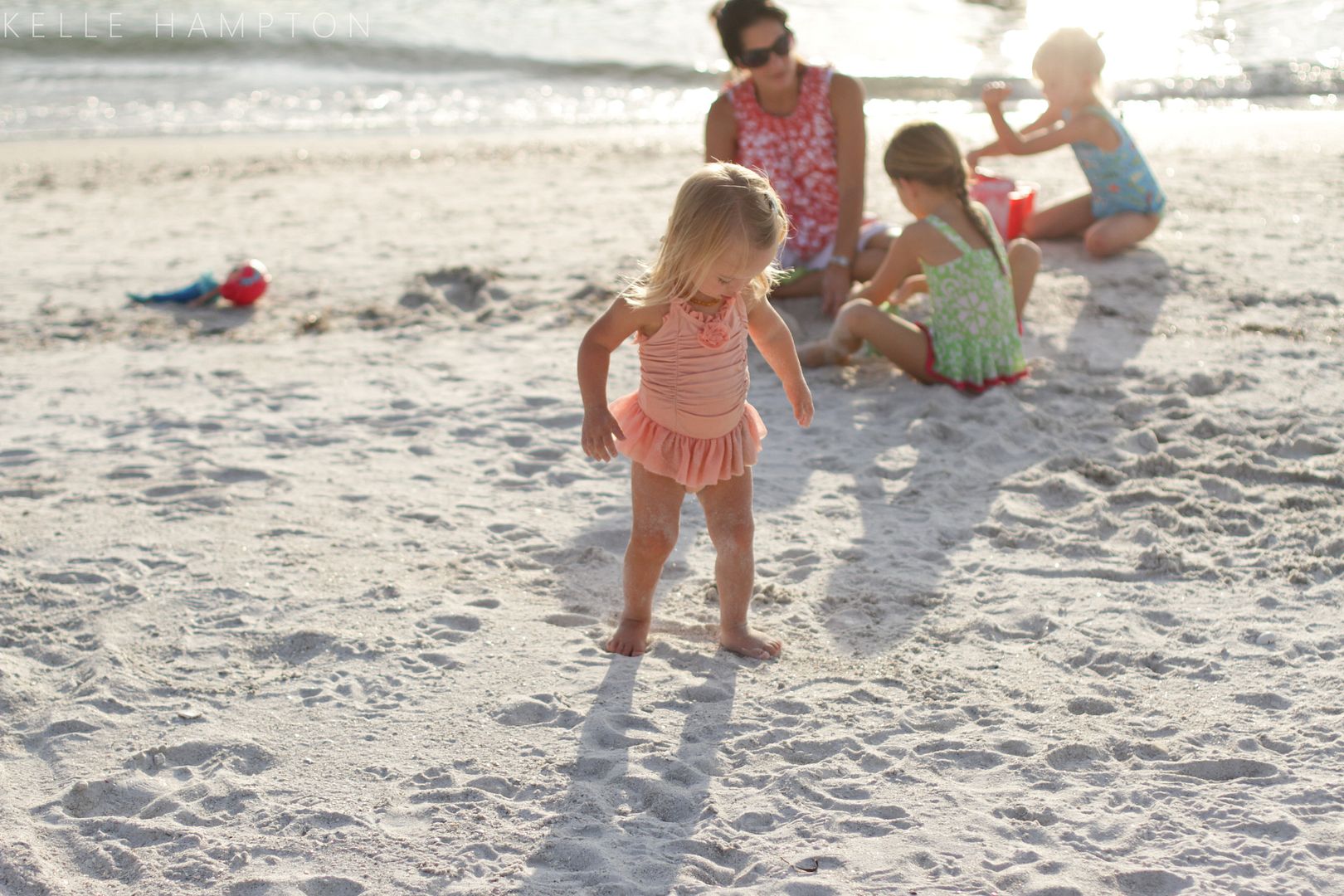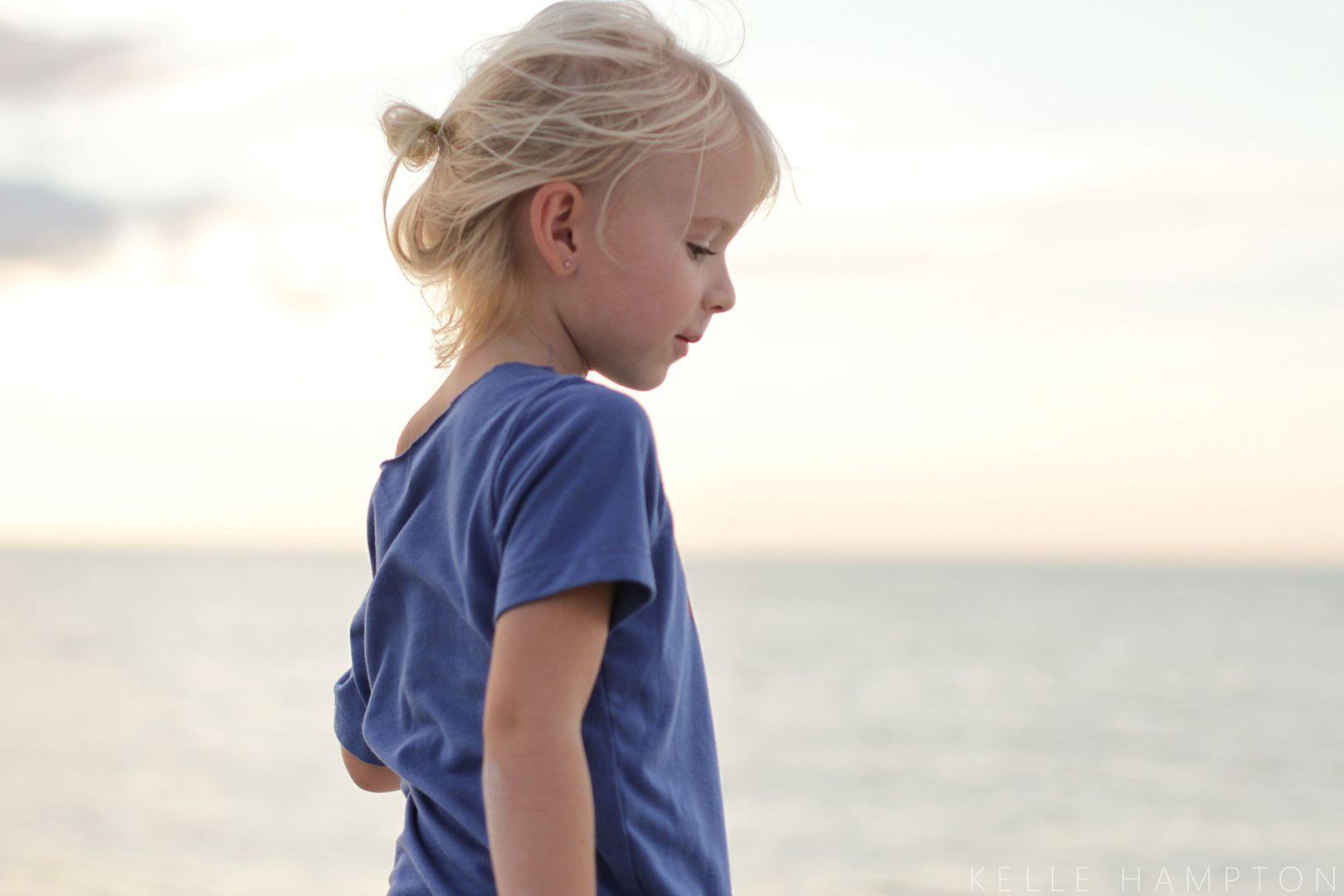 Lainey was so proud of this bun. She did it all by herself.
It was a top night.
If it looks appealing, you can always come on over to our beaches. Several readers have stayed in one of Poppa & Gary's rental houses (with your own pool and hot tub), and they're offering 20% off any rentals before December 15th.
*****
Friday Photo Dump:

Friday Phone Dump photos are taken on the Instagram iPhone app (free) and dropped into a 12×12 collage using a photo editing software (Photoshop Elements works). I am @etst (enjoying the small things) on Instagram if you care to follow the feed.
And your #enjoyingthesmallthings photos. (If you use Instagram and have a photo that makes you happy, share it by using the hashtag #enjoyingthesmallthings. Yours may be chosen to be shared in a Friday post.)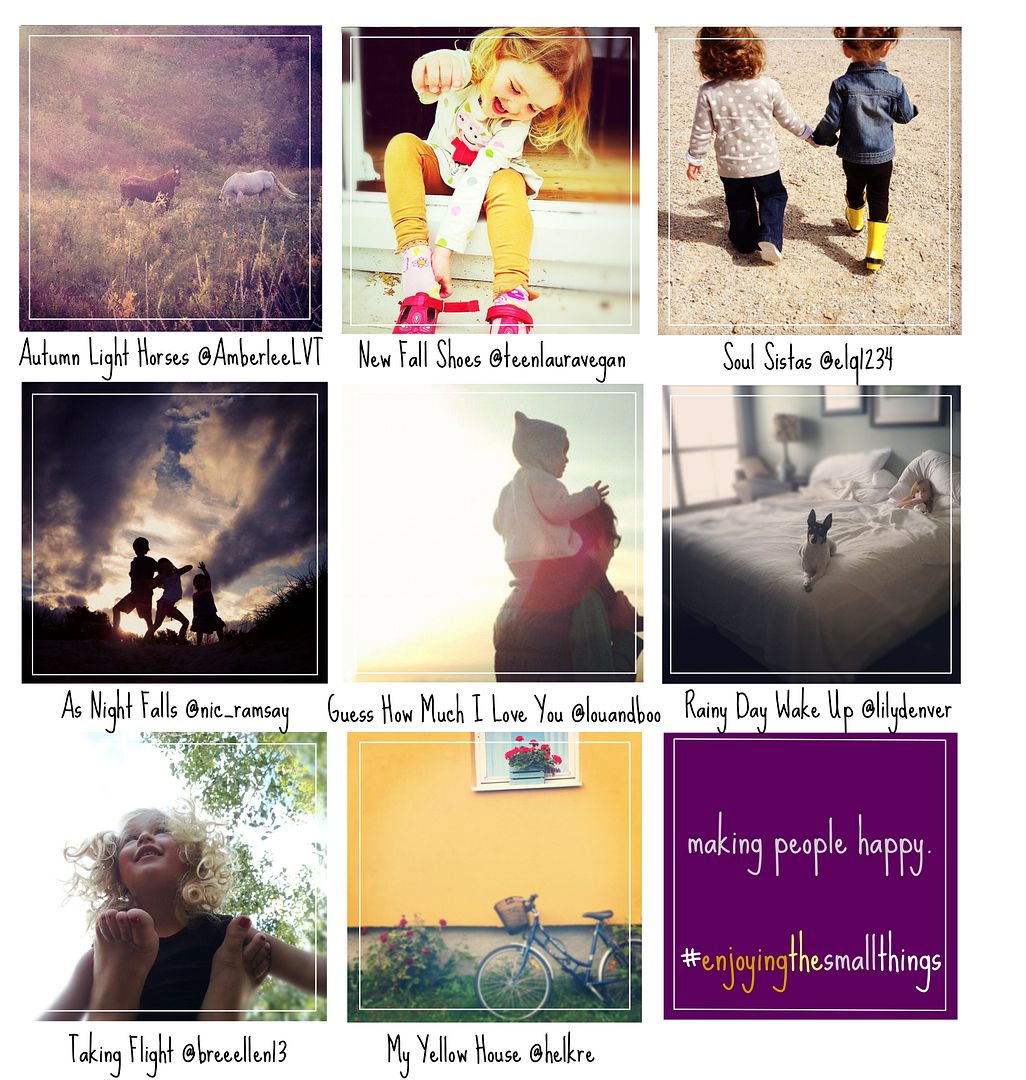 *****
Pip and Bean is back in sponsorship this month, just in time for Halloween.
Pip and Bean hand makes beautiful reversible superhero capes for kids. They can be personalized and customized, and they also offer a range of custumes, from sharks and angler fish to pirates and, get this…unicorns. You heard me. Unicorns.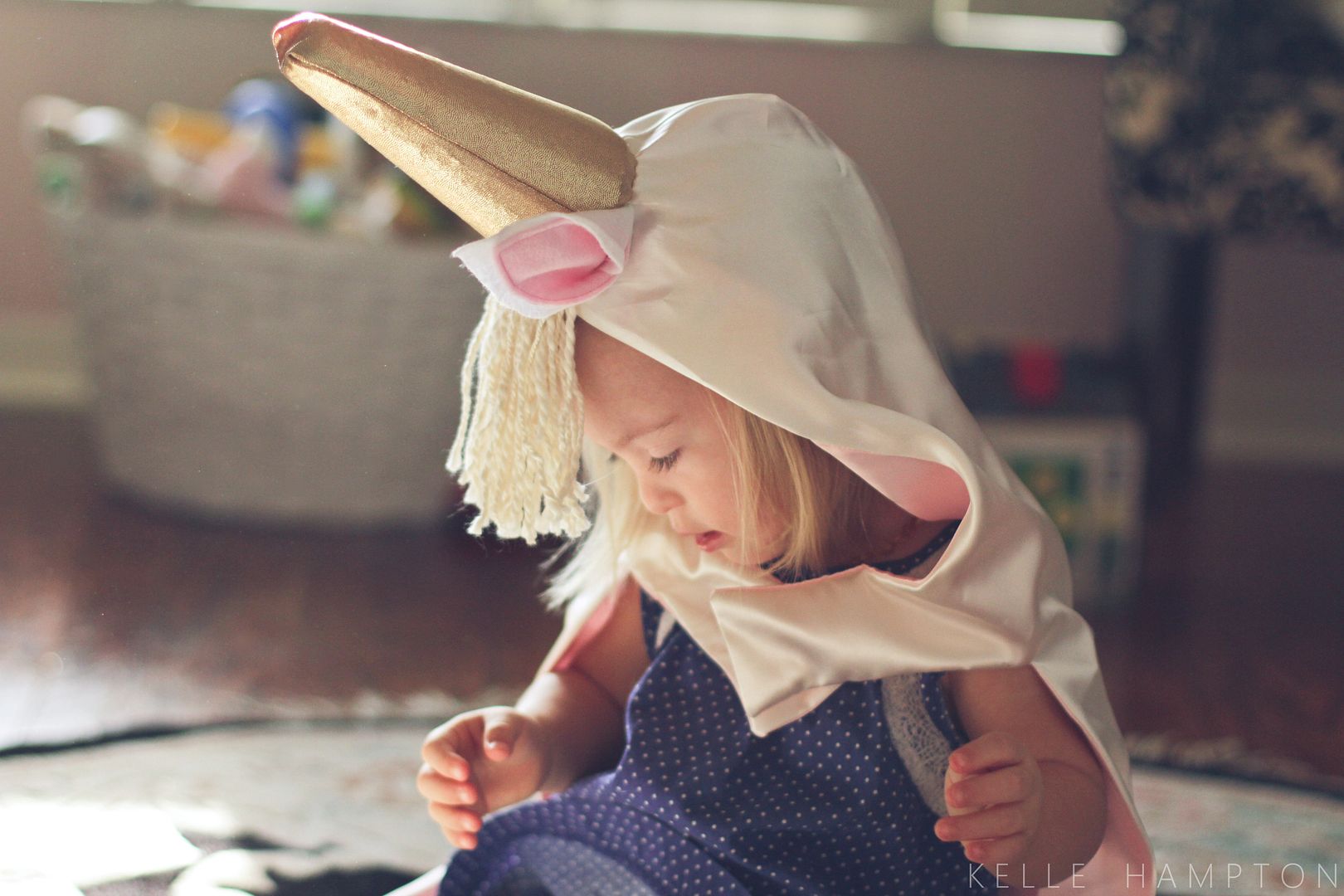 Our Pip and Bean capes are the first things visiting friends grab from the dress up trunk, and it is not uncommon to see a caped Lainey at the dinner table, riding bikes in the driveway or heading to the bathroom to brush her teeth at night.
I love these capes because they're versatile. When Halloween's over, the capes surely are not. We love us some Pip and Bean.

Order now to receive before Halloween!
*****
It's officially fall, folks. Good things happen in the fall.