Well, the "pretty" thing turned out to be no big deal, and I tried not to make it a bigger deal. I think as parents we have these giant red flags we're searching for with signals our kids give us, especially when it comes to confidence. Sometimes, hardly a flash of red appears and we take it as a signal fire. Lainey seemed bewildered by the fact that I wanted to talk about it when all she wanted to do was finish coloring Fancy Nancy's face in her coloring book. So I took her cues and kept it light-hearted. Yes, there are lots of things that make us feel pretty but turns out that Lainey thinks "pretty" means blue eyes–even if she likes her brown eyes too. No signal fire. Sister's fine.
I just returned from an essential oil party tonight with my friends. I pictured candles and spa tunes and all of us passed out on the floor, totally zen from eucalyptus, but it didn't exactly go that way. I started using a few essential oils for pregnancy nausea and headaches this time around, and now I'm getting into it. And the "I think I'm a Doctor" I'm married to has a list of oils he's researched for common ailments. I'm hoping it goes better than the last time I got into essential oils which goes a little something like this:
About six years ago, Girlfriend took one trip into this local health food store that smelled like alfalfa, lavender and healthy people with cool quirks, and it was life-changing–or so I thought. Here I was in my early twenties, identity easily swayed by anything that looked cool (mid-thirties, I still get that way sometimes). And there, standing in front of bergamot and sandalwood bottles in the middle of the essential oil aisle, I decided I was going to become Essential Oil Girl, a small step toward the grass smoothie drinking, dredlock wearing, Prius driving chick that, on that particular day, I thought was cool (I decided I'd stop at maxi pads made out of sheep's wool).
I bought five oils to start, came home and didn't even think to research their intended uses. Peppermint oil smelled good, and I was certain it'd make a relaxing bath. So Essential Oil Girl lit some candles, poured a fourth of the peppermint bottle (not kidding–a fourth of a bottle) into hot water and climbed in. Brett walked in a minute later and said, "Smells really strong–like a candy cane" which is about the moment when the excrutiating pain part of this story comes in.
Take my word: Do not ever, ever, ever pour fourth of a bottle of peppermint oil into a bath intended to soak a human body.
I imagine being burned with dry ice feels a little bit like taking a peppermint oil bath. Or putting Ben Gay in places it doesn't go. Everything–and I mean everything–went frozen. Burning chills. My body shook for four hours. I literally wrapped myself in wool and then climbed under fifteen hundred blankets, hand cupped over burning crotch, crying, and still could not get warm. It was awful. And I'm sorry to say that's not the dumbest thing I've ever done in life (Dad, no need to comment on this sentence).
I've come a long way since then, and we've been researching some ways to supplement modern medicine for our family (Brett's highly interested–always has been). We're going to try some natural things for immunity, stress and allergies for our family and some very basic natural remedies for increased cognitive/memory for Nella–nothing ingested and nothing I would push on anyone else. There's a lot of information out there re: cognitive supplements for Down syndrome, and I don't have enough substantial research to suggest these for anyone else. At this point we have not used any nutritional supplements for Nella other than regular children's vitamins, and we're most comfortable keeping it that way for right now, with the addition of some daily essential oils that we're going to try. I've received numerous e-mails requesting what we do for Nella, if we use any supplements, etc. It's not that we're trying to be secretive–we're happy to share what we do. It's just that there are thousands of stories out there, not enough solid case studies for my own safety comfort levels, and I'm not qualified to refer parents regarding these issues. We do what feels comfortable for our family, we use our trusted resources to ask questions and I expect everyone else does the same.
With that said, spa night's over and I'm ready to camp out.
A few pics…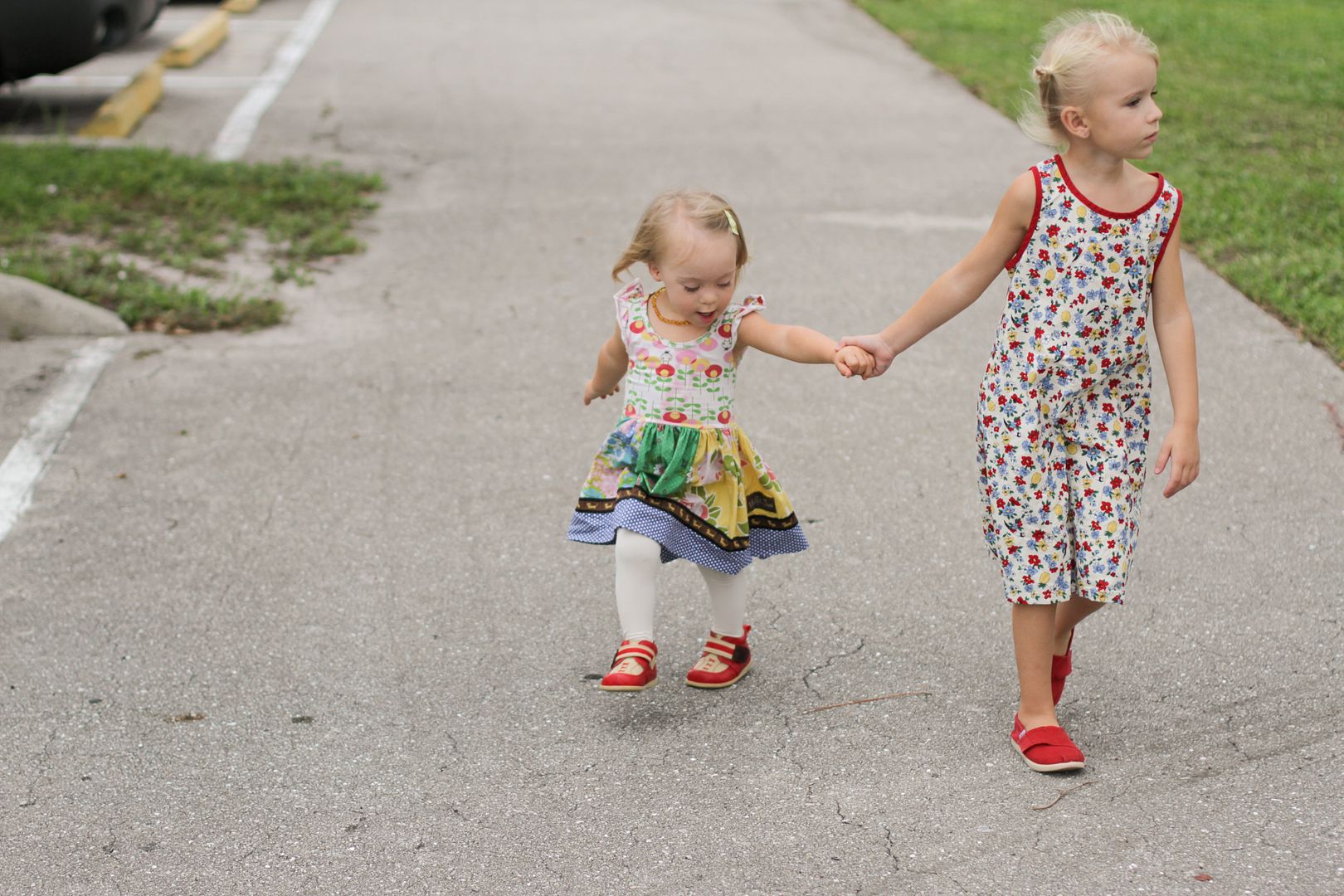 *****
If you haven't yet, check out our sponsor Dashing Bee's consignment site, updated with new inventory daily. Dashing Bee is a great way to inexpensively add necessary pieces to your child's wardrobe. If you have multiple children and you're preparing for the coming cold months, check out their outerwear before you buy new!
A few of my current favorite basics on their site right now: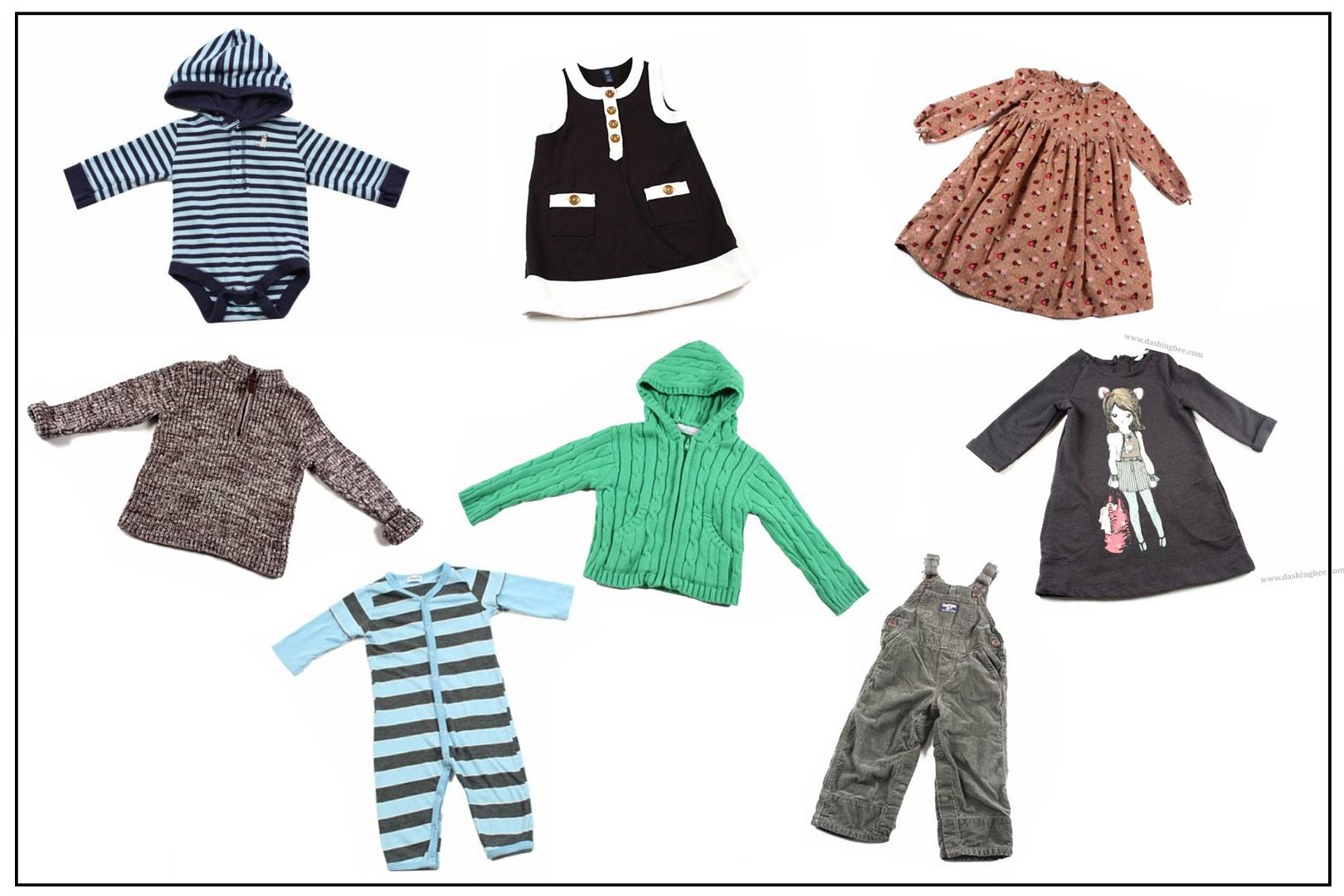 *****
Happy Weekend!