Somehow, we've managed to get into a really good groove this month. The urgency parasite is now starving somewhere far away from my brain, and just today Brett and I were talking about how nice it feels to make good choices–saying yes and saying no according to what we know our family needs right now.
Both of us said yes to alone time this weekend–his choice, a football game with a friend while I watched the girls; mine, a late night symphony at the Philharmonic while he watched the girls. Thirty minutes before I left, I called my vivacious neighbor (who doubles as my second mother) for a last-minute invite. She–the adventurous life-lover–said yes, yes, yes; and a few curls, red lipstick and a strand of pearls later, she met me at my car. Because she is fabulous.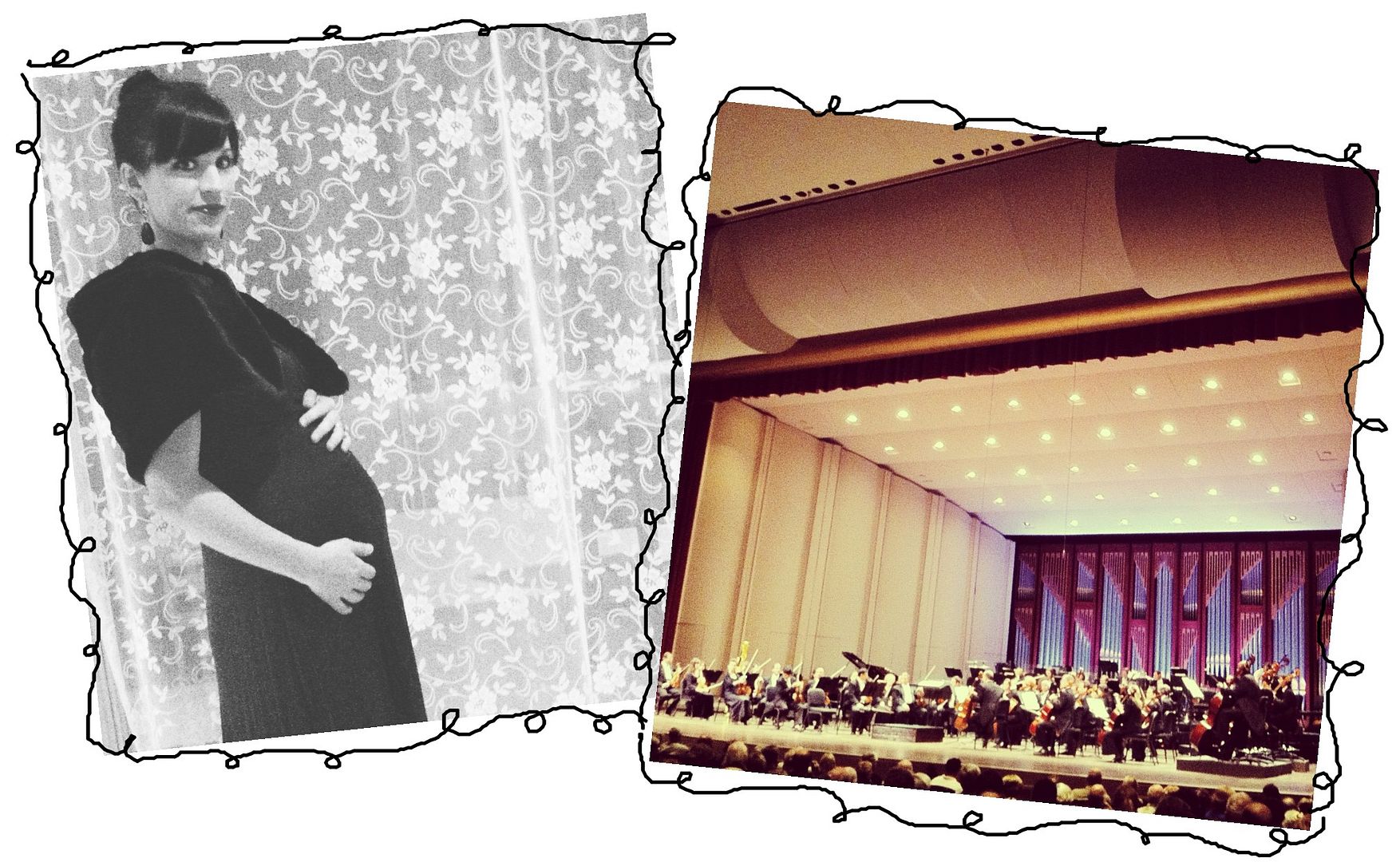 This weekend we said…
Yes to exploring the woods with a new friend from school.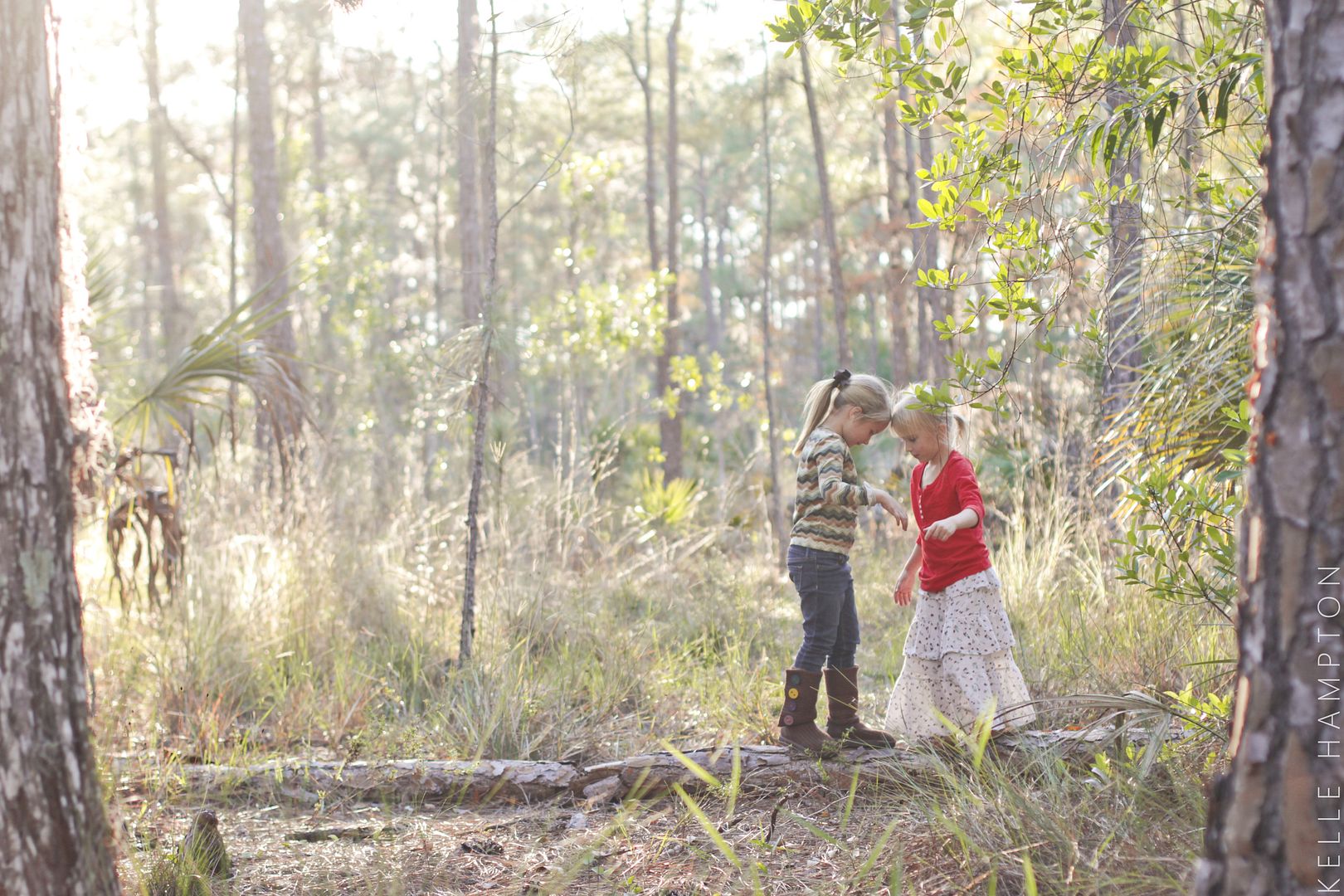 Yes to a natural treasure hunt.
And yes to finishing an evening with a spontaneous trip to the beach for sunset. The drum circle was there again last night, accompanying the sun's descent with good rhythm and enthusiasm.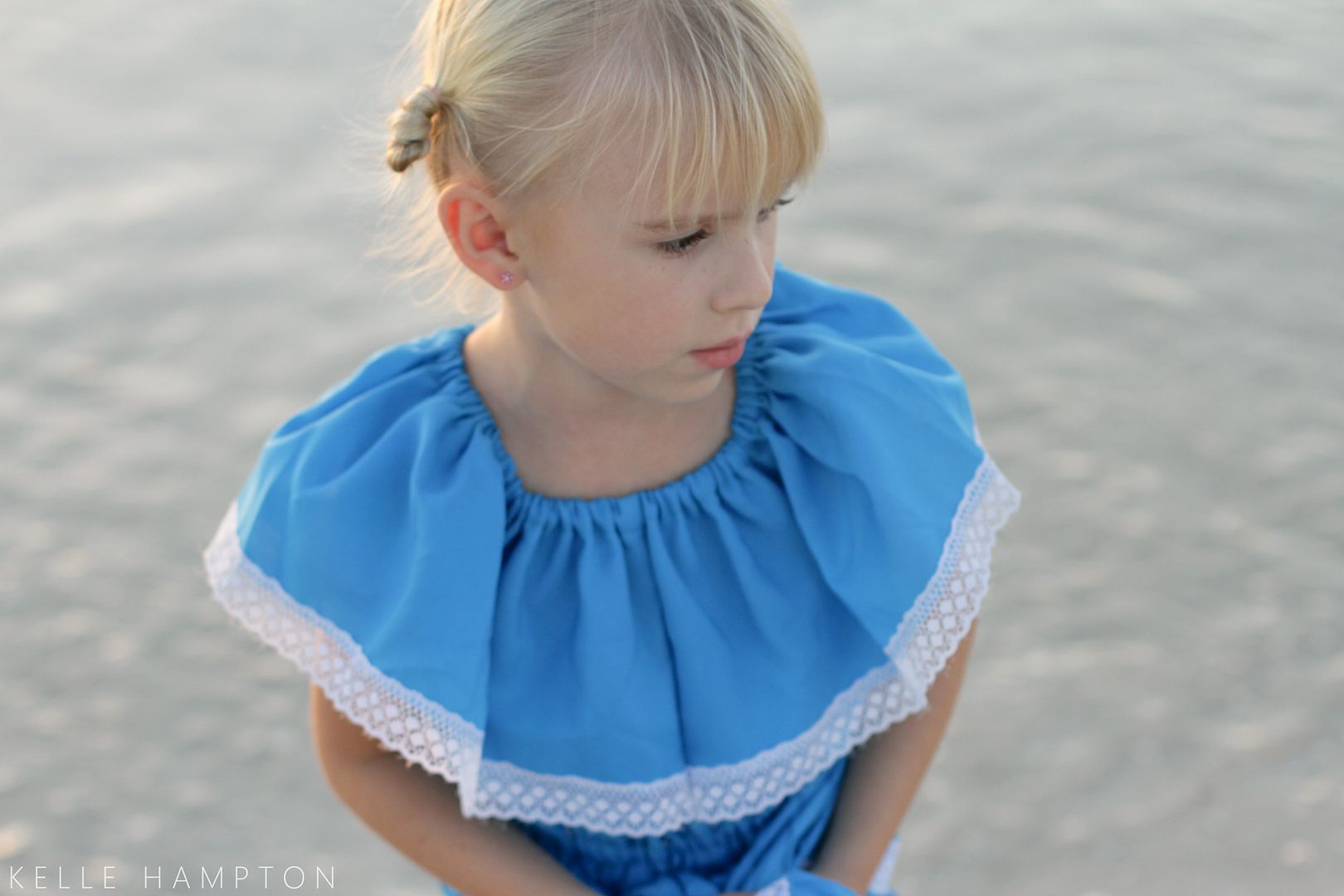 I didn't have any sand toys, so the girls used my shoes for shovels.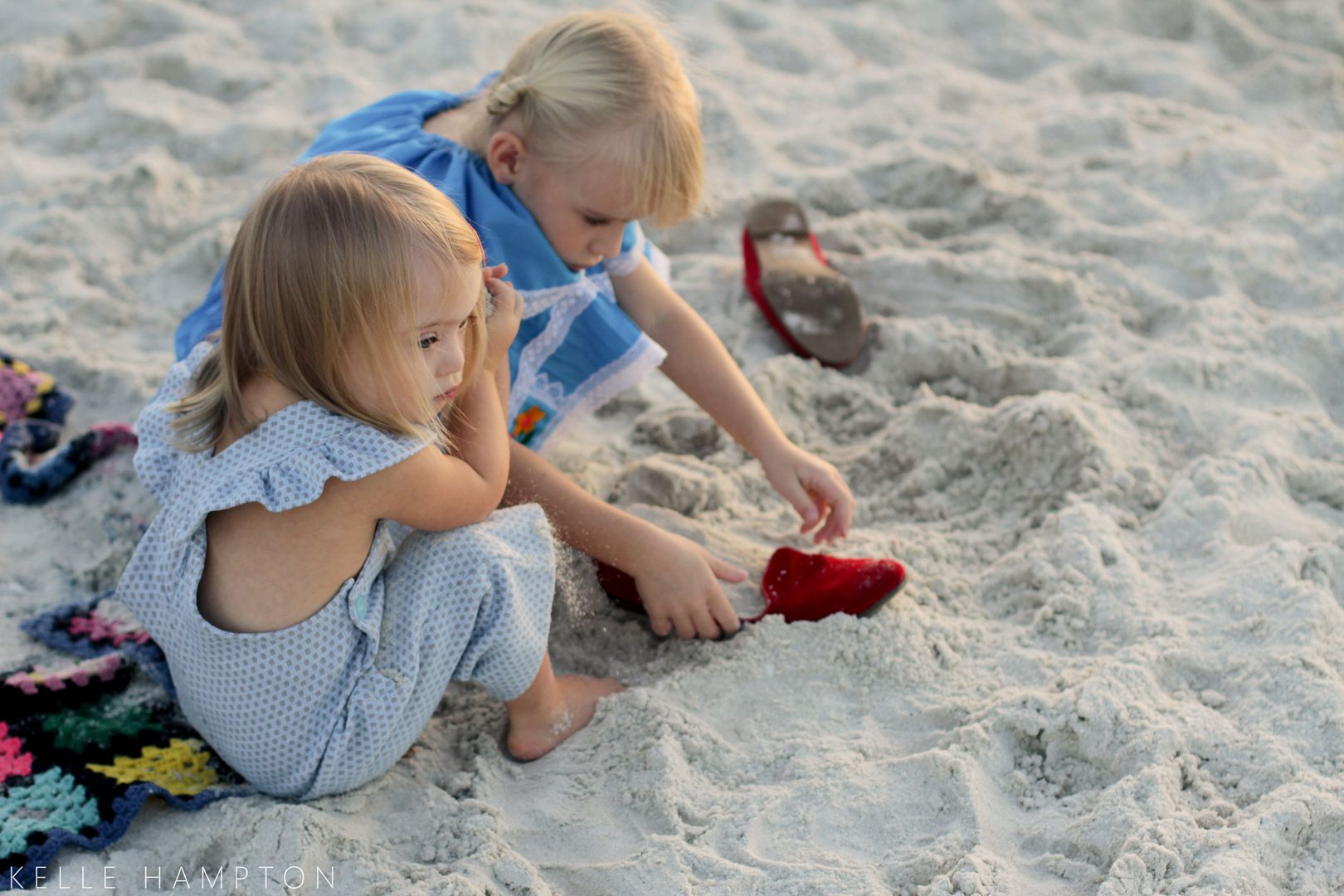 And yes to working a little extra tonight so we can spend the day with Poppa tomorrow. I've had a few lengthier blog posts on my mind–thoughts on compassion, a little more about this baby we're waiting for, some deeper stuff that lends itself to a hearty writing session. But part of those yes and no choices that are making this November feel good are about when and how to write. Right now, there is a breeze, a sun about to set and two little girls who would love a long walk and some sidewalk chalk.
*****
I loved reading your happenings on the last post. Congratulations to the Magic Cabin Rubens Barn Doll winner, Comment #184 (generated by random.org), Angela King:
Listening to: 1.) If Only – Dave Matthews

Last thing that made her smile: 2.) Lunch with a dear friend today.
What she's looking forward to: 3.) A nice warm night with my family.
4Last thing she bought for herself: .) Sparkly nail polish!

Congratulations, Angela! Please e-mail your contact info to kellehamptonblog@comcast.net with MAGIC CABIN WINNER in the subject line, and someone sweet and little in your life will soon have a new friend.
*****
Welcoming new sponsor, Haddy Grace Designs, created and operated by mama of four, Ruth Ann, who happens to be an amazing seamstress. I love this little signature dress design she does so well (the Chevron Christmas print is adorable for the holidays).
And the collection of homemade Haddy Grace shoes are adorable and well made. Nella loves hers, and Baby Boy has a tiny little pair waiting for him too.
Check out this talented mama's beautiful designs for both boys and girls.
*****
Have a beautiful evening, friends.