December makes me feel like Christmas record people. Oh, you don't know them?
You know…these people:
The smiley ones with big teeth and shiny lipstick and perfectly tilted heads. That girl up there? She's saying, "I'm so full of Christmas cheer, I can't feel my legs!" There's a snowy pine behind her, she's singin' carols, and sister is happy. December, of course, has its regular dose of daily frustration and stress and exhaustion. It's just that there're so many twinkly lights to sort of daze and distract me, so I smile. Because smiling's my favorite.
Speaking of records, my first order of random enjoying business…
An early Christmas present–early because I had 99 cent Goodwill Christmas records that couldn't go to waste, so a new record player for the kids' room it is. It has since found a safer, higher place to spin.
And Hark! (hell yeah, I just said Hark) I found Christmas prenatal vitamins: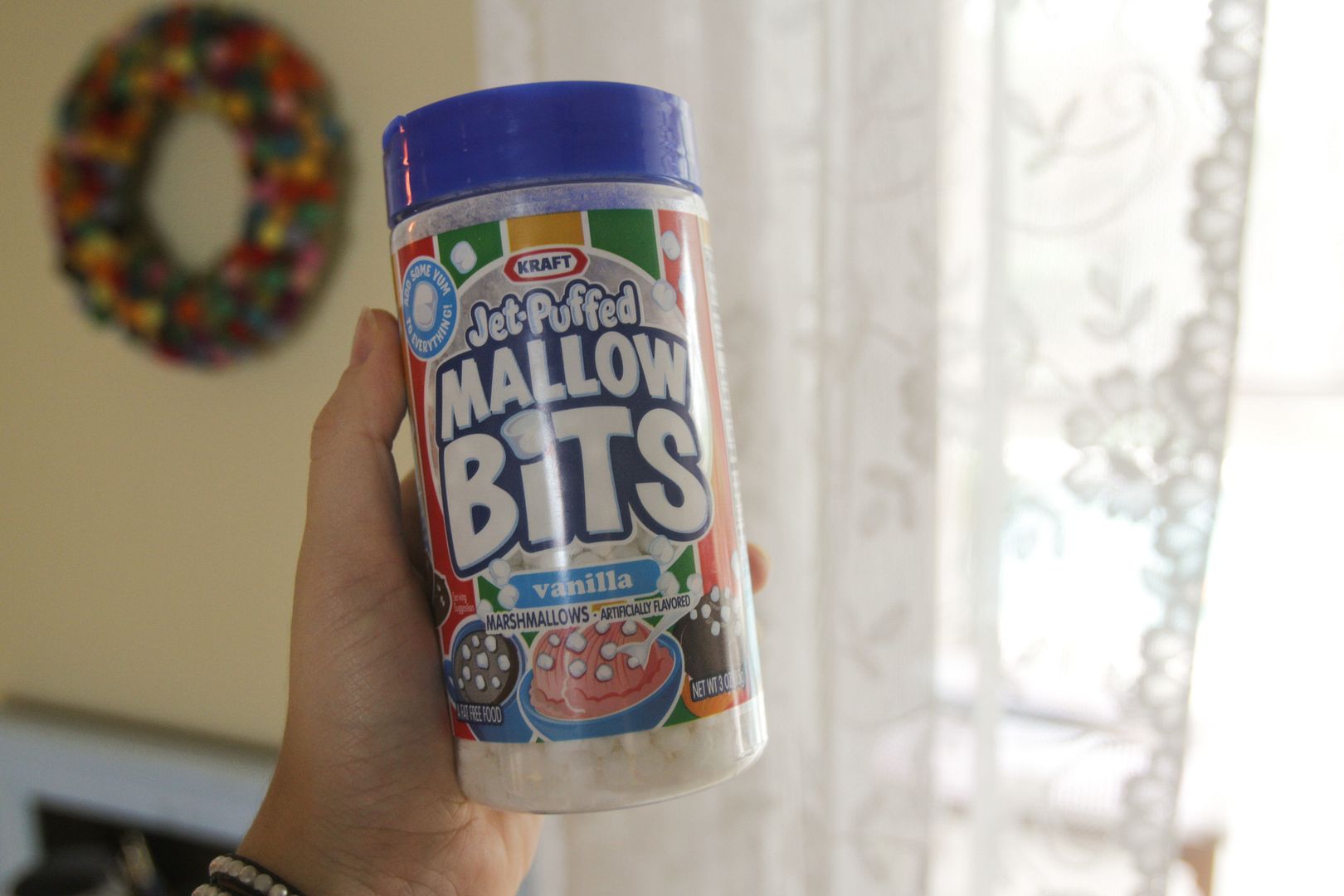 It also should be noted that if Honey, I Shrunk the Kids could really happen, I'd be first in line to be shrunk, and I'd spend December in this Village Inn. Dude, there are fifty shades of good stuff happening up in that Inn, and I only wish I was small enough to fit in the door and see what's going on.
So, where were we?
I pushed my cart past a giant crate of real fir wreaths today at Costco. Not to over-persononify, but I kid you not, the fir scent climbed out of the crate, chased me and my cart and tackled me for a hug–so hard that I had to spin my cart around, return to the crate and bury my head in it. People stared, but I am not ashamed. That stuff is to be enjoyed.
So we do. Enjoying…
New Goodwill Treasures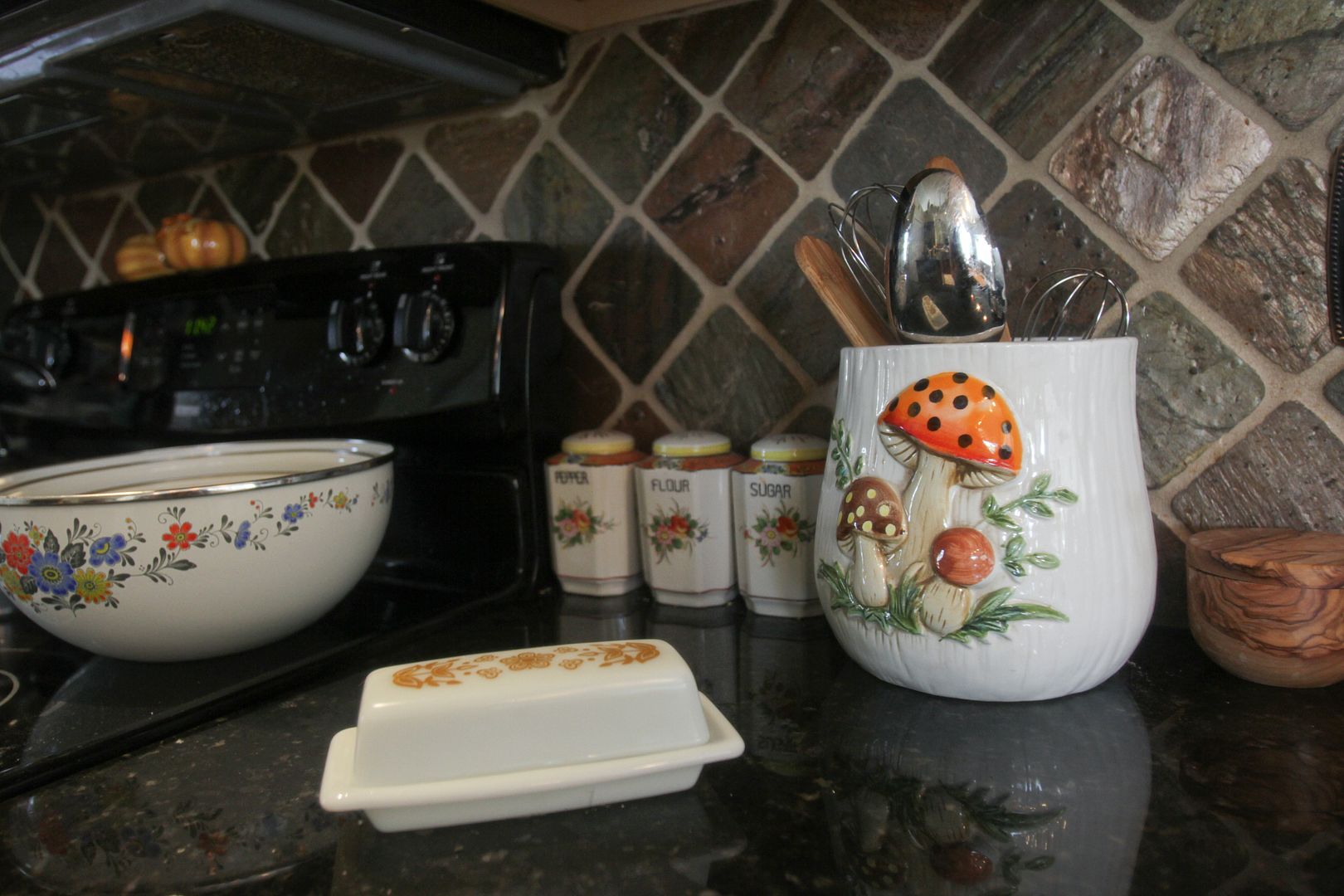 Little Shoppers
Growin' Kid
I saw him yesterday, in 4D, and I love him all the more. He has chubby cheeks and a Lainey-like forehead. And he flips so much, it takes my breath away. My explanation on in-utero baby movement to Brett the other day: "Picture a raccoon. Inside your body. And he's goin' all crazy. That is happening right now. Inside me."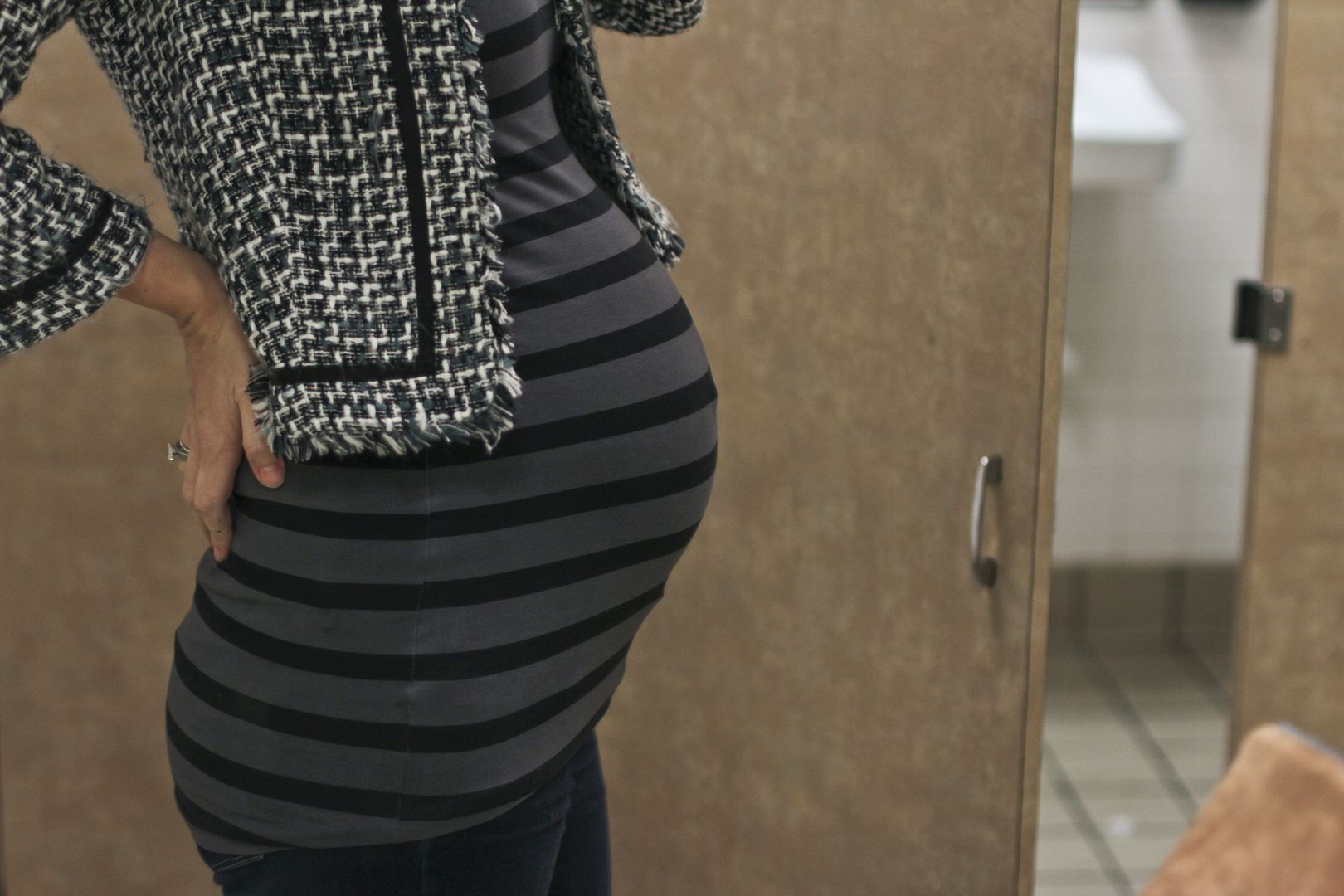 My Kid Standing out in Ballet
…the undies give her away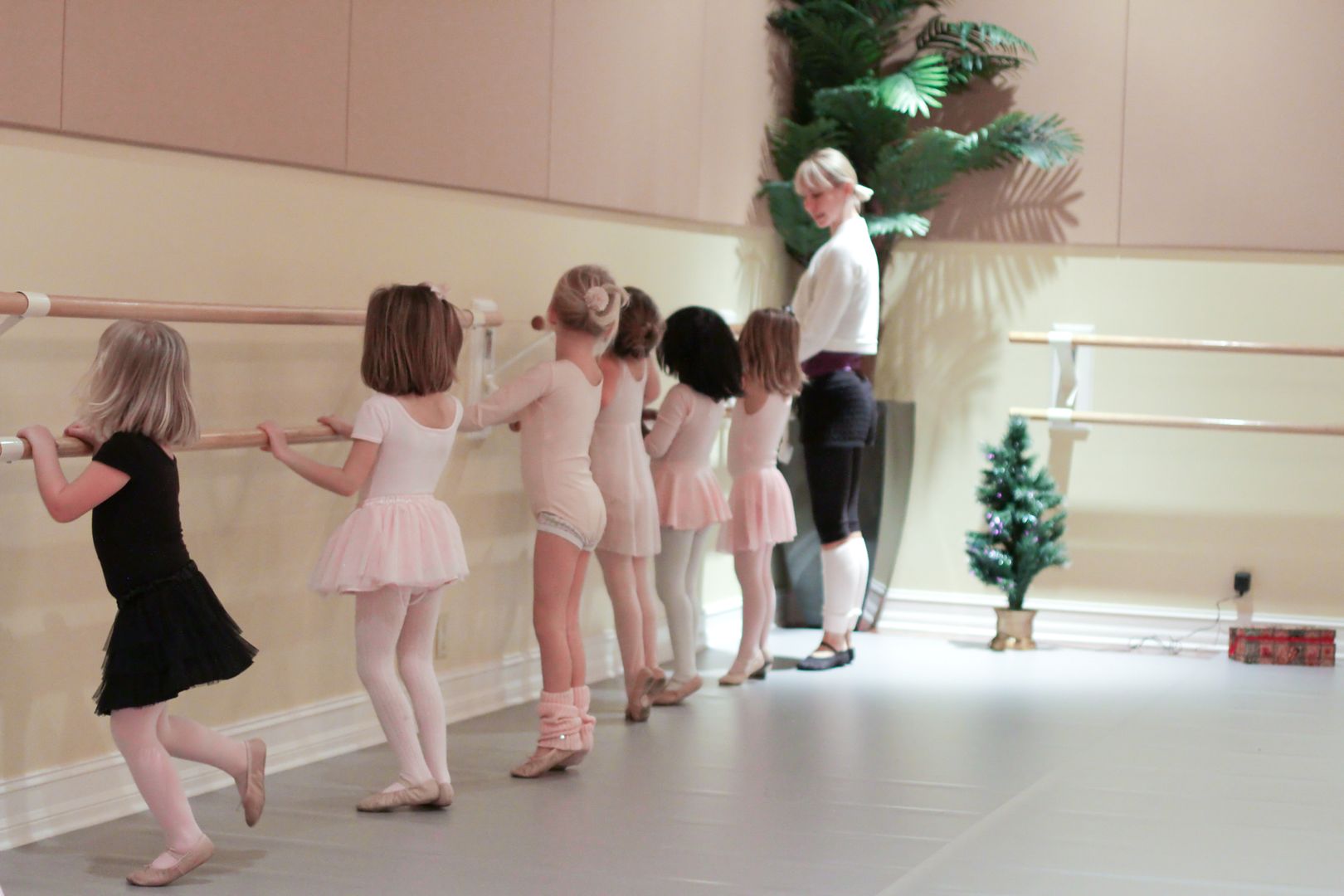 The Beginning of Impromptu Holiday Adventures
Like night trips to IHOP for hot cocoa and pancakes.
The come-to-Jesus, slap-your-face-and-get-with-it phone call to Heidi yesterday:
Heidi: "Hello?"
Me: "This is bullshit. It's December 4th, and we haven't had one crazy holiday outing. I expect you, in green tights and reindeer antlers, knocking on my door soon."
Heidi: "I know, I know. We're going to change that. Promise."
Needless to say, there are festivities to come. They will involve a white van and possibly commence in heist fashion. I may or may not be wearing this when we pull away. (Hey Heidi, can you rig your horn to beep Jingle Bells?)
Nella Begging for Walks
She brings us her boots. "Boots? Walk? Please?" And a flash of a smile that would warm the Grinch's heart. Saying no is very hard indeed.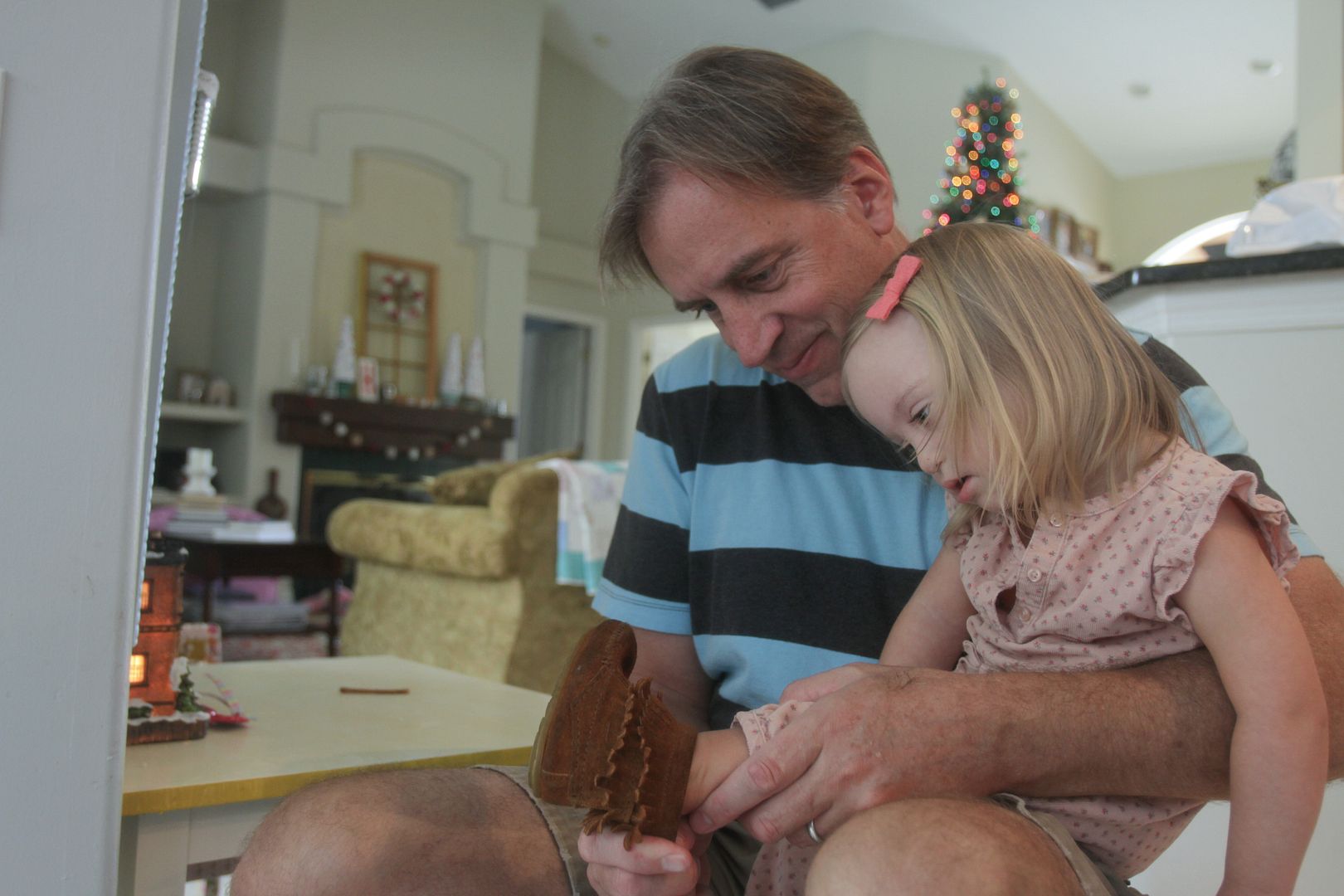 North Pole Prep
…the making of which induces record lady smiles for me. I can't feel my legs.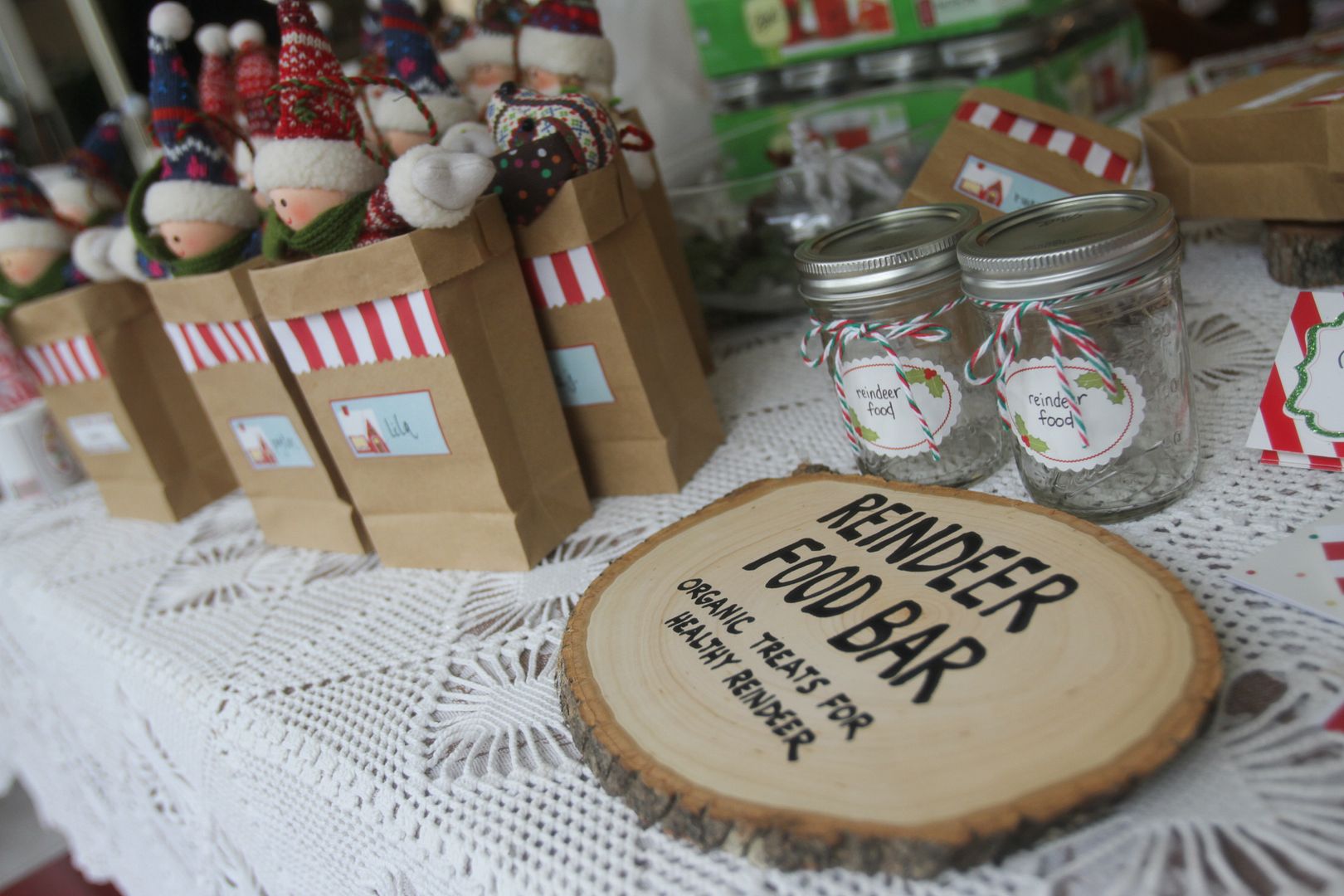 Blurry Lights
…along with in-focus ones, colored ones, clear ones, flashing ones, red ones, green ones and all the in-between ones.
And I feel this should end with some deep-voice radio announcer rattling off disclaimers in super speedy auction manner. Because that's a lot of cheer, a little bit of swearing and yes, a Hark! But it's December. So there you be.
*****
Happy Camper Studio is back with a newly renovated storefront that offers clothing and homegoods, hand-dyed and designed by a Southern Arizona family living in the Sonoran Desert. As Happy Camper Studio puts it, "we are the "Official Outfitters of Daydreams and Adventures" for children of ALL ages and we don't do fussy!" My girls' mermaid dresses are the second round of Happy Camper Studio products we've owned, and one of Lainey's favorite things to wear–super comfortable, authentic mermaid wear (the scales!), and the real selling factor…they twirl!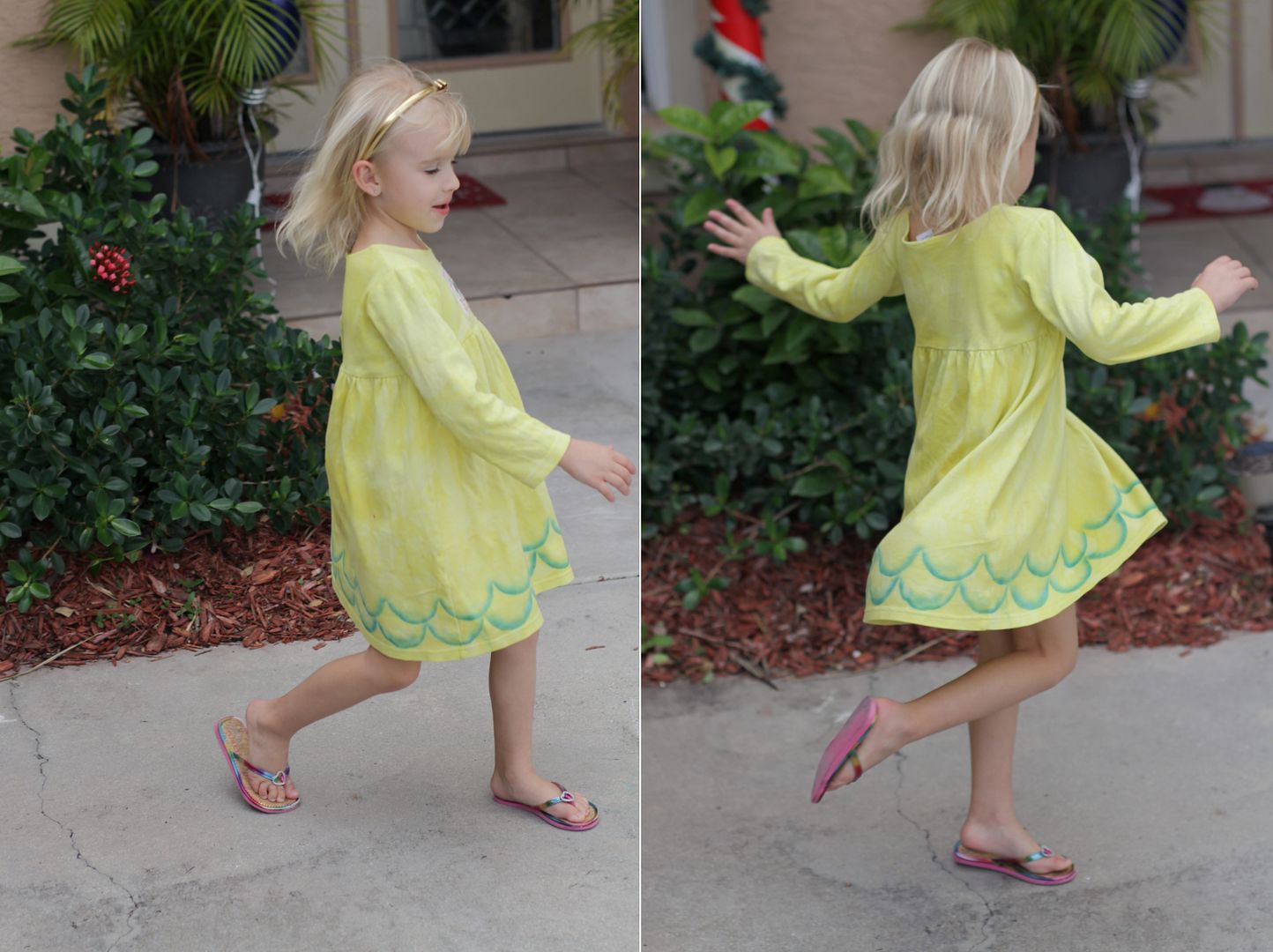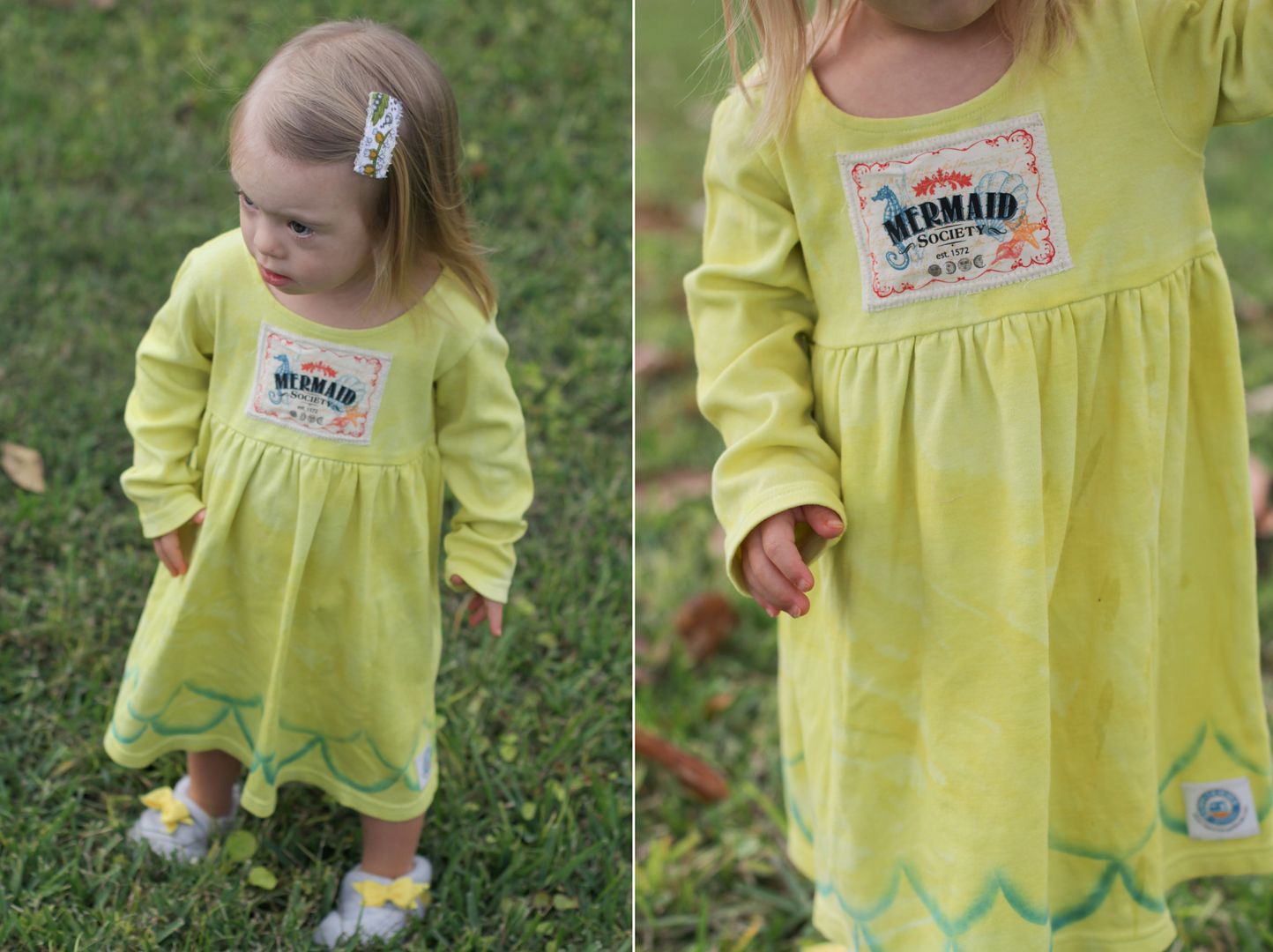 I love the simple, sweet Christmas dress Happy Camper Studio offers and the affordable price ($25, but use code 1STCAMPER for $5 off your Christmas or mermaid dress order).
Check out the Happy Camper Studio blog as well!
*****
Cup 'o Cheer, Friends. Cup 'o Cheer.