Our Second Annual North Pole Party.
It took a little work. And yesterday, I snapped at Brett, had an attitude talk with Lainey after school, cleaned up messes and threw dirty dishes in places they shouldn't go fifteen minutes before the party.
But then the kids came and the rest was, truly, magic.
Last night's memories, preserved:

north pole party from ETST on Vimeo.
Songs: Sufjan Stevens Lo, How Arose 'Er Blooming, Judy Garland Have Yourself a Merry Little Christmas, Chris Botti The First Noel
Thank you to our neighbor and dear friend, Nana Kate, who helped so much with the magic and mothering; and to my friend, Nici, for her help in getting Santa to call in.
Lots of North Pole Party details in last year's post, if you're interested in recreating.
Precious memories.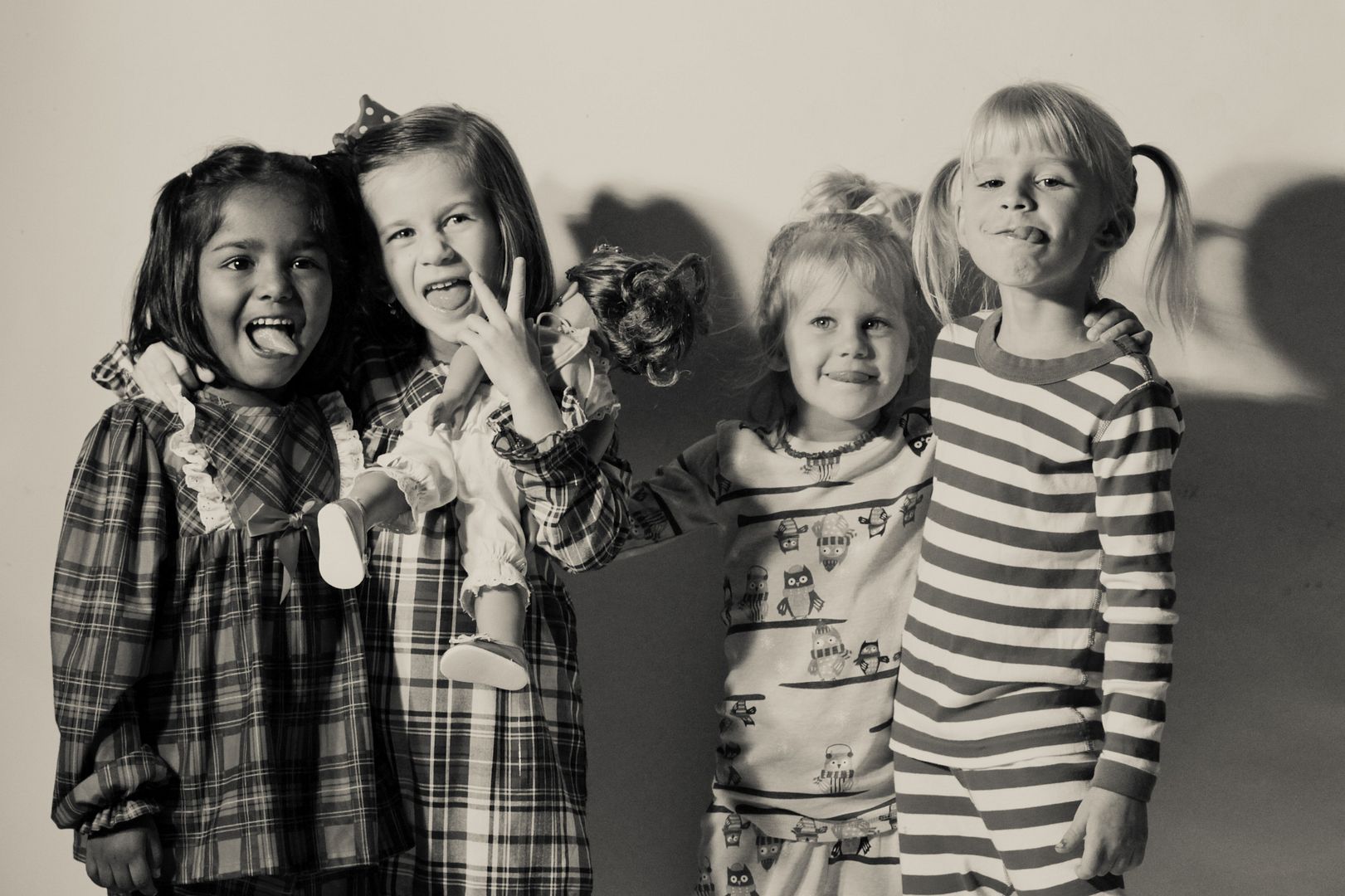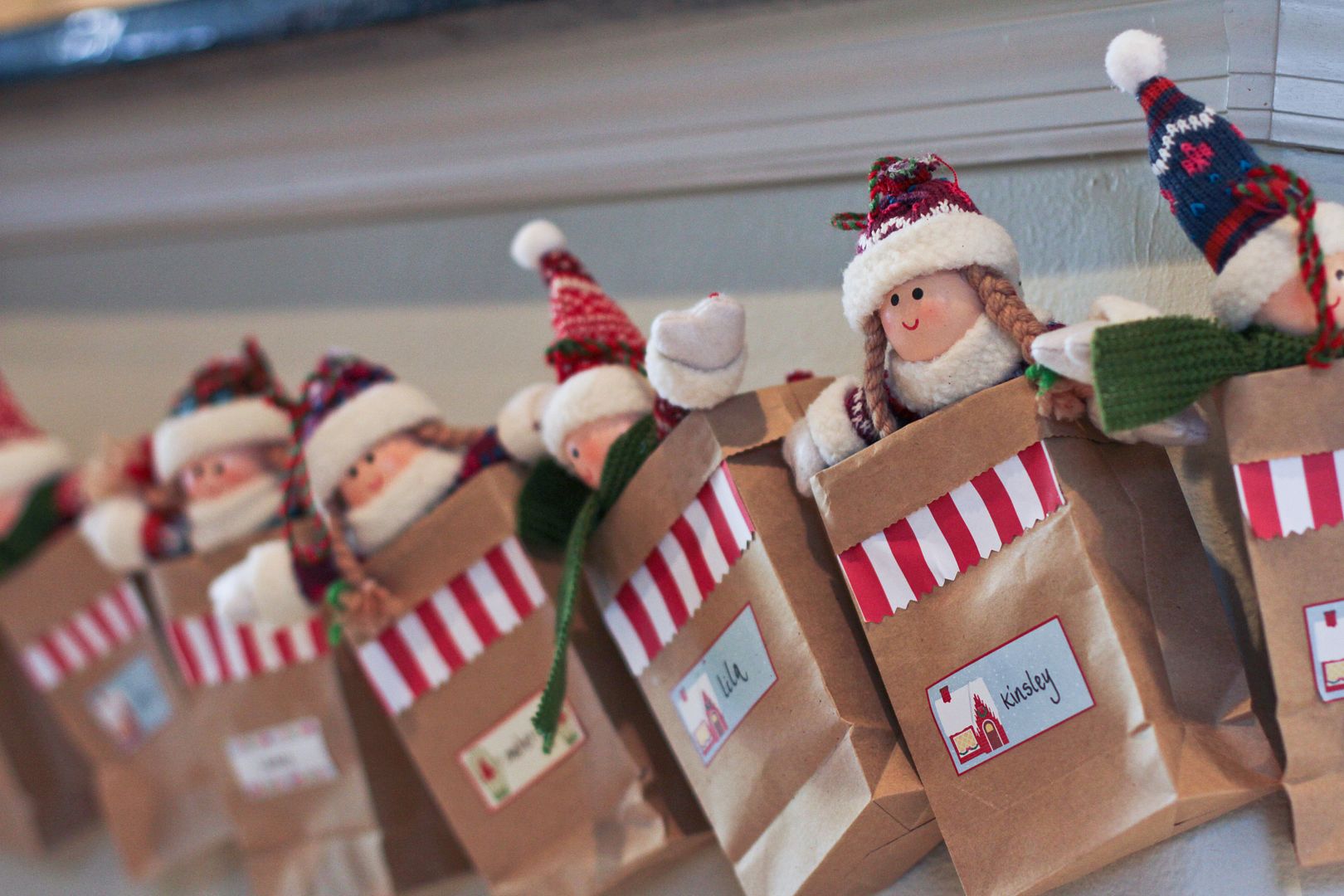 *****
My friends at Darlybird–and I can truly say friends, not just sponsors–are back with sweet, meaningful gifts for your family this holday.
Discovering Darlybird is discovering a little secret–a site full of artsy treasures, whimsical gifts, home goods full of character–and all at such fair prices.
New additions to the Darlybird shop include these beautiful cozy friends, made from 100% organic cotton and wool felt. Nella loves hers.
And this folksy wood mobile, hand carved by native craftsmen. It hangs over Nella's high chair.
And finally, a colorful new line of wood art prints:

Loving the Christmas tree light reflection in the glass
Darlybird offers such a great collection of holiday help: vintage-inspired earrings and girly hair bows (stocking stuffers!), unique art and party goods, and fun decorative washi tape and fancy trim for wrapping presents. Use code 'darlyenjoy' for 15% off your order! So proud to have one of my very favorite sites back with us again!
*****
My girl is begging to go jump in puddles. Happy weekending.