Southwest Florida decided to fizzle out its nice cool weather and bring back heat and humidity, this time with ominous gray clouds that–like the little devil on your shoulder–attempt to make you listen to whispers of "Florida Christmas blows."
Fine. You wanna play that way? Game on.
I'm like a ninja warrior when it comes to fighting Christmas snuffers. I'm like Harry Potter blastin' dementors. I'm like–okay, Jesus would be too far, right? My point: I happen to take great pride in the fact that I've learned to spark a Christmas fire with wet matches.
Cue vintage Christmas coloring books.
Cue a mid-afternoon cup of hot wassail (also known as, simply, cheer).
Cue Christmas red manicure.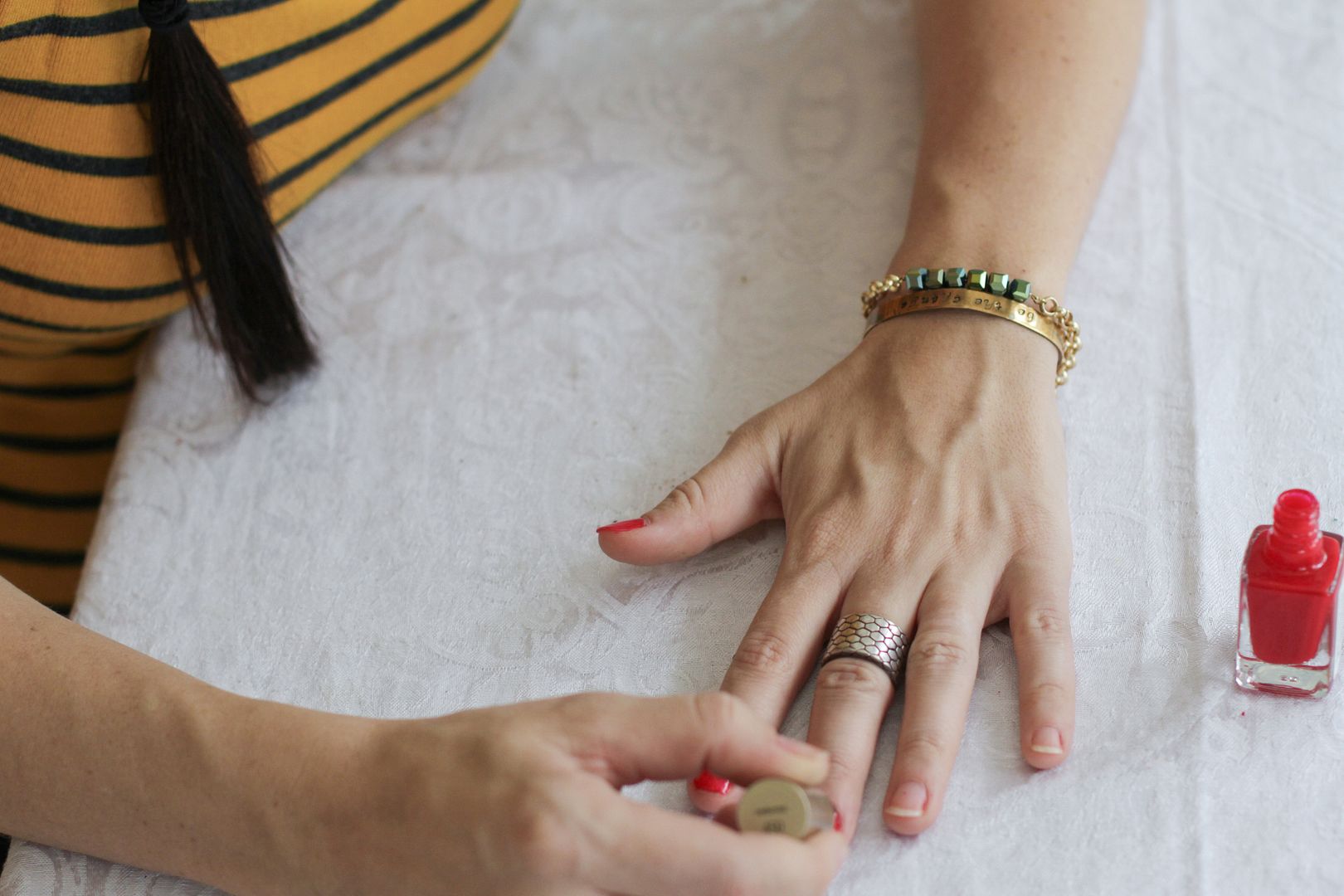 Bracelets from The Shine Project, employing at-risk-teens. "Be the Change" bangle and Nykelle chain bracelet
And friends. Good God, I must miss my family because I cannot get enough–warning, I'm breakin' out an old church word—fellowship. My sister and I can't contain our laughter at the presentation of this word now, and I'm not sure why, other than the fact that our old church used to throw the term around a lot. As in, "Let's fellowship," "Time for fellowship," "Oh, the sweet fellowship of brethren." And if you really want to Church Lady it up, you go with the Greek interpretation of this word–Koinonia; except you throw a "dude" in for juxtaposition. Such as, "Dude, I'm majorly needing some Koinonia." Translated: I want company.
And I do. December calls for it, so I've lined up movie nights, an orange grove sunset, lunches and brunches and baby-hugging rendezvous. I want to be with my people.
And if all else fails in the heat of December, you pull a "Kids get in the car now!" And you peel out of the driveway with 106.3 Christmas carols blaring. And you don't even switch the station if it's that sad "Christmas Shoes" song or Dolly Parton's "Hard Candy Christmas." You listen and you drive and you smile and you pull over as soon as you see the first thing that says December Adventure. And you know you got it right when you land at a giant tent full of Balsam and Douglas and Frasers. You tell your kids to inhale deep. "Smell that?" you say. "That's what Christmas is supposed to smell like. That's what it smells like in Michigan. Run! Go have fun!."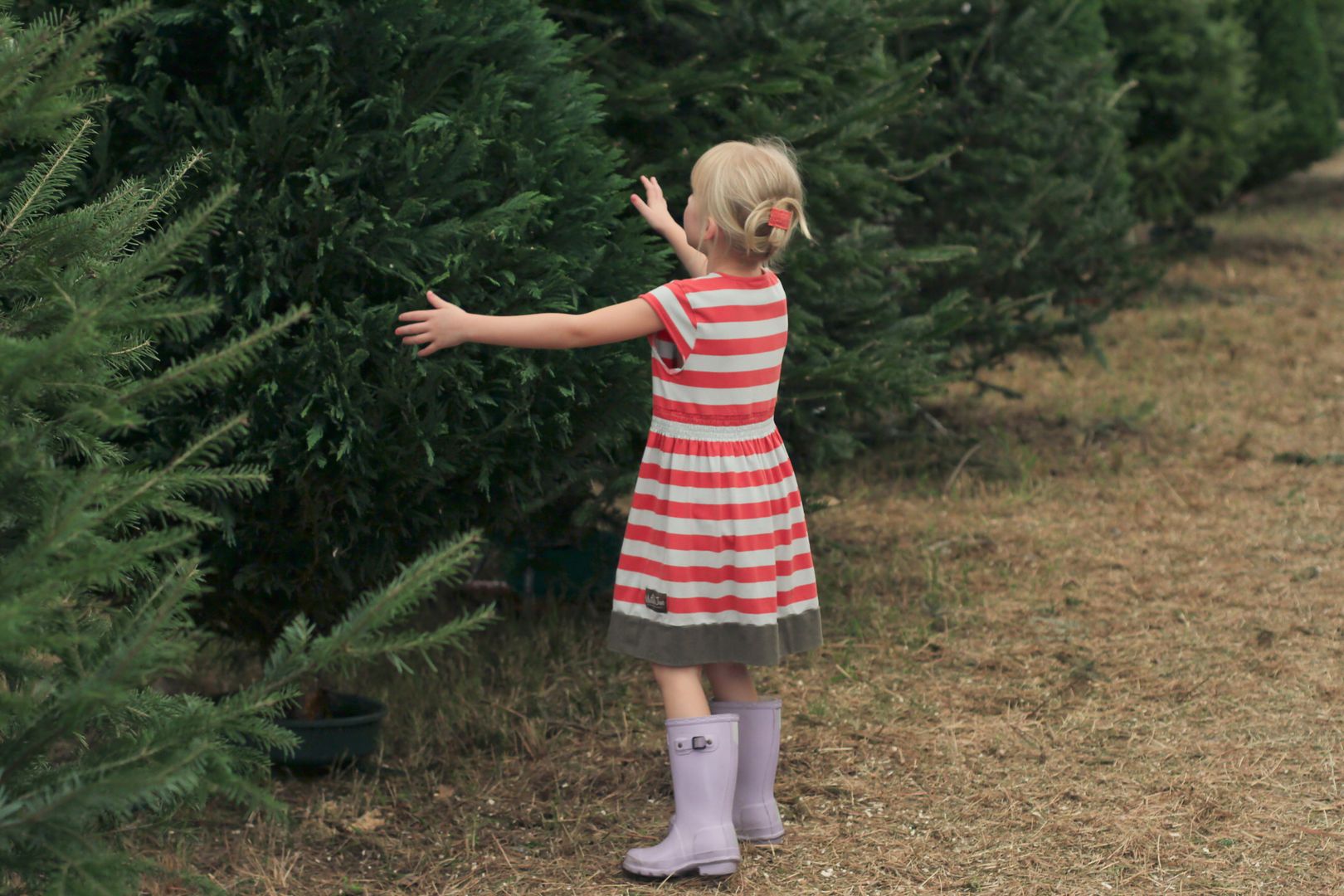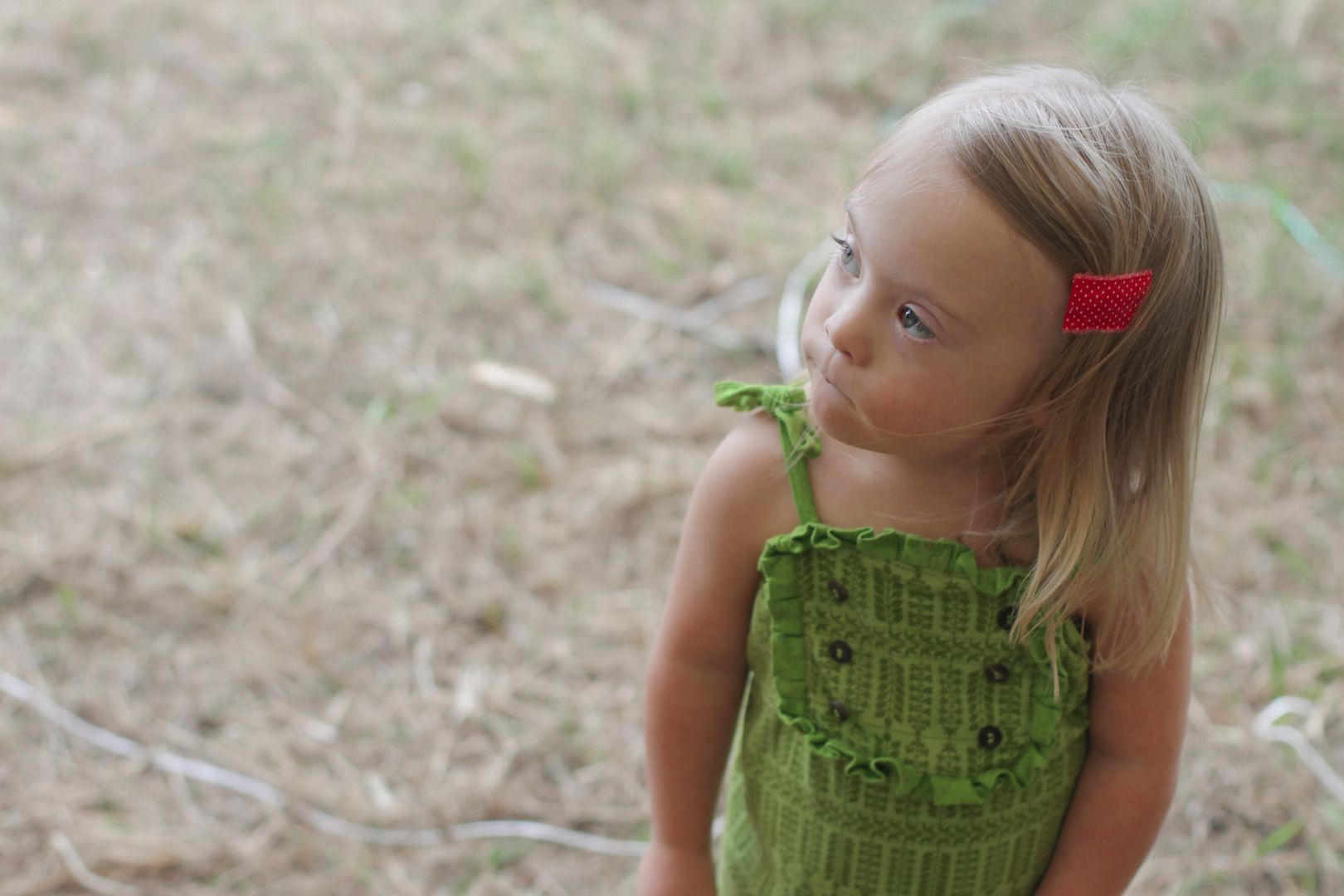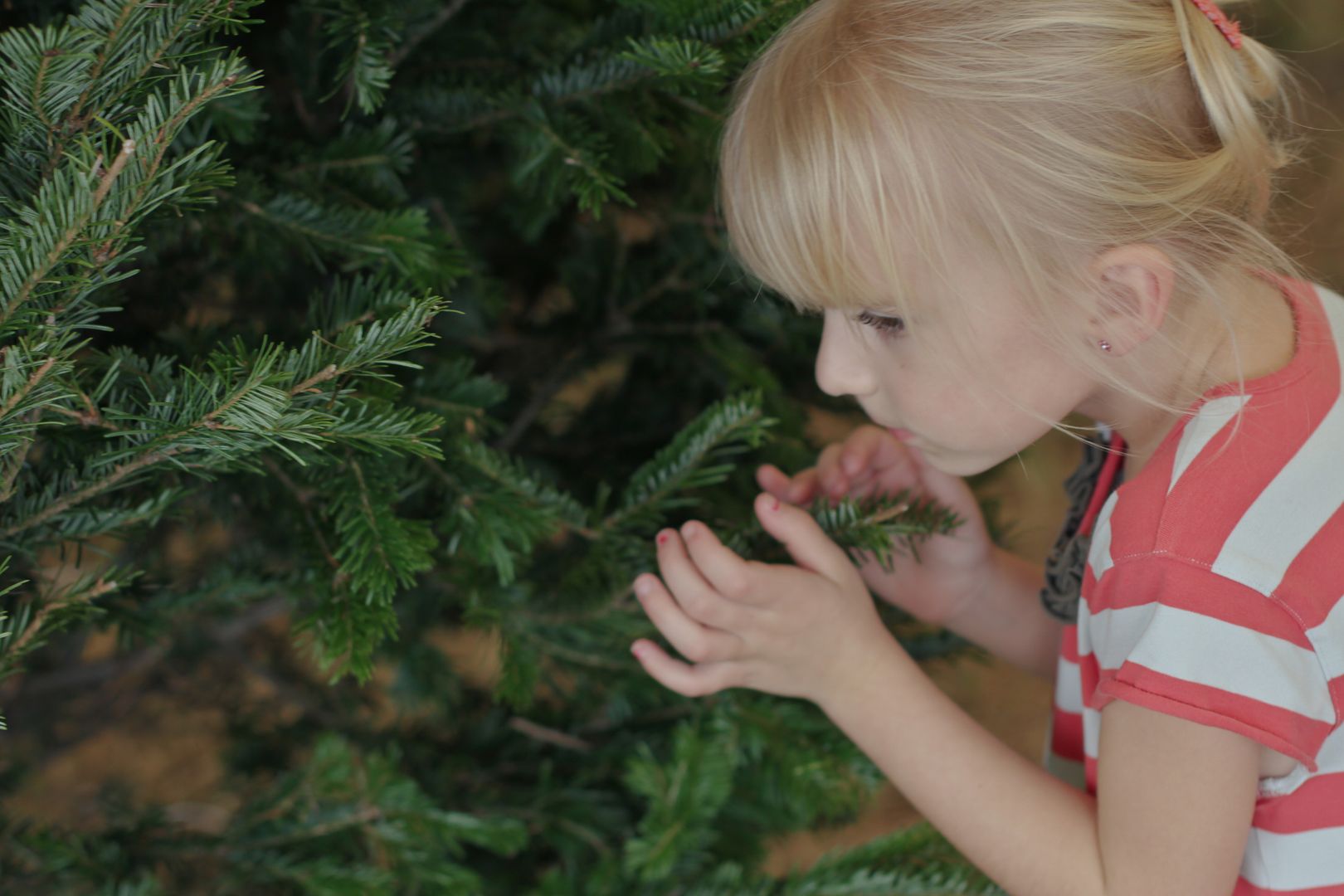 You don't know how badly I want to write "Two Points for Griffindor" because it would tie in that Harry Potter reference up there so well, but no. I will not go there. I will not. Oh, but I did.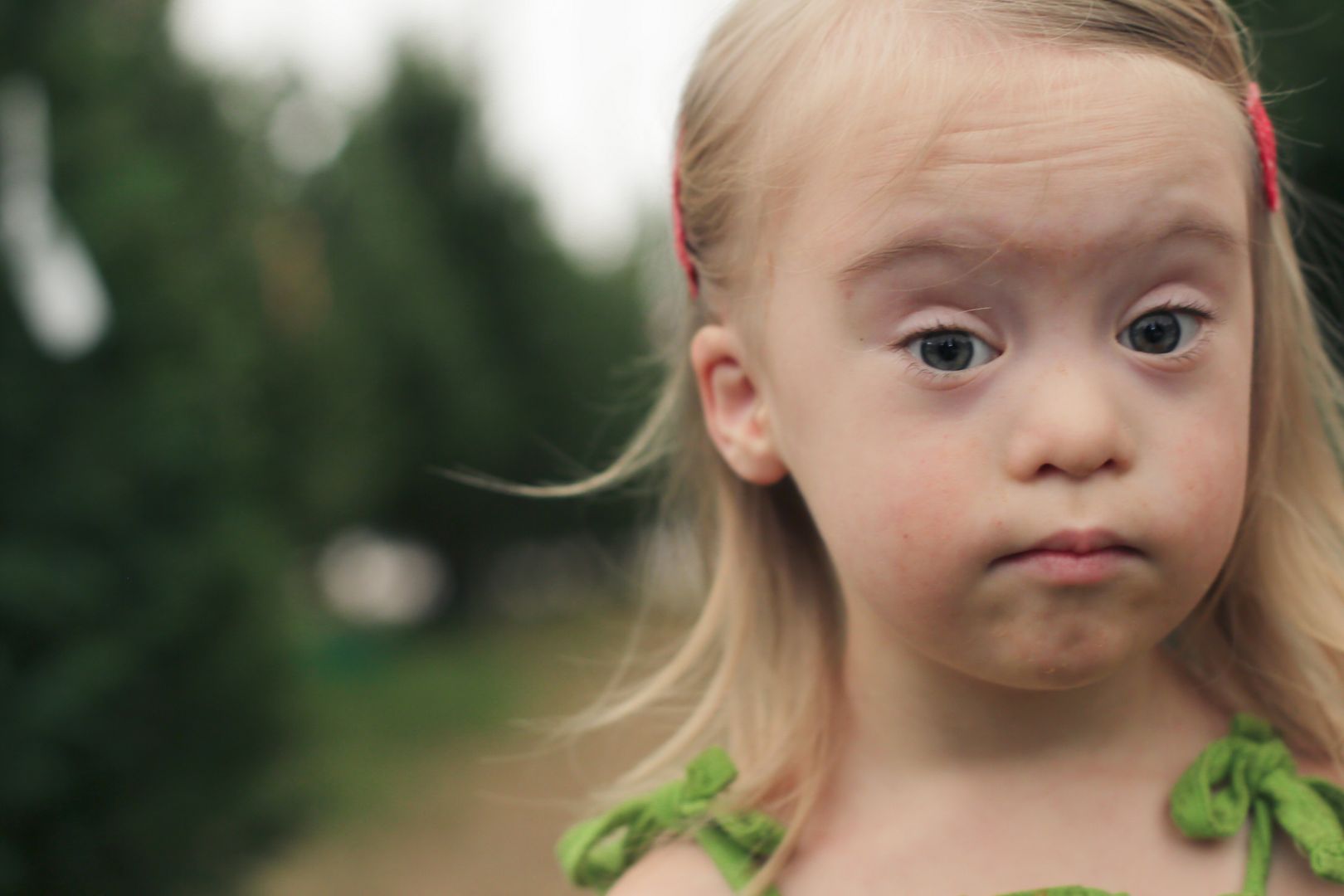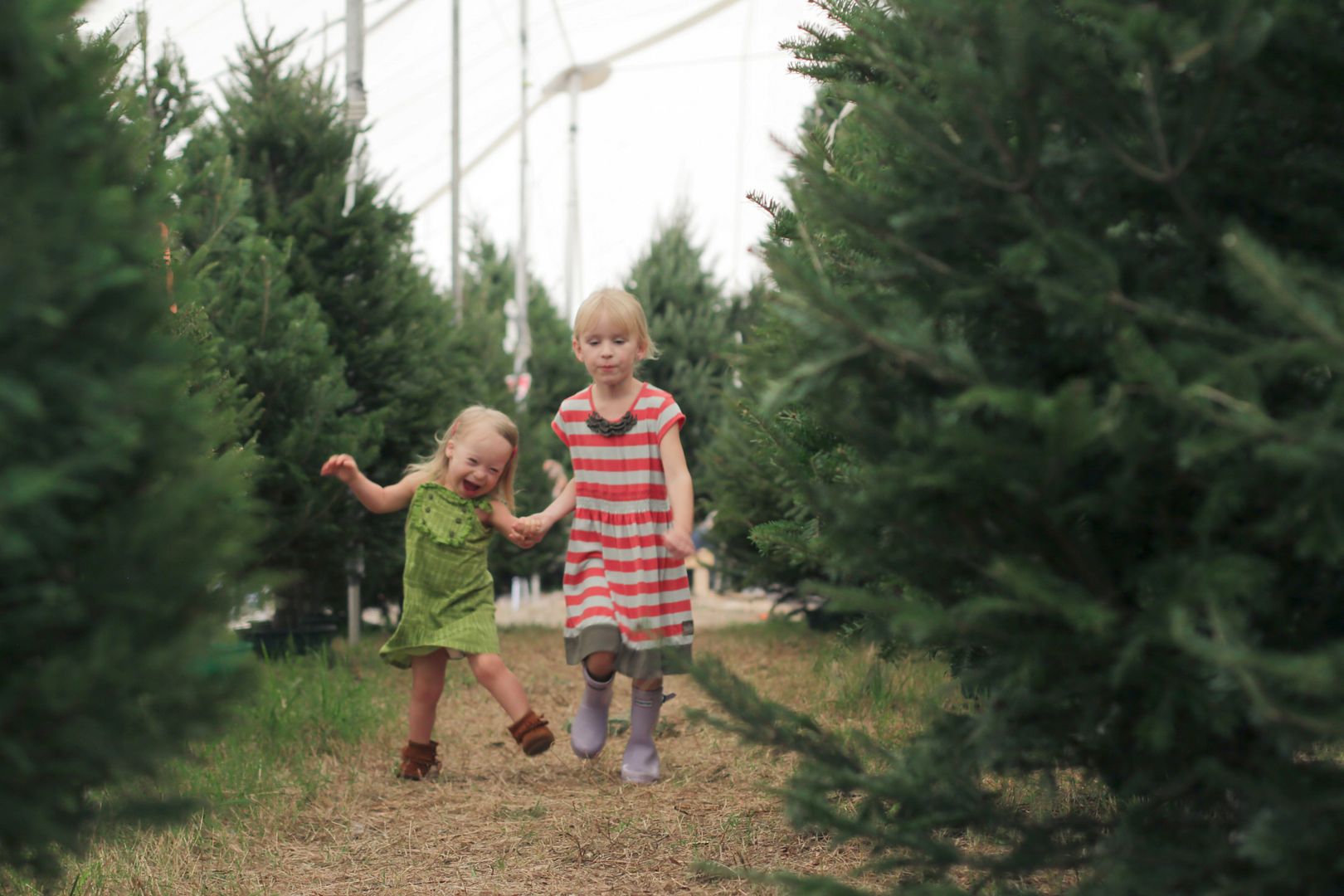 We bought a wreath–a really wonderful wreath drenched with the scent of real Christmas–and even though the suction cup I used to hold it to my mirror gave out and the wreath is still lying in a puddle of scrap needles on the floor, it still makes me happy.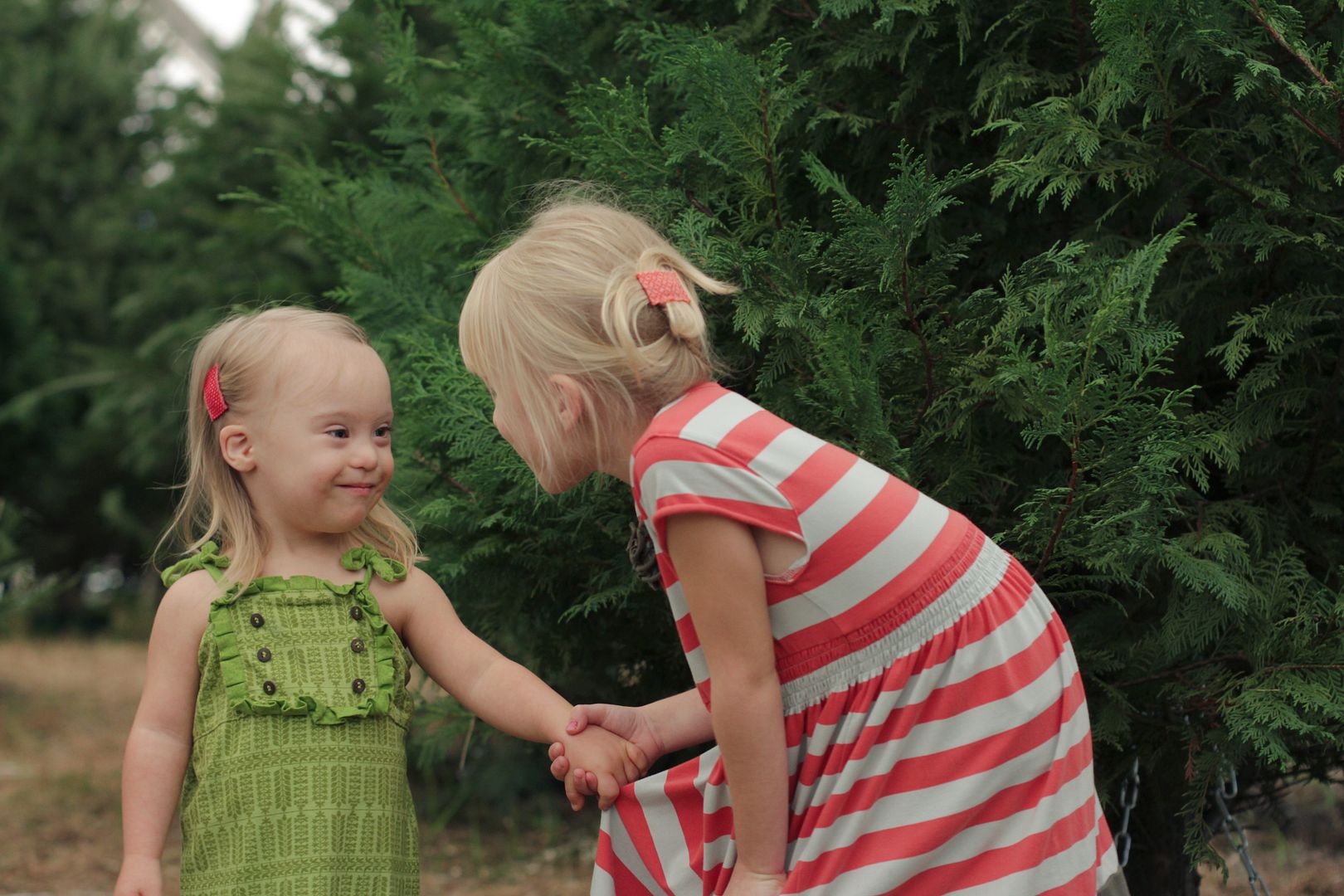 Ten days in to this festive little month. Enjoy your people.
*****
And now comes a fellow Christmas Ninja Warrior, my old friends at Blue Q. Many of you e-mailed last year that Blue Q helped you scrape up some hilarious stocking stuffers and gifts for hard-to-shop-for friends and family. Well, they're back. Before I introduce my favorite products, let me help you know them. Blue Q is a Massachusetts based company created by two brothers. They design and manufacture everything they make, and they do it carefully with much thought toward quality, labor practices, and the environment. What I love about Blue Q besides their goods? They employ a workforce of disabled and non-disabled individuals working together to create their product.
Bags, totes, tins, retro house goods, bath products, lighting–Blue Q has it all. And a crazy sense of humor that's infused in their products.
I get so many comments on our line-up of Blue Q lavoratory mists in our guest bathroom:
Which are not only hilarious, but really pretty to look at.
Other Blue Q gift faves: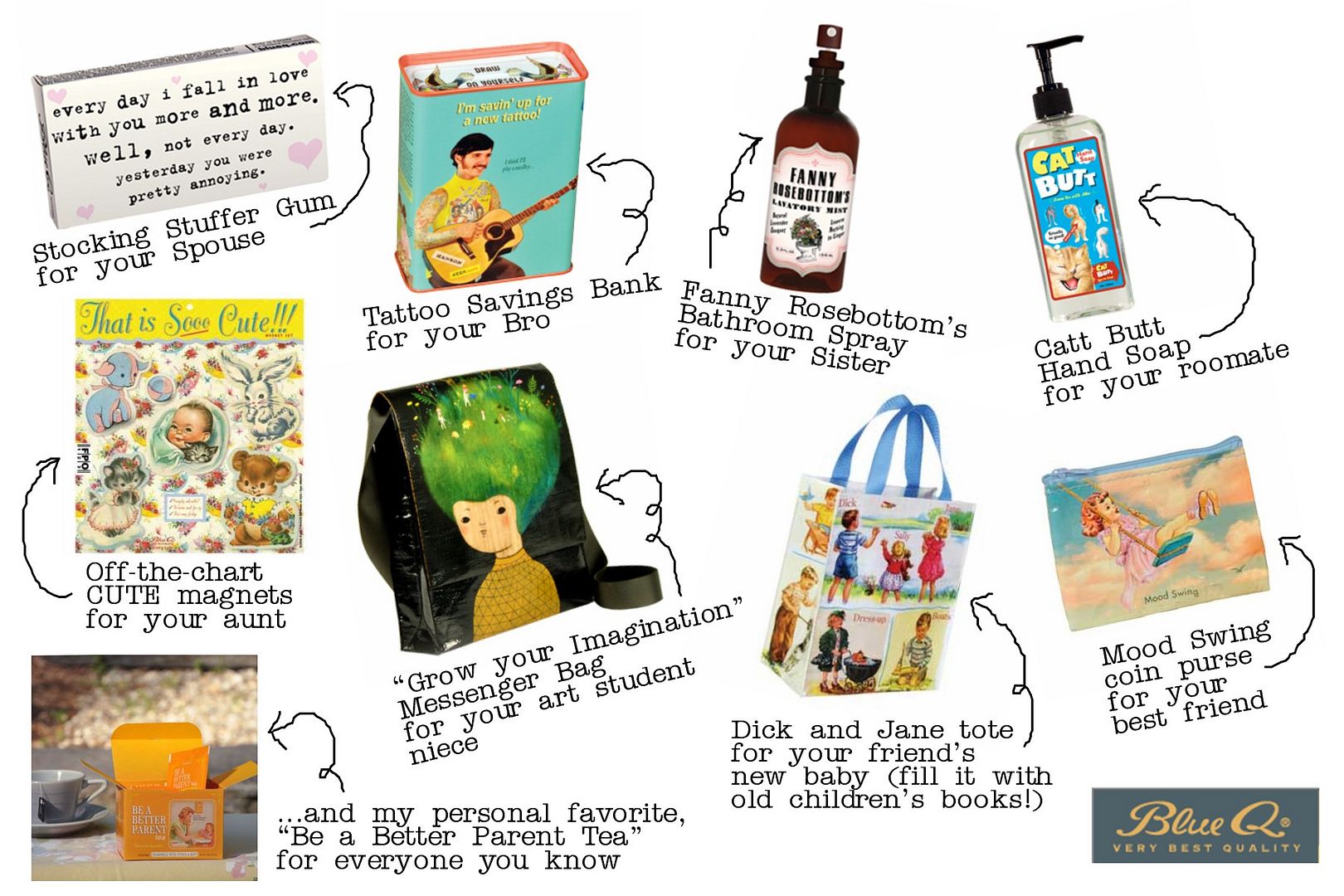 Go browse the site. You will leave smiling.
*****
Take that, Christmas snuffers.
Off to watch a Hallmark Christmas movie and pick up my fallen wreath.