Things have been a little busy around here after a quick trip, but right now I am home, comforted by a cup of chamomile in my favorite mug and the sights and sounds of my kitchen where I'm currently perched to write.
Right now. I am loving those two words, their importance rising above everything else–the worries, the stresses, what I have to do tomorrow, what I have to do next week. There's always the comfort of a quick mental note of right now–what, in this very moment, makes me happy. Like Lainey's haphazard "high bun" that she proudly attempted herself today, in my absence.
(Insert imaginary picture I didn't take of cute, messy high bun)
With the hundredth day of school approaching, Lainey's been assigned to count 100 of something–anything–and bring it in to her classroom. Tonight she chose peanuts, and we sat at the bar stools as she began the tedious task of counting out 100 greasy little seeds into a small bowl. It started well. Until that damn twenty-fourth nut.
"Twenty-two, twenty-three, twenty-four…" As she dropped in the twenty-fourth peanut, a few more accidentally fell in, the impact causing a couple peanuts in the bowl to break in half.
"Let's just say there're twenty-seven now," I confidently suggest, hoping my follow-the-rules girl agrees.
"No, we have to start over," she argues. I know not to push this any further or there will be tears. There will be an emotional conversation where I am reminded that what her teacher thinks is so much more important than what I think. I try to suggest another way of counting. Perhaps separating them into groups, sorting bowls, putting fifty away and celebrating the half way point. Nope. She wants to do this the hard way.
So we dump the peanuts back into the can, and she starts again, licking her salty fingers before the count.
"One, two, three, four…" I zone out for the next thirty peanuts or so until I hear Lainey stop, confused.
"I don't know if there are forty-two or forty-three," she says.
"Forty-two. Definitely. For sure," I lie. "I was watching you."
"No, Mommy. You don't know. I have to start over."
Oh God.
Peanuts back into the can and another clink into an empty bowl.
"One, two, three, four…" I watch her carefully. I memorize her count, I whisper it in my head, I stare at every peanut, careful to keep track. I am the best Peanut Counting Supervisor that ever lived.
Until around seventy-seven. Another peanut cracks in half and controversy begins over whether or not a partial peanut is indeed a valid whole or reason for complete disqualification. I lobby for valid whole and assure her she's not going to fail kindergarten over a sandwich bag full of maybe-a-hundred peanuts. But she doesn't buy it and wants to begin counting peanuts again because sister is accurate and concerned and very into getting smiley faces and stars on her assignments.
I smile and say that's okay while I inwardly swear at peanuts, at the hundredth day of school, at math and counting and that stupid little spyglass and cane Mr. Peanut is wearing while he mocks me from the peanut can.
Round Four gets us maybe to eighty, but things go awry again and I have never hated anything more than peanuts. My poor kid is tired and frustrated and so counted out, so I taught her a very important math lesson tonight. It's called your-mom's-gonna-bullshit-this-for-you. I mean it's called estimation. She counted out twenty more peanuts–some whole, some half–and we added them to the somewhere-around-eighty already in the bag. I wrote "100" on the outside with a fat permanent marker and prayed the teacher doesn't have time to actually confirm our peanut count. Please, dear God, can we get a smiley face.
*****
Some right now moments from our week: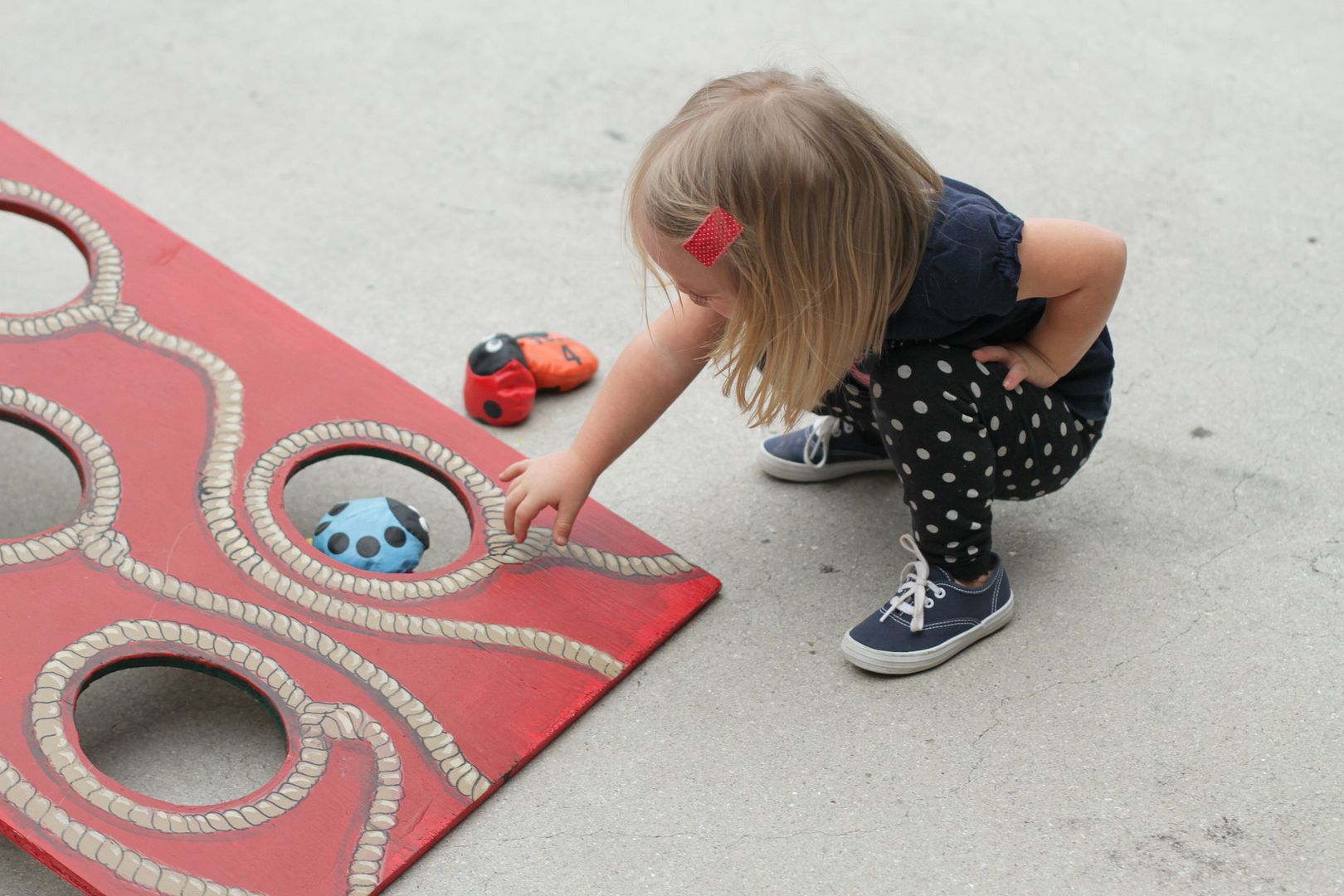 Brett lets Lainey label our garage bins. She thinks this is pretty awesome.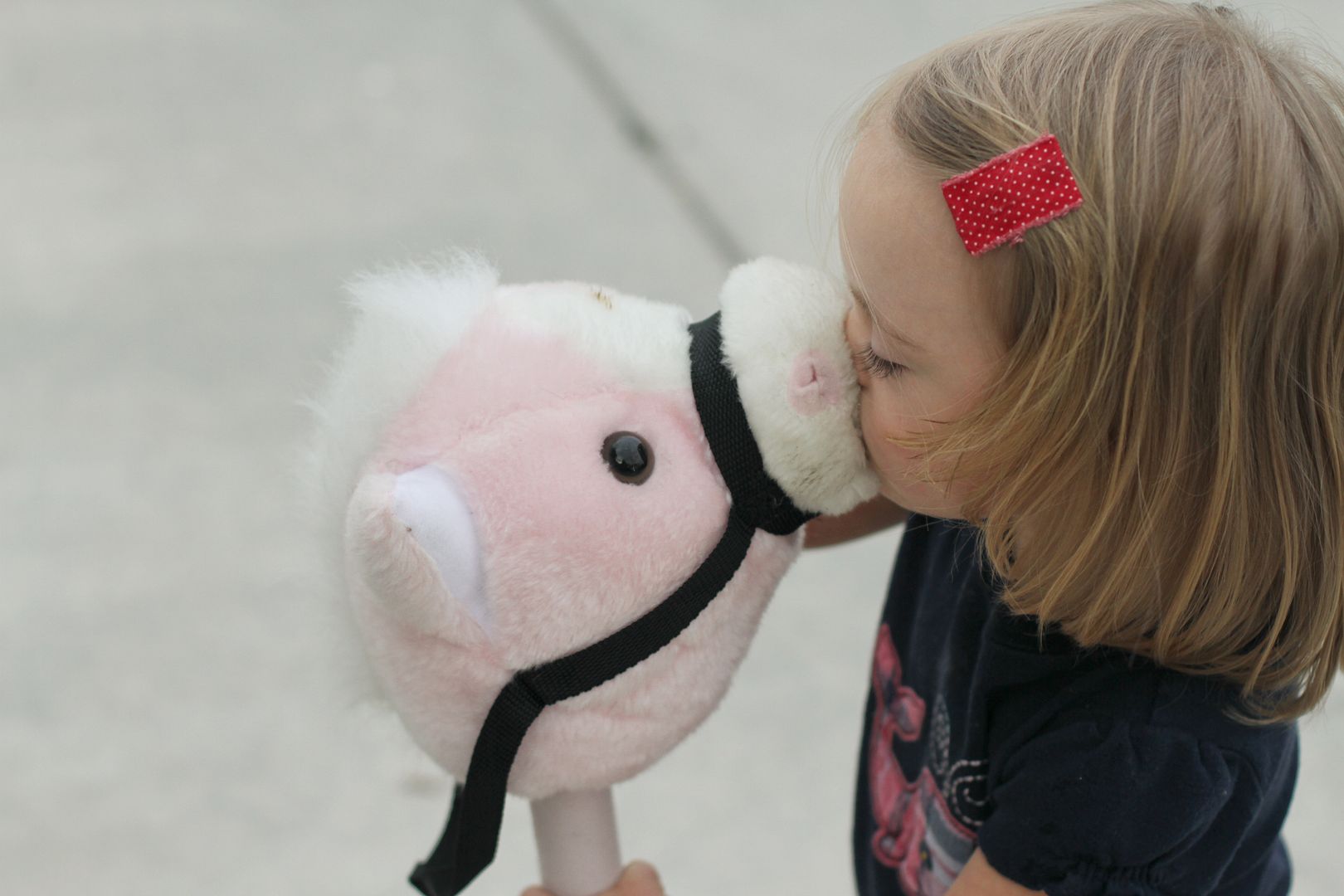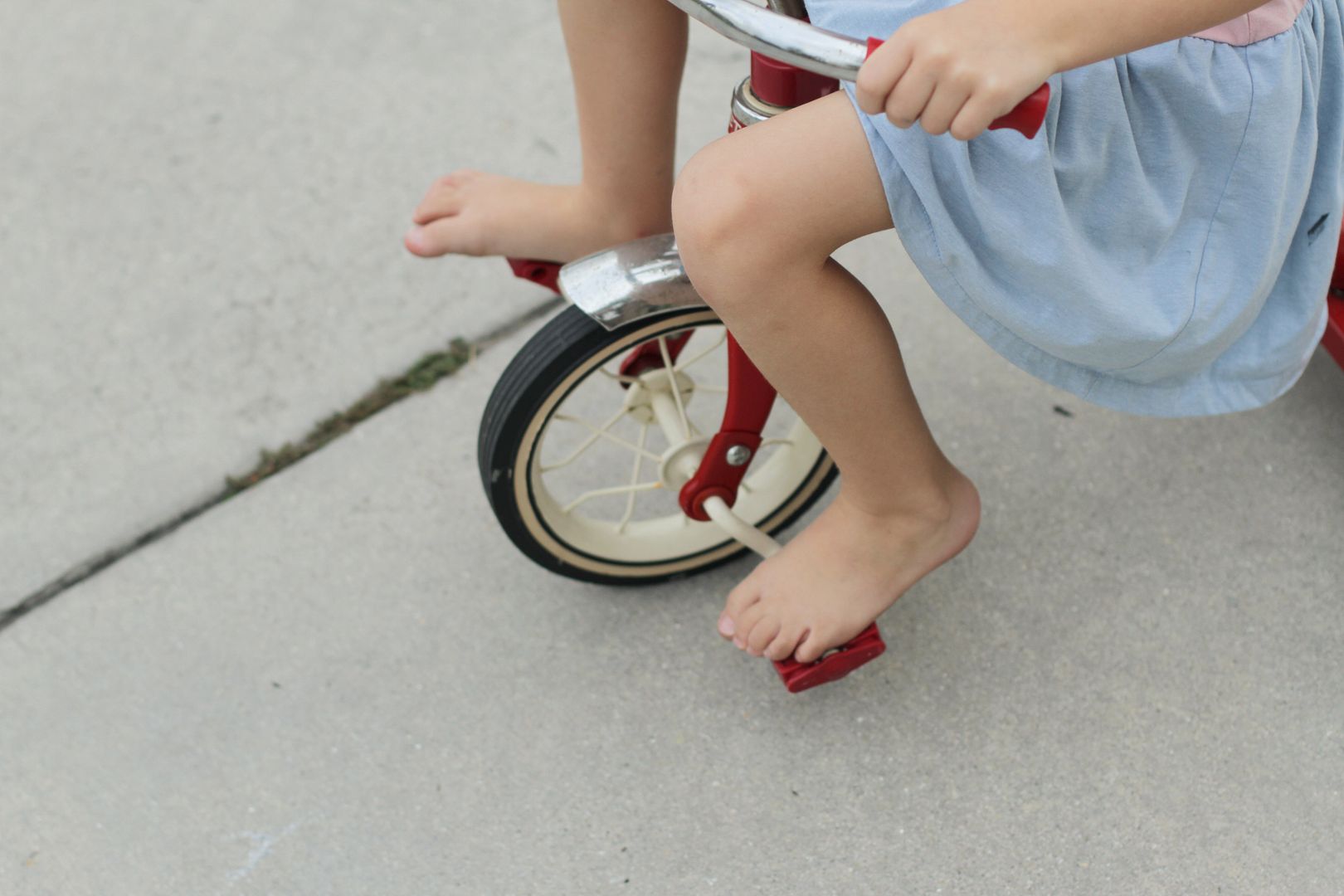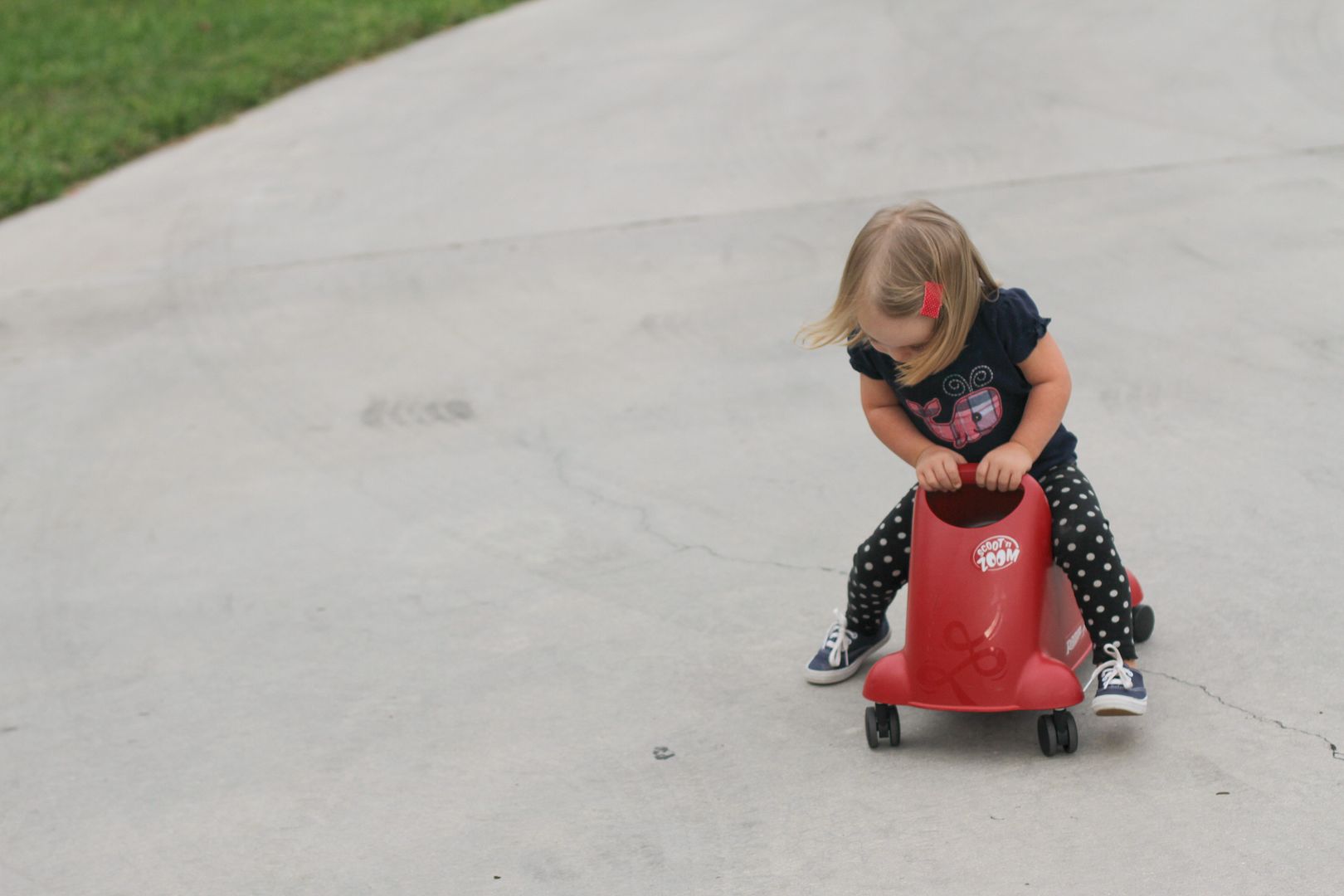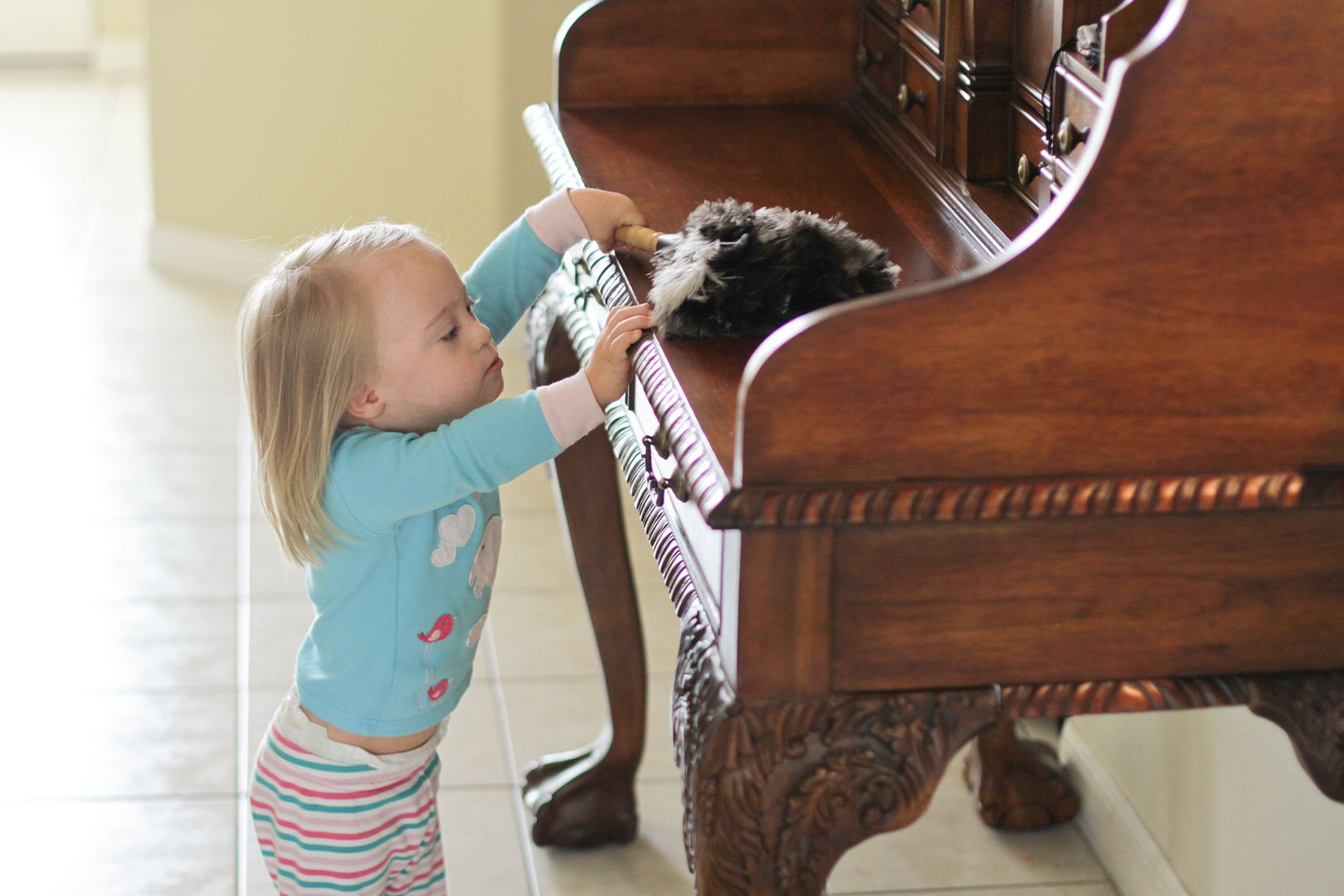 Her new obsession: dusting. This thrills me.
And our girl's birthday.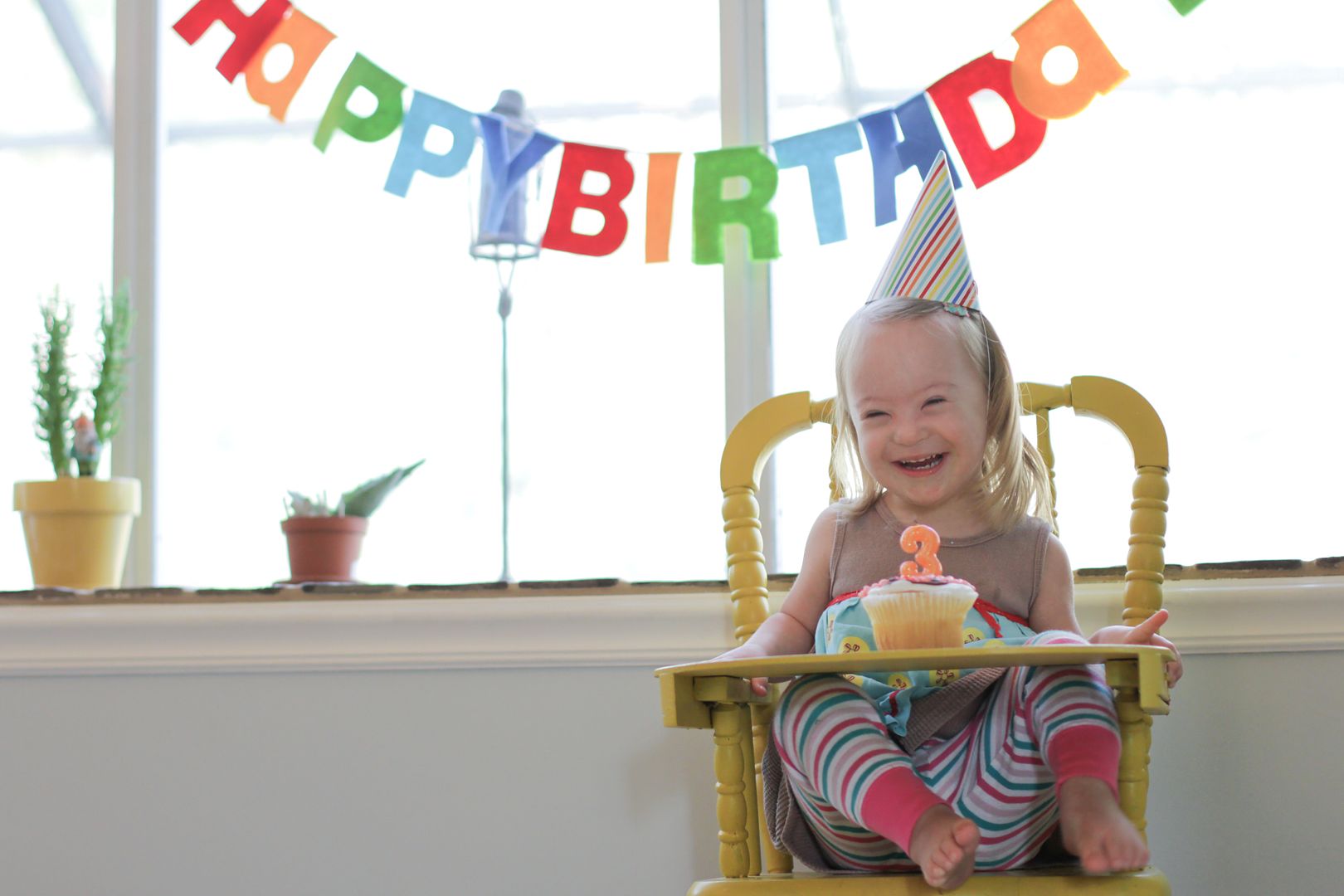 We enjoyed a quiet celebration Tuesday morning with plans for a family celebration tomorrow and a little party in February. I loved our sweet moment–just me and Nella, Brett and Austyn and a snowman cupcake. She wanted us to sing and relight the candle over and over and over. And so we did.
"Birtday, birtday," she repeated, smiling. Light the candle. Blow out the candle. Light the candle. Blow out the candle.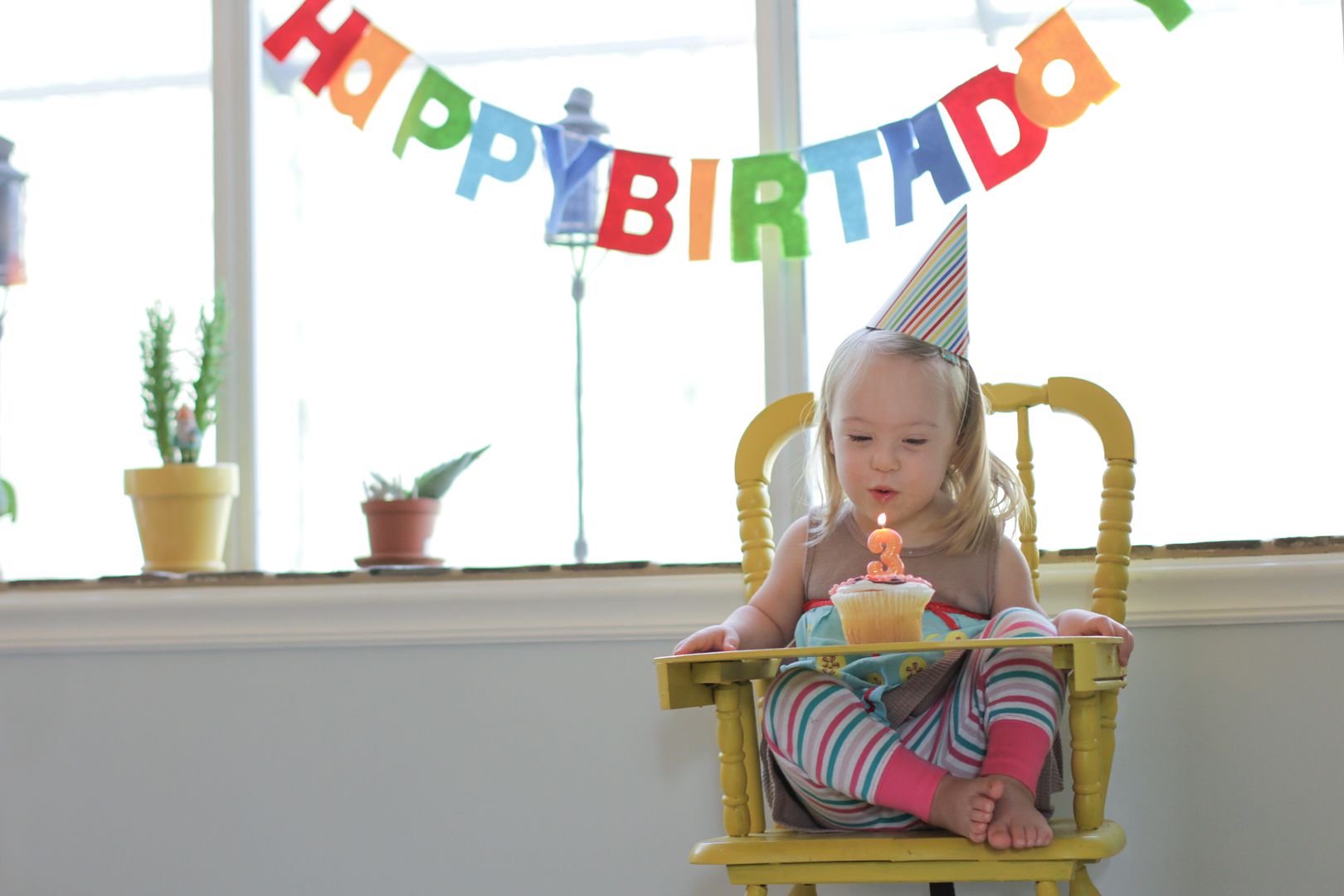 Three is grand. And so is the night of January 22–a night that will always leave me remembering where I was and how I felt on that same night in 2010. This year, as I fell asleep alone on that very sacred night, I felt so at peace. Right now, I have two girls who challenge me to be the woman I want them to become. Right now, I have a son (ah–son!) who stretches and moves within me, telling me he will be here soon. I have a husband whose company I enjoy and two grown big brothers who love their little sisters.
Right now, I have peanuts.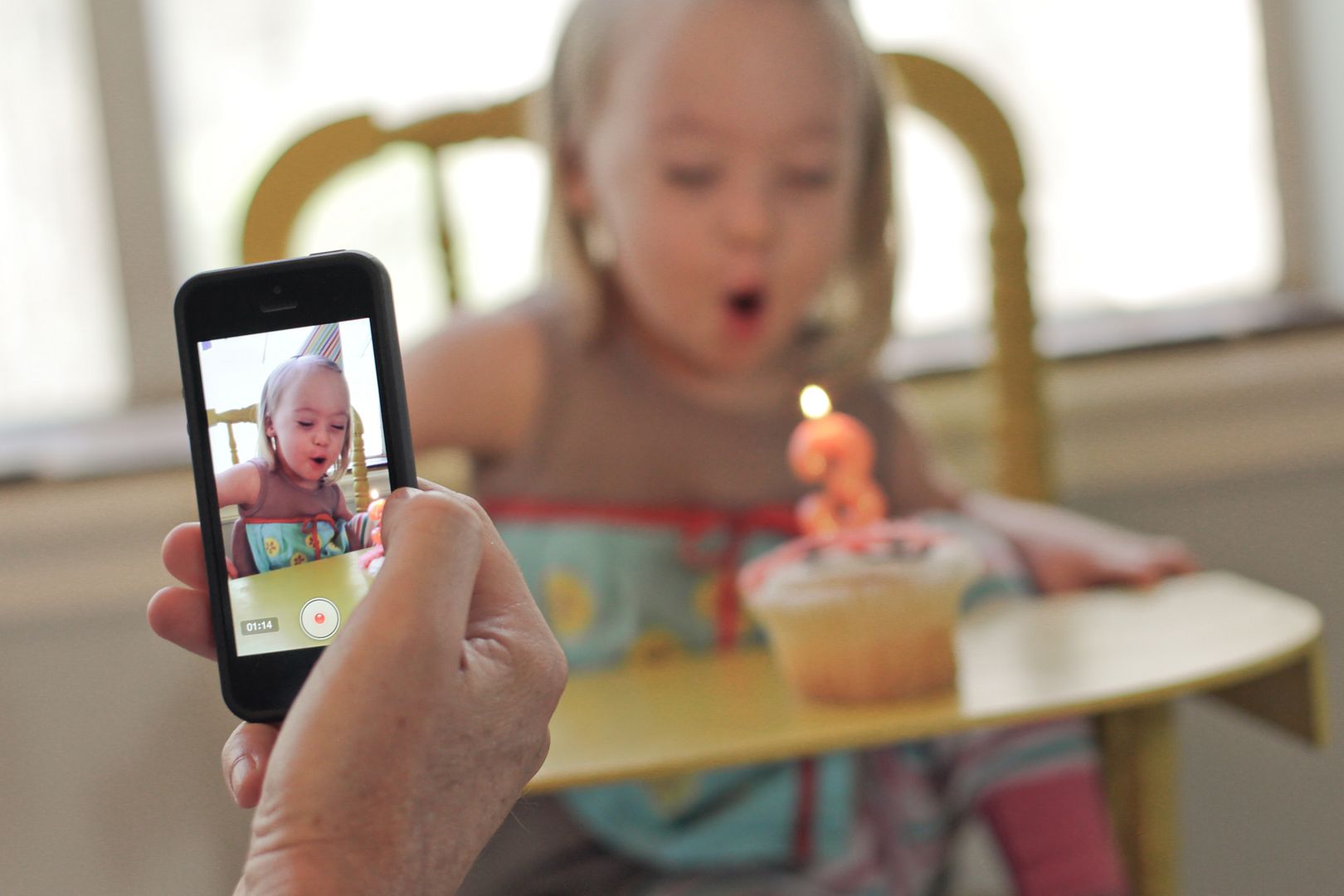 *****
I loved reading your business dreams on the last post. So many women already pursuing what they love and so many dreams that inspire our future. Thank you for sharing.
Congrats to The Vintage Pearl giveaway winners…
Comment #576, mamamac: mamamac said… Farm to table restaurant! I always wanted to own my own restaurant and have regulars (like in "cheers"). I hear it is not as glamorous as it sounds though.
…and…
Comment #1021 Lex Wisniewski: I love her stuff! I have a couple pieces in my Etsy Favorites … just waiting for a little extra cash. 🙂 Business venture? My husband. He's an amazing artist, but he struggles to find time to commit to his craft between working to support our family and volunteering at church. I'd love to see him have more time to create.
Winners, please e-mail your contact information to kellehamptonblog@comcast.net with VINTAGE PEARL GIVEAWAY in the subject line and begin shopping The Vintage Pearl site for something special.
*****
Hey, look.
Batdog.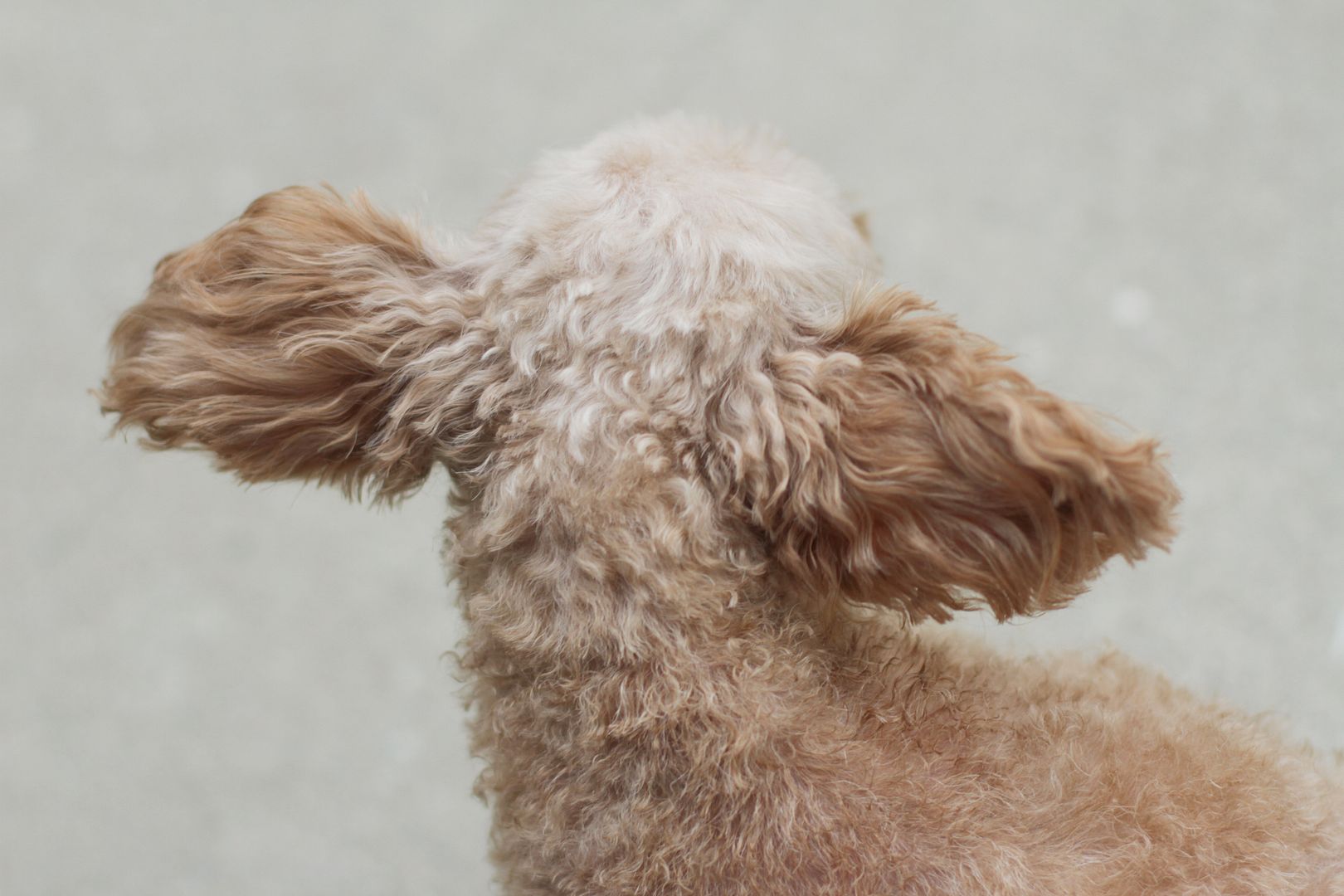 We here at Enjoying the Small Things celebrate, love and accept everyone. So Latte, you bring your impressive earspan and fly, sister.
*****
P.S. Our fundraiser's still chugging. Please consider sharing if it feels right for you!