I'm not feeling very well tonight and had visions of a fun writing session earlier today, but now I want to curl up and watch a movie.
Nellie has a little Valentine's birthday party tomorrow, so I had best finish this before the cupcake timer dings.
Wishing you all a weekend full of little happies.
Our happies:
Decorating our classroom Valentine box

The Blueberry Ceremony. She plucks and eats, plucks and eats.

Little Naughty sneaked in and stole the Fairy Garden dog

Mama finally got with the program and stepped up my job at home to reinforce the sight words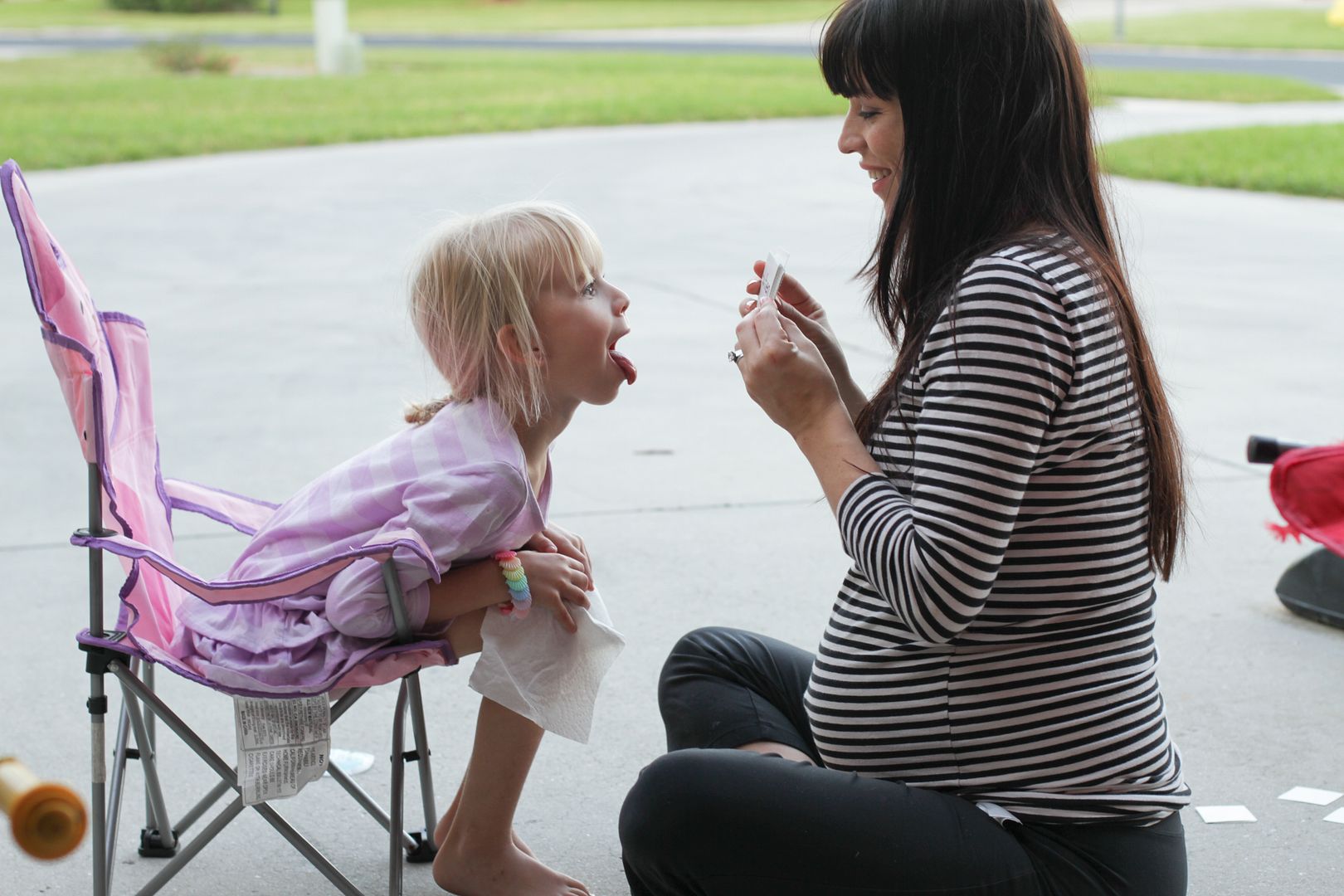 She is so hungry, hungry, hungry to learn. It's inspiring.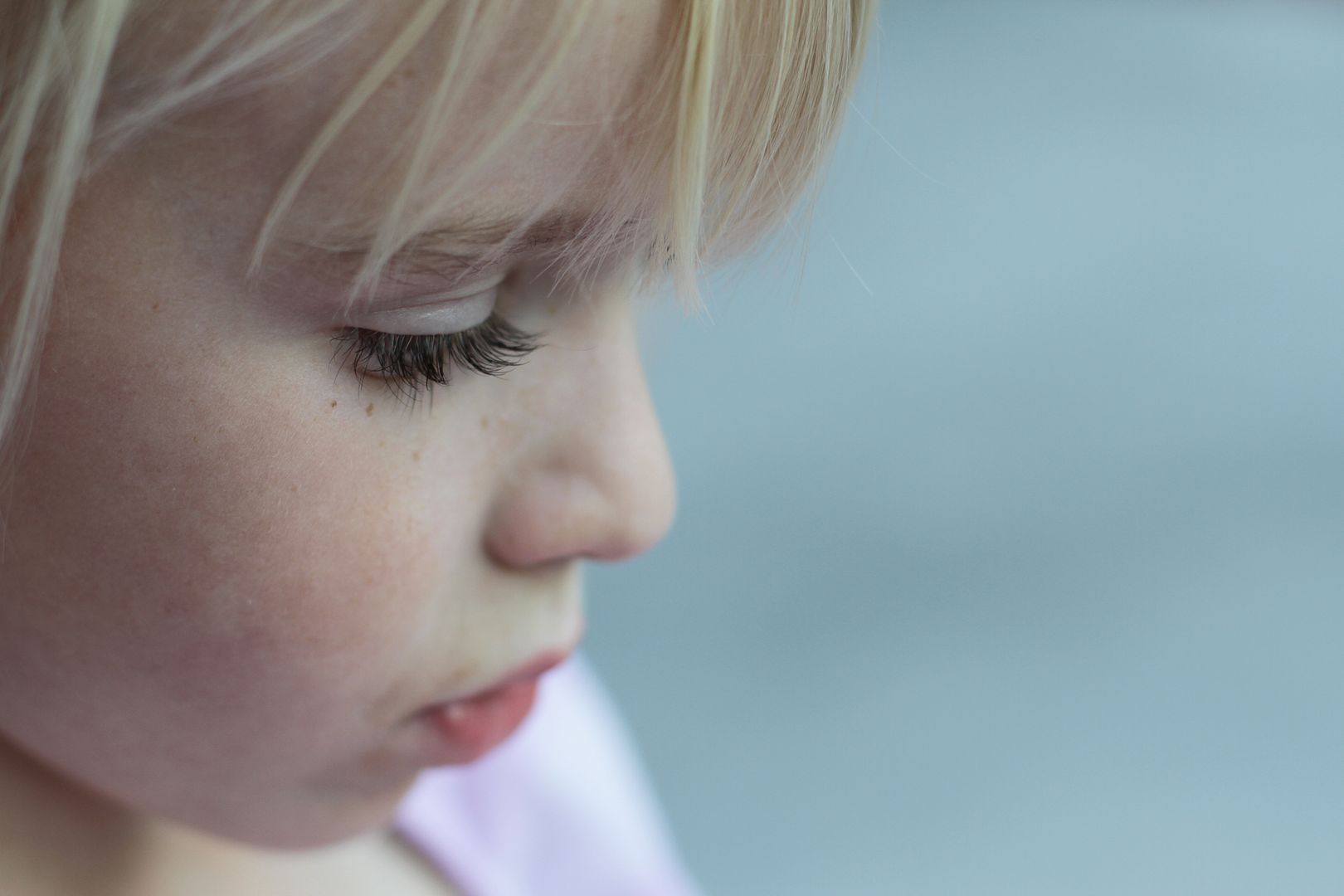 Nella just ran off with my phone, and I heard her push a bunch of numbers and someone said hello. She's babbling from the hallway, so this is my cue before international cell phone charges show up on our bill.
Find some ways to make people happy this weekend. You will, in turn, feel happy.