Summer Bucket
Also known as the post with a million pictures
There's a little bridge between the bliss of a memory-making vacation and the reality of returning home, and it's called the last day. In my case, that means madly stashing more memories–the Midwest specialized kind–in the one day I have left and preparing to shift back into real life mode soon.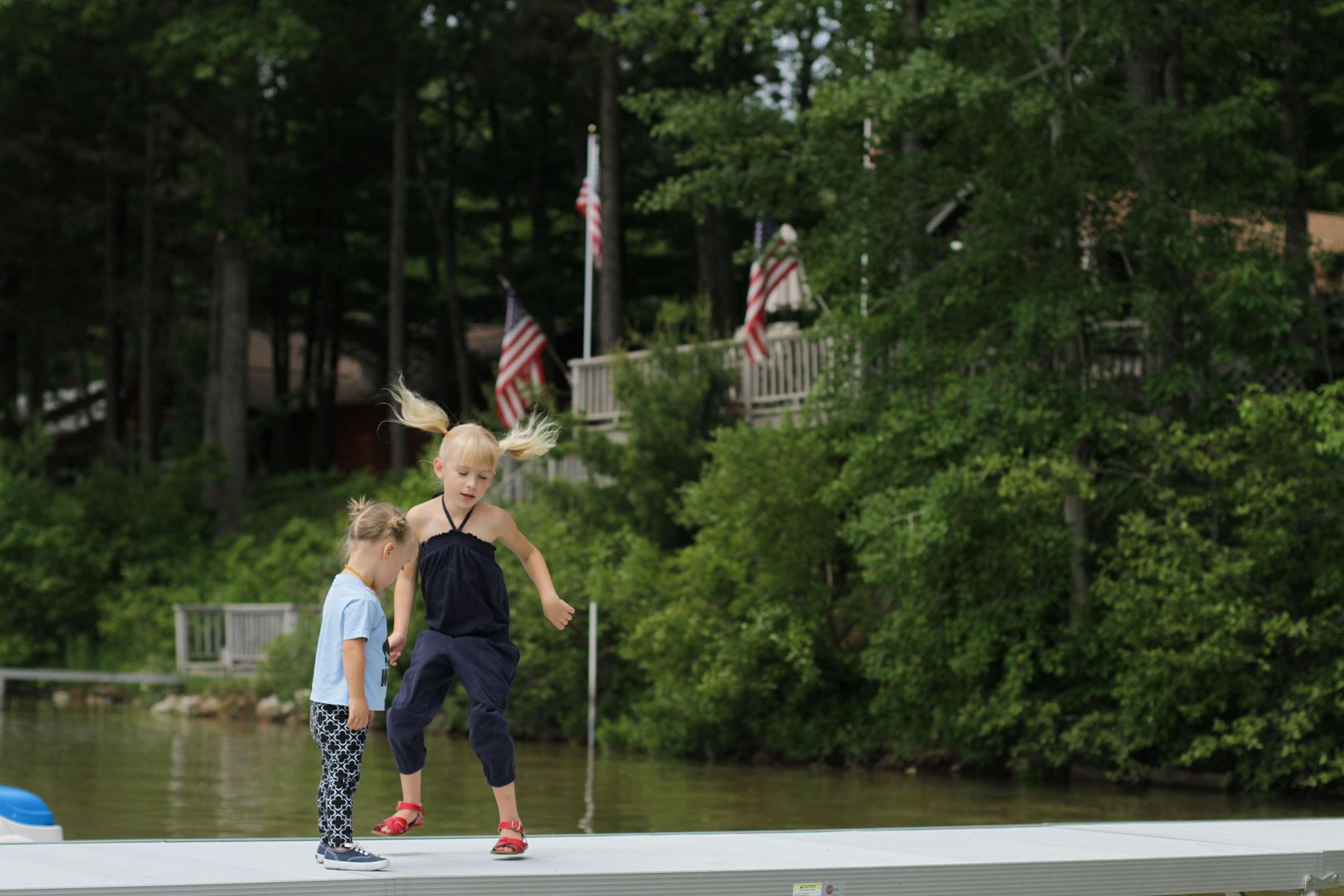 Getting away offers a great birds-eye perspective to life, and I'm inspired to "clean the shelves" in our home and make room for some of the things I've been thinking about the past two weeks–peace and simplicity and family and the joy that follows making decisions to create meaningful moments.
This past week was spent in a cottage in the woods in northern Michigan. It was as proverbial as it sounds. Bonfires, s'mores, coffee on the dock, stargazing, kids that by the end of the night smell like dirt and firewood and fishing worms and mamas that wouldn't have it any other way.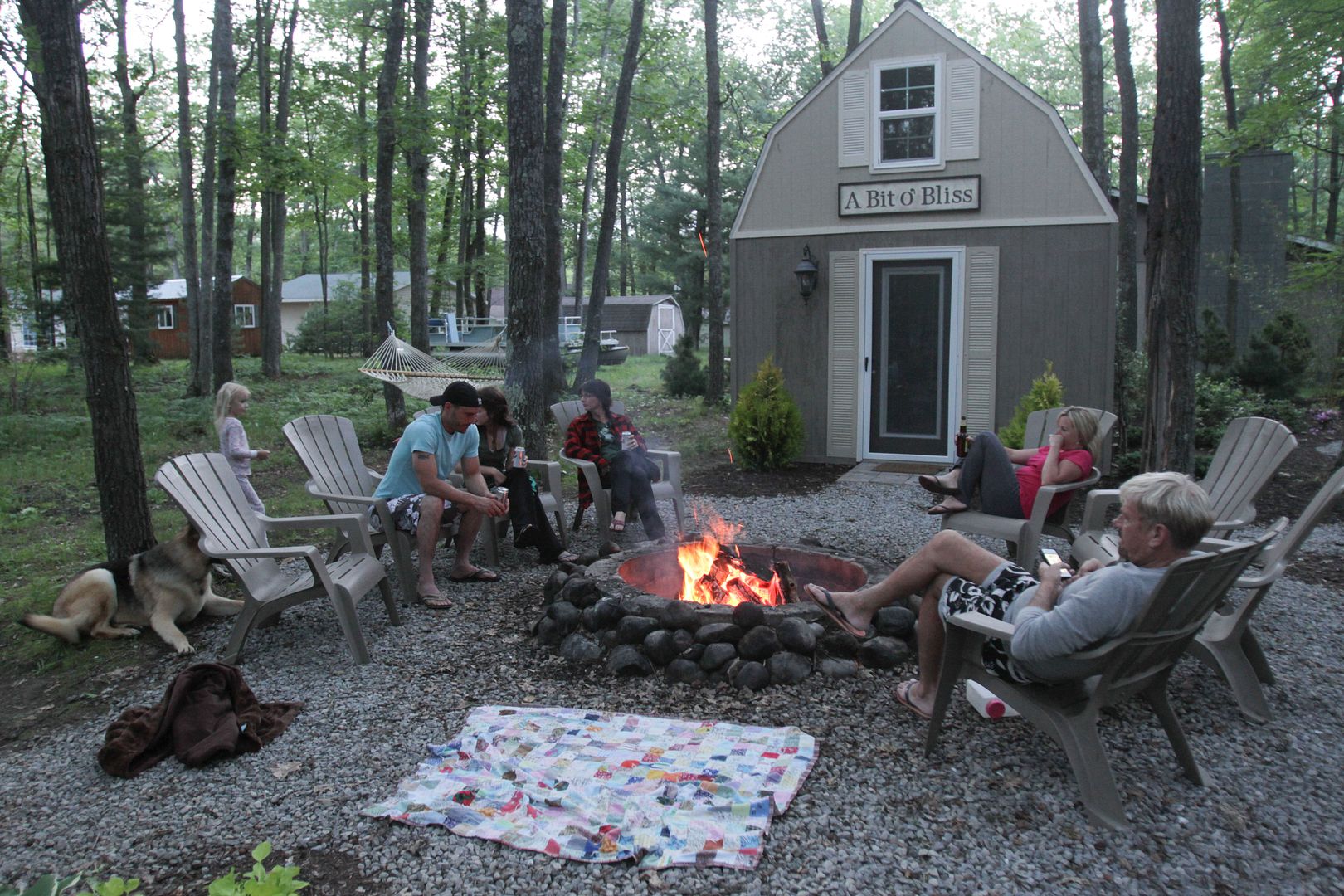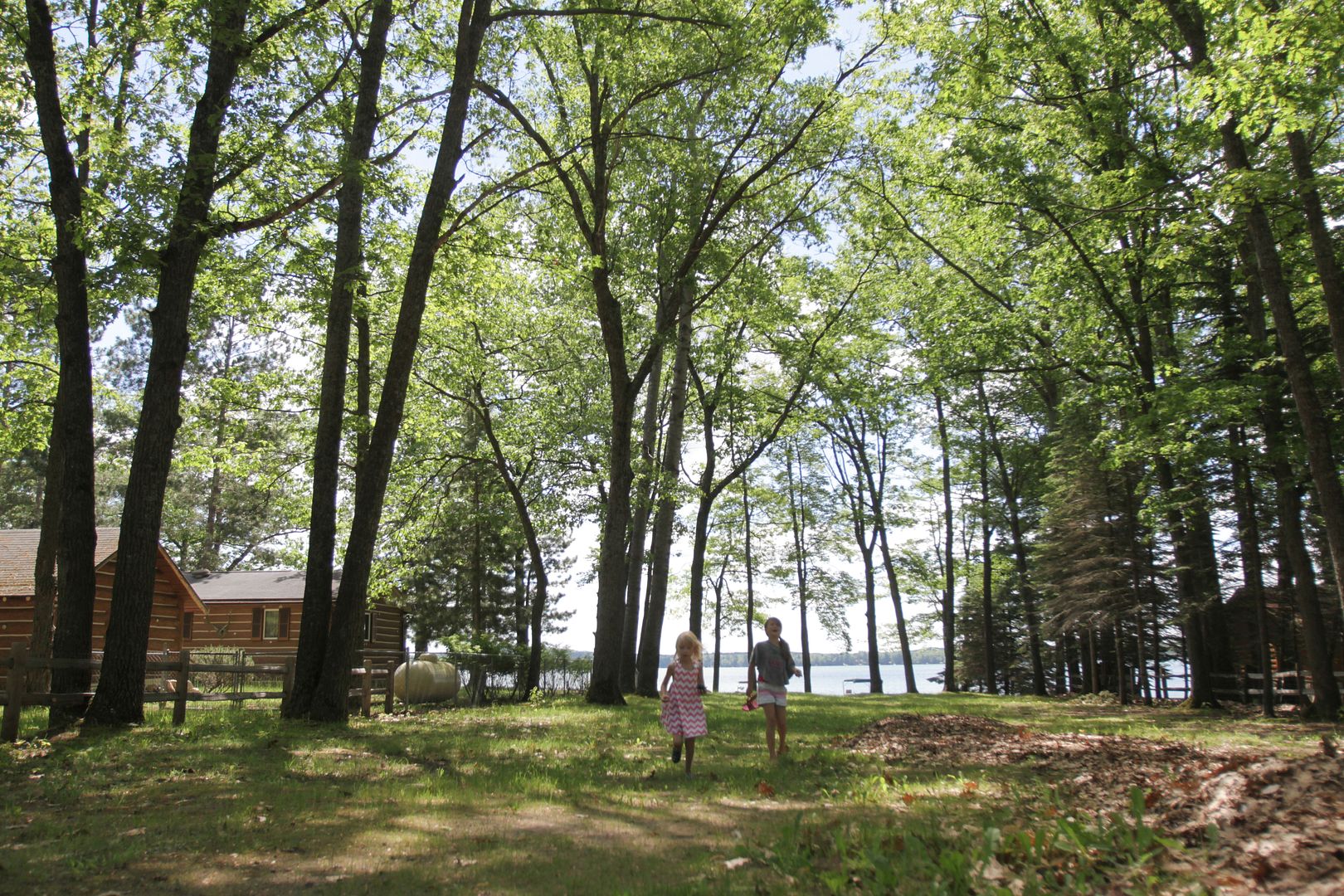 Oh, where to begin.
Okay, the setting.
So Michigan is like the old boyfriend I left and bumped into ten years later to realize Dude just got superhot over the years and is looking mighty good these days.
First of all, he smells amazing. All earthy and Oakish and manly.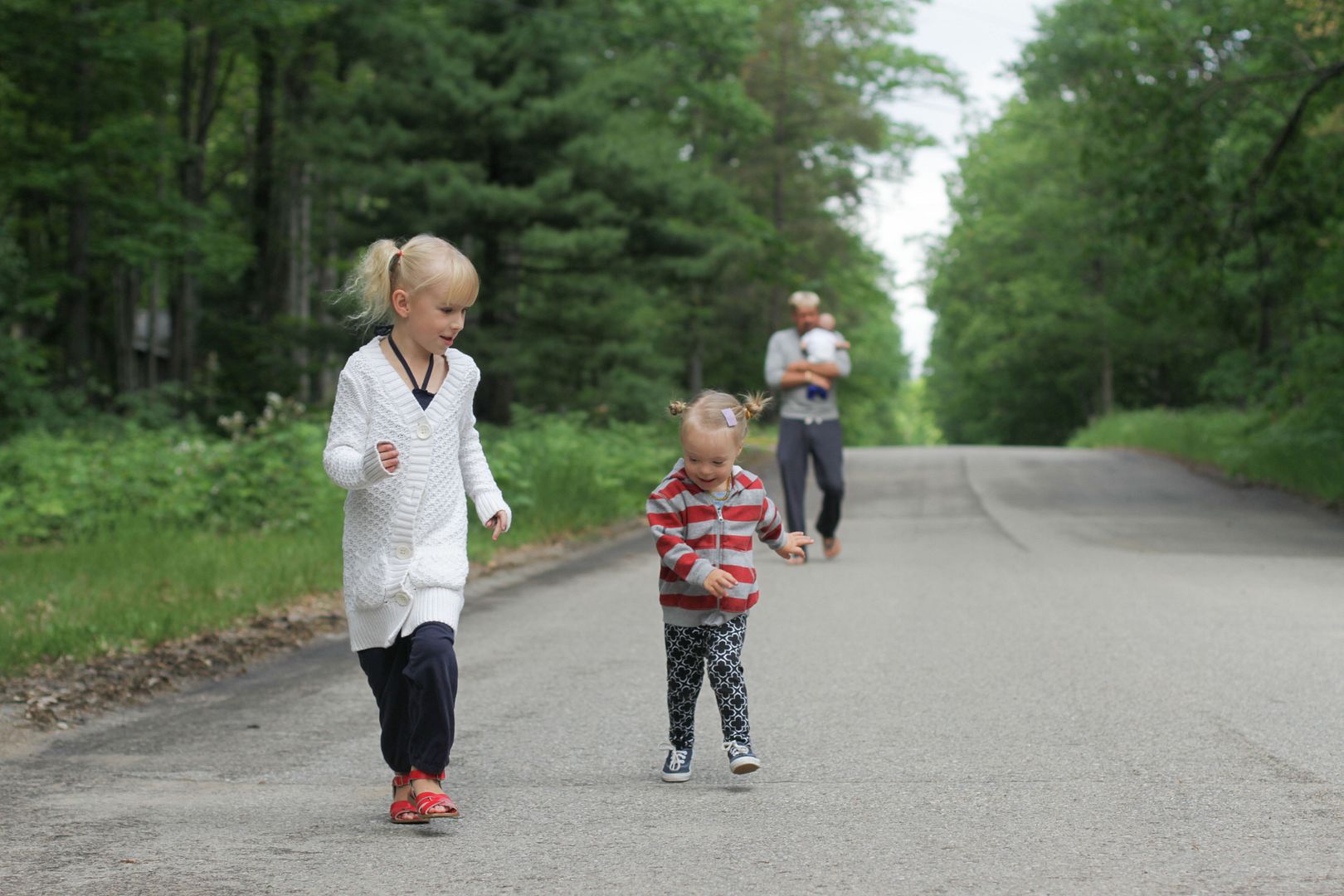 And his eyes? Dreamy. At night, they're glossy and black and full of stars. And during the day, they change from the reflective blue of summer sky to a million facets of green–from deep and dark evergreens to sunny warm ferns.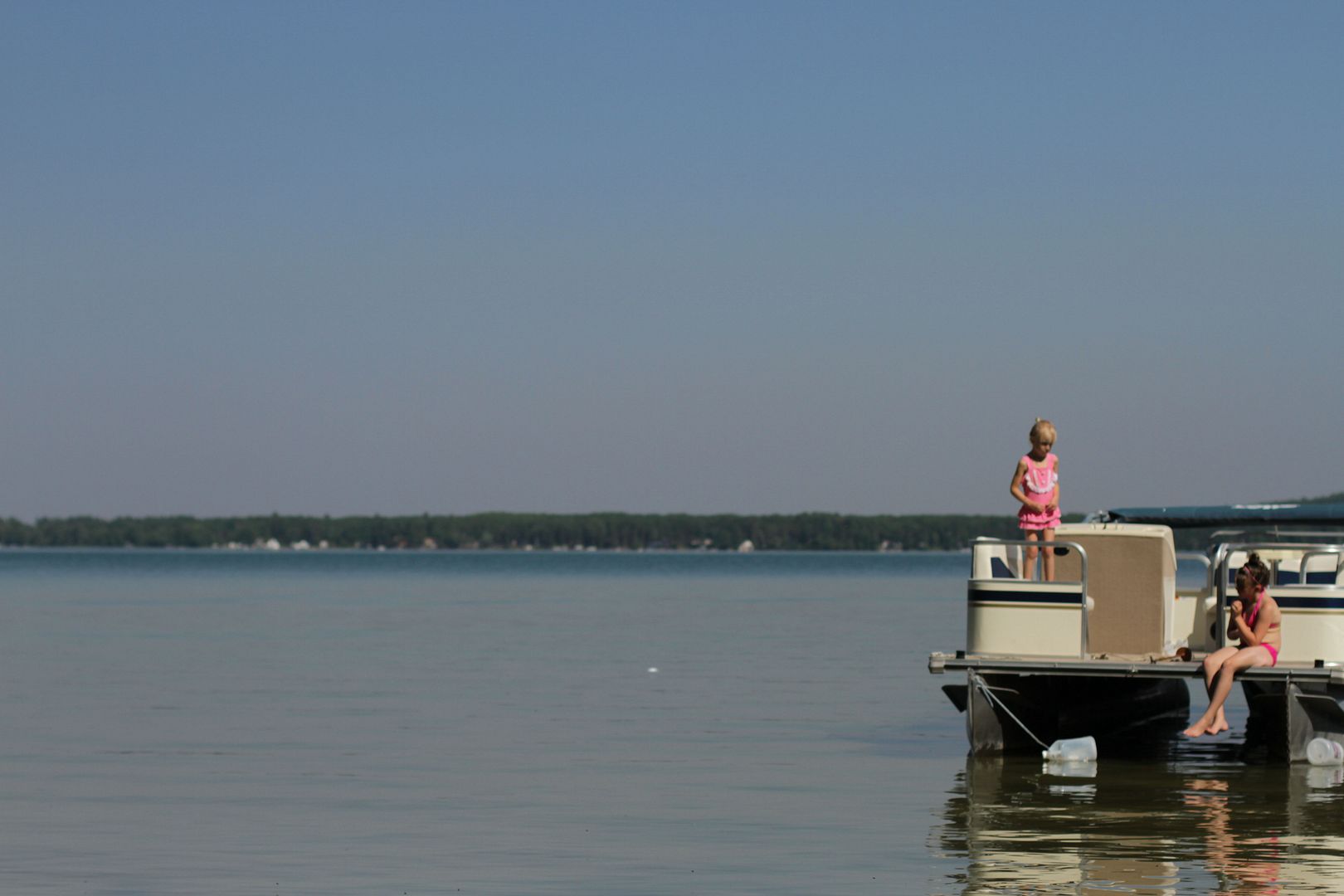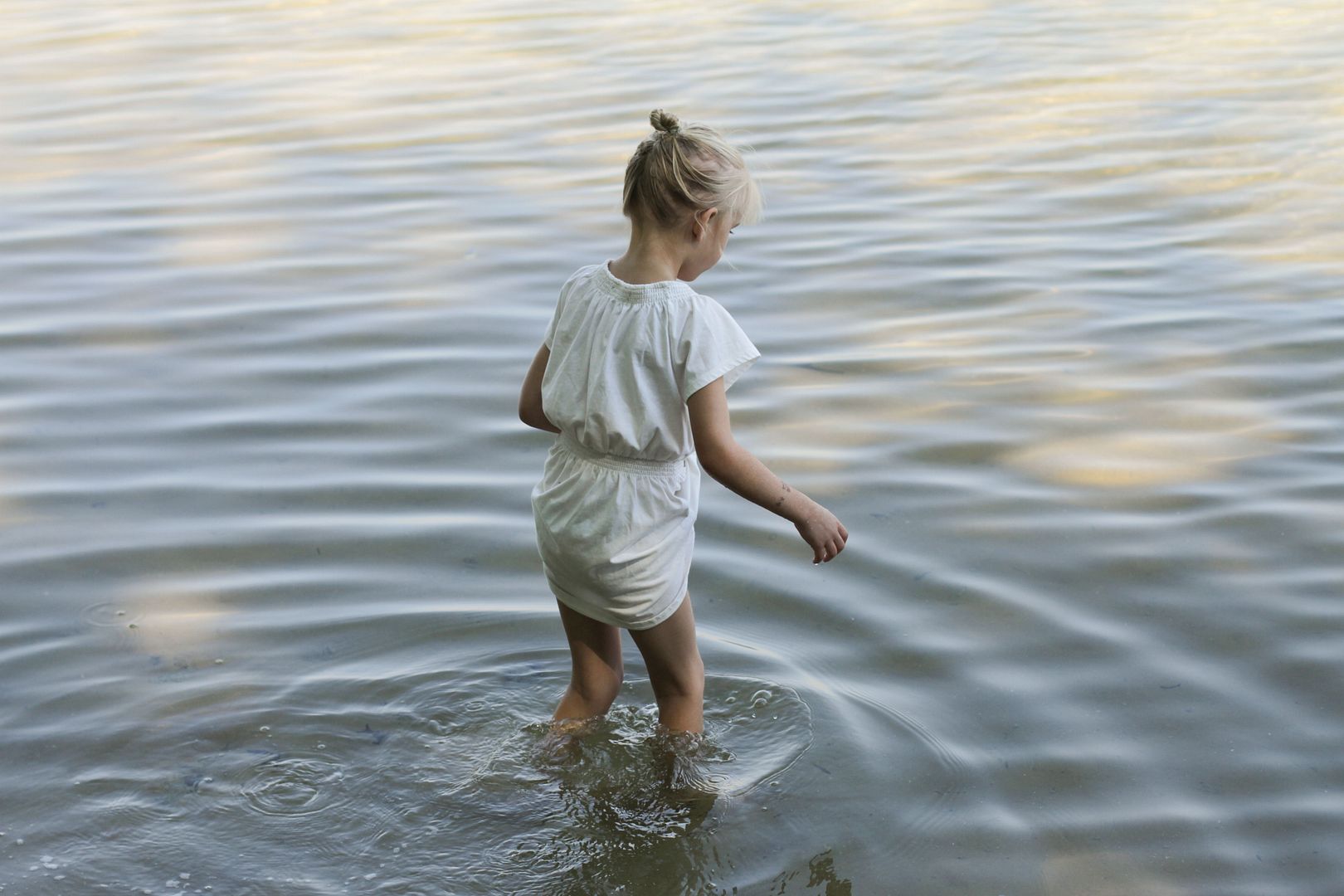 He's suave, this Michigan–serenading with morning bird calls, soothing with afternoon summer breezes. His air is cool and crisp, his sun warm and inviting. And his lakes? Well, he's blessed in the lake department if you know what I mean.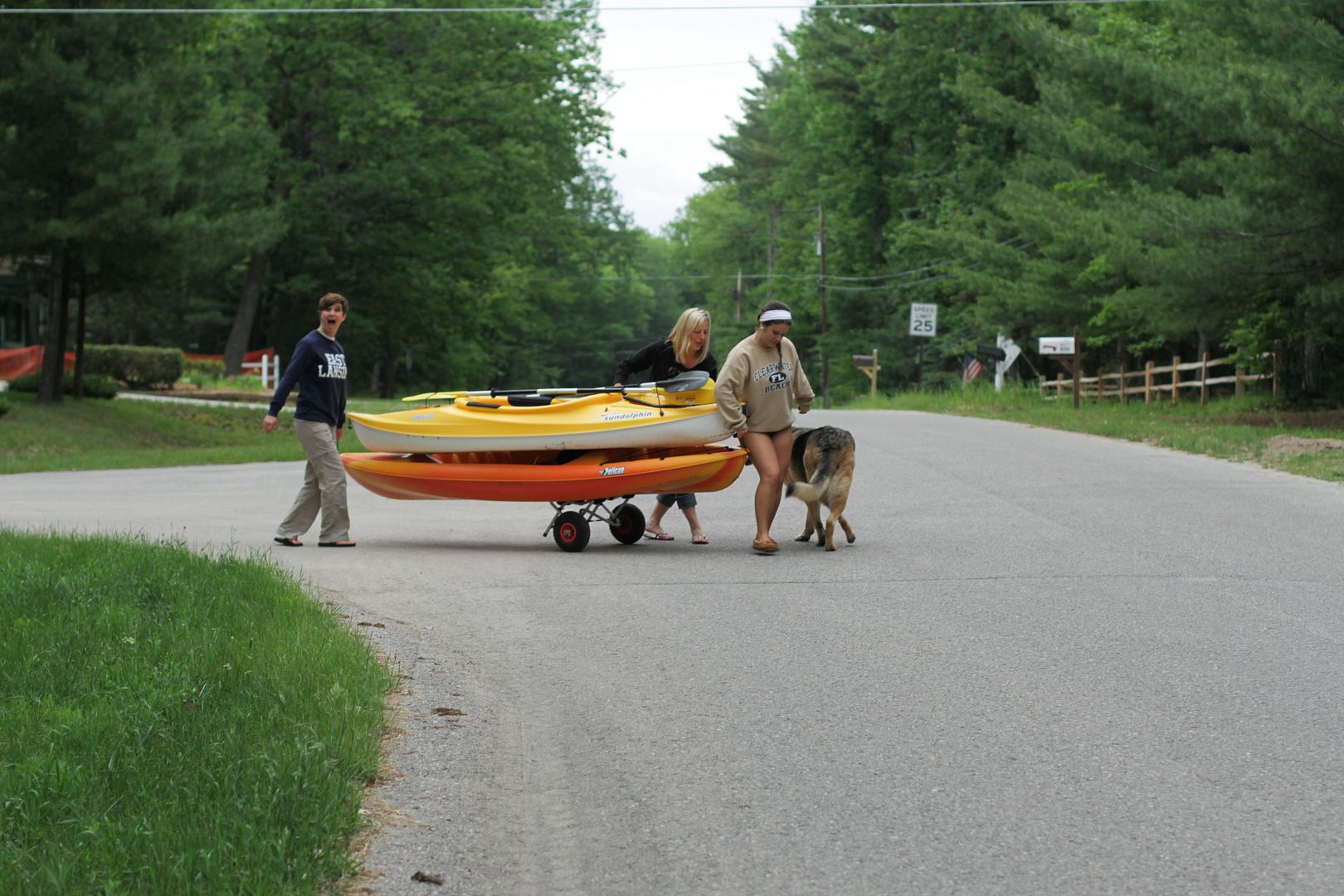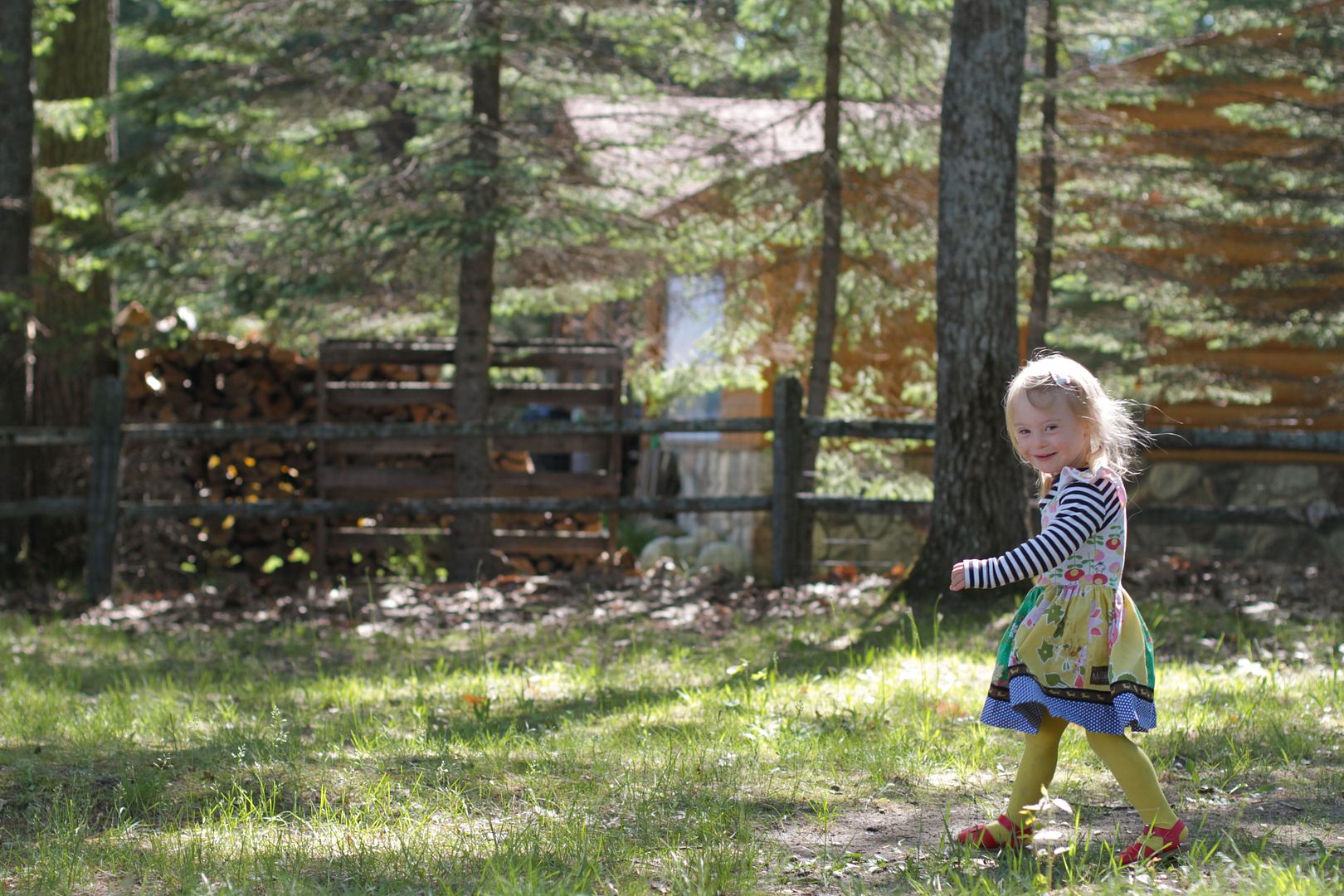 All this to say, that summer bucket list?
So many things crossed off–things I didn't even know were on it.
Like making a summer apple pie and eating it on a picnic table in the woods.
Or sudsing up the baby under a canopy of Oaks and Maples for an outside bath. He liked it.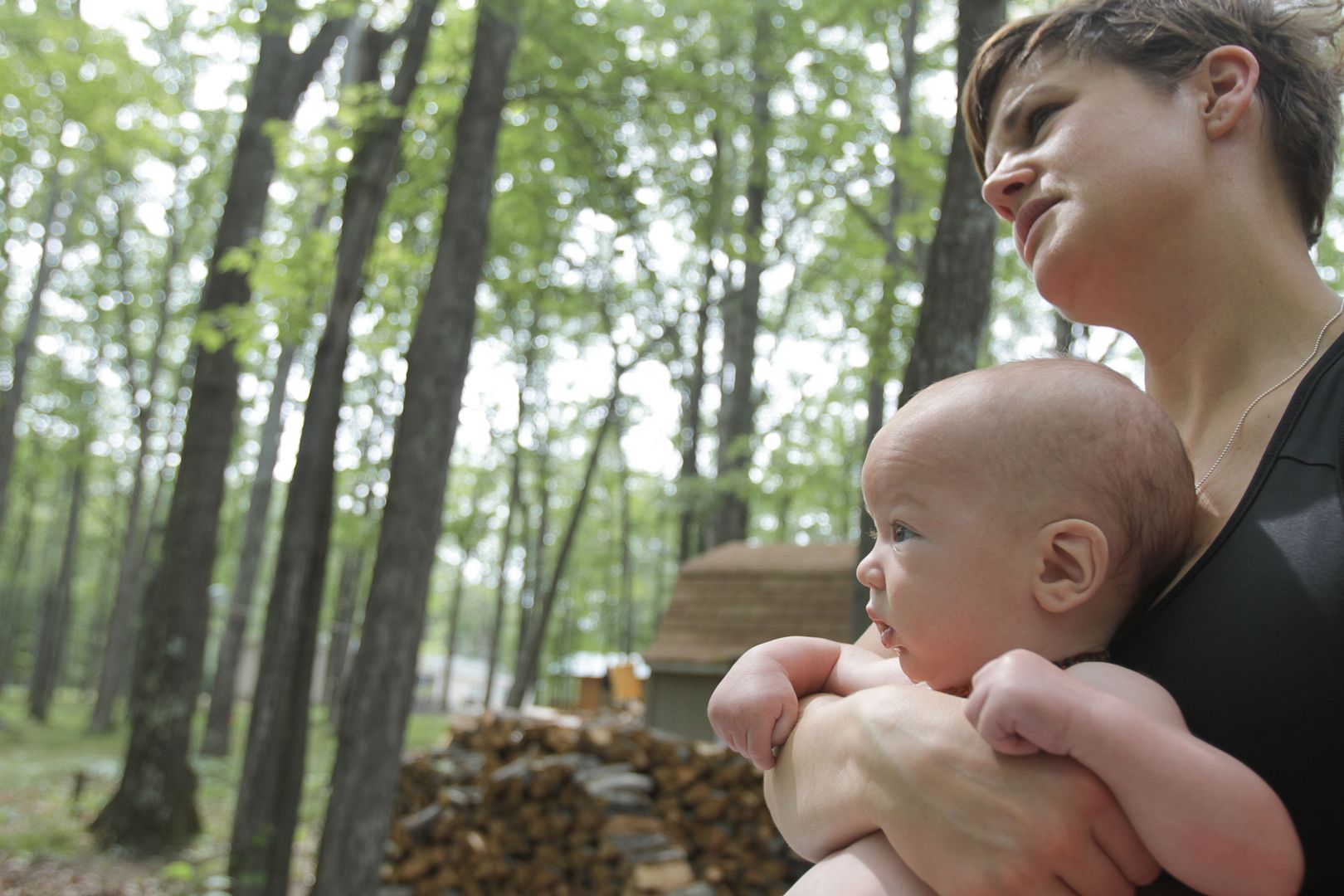 Morning kayaking with family.
Or an afternoon game of Jai Lai, knee deep at the lake's pointe.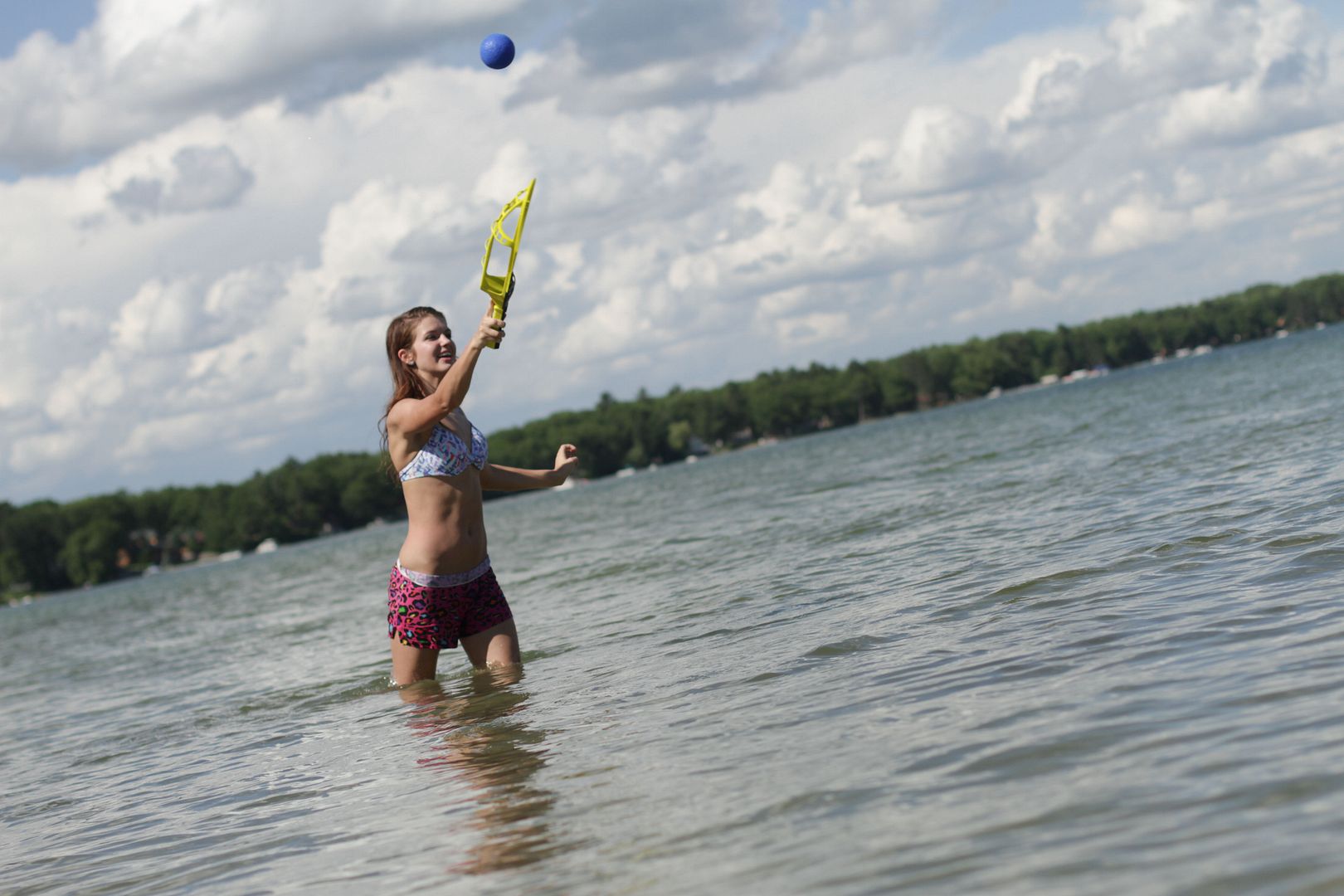 We lived and breathed summer the past two weeks– drank it in huge gulps and made note that it was really good. I can't tell you how many times I said, smiling, "My kids. My kids are going to remember this." All those summer memories I have of riding in the car with my siblings, blowing straw paper spit-wads on the rear view mirror from the backseat; searching Tawas rock shops for polished Petoskey stones; acting out the summer Olympics with my cousins; scouring the Great Lake shores for round pebbles and smooth green lake glass–it's my kids' turn now. And I watched them, ridiculously happy, summer satisfied, and I couldn't have been happier knowing their childhood books are being written.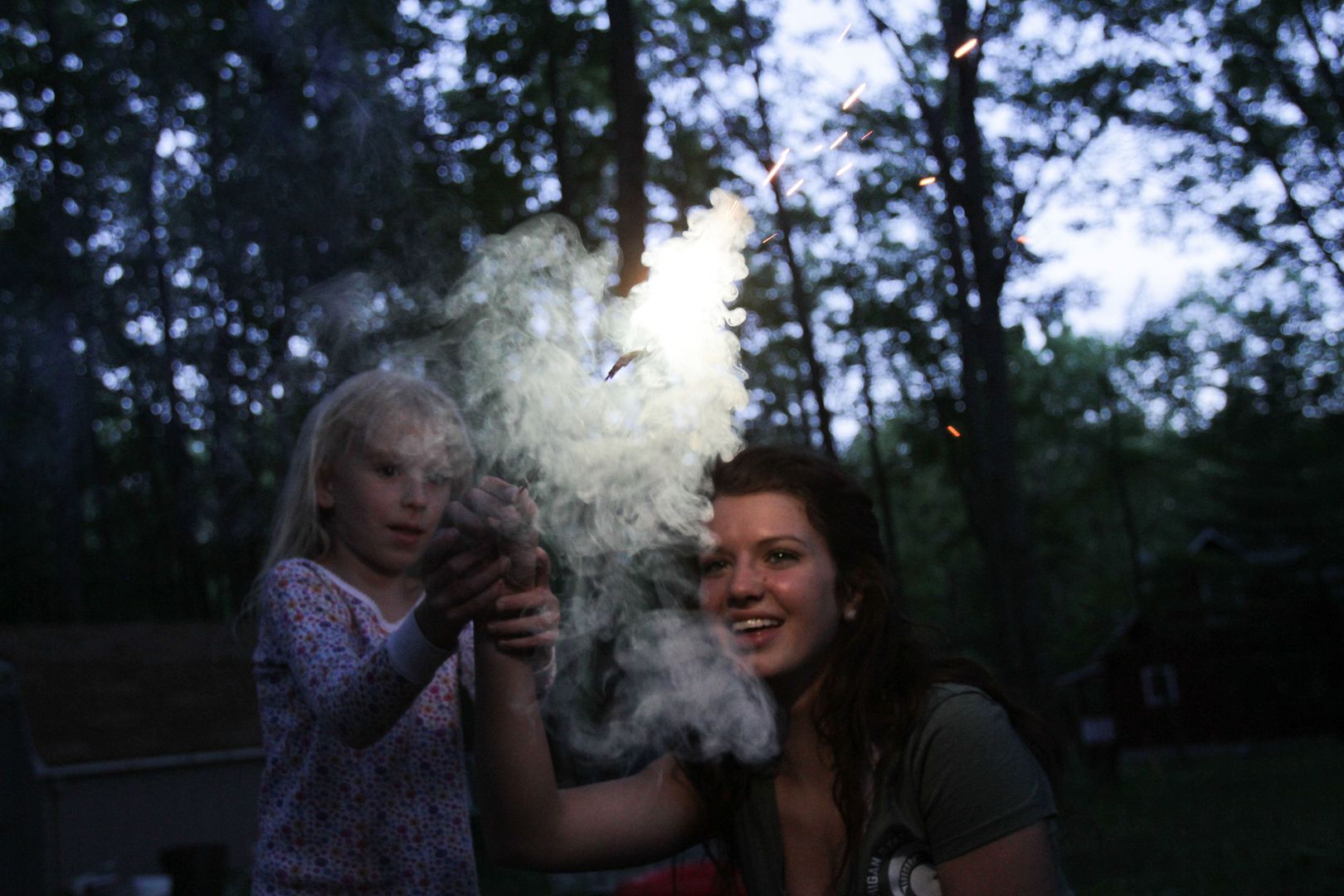 Sparklers with Cousin Brooklyn

Don't know where Nella is? Check the marshmallows.



Night sparks and Uncle Bubby
The very best part?
Family. Our people.
How we've allowed so many miles to separate us, I'll never know.
But my kids know their family. They just know–you can tell.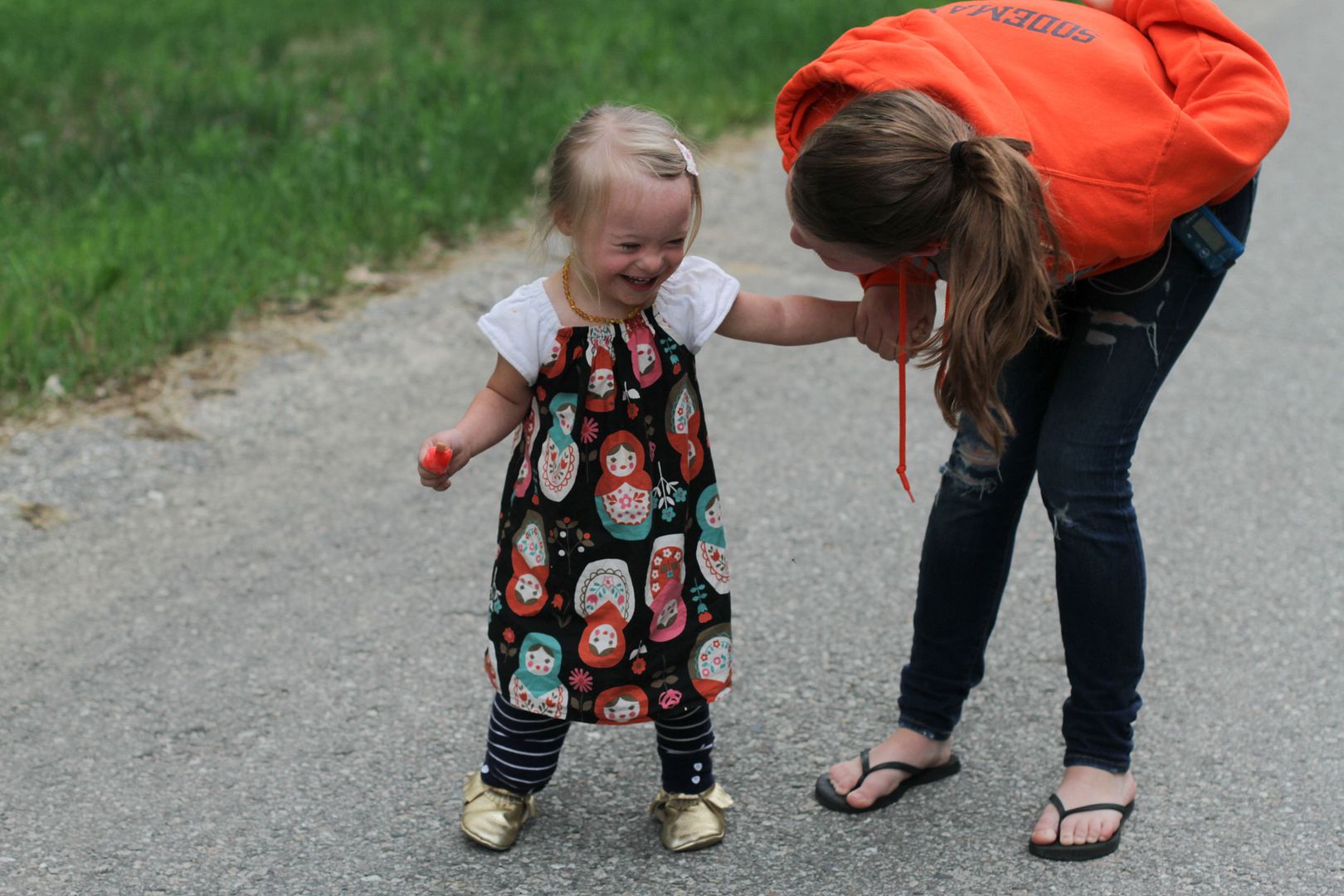 The first night my siblings and I all spent the night together last week, the huddle just sort of happened on its own. It started with a discussion on politics and then led into a passionate conversation on religion and ethics and people and family–hours ticking away while we talked deep into the night–blankets spread across the floor, snacks sprawled across tables. Until someone mentioned, "Is it light outside?" And, horrified, we realized kids would soon be waking up and our chance at sleep was gone. So we made coffee and welcomed the sunrise together on the dock, promising to change shifts for sleep that day. The following six hours were hell. Hell, I tell you. I've never been so tired in all my life. But that conversation? Those hours spent together? Absolutely worth it, and I'd do it again in a heartbeat.
Besides, grown cousins are so awesome at helping keep kids entertained.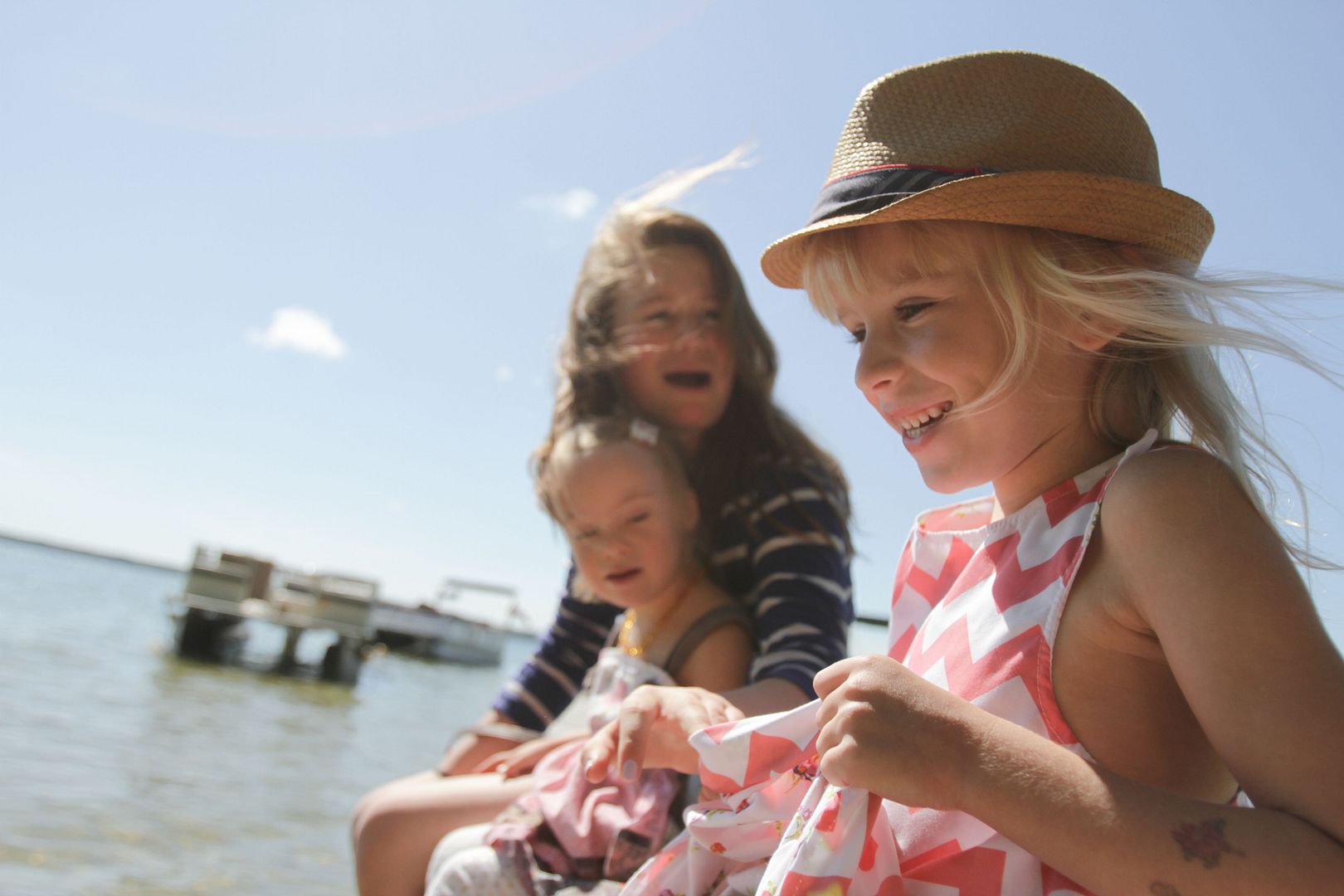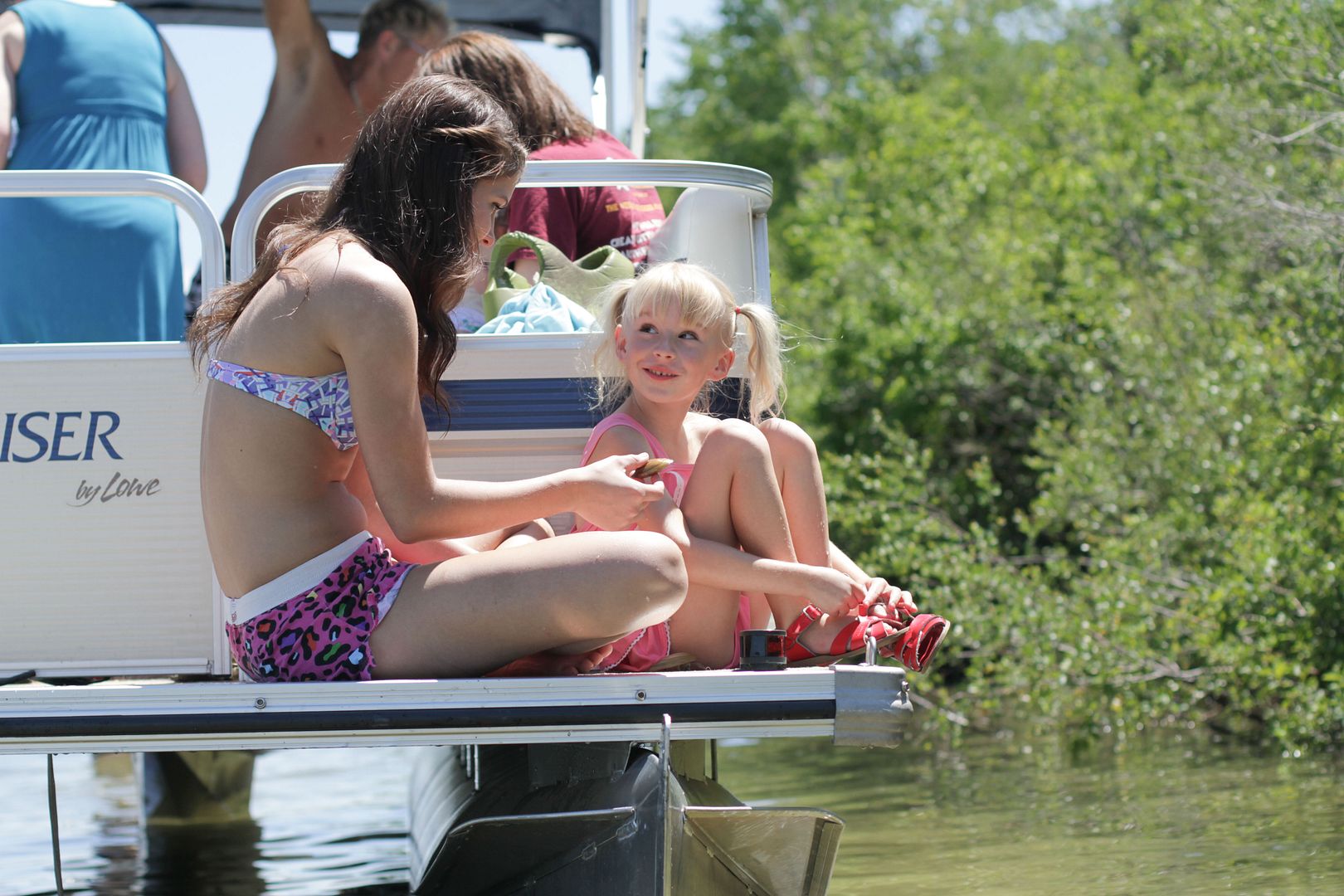 That's the thing about this Michigan. It goes behind his good looks and his earthy cologne and his nightly serenades. He's got heart. He's got my family.
And now he has a nice stack of summer memories for my kids too.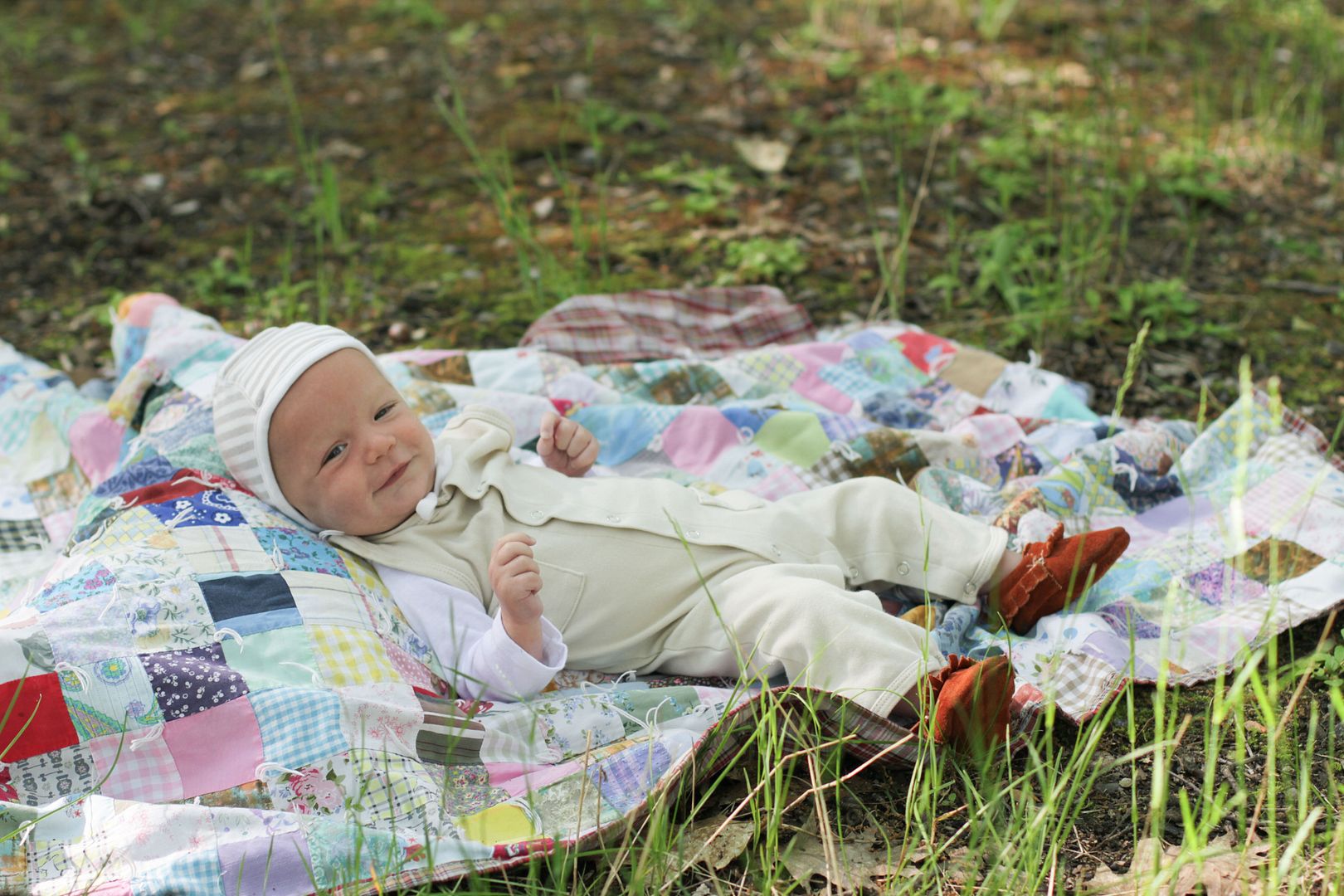 So happy to have the opportunity to come home.
And grateful to go home too. We miss the daddy.
Good night from the beloved home state–where summer is magic.