Seven years ago today, Brett and I got married. An epic party of love, celebration and family followed, and to this day, I don't know that I have any sweeter memories of dancing. I do know that I have a much better idea of what marriage is. It's a journey, one that starts out simply and grows exponentially into all sorts of complicated and meaningful areas. It's funny looking back at that first year. A lot of my friends were getting married around the same time we were, and that first year, we sat around and talked about what we thought were marriage issues. He wants one kid, I want two. We went to his parents for Christmas last year, shouldn't it be mine this year? He leaves his coffee cups everywhere. Oh, silly, silly us.
Seven years in is still young, but it's enough to know that marriage is hard and good and challenging and rewarding and only gets more challenging and rewarding as time goes on. Our conversations are very different today. When my friends and I talk about marriage, we talk less about coffee cups and more about the way we change and challenge each other–how we listen, how we inspire, how we grow together as we deal with new things–children, responsibilities, heartache, dreams, etc.
I am grateful to share my journey with someone who respects and values the same things I do and accepts this road of change and challenges. I am thankful he's alive and doing well after a few months of uncertainty and hardship. We grew and are growing through that, and I love the promise of growth and good change.
Tonight, we will celebrate all of it–the last seven years, but mostly the ones to come.
June and July are concentrated with celebration in our family, and this week we also celebrated Brett's birthday, marked by the annual tradition of taking Lainey to Dollar Tree to pick out ten gifts.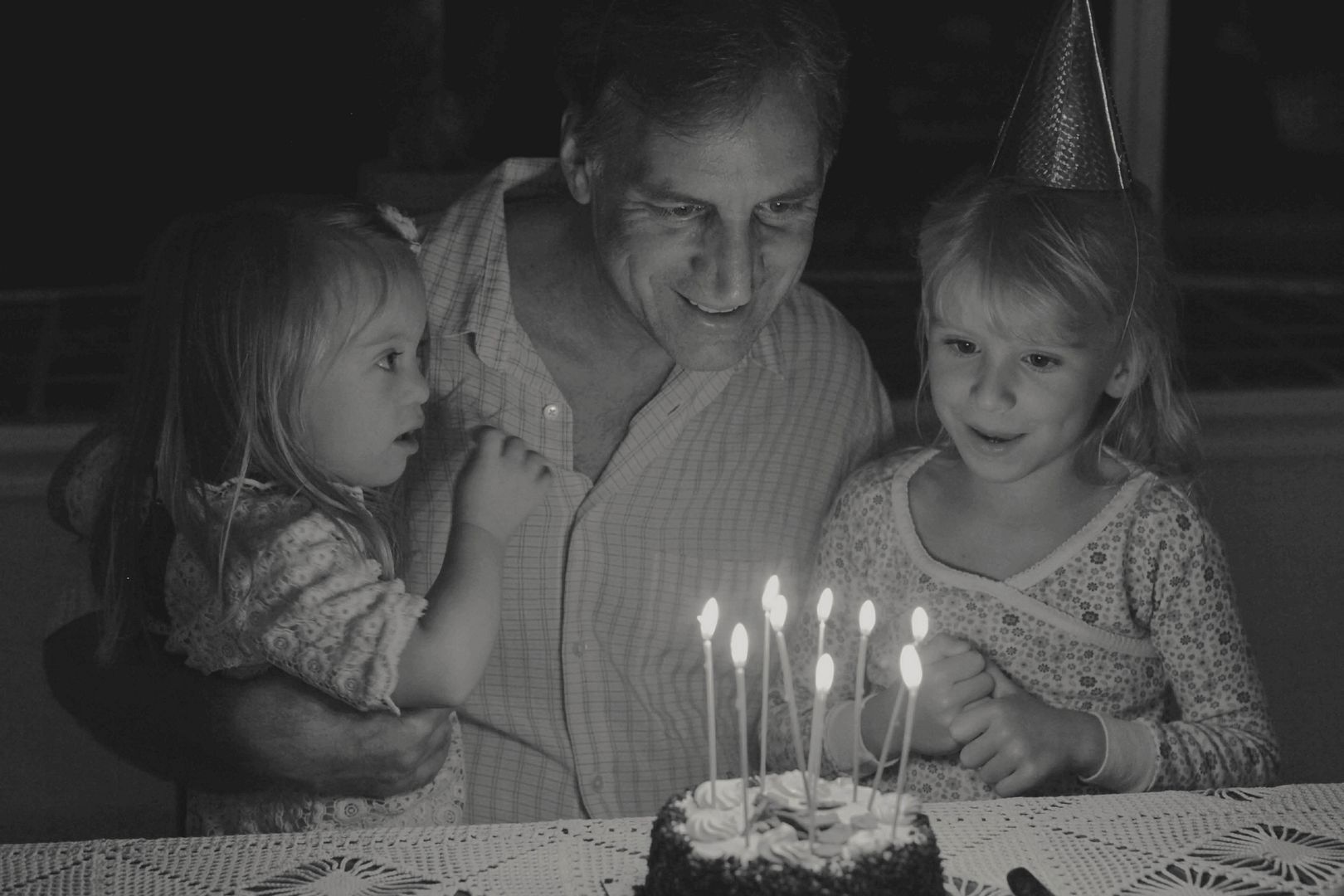 The giant fly swatter was a big hit this year. So was the CD case and the dish scrubber and that beautiful ceramic dolphin.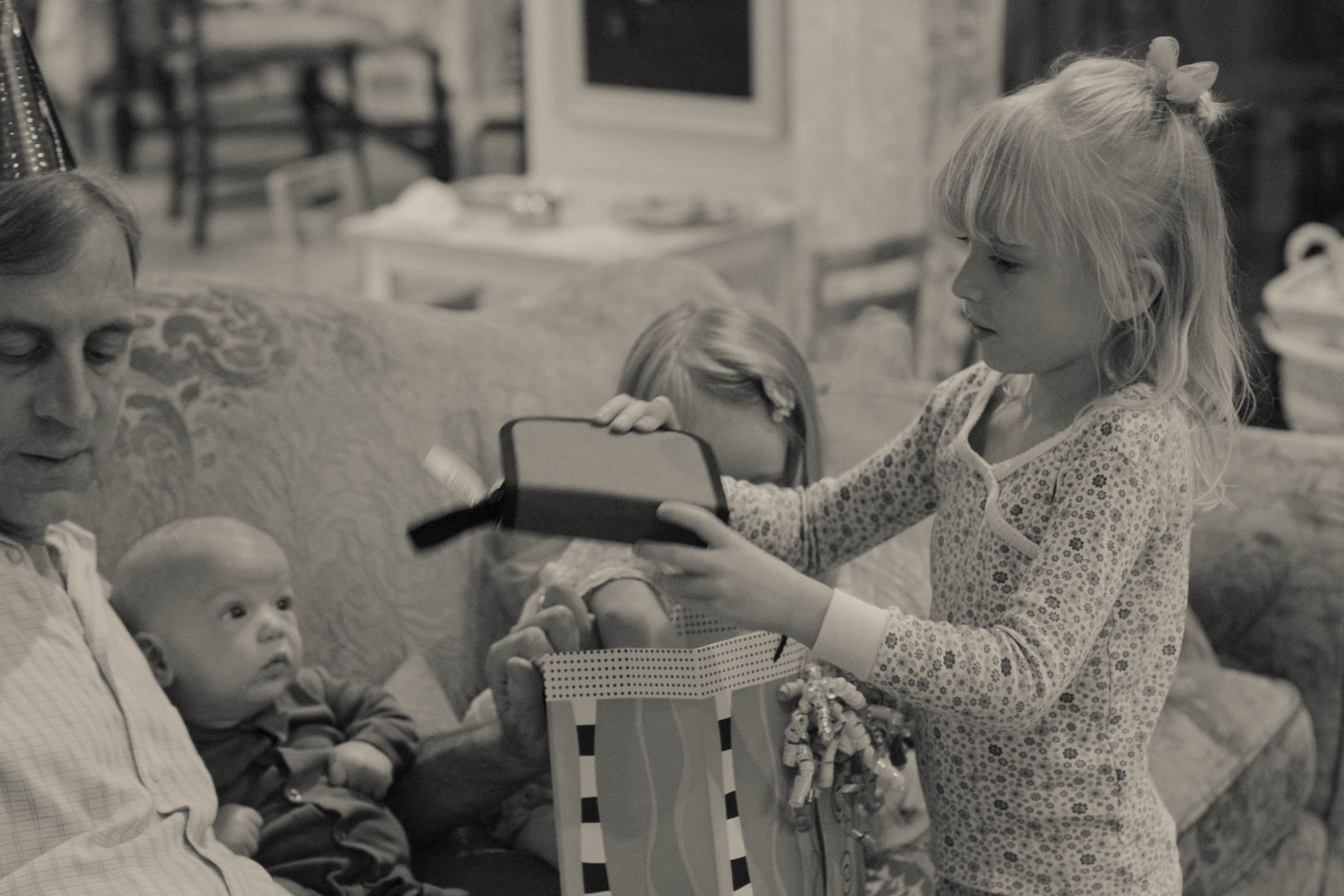 Other highlights this weekend:
Beach with friends on a night with clear skies.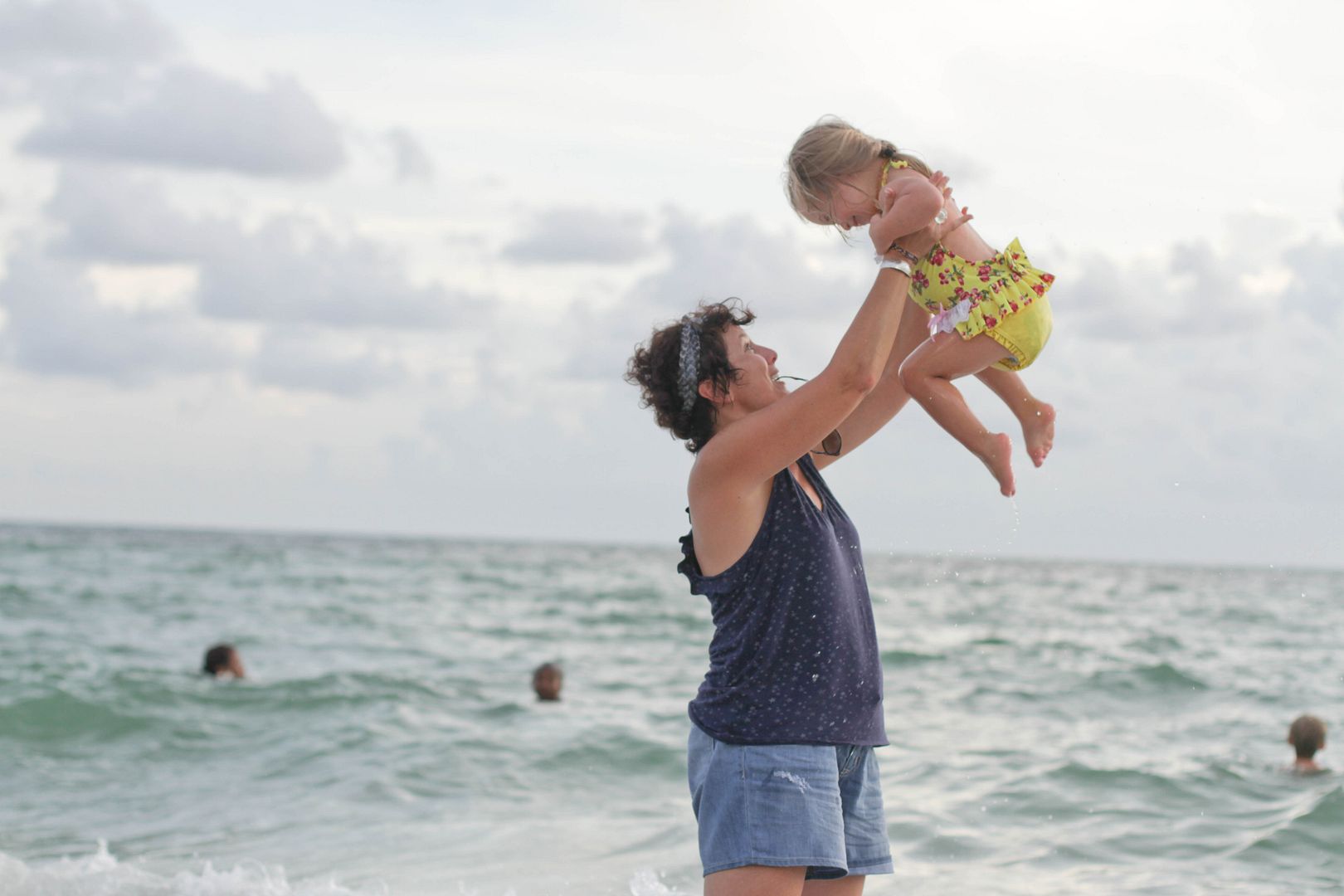 Beach with family on a night with cloudy skies (just as beautiful).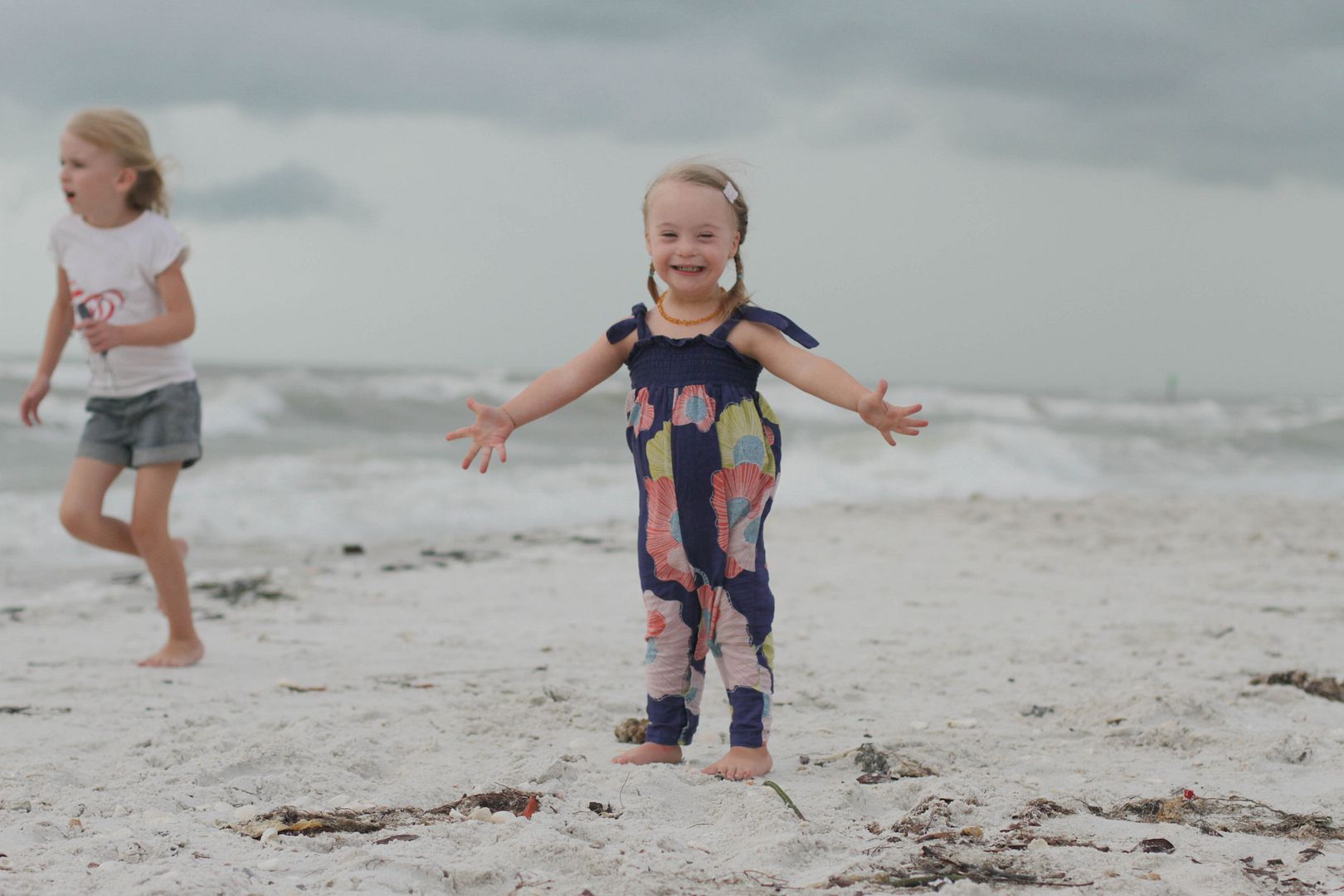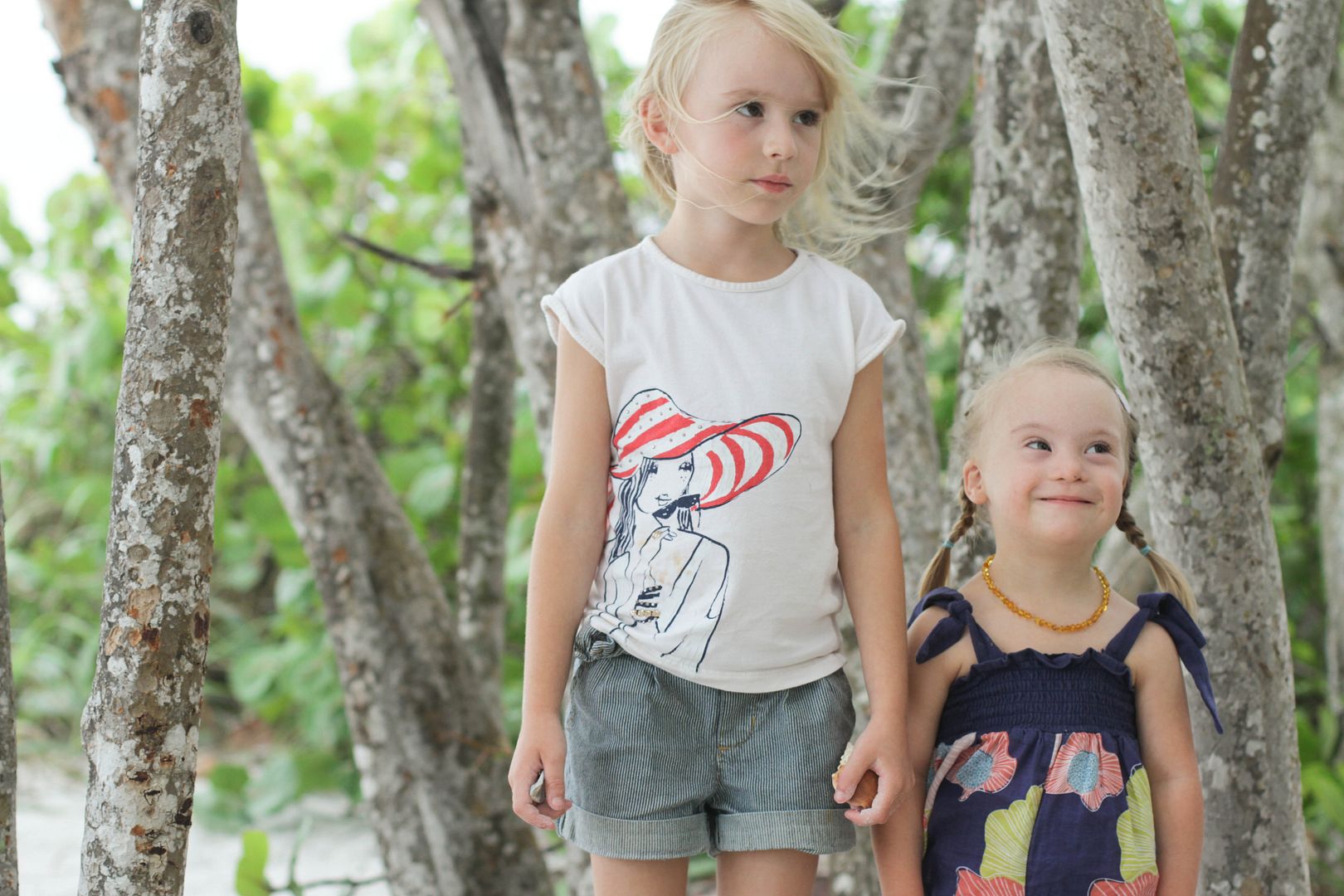 Sunday morning pajama breakfast in an empty soccer field.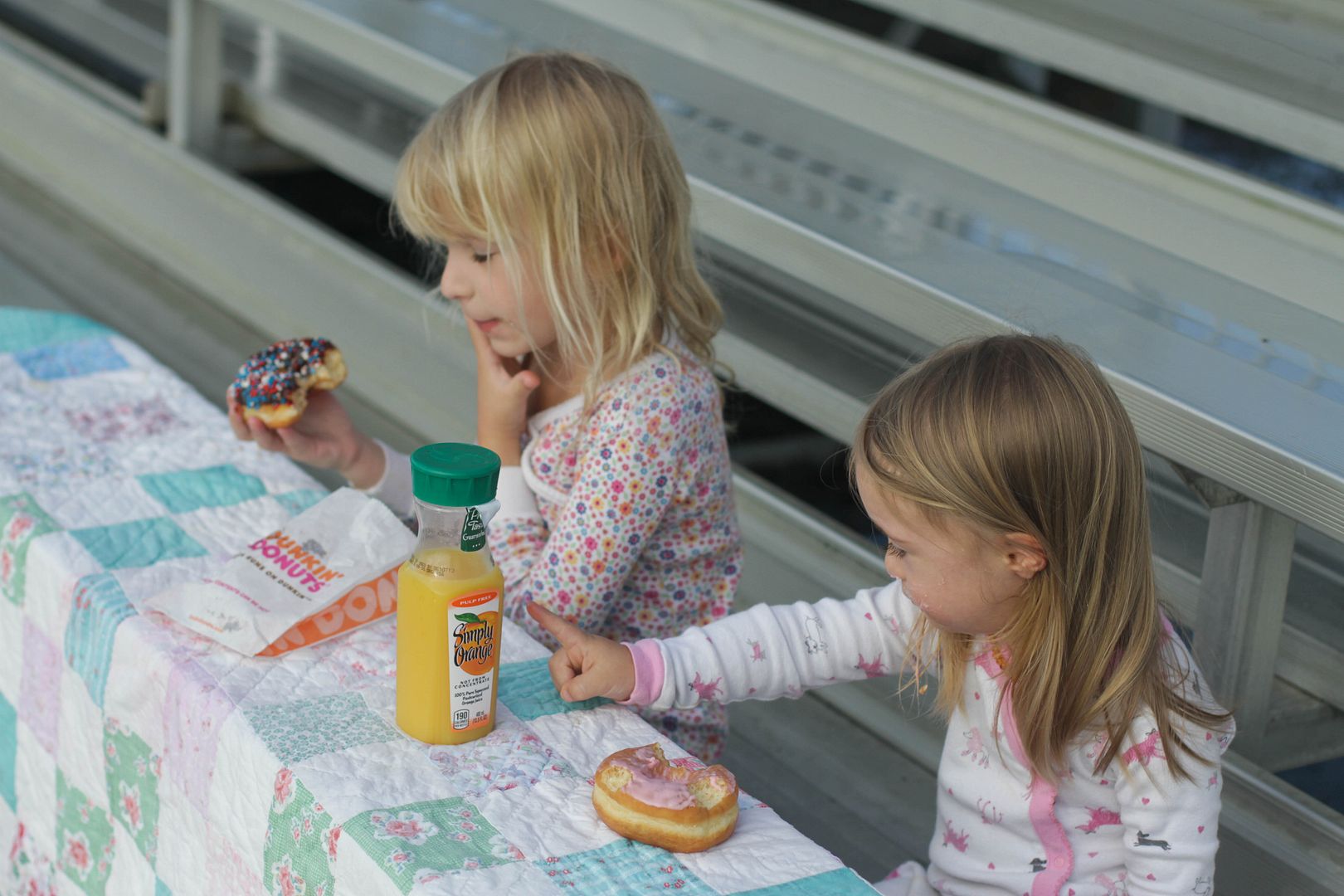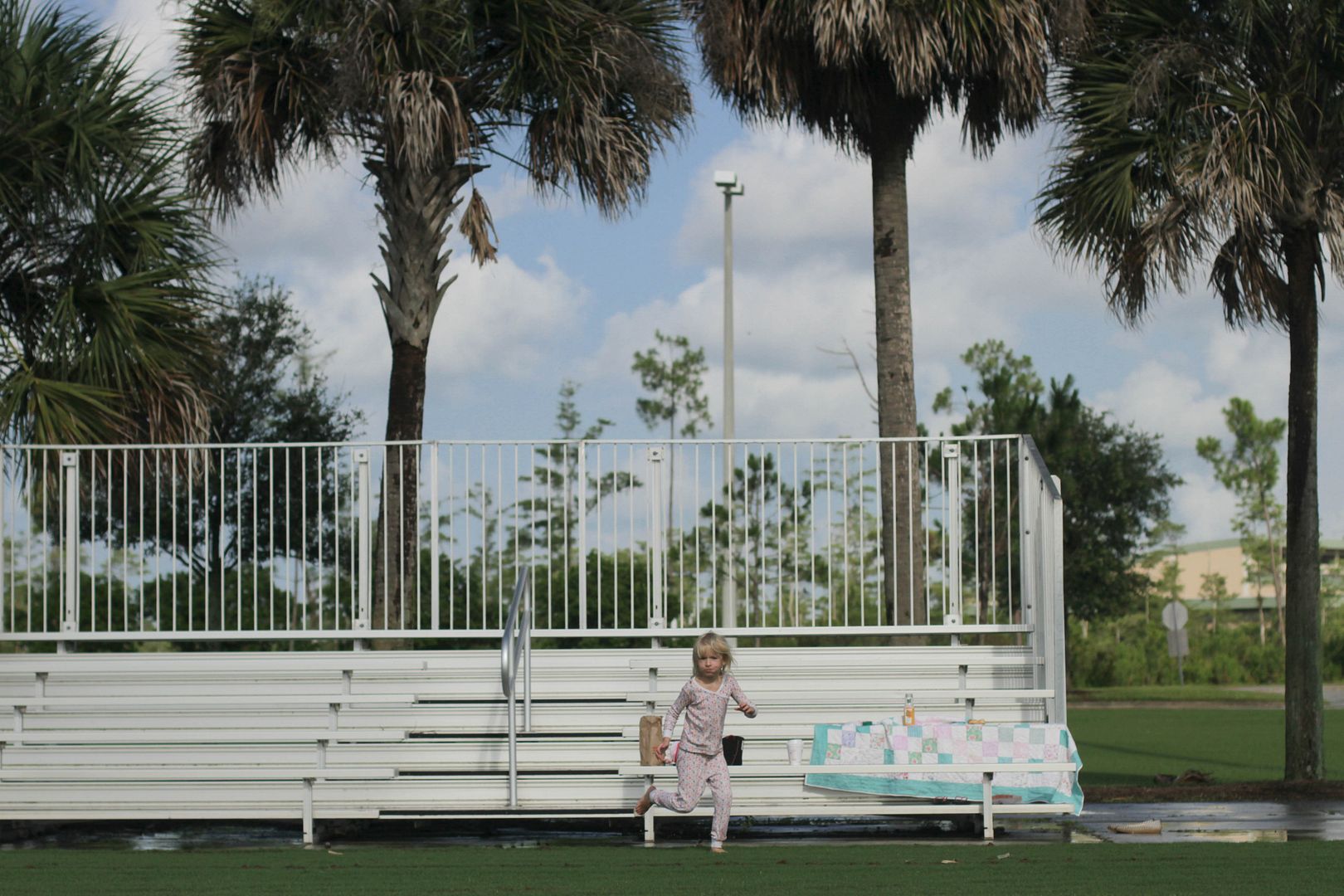 And lazy afternoons at home, the real playing field.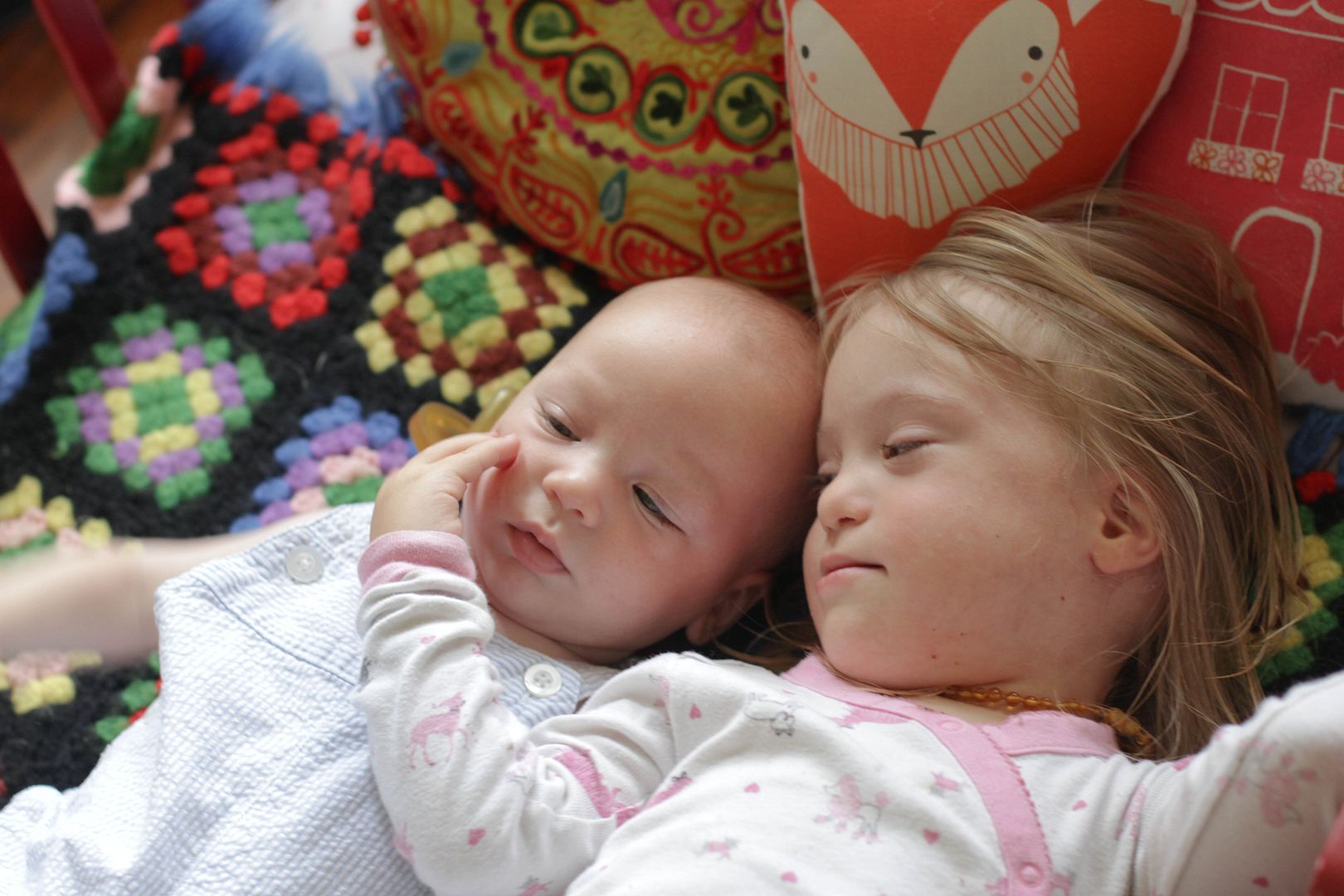 I have a hot date tonight and two closet assistants who are waiting to pick out my clothes for me.
Happy Monday!