I fell off the New Year's Enthusiasm & Motivation bike and am currently doctoring scrapes and convincing myself to get back up and keep riding. Happens every year, we'll get there. In the meantime, a collection of recently enjoyed ordinary moments.
Enjoying:
This little friendship.
"My best friend," Nella says whenever we talk about Ivy.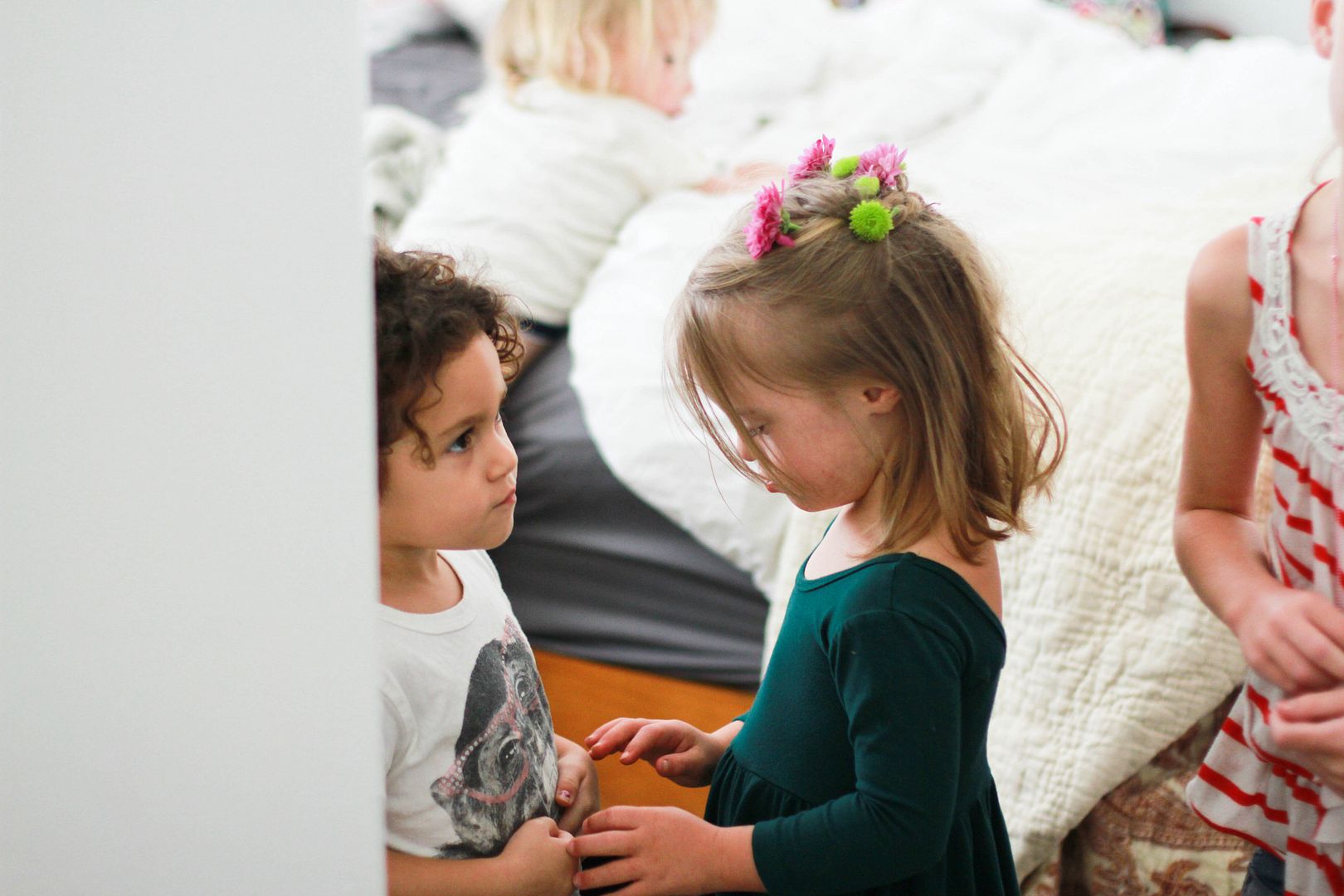 Heidi and I swap kids a lot during the week so they can play together. Play dates usually begin with a closet upheaval while they try on 8-10 different outfits. Play dates usually end with parents digging through upheaval to find the original clothes their kid came in.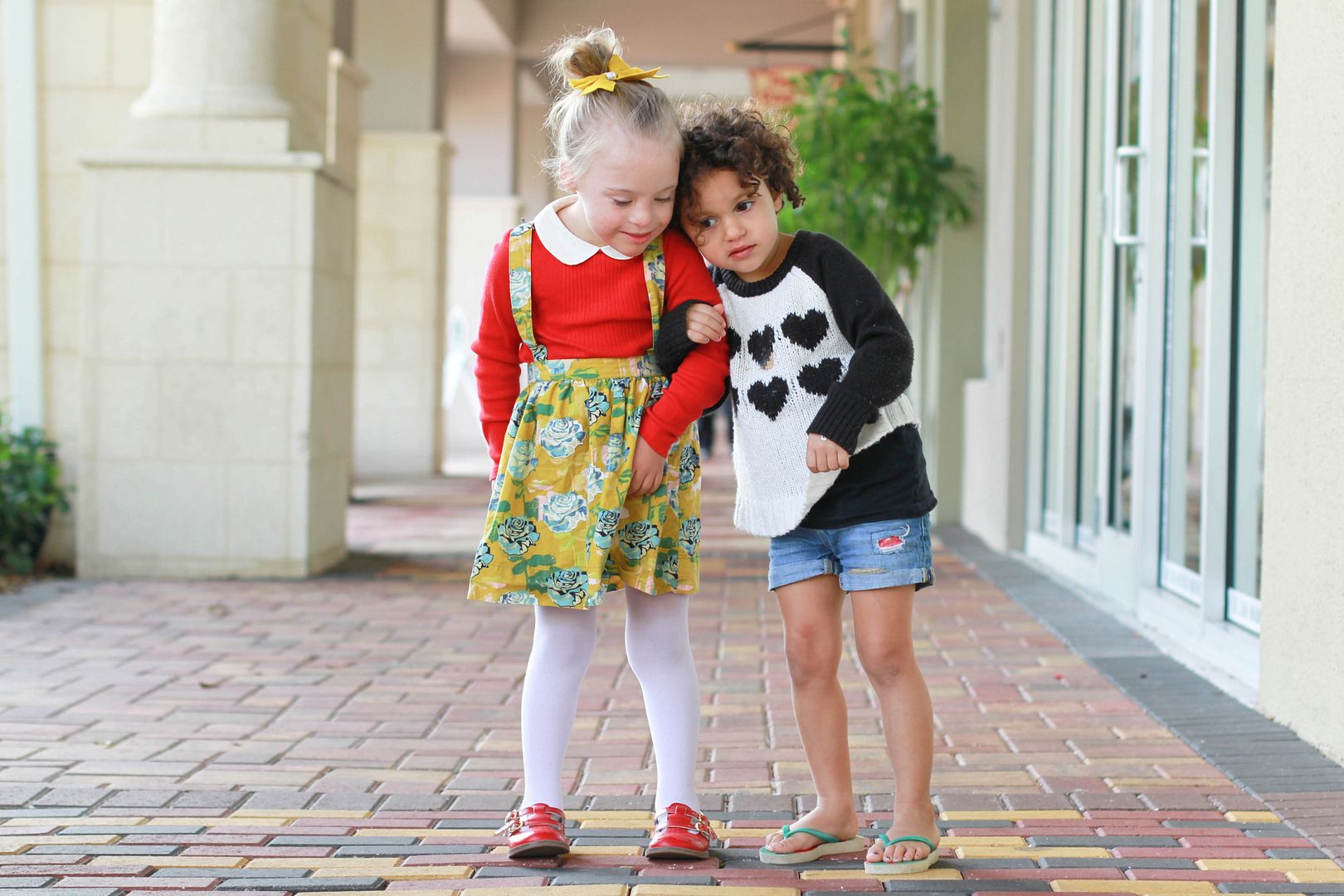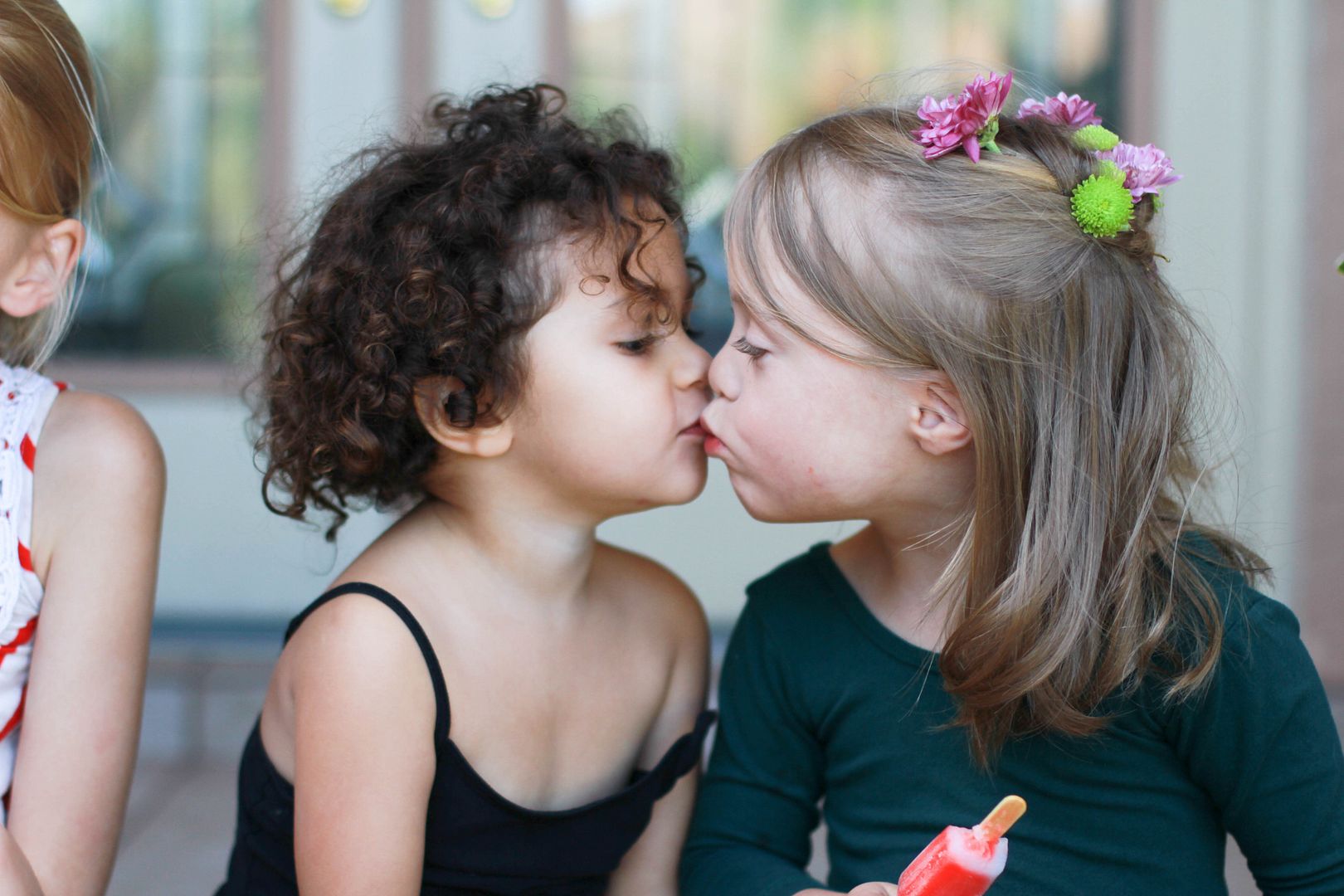 Dash and the Green Car.
He drives it like a real car. Even props his elbow over the seat while he leans around to check behind him while he backs up. It's the funniest thing to watch. Nella doesn't like to drive it, but she loves to ride with Dash. He takes her on a lot of car dates where I watch them drive off, thinking "What is happening here?" These cars for kids are nothing but confusion for moms already facing time slipping away too quickly.
Sweaters at the Beach
We finally got a good stretch of cold front (the heat's running today!) and have been wearing lots of sweaters lately. I love the beach this time of year–a little quieter, colder, but so special for early morning walks…with sweaters. You know that fortune cookie game where you add "in bed" at the end of all your fortunes (not that I've played it or anything, but I know some people–some really immature people–who've played it). Add "with sweaters" to anything, and it's better.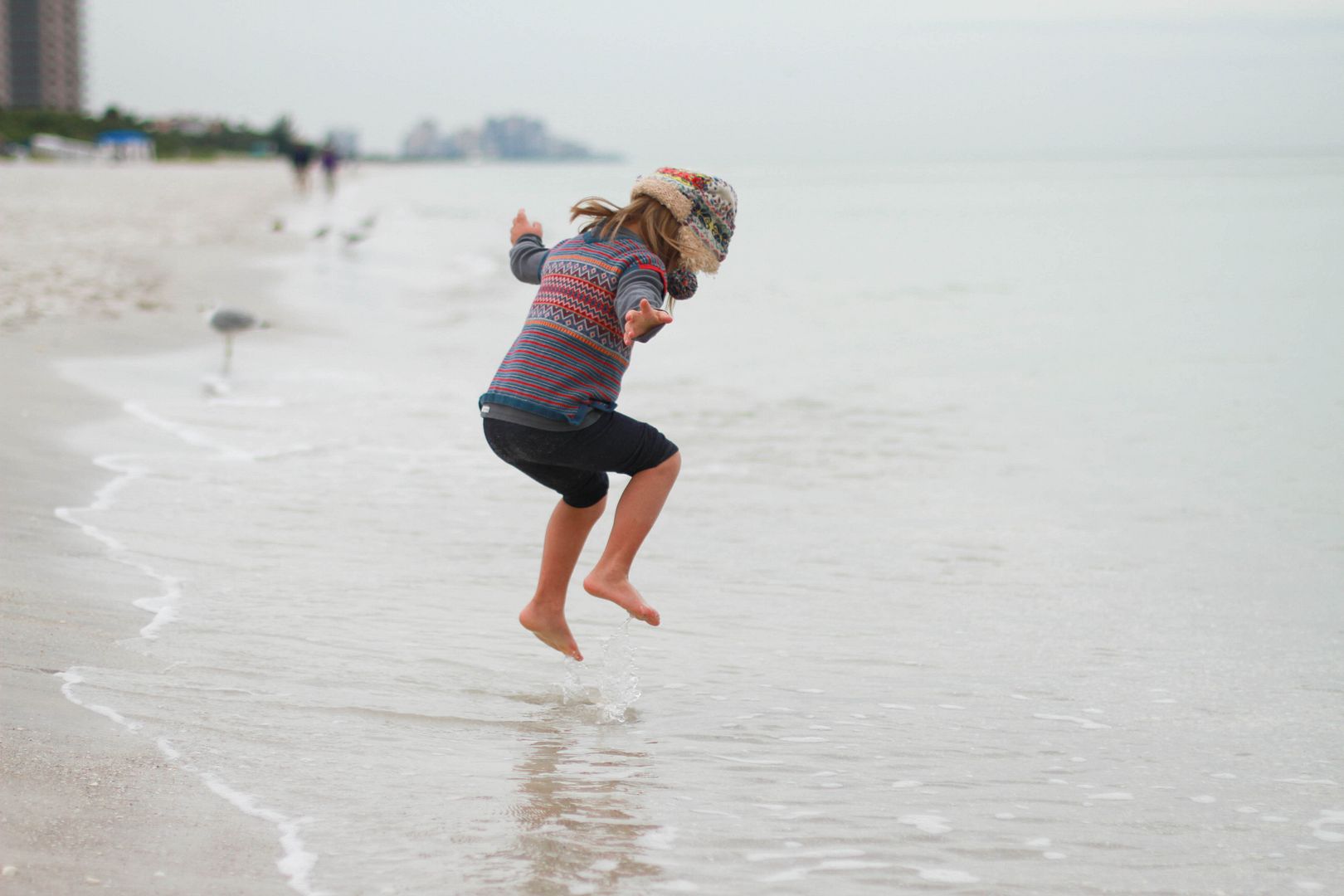 Weekending Outdoors
As much as I miss the cozy vibes of a Midwest winter and swoon over snow scene pictures this time of year, I am so appreciative of the 2 seconds it takes to find a pair of flip-flops for an afternoon outside rather than the 20-minute assembly line of mittens, snow pants, hat, scarf, boots. We enjoyed one warm day tucked in our cold front this week which called for a hose shower and popsicles.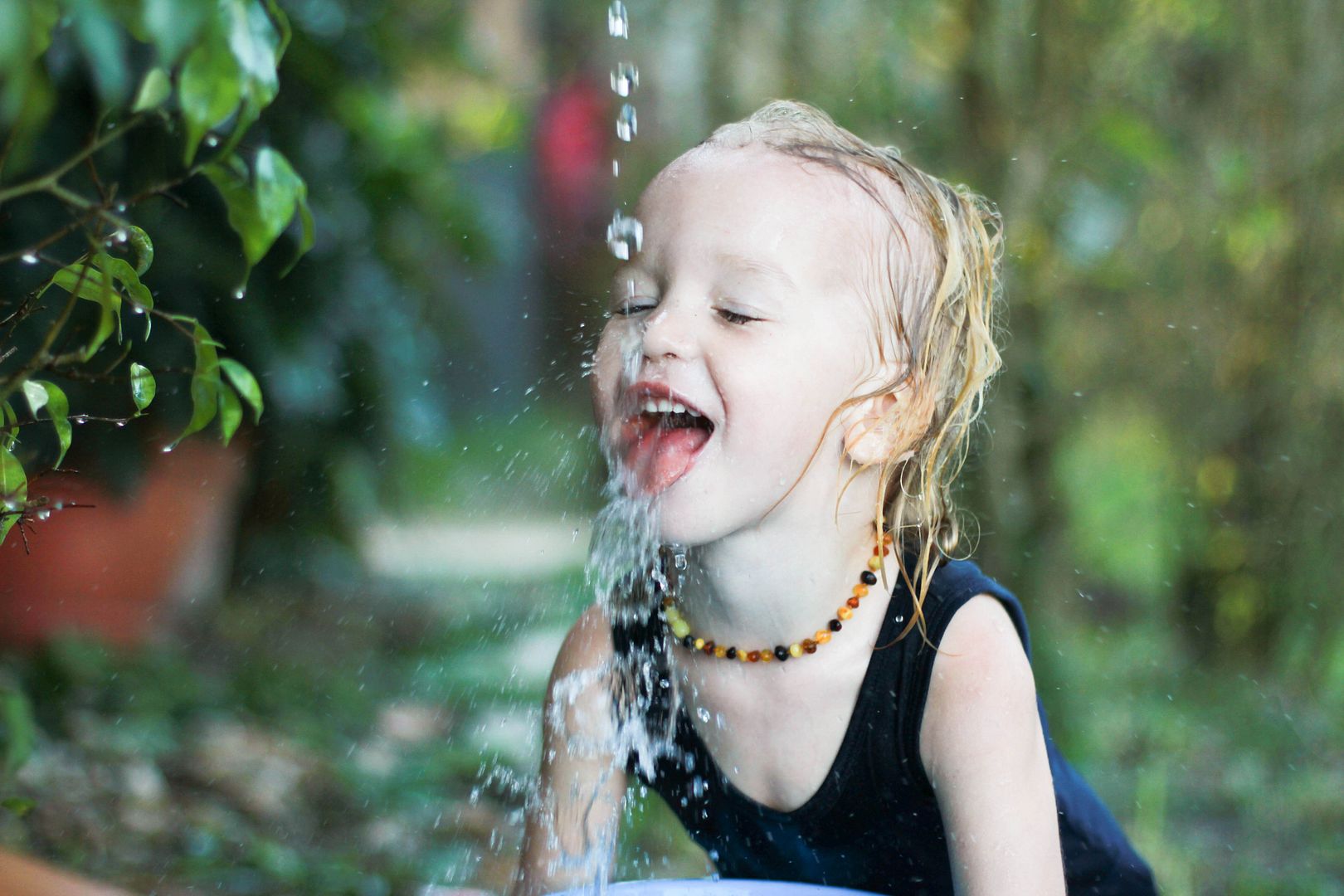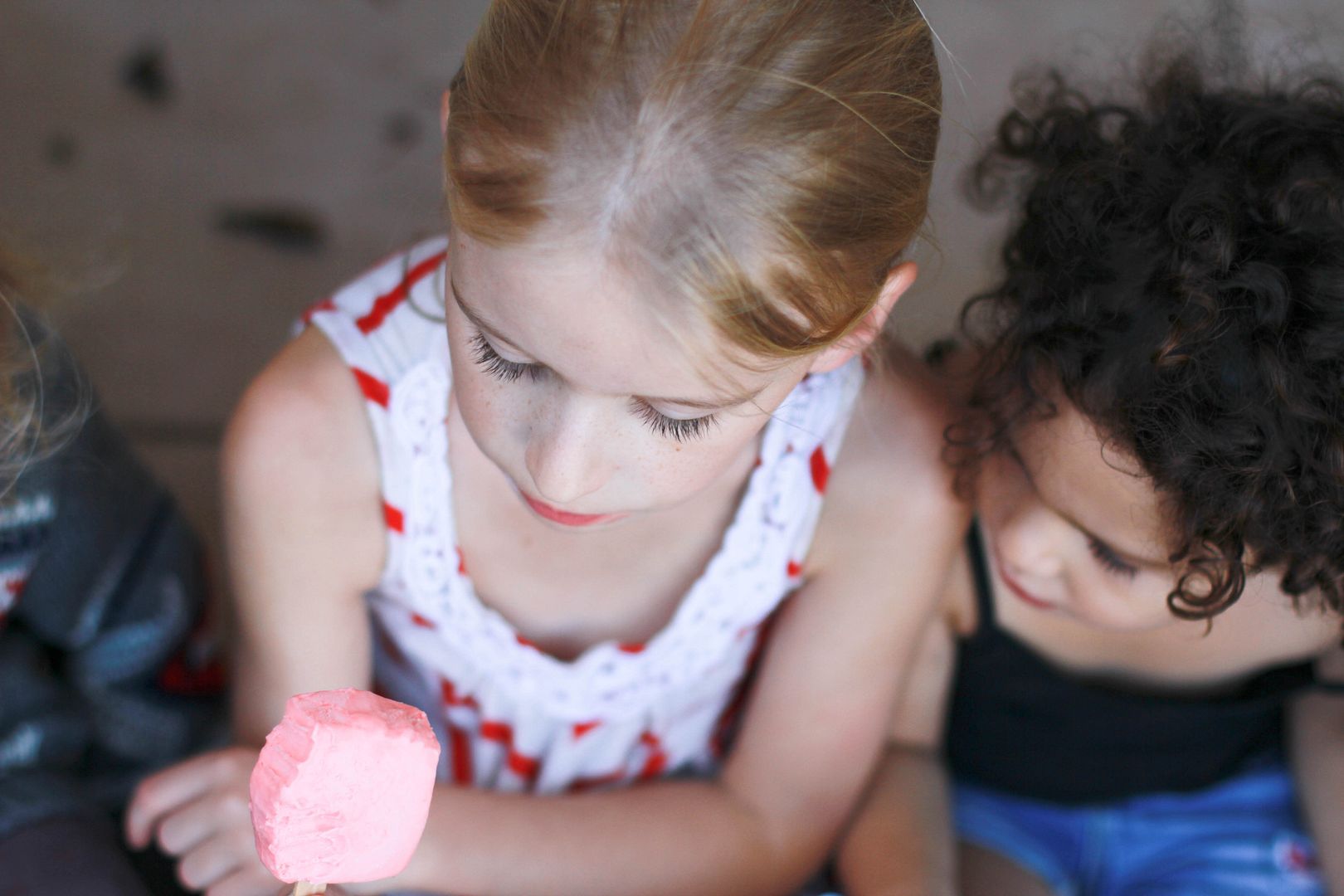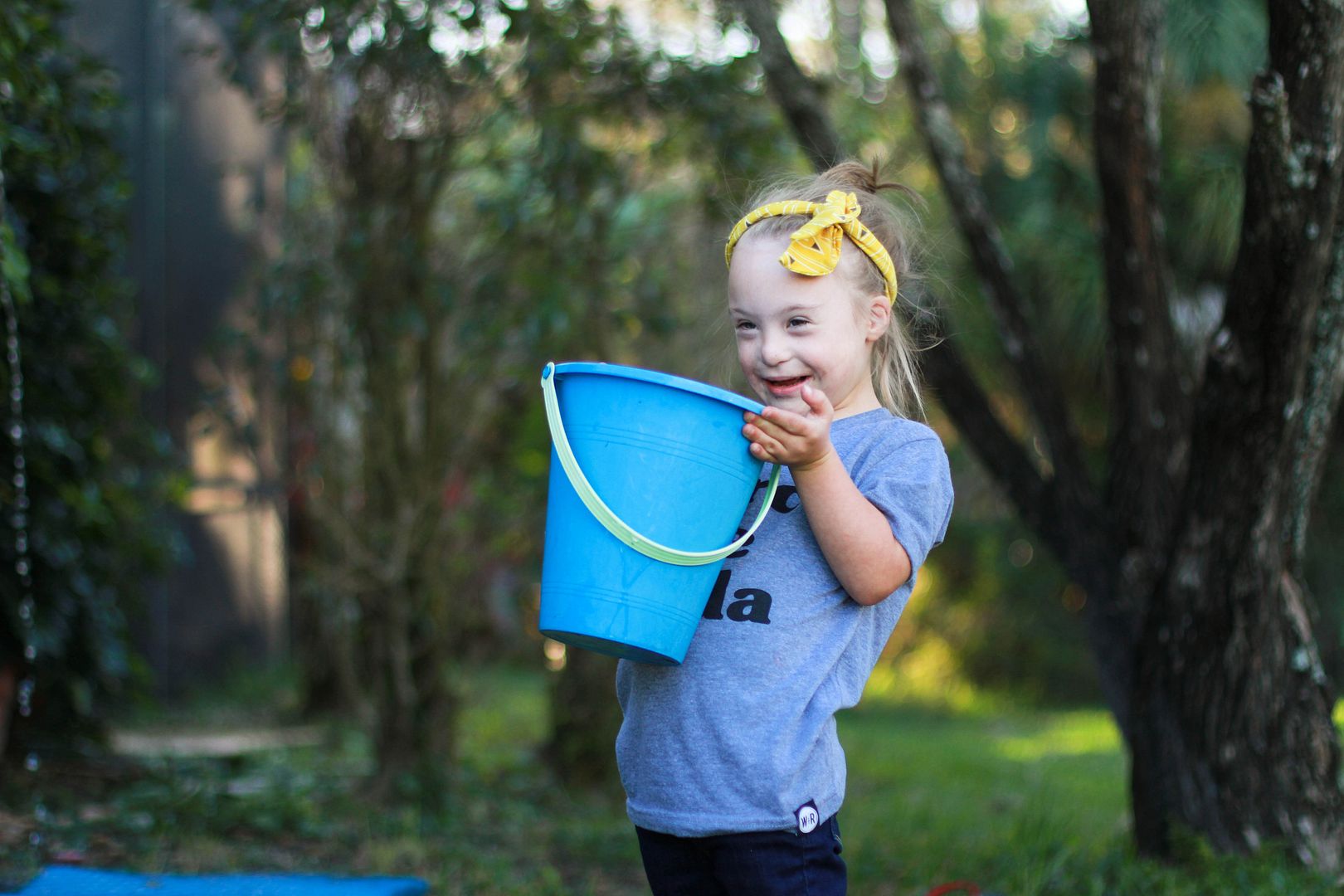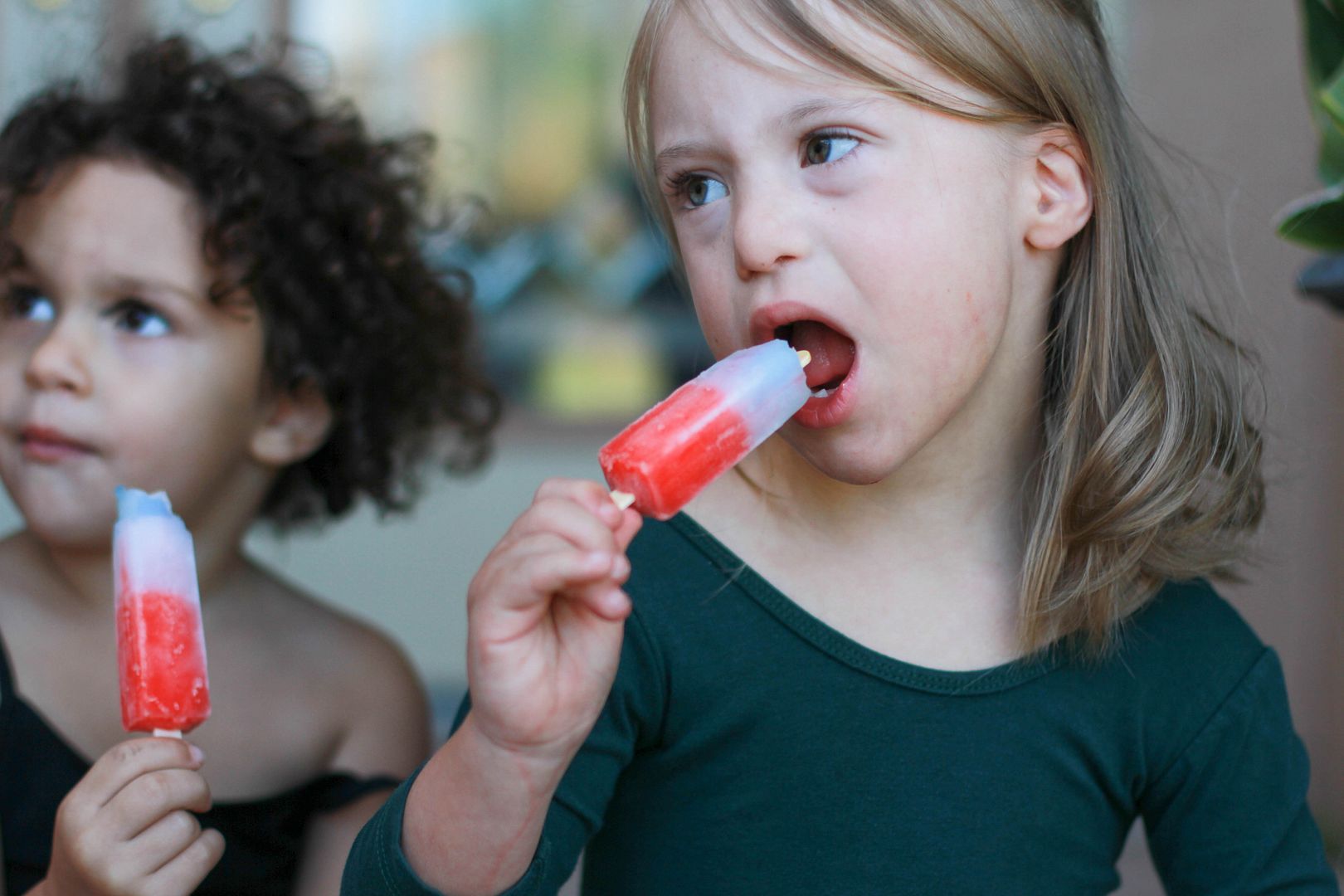 First Tooth Lost.
We don't know where it is or how she lost it but alas, she smiled one morning with a sweet new gap.
I can't believe she's almost six.
Stripes on Stripes.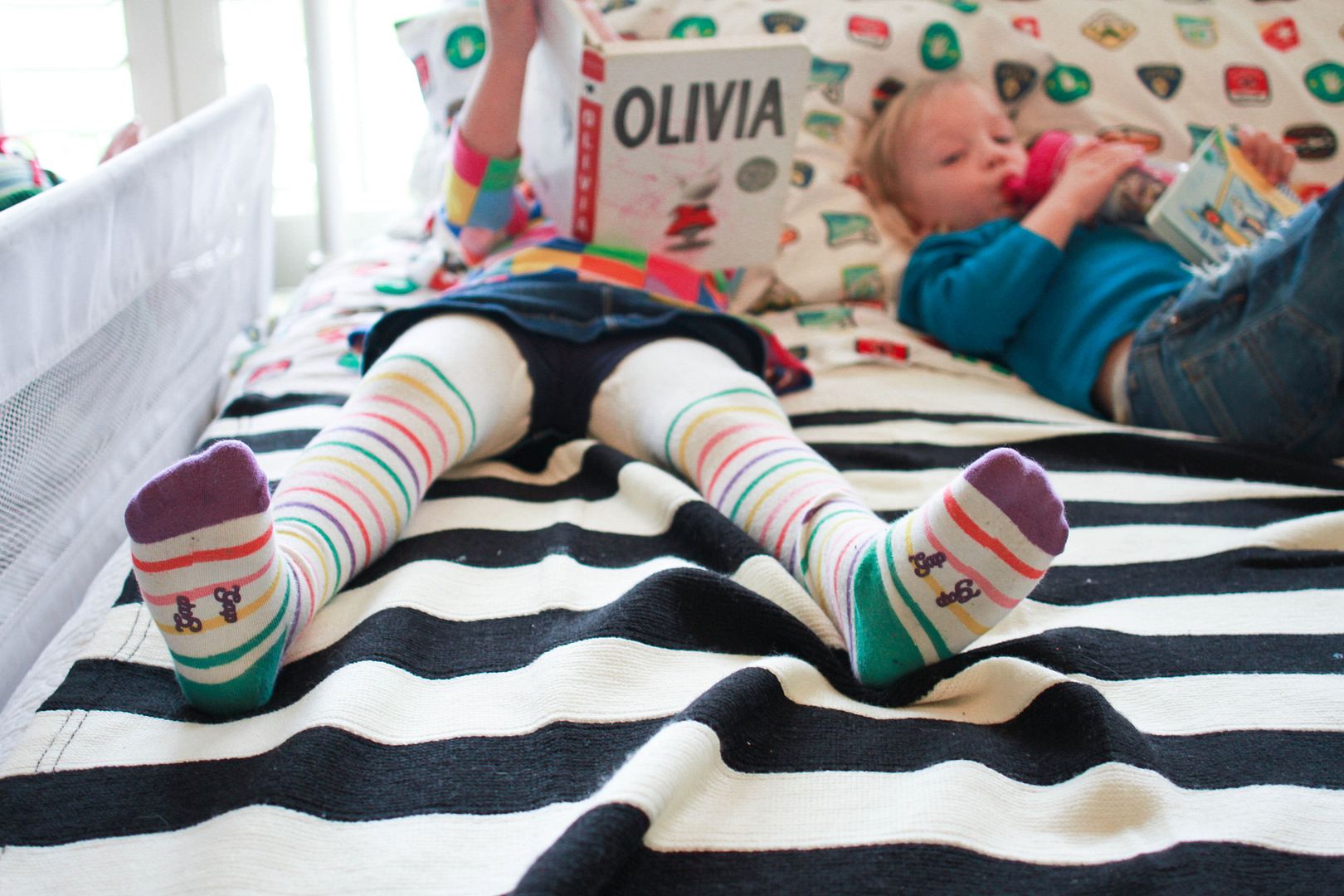 Weekend Vibes.