In the archives of posed family photos from my childhood, there are stories buried in 3 x 5 prints and the occasional Olan Mills 8 x 10 splurge. Stories range from "Dear God, why were my lips always chapped?" to "Turtlenecks Are Awesome" and "Argyle is the New Black." But less obvious and more important, were the other stories buried in those photos–we were trying to hang on, sometimes for dear life, to what we knew was the greatest thing we had…family. I wonder how many of those photos were taken during the rough times–when, without a clue of what else to do, our parents curled our hair, coordinated some outfits, dragged us to Olan Mills and paid for a 5 x 7 that would be framed and put on their night stand so that they could look at it every morning and think "that's it right there–that's why I'll stay and that's why I'll try harder." That and they needed something to put next to our name in the Free Methodist Church directory. Our family didn't end up staying together–rightly so–but I wonder if that break-up–the years leading up to it and the hard ones that followed–could have been softened if there wasn't so much pressure to fulfill the image of what a family is supposed to look like.
For our own family now, it's been over a year since we've had an organized family photo. It's just harder to make it happen with grown kids and two different homes and busy schedules. But as a photographer and photo-lover, I believe in documentation and capturing love in all our different places in life. And there are some walls in our home that beg for big prints to remind us "This is it right here." So the stars aligned last week and a quick photo shoot was organized.
For all the pretty pictures I share–that anyone shares–there are accompanying stories. It's easy to believe that those stories are all glossy and perfect and cozy, but I know better than to assume that. In fact, part of what I love about following friends even with the most breathtaking photos where life seems nothing but light-filled scenes of dreams–is knowing that those moments are earned through unseen moments of really hard work. There are so many stories we don't share–stories of humor and heartache and beauty and joy and messing up and fixing it and hoping and trying and love…lots of hard work.  That's the real beauty of family.
So here we are. Our Family. A blended mix of pasts and presents, figuring out a little more each day how to make it. Sometimes it's really hard. But we love each other and that means everything.
And I may have tried to coordinate outfits for a somewhat cohesive look, but if there's one thing I've learned, it's this: life doesn't follow your coordination plans.
But bring your color anyways. Show up. Make it interesting. Tell a story. Love the ones who have been given to you.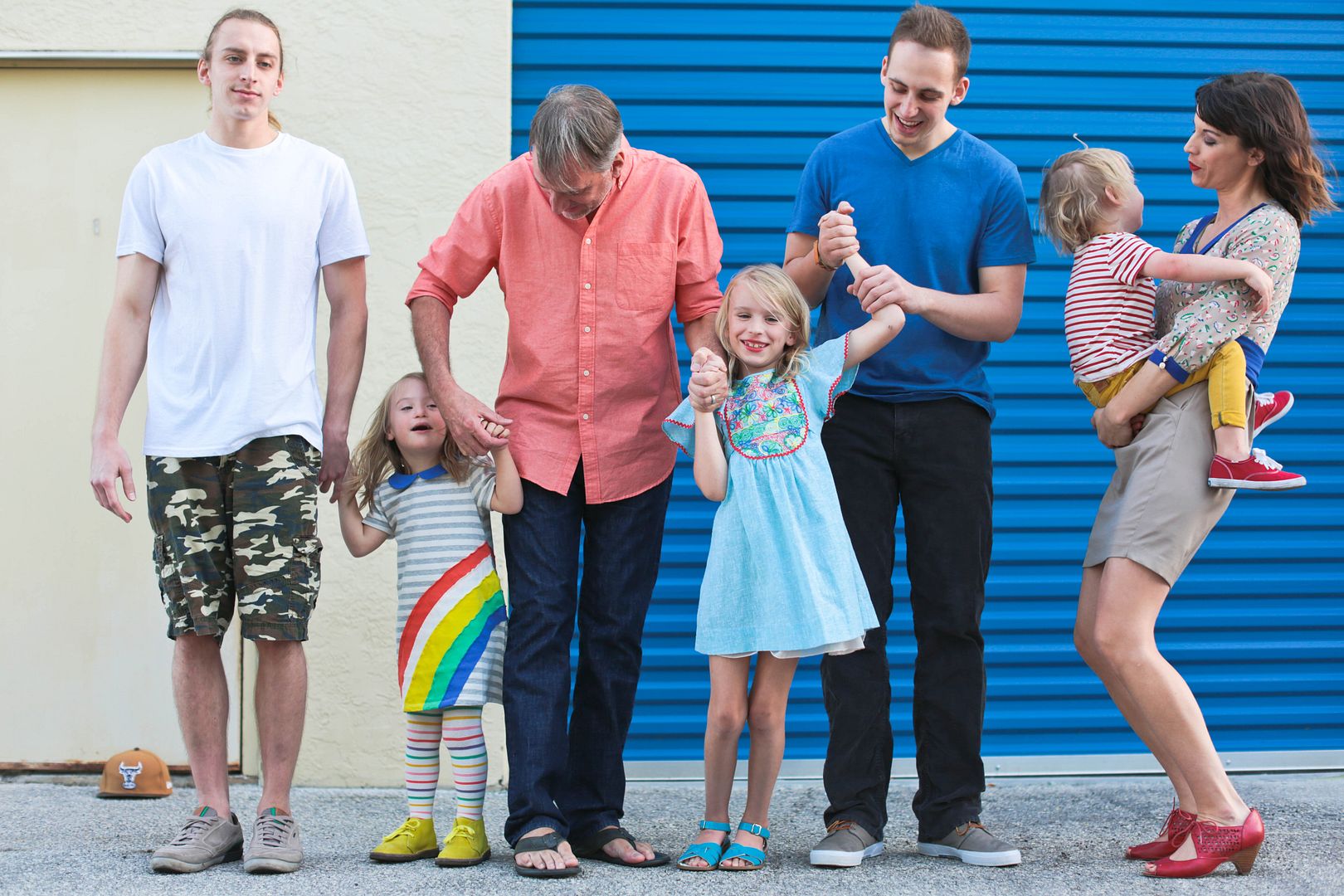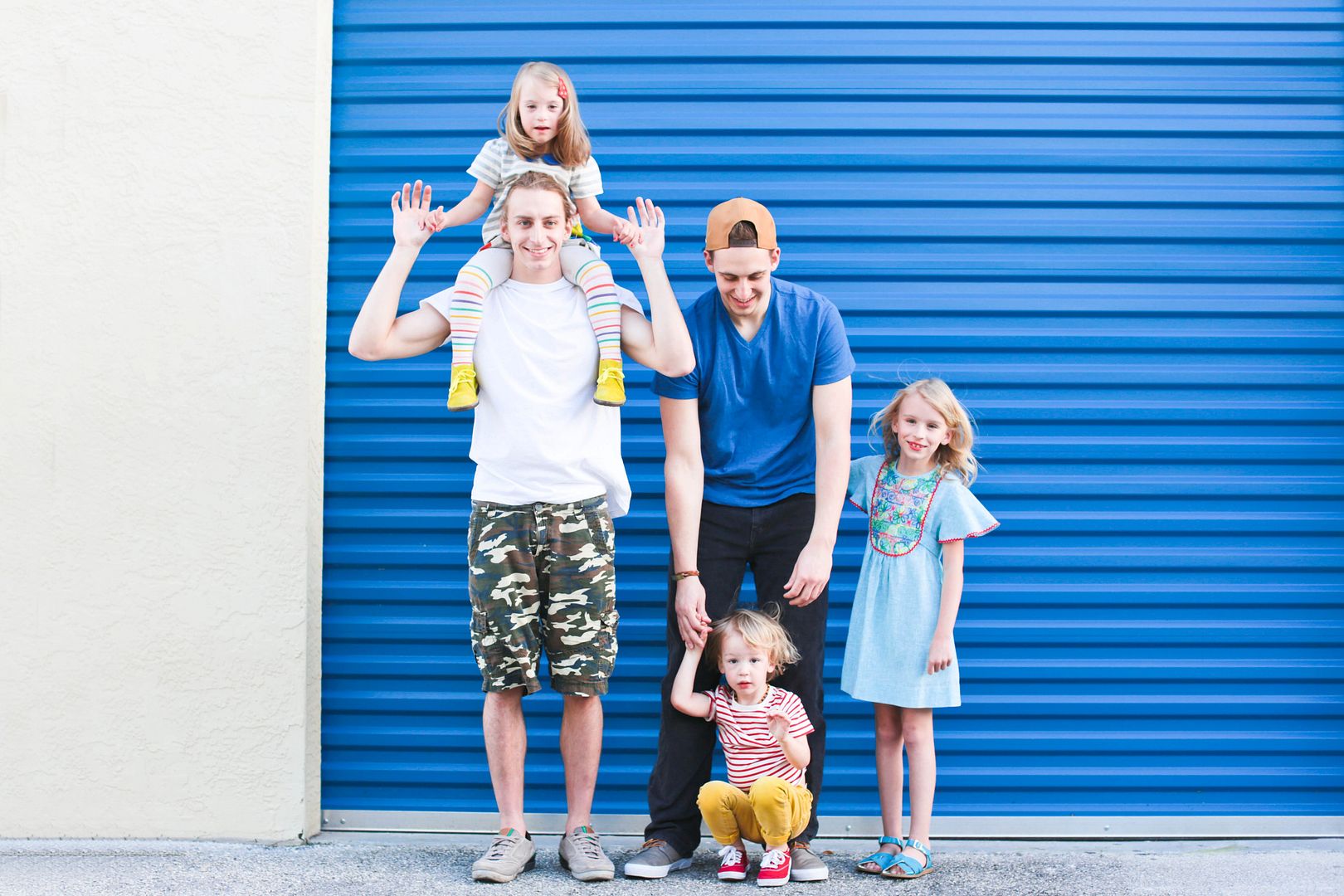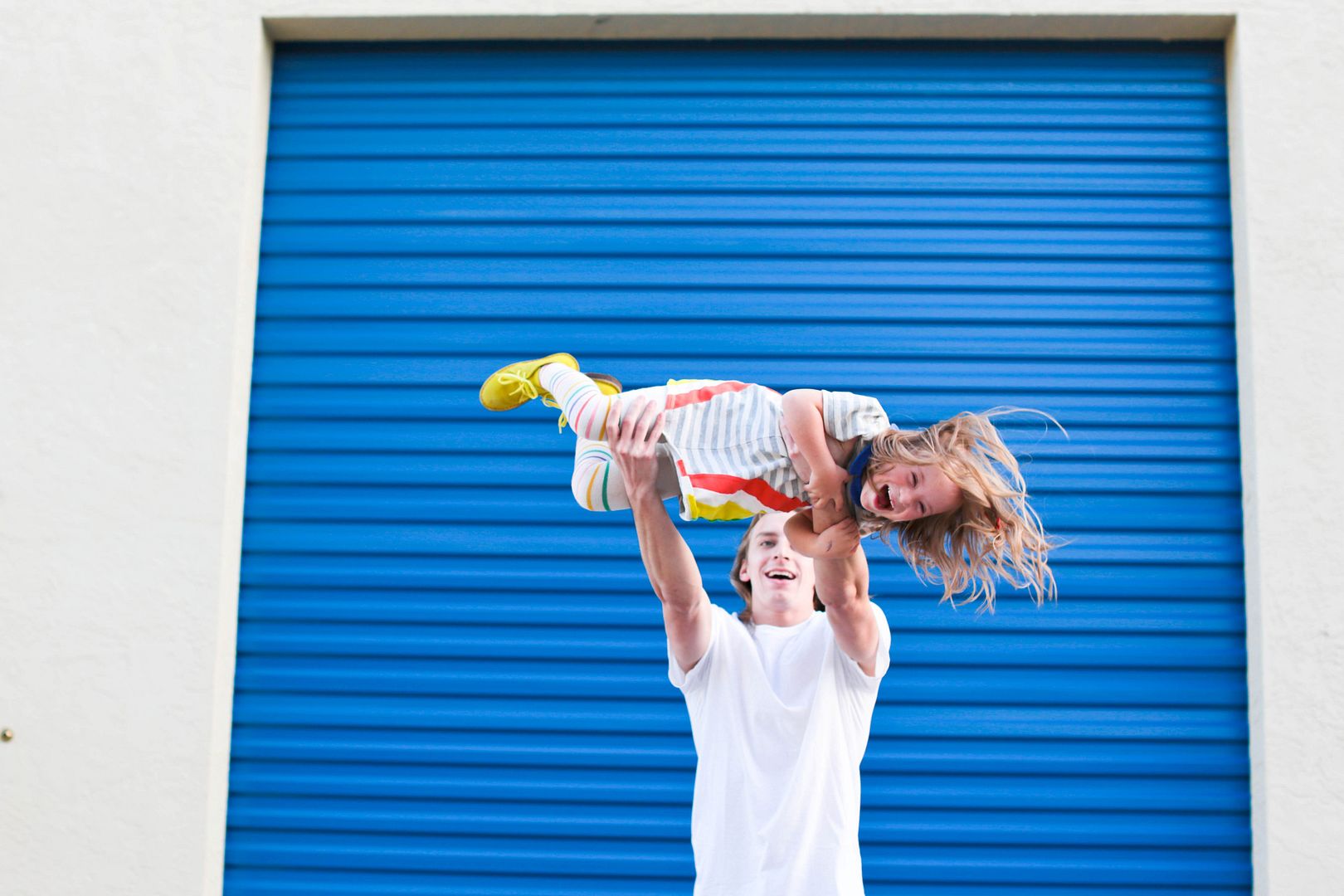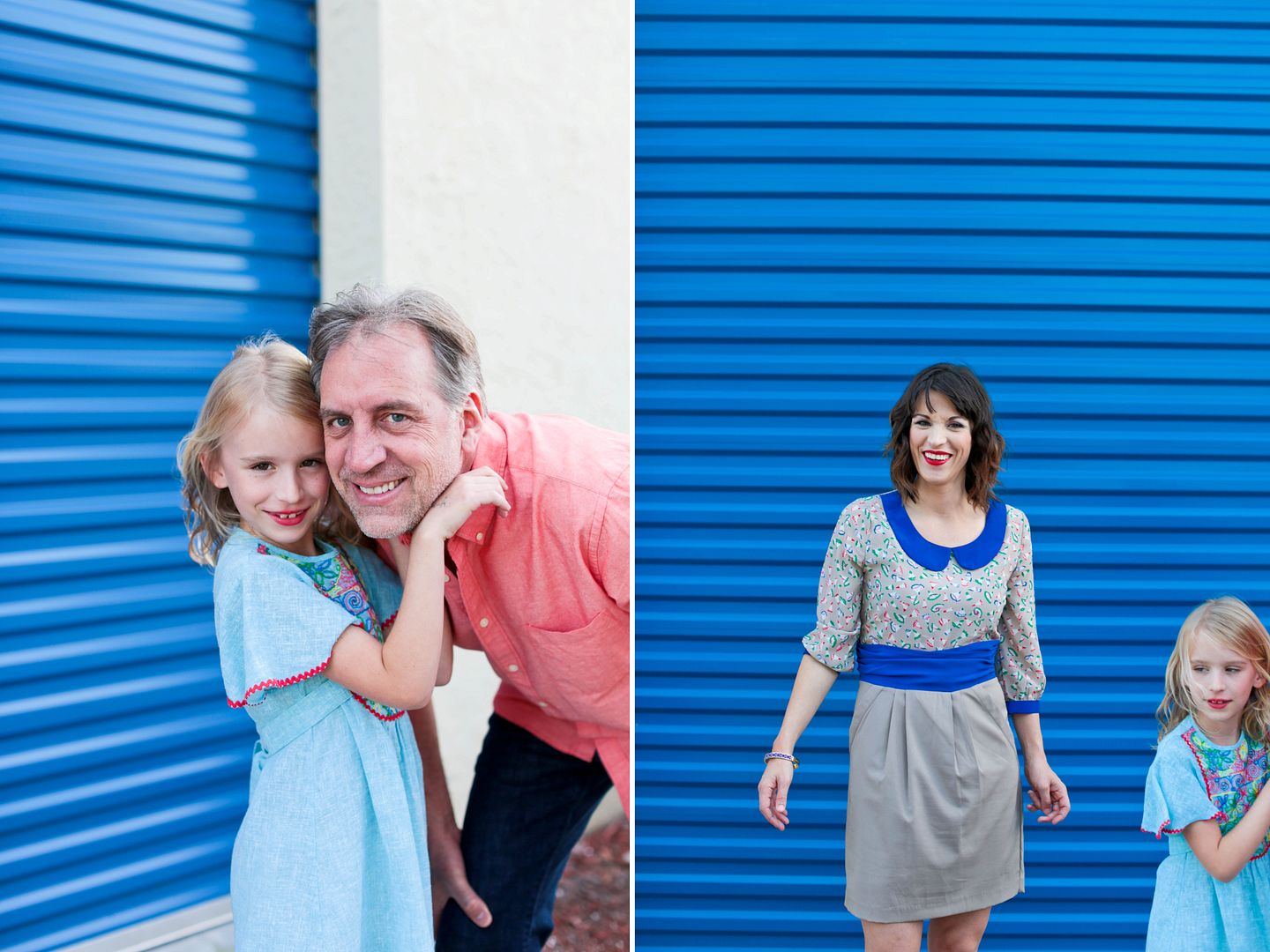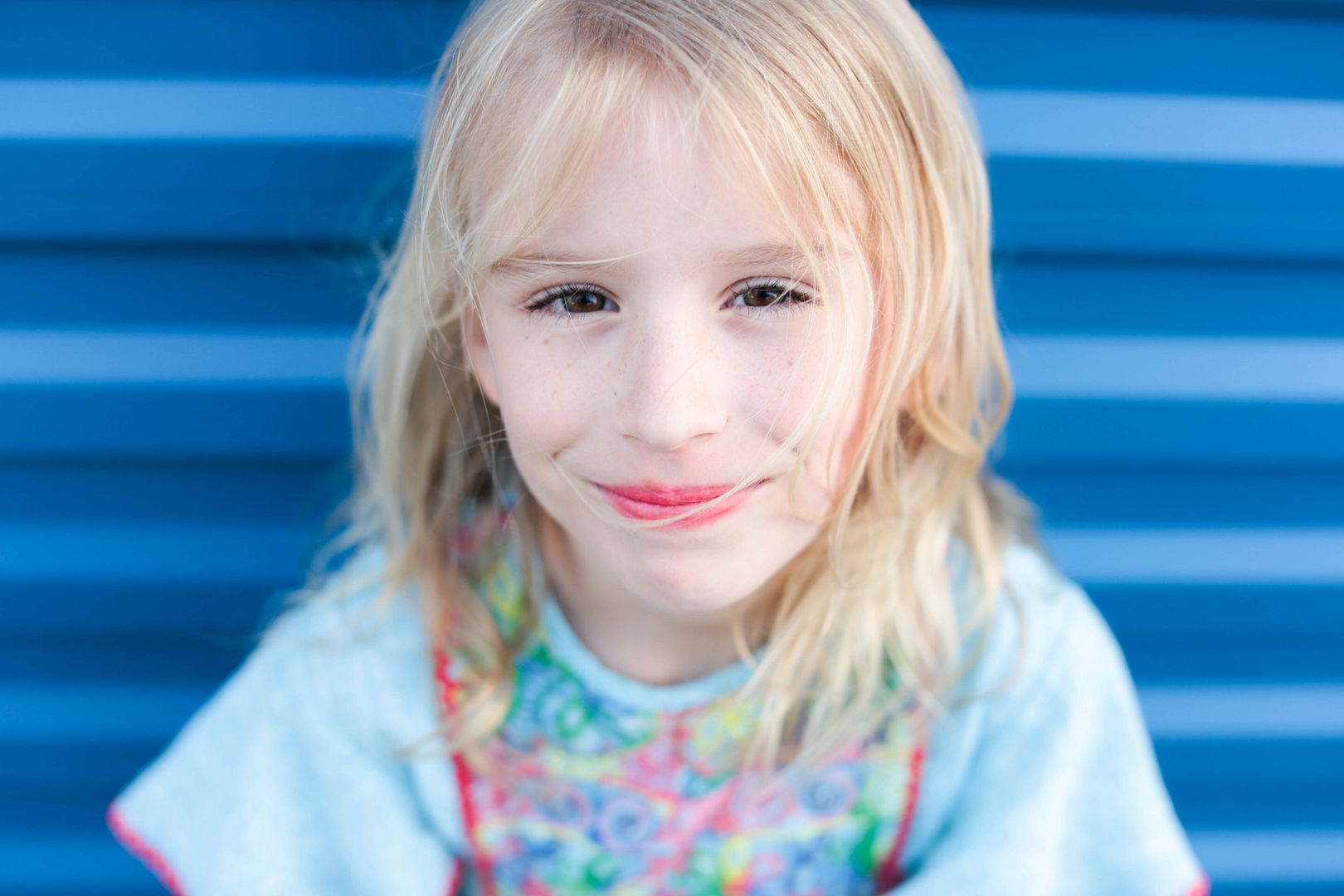 We're not perfect, but we show up. And that's all it takes for a perfect family photo.
I love these people.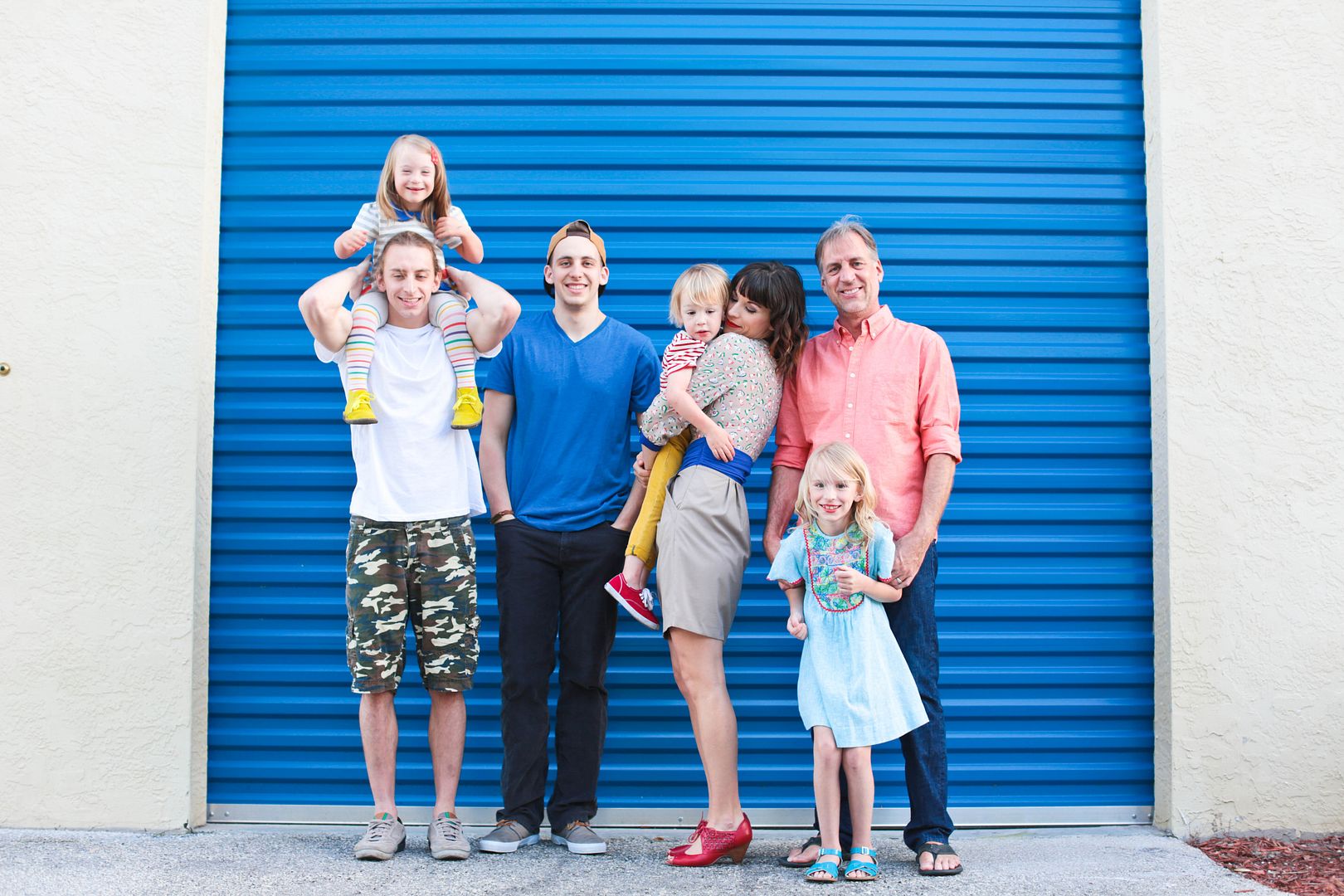 And my favorite photo in the whole bunch…
Top that, Olan Mills.
Thank you to Heidi for capturing our family…and for always showing up.