Emerging from spring break and the mind warp that is Daylight Savings to say hello. I swear our entire family is messed up from the time change. Lainey woke up the other morning with "Mom, I didn't even know where I was or what my name was" and Dash cried for a half hour in the middle of the night last night for, I'm sorry to admit, Mickey Mouse.
We're in Tampa right now enjoying some family time and soaking up some nice time off.
In the meantime, lately we've been enjoying…
Beach cuties.
Weekend Farmer's Marketing.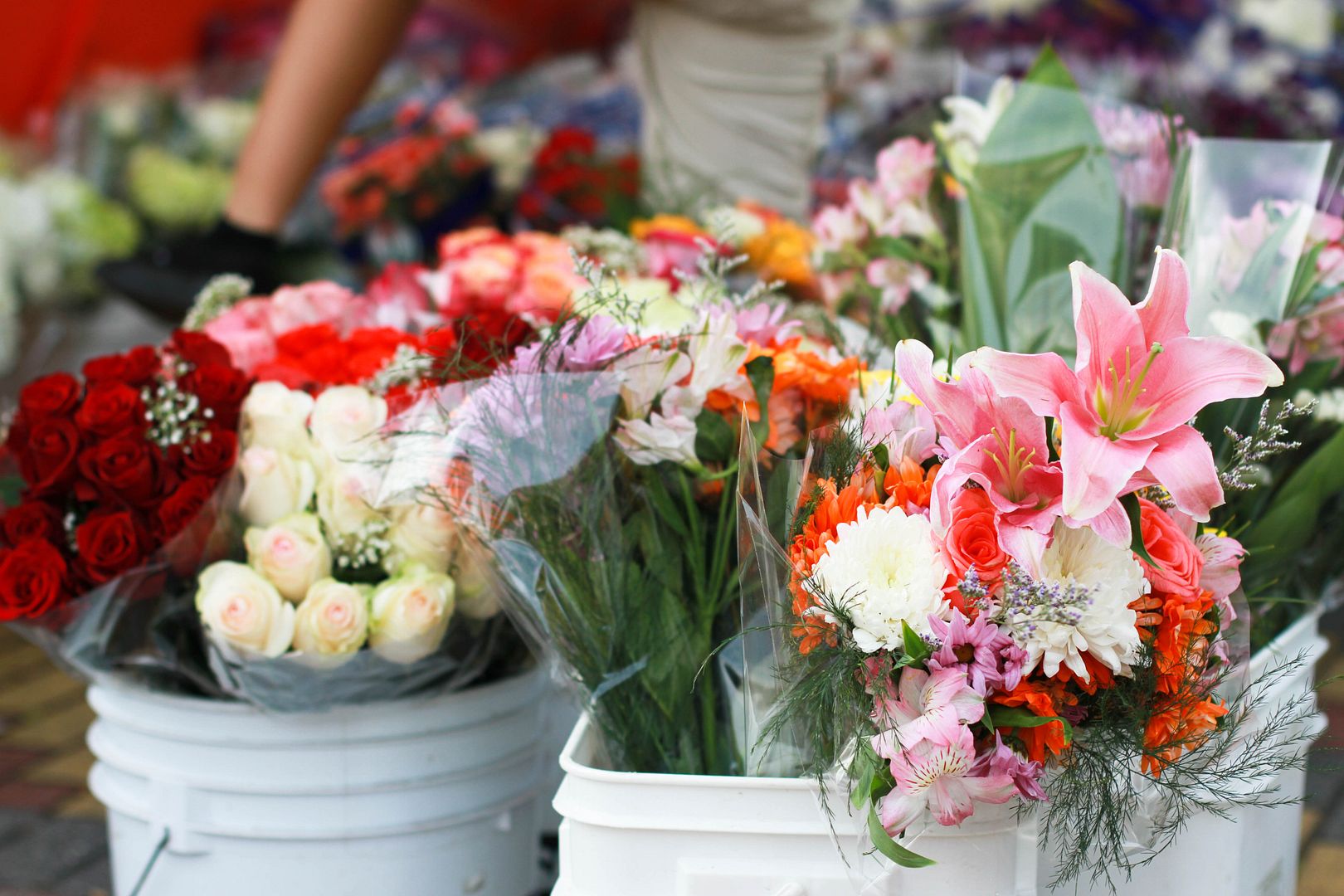 …and Nella picking up the slack for Dash's refusal to push the cart.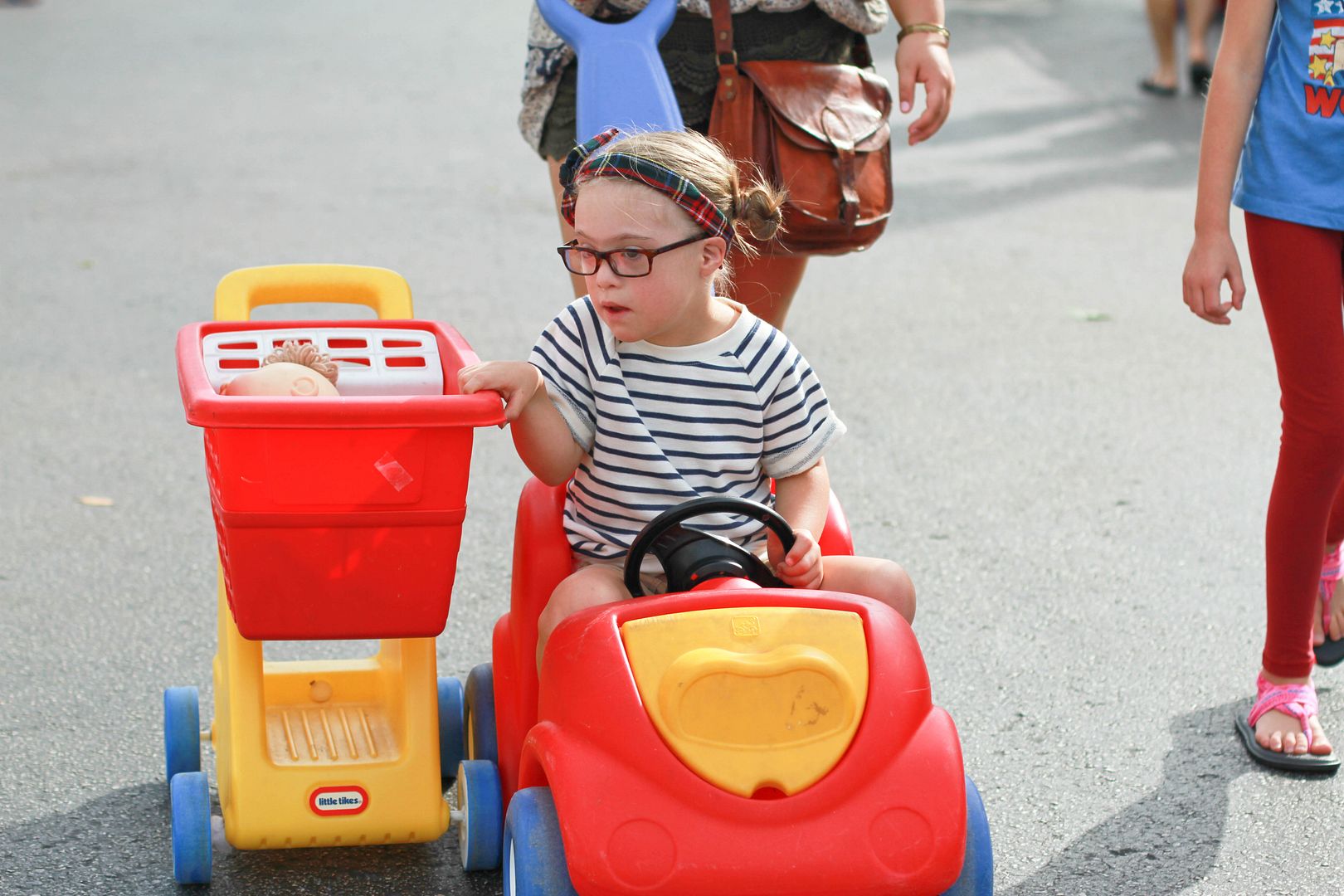 "What are you doing, Lainey?"
"Walking my imaginary dog."
Of course you are. Of course you are.
Spring crafting.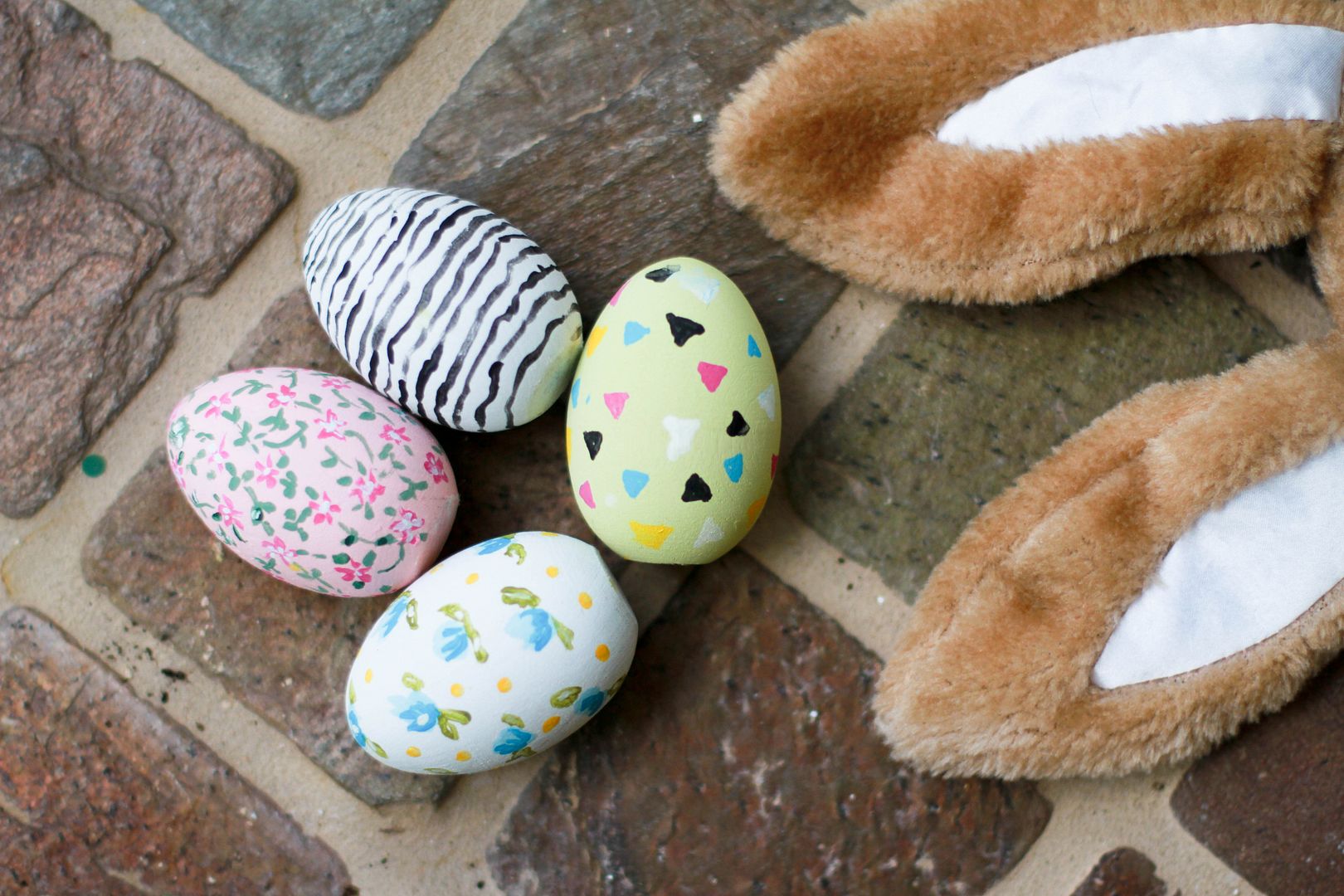 …and finding yet another good reason to steal paint color samples.
Catching Lainey writing–lots of twists and turns and reader involvement:"Turn to page 17 to see what happens." "Turn back to page 4 and follow the directions to keep going." "Turn to page 15 and take the quiz to finish the story." One story takes one notebook.
Dinosaur Walks.
Family.
Spring brings an influx of visiting family. My niece has been with us all week, and it's been heaven watching cousin love.
Spring Grocery List.
We freshen up three things every spring: new sidewalk chalk, new bubbles, new Saltwater sandals. Pretty much set until September now.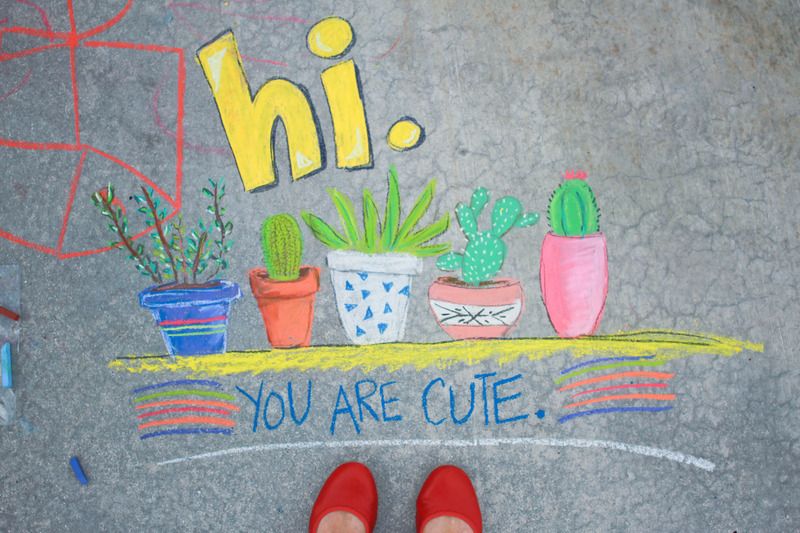 Stopping at a random field and jumping out of the car because the light was too perfect.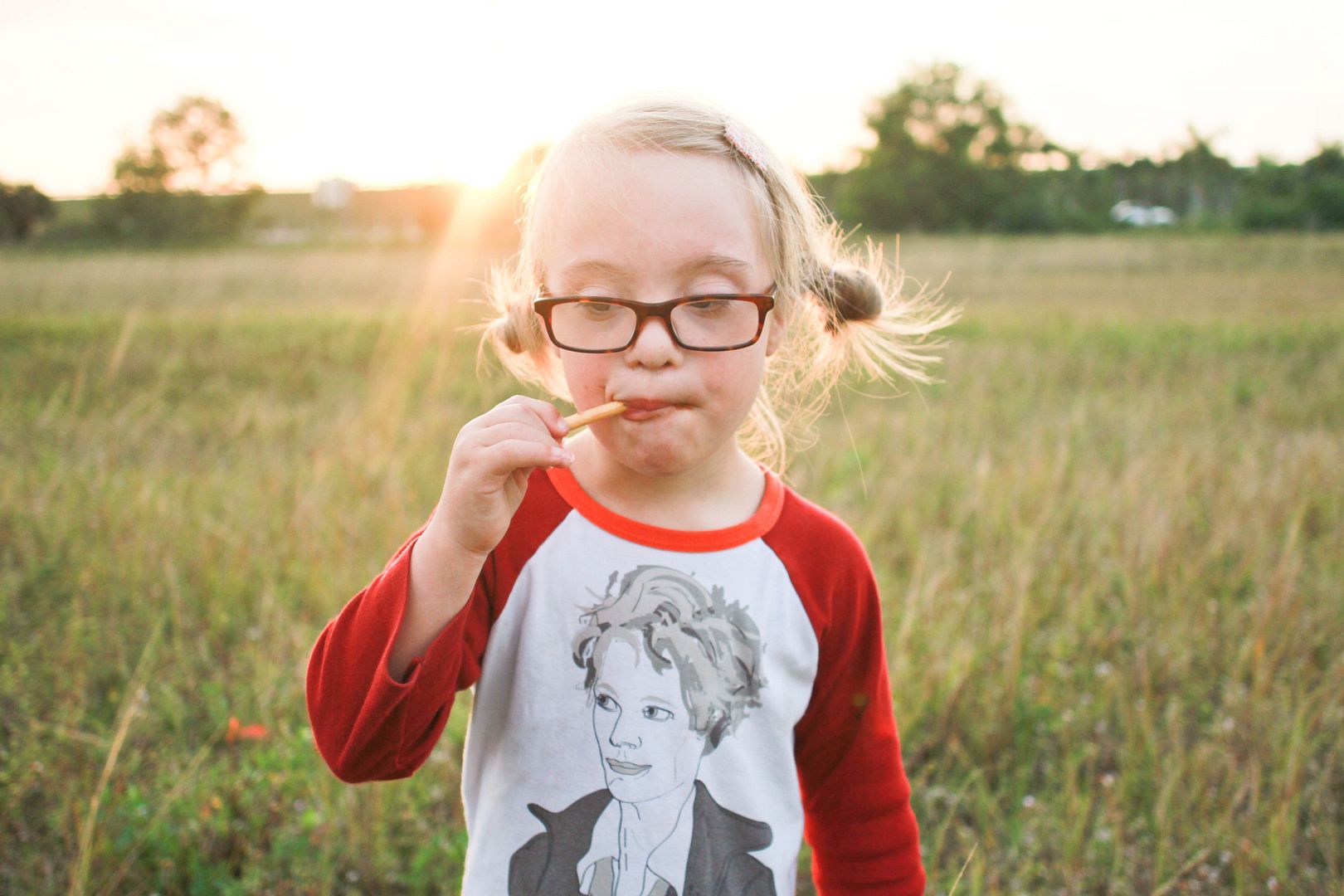 The really good chance of taking a picture mid dance move for this one.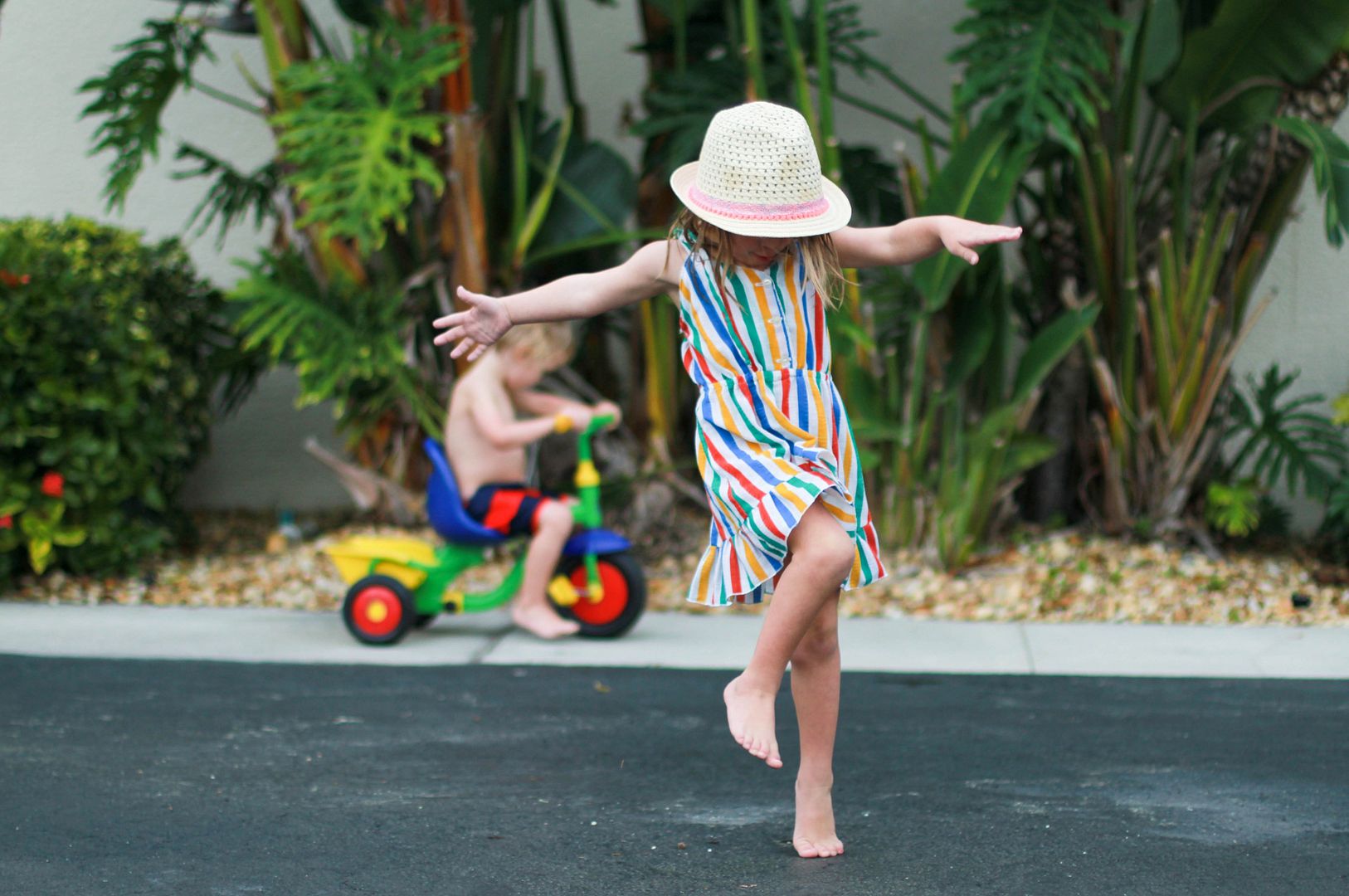 These two, resting quietly, not smearing toothpaste on the walls or emptying every drawer in their dressers.
Happy Humpday!