Okay, you can officially add among my list of previous judgments before having kids "the ridiculous over-the-top graduation ceremonies they do for barely-something-to-celebrate things like preschool." Because you know what I found out the cutest thing in the world is? Ridiculous over-the-top graduation ceremonies for barely-something-to-celebrate things like preschool.
Can you handle it? Because I CANNOT.
After spending the weekend in Ojai for my Spark Retreat, I woke up at 3:00 yesterday morning to get the earliest flight from L.A. to land just in time to run home, braid my travel hair and grab a new camera battery before heading to Nella's preschool graduation ceremony.
I should add my dad took one look at my hair and dress after we parked and said, "Wait, I think there's a separate parking place for covered wagons." It continued all night with "Where do the prairie moms sit?", "Is this reserved for the Ingalls Wilder family?" and so forth. Compassionate family, we come from.
But this little thing–this tiny celebration is the beginning of so much more. The foundation of Nella's education journey began in this sacred place with wonderful teachers and friends and constant accommodations to help her learn in an environment that looked a lot like the world outside its colorful walls–diverse and open. From Day 1, we were told "we will listen, we will love her, we will change things up to help her learn." And I can carry that nugget in my pocket for years to come.
And last night, as Pomp and Circumstance started playing and I made her out in the procession down the aisle, all smiling and waving, I whispered "Sweet Jesus" and a few other swears under my breath until Brett reminded me, "CHURCH. We're in a church, Kelle." It's just I never forget that day–the one I thought that maybe I didn't want to do this, that it would be too hard. The one when I forgot that when it comes to your kid, love will obliterate the "too hards". I remembered the day again and thanked my lucky stars that it fell on us.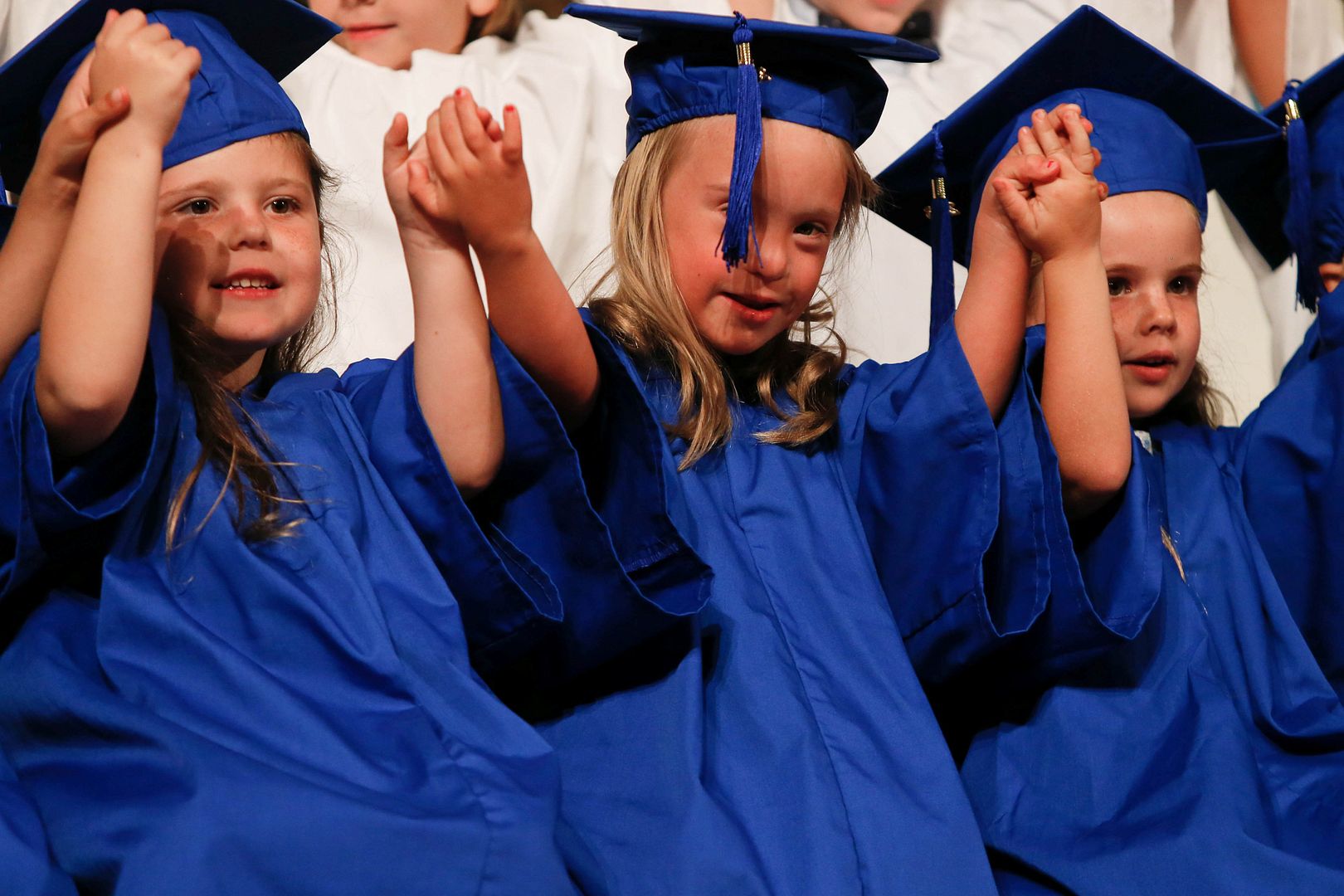 Also, we're totally recreating this picture with all her graduations in life. There will be many.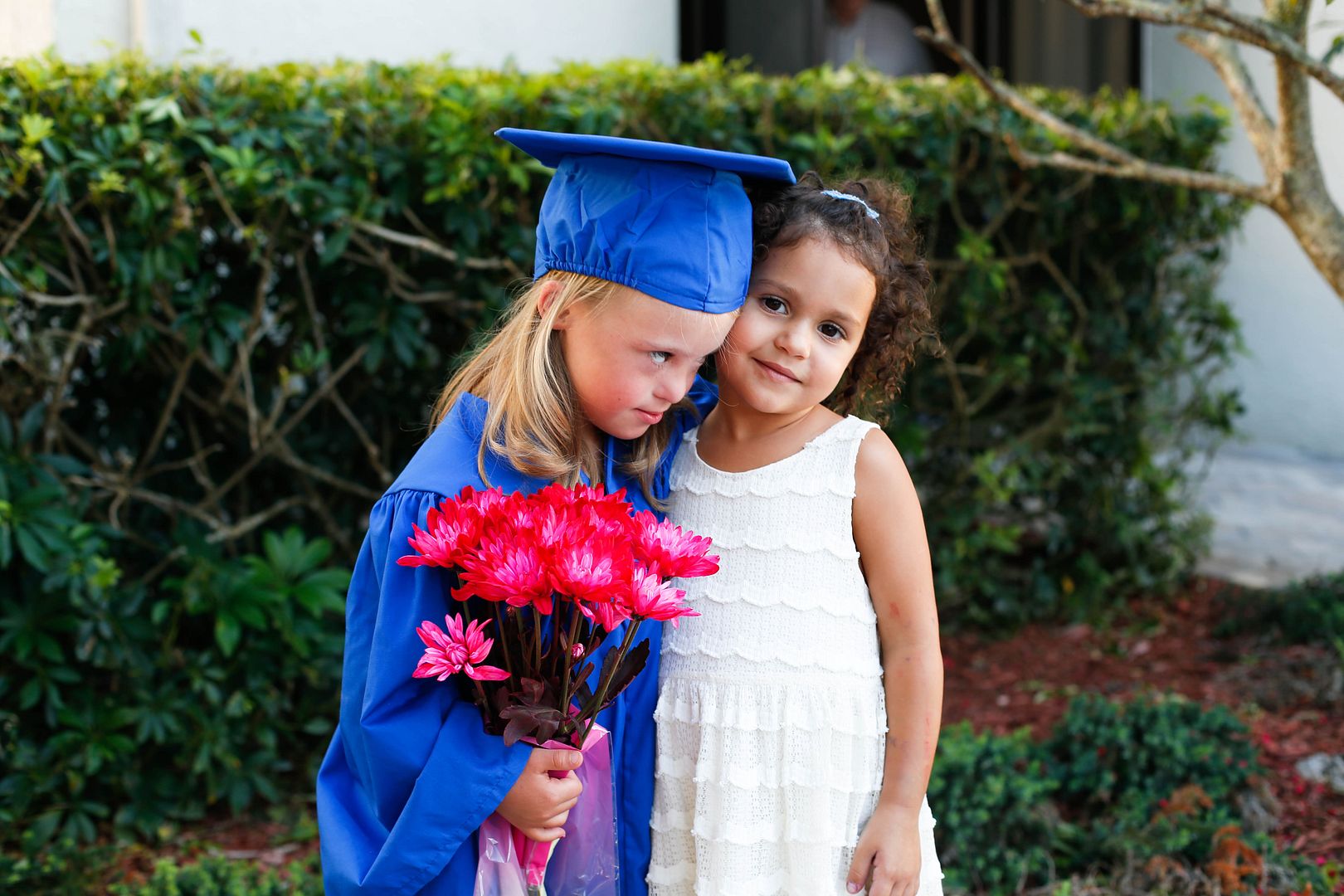 And if enjoying last night wasn't enough, a few more we've been drinking up. From Gasparilla Island…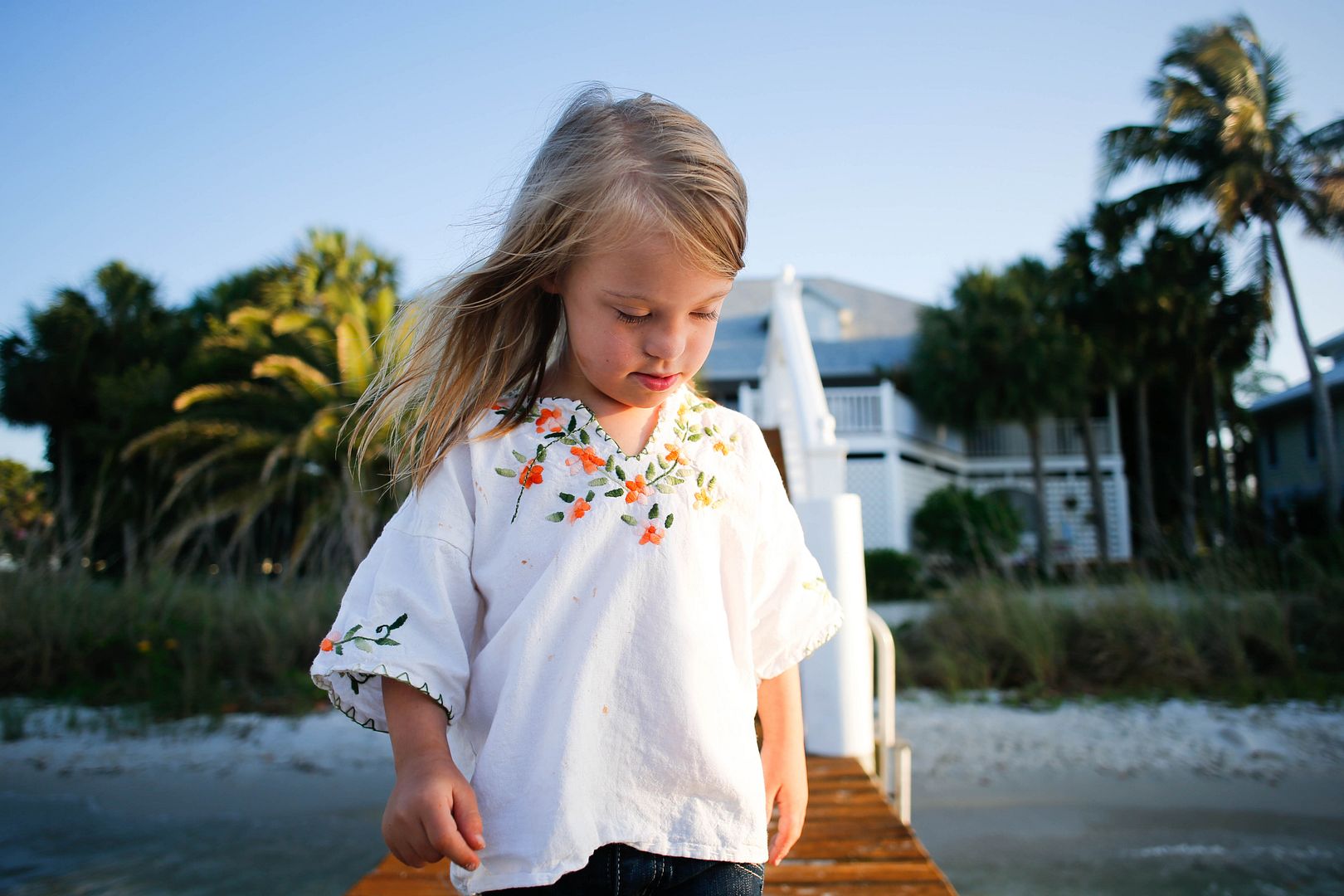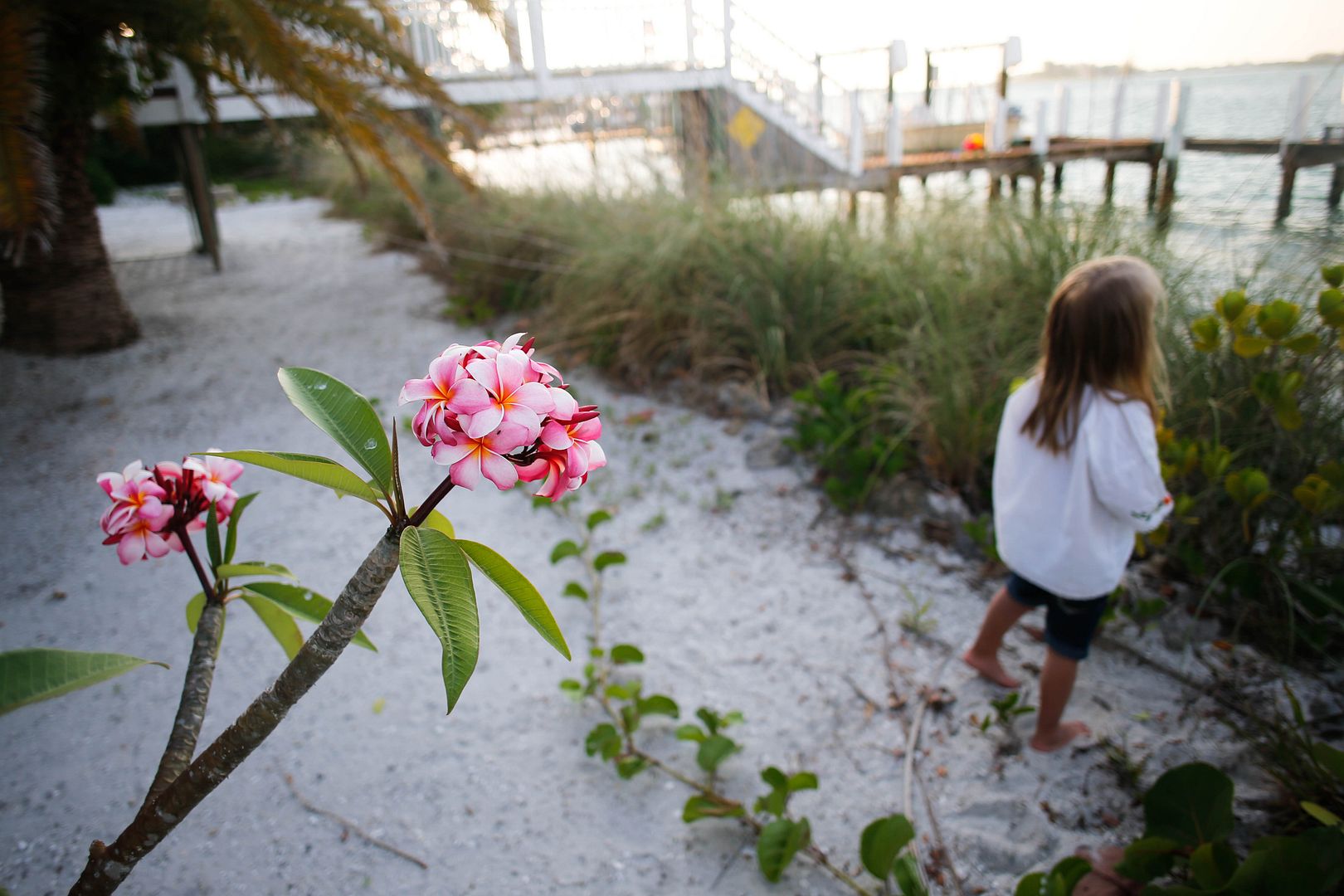 Urchins!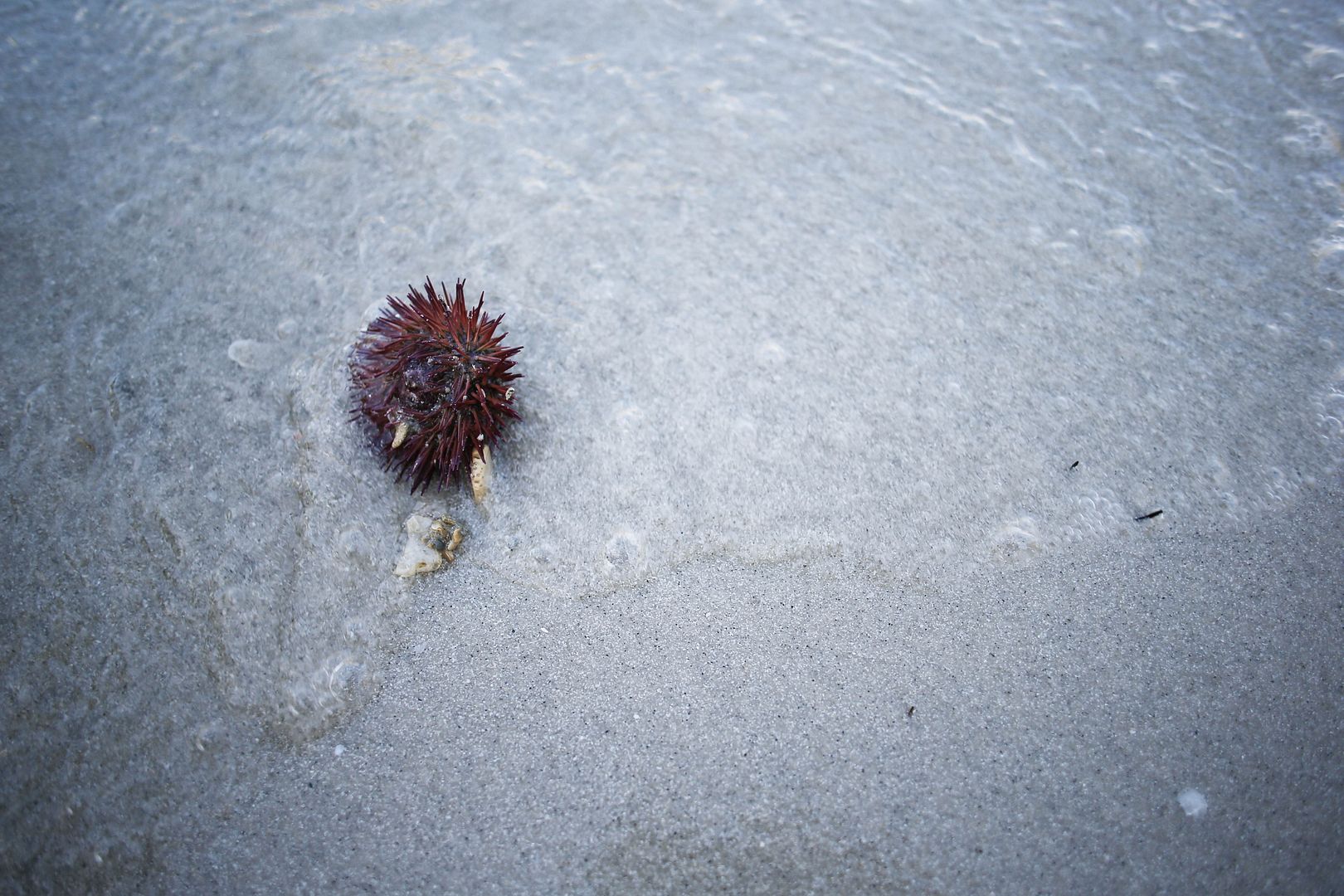 The kids gathered floating coconuts and threw them over the dock over and over and over.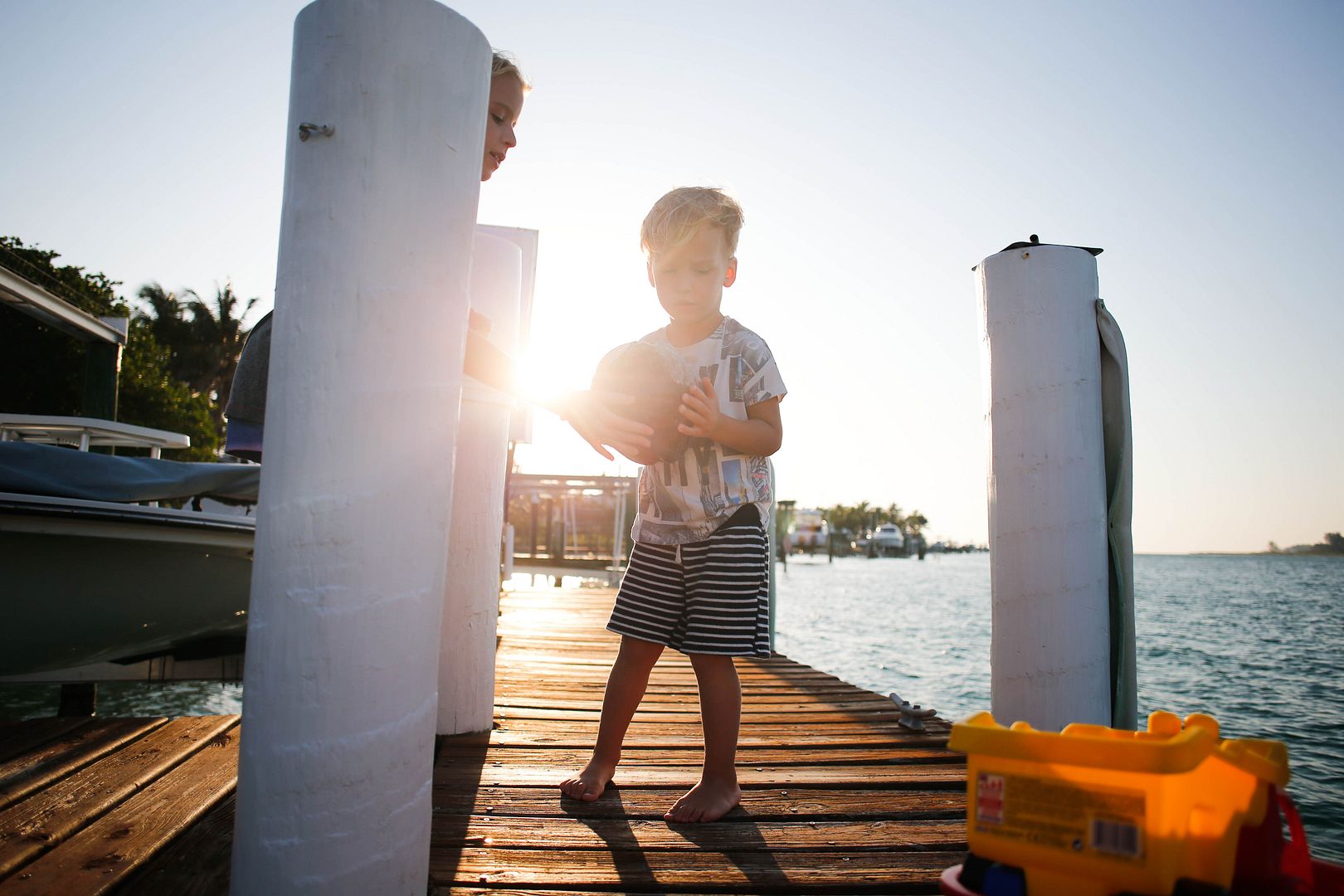 Dash started bringing them in twos.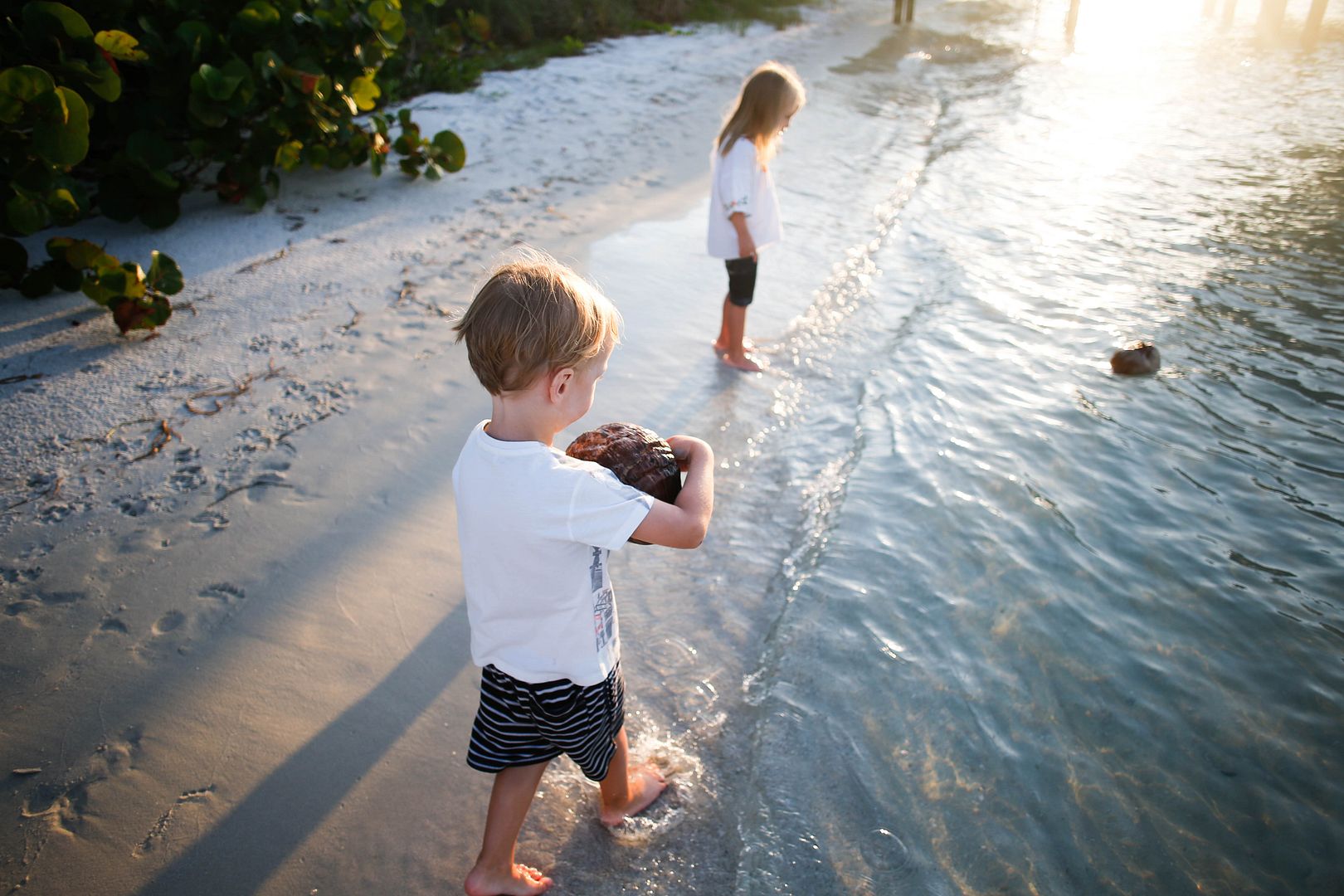 These last two weeks? We're in The Gauntlet, folks. The recitals, the final projects due, the half-ass efforts to finish this school year with the simple goal of STAY ALIVE. We can do this. Summer awaits. God speed.