Just a quick midweek post to say hi  from the abyss of a birthday week (Lainey's) for which I'm planning an epic scavenger hunt this weekend but haven't actually started working on it yet. Might want to get on that.
I had one Mother's Day request this past weekend–everyone has to go to the beach…and like it. So when the sun was creeping past the hot-as-hell point Sunday, we headed to my favorite beach as of late to finish off the evening riding waves, writing our names in the sand and chasing seagulls. It was perfect.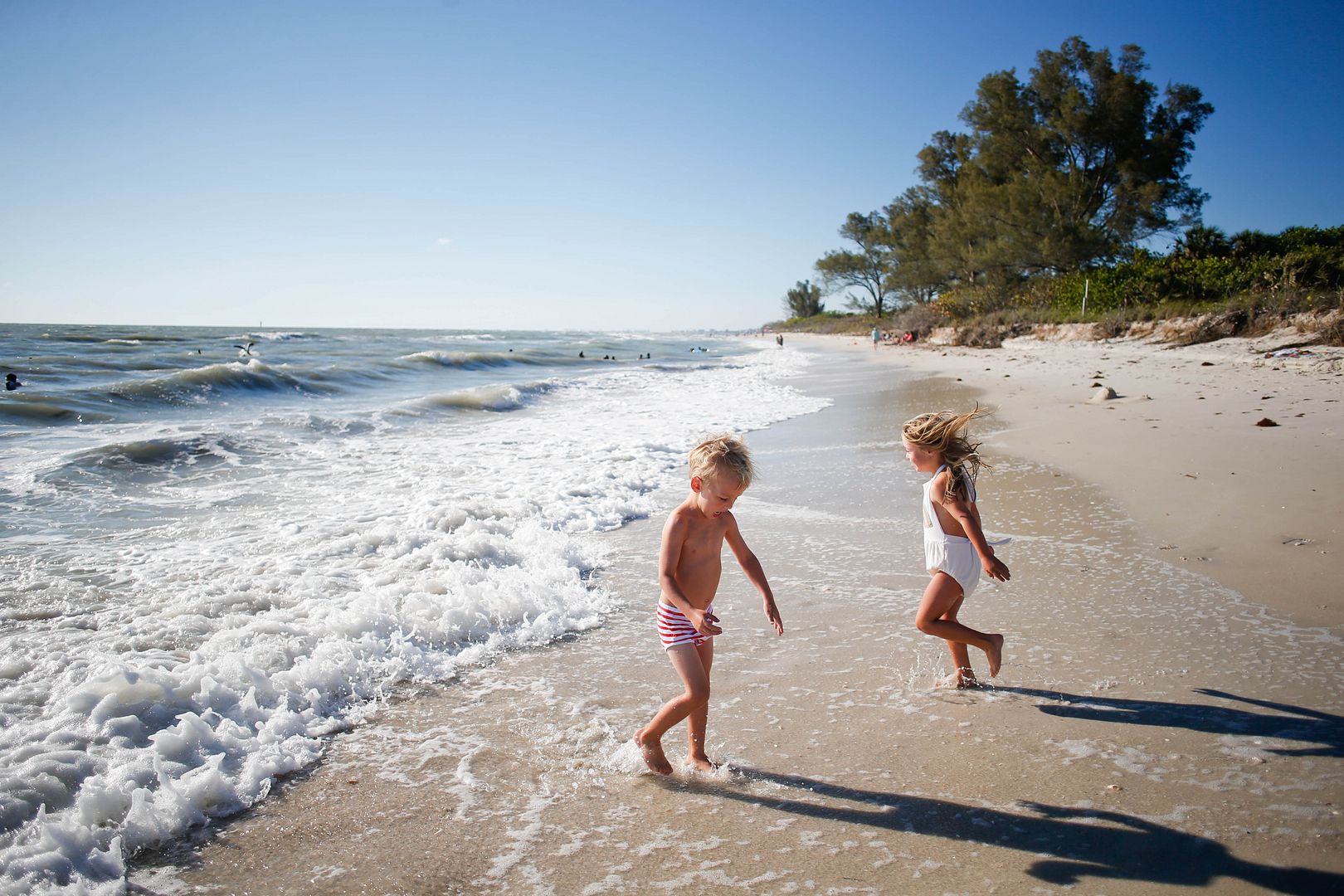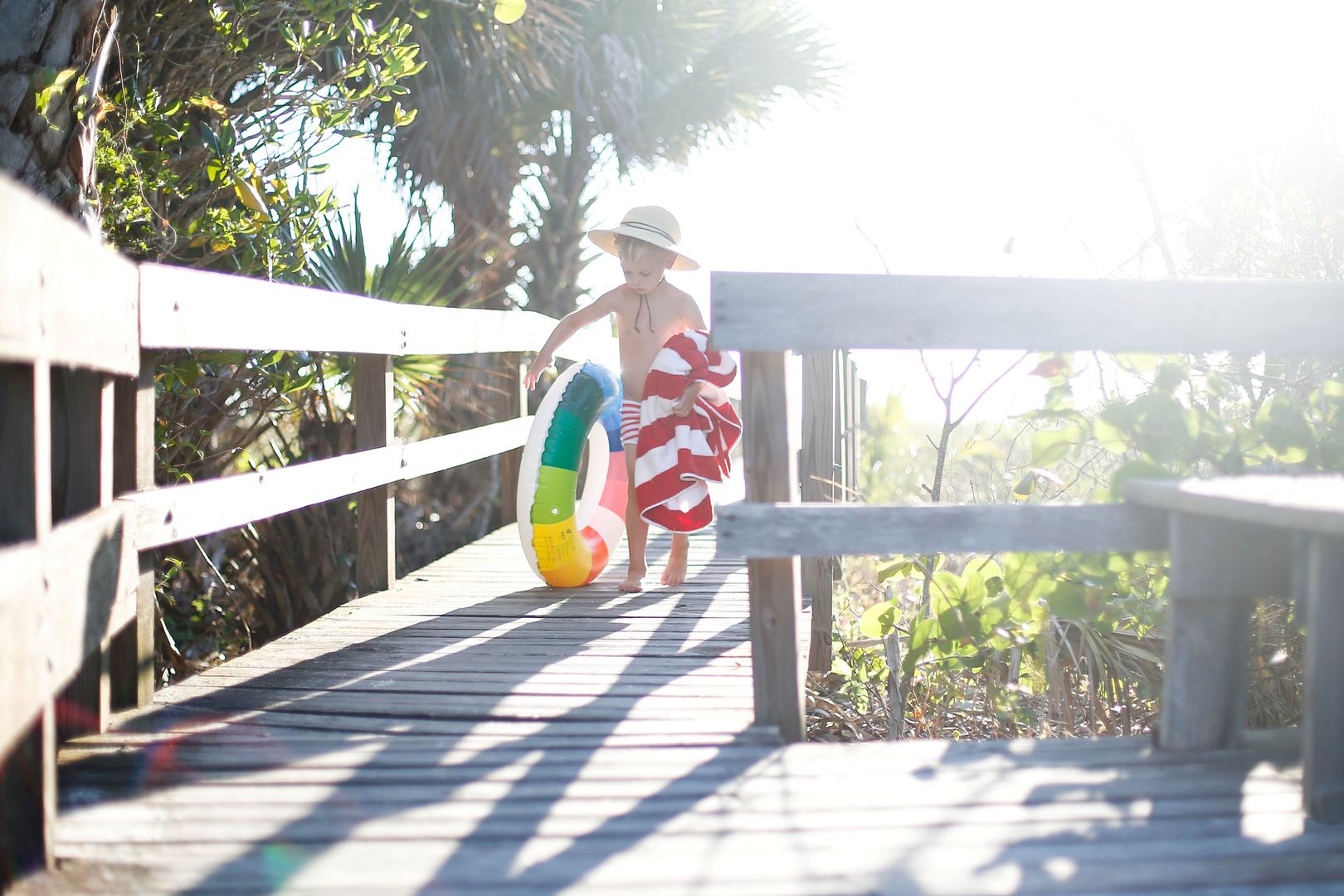 Going to the beach is so much easier than it used to be. The little ones no longer push the boundaries of how far they can go, and I've downsized my bring-it-all approach to showing up with a small backpack or tote and a blanket. The kids carry their own towels and usually one floatie, and we can pack it up and leave in a matter of seconds.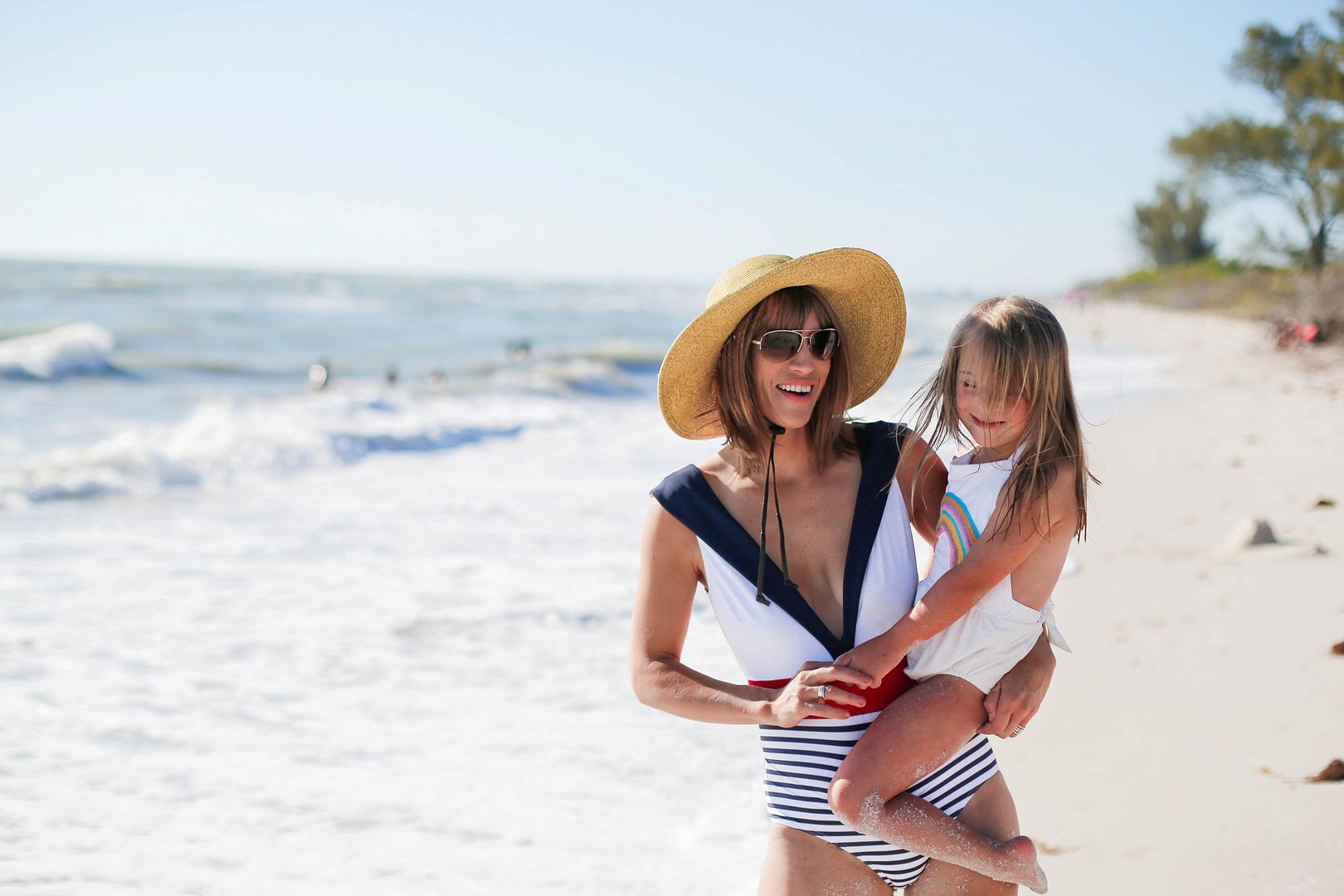 Still working on teaching Dash what's an appropriate time and place to whip it out and pee ("NOT towards the people, Dash! It's not funny!"), but we'll get there. Also, the best way to confirm to a four-year-old that something is indeed very funny is to say "It's not funny."
I'm far more eager to go the beach than Brett, so I like to remind him often that he's the one who tells everyone how much he loves Naples because of how close it is to the beach. "You know you have to actually go to the beach to credibly use that reason. I'm revoking you of your Naples travel guide status."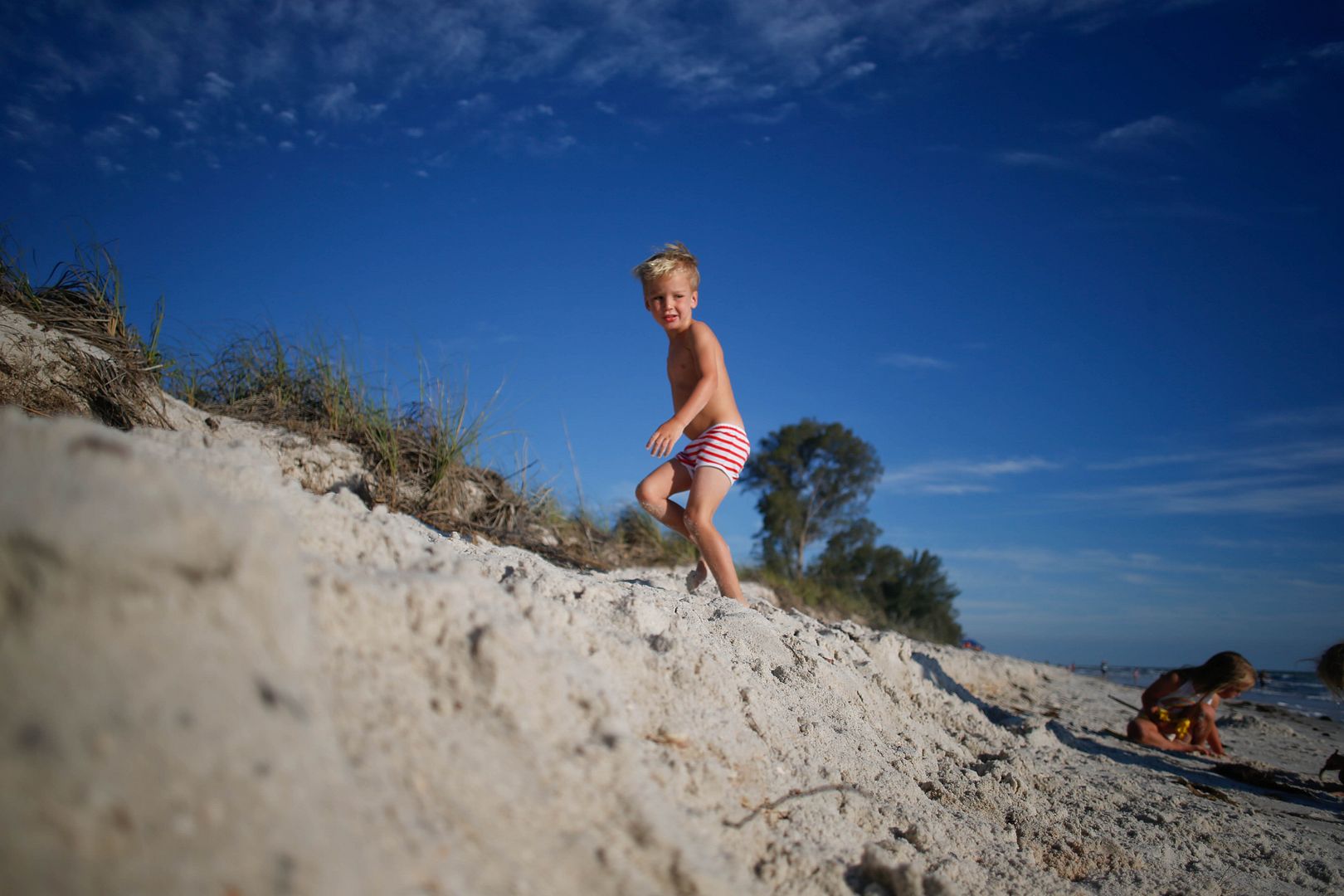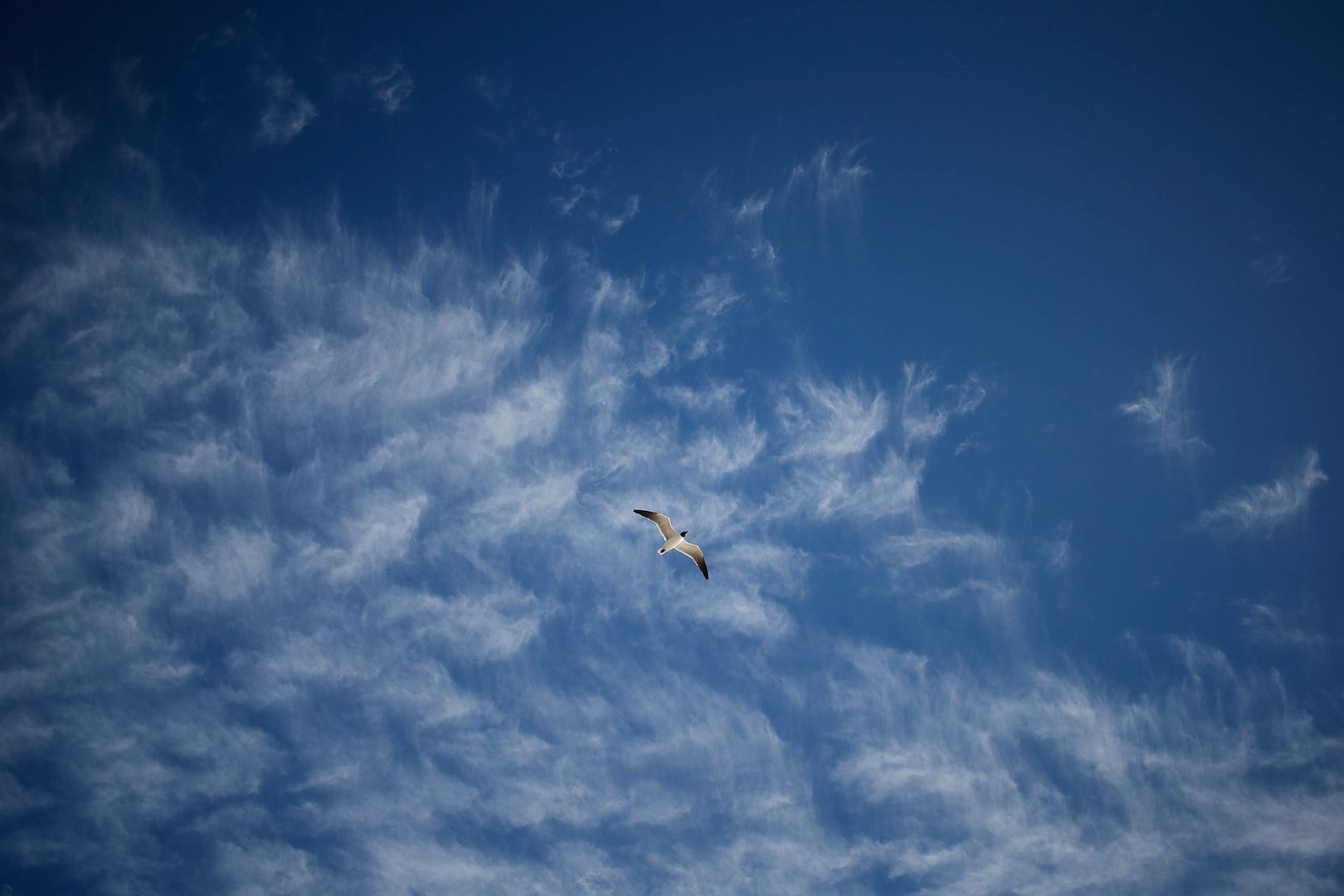 10 more school days for us, and we couldn't be more excited.
A few things I'm loving right now:
1. Will Ferrell's commencement speech at USC last week. Watch it. It's so so good. "I didn't read any reviews because I was too busy throwing darts at the dartboard, all the while facing my fears." And "You will never truly be successful until you learn to give beyond yourself–empathy and kindness are the true signs of emotional intelligence." 
2. The Creativity Manifesto written and illustrated by Wendy MacNaugton and Courtney E. Martin (just ordered Martin's book): "…Pick up your pen. Pick up your paintbrush. Pick up your damn chin. Put your two calloused hands on the turntables, in the clay, on the strings. Get behind the camera. Look for that pinprick of light. …Focus on that light. Enlarge it. Reveal the fierce urgency of now. Reveal how shattered we are, how capable of being repaired."
3. Orlando Soria's Instagram Stories. He's hilarious. They make me laugh every day.
4. And this quote by John C. Maxwell: "You'll never change your life until you change something you do daily. The secret to your success is found in your daily routine."
…and I meant to share this interview last week. Talking about my favorite books and what reading means to me over at The Reading Lists here.