I realized something this week–tomorrow marks the ten year anniversary of this blog. Ten years ago, new to motherhood, I sat down, typed my first blank page and released it to the void with horrible design choices, crappily edited pictures, music that annoyingly auto-played when you opened the blog (what, doesn't everyone want to be force fed Coldplay's Viva La Vida while looking at pictures of a stranger's kid?), a title I chose without a lot of thought but….Passion! Gosh darnit, was I ever passionate about starting that blog.  As I wrote in that first post that I'm not even going to link to because my enthusiasm embarrassingly exposes the fact that I am a 10-year-old secretly living in a 38-year-old's body (sshhh….don't tell), "It's a blank canvas I can't wait to paint on! It's a new Hello Kitty diary complete with colored gel pens that I can't wait to write in! It's an empty scrapbook that is begging to be filled. It's a thousand dollar shopping spree to Michaels! So, here it is…a blank page. My hands are shaking! I can't wait to fill it… with the little things that make me happy." Perhaps that sums up what admittedly may be on my tombstone someday: "She wrote with exclamation points." I don't know if that's a good thing or a bad thing, but there you have it, how it all began–with exclamation points and reference to the craft aisles of Michael's. Little did I know my proclaimed affection for Hello Kitty and gel pens would lead to a blog post where I would expose the bones of my soul and admit I was shaken from something that changed the course from the perfect dreams of motherhood I had spent so much time spinning in my head to the heart of real life–you can't plan it all, sister, but you can paint the feck out of life with the brush you've been given. Of course, when I wrote it, I thought maybe twelve people would read it. But more showed up, and if there's anything I learned from sharing that post that will forever keep this blog close to my heart, it's that the people behind these screens? They are real, and they are wonderful, and we need each other's stories.
The world of blogging has changed so much since I started, and while I miss the days of intimate story-telling that used to characterize the mom blog world, I embrace the changes of the Internet, our family and the creative challenges that lie ahead.
(inserting a few favorite pics from the 10-year archives here)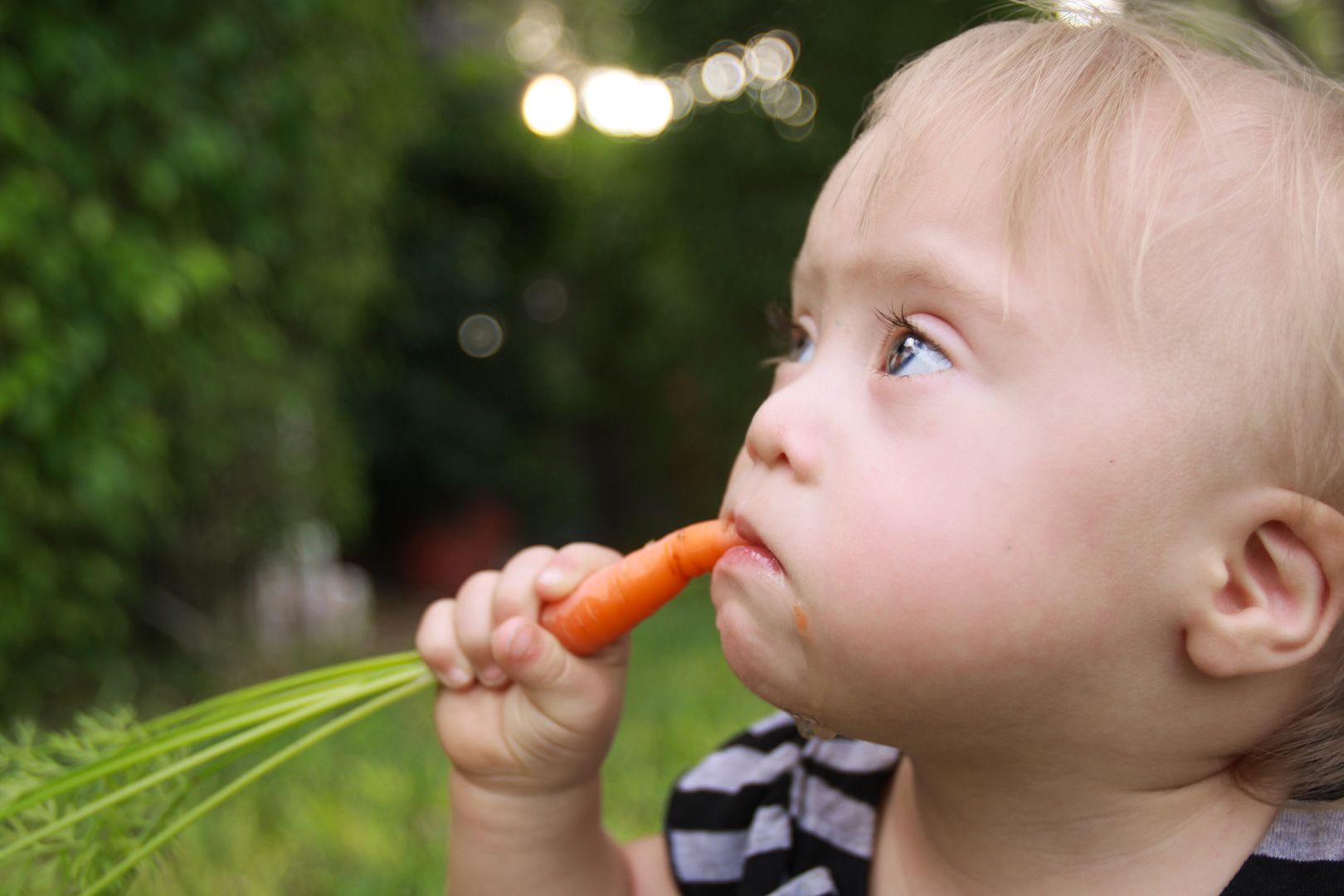 A few things I've learned from writing this blog that I want my kids to know:
1. You Are Not Alone.
What you're going through, the way your family looks, the things in your mind that haunt you, the way you think, your guilt, your love, your pride, the things you think you're failing at…you are not alone. You are not the only one who can't keep the house together or loses permission slips or has experienced pain. There is a community out there of people just like you–rooting for you, cheering for each other. To find your community, share your story, speak up. To be the community, look around, listen.
2. Put Your Art, Story, Songs, Voice Into the World…WITH HEART.
Don't wait for an invitation. Don't wait until you're "good at it." Time's a ticking, get it out. Let your story and song and vision and art seep out of every cell of your body wherever you are. Own it. Share it honestly and with passion. As Hugh MacLeod wrote in one of my creative Bibles Ignore Everybody, "Whether you're writing to an audience of one, five, a thousand, a million, ten million, there's really only one way to truly connect. One way that actually works: Write from the heart. There is no silver bullet. There is only the love God gave you." Give that love to the world by voice, pen, hands. Don't worry about what the world gives back (although a boomerang of love is guaranteed, eventually).
3. Make Mistakes.
The only way to overcome the fear of not being good enough which holds so many people back is to just be brave and practice being not that good. Be responsible, kind, thoughtful but know you're going to make mistakes. Let the little ones go (grammar, spelling, that one time I posted a picture of me wearing the baby carrier wrong and everyone laughed), but learn from the big ones and let them change you for the better.
4. Don't Compare Your Insides to Someone Else's Outsides.
You know what happens if you're driving on a road alongside a cliff and you look too long at the beauty on the other side of the cliff? Your car moves with you, and CRASH, you are dead. Focus on driving your own car. 10 and 2, baby. Your course, your destination is your own. How empowering is that?
5. By Golly, Have Fun.
This is it–the reason I keep blogging. Because I'm having fun. Because there are so many wonderful little things in the world to collect and be inspired by and celebrate, and I love having a designated jar to put them in.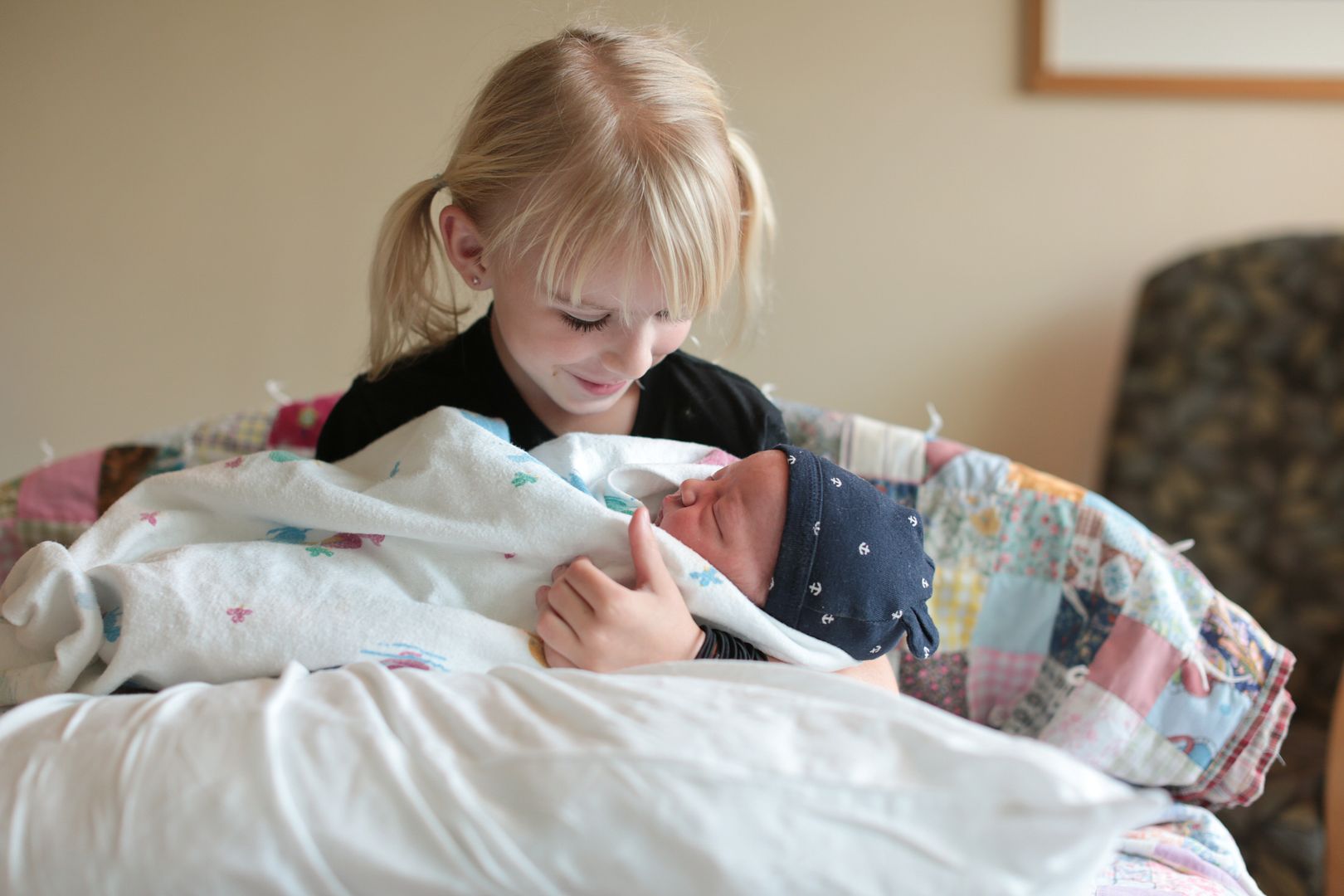 And then there's you, the people who take the time to click and read. I'll take this ten year anniversary as an opportunity to virtually hug you. Thank you for showing up here, for taking interest in things I care about. Thank you for celebrating little things with me but also for embracing the big things–for advocating with us for people with special needs, for donating to the fund raisers we share with you, for sharing your stories in e-mails and comments, for the "me toos" you let me feel. Thank you for high-fiving red lipstick and children's literature, Midwest summers, stocking stuffer guides and, Dear God, let's not forget my love affair with Christmas.Thank you for reading about the sponsors we share and allowing us to make them a part of the blog too. I try very hard to let story, love and enjoyment of happy little things guide everything I do on this blog, and I make great efforts when incorporating sponsors to make sure those things stand out and to respect my readers. And when the hard and heavy things come along, I aim to share them too–enough of them to remind us that life isn't a ride on a Lisa Frank unicorn.
I hope this space is always a place where you feel welcome, supported, inspired and connected; and as I continue to write here, my goal remains to create an inspiring space that feels a little bit like home–or a colorful classroom where Mrs. Frizzle is wearing a weird outfit that is both questionable and cool. New goals for this space for next year are coming, but for now, let's toast to ten years. Thanks for coming along, friends.