I think I was twelve or thirteen the first time I took a 'real' trip to Chicago. Rode the train there, gasped as the tracks began to unveil the architecture of skyscrapers and cloudy blue sky and arrived moments later in Union Station, climbing off the Amtrak with hammy-down duffle bags for a weekend that would later seal the fate of my love affair with that city. From that day on, and for all the many times I've stayed there, my last night in the city is always spent the same way. I wait until everyone else has gone to sleep and it is dark and quiet. I grab a beer, a pen and something to write on, and I perch myself atop the air conditioning unit of some hotel room way up high, curtain wide open, lights off…drinking in my last view of the city I love. I've spent both wintery nights in that city spot, breathing foggy air against a frosty window as well as warm summer nights when the city seems a bit more alive. Either way, I write whatever comes to mind, but mostly I just scan the incredible view of buildings and lights, cars and sights and the beauty it all becomes when you're looking at it a couple beers in from the fifteenth floor of a hotel room the night before you will leave.
I may not be a world traveler, but I imagine many jet-setters perform similar rituals their last evening in a beautiful place.
Which has me thinking…
The time is coming for my long stay in this very beautiful place to be over. And, although my farewell bids hello to an even more beautiful path, I cannot help but be a bit saddened as I sit here, perched up high (but totally beerless), overlooking the beauty these last nine months have brought.
Pregnancy is absolutley amazing. Regardless of what the odds may bring us–spending mornings hunched over the cold porcelain of a toilet, frequent doctor appointments for potential scares, or the rare nine-month breeze of radiant skin, limitless energy and no complaints, it is a very small stretch in a woman's life when we experience the miracle of sharing our bodies and nurturing the growth of two tiny cells that miraculously grow and divide and become this amazing being, full of all of our genetics and this tiny soul that changes us for life.
Lainey's pregnancy was entirely perfect despite some sickness, and I never thought to question anything other than what I expected…a perfect pregnancy. This one has been a little different–not much–but a little, and perhaps it is those little scary moments that have brought me to this raw place of extreme awareness and gratitude for the amazing ability our bodies have to create and sustain life. And besides the whole emotional phenomenon of loving something we've never laid eyes on, there is the amazing physical part of it I love too.
I love the metamorphosis of change my body has been through to nurture this baby…the way things have stretched and moved to make room and the way this little ball of perfection has suddenly dropped to prepare for its entrance into a new world.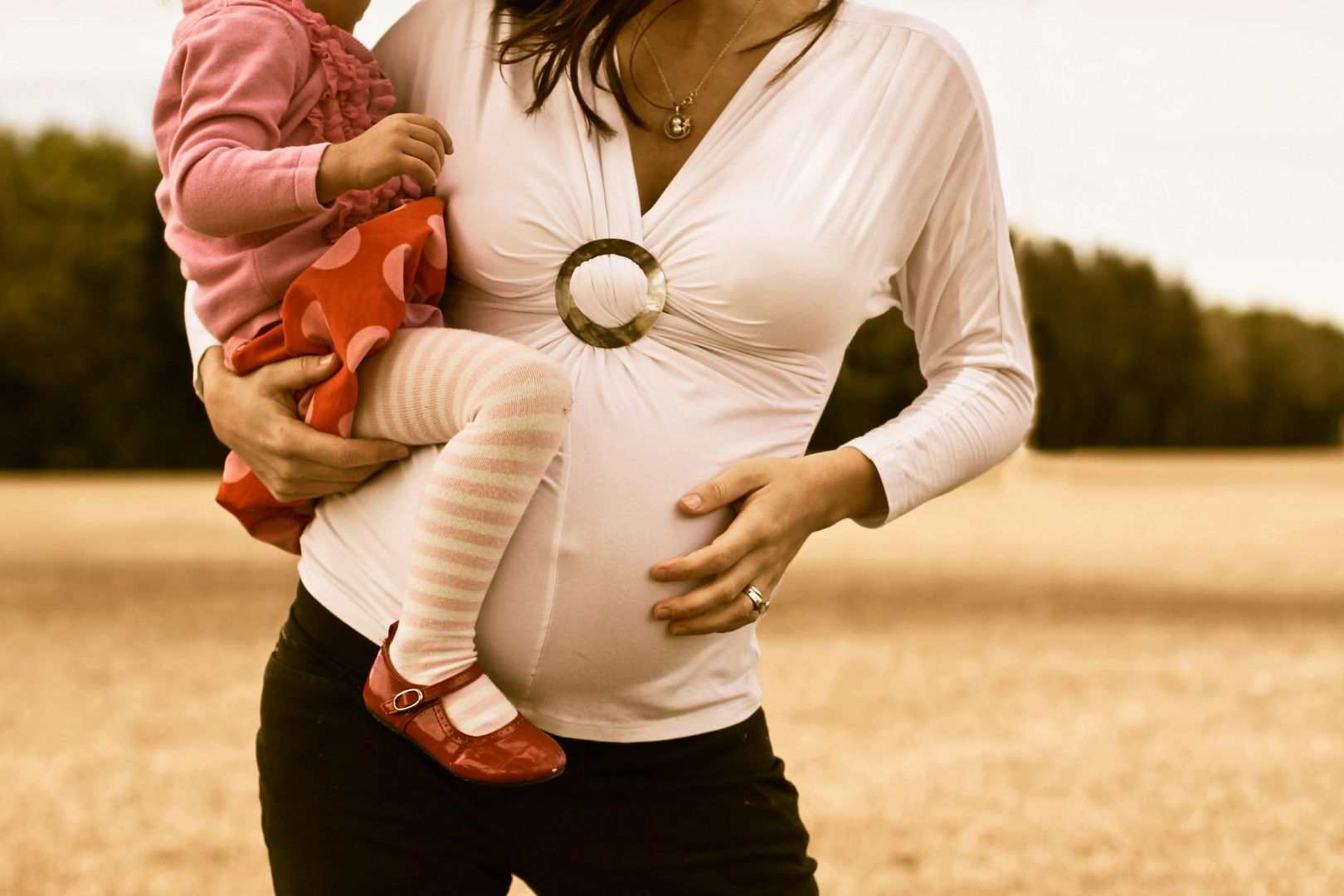 And it's been this incredibly bonding experience to never have been alone the past nine months. Me & her. In the car, in the shower, in the dark of the night when I can't sleep. We've shared the same skin and my very capable, amazing body has provided her every nutrient and every breath needed to stay alive…to grow…to become who she is.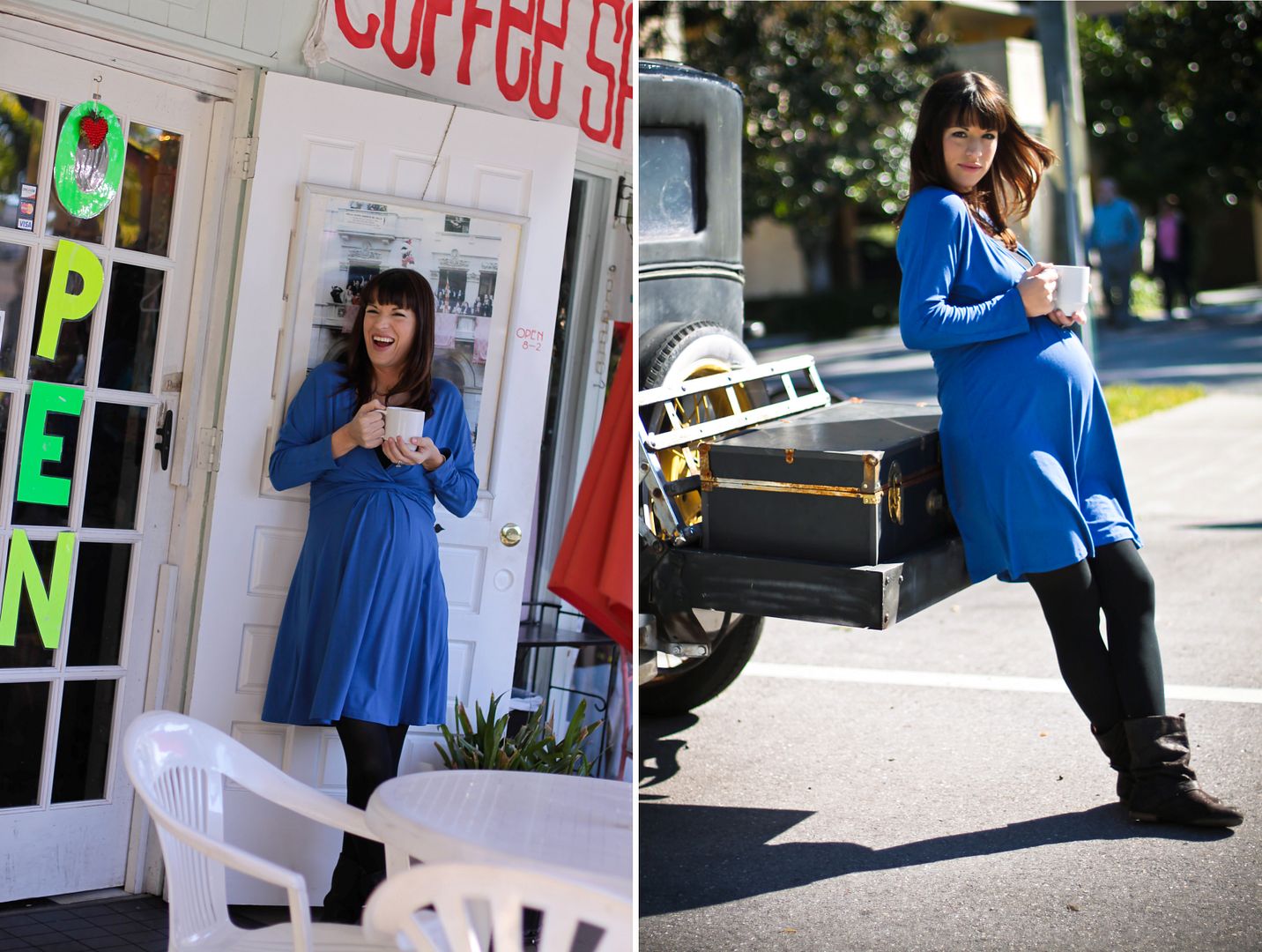 heidi & i escaped for an afternoon cup of coffee the other day at a new found treasure downtown…and she took these lovely pictures…thank you, h!
We will meet her so very soon, and now having known just how beautiful it is to bring forth life and love it so very much…well, I can hardly sleep.
But I'll still miss the seat her little body provides to her big sister when she stretches her long legs perfectly around our 'shelf.'
Yes, pregancy is amazing, and in these last days, I am enjoying every moment of it. Drinking in the way she moves and kicks and stretches to find a bit of room in her cramped little residence, and knowing it will soon be a distant memory. So here I am, perched up high, late at night drinking in the beauty of this place.
Meanwhile, I finished another blanket for Lainey as she loved the baby one so much, I couldn't bear for both my girls not to have something I made for them.

…and, behold. She can finally rock out some teeny, tiny braids.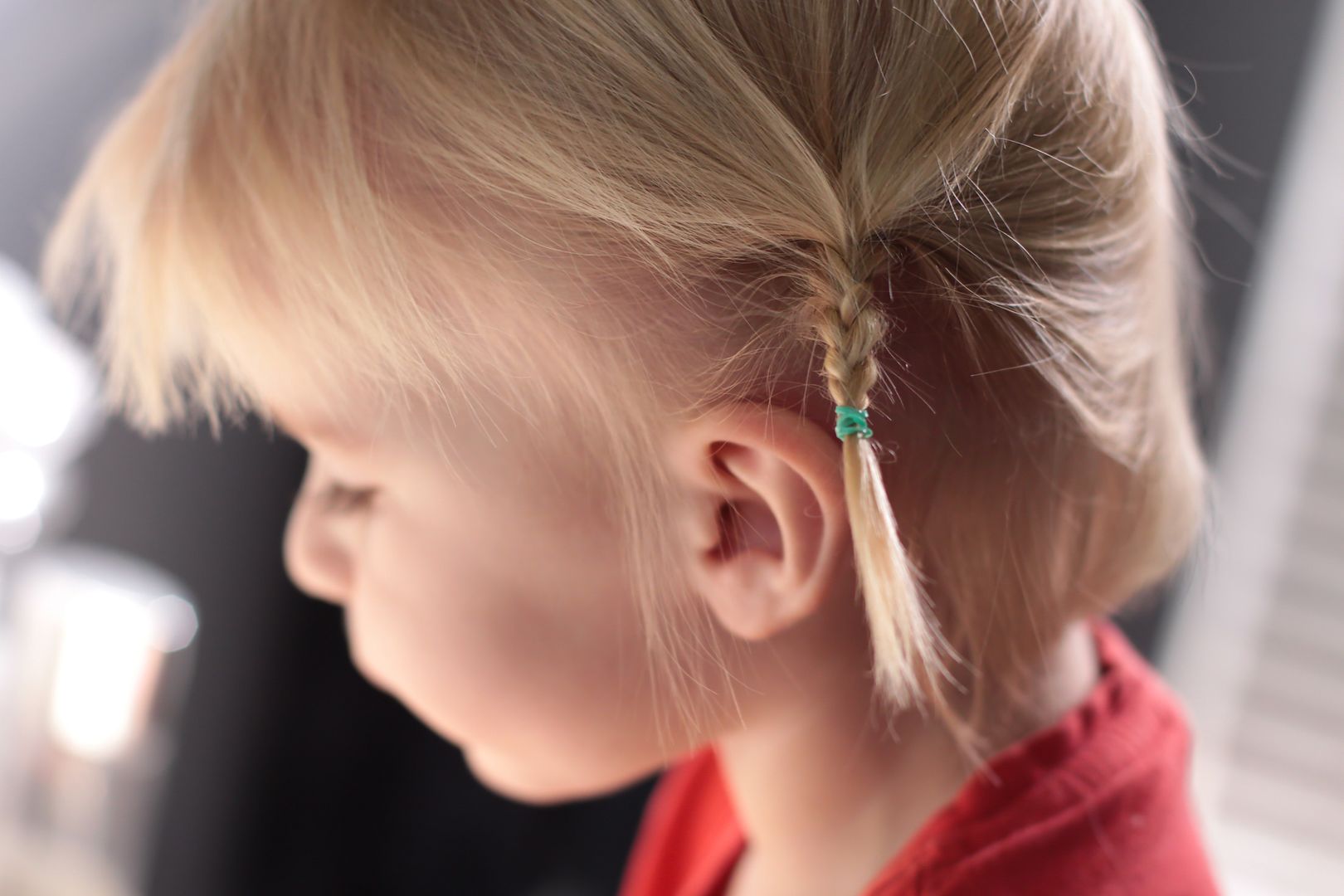 Not sure when we will write again…tying up all the loose ends so when she arrives, we can really rest and be home and drink it all in. I've been working in the morning, cleaning like mad in the afternoons, and escaping when possible for a swing in the park or a cold wagon ride outside. And Daddy returns this weekend.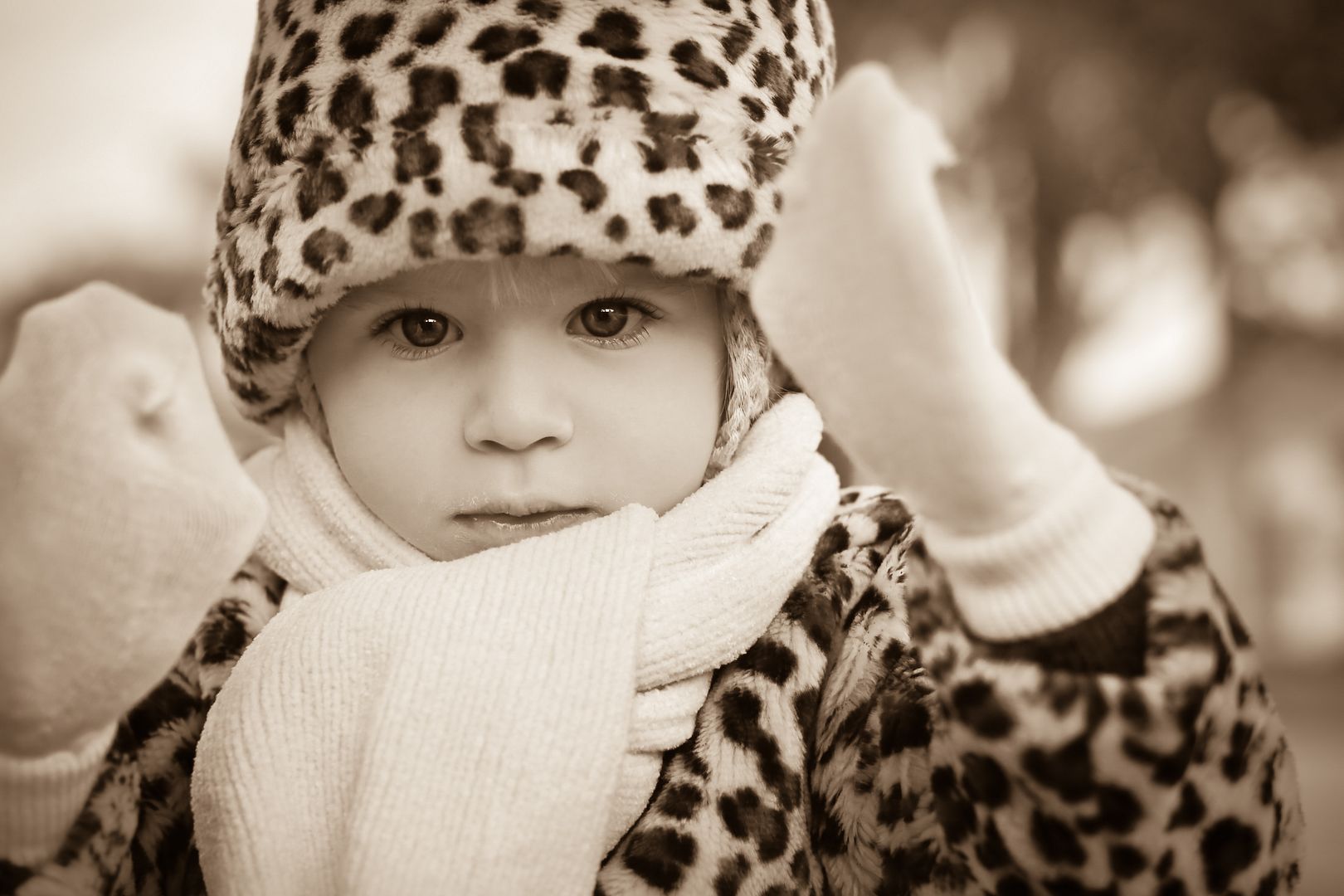 …so we wait, excitedly.