it was supposed to rain today. in fact, it's rained all week late in the afternoon.
but today…
today, it did not rain.
no, today was perfect.
so much so that tears welled in my eyes, oh about ten times.
happy tears because i thought my heart would burst from taking it all in.
the celebration of life.
the gathering of littles.
the fact that the sky was beautiful and that everything fell into place more than i could have ever imagined.
there was music and littles everywhere. red checked blankets and cold lemonade. sidewalk chalk and bubbles. wheeled things. sticky things. sweet things. sunny things. happy things. oh, and so many ladybug things.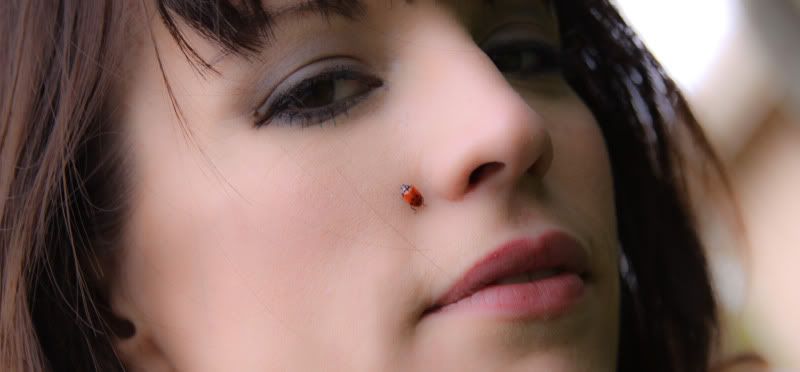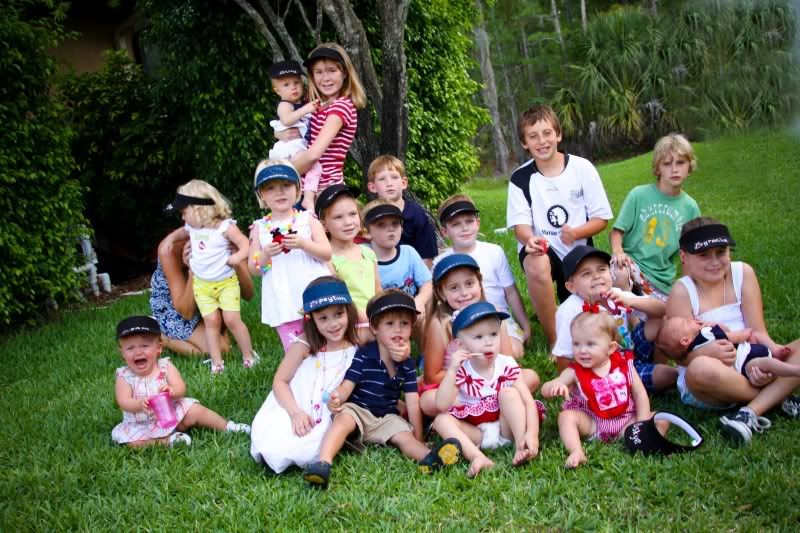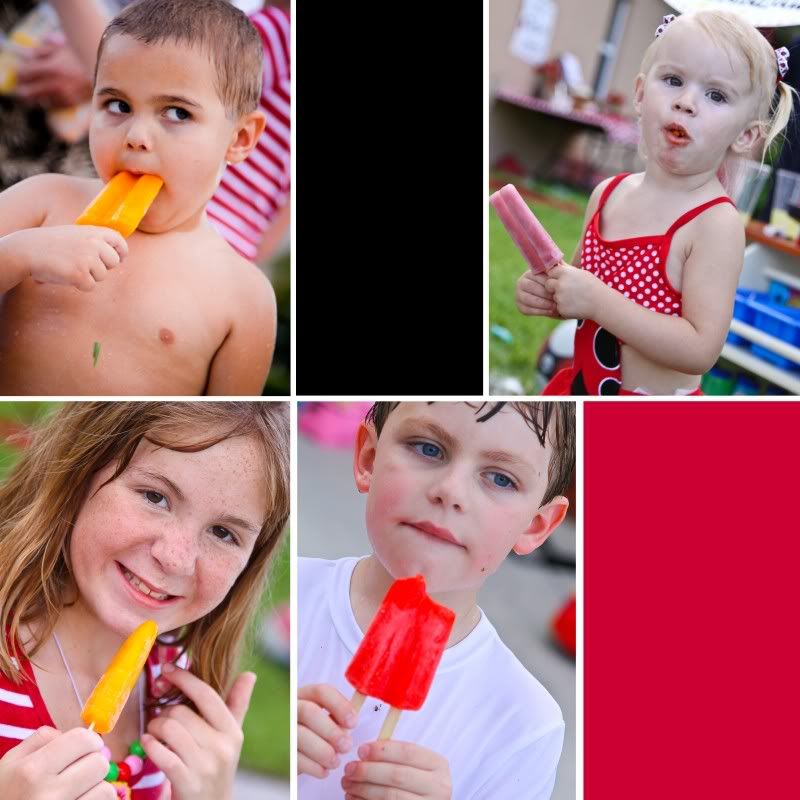 papa made special lainey dollars for all the kids…dollars they got to spend on games and treats from lainey's special laineybug store.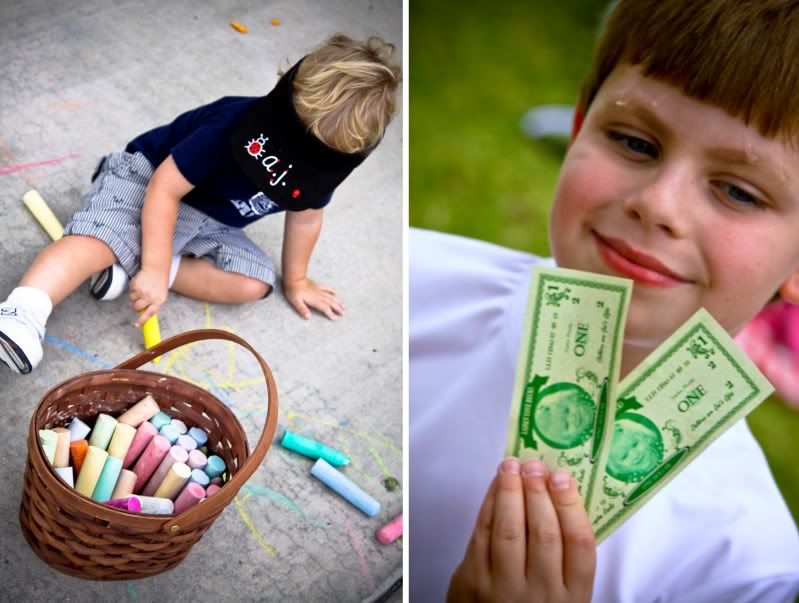 …and then he had to one-up himself and make this ladybug bean bag toss from scratch.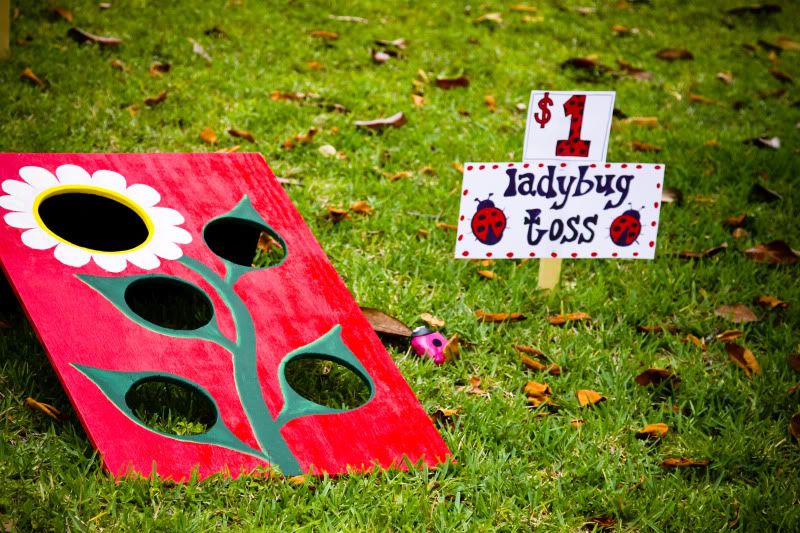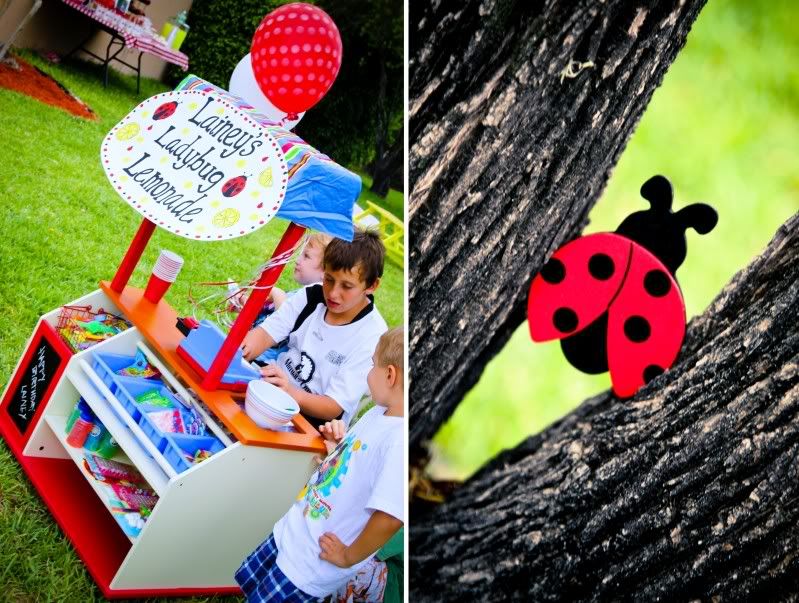 lainey was in heaven and my sentimental heart just caved watching her today.
she knew. she understood this was in celebration of her and yet she humbly ambled on…doing her own thing, stopping to play with the babies (where we can always find her), casually perusing the little stations and soaking up the fact that all her friends were here.
heaven i tell you.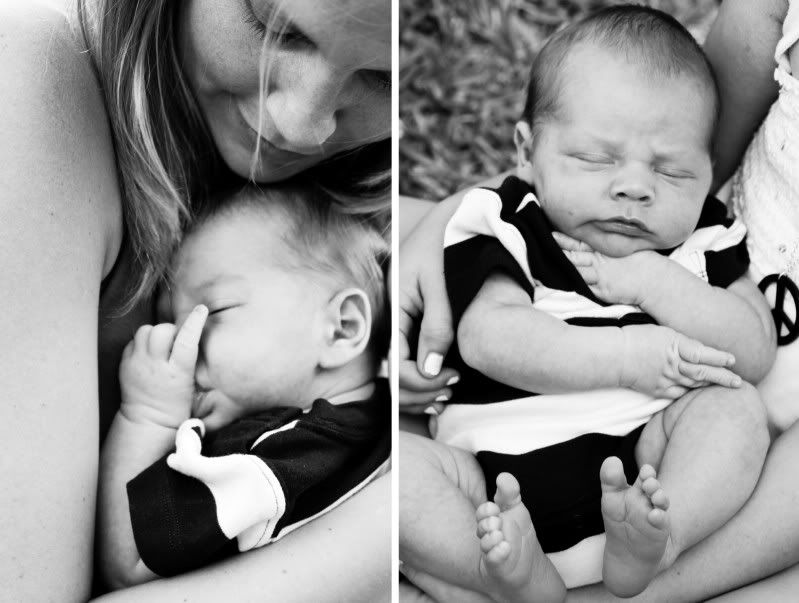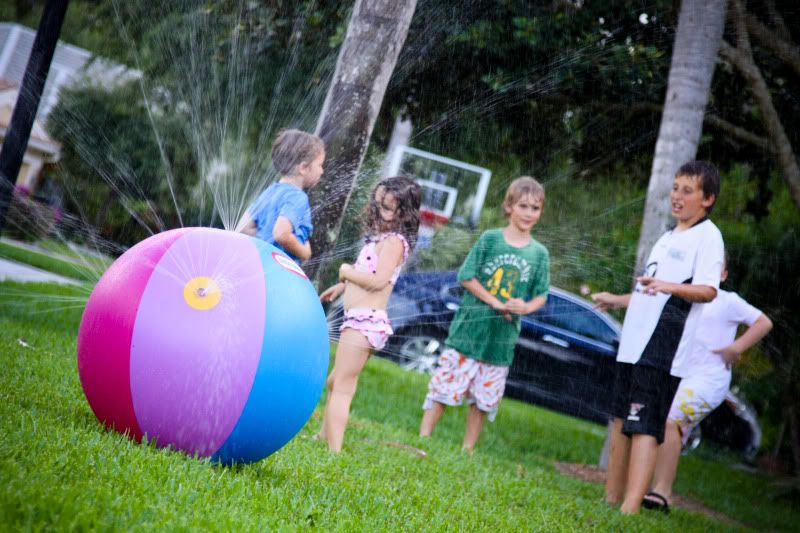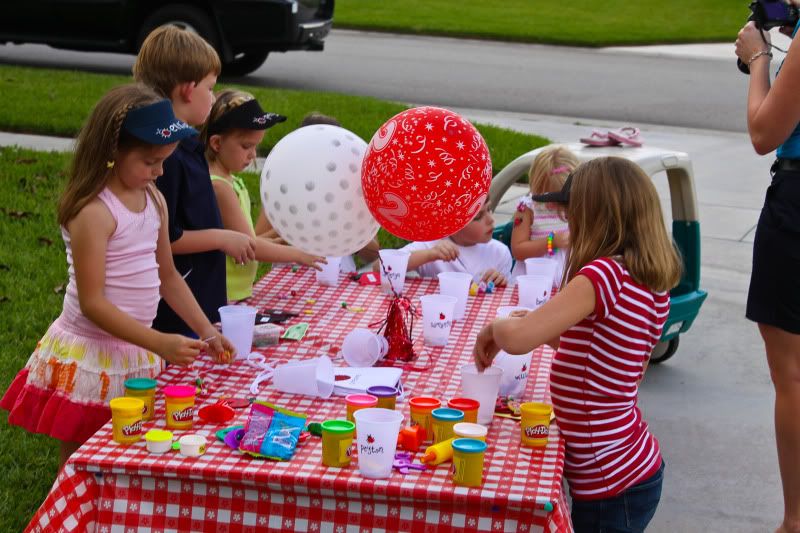 being in the presence of littles just does something to me. and then to combine these little souls with laughter and sprinklers and sunshine and squeals of delight at the sight of crawly bugs and drippy popsicles…seriously…it's church.
and this one?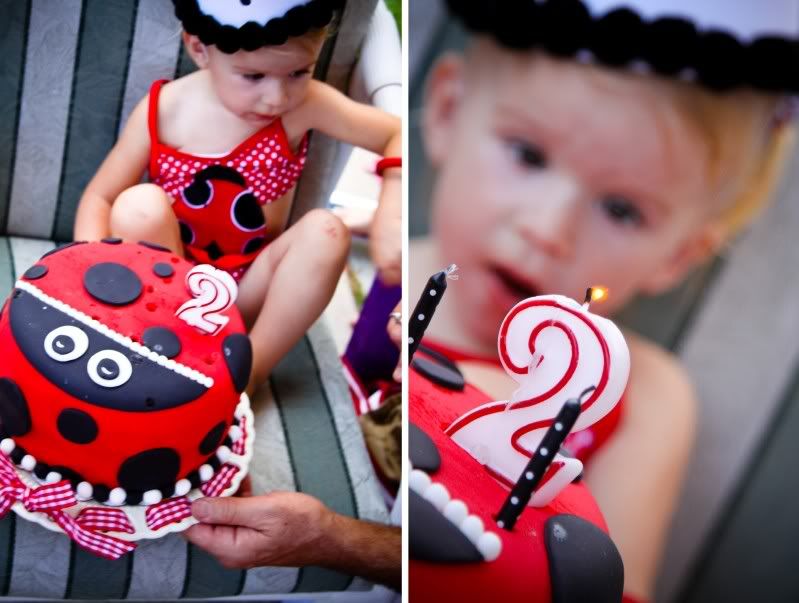 it's difficult to put into words now…and i have one more day to digest the fact that two years now separates us from the beautiful day she entered our lives. and what she has become in these two short years. well, i'll get there with the words thing. monday, there will be a post just for her.
but for now, i am grateful for the magic that was today.
for the fact that party guests stayed 'till nine, talking in the driveway…lit by candlelight and accompanied by the sounds of jammied littles pushing the limits on their daily fun intake.
grateful for life and everything hers means to us.
…and the fact that it didn't rain.
happy, blessed and almost two.
~k