i turned thirty-one yesterday.
…and it just so happens the mark of the end of my first year into a new decade comes at the beginning of another one and this very climactic stretch of life for us.
brett leaves at the beginning of the year to work up in the chicago area for awhile, returning hopefully in time for the baby and then back up again for a sort-of indefinite period of time.
and it's taken me awhile to grasp it all, but i have finally arrived at the grown-up place of life is what you make it and there are lots of things in life we go through that aren't comfortable or ideal, but they could be so incredibly worse, and a simple life of comfort does nothing to change us, mold us, make us into better, stronger more beautiful versions of ourselves.
i am sad, yes. and we will both be incredibly challenged to make things work…but i know we can.
i have been reminded so much these past couple weeks of just how wonderfully blessed we are and the older i get, the more i embrace change as opportunity to learn just what i am capable of.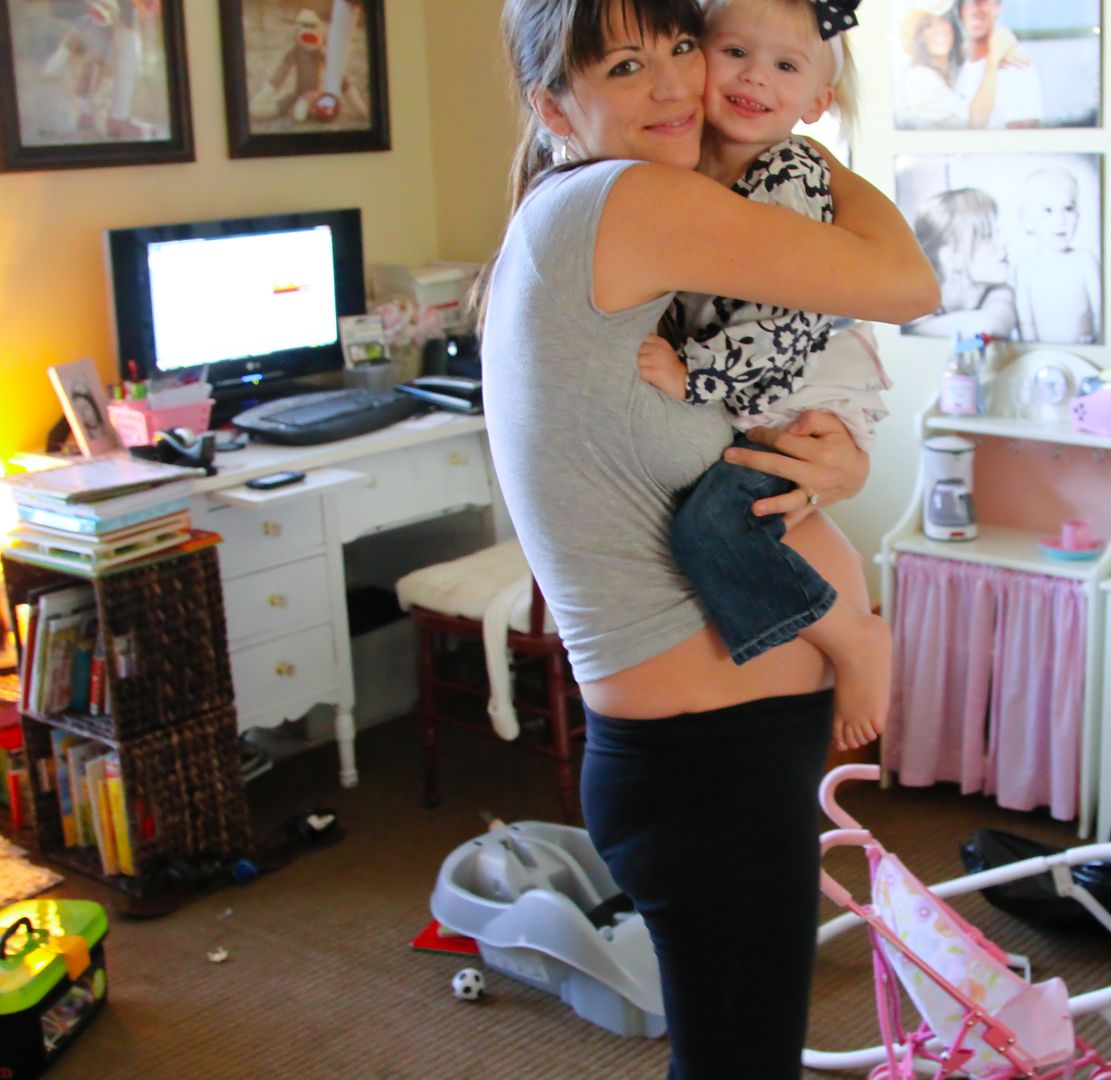 i am capable of so much. and i am excited at the opportunity of new challenges, more love and remembering to take the garbage out on tuesday and friday nights from now on.
"humans are designed to seek comfort and order, and so if they have comfort and order, they tend to plant themselves, even if their comfort isn't all that comfortable. and even if they secretly want for something better."
~donald miller
perhaps i had been planted for too long and this little bit of discomfort will challenge me, in my thirty-first year, to push myself more toward new chapters in the story of our life.
they will be good chapters.


the last few days have been such a snowballing of emotions and contemplations and yes, hormones, to settle me into a contended of place of so-be-it. life flows on, and i want to experience every tide, every wave, every calm with purpose.
this week, we have submerged ourselves into our family cacoon, brett taking a little time off, the boys on a ski trip with their mom, and myself nesting and resting.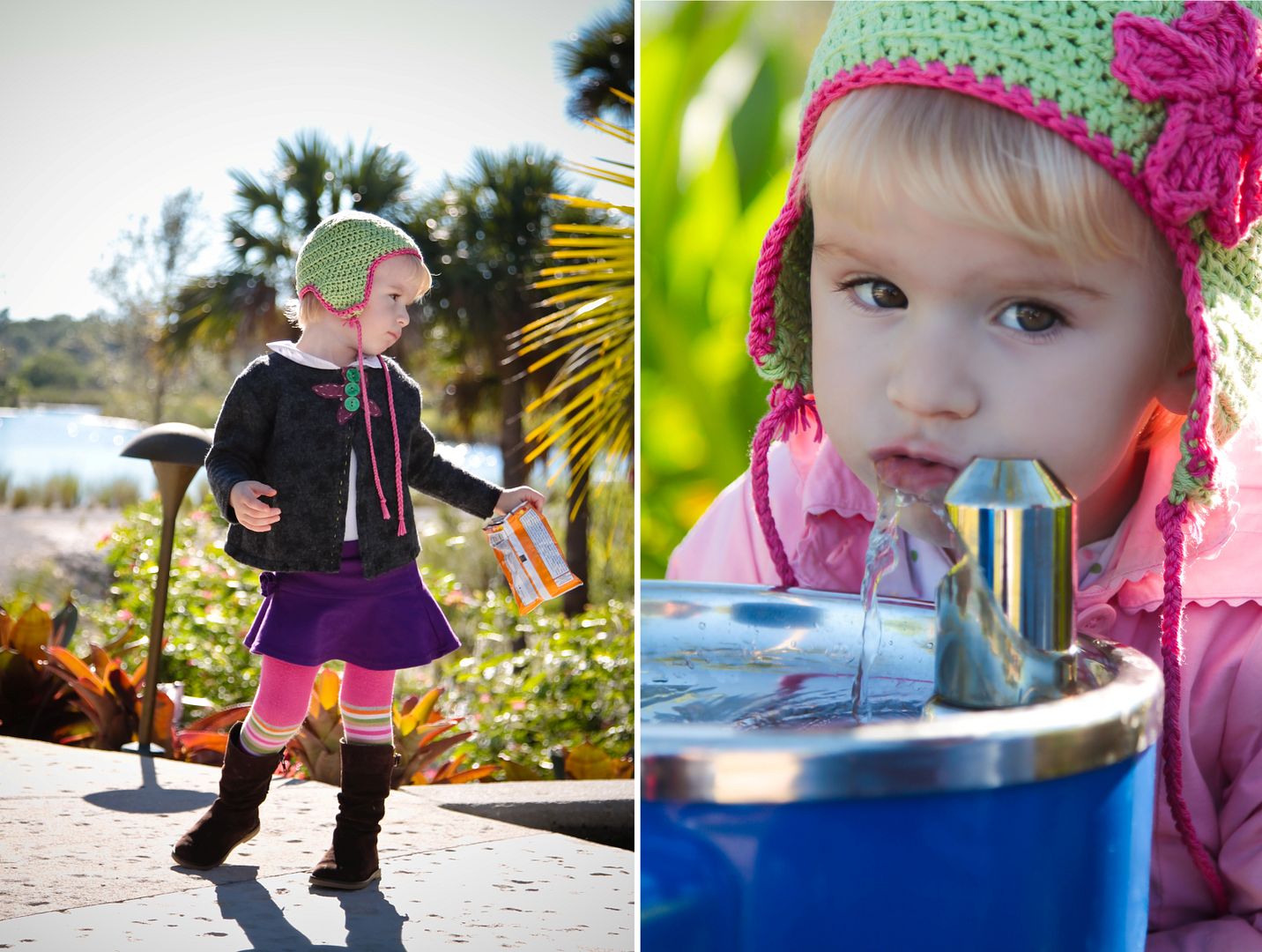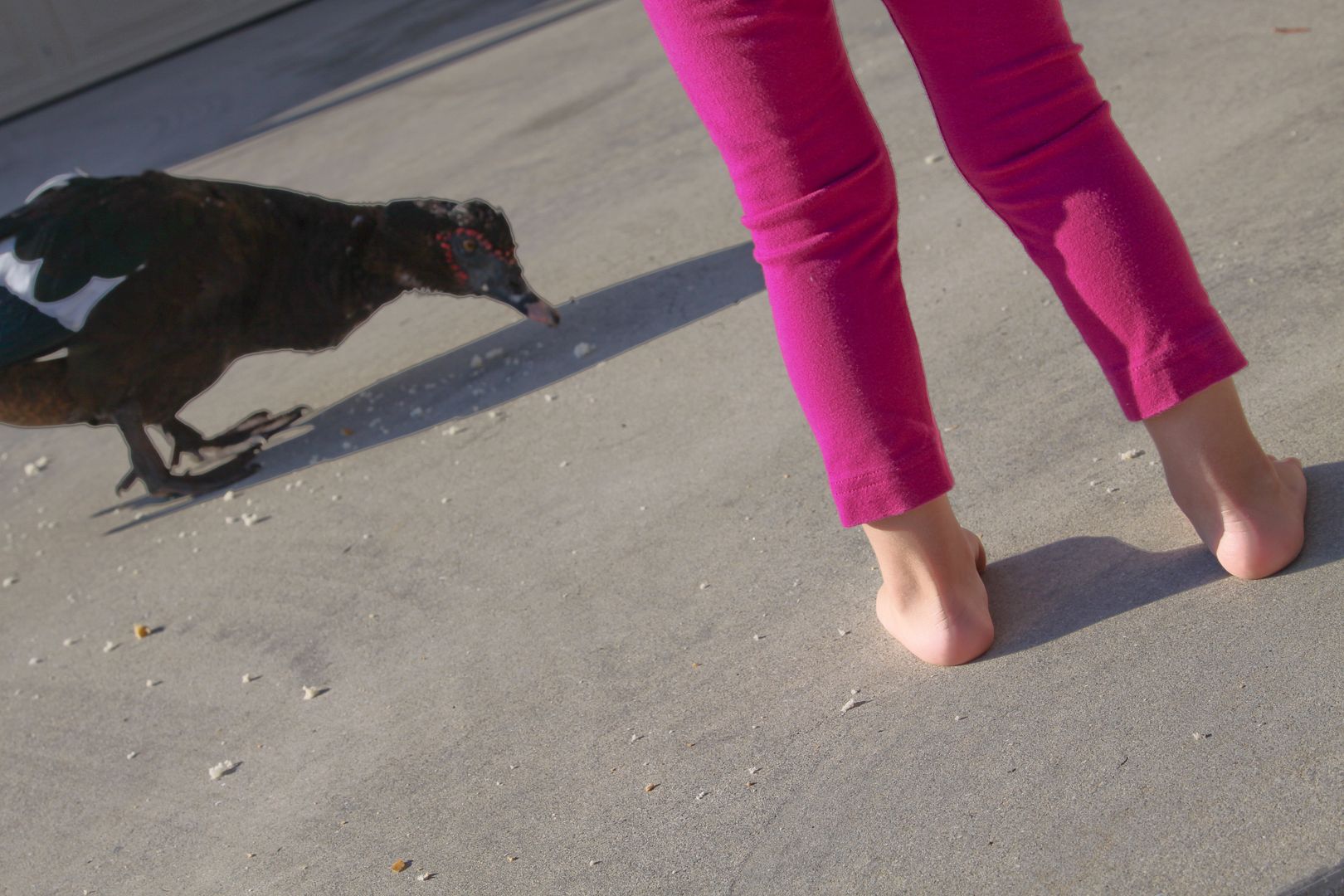 lainey and her duck…the one that just showed up and hung out in our driveway this morning, welcomed, of course, with a few stale hot dog buns.



and the duck was nice enough to try and share some bun with the baby belly.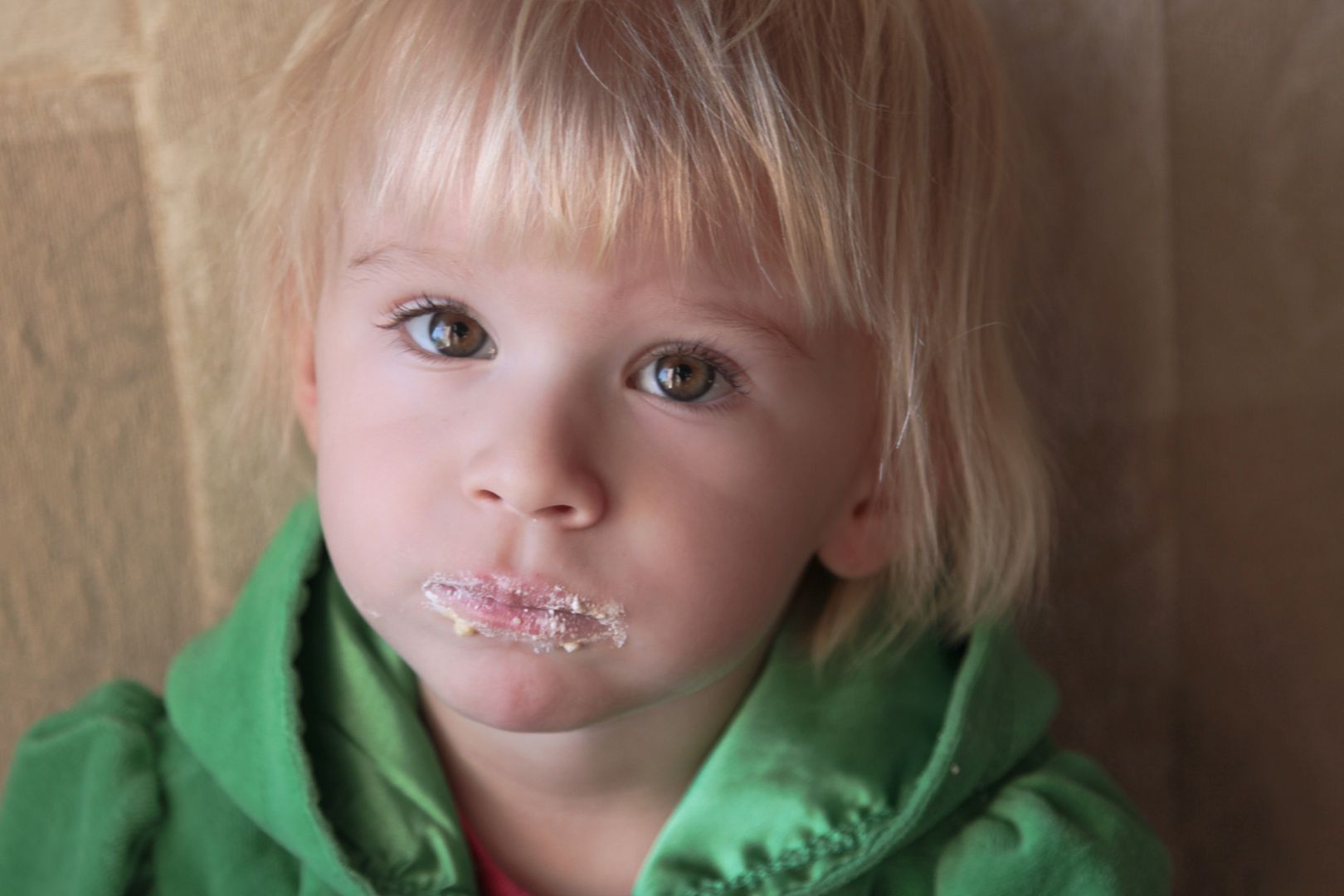 lainey shares her puppy with the baby all the time now, just gently rubbing its ear on my belly whenever i sit down…just as i snapped this picture, some body part amazingly shoved up on the left side for a freakishly cool moment.
the last few days, i've been beginning to feel a little bit uncomfortable physically. it's surreal to know in just a matter of a few weeks, we will know her and our lives as we know it will be changed for good. we are counting down the days. we're all so ready…and i can't say enough how much i am just looking forward to snuggling her tiny little self into my neck and inhaling her goodness. and middle of the night feedings when our souls will intertwine and i will drink in the feeling of her breath against me. and watching lainey love and nurture her and embracing the challenge of loving two and teaching two how to love. and seeing brett with a newborn again. he does the newborn thing so naturally and beautifully and it makes me love him all the more.
so much to look forward to. so much.
and while we look forward, just a little peek back at this year…
went through a few folders to pull out some of my favorite images of us taken this year.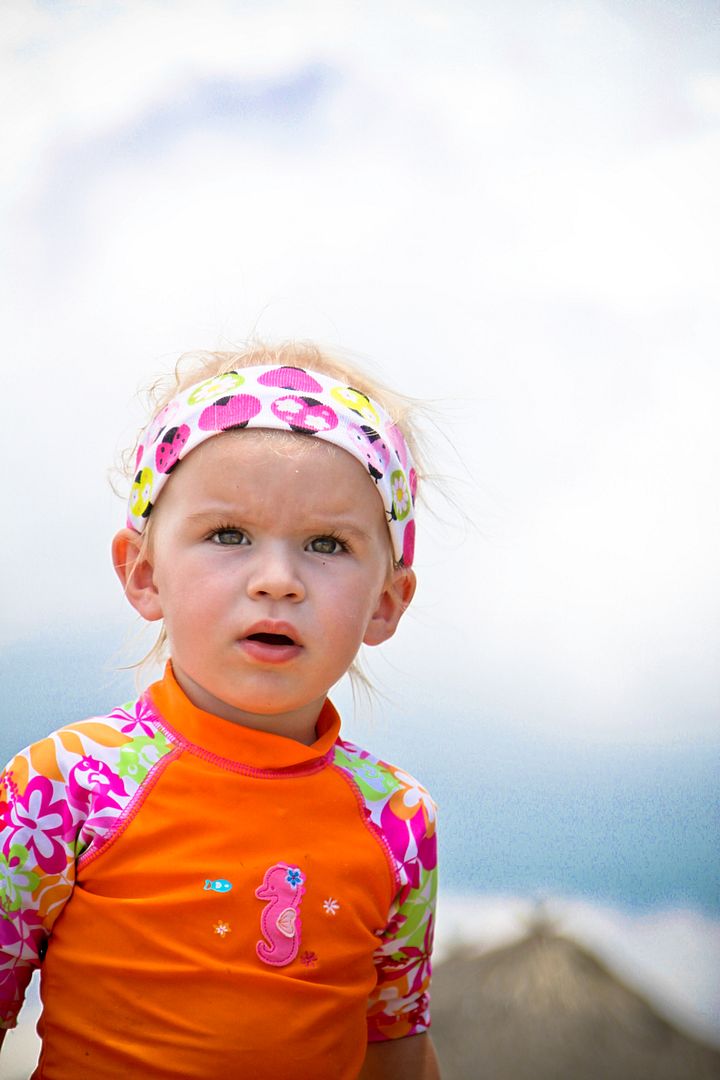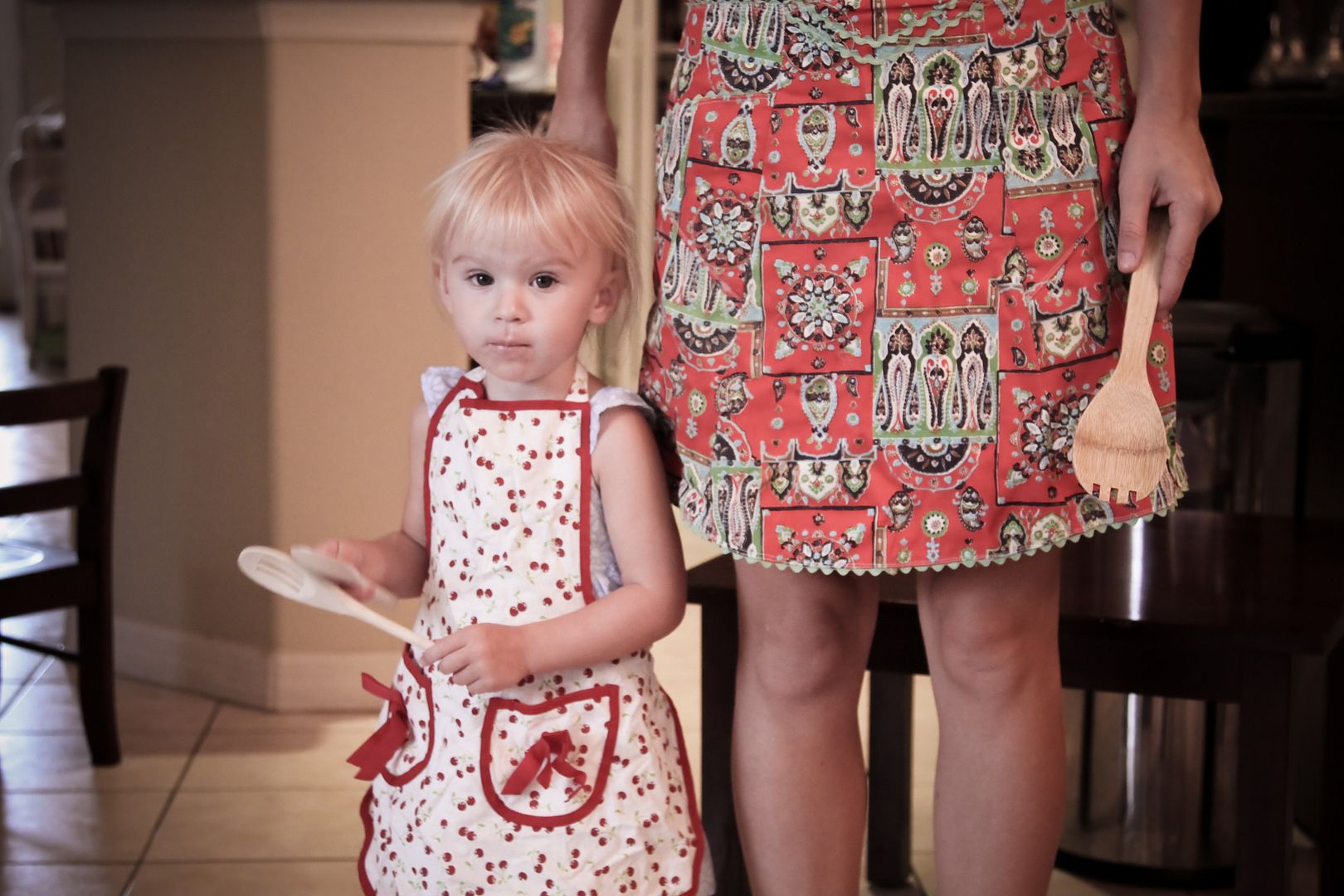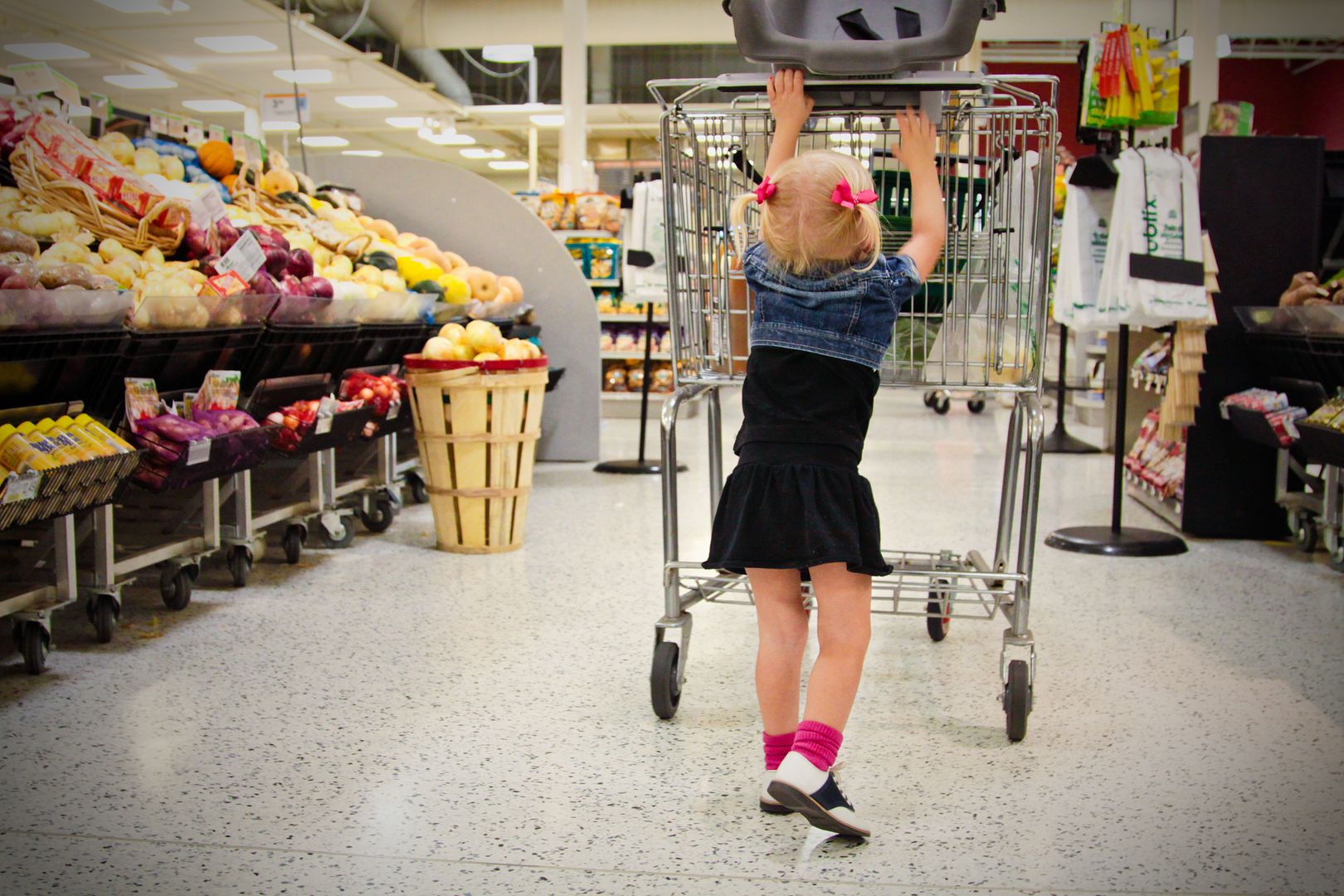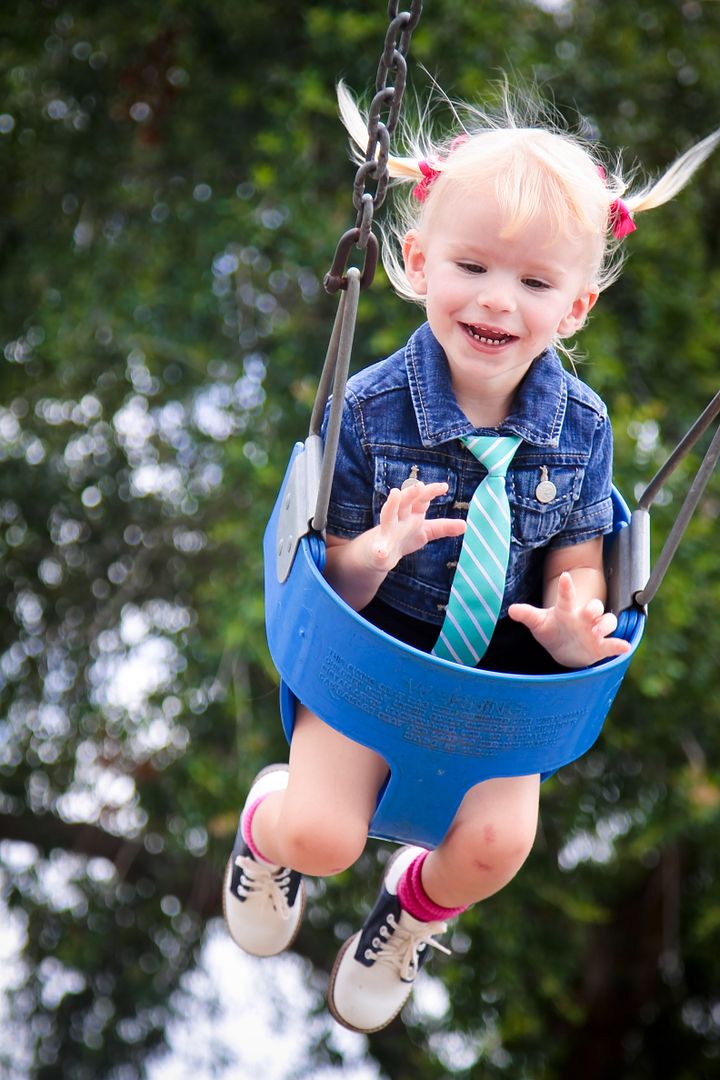 …and i think my most favoritest ever…
yes, thirty-one and blessed.
it's amazing all that you can do.


and that, my friends, is a thirty-one year reflection.