I found a new anthem. Or twelve.
I've always been moved by music and it is in times like these, I run to find solace in compositions that deeply move me, rhythms that inspire me, grooves that rock me to the core. And we dance. Like we did way back when…and it healed then too.
I wrote a paper on music in college and how it drives us. Like that time in college I blew $150 at Forever 21 because U2 was blaring in the store and it tricked me into thinking I had the $150 to spend or that I looked hot in cheap, stretchy cotton.
So, I've been listening to this huge playlist of soul-healing tunes. And, I admit, The Black Eyed Peas have strangely brought peace. Because "Tonight's Gunna Be a Good Night" makes me think it is gunna be a good night. And we dance and laugh and tell ourselves that our life is simply fabulous. Because it is.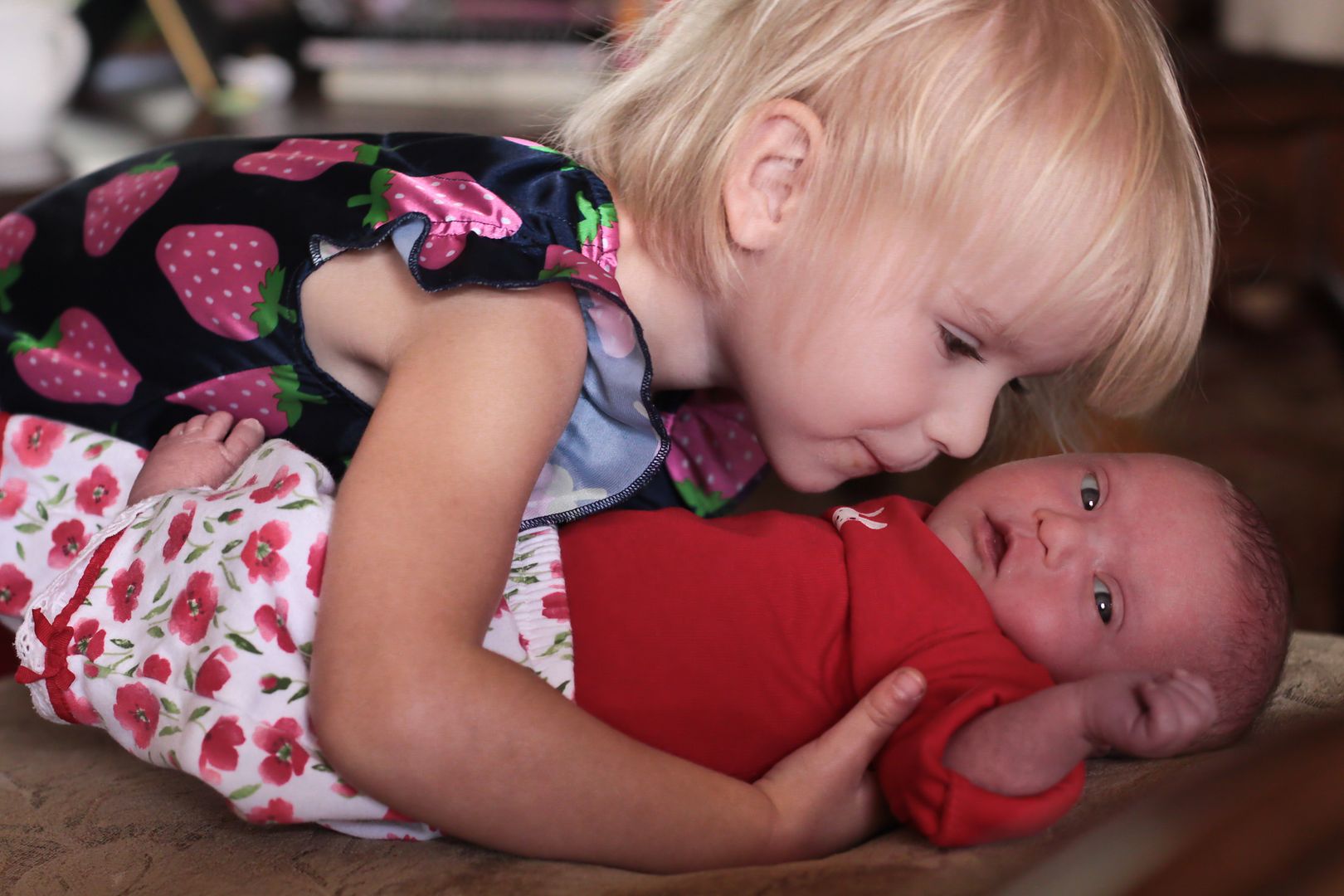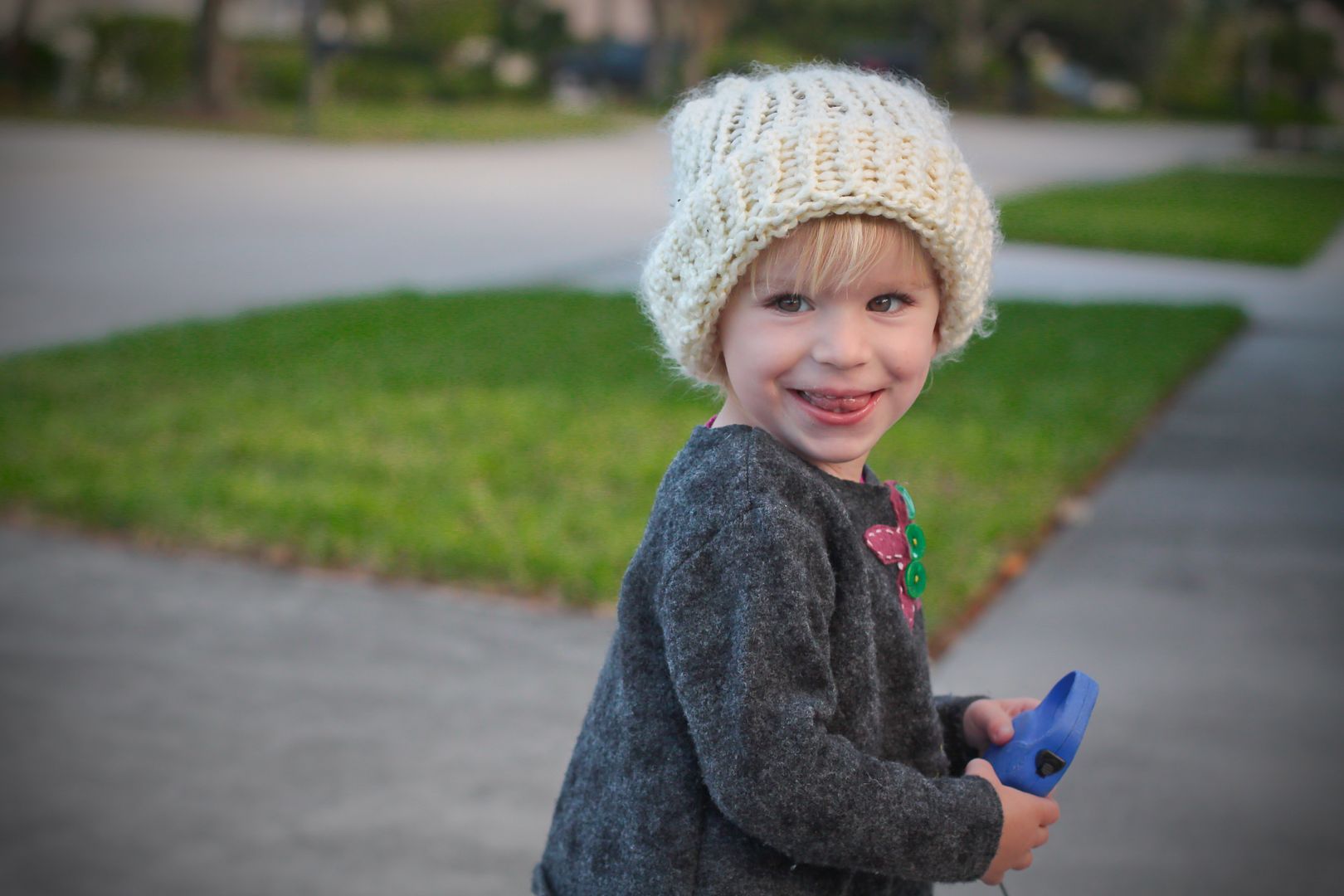 And when we're not dancing, we are laughing. Because humor is equally healing. I am beginning to remember all the funny things that happened at the hospital that helped bring comic relief when it was so needed. Like the fact that I used the frozen pads the nurses gave me for my stitches for my eyes instead…because they were so swollen and sore from crying. So, every time the nursing aide came to interrupt my sleep to take my temp, she was met with a forlorn mother, sleeping with her face covered in maxi pads.
So it is, with moving melodies and maxi pad memories, we are plunking along…and all the things I had looked forward to have been waiting. Until now.
I made Valentine cookies with my girls today. My two girls. And we had So. Much. Fun.
The littlest Valentine, swaddled in pink, slept soundly on the table while my bigger Valentine tediously rolled and floured and frosted.
My cousin-slash-soul-sister, Joann, is here from Michigan. It's been wonderful having family down here and each has served their purpose. My sister providing initial scrape-her-off-the-floor duty, my mom and dad home-after-the-battle support and Joann coming later for "aftershock." But, the aftershock has instead been this incredibly enjoyable time of holding babies and reading books and drinking coffee and making fires and watching movies…exactly what we should be doing after a baby comes home. Because it is a very happy time indeed.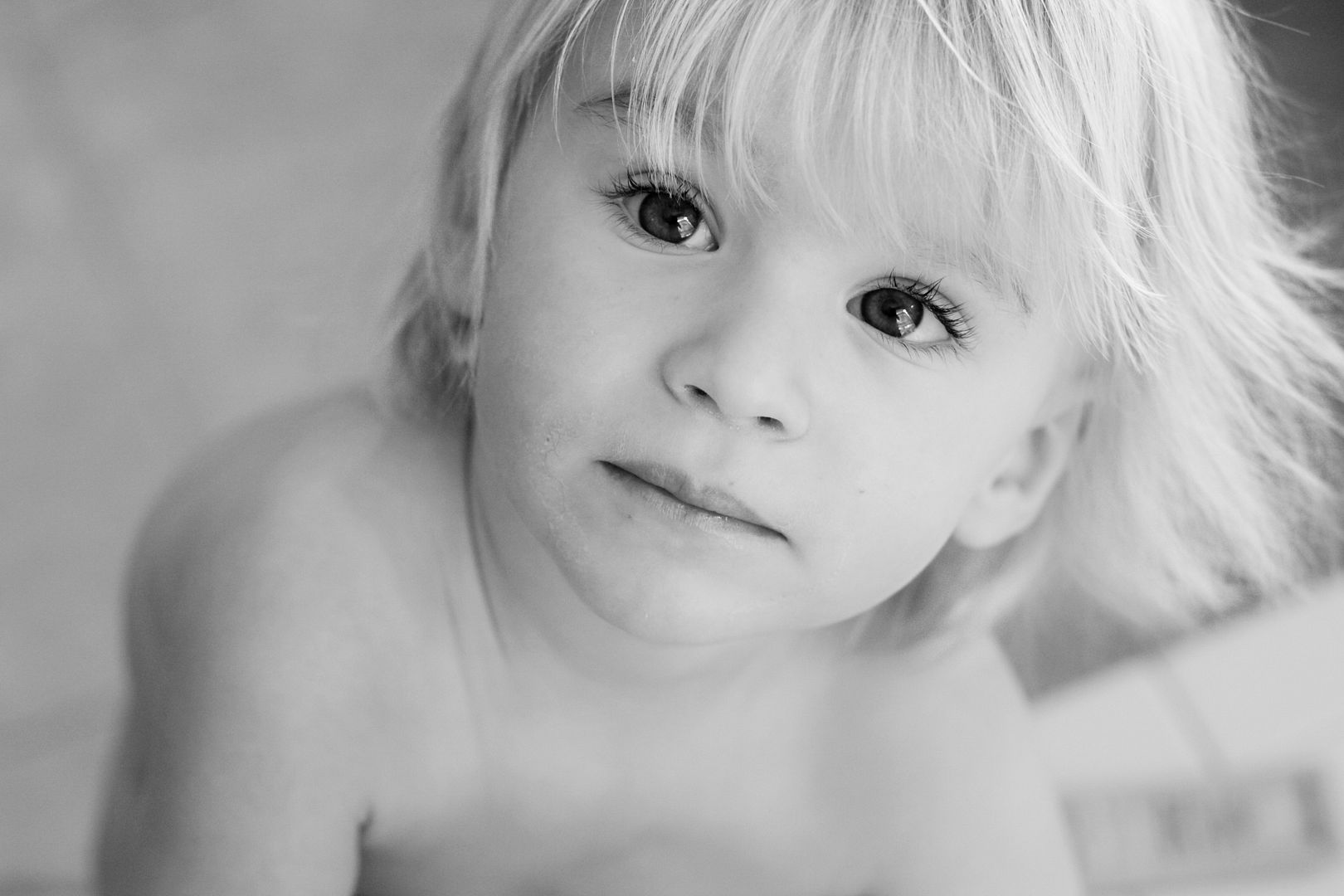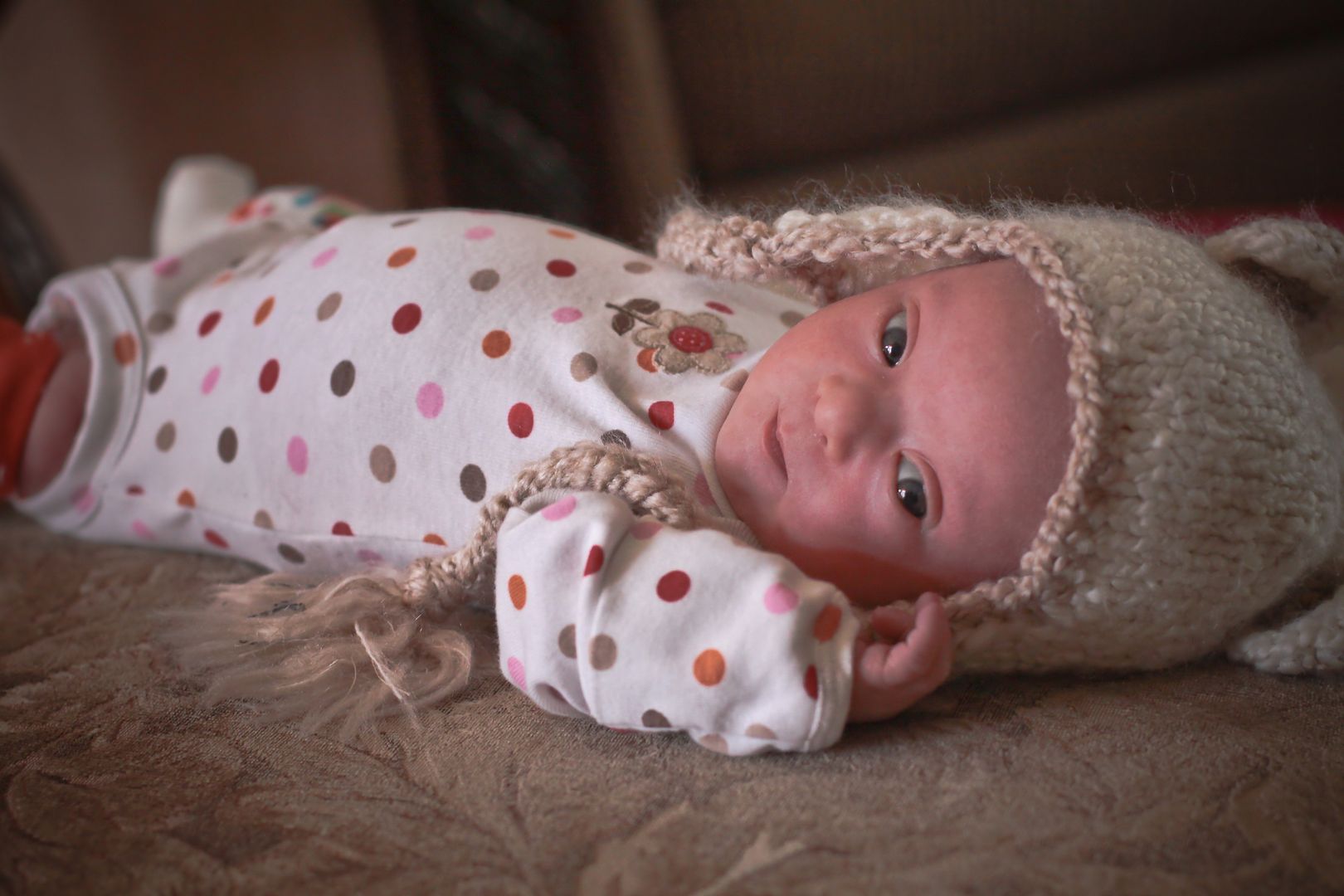 I am not kidding when I say this baby has not been put down since she's been home from the hospital. We hold her at every moment…squish her cheeks, nuzzle her neck, kiss her feet…and at night, I am sandwiched between my two girls in our big, beautiful family bed. Smothered Love…just how we like it.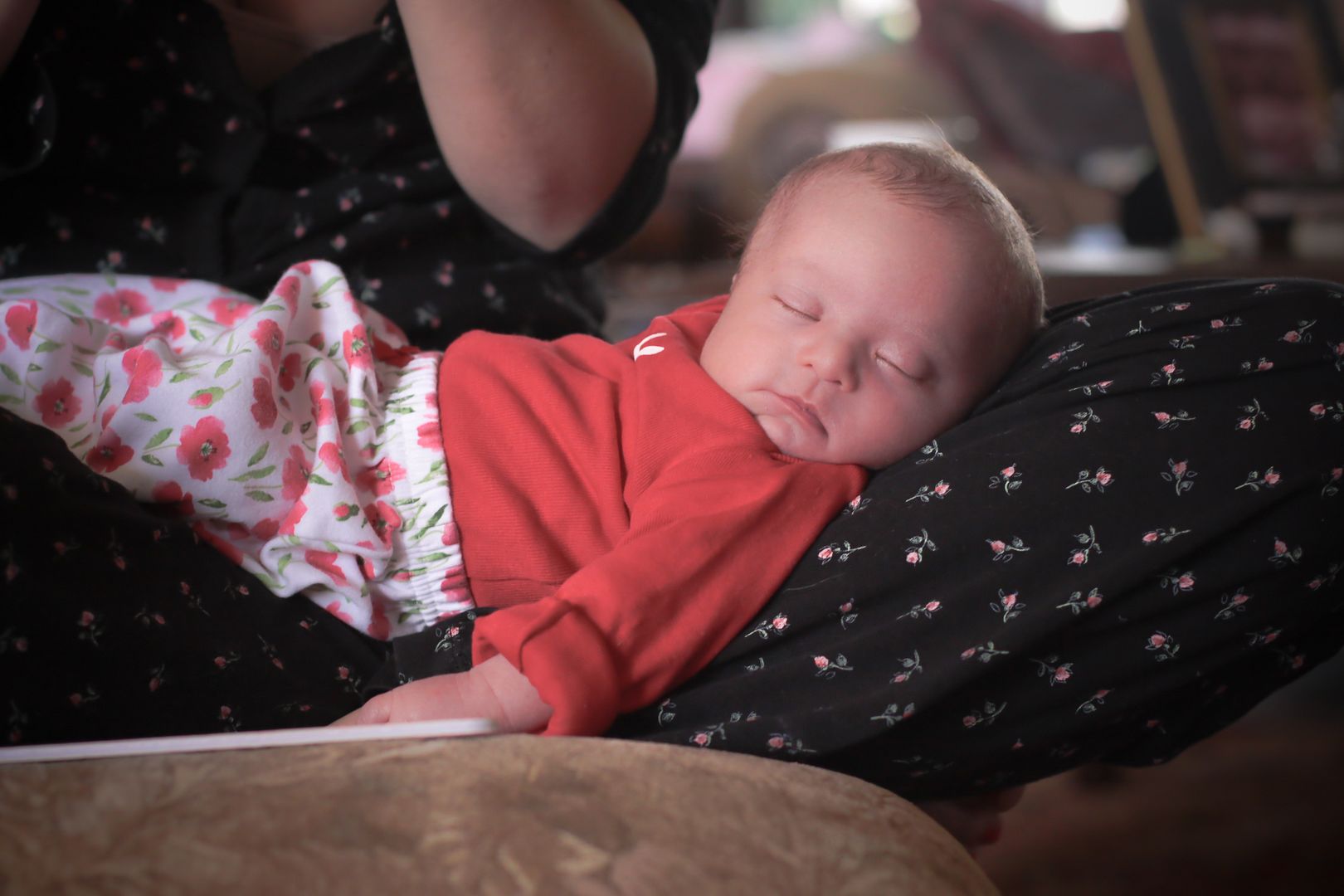 Joann brought Lainey a new shirt…so completely appropriate for our puppy-lovin' girl.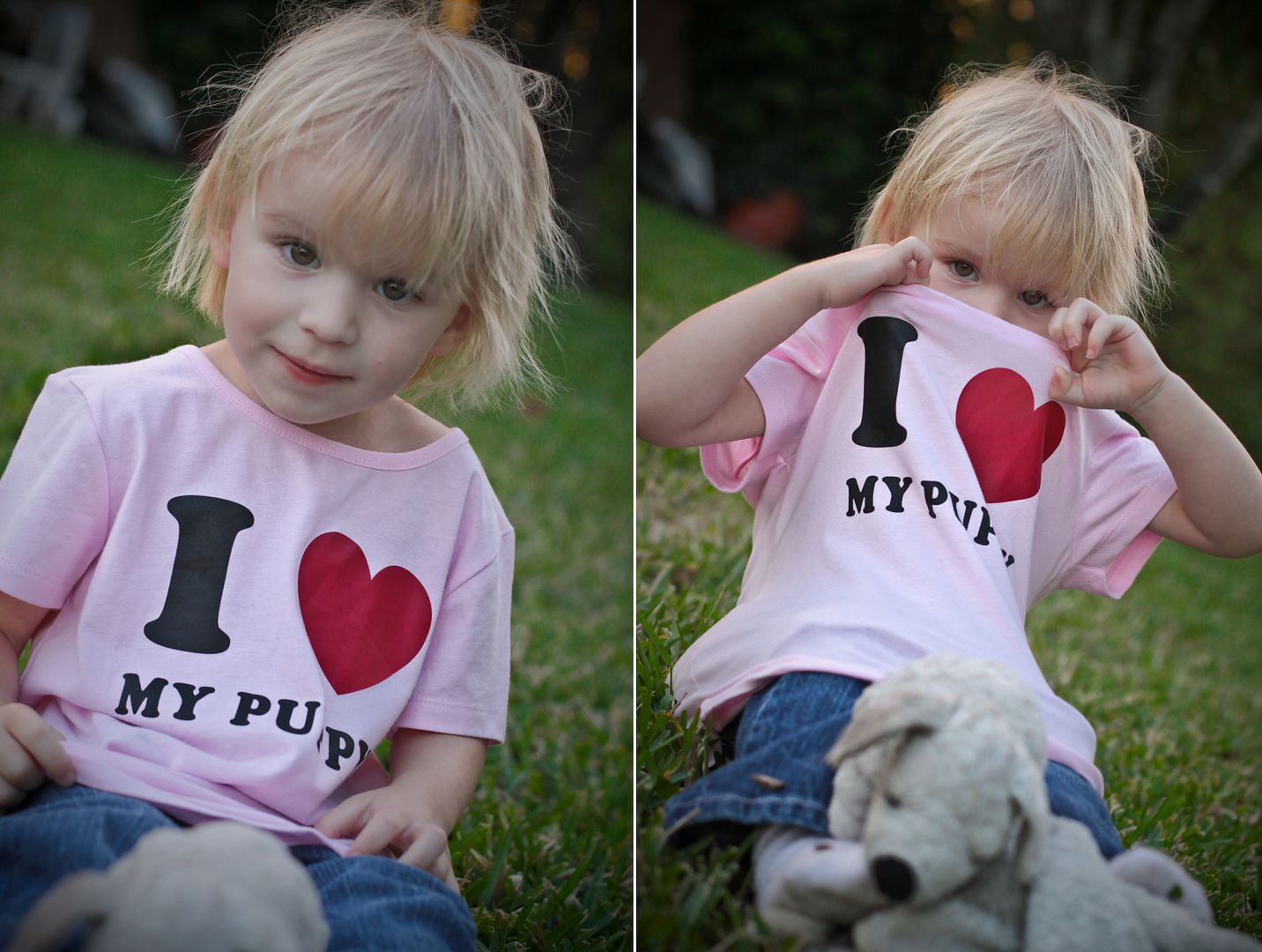 Nella never cries but for a tiny squawk here and there, but there is definitely a significant pouty lip when she gets cold.
It's funny…even as I write this, I realize how perfectly wonderful and normal our life still is now. I am learning to stop fast-forwarding. To turn off "sad" when it comes. To shift my paradigm and direct my mind where it needs to go. To listen to music and laugh and pour myself into what makes me happy…being with my girls and taking pictures and writing about the little things of life that piece together this greater picture of beauty. I will allow myself my fears and sadness later as they reoccur. But, for now…I need beauty.
(Nella's first sunset tonight)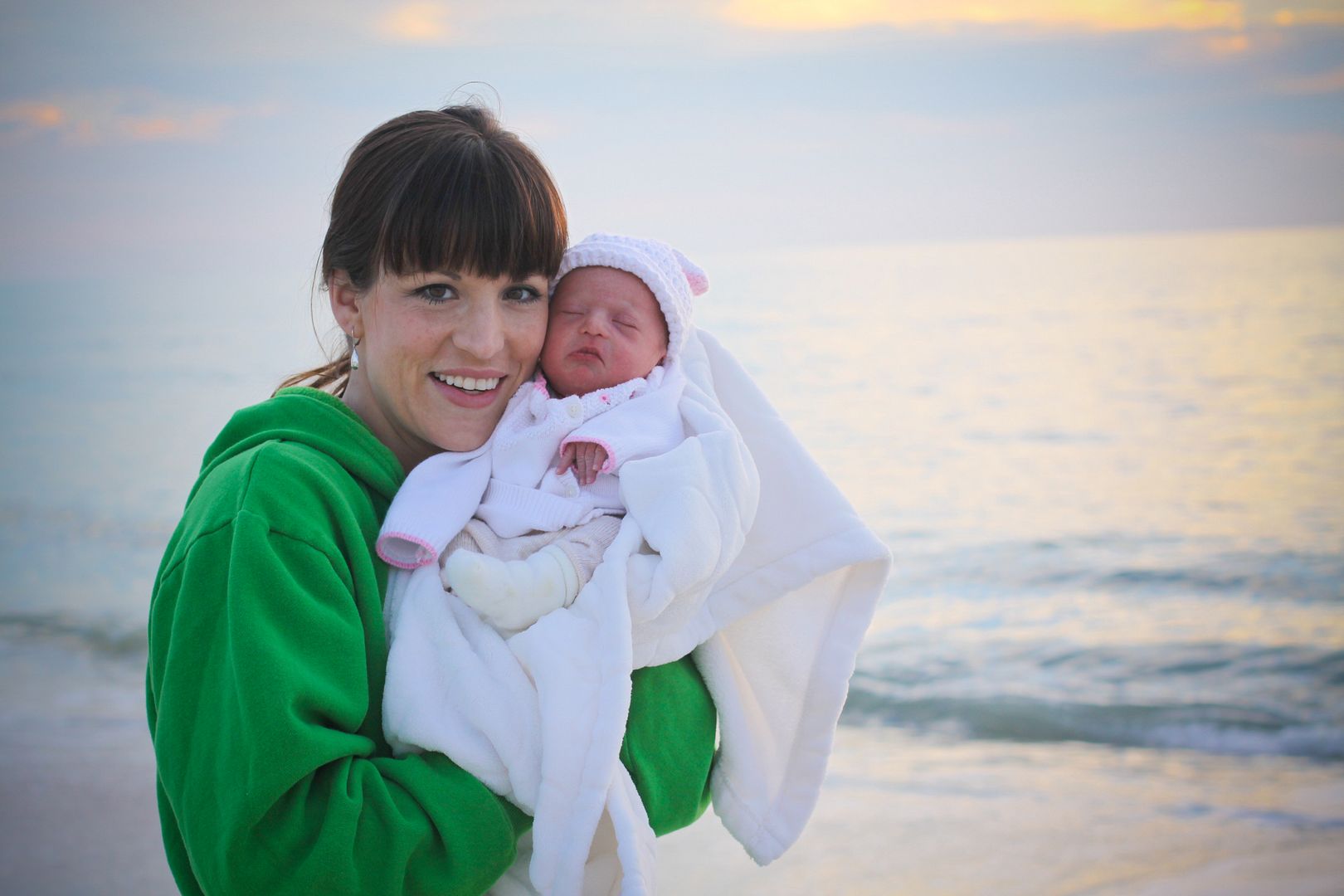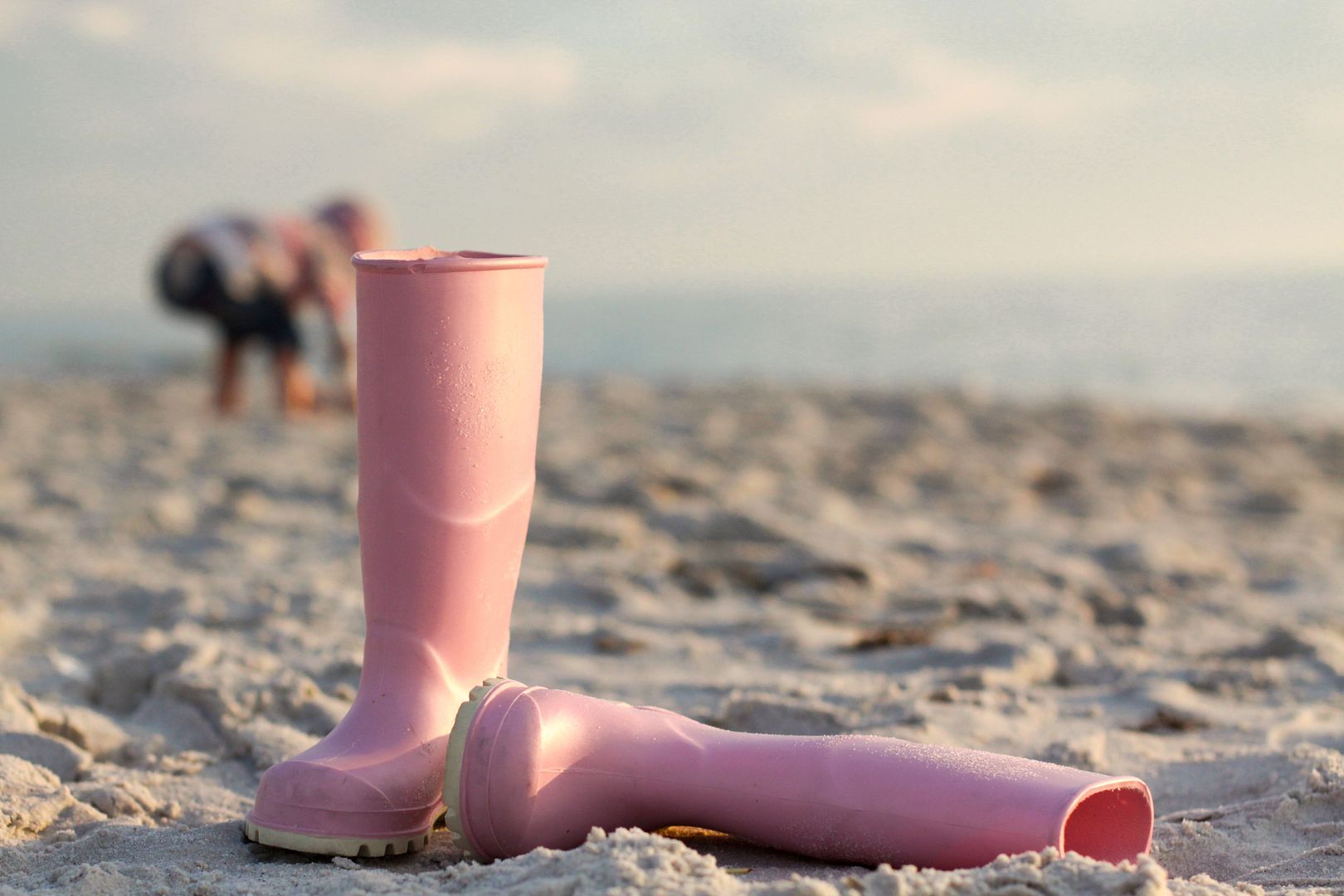 I suppose it's cliche to say "life is what you make it," but it truly is. And here, tonight, I am inspired to continue to do what we know best…to suck the marrow out of life.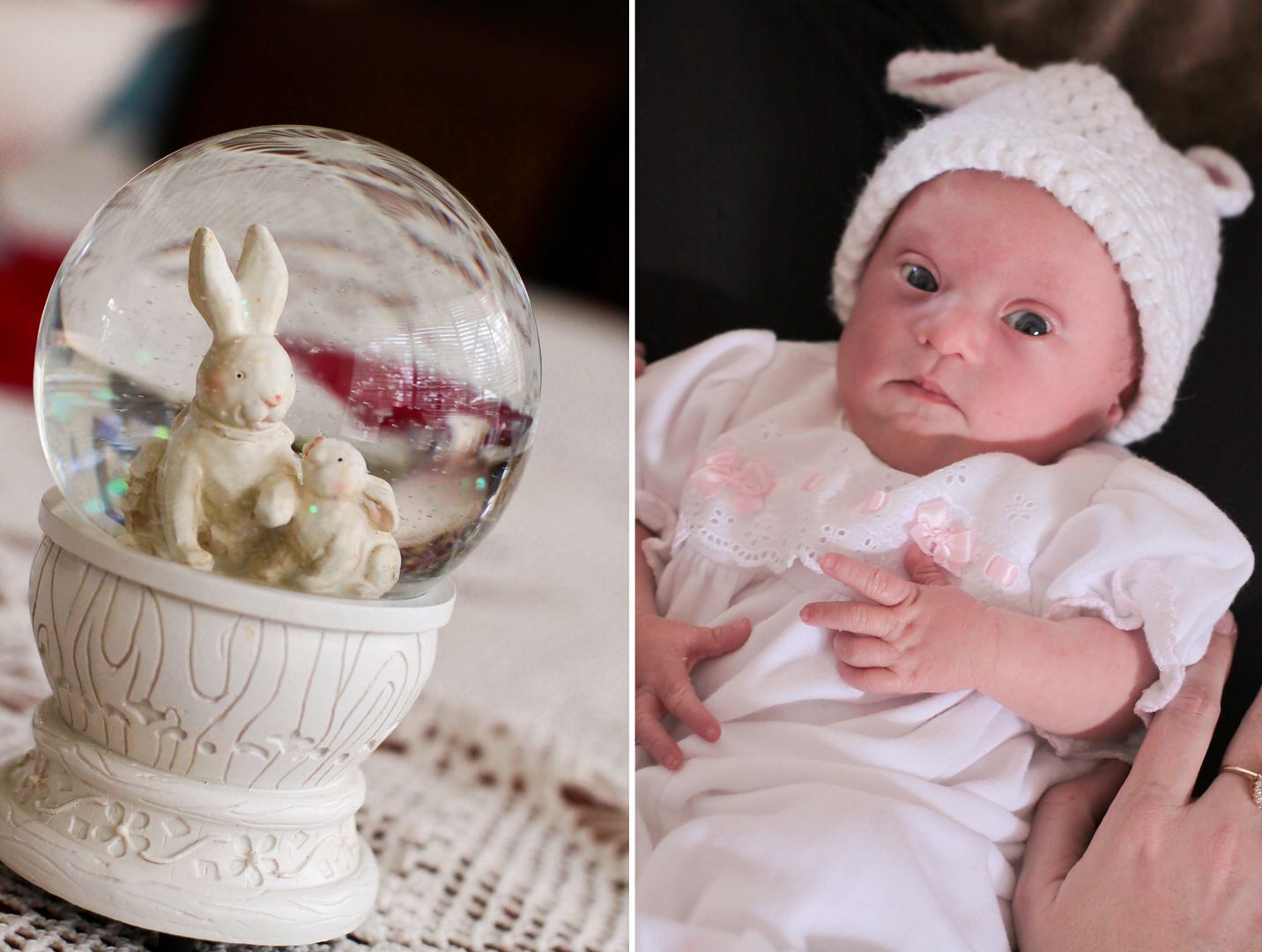 Bad days will come. Laundry will multiply. Frozen maxi pads may certainly find their way back to my sad and swollen eyes. But tonight…life is beautiful.