I would have posted sooner, but I've been running in wooden shoes the last couple days. Cannot get out of Holland, and my in-a-funk posts are just not cool. I'll spare you. Needless to say, this here totally blows. Like painful blisters.
But, as I told Heidi in my ten-minute tyrade on the phone this morning, there is no law that says I can't get out of Holland and if the planes out are halted and I want to go to Italy, I'll take these damn wooden shoes, smash them into splinters and use the wood to build a dingy on which I will paddle through the English Channel, so help me God, with Nella and Lainey strapped to my back until I land in Italy. And I will eat gelato and take pictures of the Roman Cathedrals and, by Golly, I will write the map of Italian tourism if I so choose.
End of tyrade. (standing ovation anyone?)



Well, hello there little tourist.

'Tis with this passion I paddled out of Holland this morning and albeit a crazy day already (try shaving a leg with one hand while shaking a bouncy seat with the other…bloody cut-up ankles to say the least), I'm beginning to smell spaghetti and what's that I hear? …ah, Pavarotti. Ain't no one gunna tell me I'm banished to Holland. Nuh-uh.
And I asked myself what exactly would push me out of Dutch-town?
So, I began to make this little mental list of all the spontaneous things I've done over the years that make me happy…even if they are menial tasks like sipping a cup of hot tea in a real teacup or painting my nails a super sexy red.
And I, in a moment of bad decision making, chose the latter first. Needless to say, two seconds after spanning all ten fingers out in a moment of "damn, they look good" admiration for my manicure, I realized I'm a mom of two kids and Lainey's begging me to peel the foil off her yogurt cup and Nella's crying for her swaddle to be tightened and, well…three smudges and two polish remover-soaked cotton swabs later, my hands are…redless.

Minor setback. In fact my manicure failure only fueled my fire. I became the crazed tourist, madly making my way to Italy. Don't get me wrong…I'm content with Holland, really. Windmills save energy and all, but, Dude, don't tell me I can't go to Italy. 'Cuz now you ticked me off and I'm just gunna prove you wrong.
So, I went mad today. I took a bath with both my girls.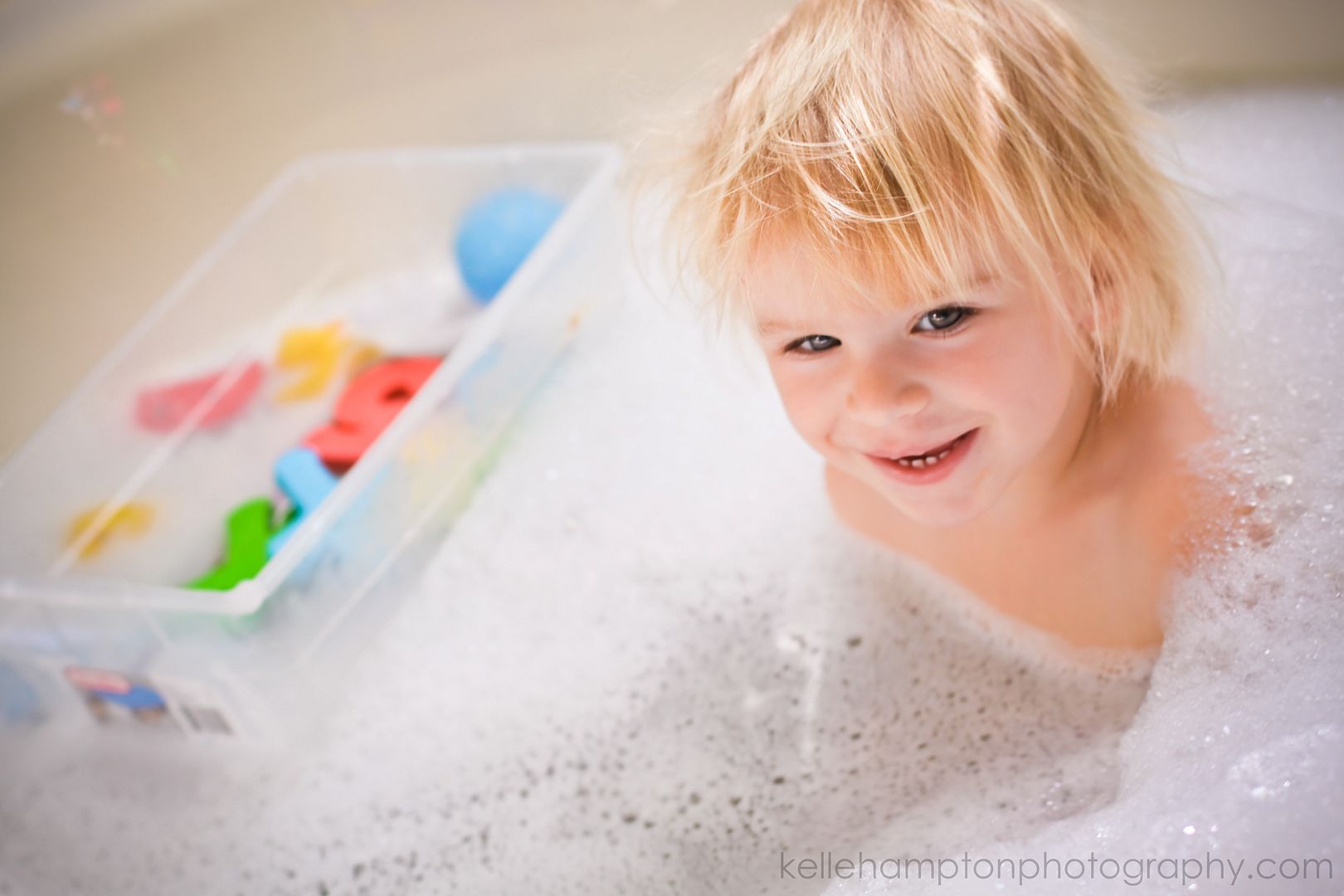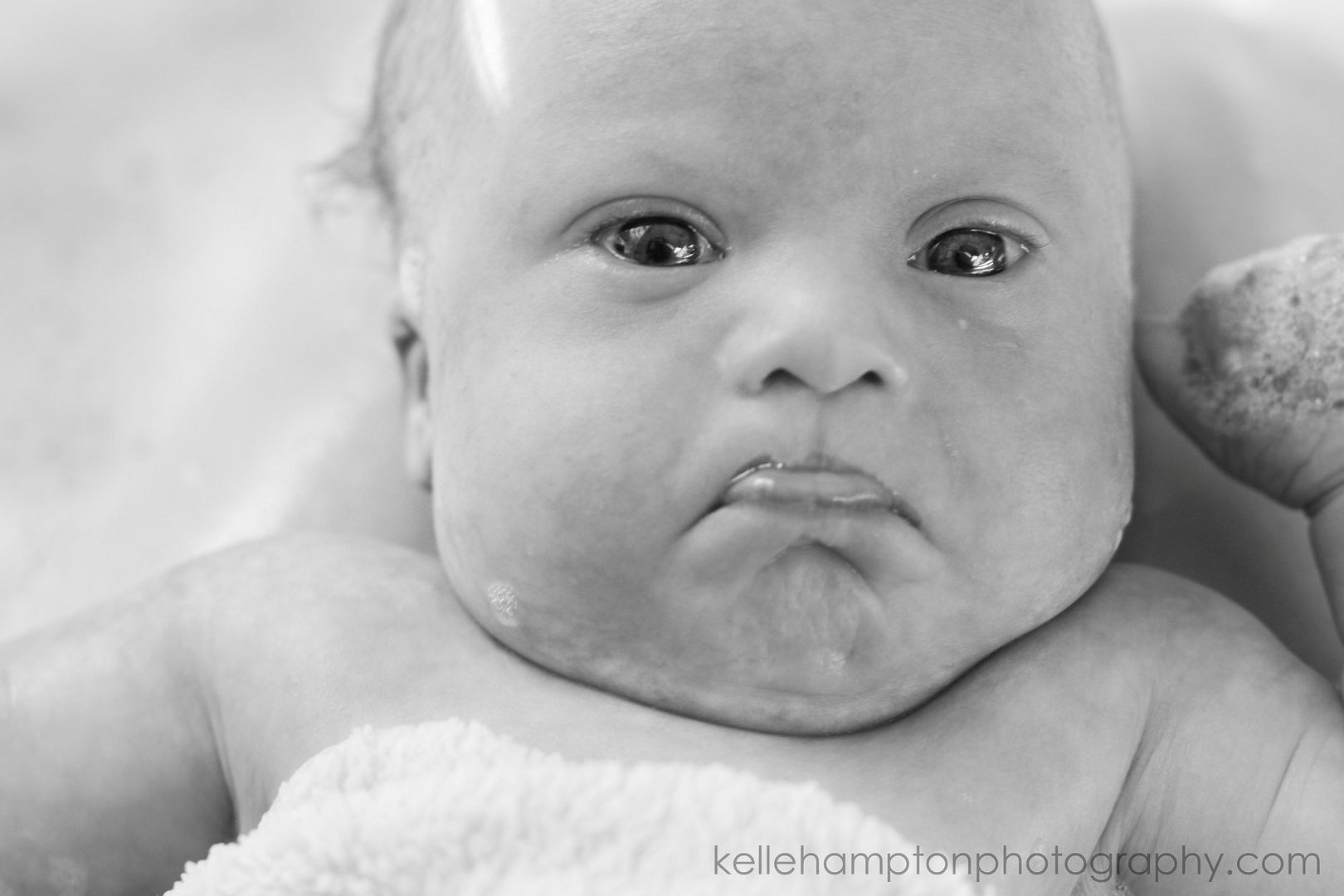 The Return of the Pouty Lip


I cleaned the house, I rearranged. I took a half hour to sit on the couch and look at our wedding album until I was crying happy tears and remembering just how awesome that day was (I've decided heaven is just going to be one big rewind of our wedding day…except our babies are with us too). I dug through my closet and found my favorite tweed linen pants I bought before I was pregnant and…voila, they fit. I curled my hair, curled my lashes, and then curled my lips into a big fat pout and told my mirror self convincingly that I was fabulous and bound for Italy. I took pictures and journaled and caught up on some editing. I read books to Lainey and sang songs to Nella. I listened to Ingrid Michaelson and pretended I was on stage with her…and I sang really loud…to outdo her, you know. I changed the sheets and sprayed forget-me-not linen spray to remind Brett when he comes home from Atlanta tonight that I indeed forgot him not. I texted him that he, just by being he, makes me so entirely happy. I read Lainey the story of when she was born…and made it through without crying. I did a cartwheel in the front lawn just to say I did and then watched Lainey as she attempted to copy me with the cutest up-legged crooked tumble.
…and somewhere between slipping on my linen pants and watching my little gymnast do a tumble, I heard the pilot…
…Welcome to Italy.
Booyah.
And now that I know I beat the odds and went to Italy and can go there anytime I please, I'm fine to settle back into the comforts of Holland.
And, for the record, look what shoes I'm wearing today…
See what those soles are made of? That's right. Wood, my friends. If I'm wearin' wood shoes, I'm gunna style 'em up and do it my way.
…and a few pics…
Reading Books to Little Sister in the Morning…


Playing Hide-and-go-Seek with friends…
Happy Friday.
P.S. I will answer some F.A.Q.'s in next post re: baby knits and such.