Just a quick 'thank you.' I can't quite grasp the love from 'strangers' we have received…with comments and e-mails continually pouring in from around the world. I never thought this would happen when I hit 'publish' late that night after I tearfully finished the birth story. But it did. And we've been blown away by the response. I have a new found belief in goodness in the human race. I wish I could reply to every one of you because you all have played such a role in our 'glass is half full.' I like to play the cool and confident role from time to time, but let's face it…no one is too cool or confident to not be affected in this extremely motivating and beautiful-self-worth way by the incredible things you have given to us in your words. So thank you. And, Hell Yes, I'm writing a book. I don't care if no one reads it. But it's gunna be about Life. Not Down Syndrome. Not Motherhood. Just Life.
The daddy called last night and said he had to stay one more week…and that just sucks. I'll say it. I cried the embarrassing ugly cry, had a beer and considered watching The Hangover for the fifth time. So, if it's of any consolation…see…I'm not just unicorns and rainbows. In fact, my "Enjoying the @#!*ing Small Things" cape has a gaping hole in it. That's okay…my mom sews.
In the meantime, we patch it up (and my dad is coming down to stay with us, so yay).
I've received several e-mails and comments regarding my camera and editing. So, I'm going to climb up on my homemade soap box for one second and proclaim my love for something I think changed my life.
Taking Pictures and Documenting the Beauty of Life.

I think everyone should do it. I take my camera everywhere. And, when I look through that viewfinder, I see so much more. The clouds are bluer, the sun is brighter, the trees speak. I notice every little strand of Lainey's blonde heap, the mess of lashes she's blessed to possess, and the tiny swirls that make up the cowlick of Nella's wispy brown hair. I photograph something in our life every single day. And because of it, I don't need a therapist. And, from time to time, I'll spend a good hour or so going back and reliving it, reminding myself just how blessed we are, where we've been, and how far we've come. Like today when I revisited our summer road trip and Lainey's birthday and remembered just how special that was.
And yes, I get paid to take pictures for people, but for me…it's more of a spiritual experience. I simply love the challenge of capturing little things not everybody notices that make life beautiful whether it's in our own lives or the ones I've been blessed to capture.
So…to answer your questions.
I have a Canon 50D.
I mainly use three lenses, all Canon: 50 mm f/1.4, 24-105 f/4 and 16-35, f/2.8 but I borrow my f.i.l.'s 85 mm f/1.2 from time to time.
I use Lightroom for all my editing and hardly use presets anymore, but I've found a few good ones, despite the fact they make me feel like I'm 'cheating' when I use them.
For our 'scrapbook' pages, I use an old program, Microsoft Digital Image Suite, because it's fast and easy.
I am fortunate to have a very talented photographer father-in-law and even more blessed that my in-laws gave me the very best (non-human…ha) gift I think I've ever been given…the camera I love.
So there. Hope that answers questions. And if I had any say in it, I would change the proverb "Speak softly and carry a big stick" to "Buy a good camera and photograph your life."
And speaking of photos…it ain't a post without a few.
So, today's deliciousness: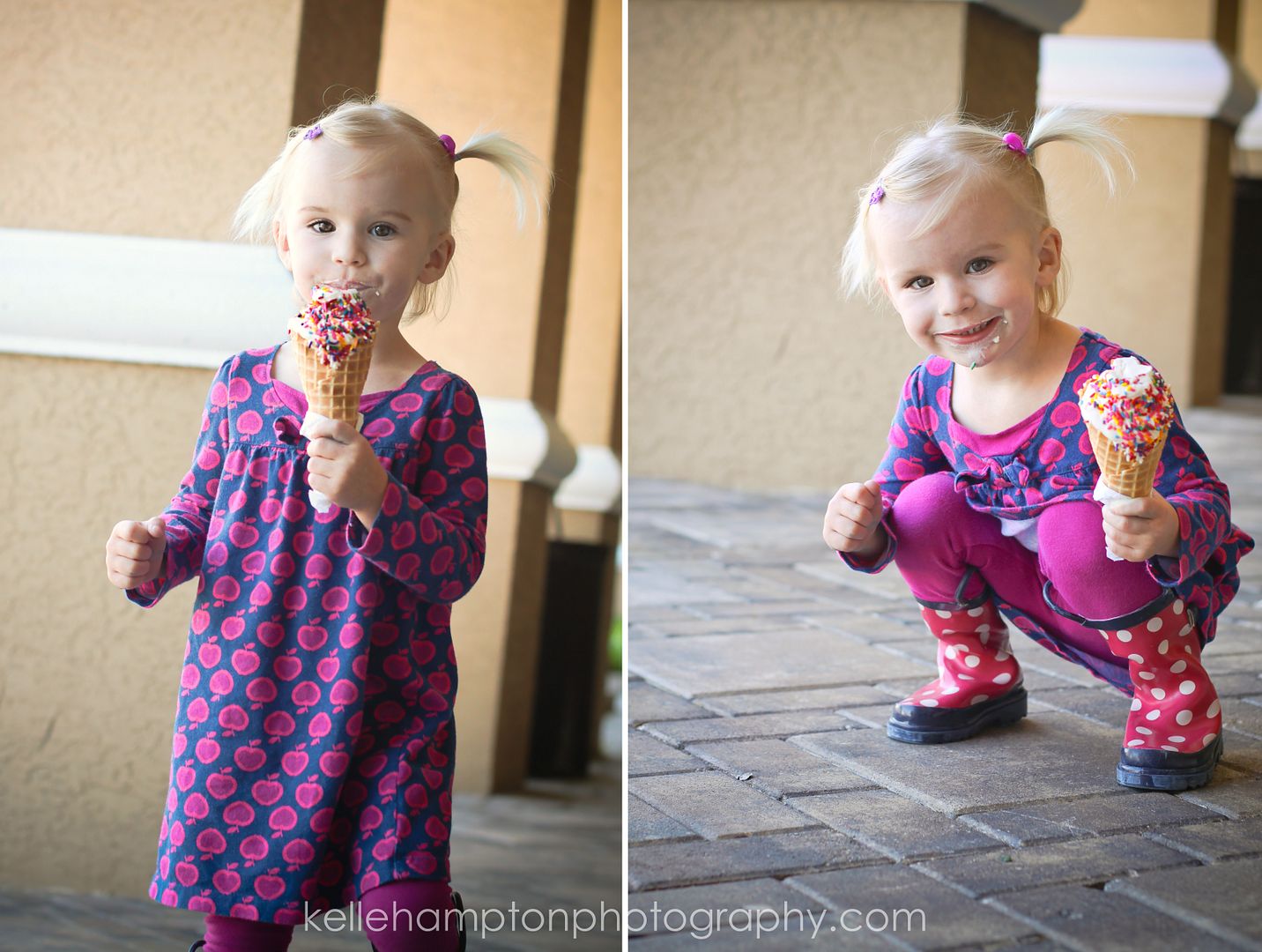 Now Go Live.