I wish I could really find the words to describe what kind of father he is. How tender his heart is for these little beings he created. What it's like to be witness to the magical love he has for these four blessed little souls.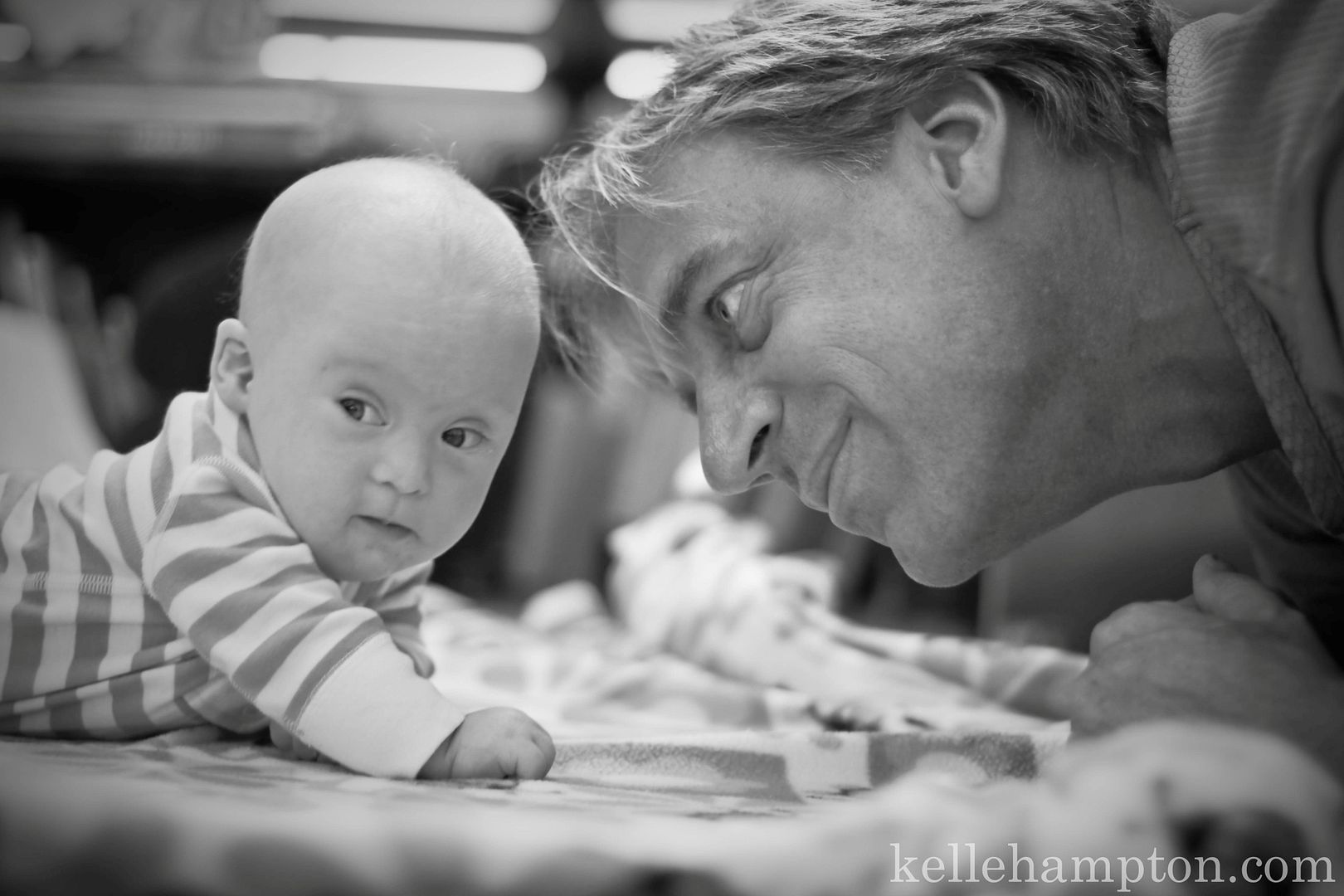 And just typing the beginning of this post has me in a mess of tears. Because speaking of Brett as a father is a language of its own. It is magic. It is beauty. It is as if every cell in his body has been blessed with daddy genes–the kind that instinctively know how to cradle a baby, how to cure an attitude, how to soothe fevers and heal broken hearts, how to nestle a newborn into a secret nook where they fall asleep enchantedly.
And the very first time I ever saw Brett–before I fell in love, before we held hands in hospital delivery rooms and cried tears as our babies entered the world–before all that, I watched him climbing out of a car with his boys. And I saw something then. The way he loved them. The way he stroked their hair, held their hands, called them "Buddy." He was made to be a daddy.
And the four luckiest souls to be called his children know it.
I am so blessed to have seen Brett as a father before we had our own babies together but that was just the beginning. Because the moment I found out Lainey was on her way, I discovered a new kind of magic…a deeper kind of love with the soul I chose to spend my life with–the kind of love you taste when you tell him you're pregnant and his eyes fill with tears and he hugs you so tight, you think your insides will burst. The kind of love you know when you watch him spend four hours interpreting directions and alternating tools to put a crib together for his first little girl. The kind of love that rips you apart when the doctor tells you "Nella has Down syndrome" and you feel his grip on your shoulder a little tighter…and you don't even think for a minute to question how he's going to take it because you know. You know deep down in your heart that he's there for the long run. That his daddy heart will stretch deeper and stronger.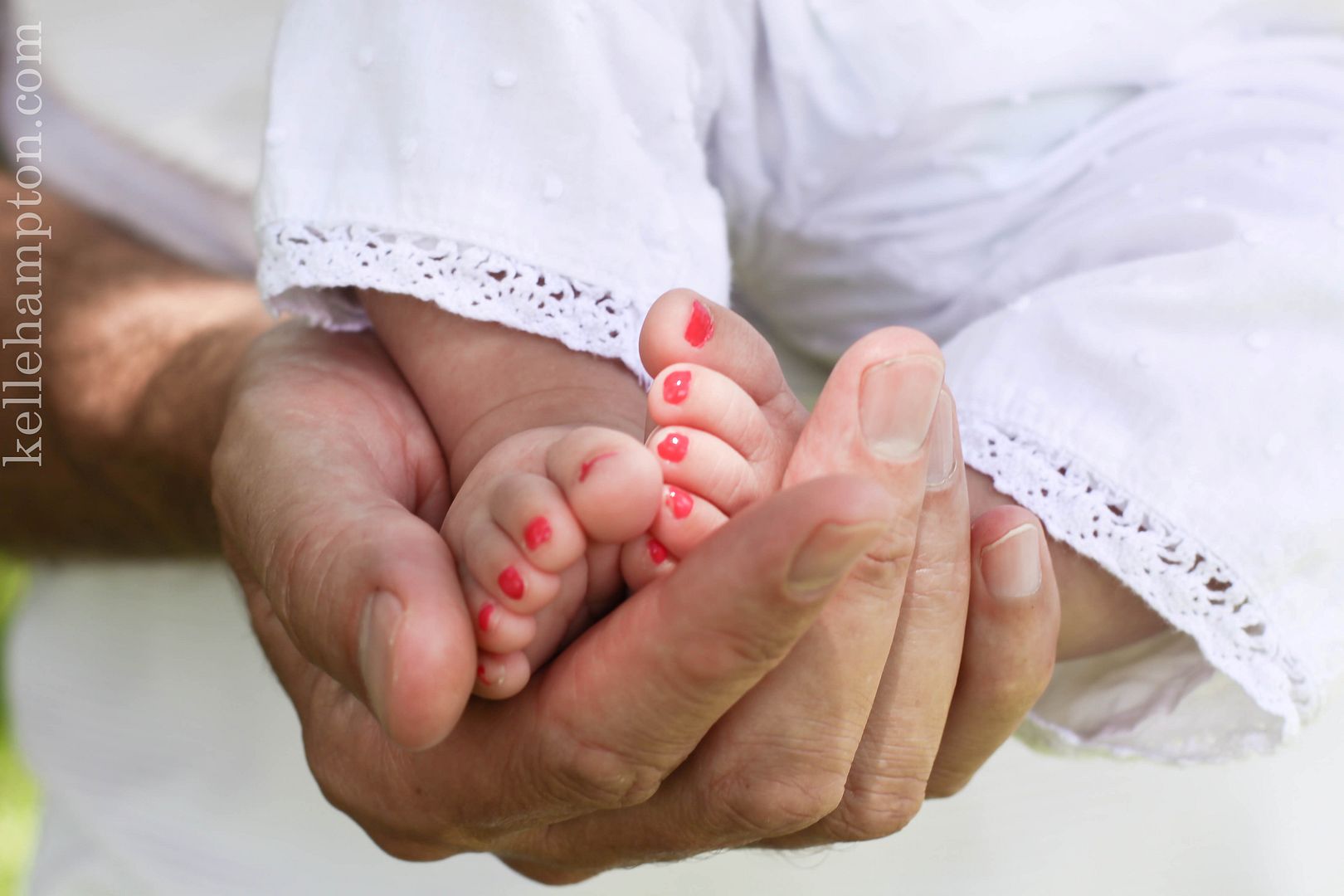 Happy Father's Day, Babe. I love you for the amazing father you are and for the amazing father I know you will be for the many years ahead.
I love you for how much you value family. For how much I have to push you out the door to go do something fun for yourself–and for how much I know when you actually say yes to going fishing that you wish you had your kids inside that boat with you. I love you for Isle of Capri Sundays and for popcorn and movie nights. I love you for talking baby talk to our girls and for the precious nick names you bestow upon them. I love when Lainey gets bossy and you call her Boss Hog or when Nella gets the hiccups and you call them "da hickers." I love the way you get mad when I decide to take the girls with me for a night out because you'd rather they stay with you. I love the way I catch you saying "I love you" to your boys every night and the way your face beams when they say it back.
Thank you for giving me two beautiful, amazing little girls. I dreamed of this life ever since I was a little girl–this life of being a mama. And, because of you…it is so much more beautiful. I never worry about who they will become because you help me model so much love, I know they will be confident. I know they will be okay.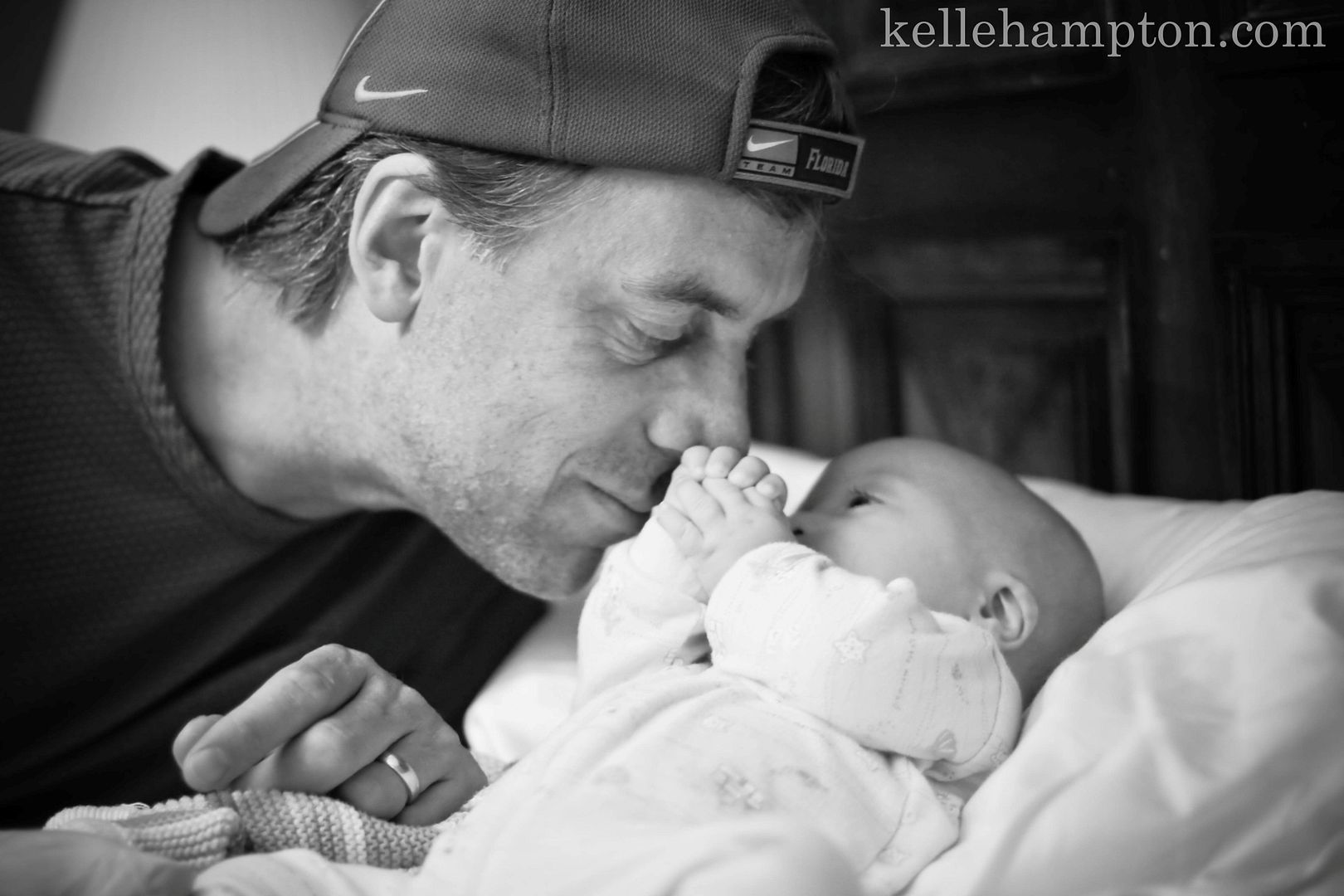 I love this journey we're on together. I love it because I get to spend it with you. You were made to be a father, and you are so amazing at it. I will always be applauding you and the way you love, and I can't wait for the day I get to hear our girls telling you how much you mean to them. How much this legacy of love you're giving them has shaped them into the beautiful women I know they will become.
Happy Father's Day, Babe. xoxo
And when I asked him what he wanted for Father's Day, I wasn't surprised by his response…a full day of family. With a family swim and a family picnic.
Wish, granted.
And later tonight, we will huddle around the picnic blanket that furniture's been pushed aside for–an indoor picnic to celebrate our daddy because, Lord knows, it's too damn hot outside.
It's poblano pepper-stuffed cheeseburgers and sweet baked beans and homemade potato salad tonight…and the cutest BBQ themed cupcakes we made this morning…

(from Family Fun magazine: "kabobs" are cut gumdrops and carmels skewered on a toothpick, "steaks" are hand-formed carmels with piped black frosting and "hot dogs" are hot tamales)

And to my own dad…our Poppa…thank you for everything you've been. This year, I have needed you more than ever and you've been there every step of the way. I love you so, so very much. Happy Father's Day, Dad!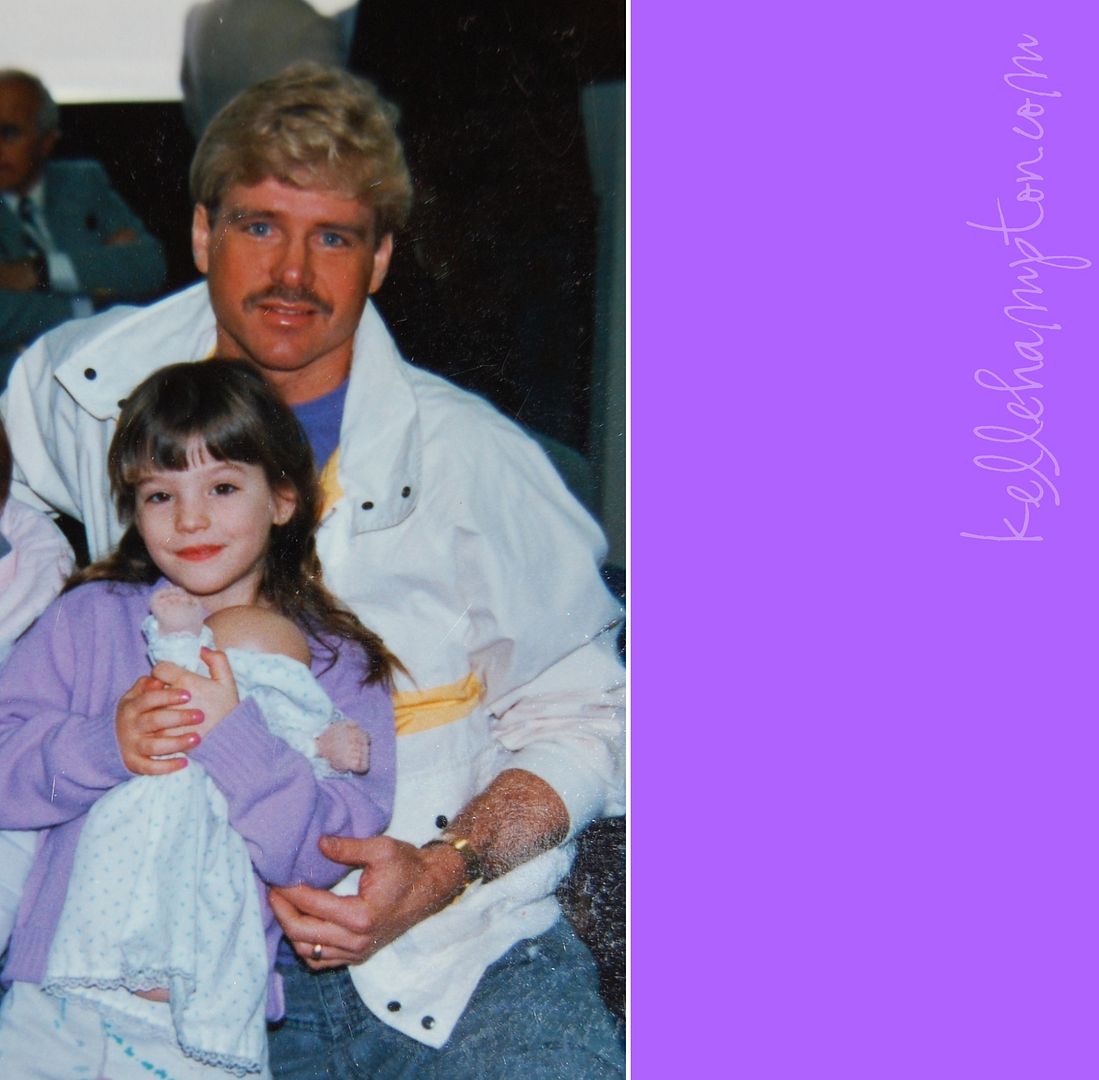 And Happy Father's Day to my F.I.L.–we love you, Grandpa Brian!
With that said…to all the mamas…make their day extra special today!
~k