There is an ancient Native American story about an old Cherokee who told his grandson about the battle that goes on within us. "My son," he told him, "Inside every one of us dwells two wolves, one evil, one good. The evil one is angry and jealous, full of regret and arrogance, greed and sorrow, guilt and self-pity. The other is good. He is kind and loving, full of hope and peace, joy and compassion."
The young boy thought about it for a moment. "Which wolf wins?" he asked his grandfather.
The old Cherokee smiled and simply replied, "…the one you feed."



Three years ago, today, I sat down and registered an account with Blogger. It wasn't a very planned decision much like my other spontaneous whims. In fact, I hadn't even really thought through what I'd title it, but when the server asked for a name, my first attempt at pecking out "enjoyingthesmallthings" pulled up an available URL, so I took it. Lainey was seven months old and my heart was swelling uncontainably with this grand appreciation for motherhood and life and moments, and I needed to let the air out somewhere. That and the fact that it was mid-December, I was pretty high on Christmas, and blogging about my enthusiasm was a better choice than duct-taping the Christmas Fig candle to my face for a continuous sniff-fest. So, Enjoying the Small Things became this place. This place that has grown and stretched and challenged both my creative being and my philosophical one.
I've been asked the standard Why do you blog? question a handful of times now, and while my answer used to include all sorts of long-winded responses, it has now come down to a simple answer: I blog because I enjoy it. I also enjoy clicking "Buy It Now" for a great pair of shoes on Ebay, but blogging, unlike Buy It Now, gives back. It feeds my good wolf. And after three years, he's a big boy, that wolf. Strong and ferocious, confident and kicking.
We all have our different methods of feeding the good wolf. And when we find our wolf growing with any particular method, we make time amid our busy schedule to continue to feed it. Maybe you're motivated by running or grounded by baking. Perhaps you are inspired by painting or refueled by lunching with girlfriends. Whatever the case, feeding the good wolf is essential for our ever hopeful quest for life fulfilled.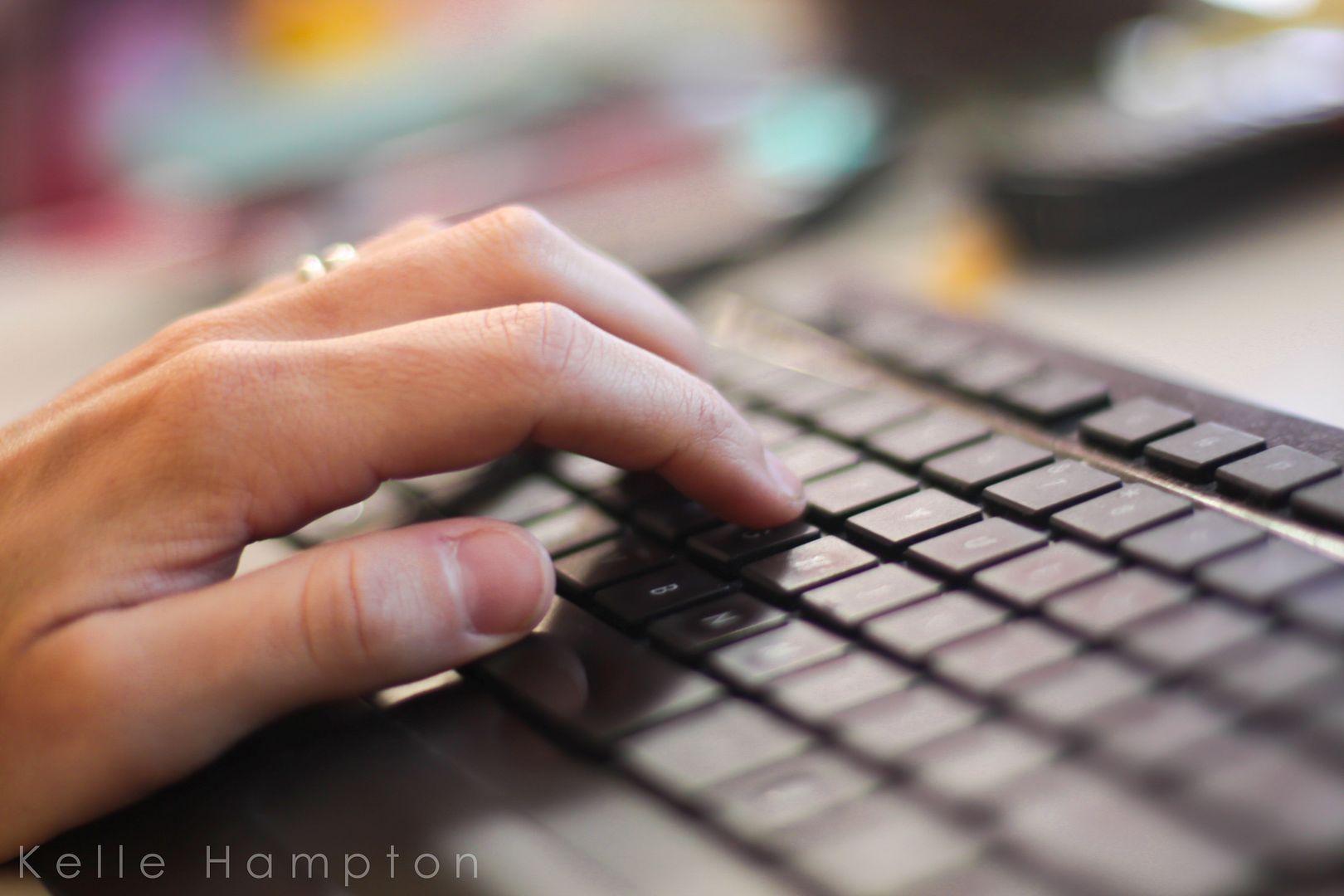 And then there's this bonus that comes with blogging. And here's where you come in. For all the skeptics out there who say the Internet has replaced the beauty of simpler times and is slowly ruining our ability for real social interaction, I beg to differ. Because without the Internet I wouldn't have been able to sip frozen hot chocolate this summer around a table that felt like home amid the big city of New York, watching Kleidy hug my girl. Kleidy who began simply as a kind commenter who landed upon the birth story and left some very wise words.
Without the Internet I wouldn't have been able to clutch and hug my beautiful friend outside a quiet terminal in a small airport hugged between the Montana hills. I wouldn't have been able to confirm, after seven hours staying up rehashing what it is about life that we love so much, that yes, we are indeed kindred spirits meant to collide in this universe.
Without the Internet I wouldn't have met new, wonderful friends who came and shared our sacred beach with us on a Memorial Day that will consequently remain memorial.
Without the Internet, I wouldn't have come to experience this beautiful two-way street of inspiration and hope and feeling like perhaps the world is not headed to hell in a handbasket. Perhaps it is filled with beautiful voices who want to suck the marrow of life like I do. And the ones who don't? Well, I've learned something from them too. We all have something to say, something to offer. And we do it in different ways. The best comes from when we find a way to make the good wolf grow.
So, on this third year annivesary of this dear space in the not-so-void void, I want to say thank you to every one of you for reading. It was almost a year ago I used this space to express some deep pain, and I never dreamed I'd find the support I did. While the readership may have changed a bit and some talented sponsors will board here and there to offer both you and I some incentives and while this tab of "special needs" has been added to both our life and the top of this site, this blog remains what it was three years ago when I sat down and wrote my first post. It is where I feed the good wolf. It is where I remember to enjoy the small things.
So, Happy Birthday, Blog. You've given back, and for that I'm thankful.
A little trip down Header Memory Lane…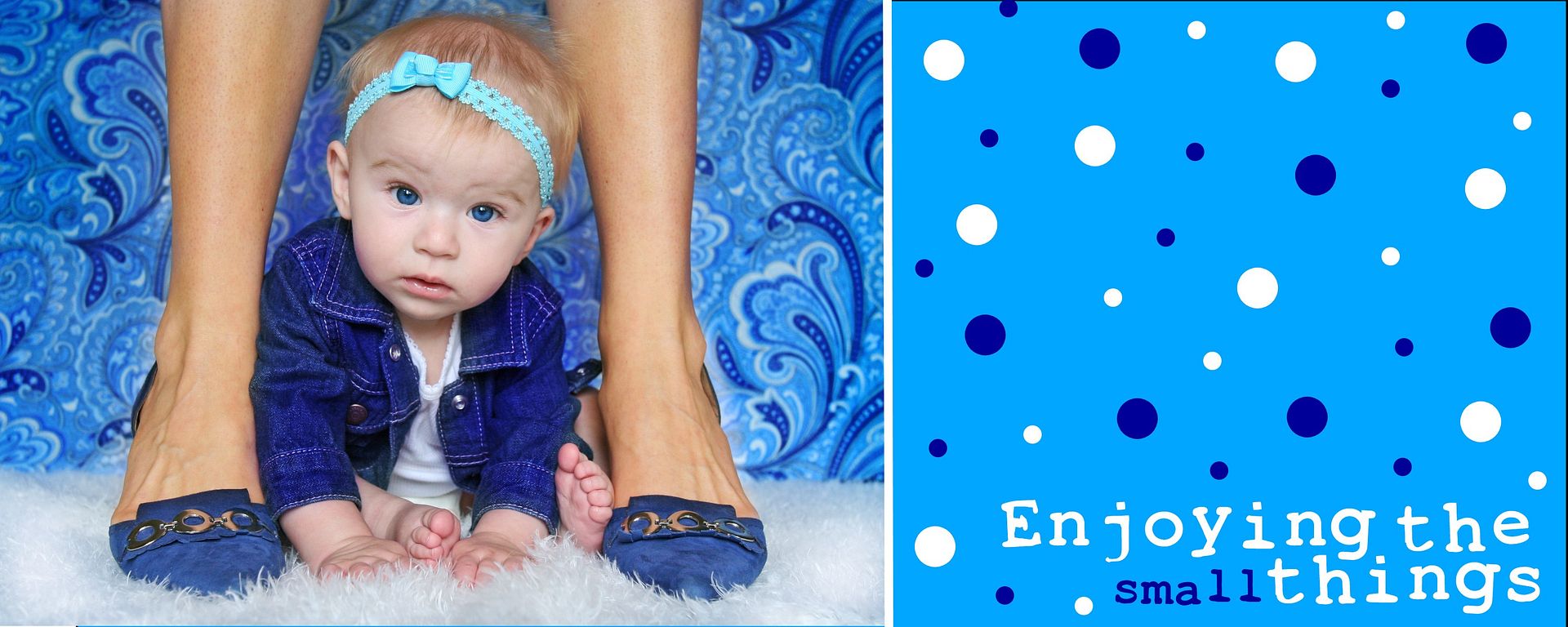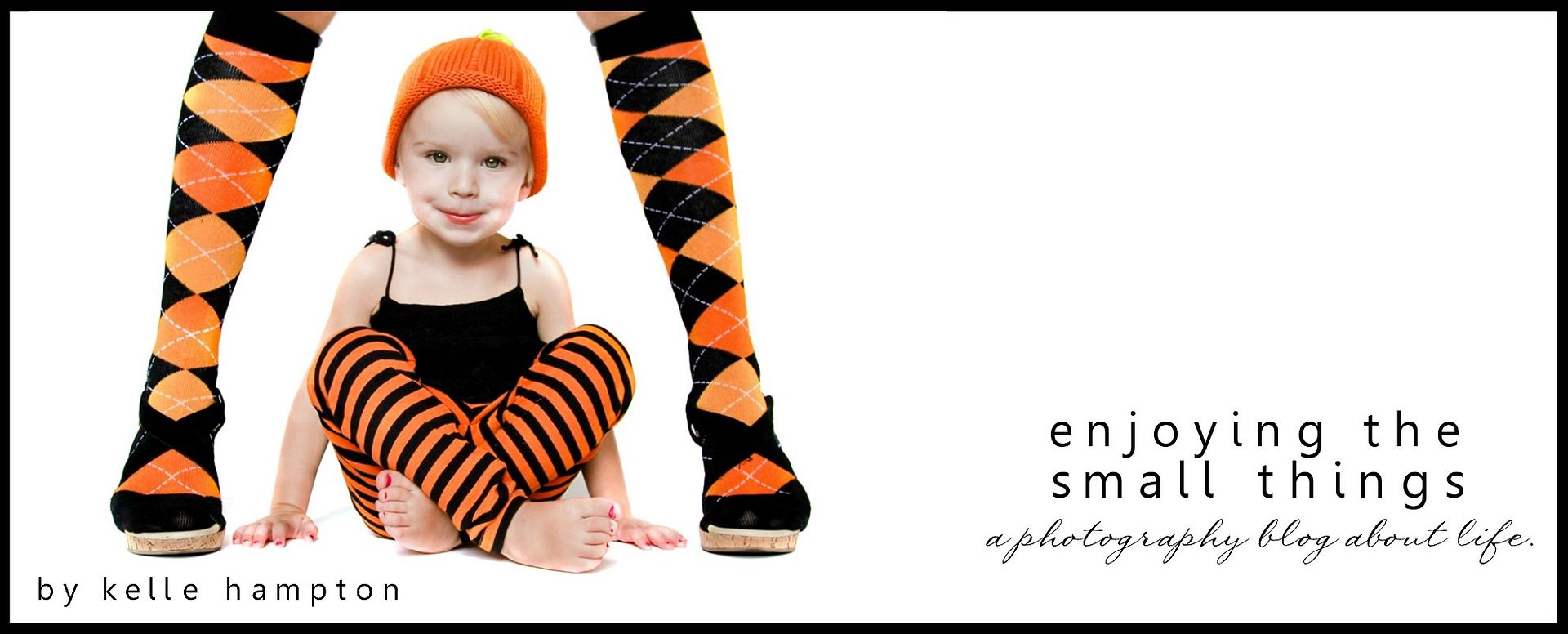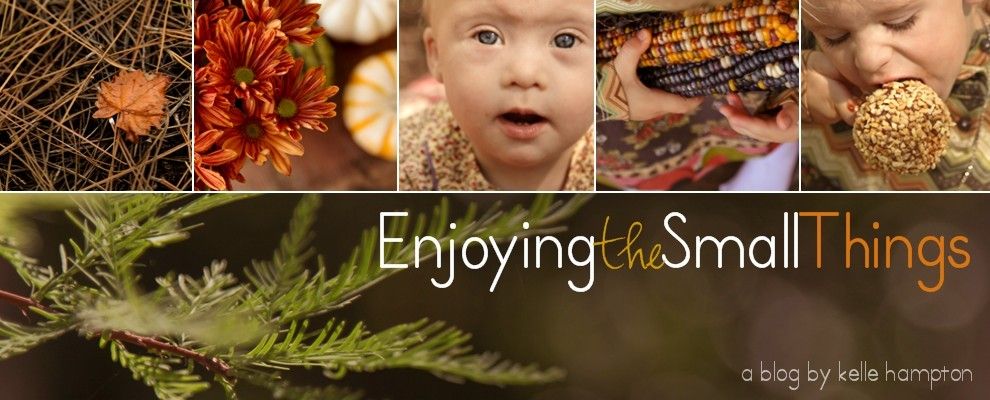 So, there you have it.
And now to give back to you. The 4 comment winners of the OnMySide giveaway are…
(I feel like Bob Barker calling down the new contestants. Do me a favor, if you win will you jump up from your computer, throw your hands in the air and scream bloody hell? Bonus if your boobs go flopping while you run…'cuz that's how they do it on Price is Right). Okay,
1) Comment #27, Niki: What do I want for Christmas? An 85mm lens. Have you used one? I tested out a friend's and fell in love! Happy Holidays to your adorable family!
2) Comment #1072, Lauren: I just got my dream job at a PR company in Tallahassee and would LOVE new work outfits 🙂 Dance 247, I'm in your same boat and would take that over clothes any day!!
3) Comment #2, MNM's: All I want for Christmas is to have the whole fandamily together and for the Kiwi sun down in little ol NZ to be shining on the day. I'm not asking for much since that will be enough to make my heart burst with happiness!P.s. love the sea salt scrub recipe. Might well have to go into production myself :0
4) Comment #439, Christa: I really, really, really want a new (bigger) house for Christmas. I know it won't happen this year though ;o)
Proud new shirt-owners, please e-mail your contact info to [email protected]. Thanks!
And, I so enjoyed reading your comments on this last post. I thought it was silly at first to ask what you wanted for Christmas, but there were both hilarious answers as well as ones that made me cry. Bottom line…I realized we all want the same things. We want family and love and wood floors and new cameras and positive pregnancy tests (you, not me…ha ha), healthy parents and our hearts to stop hurting…oh, and babies who sleep through the night. Here's to wishing all your wishes come true.
It's been a long three years full of rich challenges and meaningful experiences. But writing about them and photographing the things I love has made for a better perspective on all of it. And we are here. And here is good.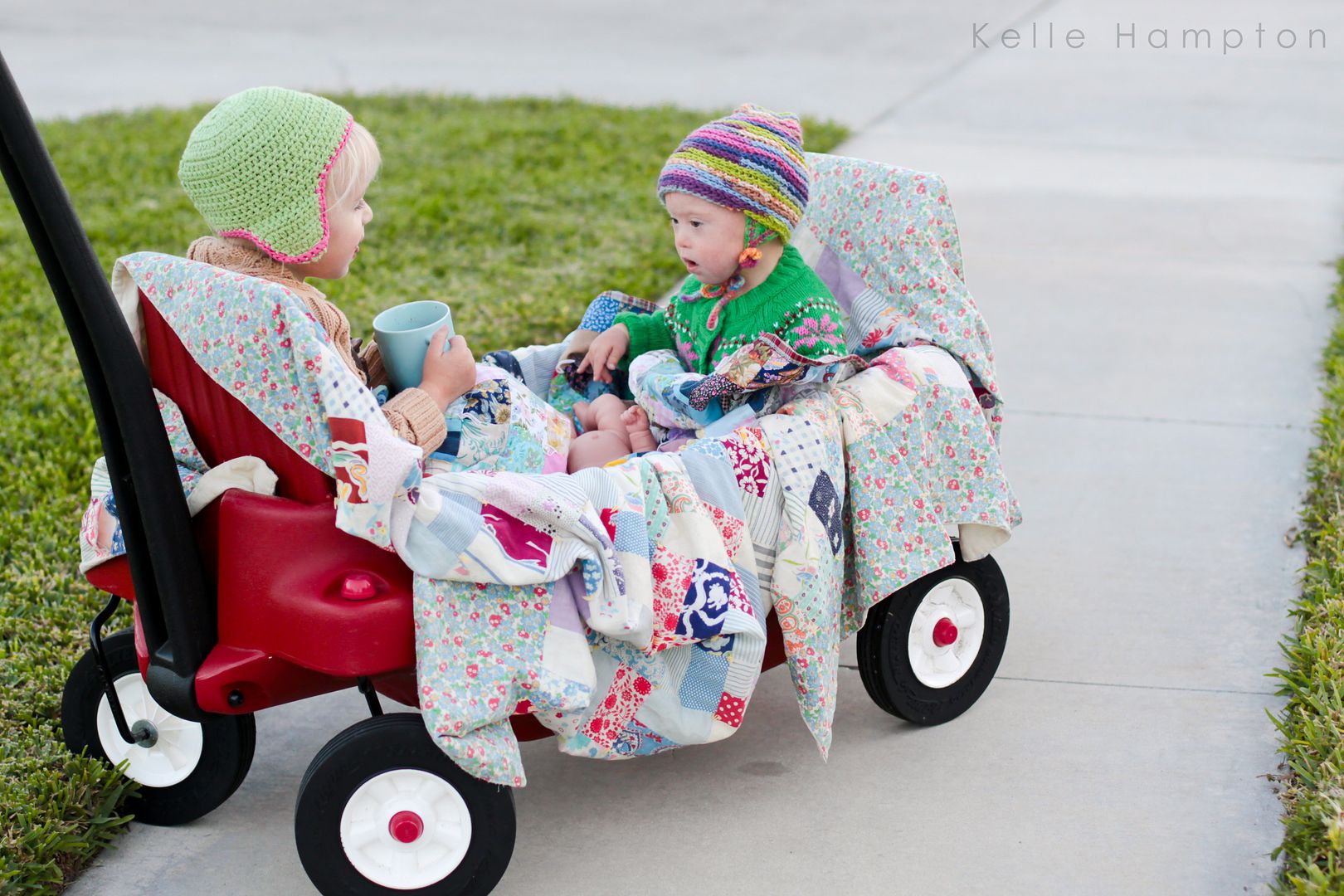 Feed the good wolf. He's hungry.