Last night, we swam at dusk. The sky was blue-gray and the clouds still visible behind the crescent moon that glowed a yellow Cheshire cat smile. Lainey is becoming more confident with her swimming abilities, and her deeper almost-four-year-old breaths now allow her to swim long distances underwater. Sometimes she misjudges what she's capable of swimming, and the last yards of her course have her kicking faster, reaching farther and finally grabbing the edge of the pool wall and emerging with a deep and desperate inhalation. I know that feeling; I've been there both literally and figuratively. But then she smiles–and disappears again underwater, like a fish. A happy blonde-headed fish who wants to try again.
I am inspired by my girl. And I'm loving our family night swims. They complete my day.
Thank you for kind words and great suggestions last post (I ordered an amber teething necklace! We'll see if it works). I am forever grateful for amazing readers, for how you helped raise $103,000 for my girl and her friends in this country, and for making something I already love to do even more rewarding. I am interested in and inspired by the way people connect.
Well, it's Friday and, for something different, I'll answer a few of your questions.
Photography:

I started out in photography taking a lot of bad pictures that I thought were really good. I look back at my old stuff and am half embarrassed and half excited for what I will learn in the next two years. I like when people jump into something they want to know more about, when they aren't intimidated by technical stuff or by people who are doing fill-in-the-blank better. Many of you have commented that you just bought your first DSLR camera, but that you are not a photographer. Guess what? You are. If you are taking pictures, you are a photographer; if you are writing, you are a writer; if you are hitting "publish post," you are a blogger. I am not afraid to take bad pictures, to publish fuzzy ones or to write something I might later regret. And I think this is the best advice I could give. Don't be scared. If you love doing something, do it. Learn it, stand by it, put yourself out there. You will fail. But you will swim again…like a fish.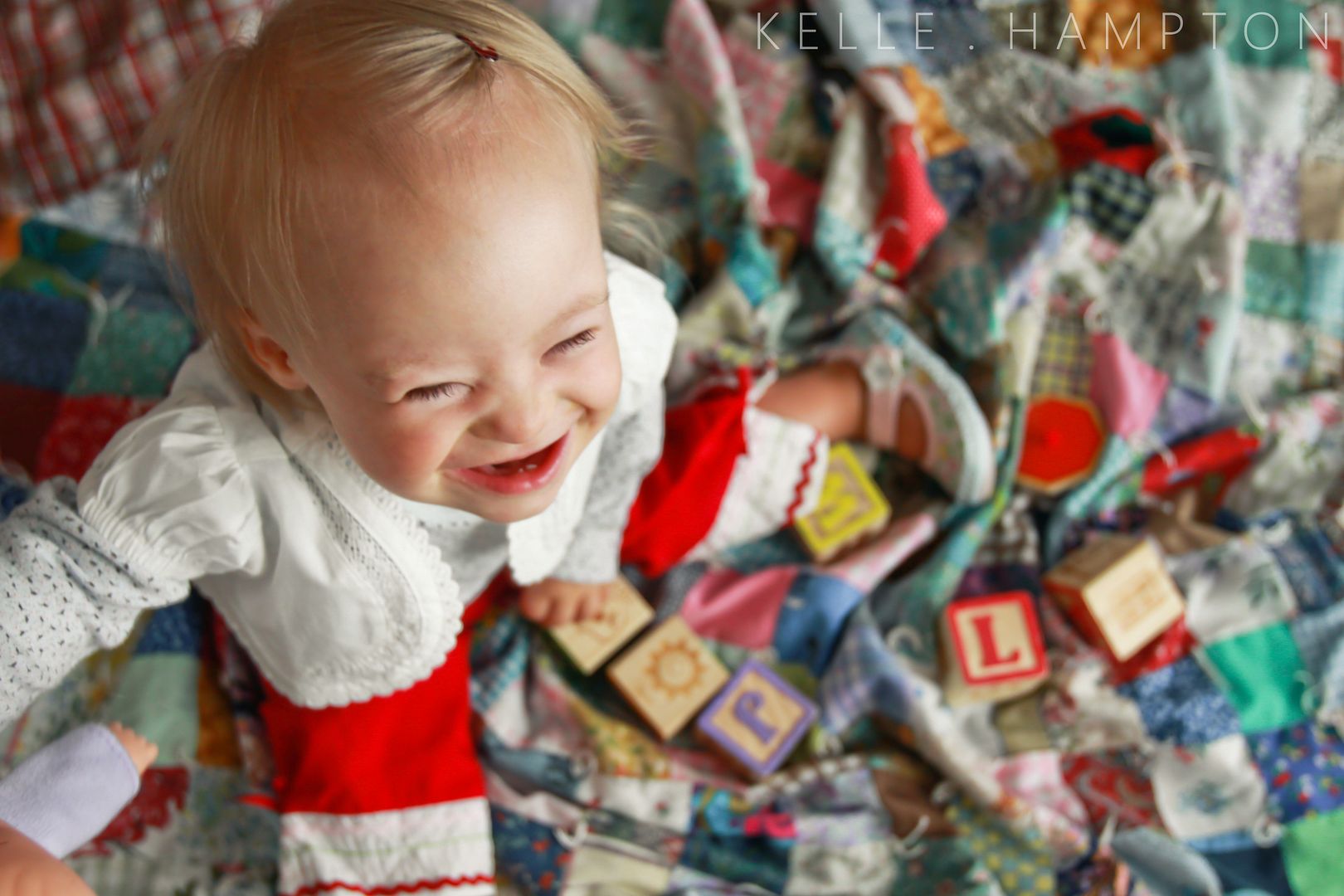 There are two sides to photography–the art and the technical stuff. I have always been intimidated by the technical stuff, but I have learned/am still learning by doing. The art part of it? It's like oxygen to me.
I love the challenge of capturing feeling in photos, of finding interesting ways to compose a shot, of taking a picture of a moment that I'll forever be grateful for capturing. I am not an expert. There are a lot of technically better photographers out there. But I am passionate about people who want to learn. Being intimidated by perfection or someone else's art should never lessen the value of your own art. And photography is art. I take pictures like how I look at life, and I look at life like how I take pictures. It makes me happy, and if it will make you happy, then I'd love to help.
*My camera is a Canon 50D, and my two favorite lenses are my 50mm, 1.4 and my 16-35mm, 2.8. I only use natural light, and I usually shoot manually, most often between 1.4 and 2.8. Someday I will buy new lenses, maybe upgrade my camera to my 5D dream. But for now, I am content. Good pictures come from the passion and soul in the one who is taking them…not from the equipment.
Proof: I think this picture's kinda pretty. It was taken with a $2 app phone camera, and it is of the front of a Walmart, Friends. A Walmart parking lot while I stood next to a cart that had a wadded napkin covered in stale ketchup wedged in its plastic lattice. See, you certainly can find beauty in unlikely places.
*Some days I take 10 pictures, some days I take zero pictures, and some days I take 100 pictures. My camera is not a permanent fixture, and I can bang off 50 shots in about two minutes if I want. I don't put pressure on myself re: how and when I take pictures, and it is in that freedom that I've found a comfortable place where art, creativity, documenting, and real life in our family live harmoniously. If the balance is off, we do what everyone else does. We adjust accordingly.
*If I'm in a photo, it's usually either Brett or Heidi who takes it. Plus, I love the look, the art, and the angle of one of those reach-out-and-take-it-yourself pictures.
I like hiding my smile when Brett picks up the camera and gets all into it–crouching, leaning, contorting his body to get a cool angle and then proudly grinning when he "gets it." There is an artist within us all.

More humble photography tips to come.
Sponsors:

This post is a great opportunity to explain the presence of sponsors and my attempt at unobtrusively weaving them into our precious family blog. I enjoy writing on this blog but it does require time. It doesn't always work out in life to get compensated for time, but in this situation it's a nice bonus. Periodically introducing sponsors is a way I can help support my family, and it's been very beneficial in helping some stay-at-home moms who make really pretty things amp up their businesses. You will never see ads for car parts or rifles–promise. I choose sponsors who offer things I think you'll like–things my family likes. I try to keep sponsors and giveaways at the bottom of posts so that when you're finished reading, you can choose to read on or smile and walk away. I hope you read on for the sake of some excellent businesses trying to stretch their roots. And I wish I could share the story behind a lot of these business owners. I've come to know many of them, and the stories of how their businesses got rolling are inspiring.


Heart banner, Lisa Leonard Designs new decor line.
A quote from a past sponsor, Lilian Eve Designs:

To stay true to myself I sponsored Enjoying the Small Things because it has real readers. Readers with heart, soul, understanding, and passion to appreciate the goodness in others' lives. For me, I had an outpouring of support for my unrelenting creative mind–a mind that never stops whispering new ideas–and the readers embraced me. I distinctly remember, lugging my laptop in with me the day Kelle ran my ad–sitting in the waiting room while my poor nephew, the "bubble boy", got his numerous allergy tests and my sleepy-eyed niece wanting to know what 'Nene' was doing on the 'puter'. I had no idea if the sale ticker would move but I was ready:)… and it was off…I sat crying… to be accepted, to be wanted- to make things with my hands and create with my mind- and be this eccentric- teacher by day- longgggggggggggging to be mother by night. My sister still reminds me of that day. Perhaps my dreams will soon come true.
Lilian Eve Designs had over a hundred new sales that weekend, and many of you are still sporting Regina's beautiful crocheted designs. So, thank you for supporting her.
If there's one thing I like, it's finding cool stuff for my home, my kids, myself that isn't the same thing everyone else has, and through the sponsors, I've discovered new unique places for gifts and fun splurges. I hope you have too.
My Faith:

Someday, when it falls in place naturally, I will expand on my faith. Faith is very present in my life and yet it has evolved over the years to a more encompassing place of respecting everyone's beliefs and learning from many different walks of life. I have a very faith-heavy past, and there are both treasured traditions and beliefs from the past I keep as well as pains and misconceptions of God I've worked to heal. Faith and religion are two very different things. I am religion-less, but faith–the grounding, comforting belief that I am smaller than someone else, that there is more to my life than my breath and body–is a very purposeful part of my life.
Brett:

There are a lot of beautiful stories from our past together and from how he has embraced both Lainey and Nella's presence and personalities. The stories will come in due time…promise. (and the boys too! but they are busy teenagers and not always around like the girls are for picnics in the woods and building block towers. It is a moment of personal victory for me when I capture a moment with the boys, and I'm happy to share them when they happen)
Writing:

I love words. I love the art of finding good words, stringing them together and digging deep within to recall memories with vivid descriptions. I like a variety of writing styles, many that are different from mine, and reading a broad spectrum of writing genres helps me strengthen my own style. Like photography, there are two components of writing–the art and the technical. Again, the technical (grammar, structure, spelling) can be intimidating. The art though–the voice, humor, and emotion of one's words–is what is most important. Sometimes, my writing isn't that good. And sometimes, I love how it comes together. But I still keep writing–as freely and true to myself as I can be, because I do not write to be good, but to be happy. And, as with anyone in any endeavor, I get better at writing the more I practice.
If you want to write, I'd suggest reading Brenda Ueland's If You Want to Write. It is incredibly inspiring and empowering.
One of my favorite excerpts:
"…it is the way you are to feel when you are writing–happy, truthful and free, with that wonderful contented absorption of a child stringing beads in kindergarten. With complete self-trust. Because you are a human being all you have to do is to get out truthfully what is in you and it will be interesting, it will be good."
If you write, if you journal, if you blog…please keep doing it. It is your art, your style, and no one can tell you that it's not good…no one but yourself, and you don't have to listen.
I leave you with another excerpt from Brenda Ueland's If You Want to Write:
"…when you write, if it is to be any good at all, you must feel free–free and not anxious. …I hate orthodox criticism. I don't mean great criticism, like that of Matthew Arnold and others, but the usual small niggling, fussy-mussy criticism, which thinks it can improve people by telling them where they are wrong, and results only in putting them in straightjackets of hesitancy and self-consciousness, and weazening all vision and bravery. I hate it not so much on my own account, for I have learned at last not to let it balk me. But I hate it because of the potentially shining, gentle, gifted people of all ages, that it snuffs out every year. It is a murderer of talent."
Don't be snuffed out. Whatever it is you desire to do, find a way to do it. Write, create, take pictures, craft, mother, bake, dance, run…and do it happily, truthfully, and freely.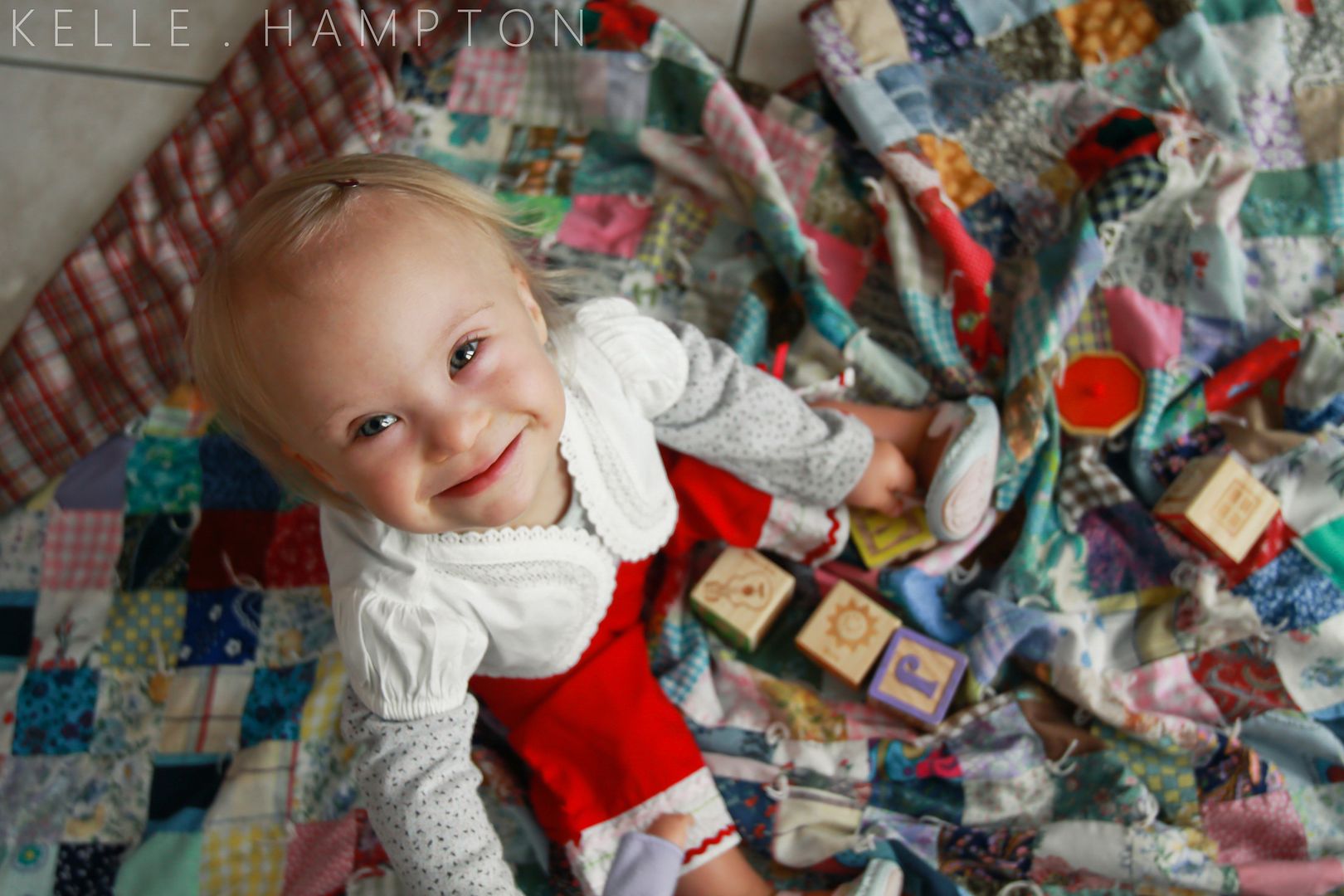 Monday's back to regular posting.

Looking forward to sunshine this weekend.