My shoulders are pink, my babies' feet are brown, and my sheets are sprinkled with a fine layer of sugary sand–even after we rinsed off before bed last night.
Which can only mean one thing.
Isle of Capri Sunday.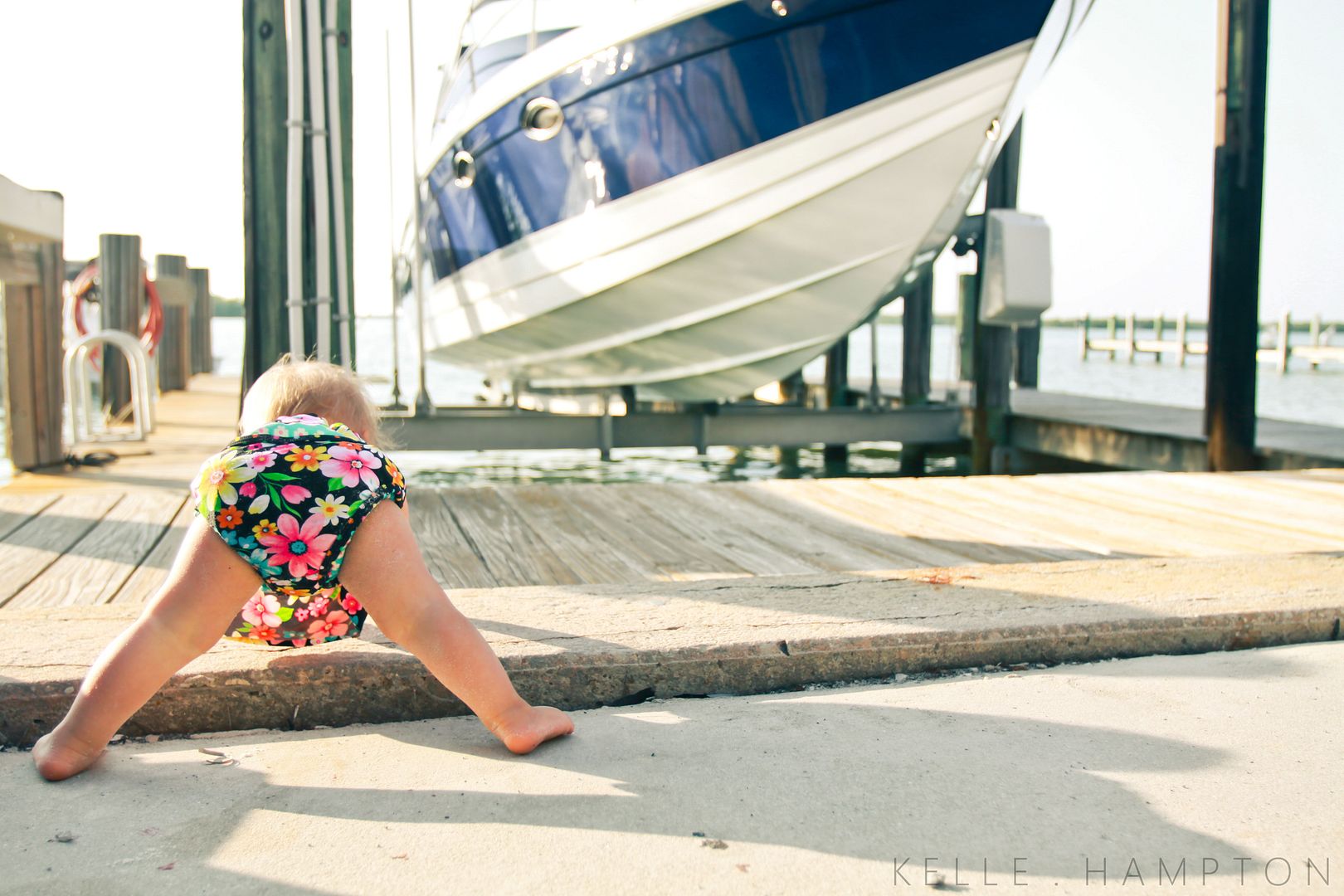 There was this glorious moment when we all turned our heads to watch the vibrant sails of a Hobie Cat gracefully glide toward shore…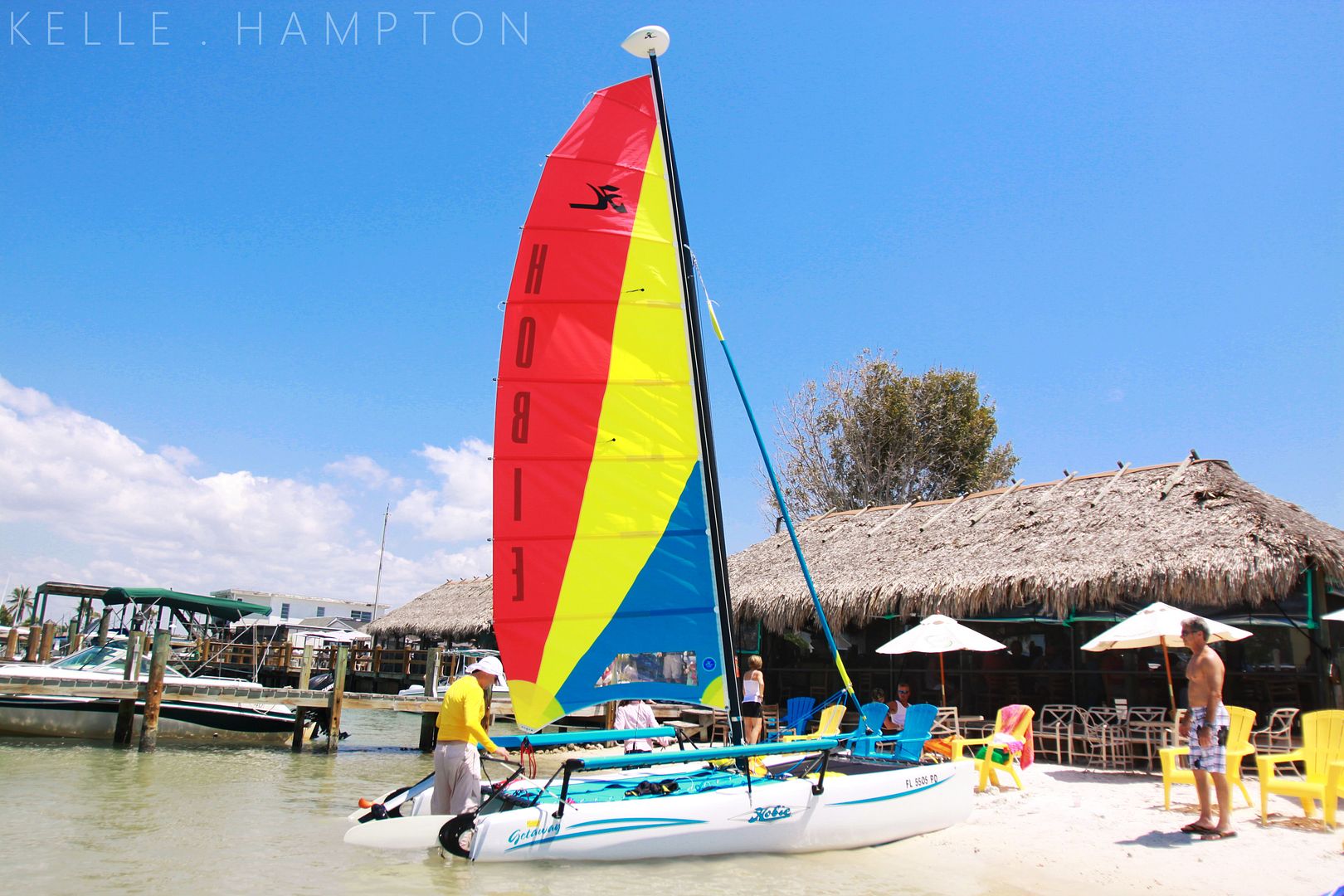 …but then there was this other not-so-glorious moment when, in front of an entire restaurant of onlookers, I tried to use a paddle to propel my round innertube forward and all it did was spin. To the right, to the left, to the right, to the left–and while physics clearly prevented anything but circular movement, I was determined to continue to make an ass of myself. Until, after much laughing and "make it go" pleas from Lainey, we bailed and walked to shore.
It's was Dot's first trip to IOC, so we swore her in with the ceremony of stapling her dollar on the beam. Dot 'n Lainey, it says.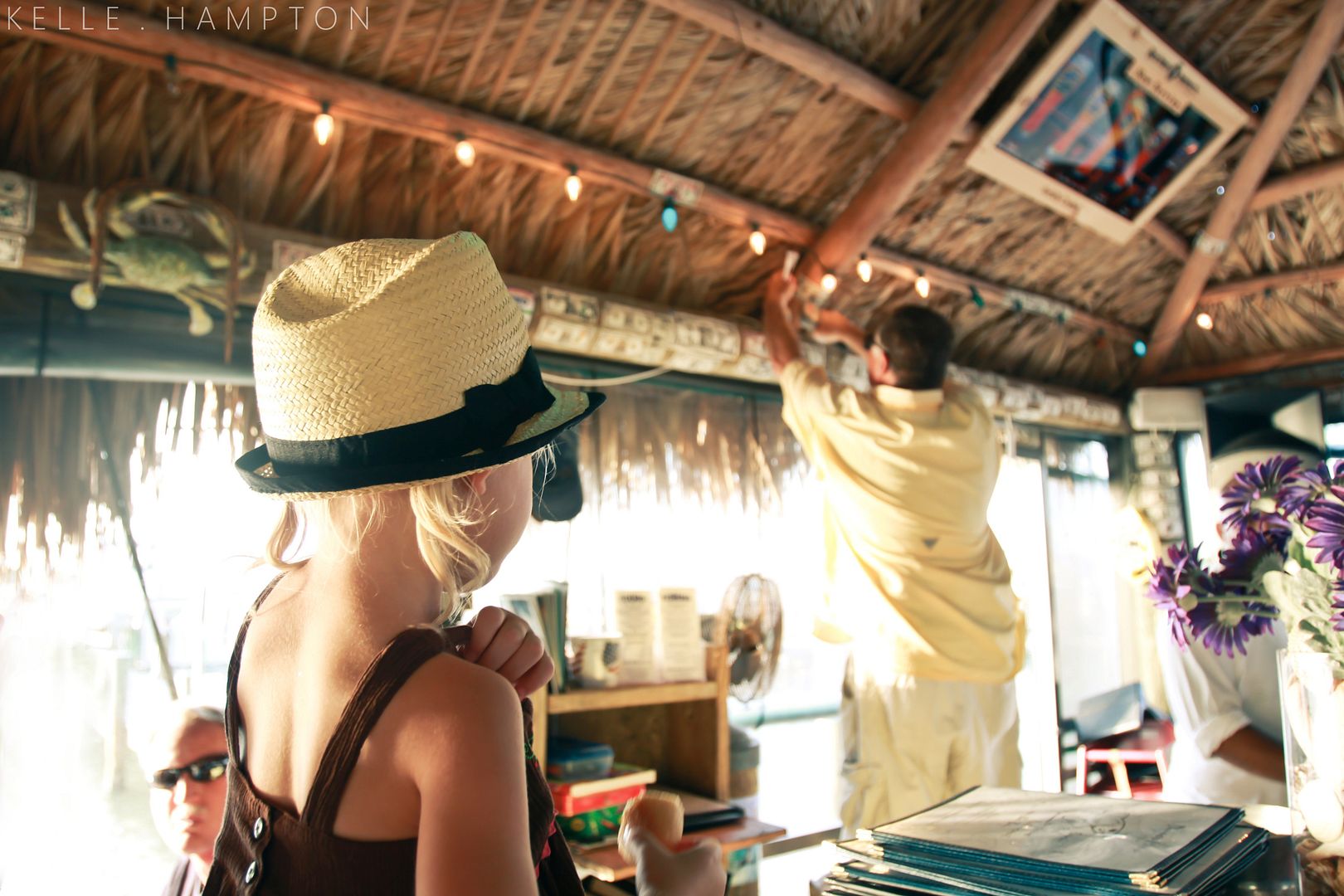 Nella's stretching her sea legs–pulling herself up on the dock steps, dipping her face in salty water, grinding her teeth on fistfulls of sand and slithering her stomach across the dock, salamander style. It reminds me so much of Lainey back in the day and thrills me to no end that I get to watch two girls grow up spending Sundays collecting broken shells, cupping silver minnows in their palms, and climbing over stacks of colored kayaks.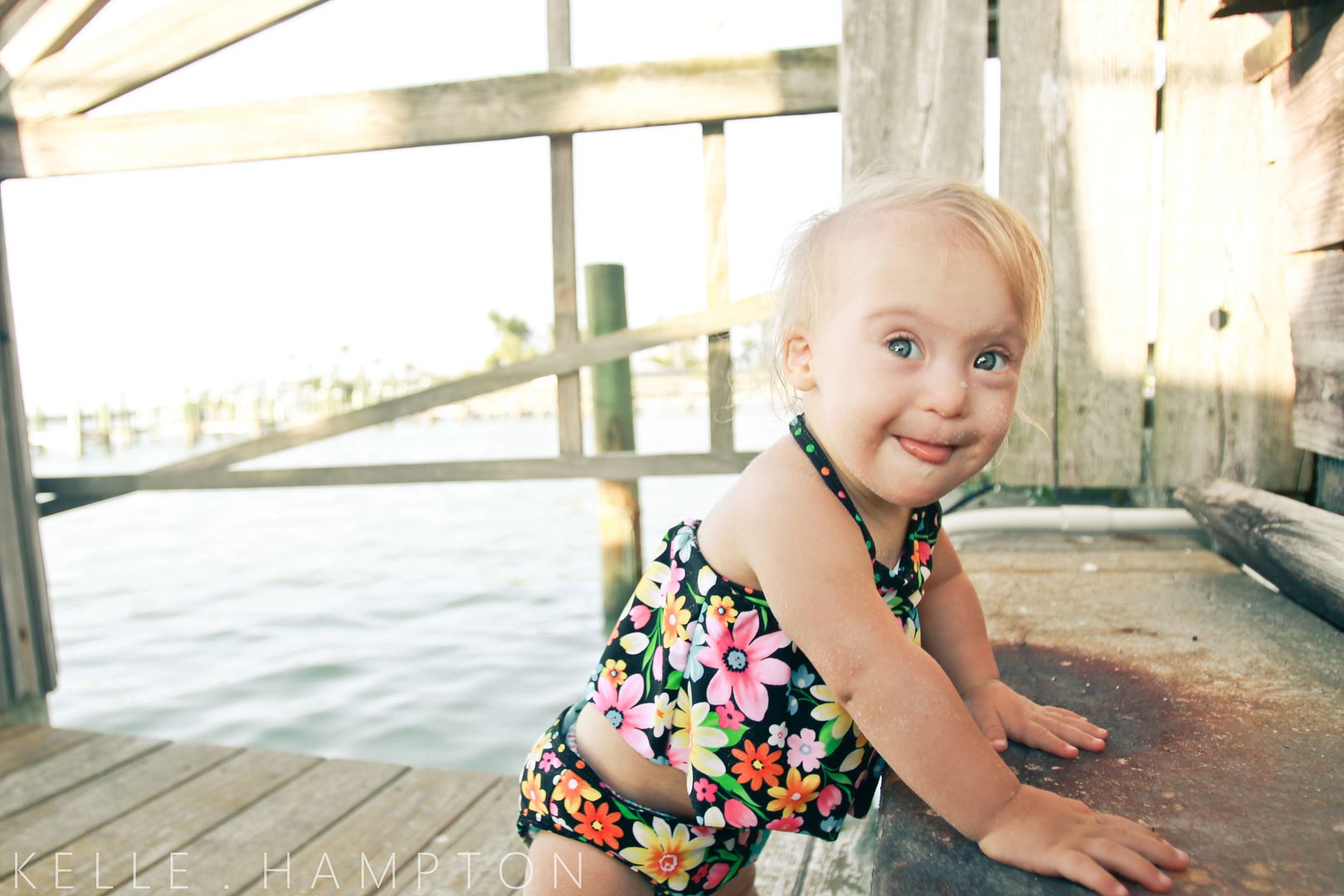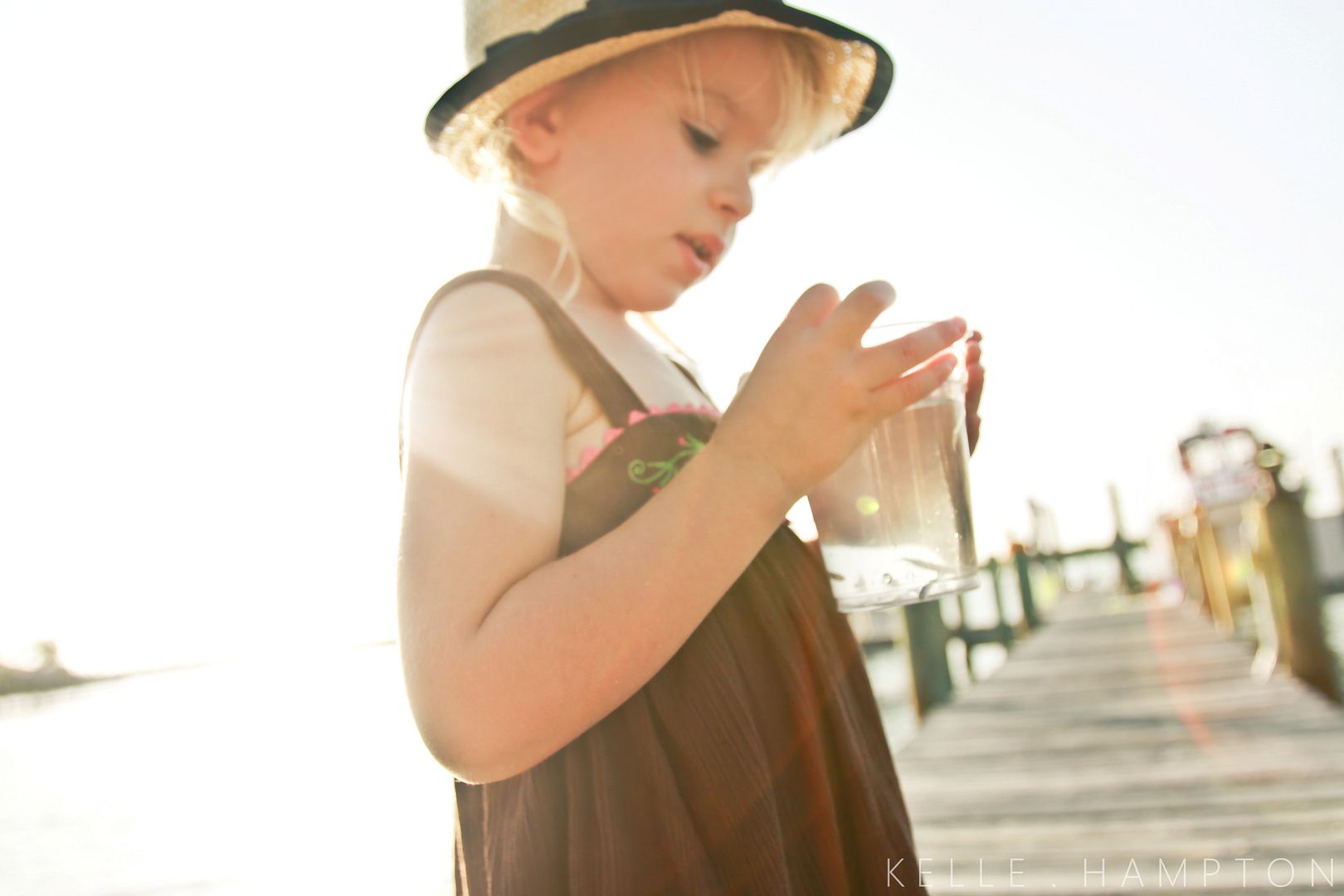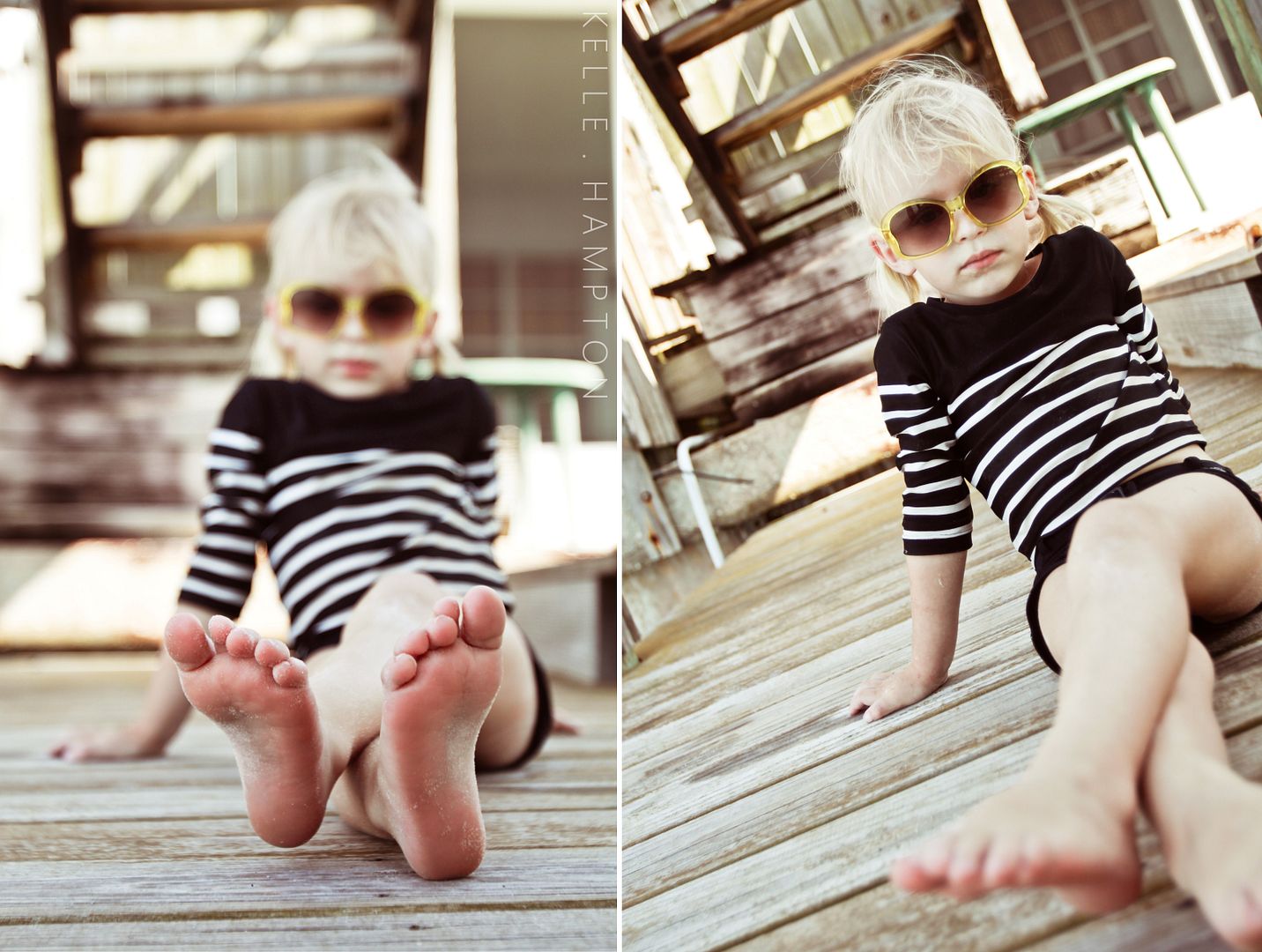 I like watching Lainey be part of the big kid group. And, both sadly and beautifully, she is fitting in more and more–without obviously standing out as the smallest one.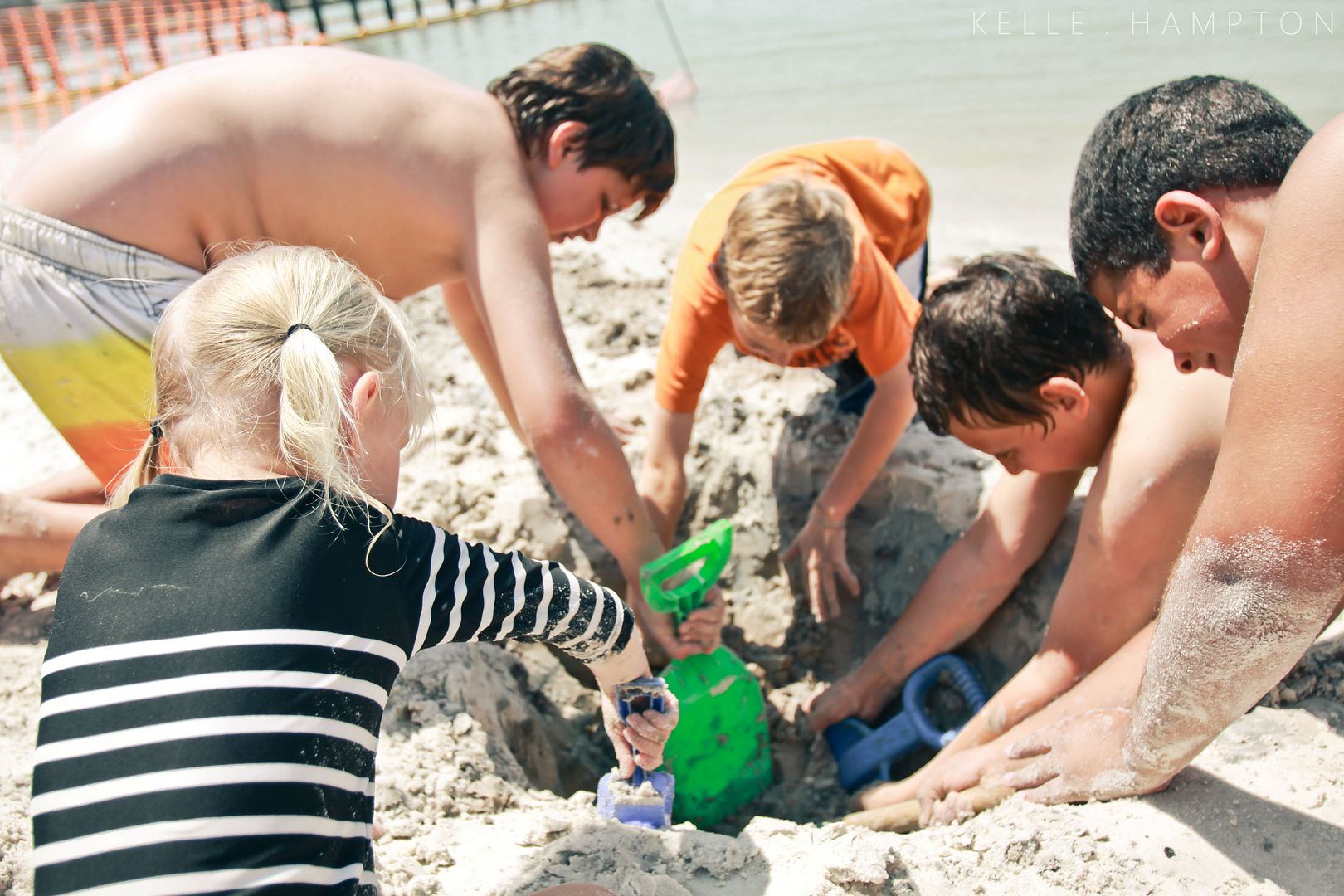 There are different moods for different Isle of Capri trips, and while I love the dock-diving, high-on life excitement of so many, yesterday I felt calm and relaxed–oh, but still so very high-on life.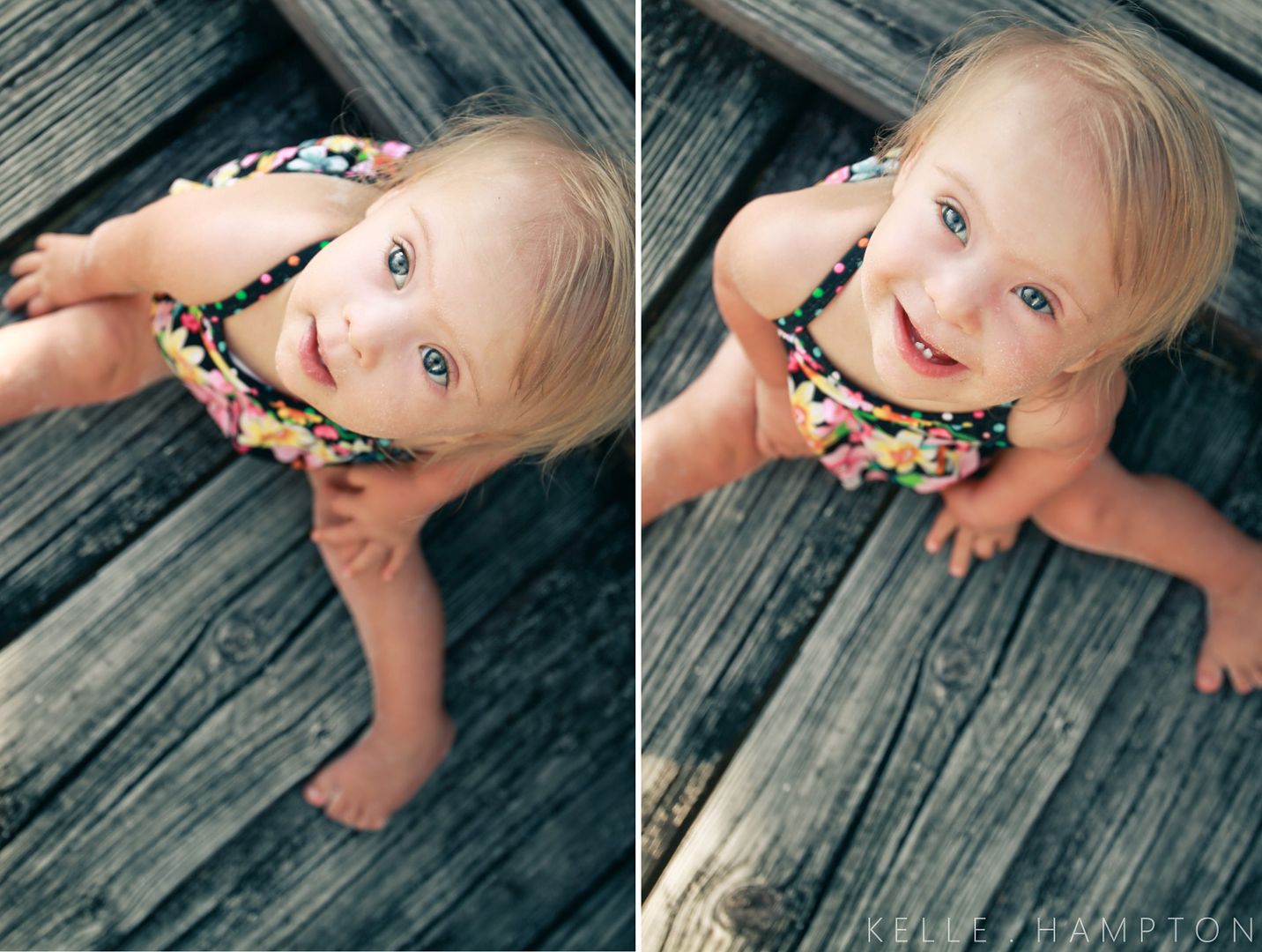 There is nothing but happiness at this place.
I'm using these photos to replenish the sleepy high-on-life voice that dwells within more quietly today. …and that's okay too.
I'm over at The Creative Mama today, answering some questions about blogging and inspiration. It's a great site–very creatively motivating. Check it out.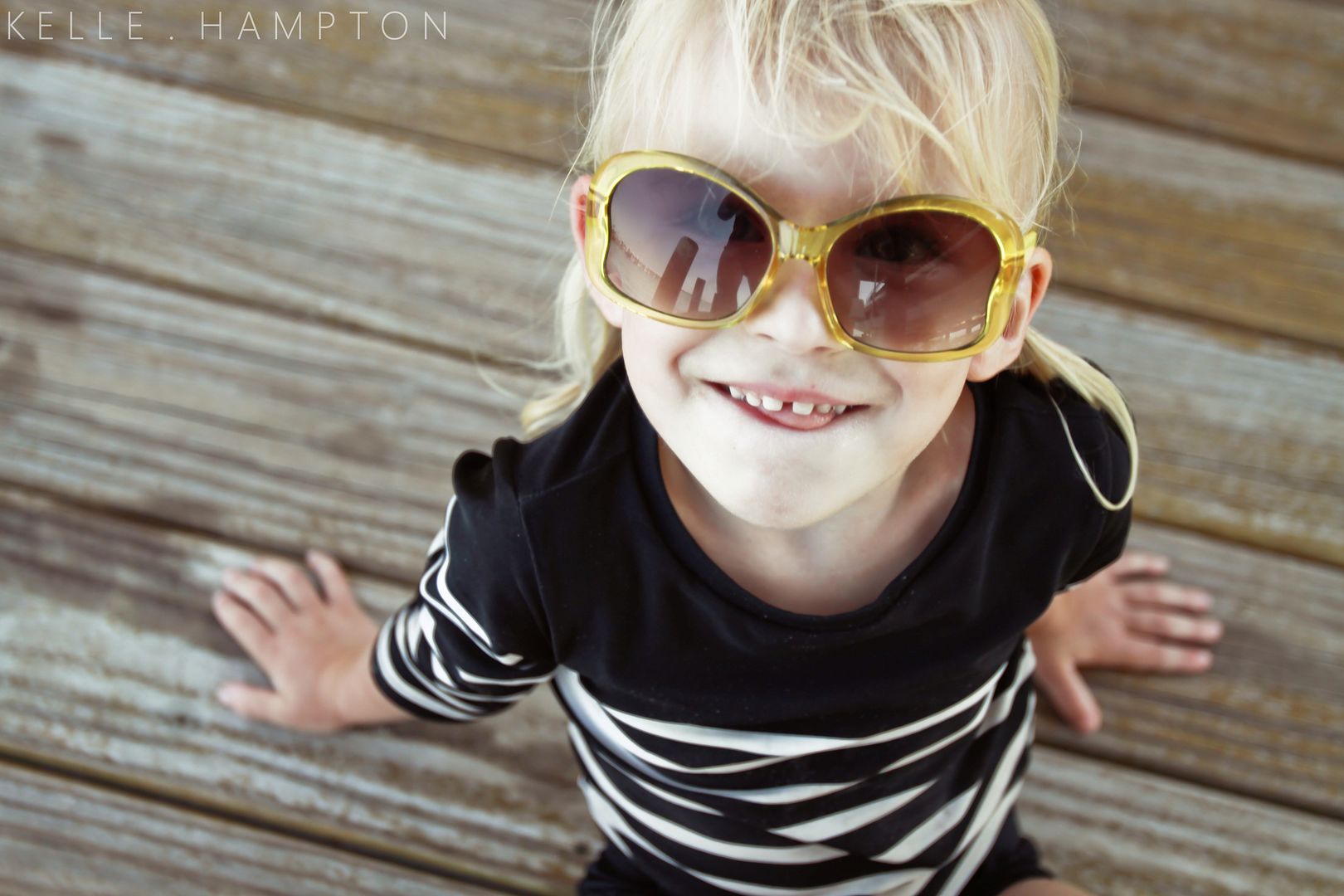 And finally, I'm happy to be bringing back LovingShop Tutus as a sponsor. All tutus are handmade and durable as my girls have had theirs for awhile now and have worn them inside and out, and they're still beautiful. Use code ENJOY to get 10% off your order.
Happy Monday.