Well this is very 2011: posting from the skies.
I am currently wedged in a window seat–26 A, the furthest from the front–while two men sleep a little too comfortably beside me. Nella is tucked away in her pouch, and I am taking it all in.
From my window, I can see through a few pockets of open air in a thick layer of clouds to make out the Ohio River snaked around a vast grid of streets and fields.
I like adventure. I love the opportunity to explore new places, meet new people, embrace new landscapes. But every time there's a ticket booked and it doesn't involve our entire family, I wig out a few days before. This trip was no exception. I almost made a last minute decision to cancel everything last night after a few hiccups in our plans, but alas (I love alas), I am here. In the clouds. A Mile High.
I have a good stash of home memories from the week to balance the next few days of travel adventure.


Nella feeding herself with O.T. She insists on feeding herself now.




And a nice hunger for California adventure to balance out our homey pleasures.
Nella and I enjoyed a layover hidden in the dark corner of an airport burger joint. She's been a little gem so far.
But her kicks to our sleeping neighbor right now suggest Sister wants to stretch her legs and move. Soon. As in four hours when we get out of this sky cell.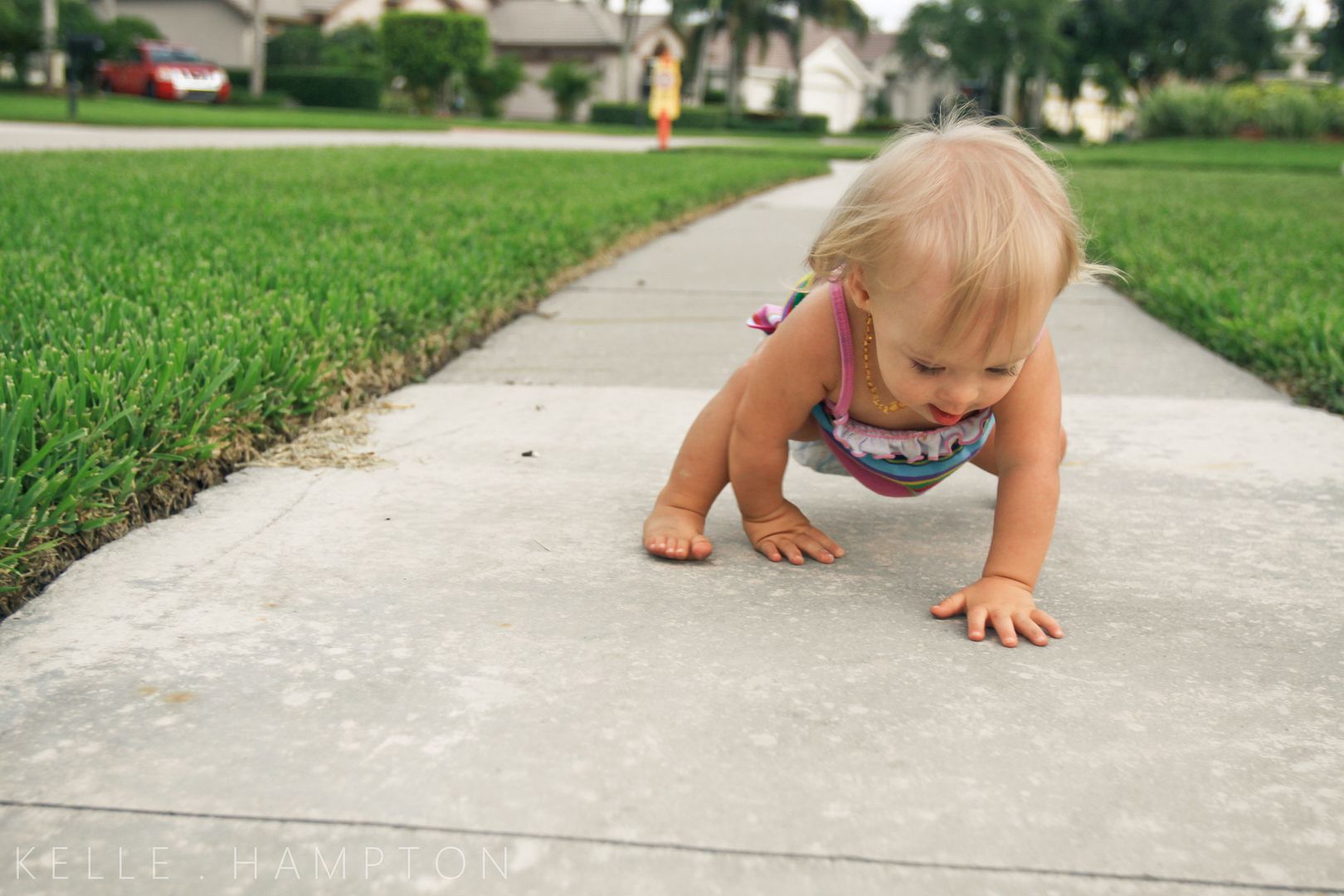 My battery light is blinking, so moving quick.
Early Friday Phone Dump as I don't know what we'll be doing tomorrow.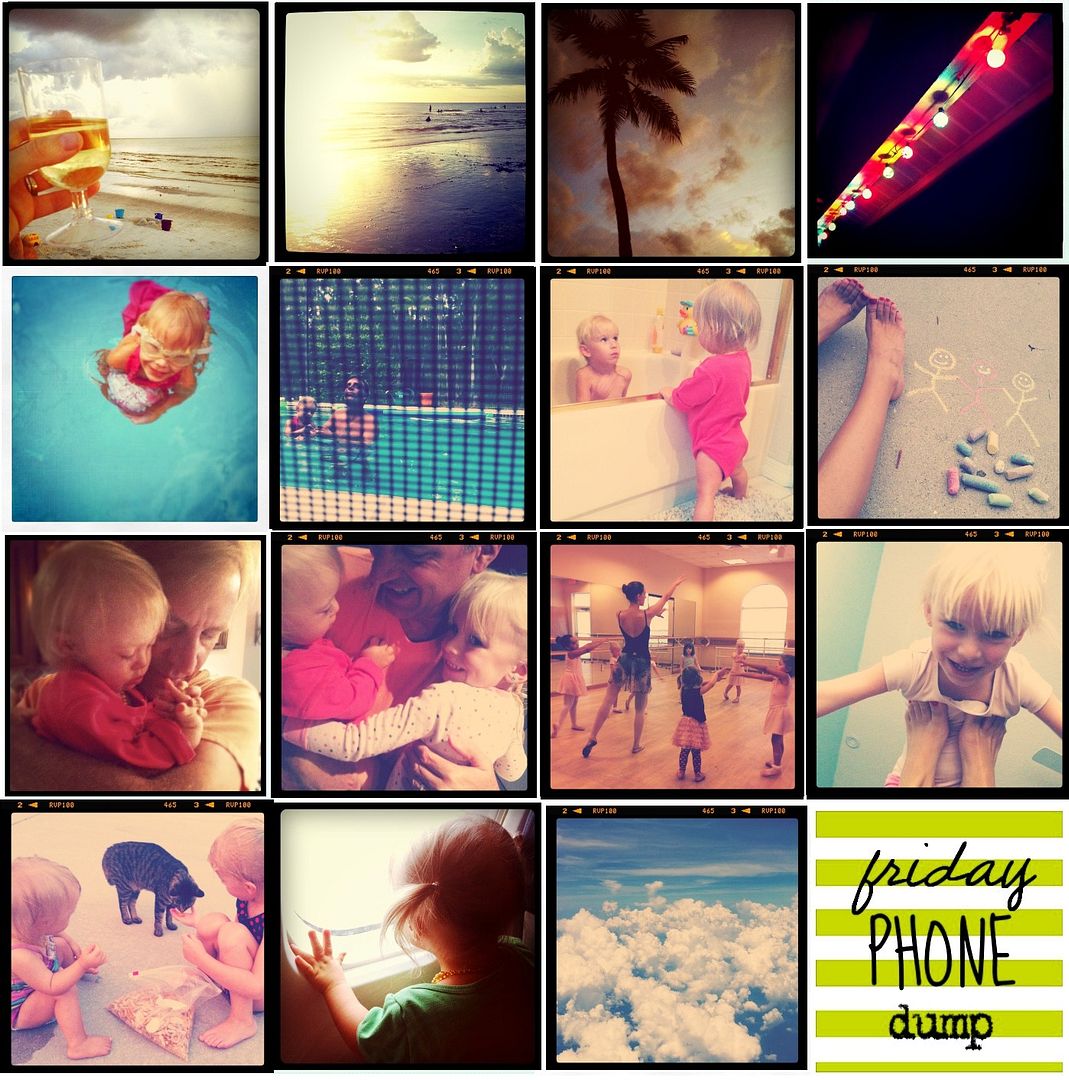 And a welcome to our new sponsor, The Pat-a-Cake Baby. Check out their fine selection of hip baby accessories.
We love their bibs (I never thought about bibs much when Lainey was little, but I can't get enough of cute, unique patterns this time around).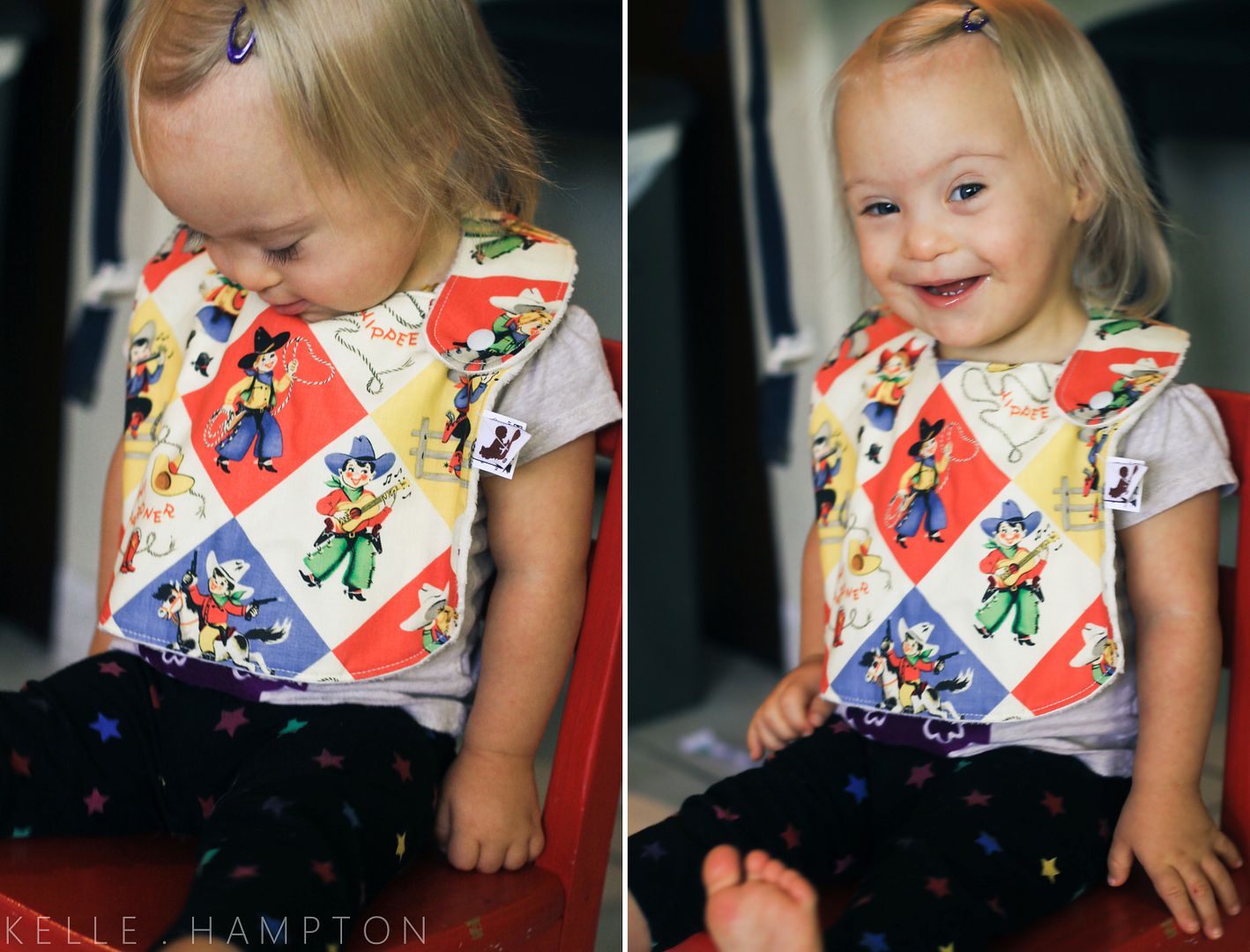 One of their best selling items is their wet bag, perfect for keeping wet clothes separate in your bag/purse (great for Florida beach and pool trips!)
And, after finding out yesterday one of my good friends is expecting a girl, I can't wait to give her this new swaddle wrap.
One random commenter on this post will win a $30 gift certificate from The Pat-a-Cake-Baby, and use code KHBLOG for 20% off on purchases from the site.
Man waking up beside us. Battery fading. Nella kicking.

More from California soon.