Our Pumpkin Carving Party:
Proof that parties don't have to take a lot of effort or money. The idea for this little party came two hours before it happened. The only thing we bought was donuts, cider, some paper plates & napkins and a pumpkin carving kit.
We took an empty nightstand from our garage into our woods, added a couple blankets and laid our treats out in pretty wood dishes. Pull a few pinecones and sticks from the ground to decorate and, voila…a magical party.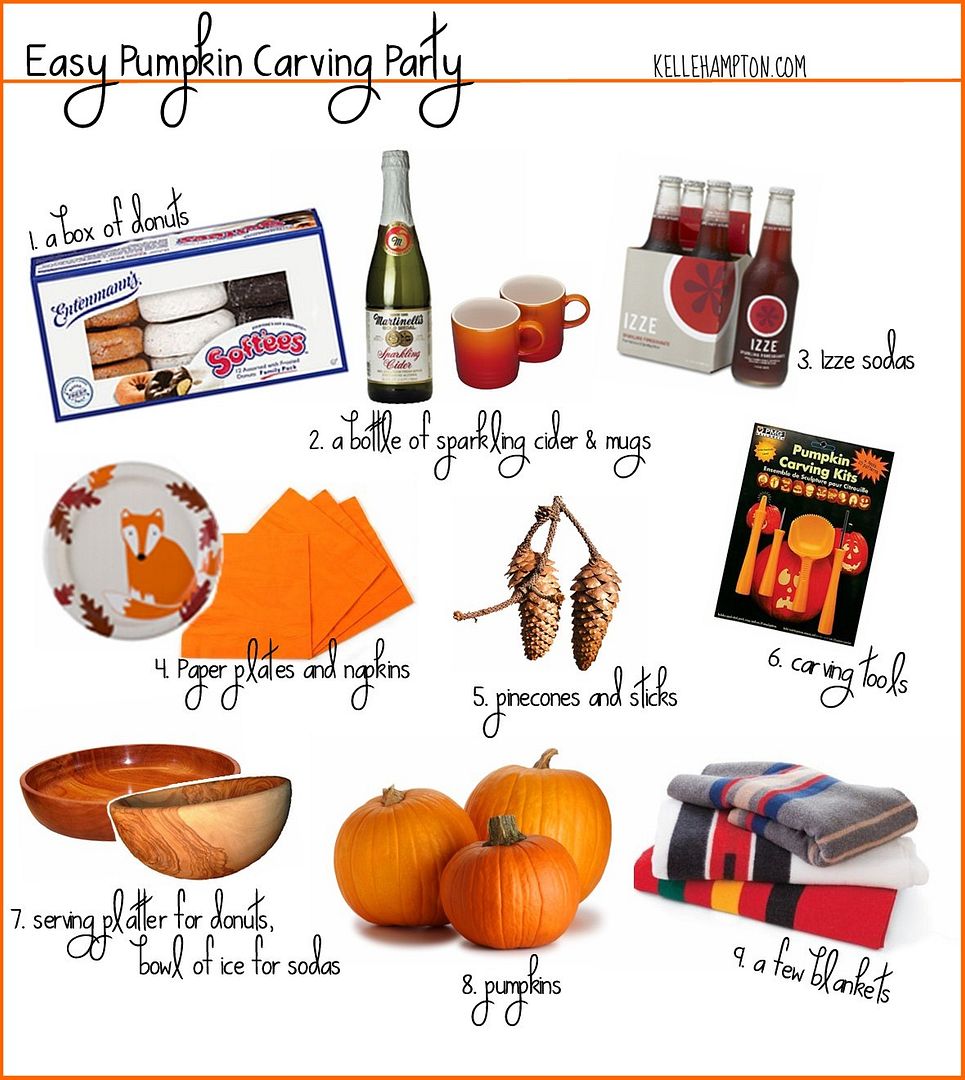 Lainey was completely surprised when she came home from school. The woods and her friend were waiting for her.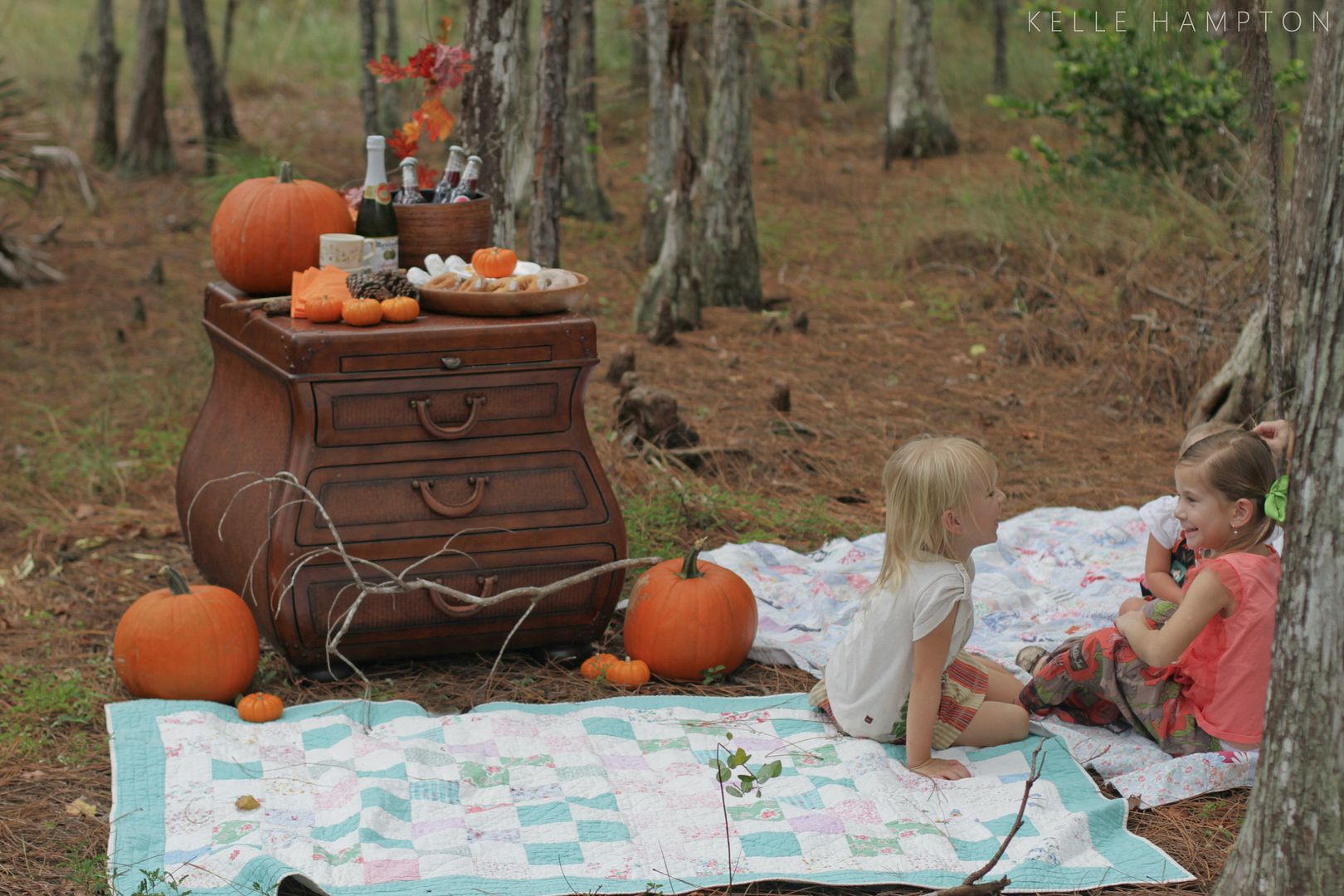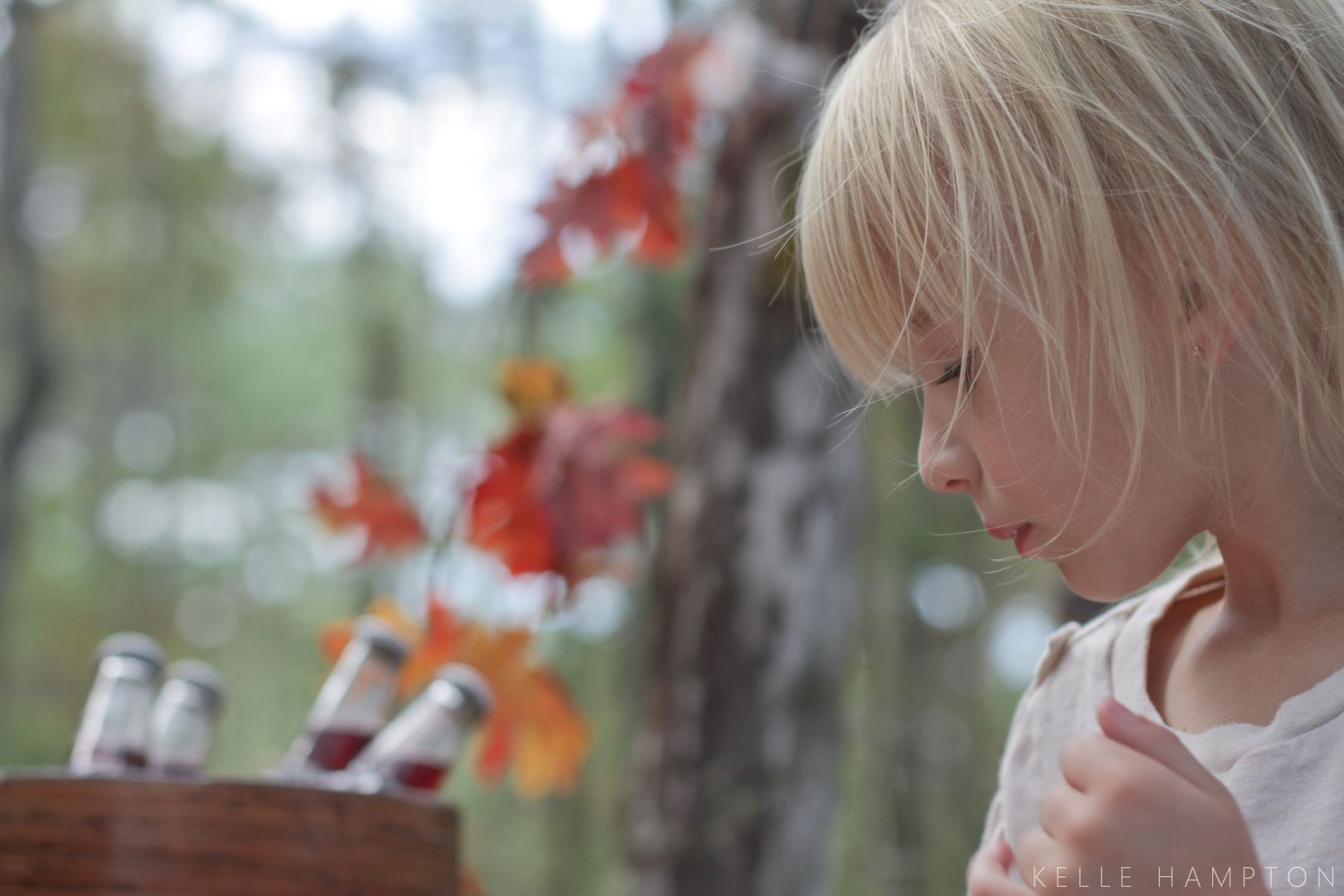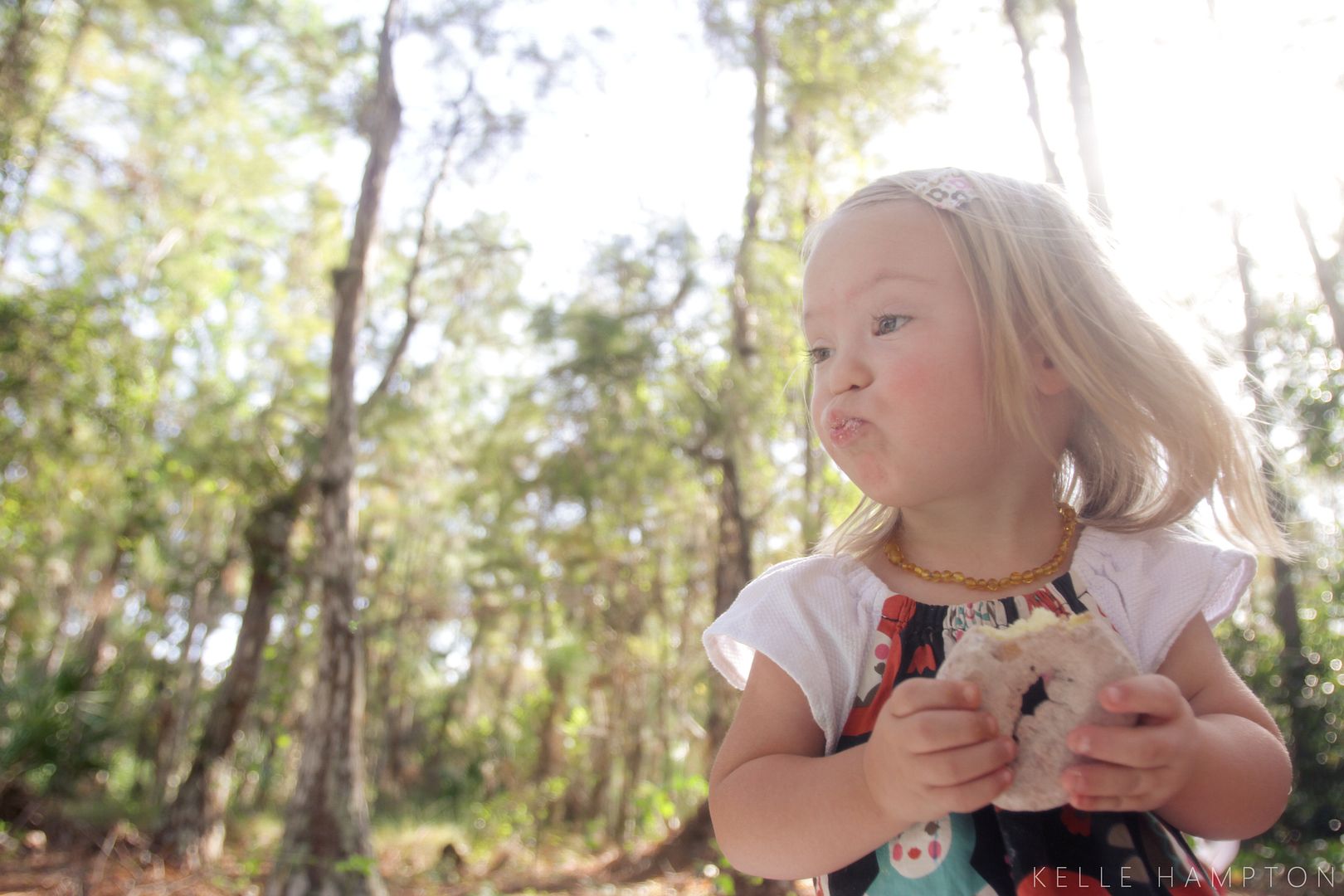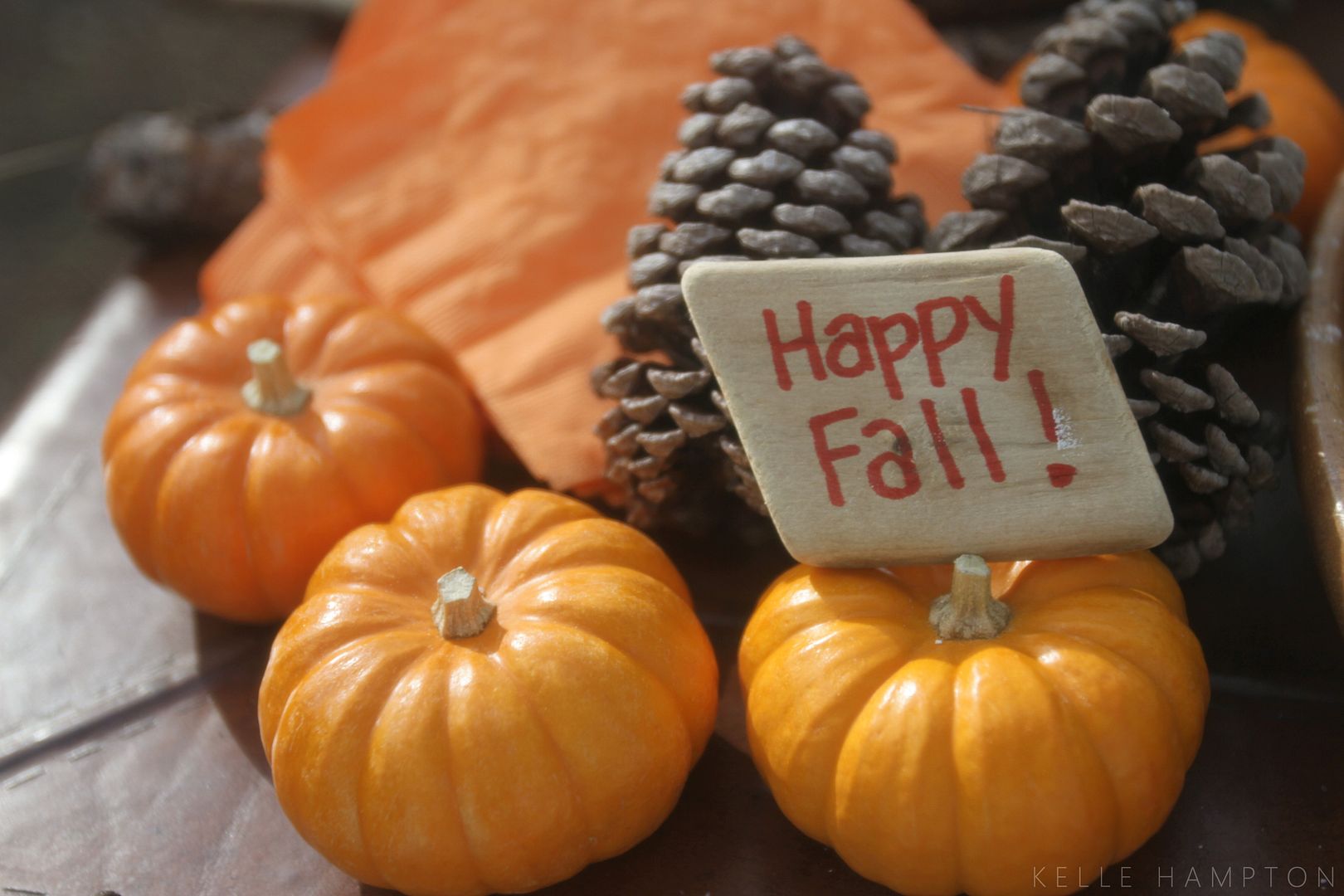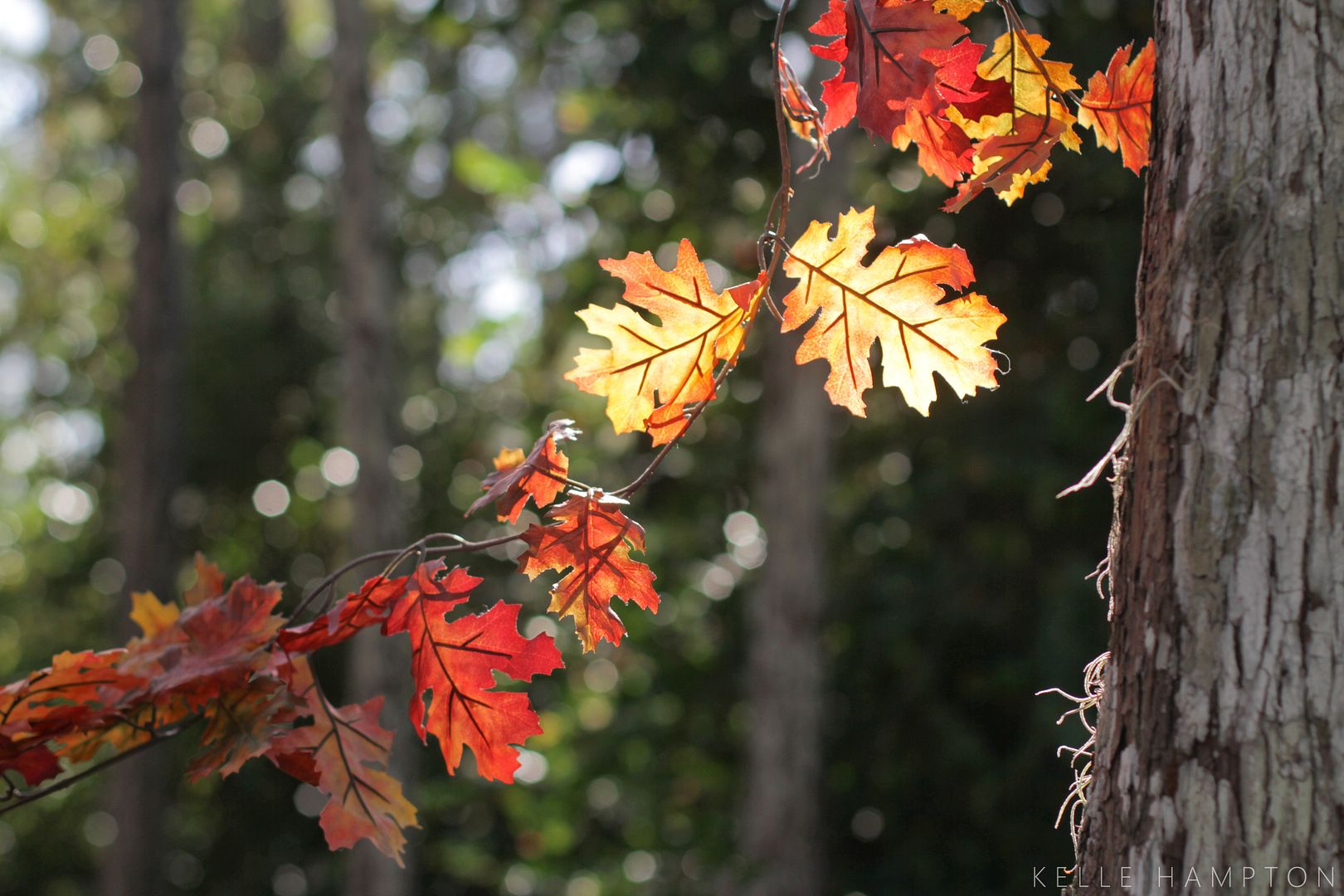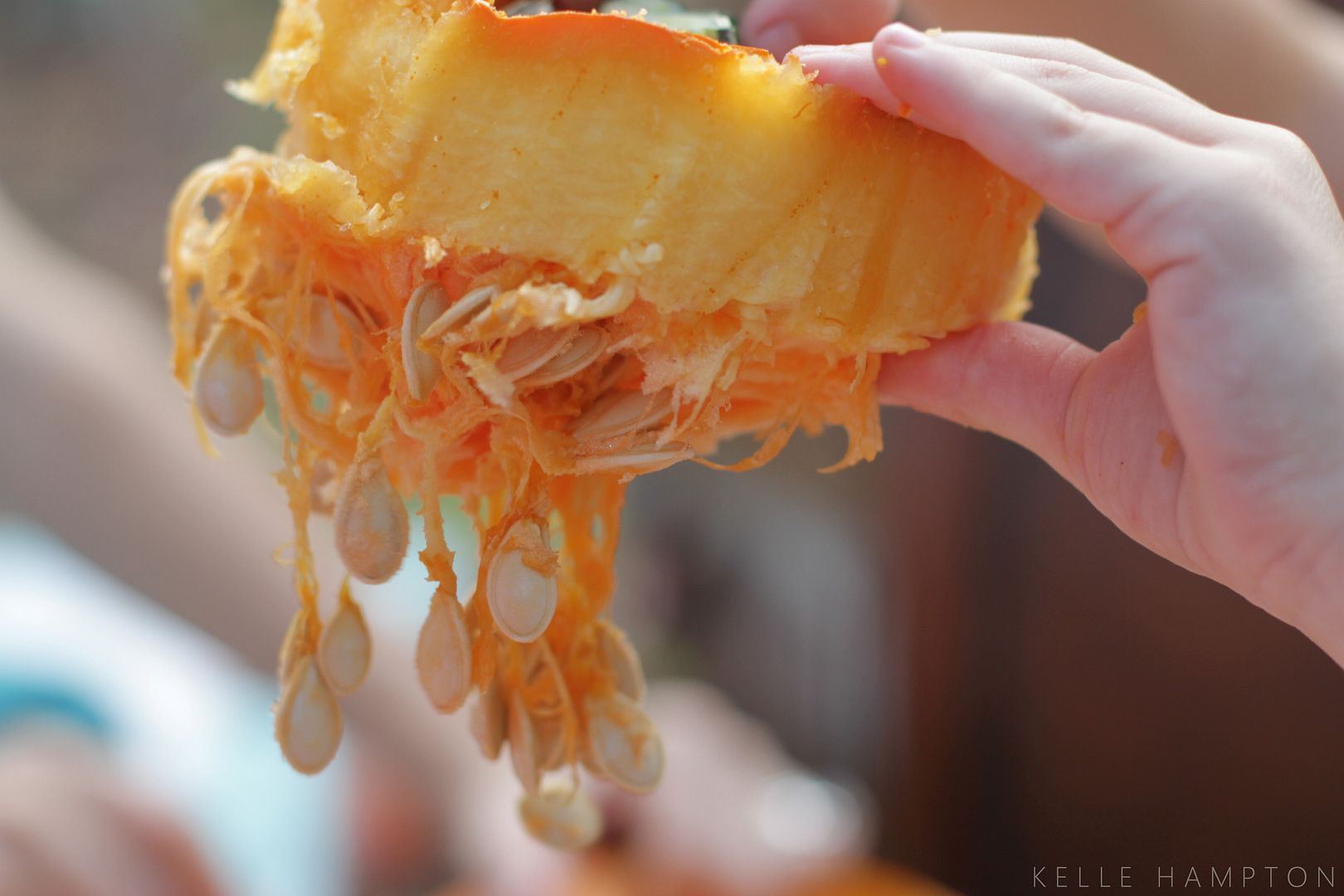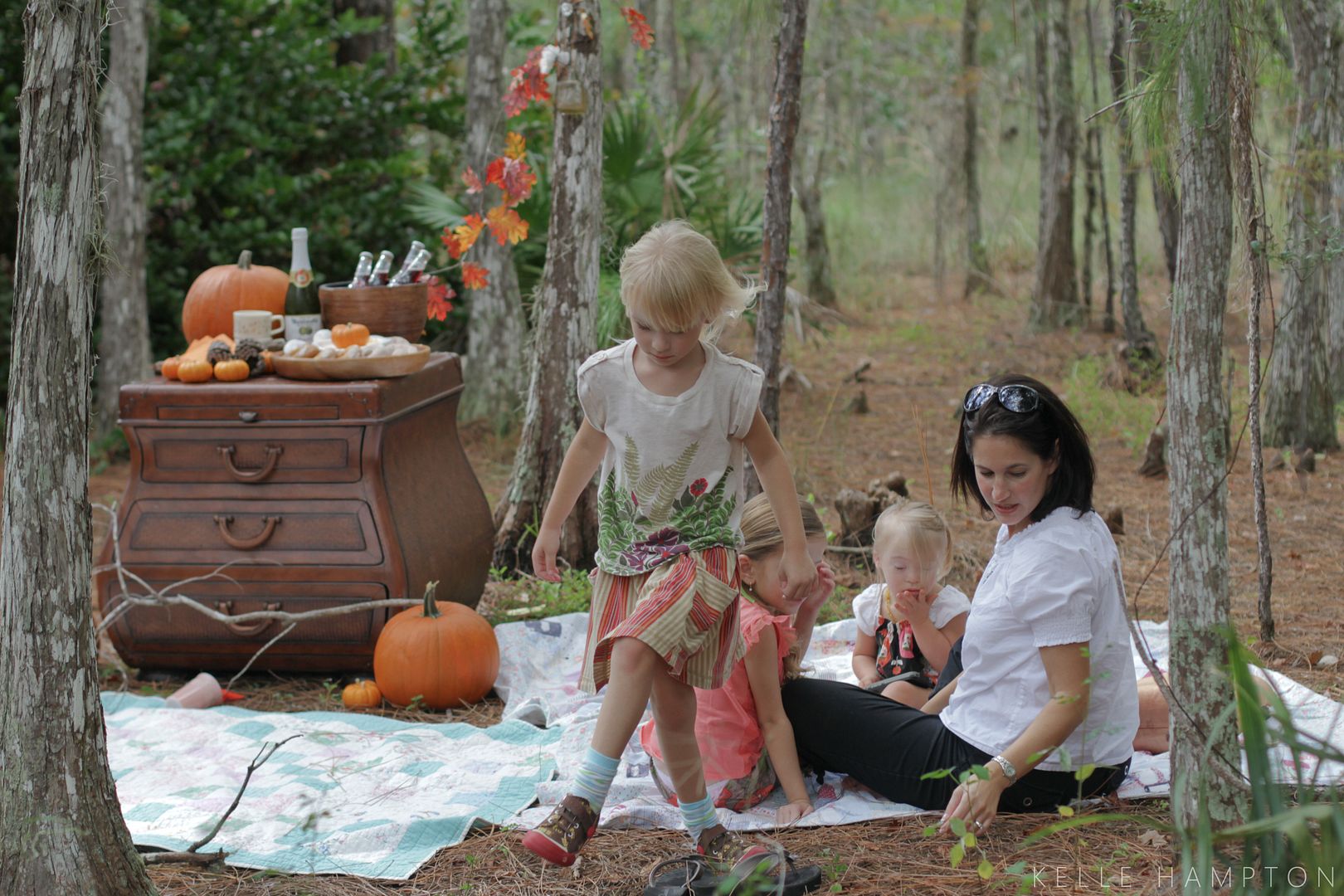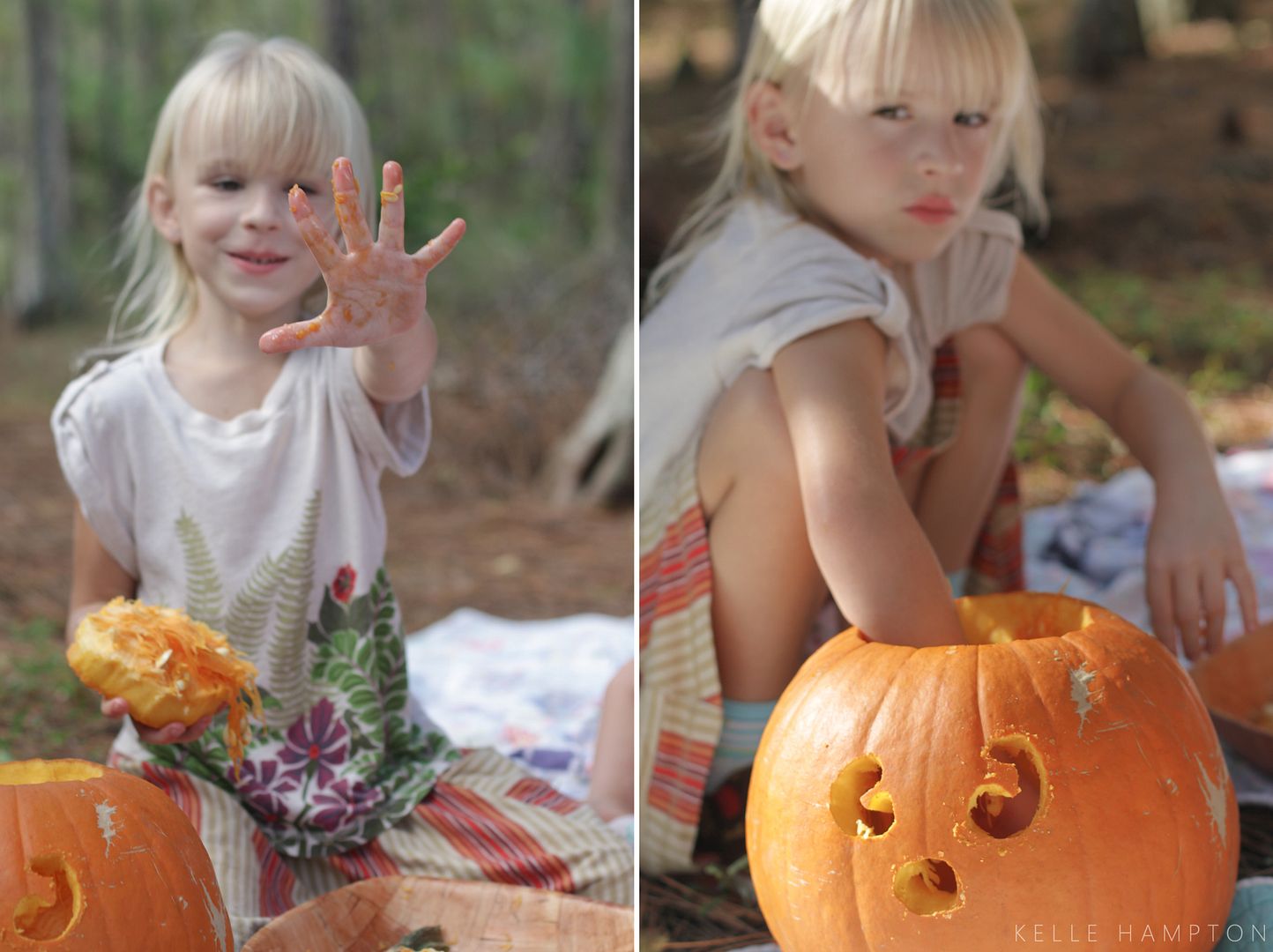 For easy clean-up in the woods, we also brought a garbage bag for disposal, a bowl for pumpkin "guts," and baby wipes to clean hands.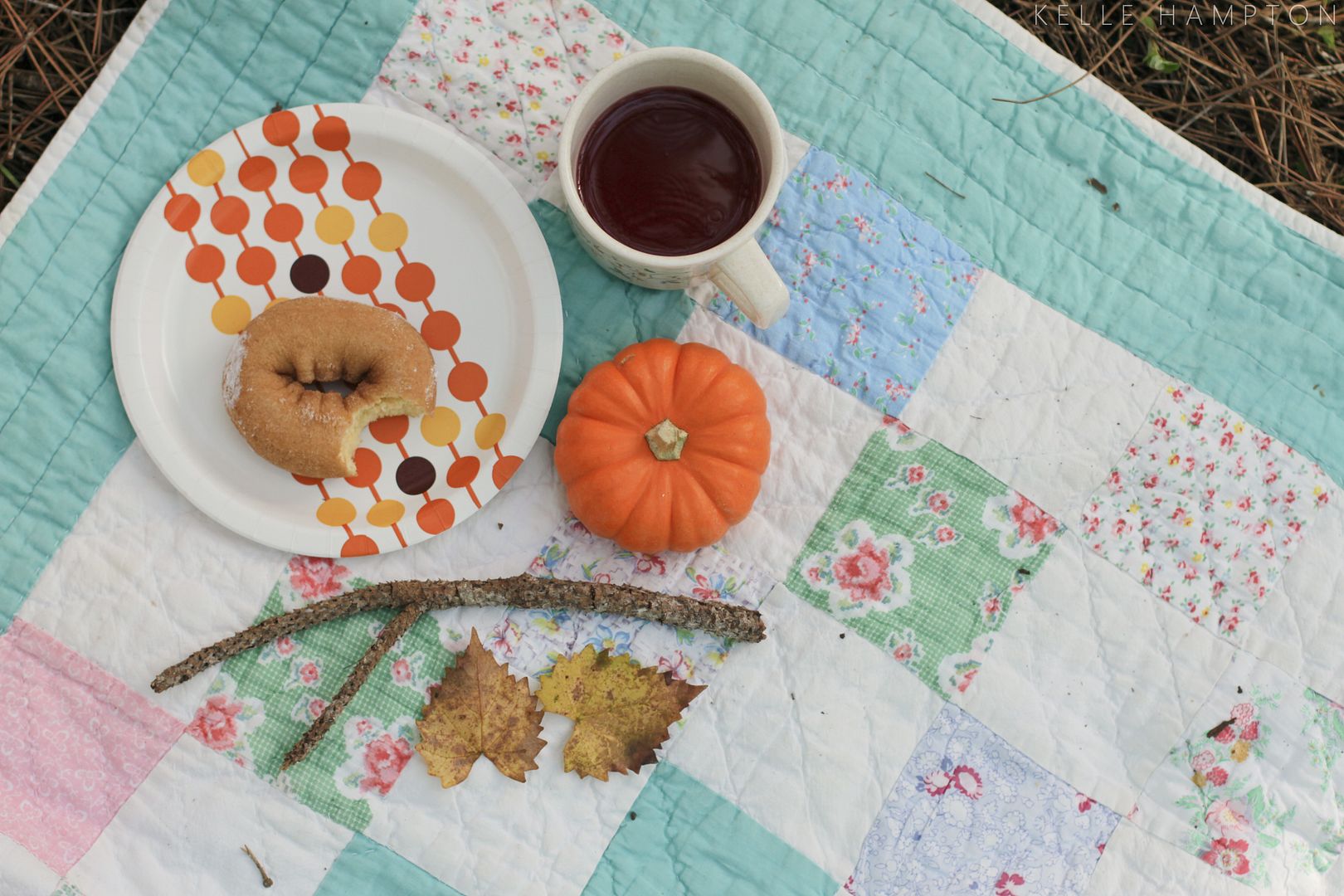 Gourd Powers Unite.
*****
Friday Photo Dump:
Friday Phone Dump photos are taken on the Instagram iPhone app (free) and dropped into a 12×12 collage using a photo editing software (Photoshop Elements works). I am @etst (enjoying the small things) on Instagram if you care to follow the feed.
And your #enjoyingthesmallthings photos. So happy to return to this as it makes me happy to see your images! (If you use Instagram and have a photo that makes you happy, share it by using the hashtag #enjoyingthesmallthings. Yours may be chosen to be shared in a Friday post.)
*****
And a little sponsor love for Deb Oliver Origami Owl Lockets. She's received a great response so far–thank you! Her personalized charm lockets make a great addition for the holiday wish lists.
Have a wonderful weekend!