I woke up Saturday morning with this couldn't-be-settled itch to start cranking out the Halloween costume projects. I craved festive crafty project even before my coffee that morning, so there I was with my wet hair and my mad dash make-up mess (mascara only on one eye and bad blush streaks up the side of my cheeks), standing outside Joann's right as they opened. I zig-zagged my cart through ribbon and glitter aisles, beaming at the site of eucalyptus wreaths and cornucopias like a crazed craft woman high on fall. Who am I kidding? I am a crazed craft woman high on fall.
A half hour later I was back home, rigging up a soup pot for a onesie dye job and folding poster board into a princess crown cone while I pushed dishes aside and ignored, for the third time, the dryer buzzer indicating the current load was done. Nella's costume didn't take long–a green dye bath for a onesie, a pair of tights and some magic glove "feet" that will hopefully, with a few more details, transform her into an adorable little frog. I hung the wet green onesie and tights from the clothing line out back and returned inside to tackle the rest of the day which turned out to be one of those glorious days when everything feels good. Meaningful time with my girls, a little bit of cleaning and that adrenaline rush that comes from knowing you've been as productive as you had hoped.

A Saturday lunch date with my girl where I attend to my out-of-control pregnancy craving for Thai Tom Kha soup

An afternoon cupcake excursion. Grace & Shelly's vanilla with vanilla buttercream? Ridiculous.
I take these days for what they're worth–friggin' gold. And although a disclaimer is not necessary, I assure you that moms who post Instagram photos of completed Halloween costumes drying on the clothing line mid-September have a behind-the-scenes story that would make you understand we're all very much the same. Trying to keep afloat, pickin' and choosin' each day which balls we're going to attempt to keep up in the juggling act while a few fall at our feet, waiting for their turn.
Today is a work day for me. After a half day of school, Nella is sleeping and Lainey is quietly playing in her bedroom, arranging puzzles, reading books and probably tying her American Girl doll's hair into twenty-two snarly ponytails. Today looks different than our weekend did as I've chosen different balls to juggle today. This is how life works though, and when you add it all together–perfect snuggly crafty days, mama dates and family dinners plus busy work days, babysitter nights and "Candyland is going to have to wait" afternoons, it can still equal Really Good Mom.
This fact is powerful when you catch yourself comparing your methods and outcomes with other mamas (it's a wash–don't do it). When you see the seems-like-she-does-everything pizzaz of another mom, know that she's enjoying a shining moment among many other kinds of moments, and be happy for her. And when you see a mom who might be losing her cool or maybe arranging her priorities differently than you would, assume that there are other days when things shift and she too enjoys that shining moment of everything-feels-just-right. Amen? Amen. Isn't it nice when we don't have the pressure of figuring out everyone else's life for them?
That spending-really-good-time-with-my-kids unicorn pulled in this weekend, already saddled up. All I had to do was hop on and ride. Saturday was definitely one of those shining moment kind of days, and I enjoyed it, knowing it was special. Like family road trips, good steak for dinner or spending a little extra on a fancy bottle of wine.
We did some fun window shopping–just me and the girls.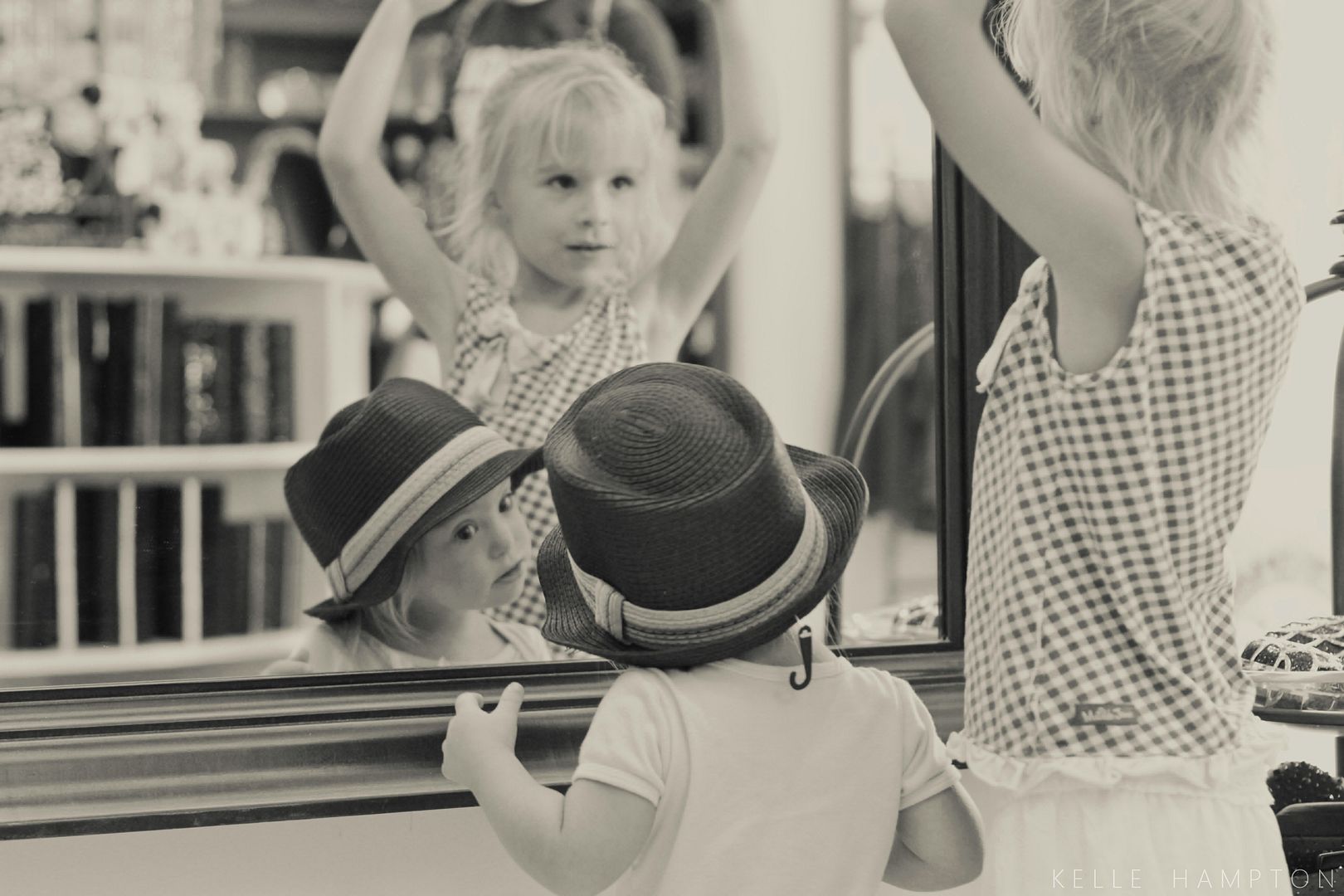 Set up camp and made ourselves comfortable at the book store.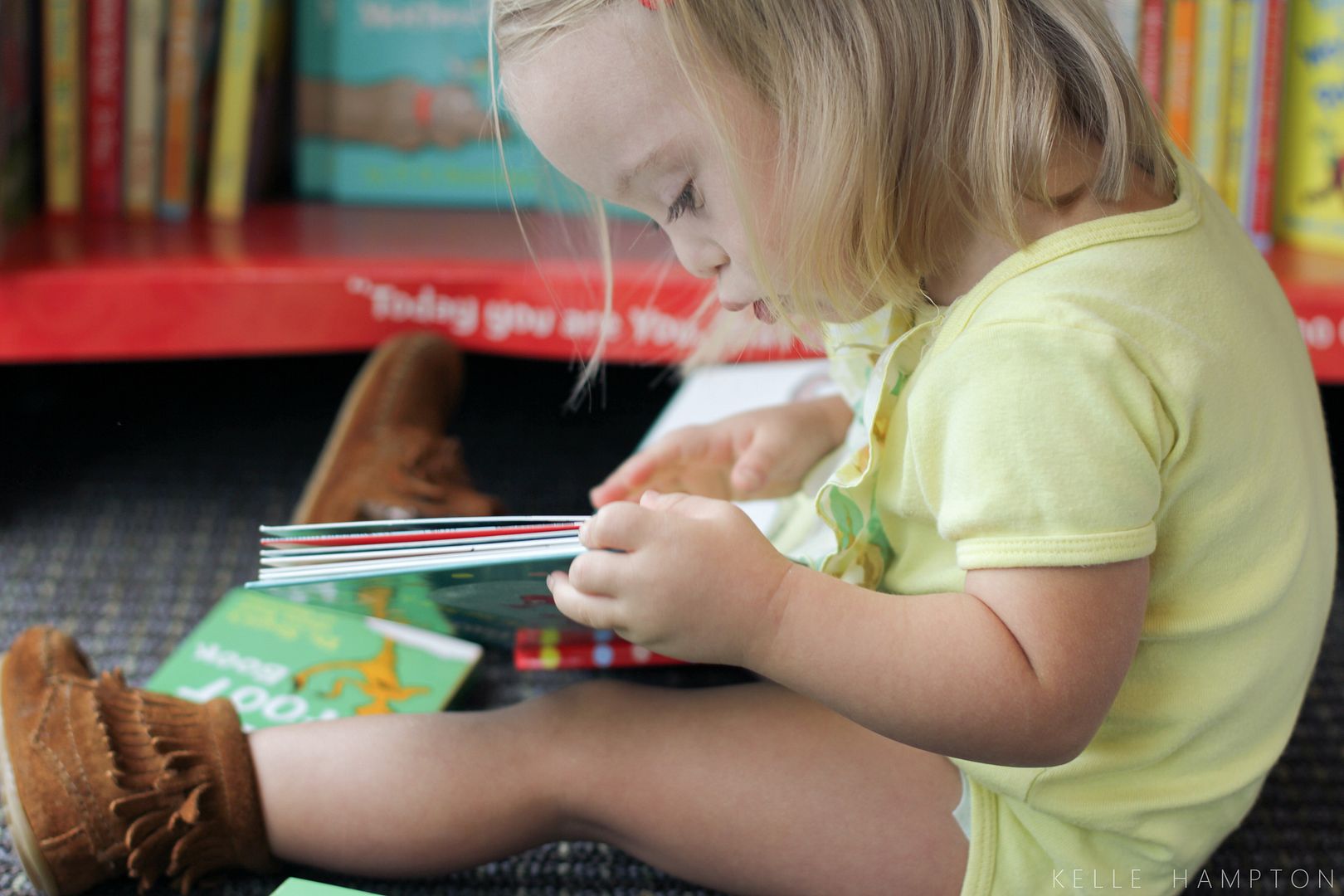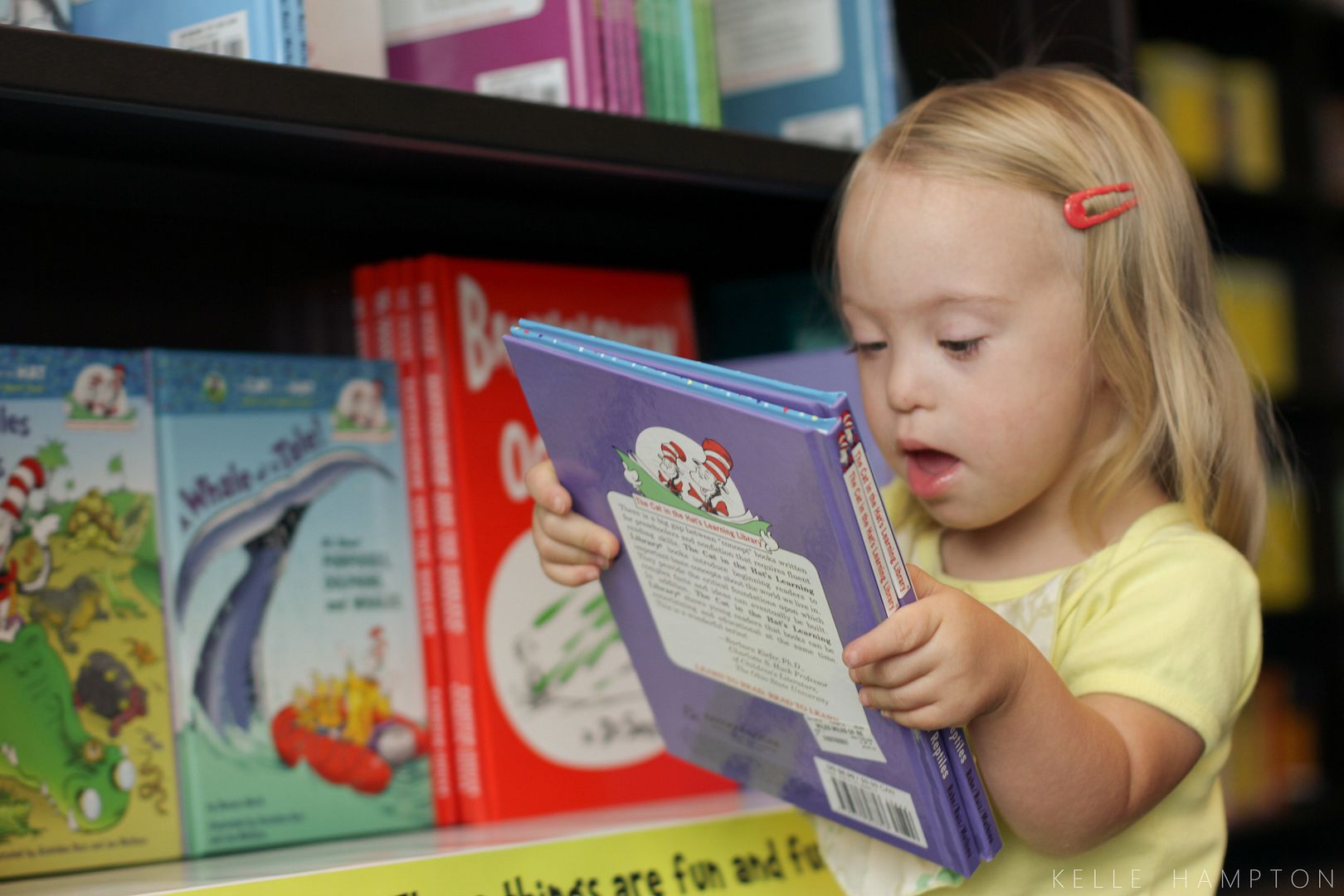 Meandered through our outdoor shopping center with absolutely no agenda.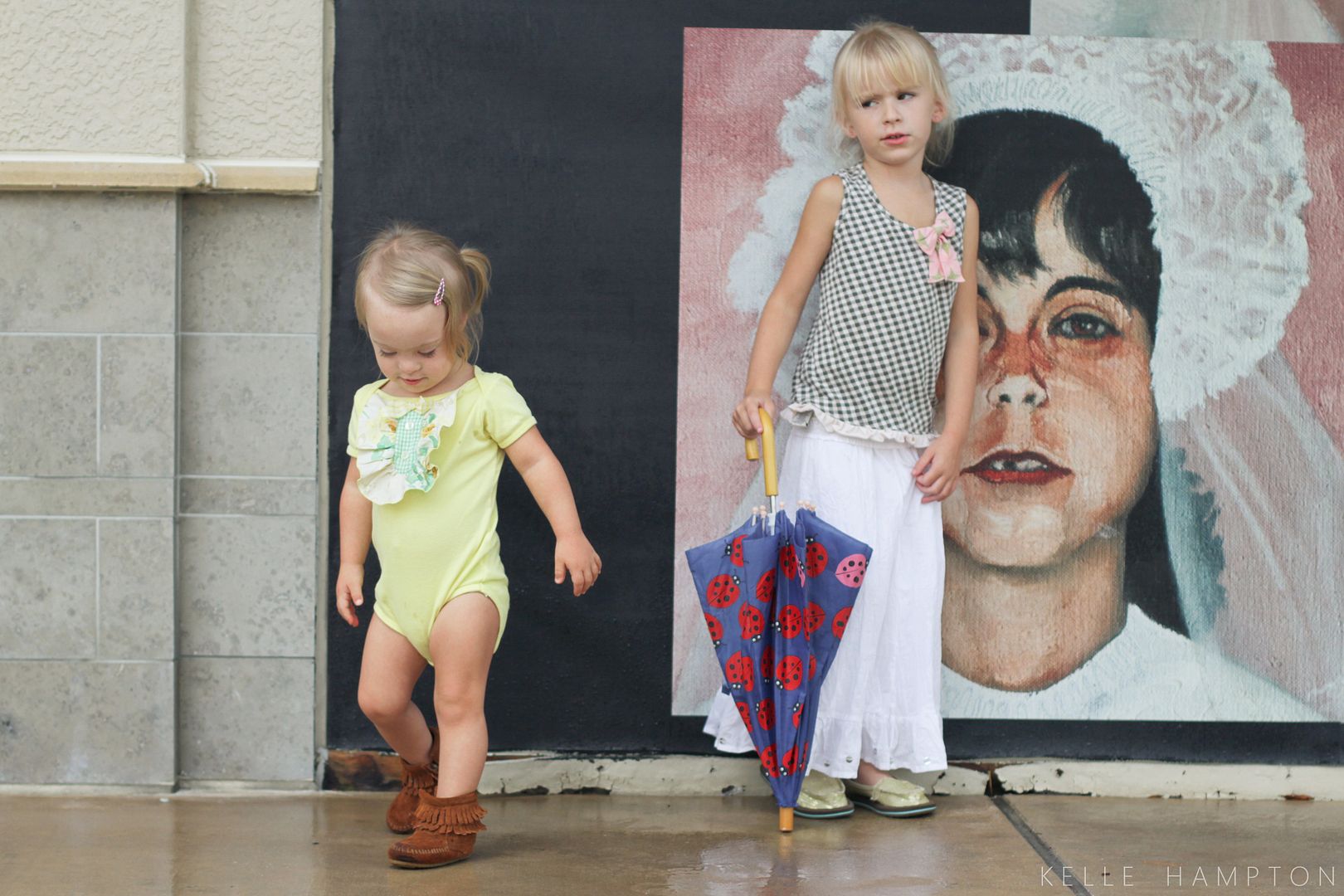 And answered the siren's call for cupcakes.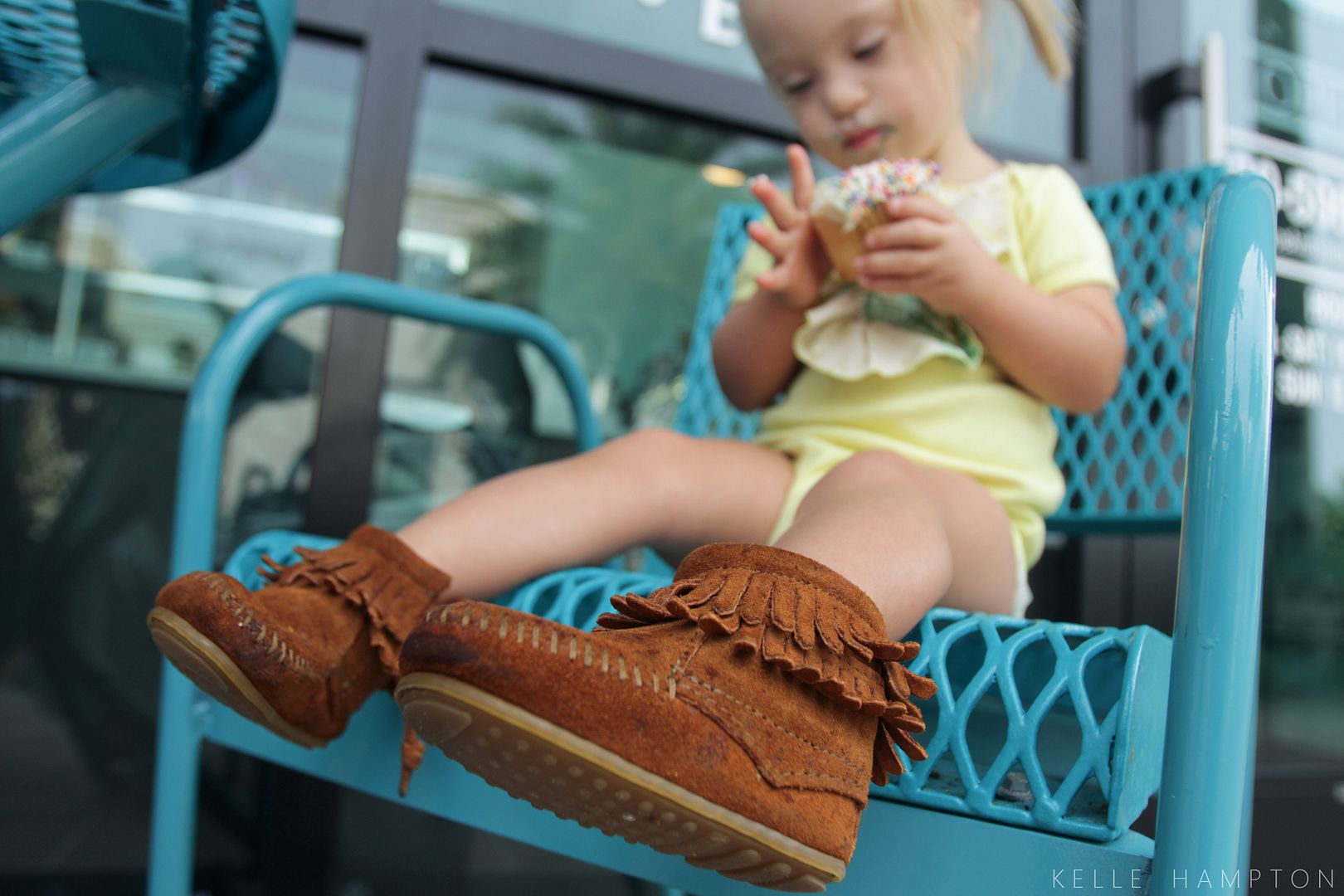 One of my favorite moments? Our Pet Store Scavenger Hunt. Pregnancy Insomnia granted me an idea the other night. I hit the pet store early Saturday morning without the kids and walked through for a few moments using my phone to take photos of fun things to find. I dropped the photos in a document with a place to check off finds, printed it off and returned later in the day with Lainey for our scavenger hunt. She could not stop smiling–thought it was the coolest thing ever.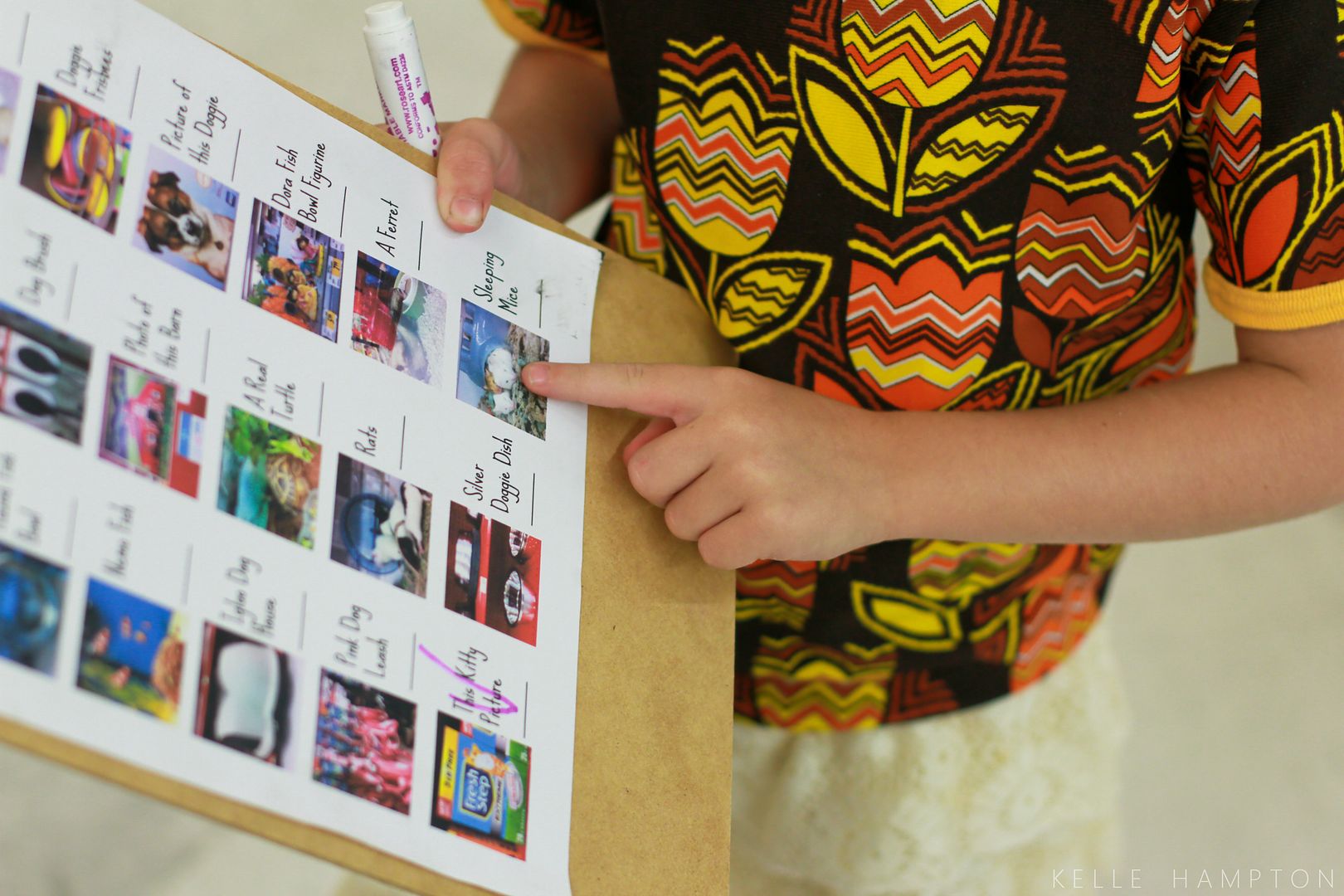 I offered her no help other than reading off the descriptions of things to find. The rest was up to her. So we slowly walked through aisles, searching for dog brushes, colorful frisbees, turtles, iguanas and harder to find items like a Dora fish tank figurine or a particular picture on a sign.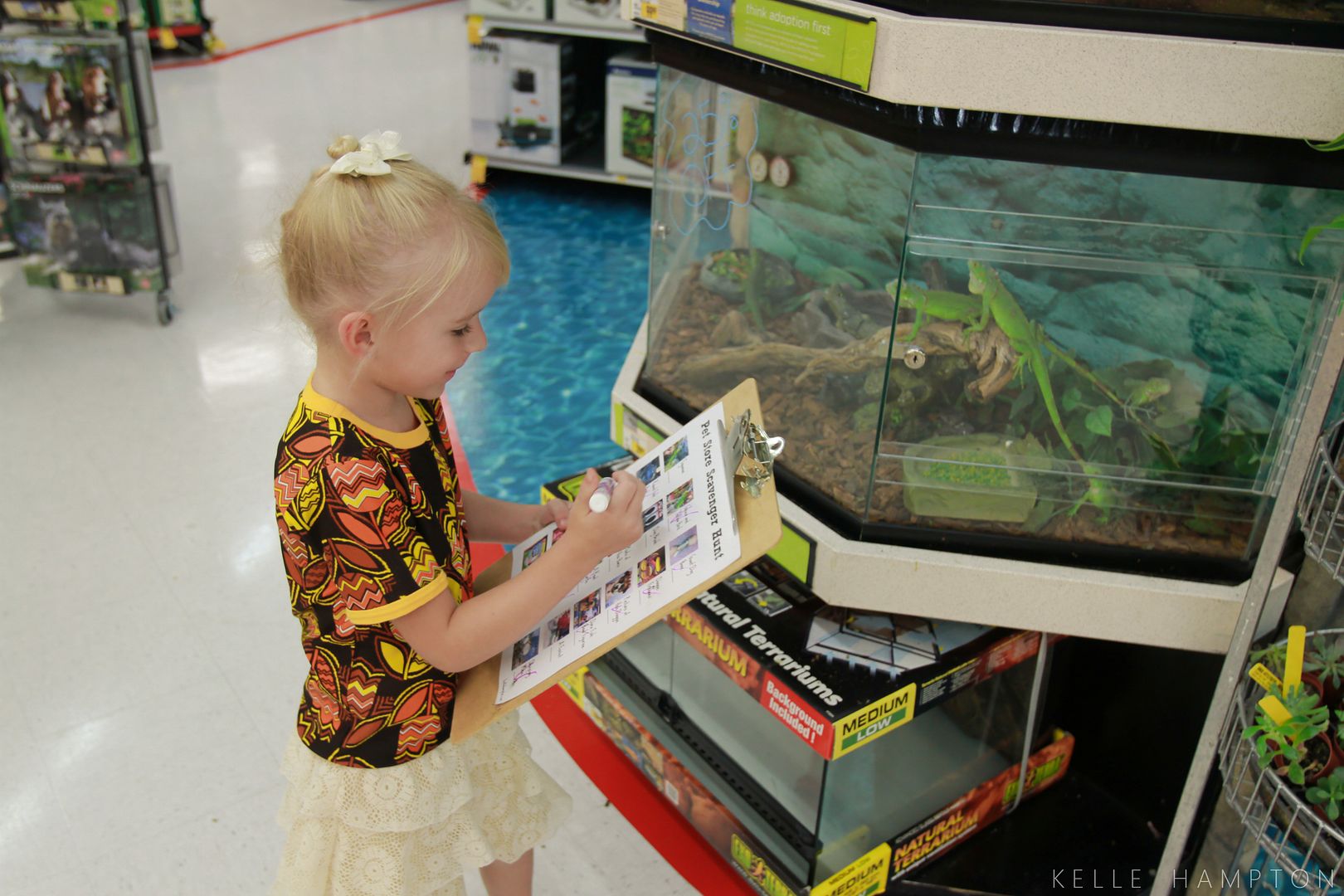 I'm not gonna lie. The iguanas were gettin' their freak on that day. Like five of them. Aquariums need privacy curtains and maybe iguanas should be exempt from scavenger hunts.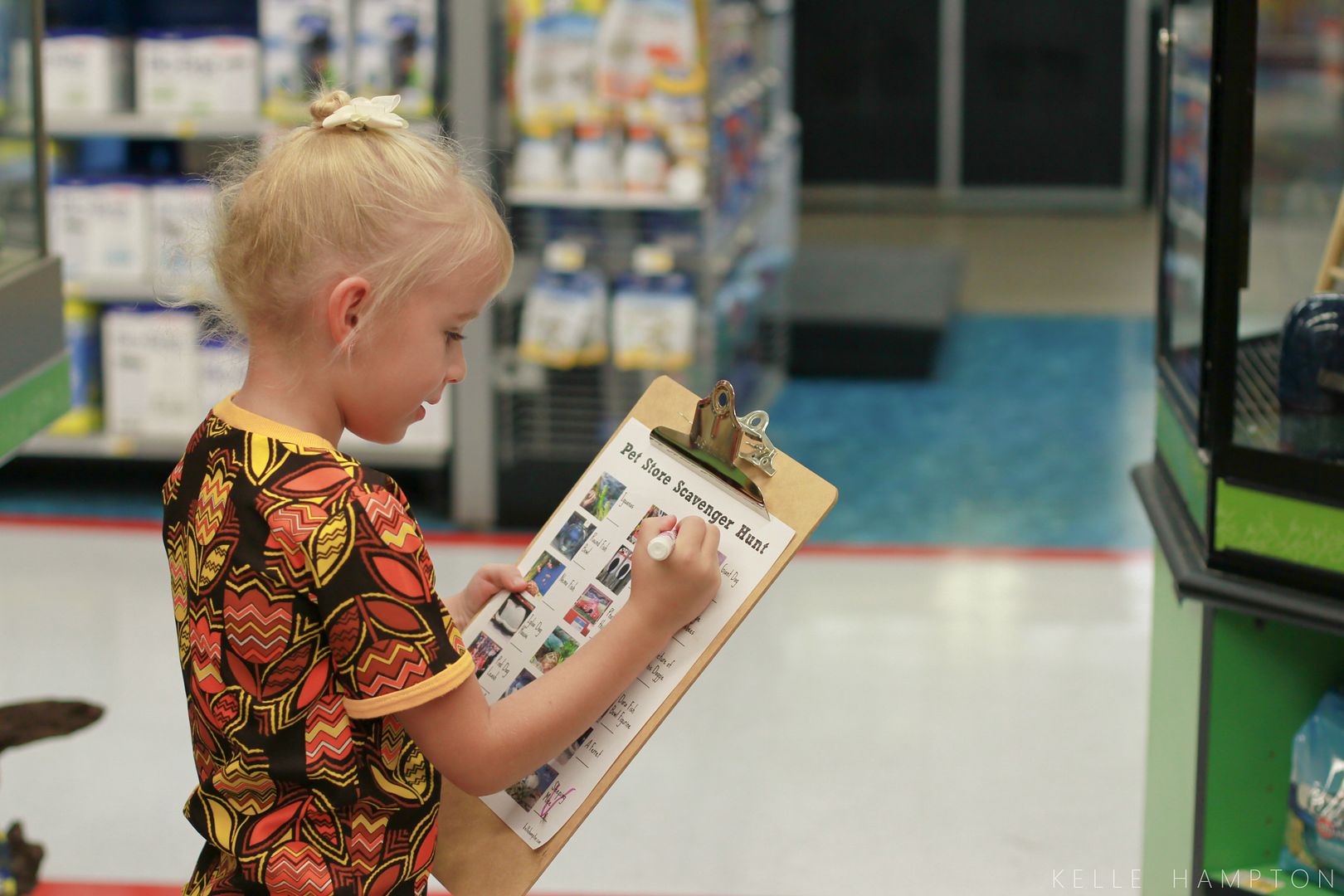 She's already asked for more store scavenger hunts, so it will be fun to adapt this for other stores–craft stores, grocery, what-have-you. And I'm sure you could make it fun for bigger kids too. Set them loose in the mall in search of One Direction posters and sparkly Toms.
If you have a Petco nearby, feel free to print off our scavenger hunt for your own.
And then if your kid finds everything, you have to buy them a puppy or something. Okay, a fish. Okay, okay, it's just a fun game and you don't have to buy them anything.
I'm gettin' punchy and dangerously unfiltered, so I better wrap this thing up.
*****
Last Week's Friday Photo Dump:

Friday Phone Dump photos are taken on the Instagram iPhone app (free) and dropped into a 12×12 collage using a photo editing software (Photoshop Elements works). I am @etst (enjoying the small things) on Instagram if you care to follow the feed.
And your #enjoyingthesmallthings photos. (If you use Instagram and have a photo that makes you happy, share it by using the hashtag #enjoyingthesmallthings. Yours may be chosen to be shared in a Friday post.)
*****
Imagine for my introduction of this next sponsor that I am holding a megaphone (the megaphone is yellow and has stripes on it, in case you wondered), and that I am singing into it and that the voice that comes out sounds like angels (angels that sing like Eartha Kitt). And glitter shoots out of the megaphone when I sing.
A big welcome to Shop Ruche, the secret happy place where I find my most awesome wardrobe additions that don't cost a week's worth of groceries. Shop Ruche is a vintage inspired boutique with modern flare. The site itself is aestetically beautiful–illustrations, photography, inspiration. And the products? Hello, heaven.
Shop Ruche adds new pieces to their site every day, and their current fall inventory is full of rich colors and dreamy textures.
Then they upped the ante and introduced a children's line this year (perfectly timed for Baby Boy's arrival, of course), characterized by unique pieces you wouldn't find in any 'ol baby shop–soft vintage patterns, retro onesies and a great collection of Wherever did you find that? gifts.
I just entered their Dress Contest (only 2 more days) to win a new dress every month for a year. I have that 1-out-of-700-mamas luck going for me so, fingers crossed.
If you didn't know about Shop Ruche until now, I'll just say it…You're Welcome.
*****
It's Monday. Clean Slate. Do something fun this week. Pull that unicorn out of the stable and take it for a ride, even if you have to put him right back when you're done.