I wanted to write all day today. Felt all these feelings, had the words for them, knew exactly what Ruth Stone was talking about when she felt the urge to grab a pen and run after a poem, pulling it by the tail before it found another poet. But my kids needed me–all of me.
So I waved to the poem and nodded to the inspiration. I let it storm through me and heard it slam the door like it was leaving. I threw a pen to another poet. I said good luck. I didn't worry about what was lost or if it would return because I've learned the secrets of this inspiration. It pretends to leave–makes a big fuss like it's breaking up with me, begging me to chase it, wanting me to feel like it will never come back. It's all a hard-to-get game, and I'm on to it. Not falling for it. I know you're there, Inspiration. There's no sand timer on your magic. You'll wait if I tell you to wait. You're part of me–you can't leave.
It didn't leave. It laid low for a bit–part of its game plan–but I trusted it was still there and, sure enough, felt it breathing late this afternoon, spun into a different kind of poem it hadn't intended being.
Nella's tutor came to work with her, so I nudged Lainey and Dash outside to get out of the way. Lainey grabbed a writing prompt book her grandpa Brian got her for her birthday along with a notebook and pen. "Let's write together outside," she said. And for an hour, we sat under the hot sun in rickety beach chairs, watching Dash ride trikes Flintstone-style and trading stories initiated by kid prompts. You're an astronaut on a spaceship. Describe your perfect day in space. You find a bone in a parking lot. Finish the story. Listen to your surroundings right now. Describe the first sound you hear. There's a fortune teller in the window. What happens?
My pen moved fast across the page, powered by the inspiration that humbly returned to the scene. I knew you'd come. Nice to see you.
She read her versions–somersaulting on spaceships, gasping at the discovery of dinosaur bones in the Costco parking lot, listening to bird whistles–and I read mine, both our stories manifestations that Inspiration is a beating heart already in us, waiting to be heard–not a fleeting outside source that sweeps in and out, taunting us in a chase to catch it.
It won't always look like what you thought it would.
Like tonight. When I passed duties to Brett and ran to the office to have some alone time. The kids whined and the frustrations built and the dinner plans folded and the starry-eyed wedding aisle gaze was nowhere to be found. And love and romance and all the reasons we chose each other are hard to find–wanting me to feel like they'll never come back.
It's all a hard-to-get game, and I'm on to it. Scarcity. Not falling for it.
I know you're there, Inspiration. There's no sand timer on your magic. You're part of me.
It won't always look like what you thought it would be. Not the South Beach weekends we enjoyed with no kids. And hell, not the movies.
But sure enough, it's there, and if I listen, I can feel it breathing, spun into midlife family poems.
We can write all different kinds of poems, giving Inspiration versatility, well-roundedness.
Today, we write poems of summer afternoons with watermelon in sticky hands.
And strong-willed boys begging to climb…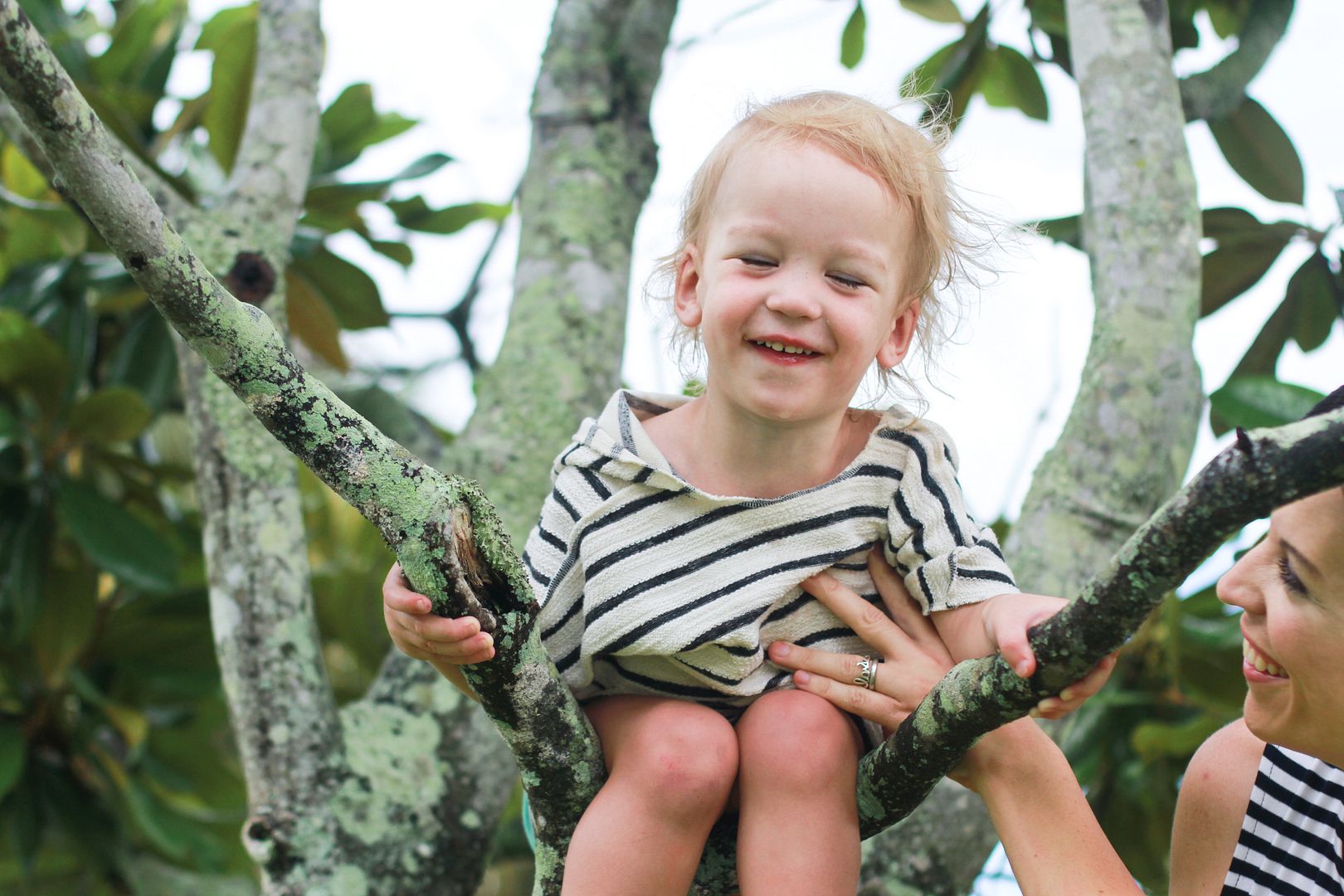 …but, thank God, resting too.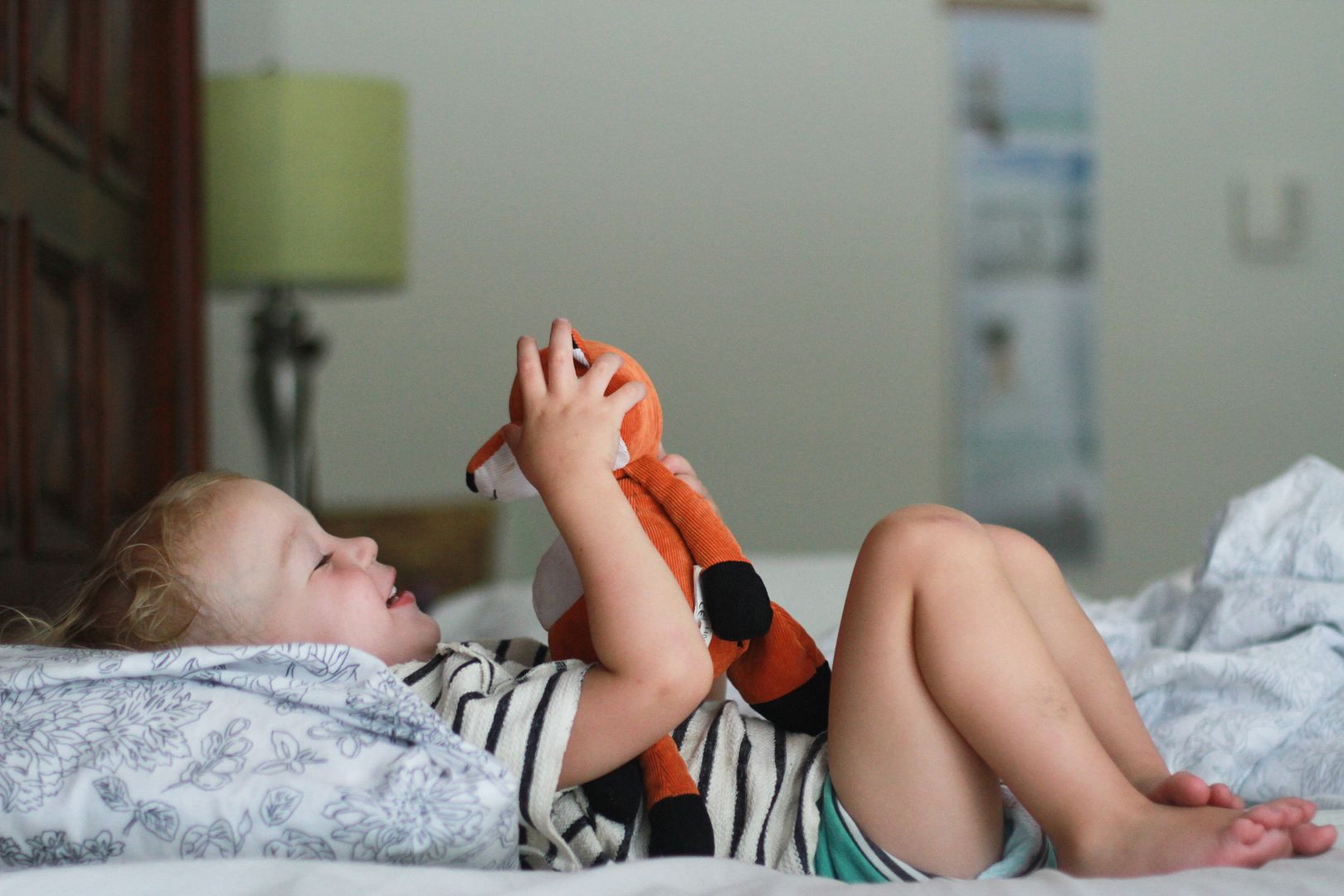 We write about little family joys that mean just as much, if not more, as big life things…like three lemonade glasses sitting beside the pool.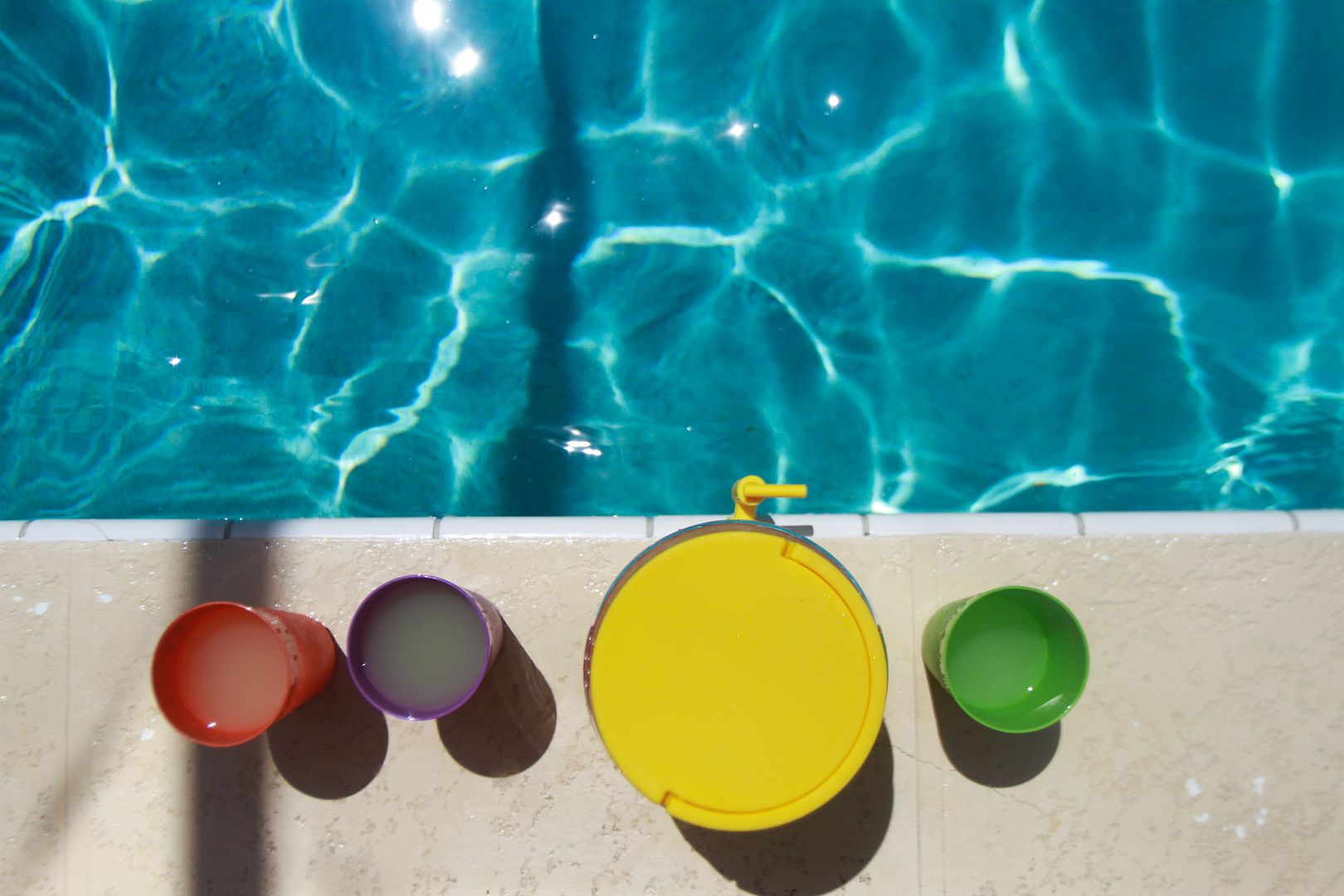 Homemade pizza parties.
And lemonade stands.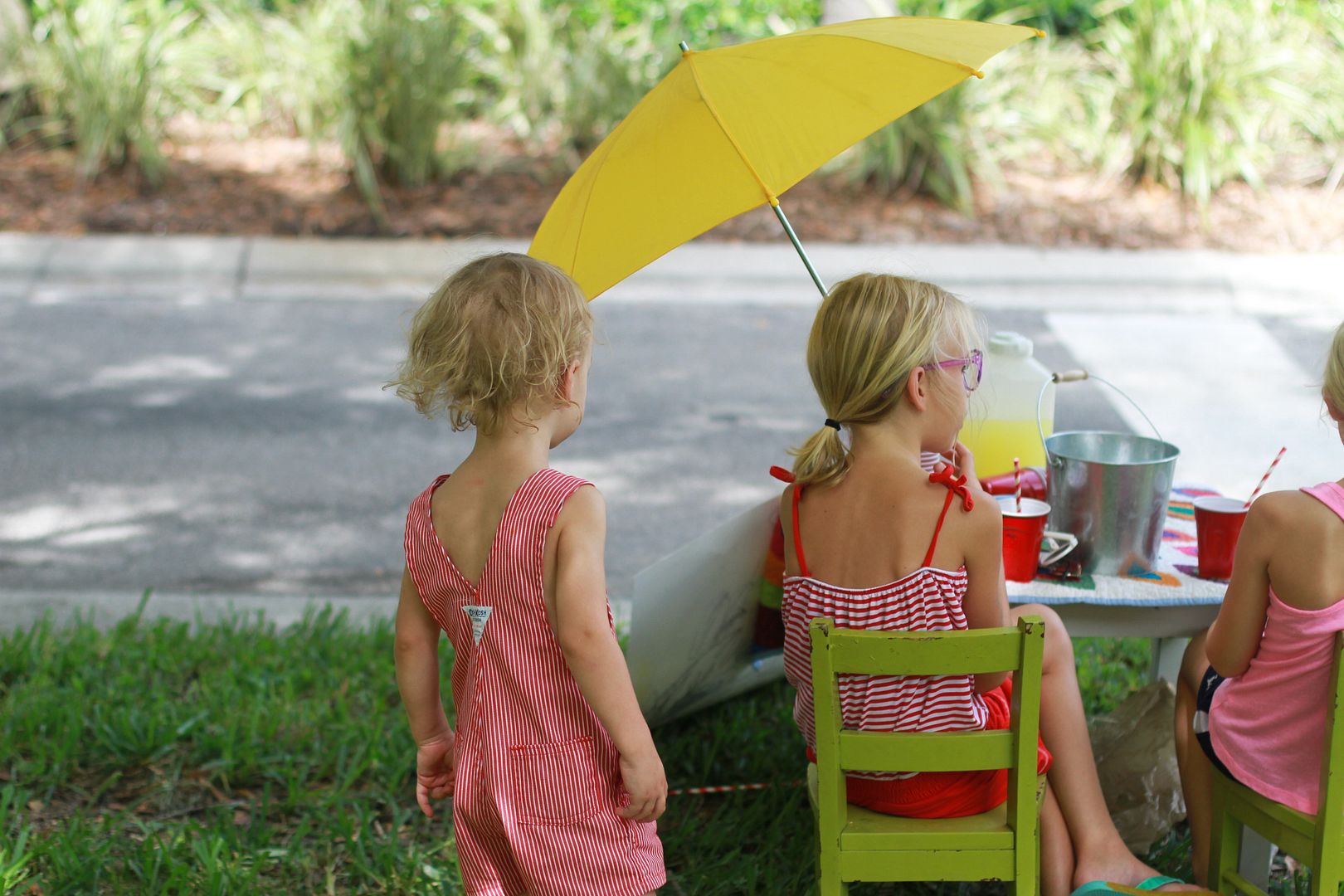 Treasured smiles…
Late night swims.
We write about our own childhood wonder that reignites, thanks to our kids, thirsty for the world.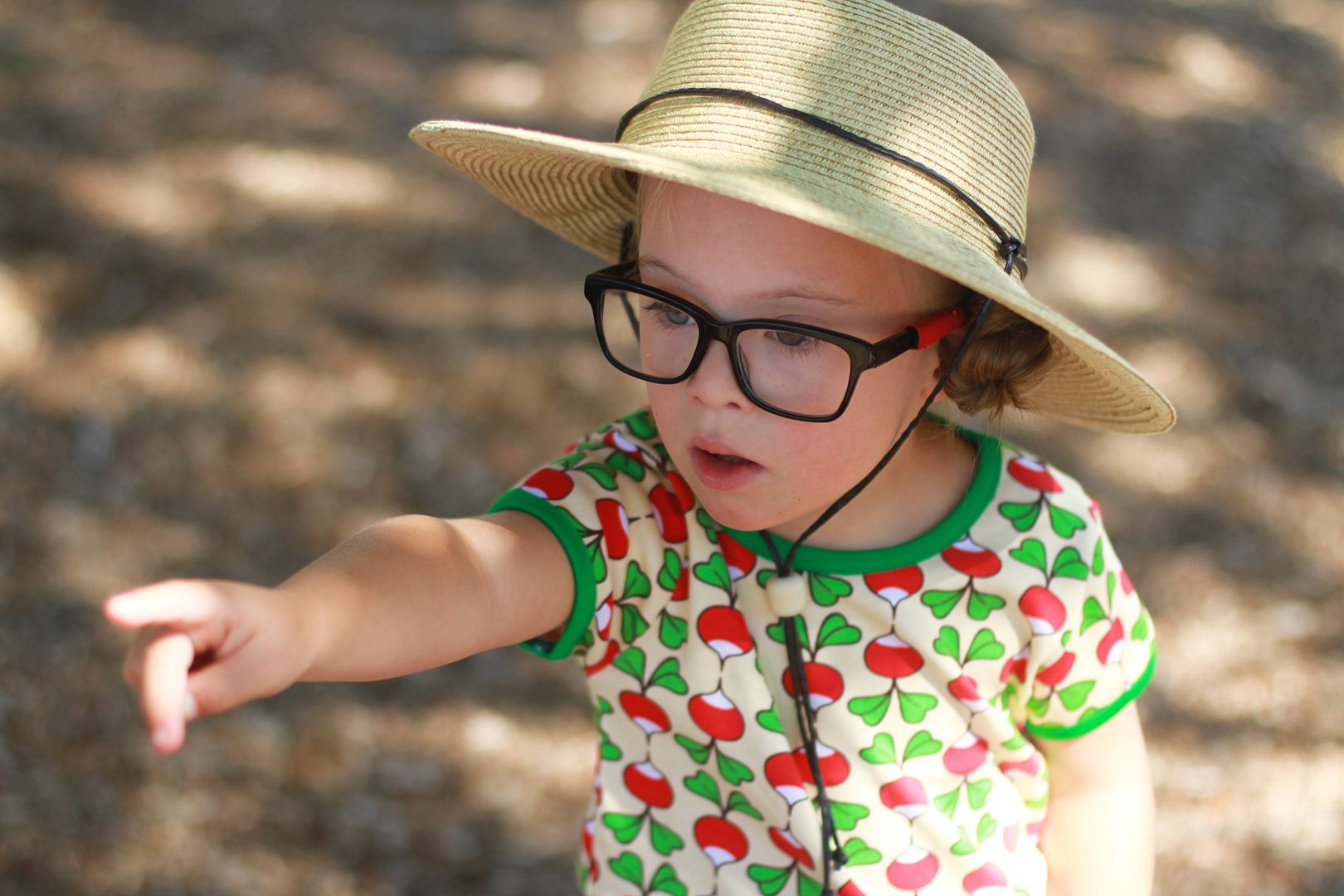 We write about how we never thought we'd be here…but we are…and we're so happy we're learning things we never knew we needed to know.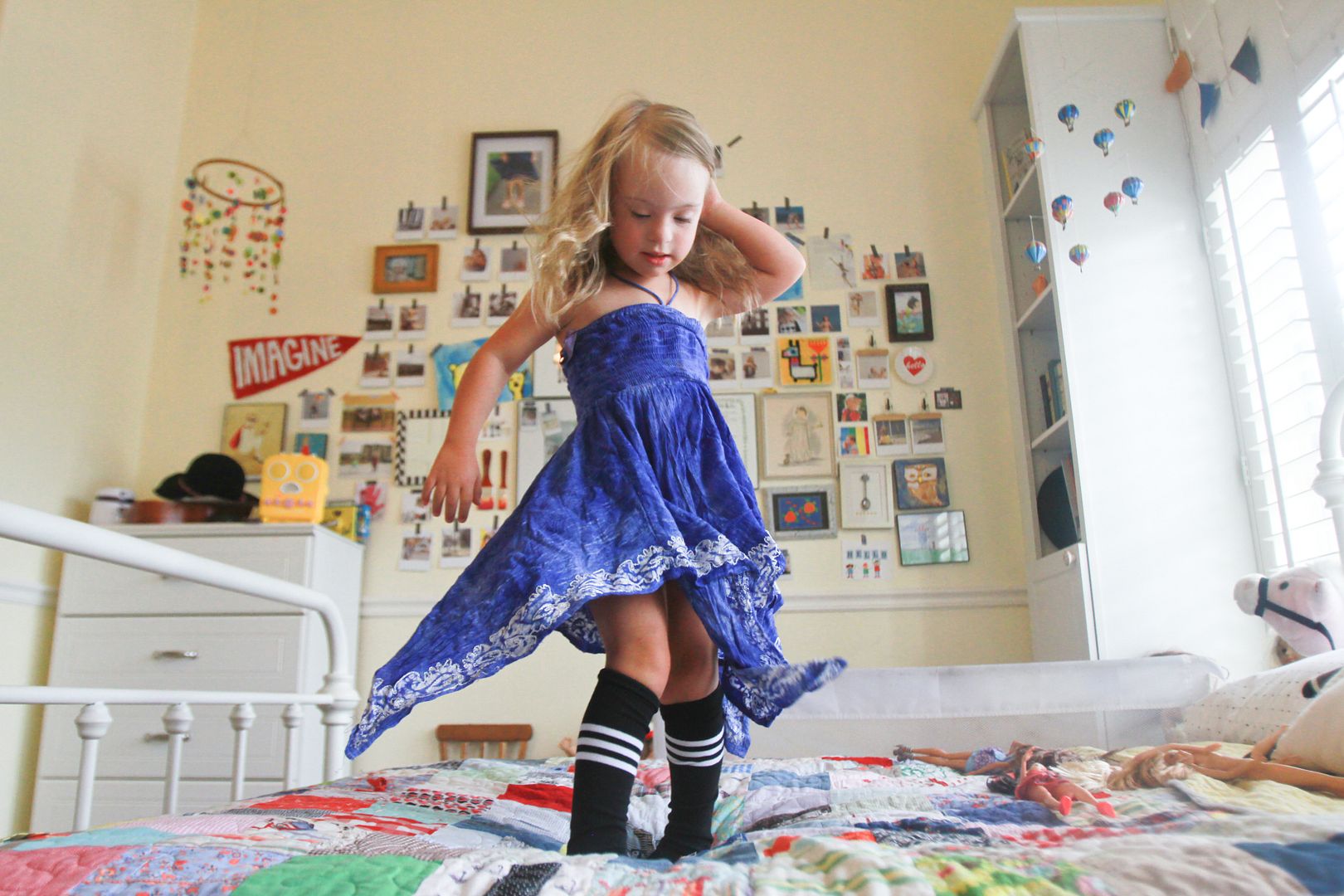 And we nudge that Inspiration, show it who's boss.
Tonight, romance looks like two tired parents, an open couch, and a recorded episode of Naked and Afraid (we're obsessed). But inspiration's still breathing, spinning its magic, even when we fall asleep ten minutes in. Don't get too excited. Naked and Afraid is a Discovery channel show.