I feel like I should begin with a public apology to the bird on the beach this weekend.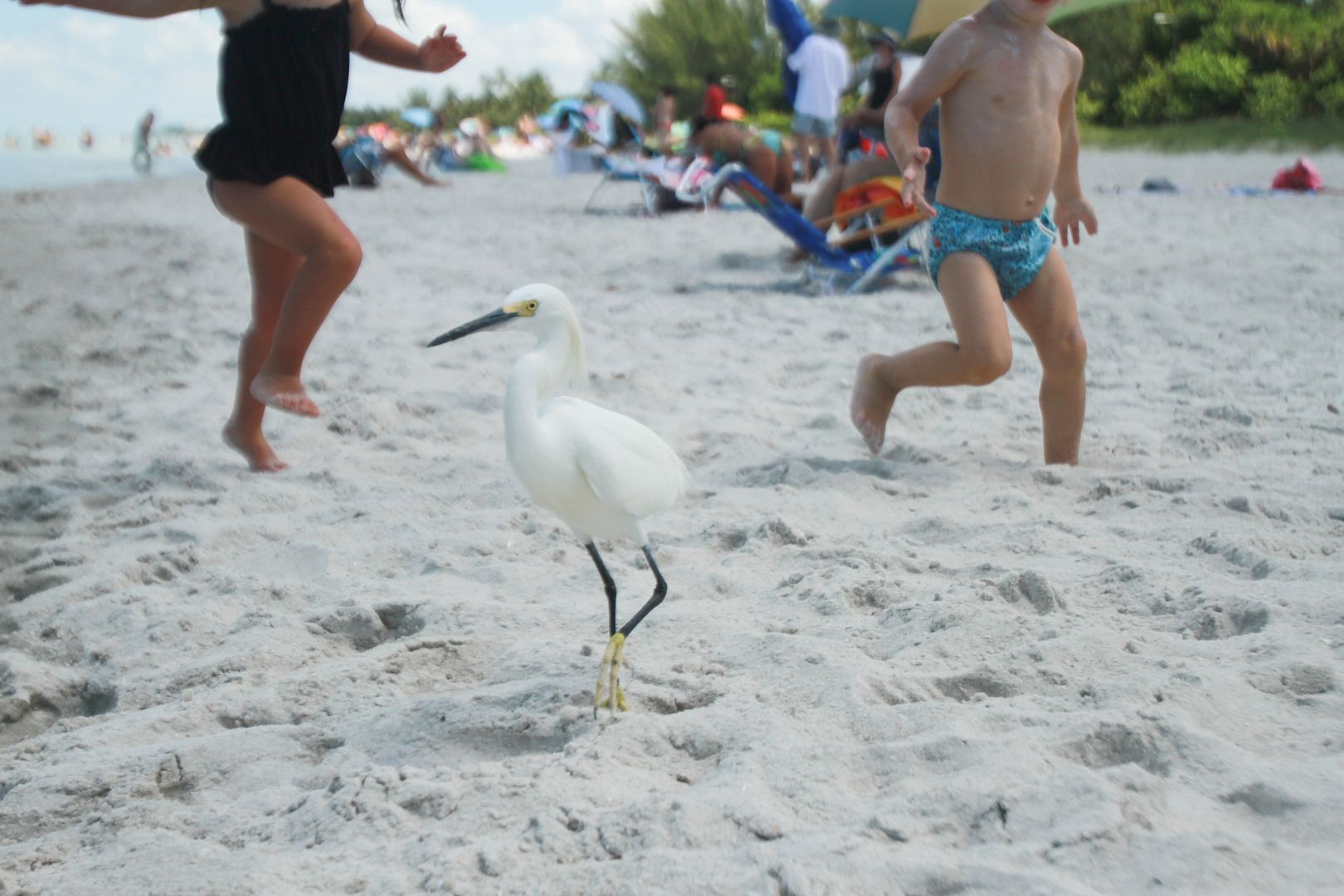 Dear Bird,
Just…I'm sorry. If I knew where you lived, I'd mail you the fees for the bird therapist I'm sure you'll be seeing for the next few years. If it means anything, we stop traffic to rescue turtles and my father-in-law has spent hundreds of hours giving free photo shoots to your cousins. In all fairness, you could have flown away. Please know that when you wake up in the middle of the night in a cold sweat (or whatever it is you birds do) after nightmares of that chase and visions of his crazed CATCH HIM! face–it was done in love. He thinks you're beautiful, and he only wanted to play. I hope you are well now and that your heartbeat has returned to a steady calm bird rate. Fly on.
Love, The Hamptons
Speaking of flying on…
Brett is the swim instructor of the family. He's taught all of his kids how to swim so far, and we have one more left in the Brett Hampton Patient Pool Program before a full graduating class of five under his belt. The man has the pool patience of a saint, I tell you, spending hours in the pool building trust, logging practice. "This isn't working, let's get a swim instructor," I tell him. "Baby steps," he says. "It's about trust. Just wait." He got Nella to let go of her deep water grip this weekend so that she at least felt the freedom of movement with her life jacket. Her pride spilled out in a smile that could not be contained to a closed mouth…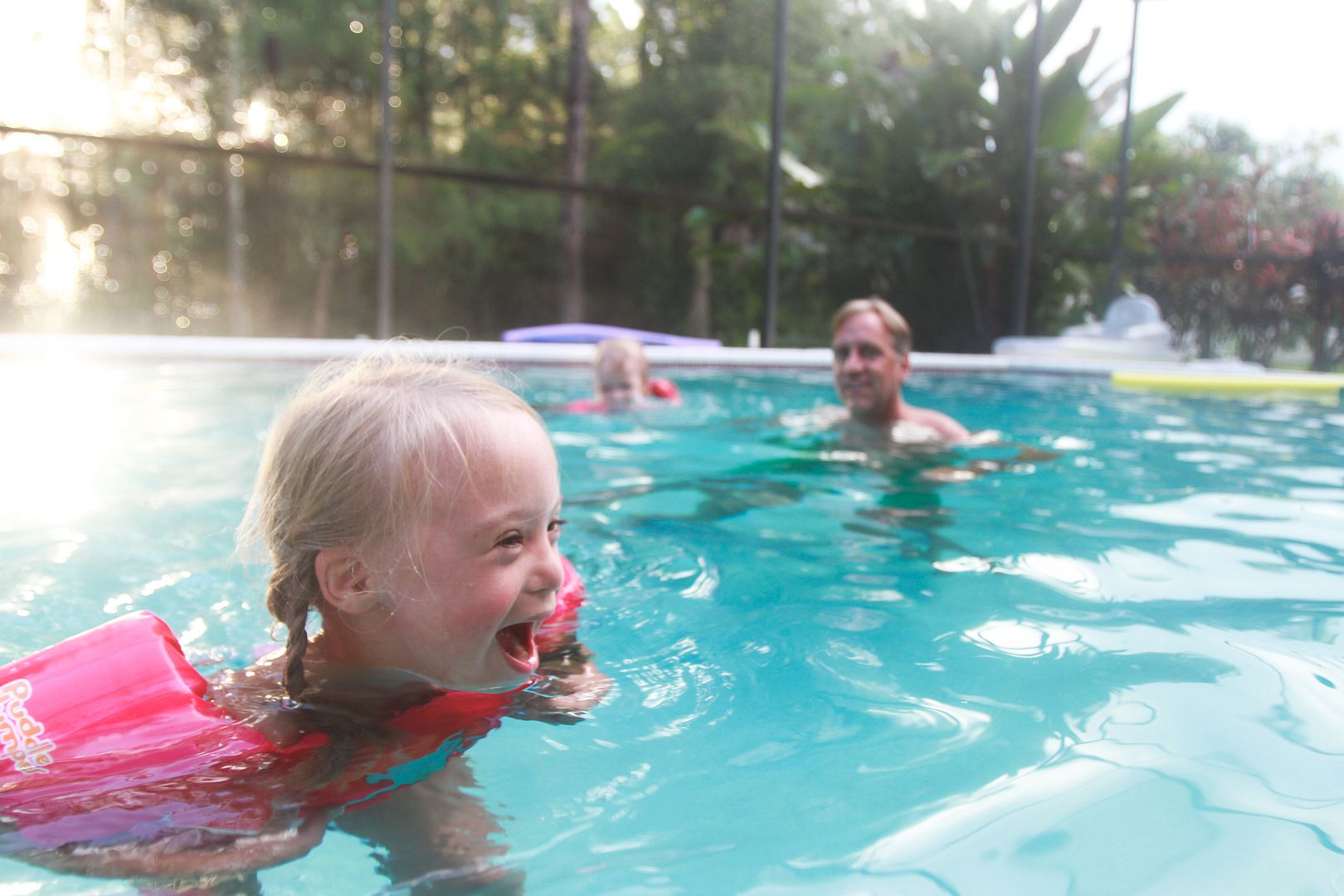 …and a hundred watch me pleas. "Lainey, watch", "Mommy, watch", "Daddy, watch", "Dash, watch." We did. We will. Always.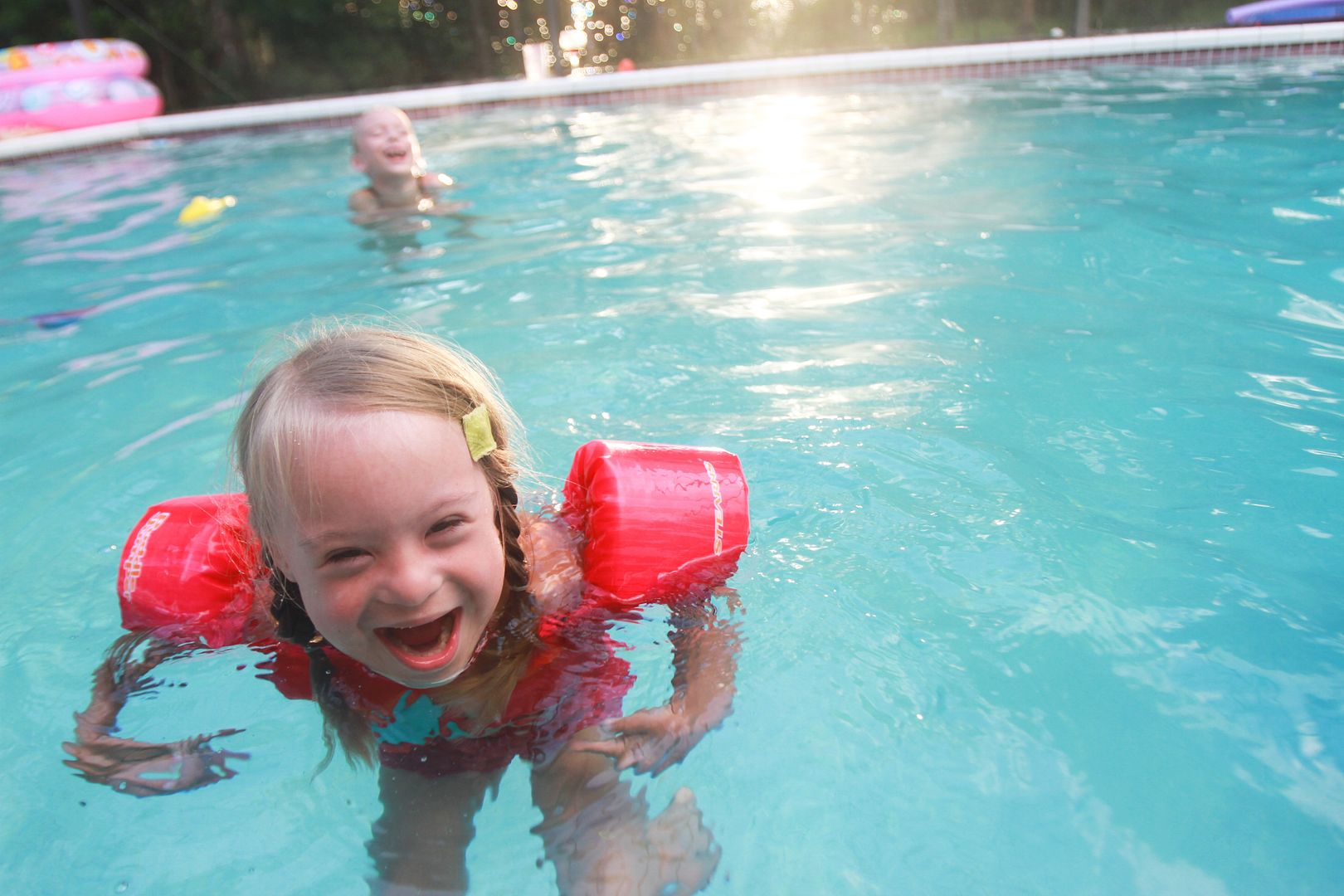 As for enjoying this past week, we are three days away from school being out and ready to turn up the volume of enjoying the small things–lemonade stands and sprinkler afternoons, pool parties and flower crowns, beach walks and chipped pink shells that make their way to our ever growing collection.
In photos, our summer prequel enjoying…
The Grand Finale of This Season's Ballet
Paquita, on a big stage. I helped back stage with the second show and loved seeing all the work that goes on behind the scenes to bring to life these productions. And so many snippets of happy things! The little buns, the flowers, the tulle, the tights!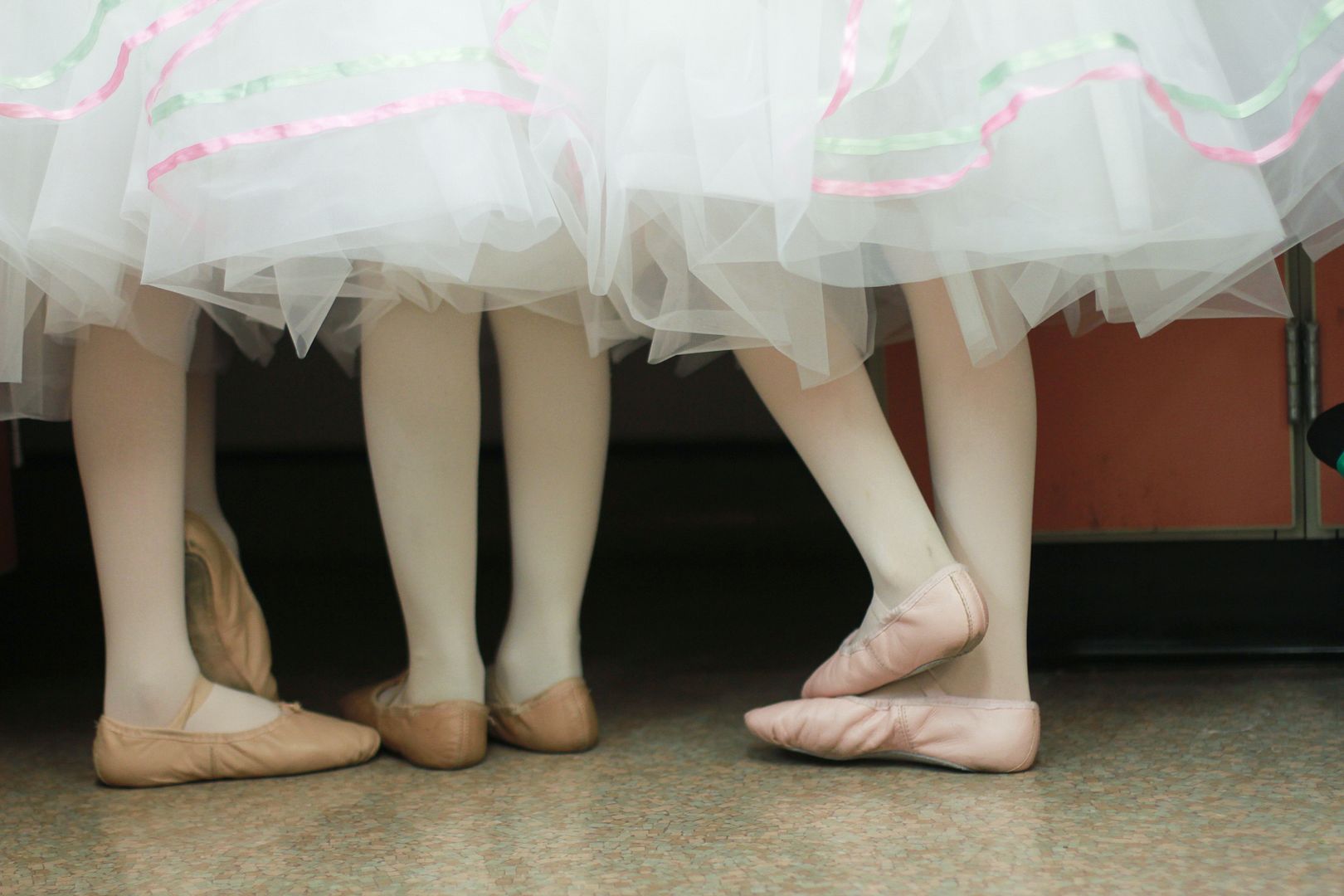 Nella's New Glasses.
Summer Centerpieces.
Best Friends.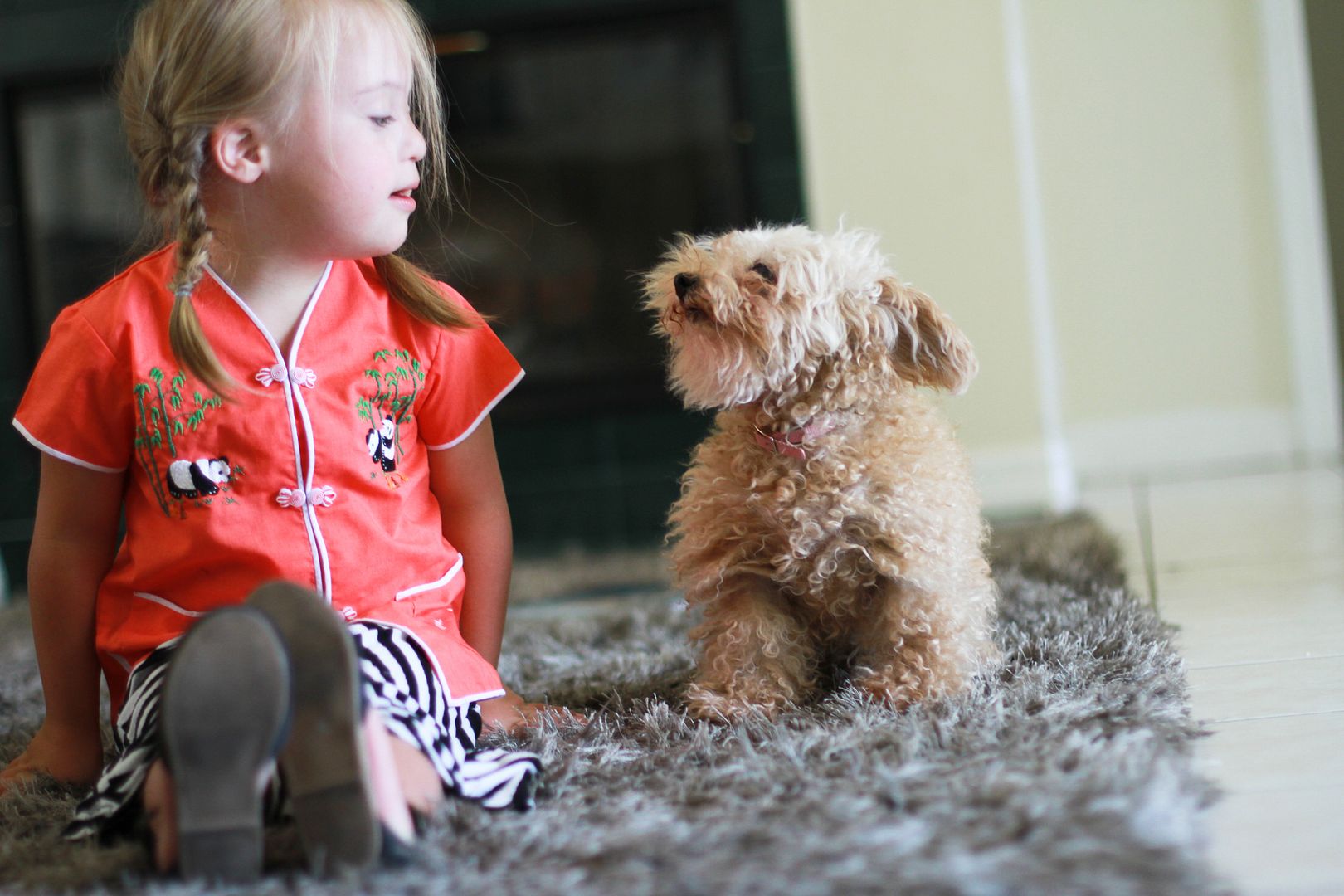 The Patience of Waiting for a Catch.
(got nothin'…except giant clumps of algae)
Afternoon Storms.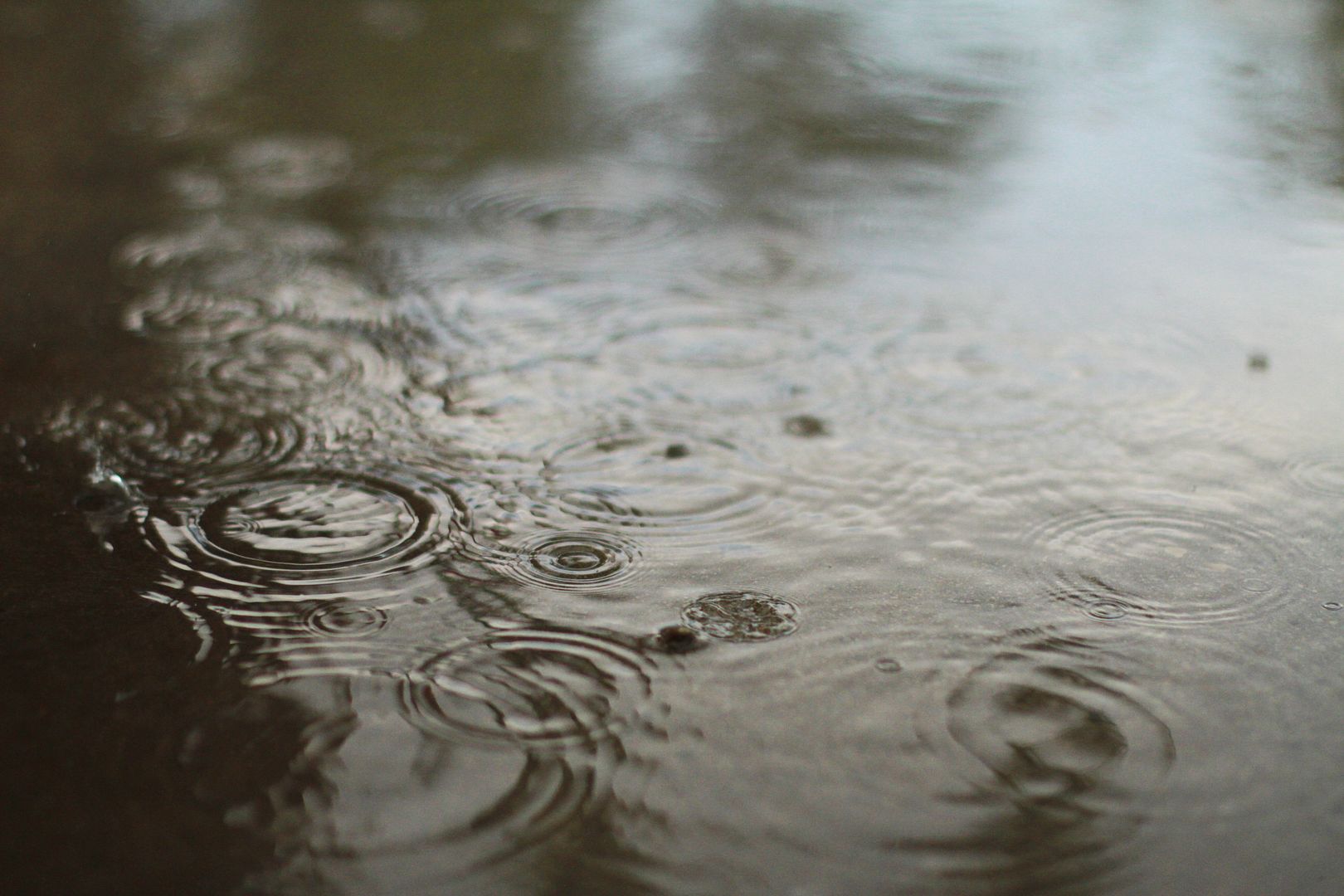 Weekend Excursions.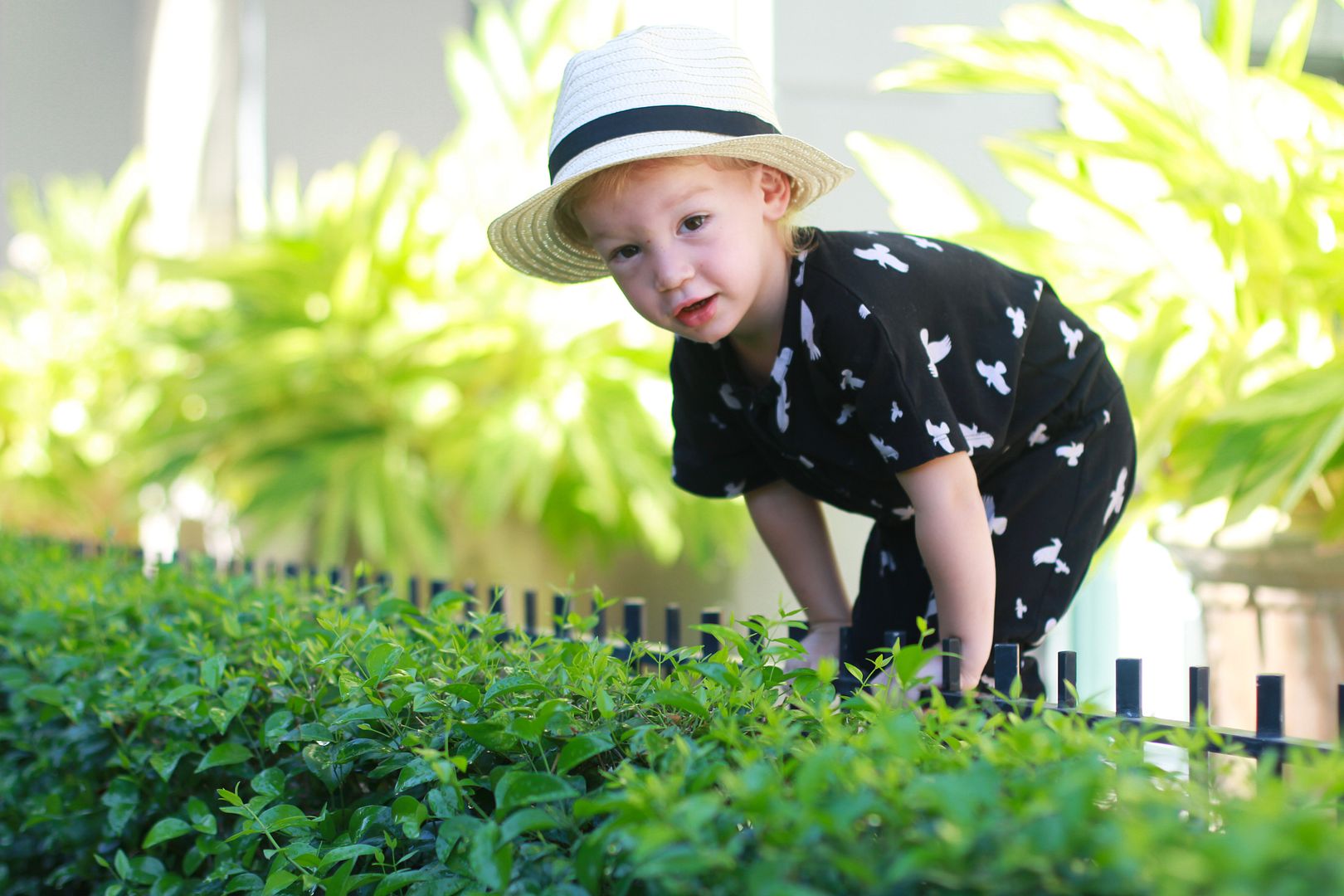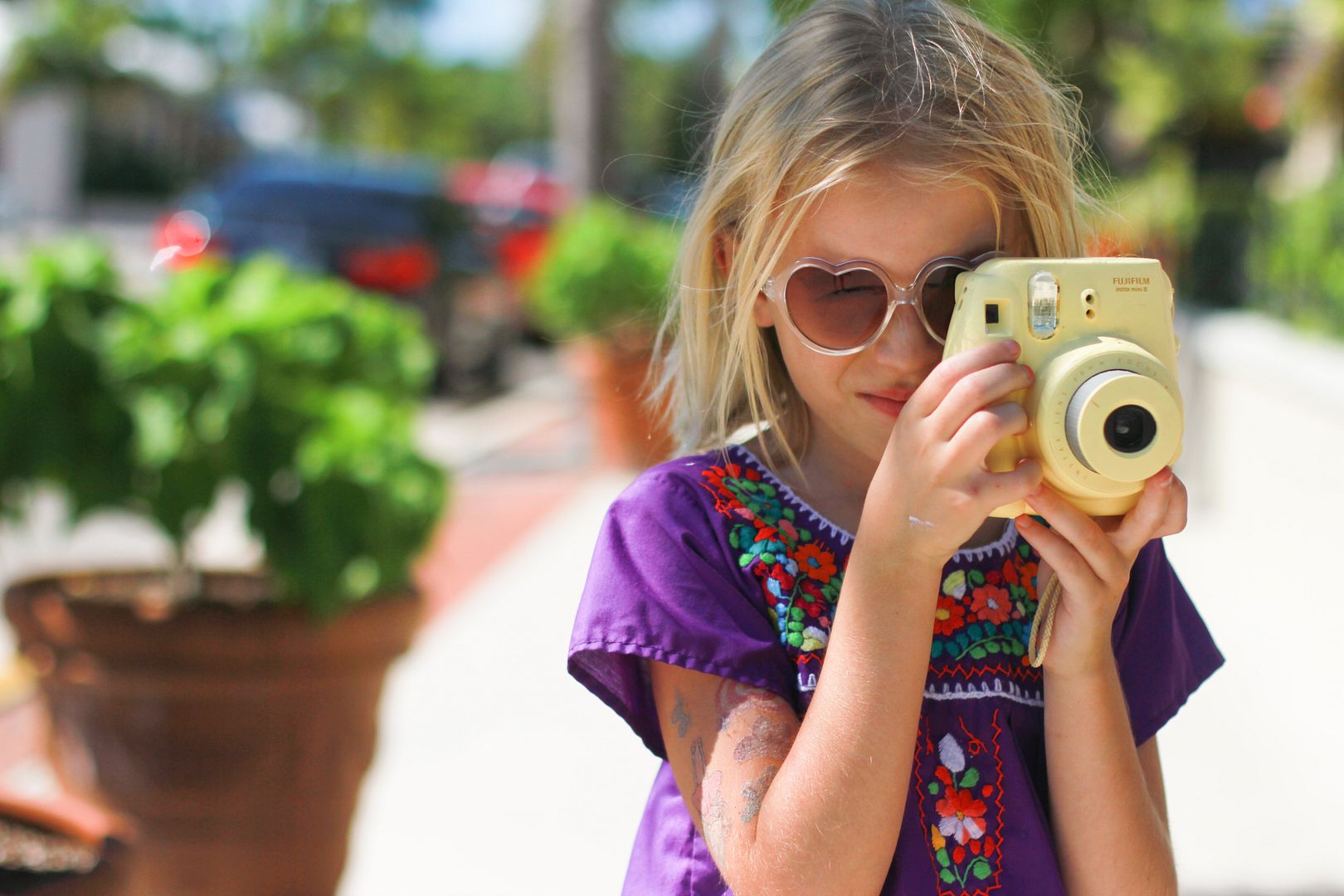 Water, Water, Water. The Backdrop of our Summer.

I finally bought a copy of this beautiful book which caught my eye in a little Traverse City shop last summer. It combines the most gorgeous summer photography with a number of inspiring quotes and passages which, since reading, have ignited a whole new appreciation for this season and the water settings we enjoy. A quote from the editor, Joanne Dugan: "Whether from a sagging inflatable kiddie pool, a deserted swimming hole, a rocky Pacific beach, the shores of East Hampton, or a gushing city fire hydrant, we define our summers by the water we sit by. We smell it, taste it, love near it, write about it, and cast our gaze out past it. We make important decisions near it and also use it to forget, just for a time, those things we don't want to think about anymore."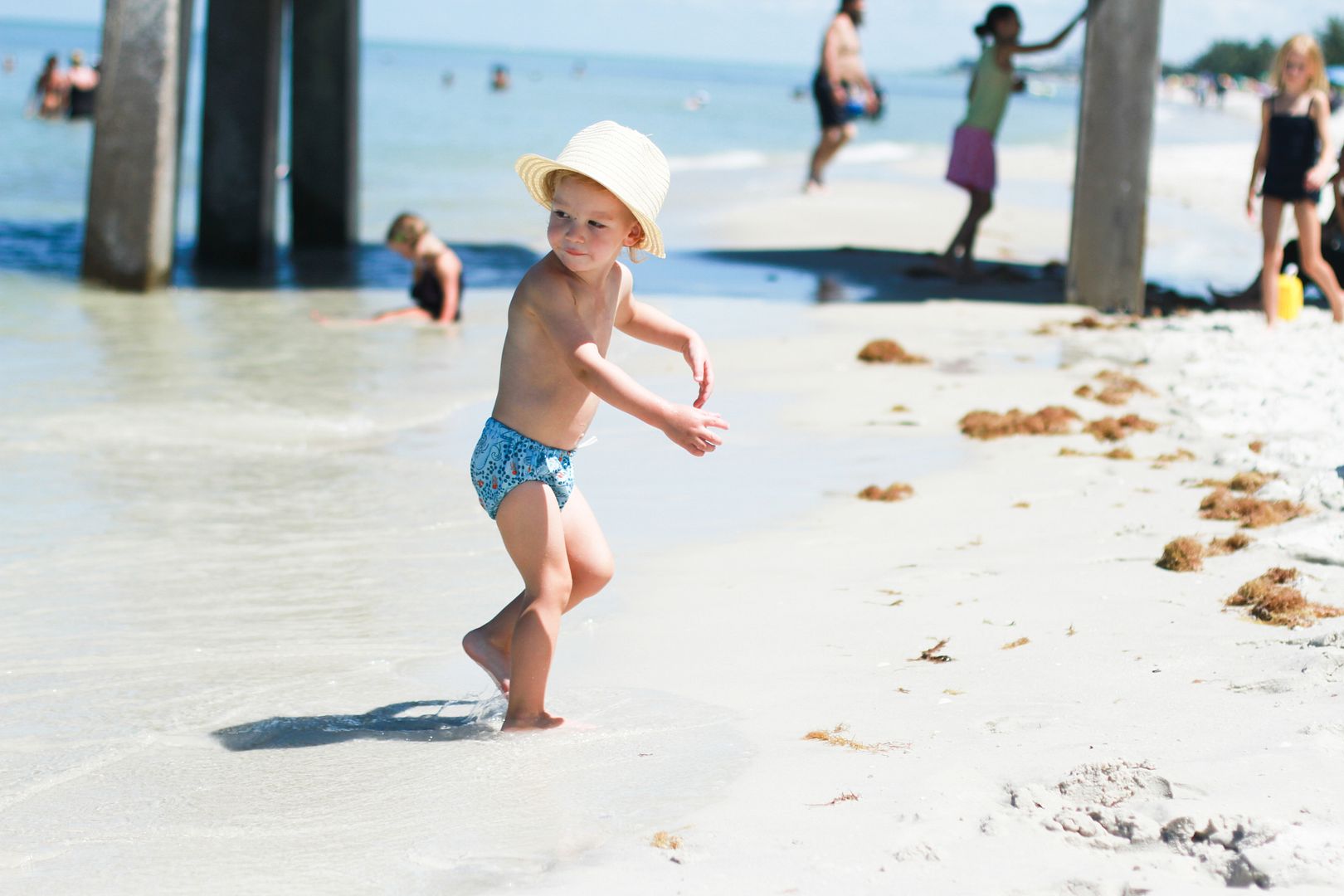 To wrinkled toes, damp beach towels, wet pony tails, getting your feet wet, finding the streams, following the current, diving in, family swims, making waves and coming up for air when you must…bring it, summer.