I went to pull the big red bow off the front of the green car the other day. It's been several weeks since Christmas and—to be honest—I'm surprised it hasn't fallen off yet, especially with the way Dash drives that thing. But here it is, late January, and the bow is still hanging on as the car turns another corner, rolls across another sidewalk groove, lands in the garage for another night of recharging, red glitter shedding all the way. It's faded a bit in the sun, but the bow on the car still whispers "present."
"Don't take it off!" Lainey yelled, catching me just in time. "Leave it on. It reminds me of Christmas."
It's been six years today since Nella was born, and I guess you could say I still can't take off the bow.
Six years old seemed so far away when I could barely comprehend the length of space between "She has Down syndrome" and "You can take her home now," but I've realized in parenting that nothing is far away and time is an elusive and magical concept. How else do you explain that yesterday I dropped off a clingy, crying shy girl to kindergarten, and today she was a third-grader who barely turned back to say goodbye?
I do know that six years old was something I didn't want to think about when Nella was born because I thought it would be hard. So I told myself to take one day at a time, to love as much as I could love in one day. To take any sadness, any happiness, any worries and all celebrations–but only one day's worth–and make that my daily job. Because I can handle one day.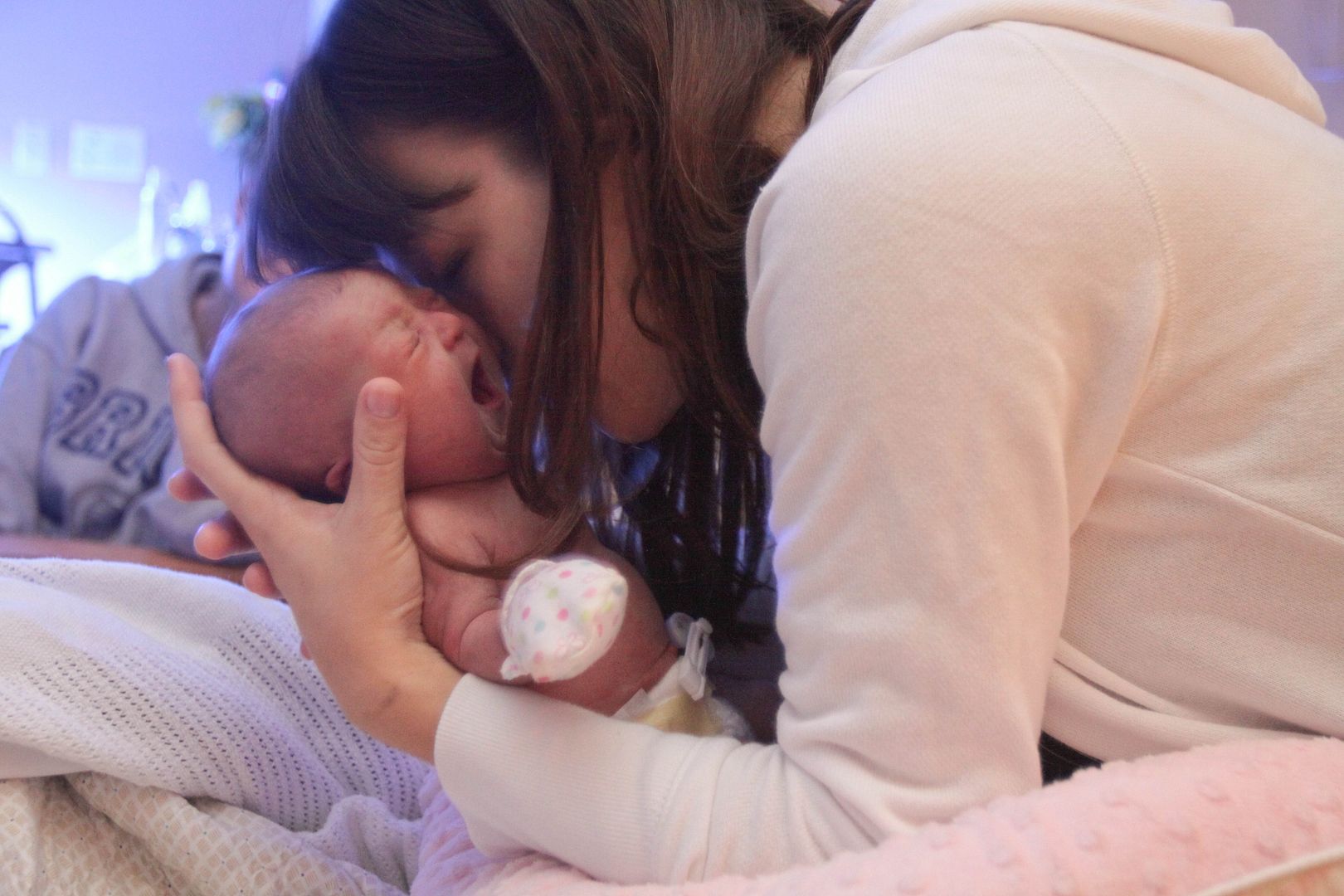 Truth is, it does get harder–for all kids. But that one day approach has served us well for every member of our family. I mean, look at us. We're here. Alive! Frosting cupcakes!
I know how to handle one day. I wake up and listen to my kids and see what they need and get them to school and check their papers and show up for an appointment and give a pep talk and say I'm sorry and watch them play and hold their hands and tuck them in and end every day with Thank You and Onward and We Did It.
What I didn't know though was how little I'd need to remind myself "One Day at a Time." I've been a little preoccupied the past six years with this: (pssst: this is the part where I flood the post with my favorite pictures because birthday and sap.)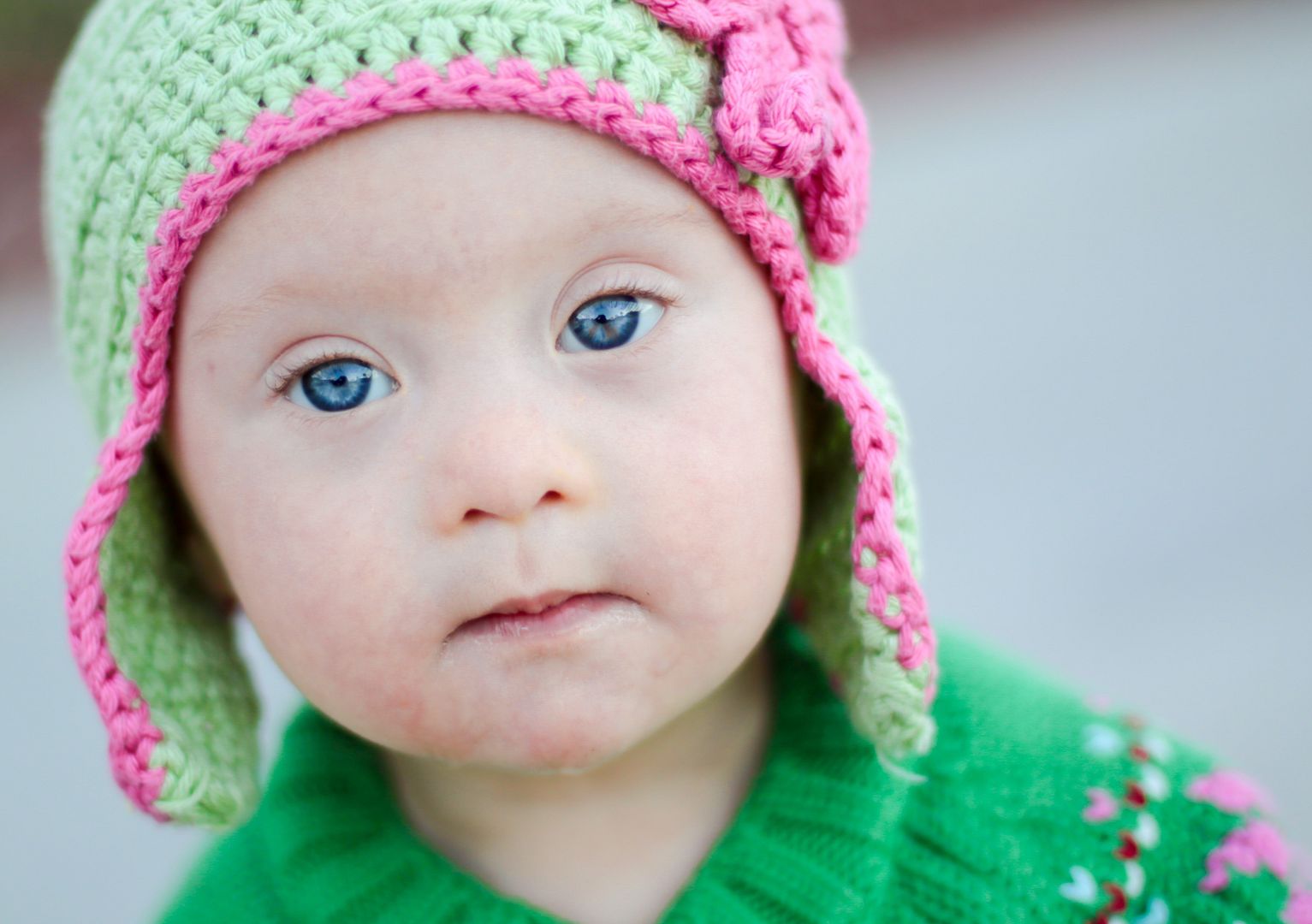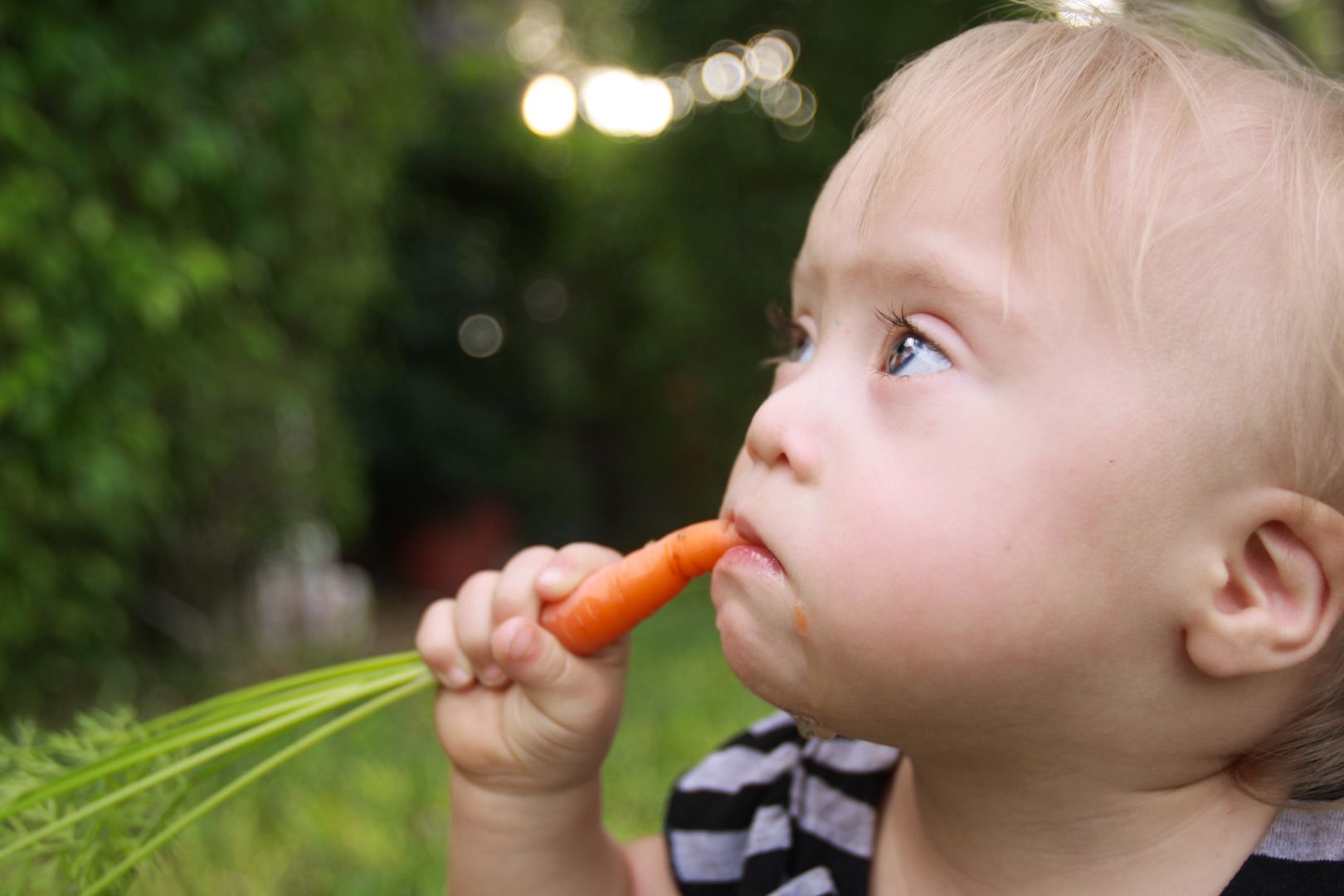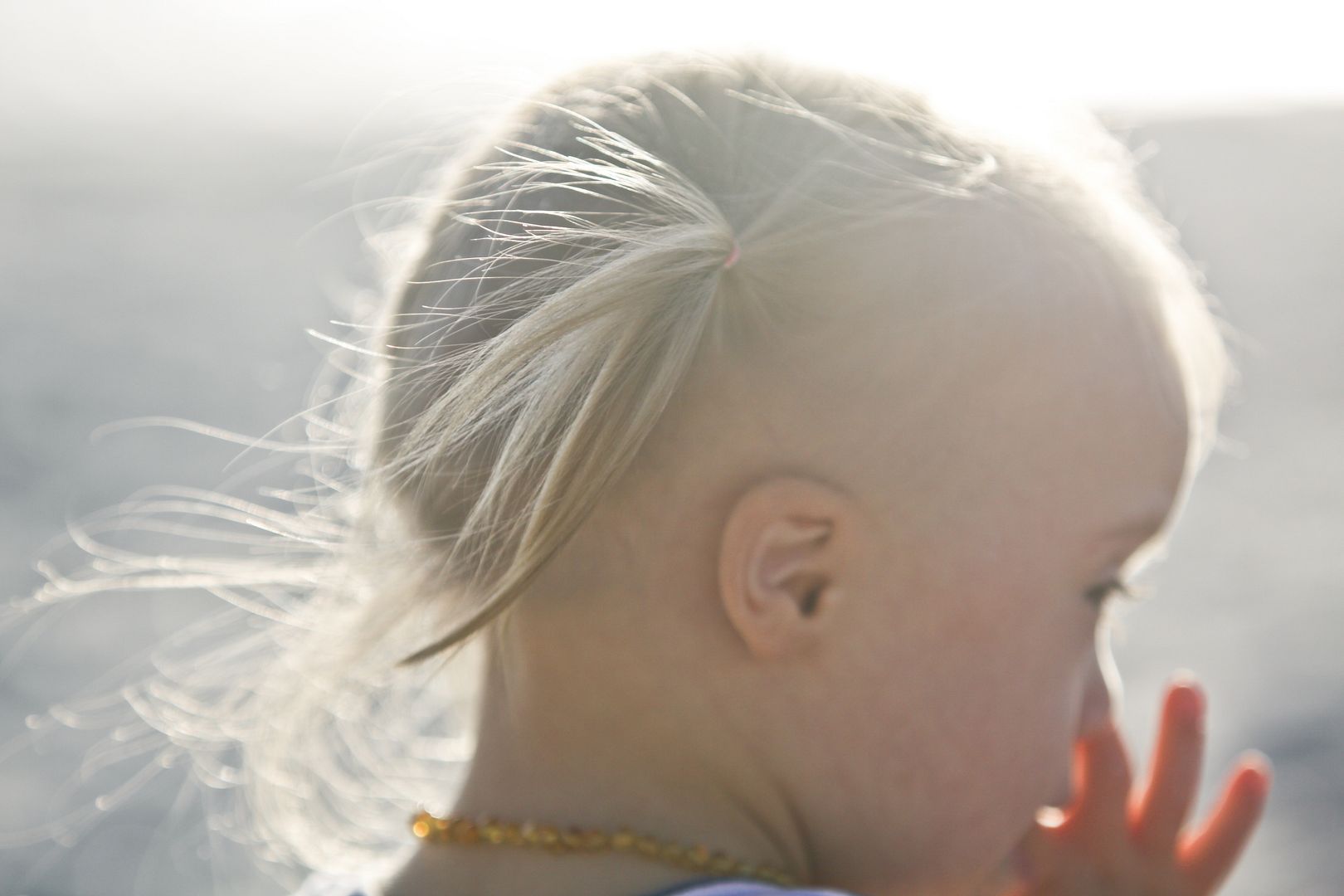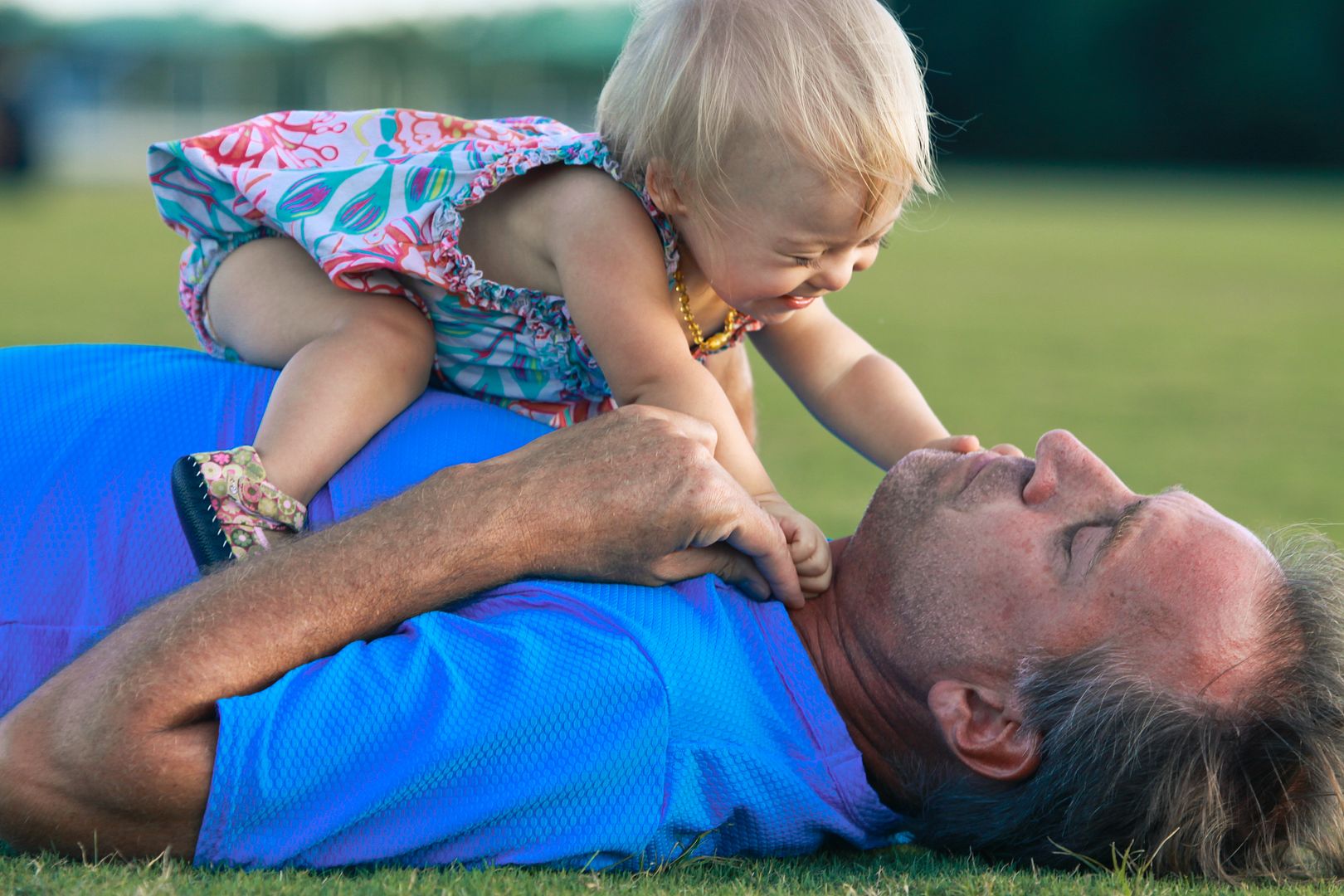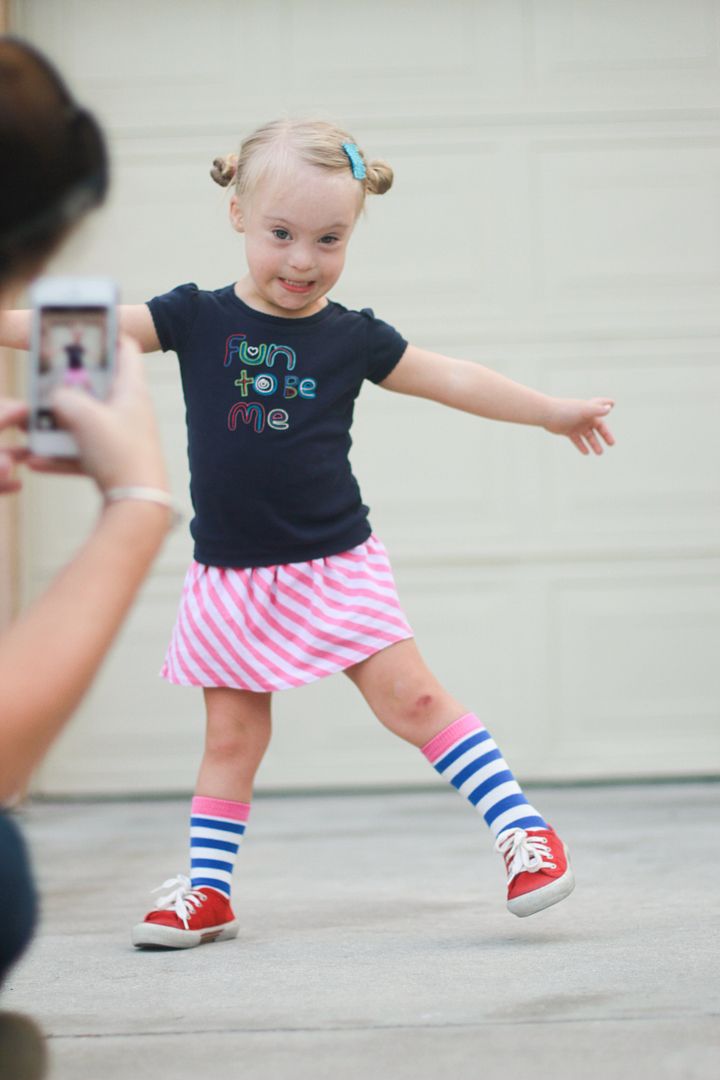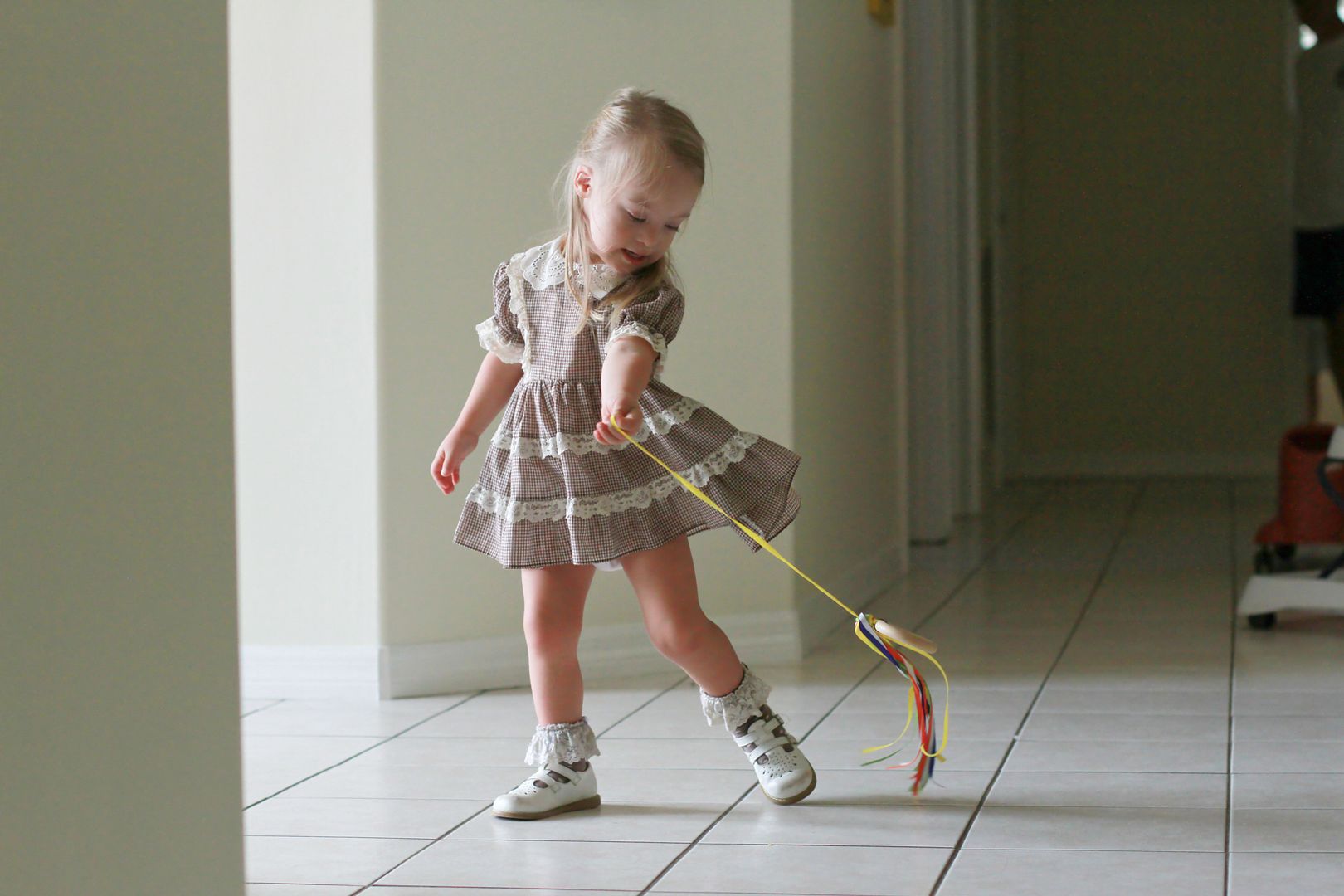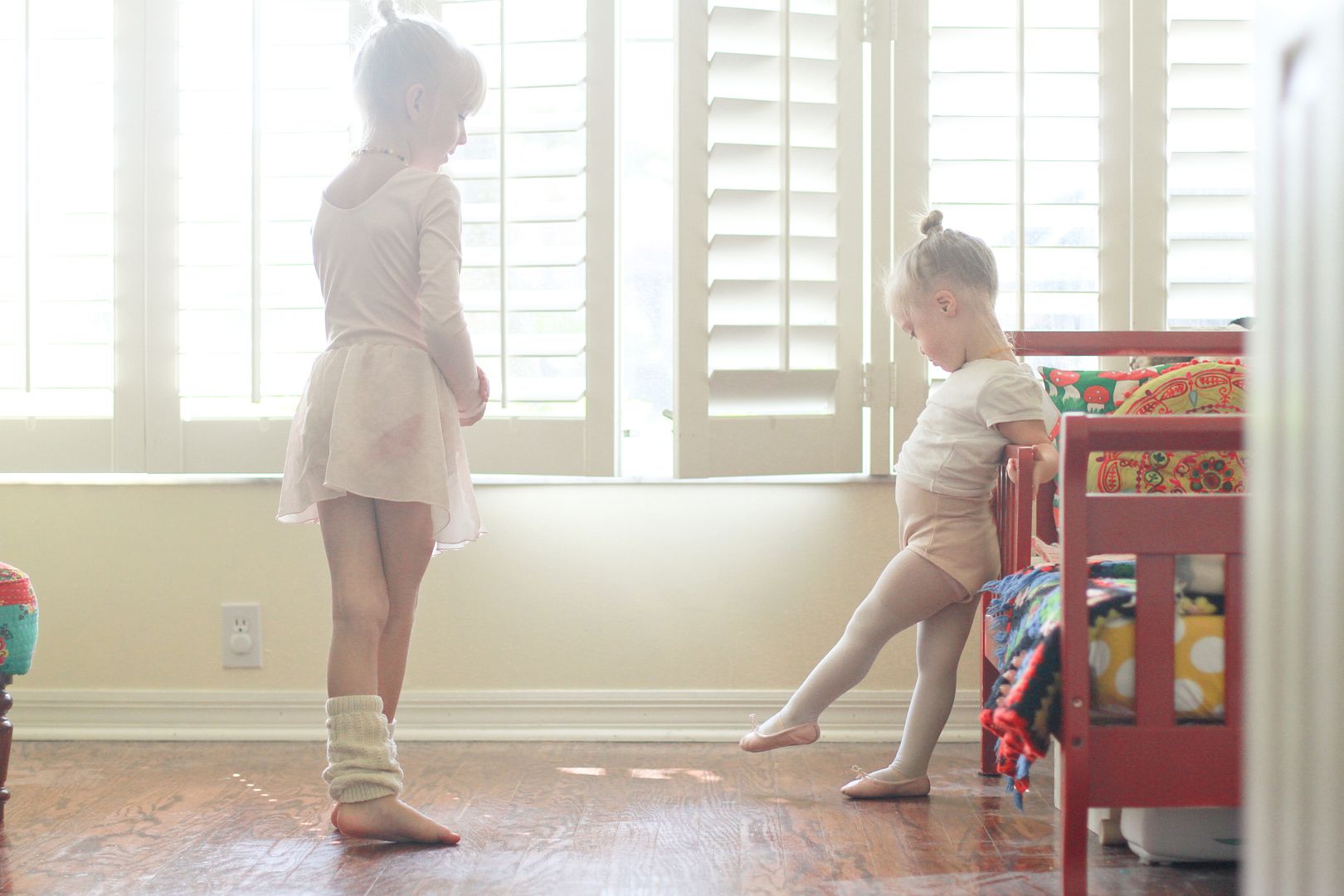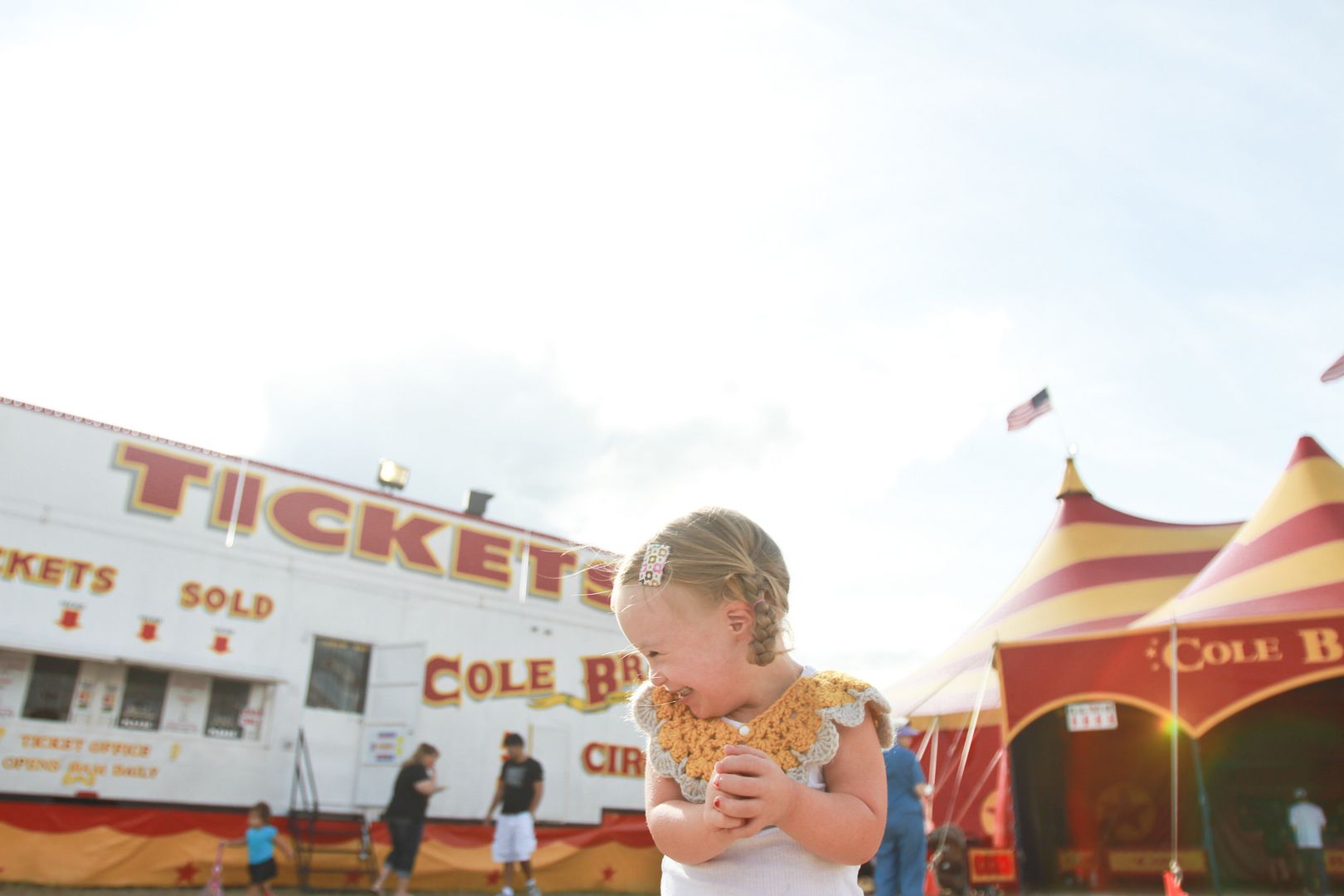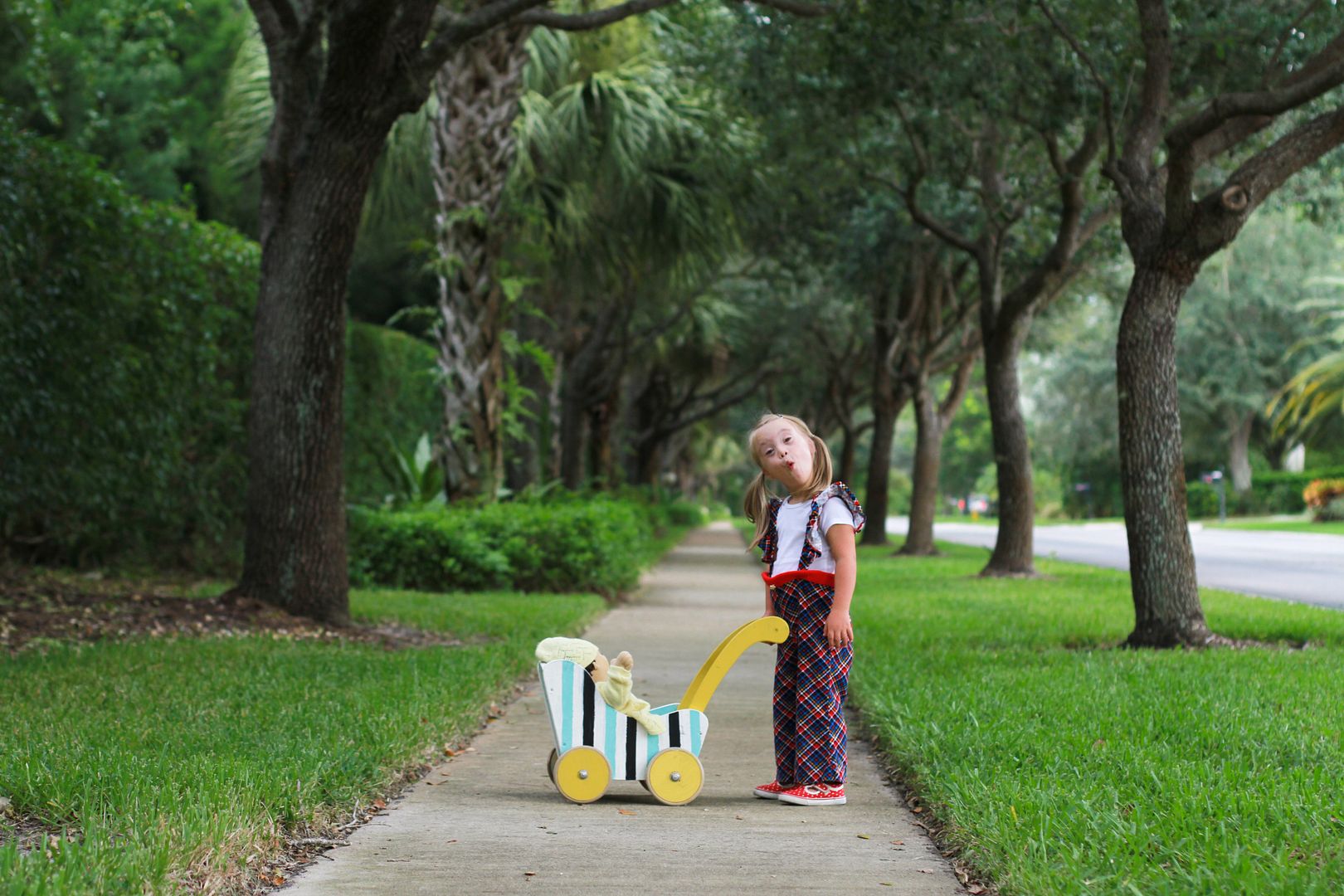 You know what life does after unexpected things? It returns to its regularly scheduled program. Mine includes taking cupcakes up to a preschool class where friends will sing "Happy Birthday" to a girl in a yellow dress. She's six. And she's mine.
As for what's beyond six? Possibility and promise, one sweet sliver of a day at a time.
Happy Birthday, Nella. You are loved.