Hope y'all had a happy 4th!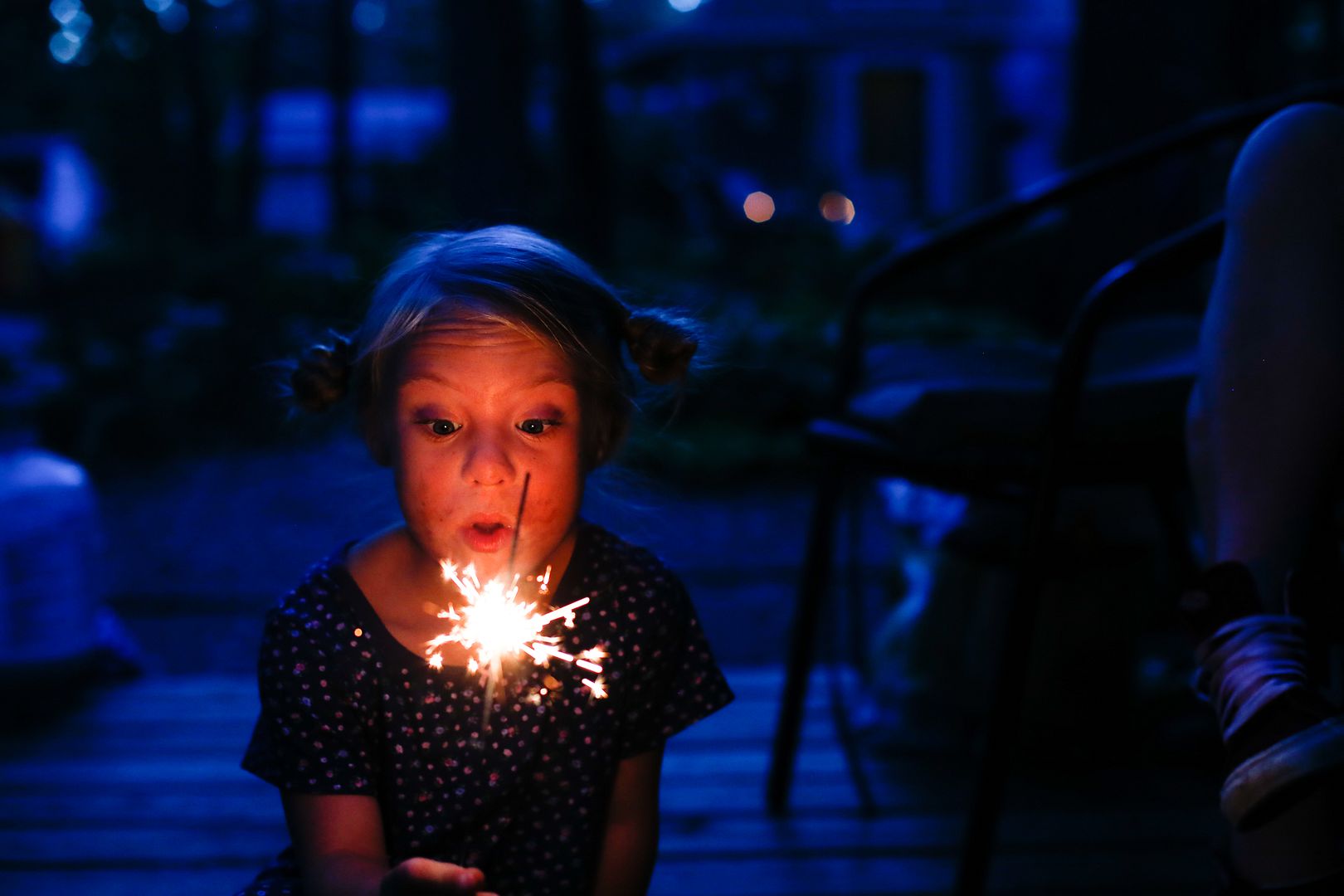 I just returned from a long drive alone, the first quiet moments to myself in almost two weeks. Most of the drive was country roads–pot-holed pavement winding between forests and fields, a few red barns breaking up the greenery from time to time, but mostly just trees–acres and acres of them. I turned off the music not long into the drive and chose silence instead, and for the first time in a long time didn't get bored with sameness and quiet.
Per summer bucket list, we took the kids strawberry picking the other day–a 45 minute drive to AJ's Berry Farm in Lachine, Michigan and the most perfect weather you could ask for–blue-gray skies and a mild breeze, just enough to make stray hairs from ponytails flutter and a little girl ask for her sweater.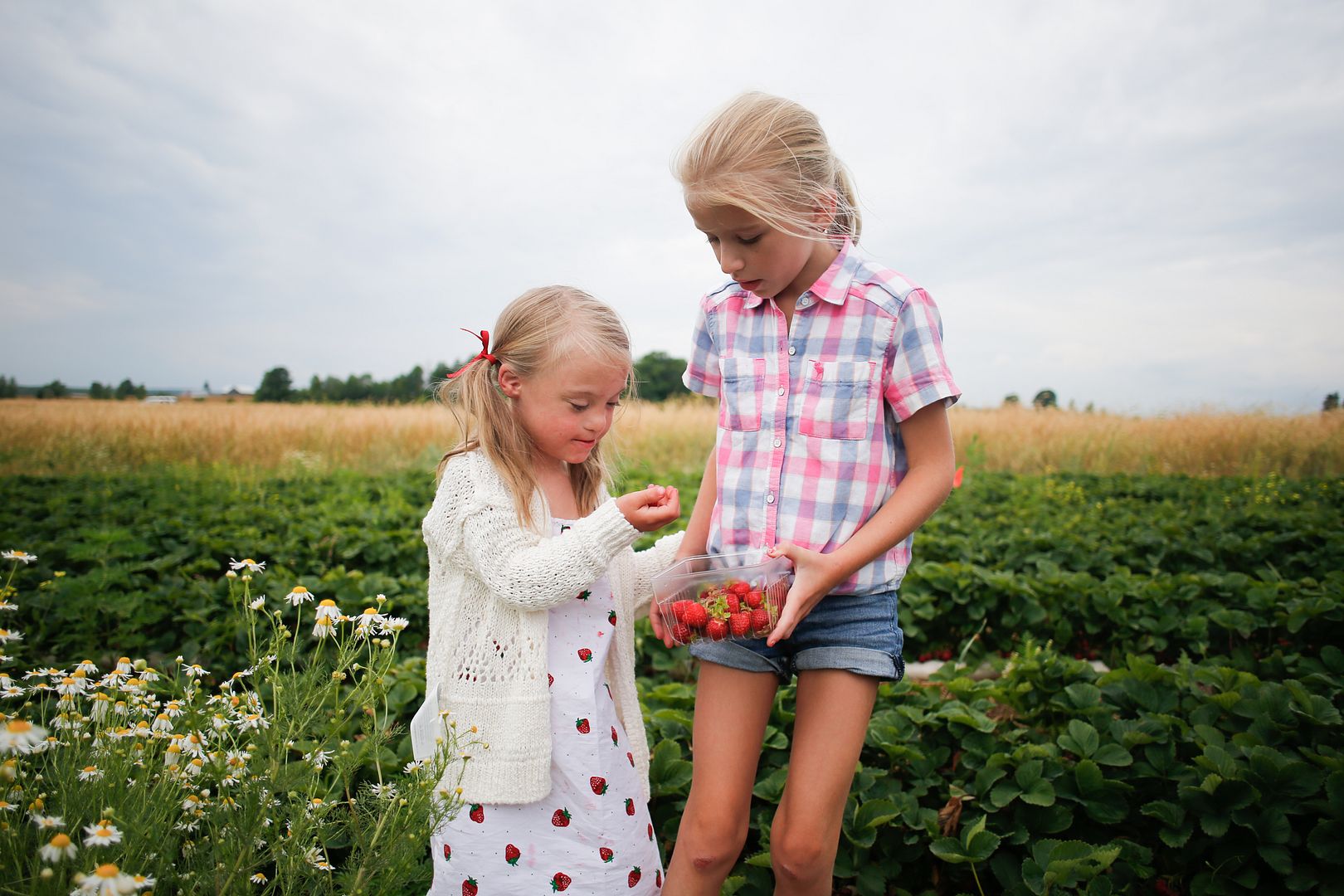 Nella picked and ate until the moment we left.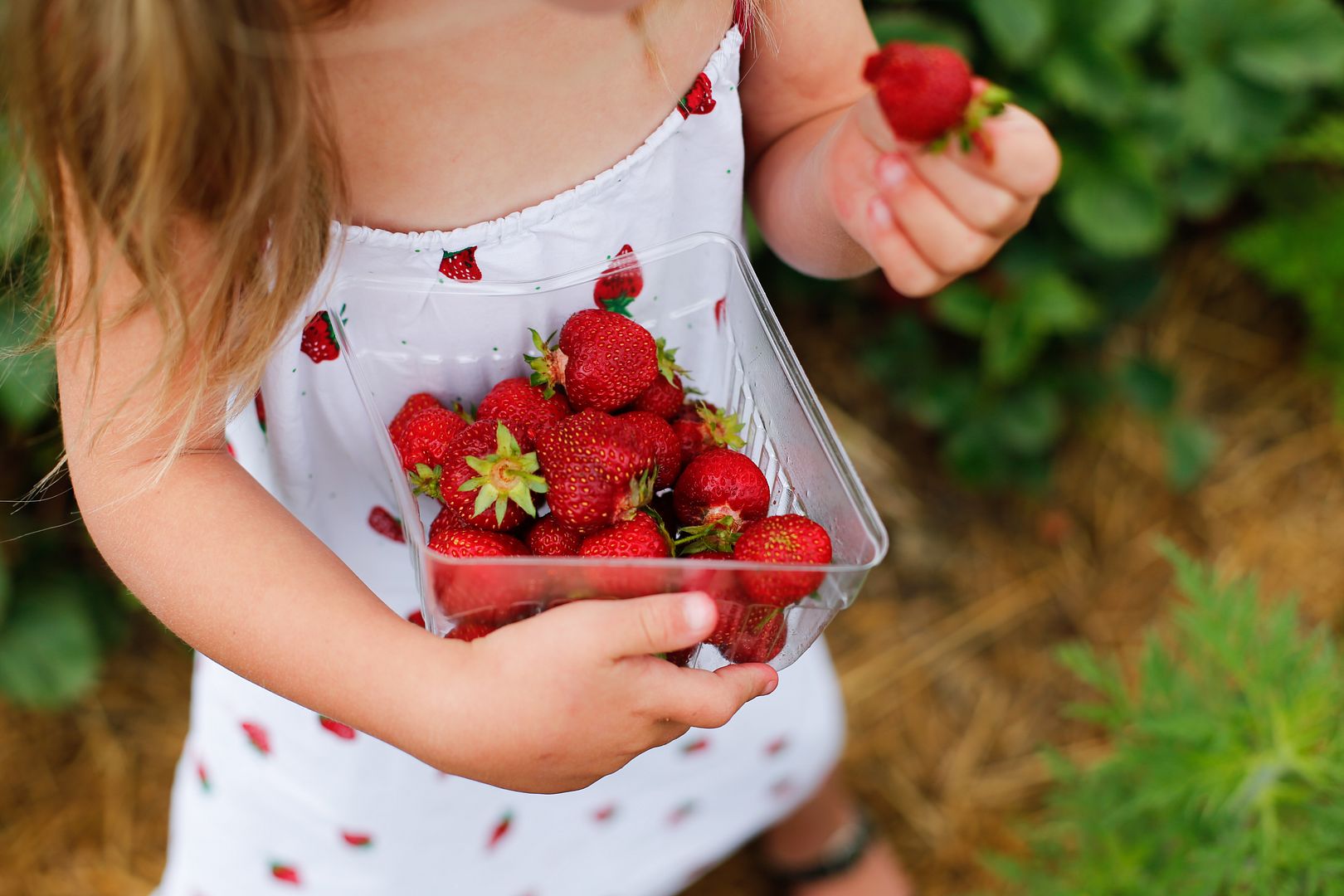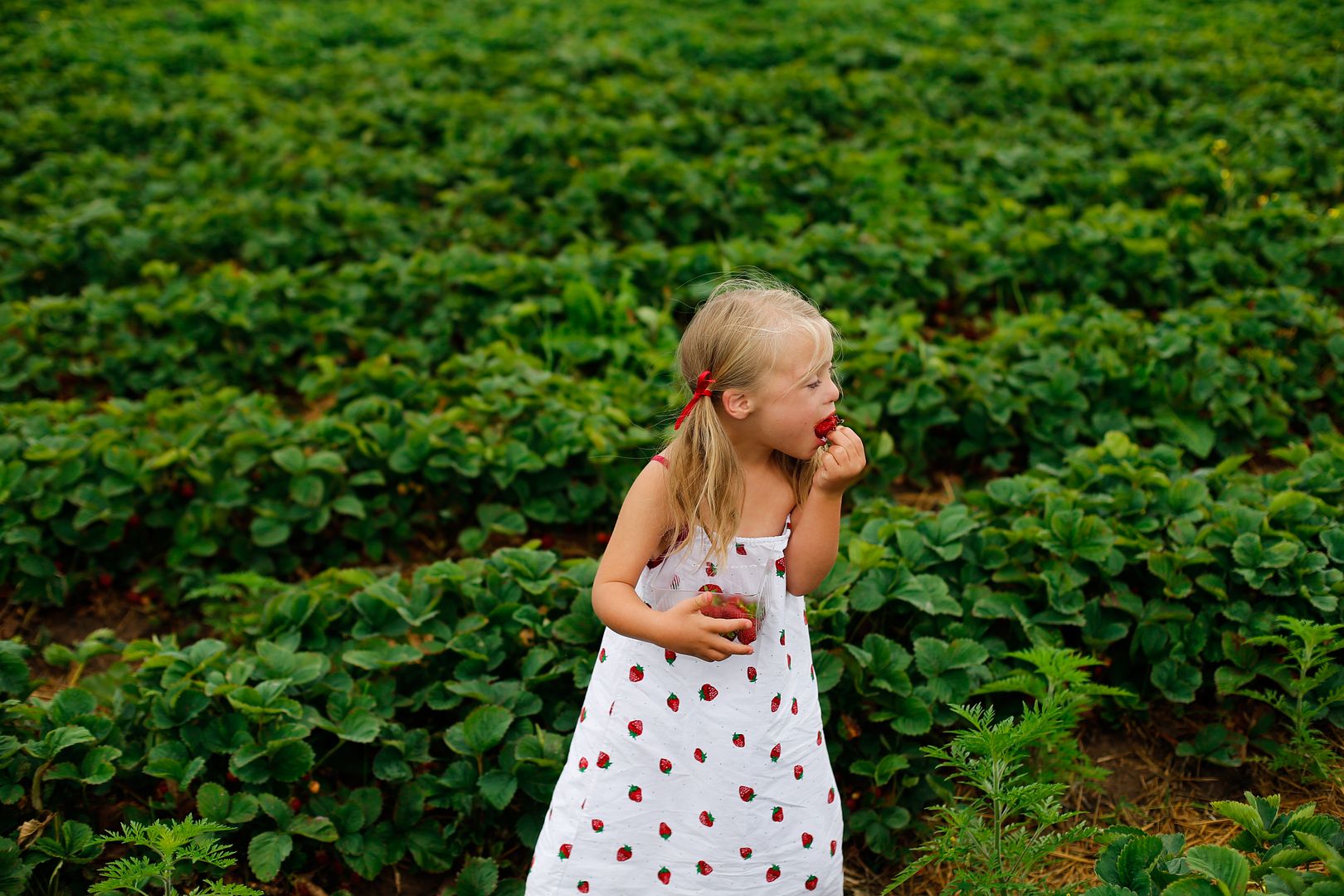 Lainey's been so happy to have my cousin's little girl here with her. They've choreographed dances, decorated their "dorm room" and perfected their kayak paddles.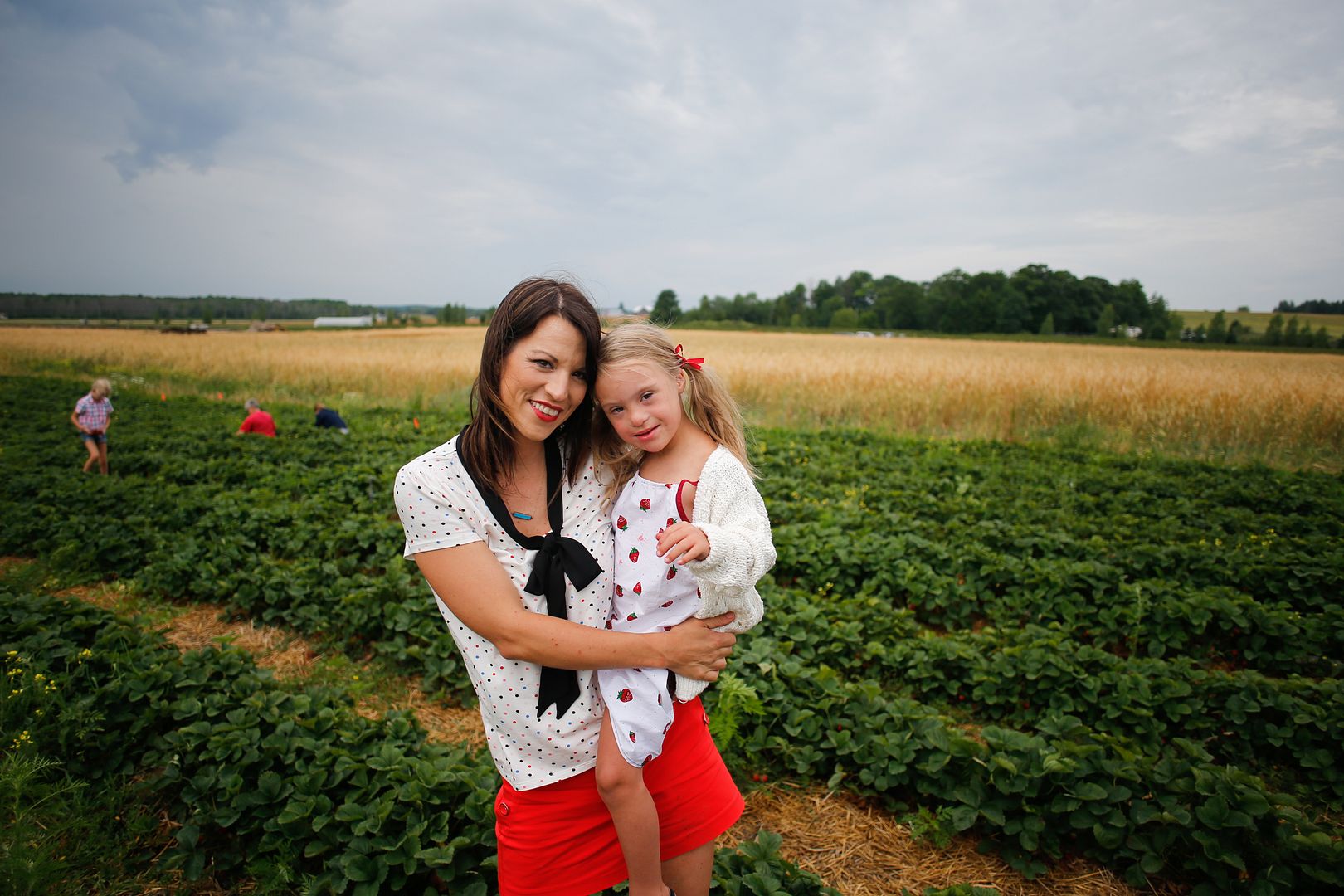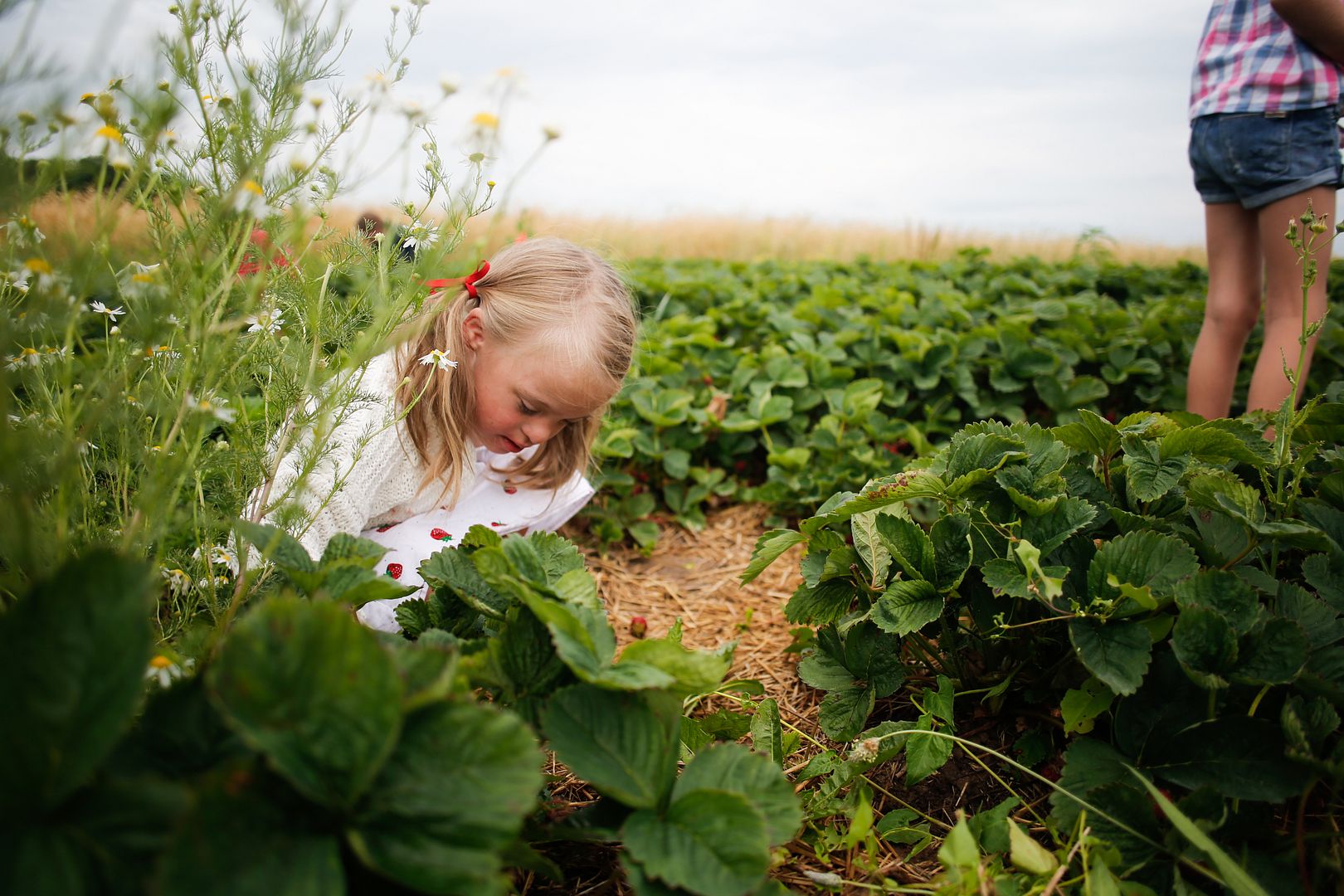 Oh, how I miss the wheat fields!
Got a juicy one!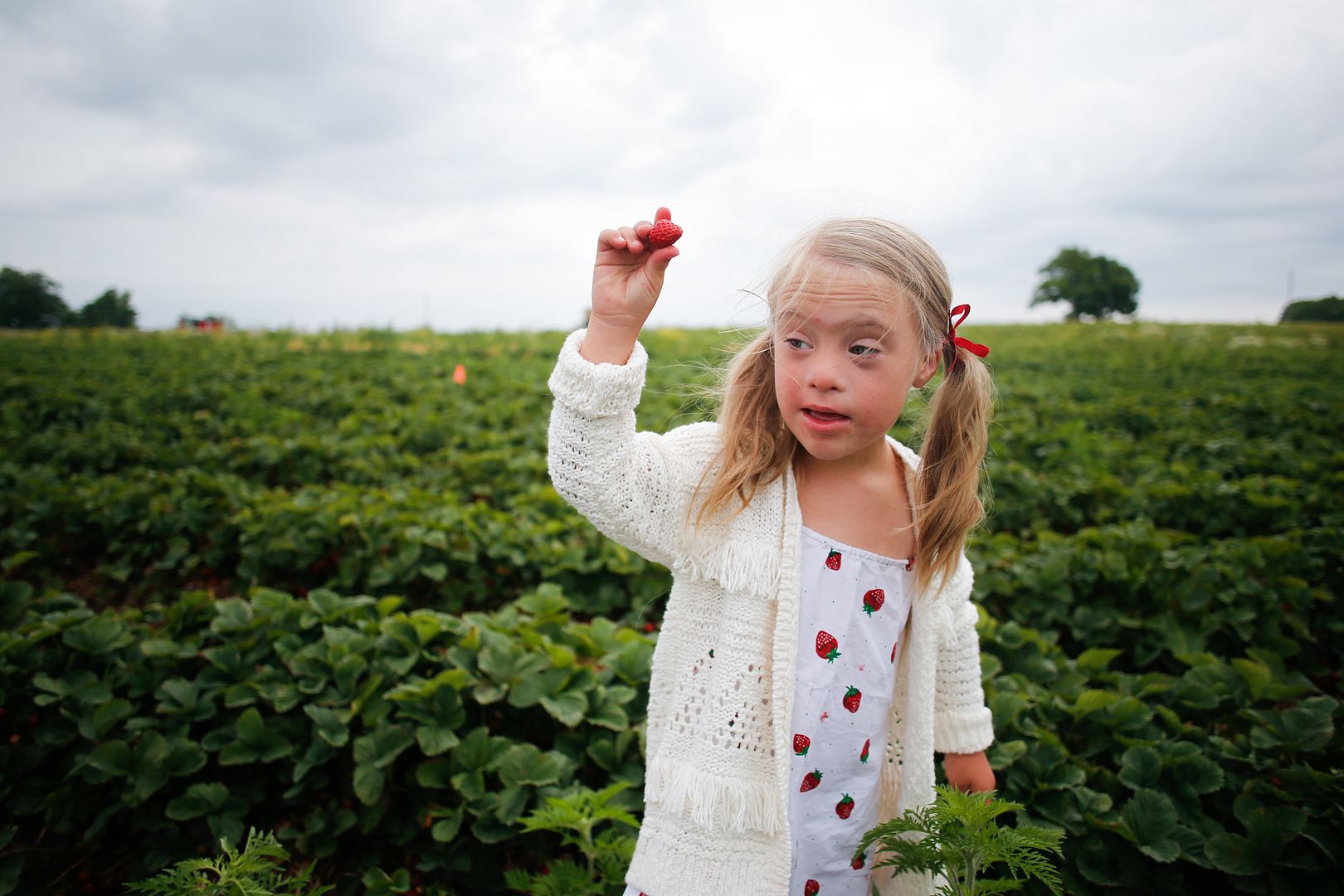 The farmer brought out the baby bunnies after our picking adventures, and the girls were in heaven. They begged Gary to take one home, but chickens are enough to take care of.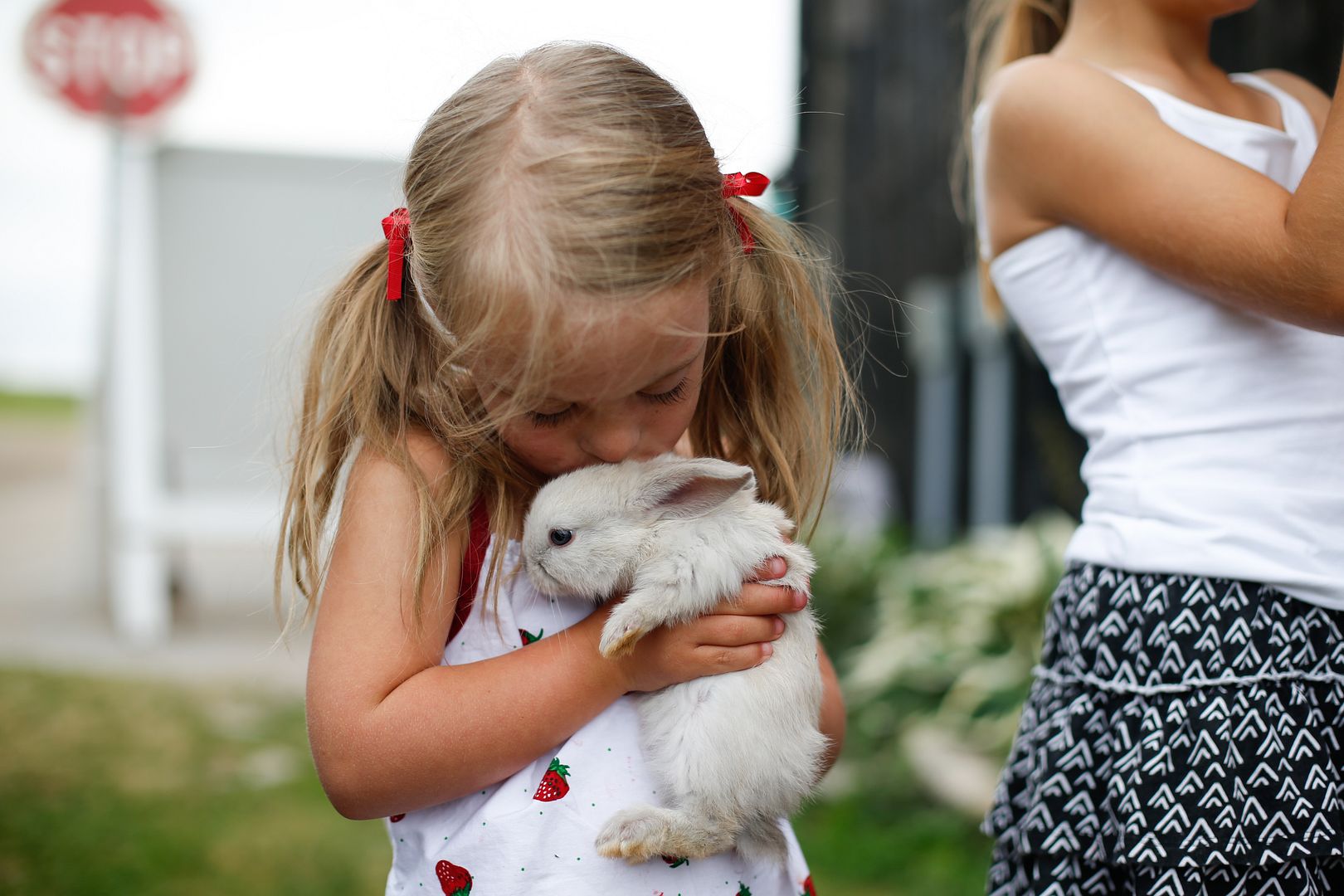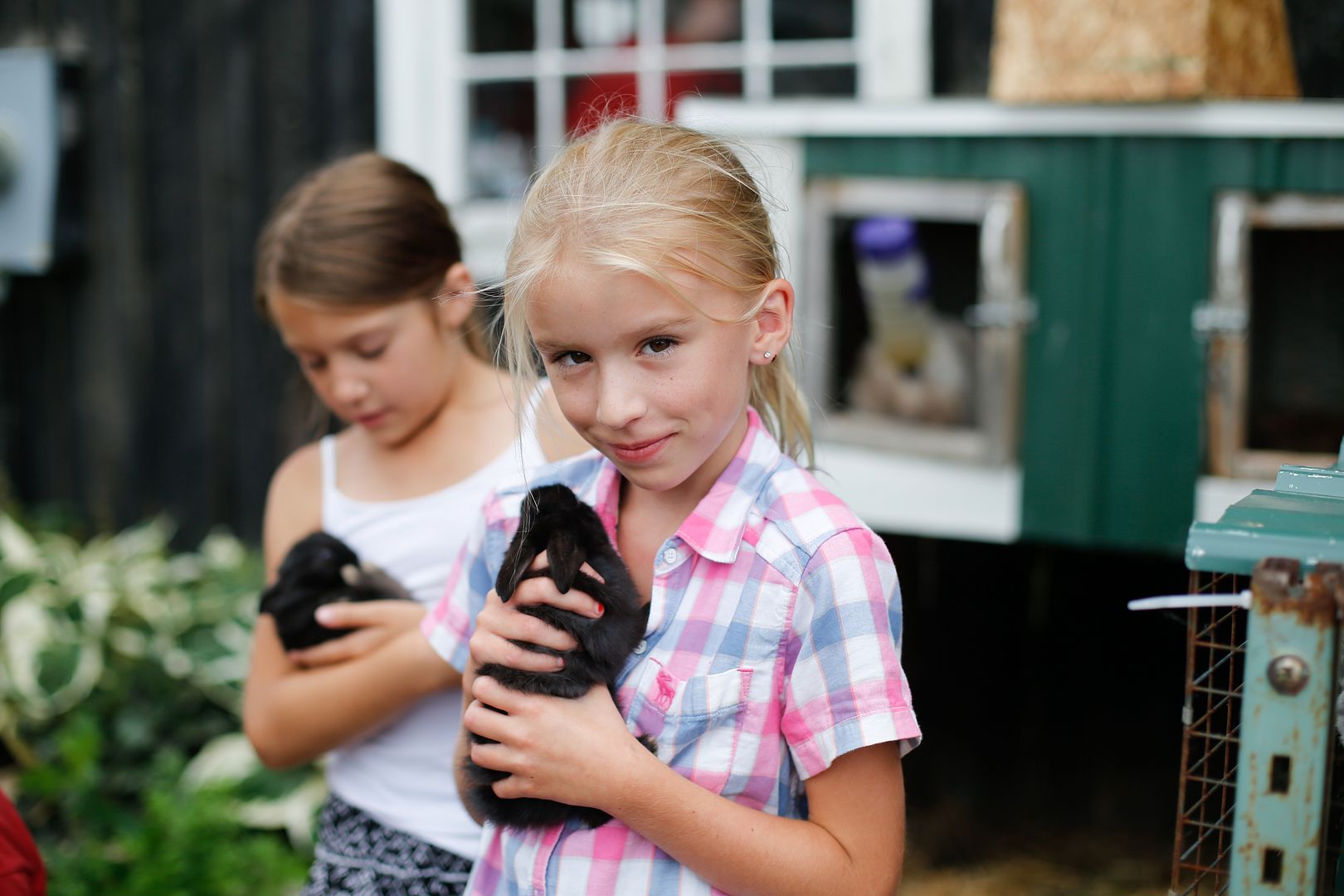 We picked enough berries for several rounds of strawberry shortcake and made a Strawberry Saskatoon pie as soon we we got home.
And now, it rains. Hard and steadily while we huddle inside for quiet fun.
Some fun summer crafts and more adventures to come. I feel like a kid again.
****
While I started this post before catching up on the news, I have to add a little love from what I shared on Instagram this morning:
While we assume that of course deep personal beliefs, politics and activism occur privately behind the pretty squares of Instagram for all those we follow, sometimes it feels good to step out and acknowledge it. To simply say we share the sadness for so many hurts today–even if we don't know what to say. I often refrain from jumping on here too hastily to proclaim my feelings on big social issues because I'm taking in so much myself–trying to listen. I feel far more like a learner than a leader these days, but the hungriest, most open learners are the best leaders, right? And we are all both–learners and leaders, equal forces, dependent on each other. I do know that I don't ever want not speaking up on these things to fall into apathy. As a white woman living in a suburb of a privileged county, I know I can't fully understand the racial struggles that are happening in our country today. But I want to learn more, and I want to listen, and I always want to find ways to use my voice, both on and offline, in support of those who need more volume. I texted two friends this morning–my friend who is raising black youth in Detroit and my friend whose brother is a police officer in Houston's inner city. Both hurting and scared. Enjoying the Summer Magic posts will continue, but know that not even a sunset kayak on a faraway lake can remove us from our responsibility to love and learn and listen…and do something about it.